Hulu's new satirical series The Great [1] is not your average period piece [2]. The hit dramedy, set in 18th-century Russia, is loosely based on factual information [3] surrounding Catherine the Great's rise to power — taking liberties in everything from the shoddy politics to the quips about sex with a horse to the hair. (Especially the hair.)
The show's head hairstylist, Louise Coles [4], told POPSUGAR that the team did a lot of research into the royal era [5] — "looking at portraits, going to galleries, reading historical literature to find as much authentic imagery as possible" — then injected a bit of modern flair to each beauty look.
"Because you're obviously in a world that is very satirical and there's a lot of playing around with the facts, we were able to tailor each character in a way that wasn't completely defined by the historical research [6] that we did," she said. "We were able to bring in some modern textures and slightly different shapes to the hair so that we could individualize each character and make them as rich as they're written. It was quite fun to not be completely chained to being historically accurate to their imagery at the time."
"It was quite fun to not be completely chained to being historically accurate to their imagery at the time."
Of course, the extravagant nature of the monarchy is well-documented, seeing people in and out of the court in lavish wigs and makeup. That much is true, and it's a reality Coles and the hair department came prepared to re-create. "Everyone on set wore a wig," she said. "Actually, in order to make the schedules work, everyone had more than one. Artistically, some of the ladies could afford to have more than one anyway, depending on what they wanted to do and how it went with their outfits, so they had two to three. Principal-wise, we must have had about 150 to 200 wigs. And then with crowd, we had about 300 if not more. I've never counted the exact number, but we think it was probably around 500 wigs in total that we had throughout the series, maybe more."
And that's not even the crowning glory of behind-the-scenes beauty secrets that went into making the Hulu's The Great [7], as Coles so delightfully demonstrates ahead — to which we say: huzzah, indeed.
The Tiny Detail in Aunt Elizabeth's Hair You May Have Missed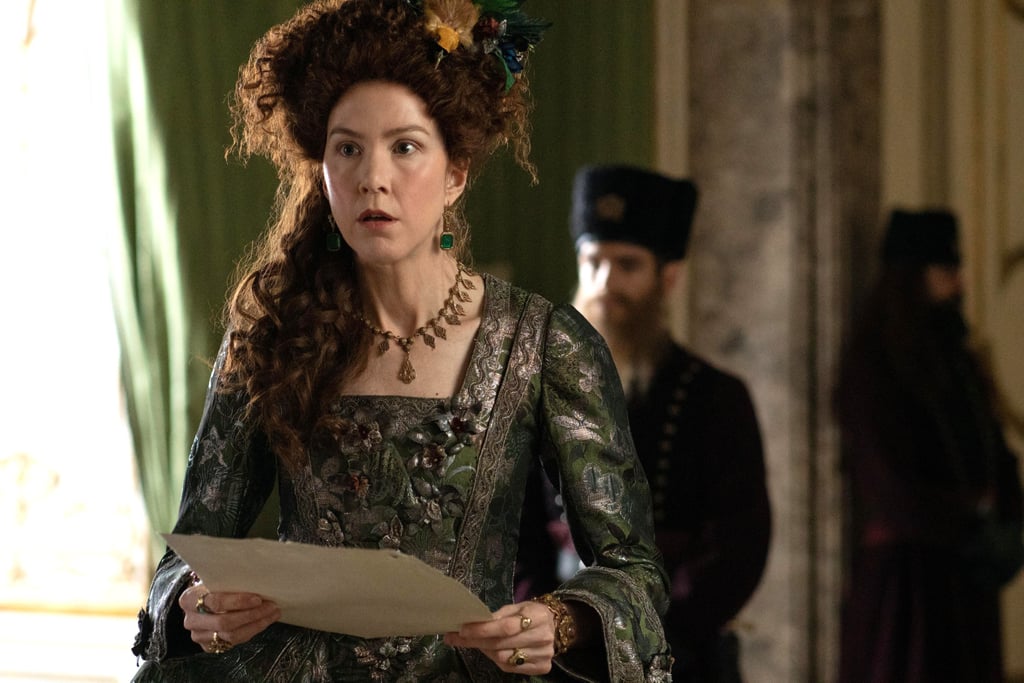 Show us someone who doesn't love quirky Aunt Elizabeth (played by Belinda Bromilow) in the series, and we'll show you a liar. The character is decidedly lovable, if not obscure — a fact that Coles playfully gave nod to with her hair.
"Certainly with Aunt Elizabeth, we had fun playing with the shape of her wigs, giving her some of the masculine pieces used during that time," she said. "Her hair had a lot of taxidermy in there as well — real, preserved butterflies, bees, beetles, feathers. If you get a close look, you'll see all kinds of things in her wigs, and it was hysterical trying to figure out what to put in there next time. Certainly at the parties we would go to town with the bees and butterflies, the idea being that these butterflies flying around her would land on her head, live out their lives, and then just stay nestled happily there. Obviously, we didn't find that in any of our research so it was completely fictional — we just thought it would be fun."
Wigs Were Shaped in a Wig Oven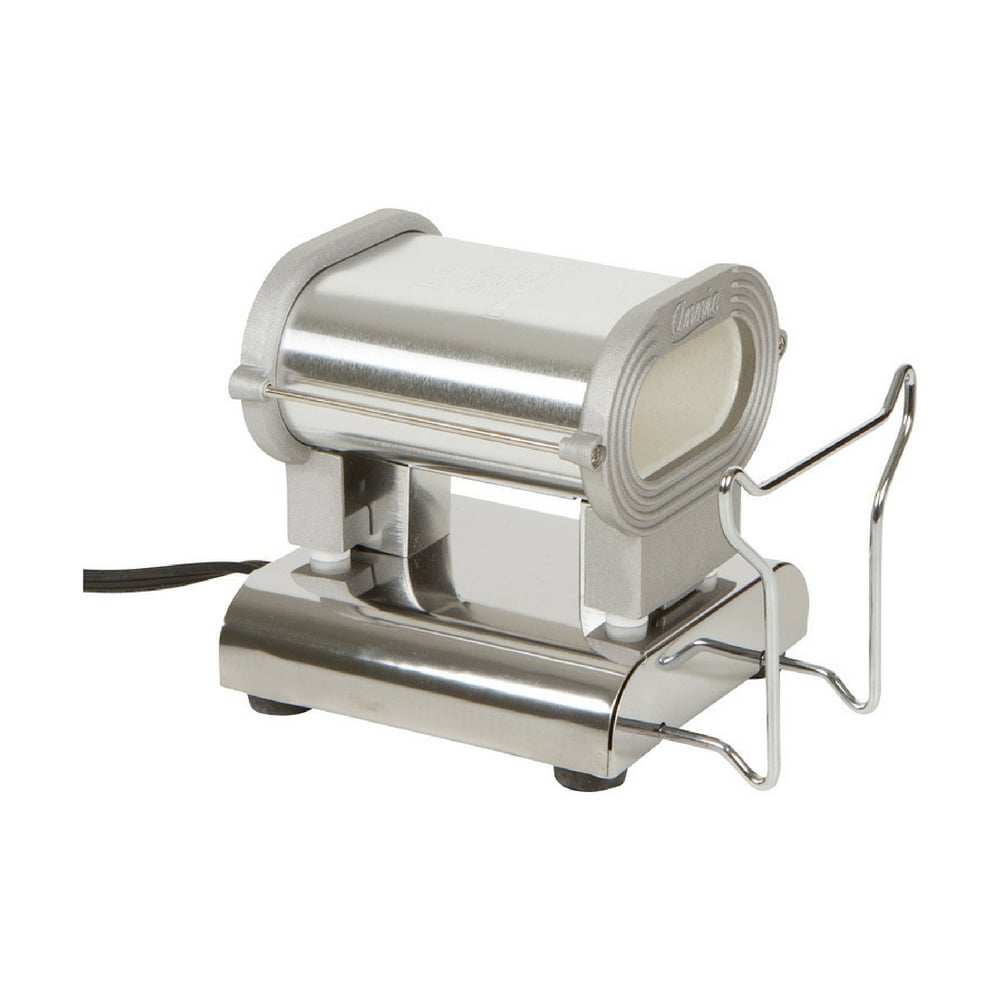 Like a majority of period pieces out there, the prep work for wigs heavily involved the use of wig ovens, and Coles said many were placed in The Great's makeup trailers to help set the styles. Typically, to achieve the the tighter ringlets of that time period, you set the hair in pin curls — either with a wooden tool or hot tongs — before putting it in the oven. "It's not like the kitchen ovens you'd use to heat up food," she laughed, "but it gives you that hot, still air that will bake the shape of the wig in place so it lasts longer while filming."
Annie Ceramic Thermal Stove [8] ($60)
Most of the Wigs Are Made of Human Hair and Yak Hair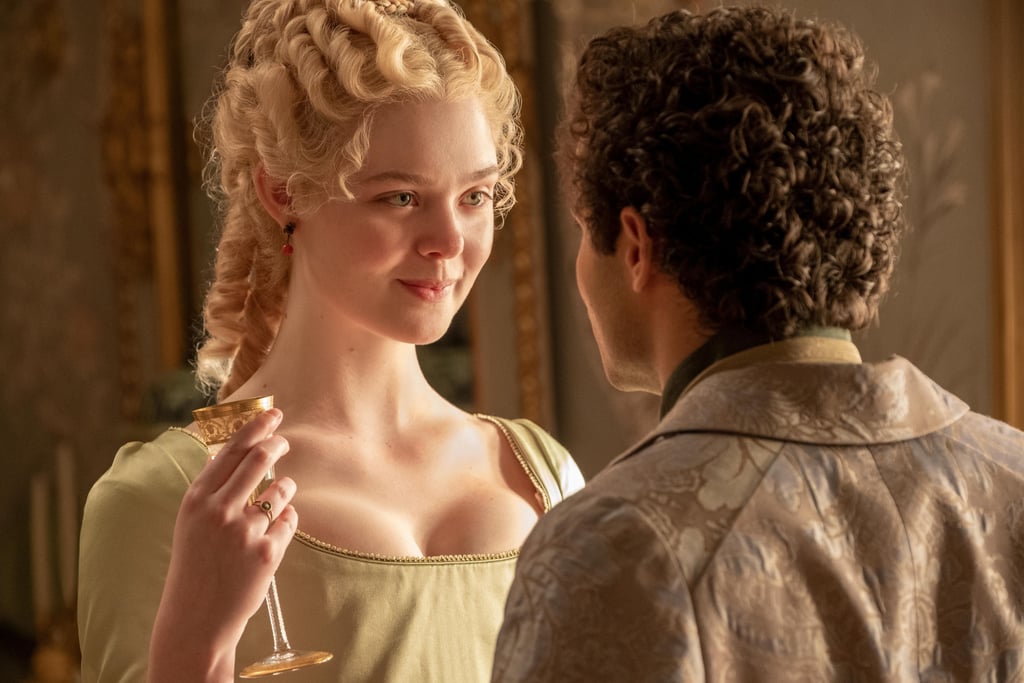 Every detail of each of the roughly 500 wigs was taken into consideration. "Back then, wigs were made with horse hair, so those were much more textured," Coles said. "The majority of our wigs were a mix of human hair and then yak hair to give it that rougher feel that was more realistic to the times. Some were also made with acrylic hair, like for the parties, and we had to be careful with how we styled those because if you take a normal iron rod to it, it would melt. Acrylic hair gets steamed the shape into the hair."
The One Product The Great's Hair Department Went Through the Most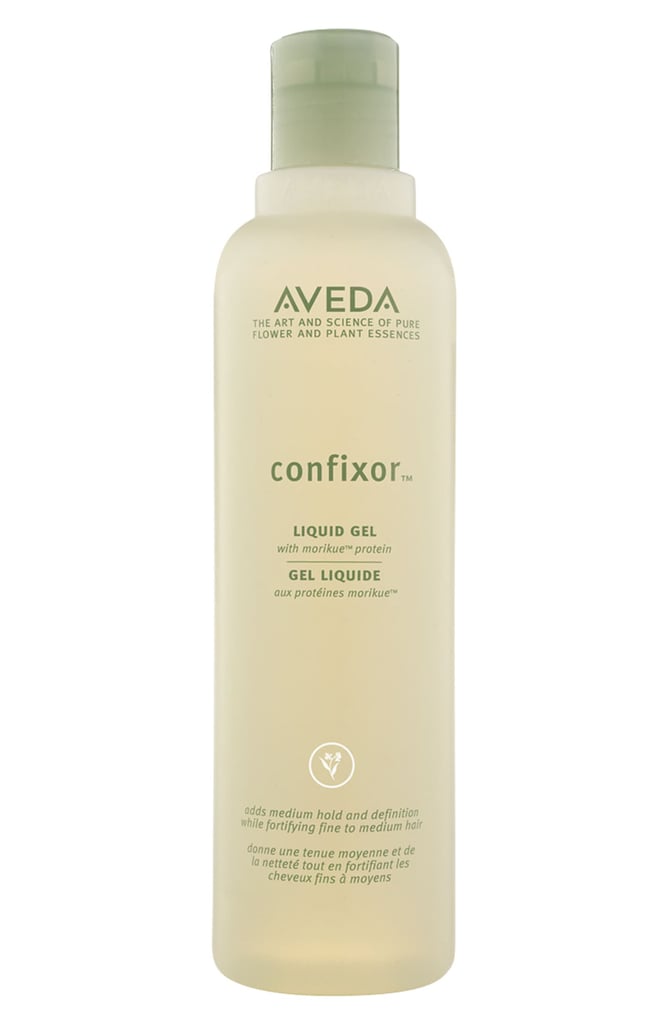 While Coles said the team used a range of products depending on the character they were working with, there was one consistent formula she relied on to style nearly all the men's natural hair: Aveda Confixor Liquid Gel [9] ($22). "It's a lightweight gel that keeps the movement of the hair in there, especially for beards like Archie's."
The "Real" Hair in the Show Isn't Actually Real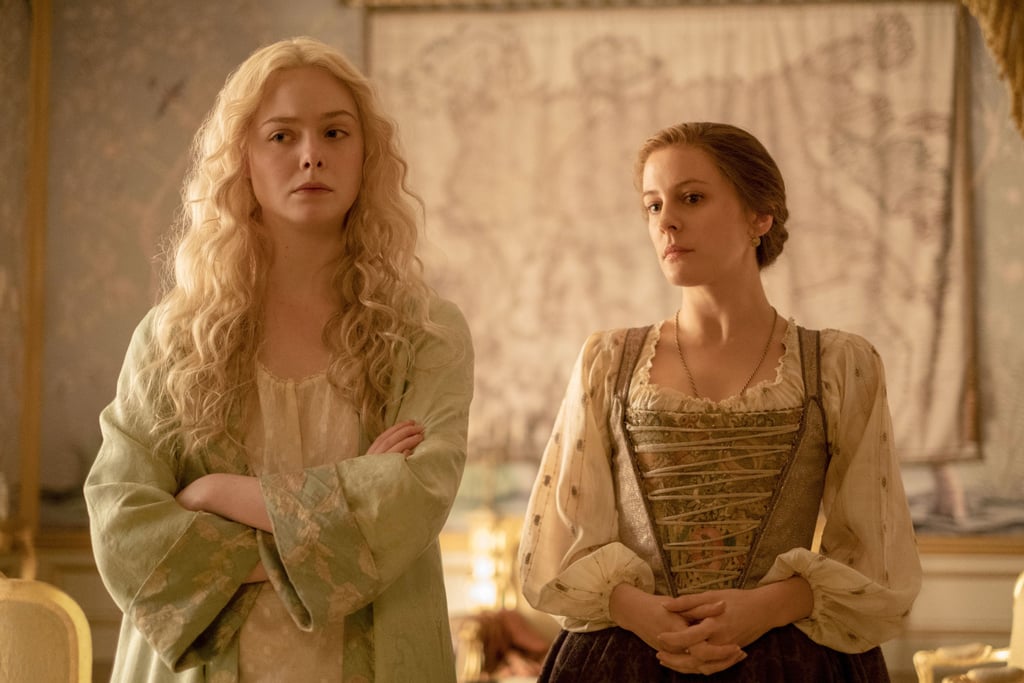 In a lot of the bedroom segments, where the wigs were apparently off and the actors were showing their "natural hair" — even those were wigs. In fact, in some cases, sometimes it involved two wigs, laid on top of each other.
"It was important for us to have both stories on what they looked like when they weren't done up for the extravagant parties, where it feels more vulnerable and raw," Coles said. "With Catherine the Great, she was different from the other characters. Her being so bohemian and a little out-there compared to the others, we wanted her style to be a smaller reflection of that. We decided to keep the same curly texture [in those scenes] and had hairpieces made for her in three different sizes of curl, so it created a wild texture that made her look, I think, really sweet. It was important we showed that side of her."
The Key to Keeping 500 Wigs Hydrated and Healthy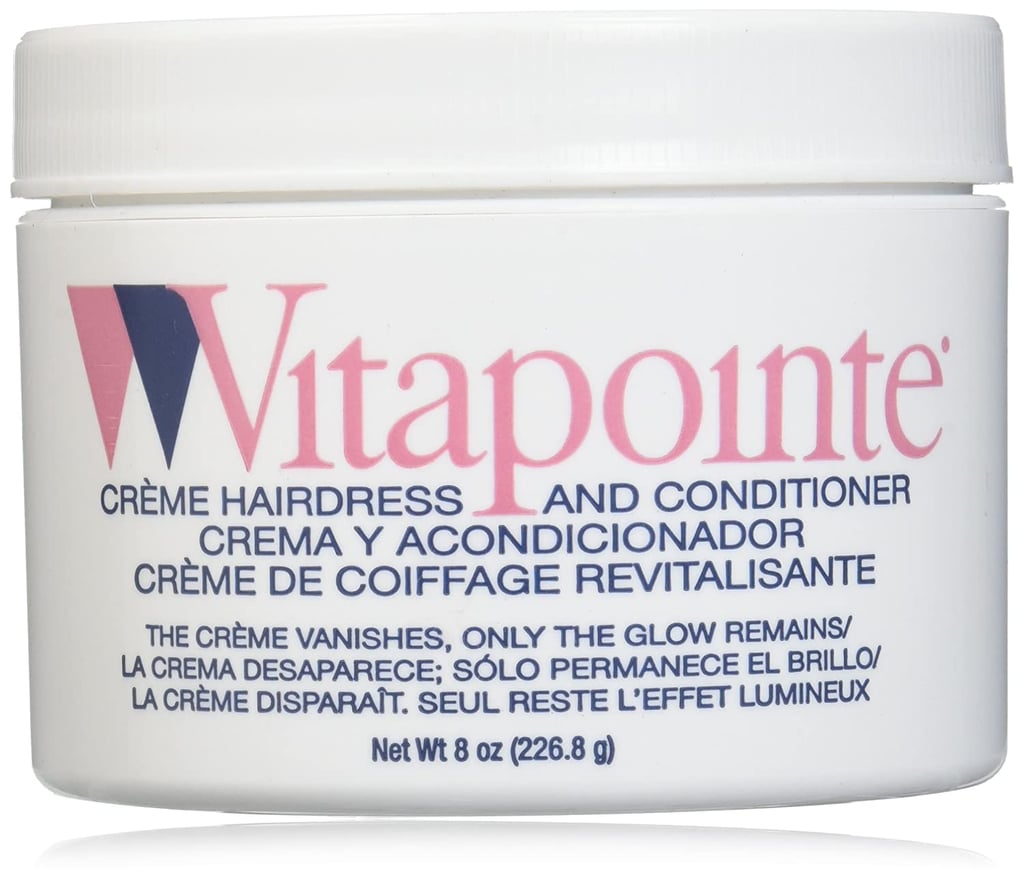 With all the heat styling and hair finessing that went into the making of each wig, you can only imagine the damage that might follow. To remedy that, Coles swears by Vitapointe Crème Hairdress and Conditioner [10] ($15), which helps add back moisture to hair when it gets dry.