Meryl Streep [1] knows a thing or two about long-term success, and her marriage is no exception. She and her husband, Don Gummer, have been married for over 40 years, and he's been by her side at a number of industry events and award shows since they got together in the late '70s. The pair first met through Meryl's brother, who came to NYC with his friend Don to help Meryl move out of her apartment following the death of her partner, actor John Cazale [2].
At the time, Meryl's acting career was just kicking off, and after she moved out of the loft she'd shared with John, Don invited her to stay in his vacant apartment while he traveled abroad. They kept in touch, and when he returned to the city, they struck up a romance and tied the knot about six months later. The couple has four kids together, including one son and Meryl's three lookalike daughters [3].
Keep reading for a look back at some of Meryl and Don's sweet appearances together through the years — including, of course, many nights out at the Academy Awards.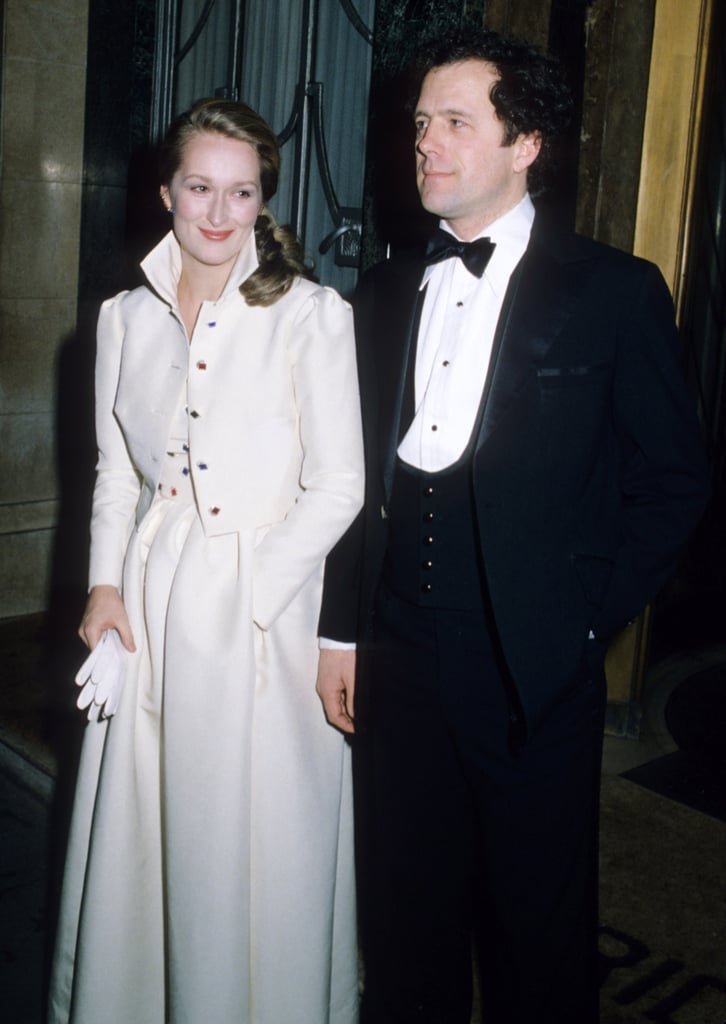 Two years after tying the knot, Meryl and Don made a glamorous appearance in London.
The pair sat backstage together at the Oscars in 1983 after Meryl won best actress for her role in Sophie's Choice.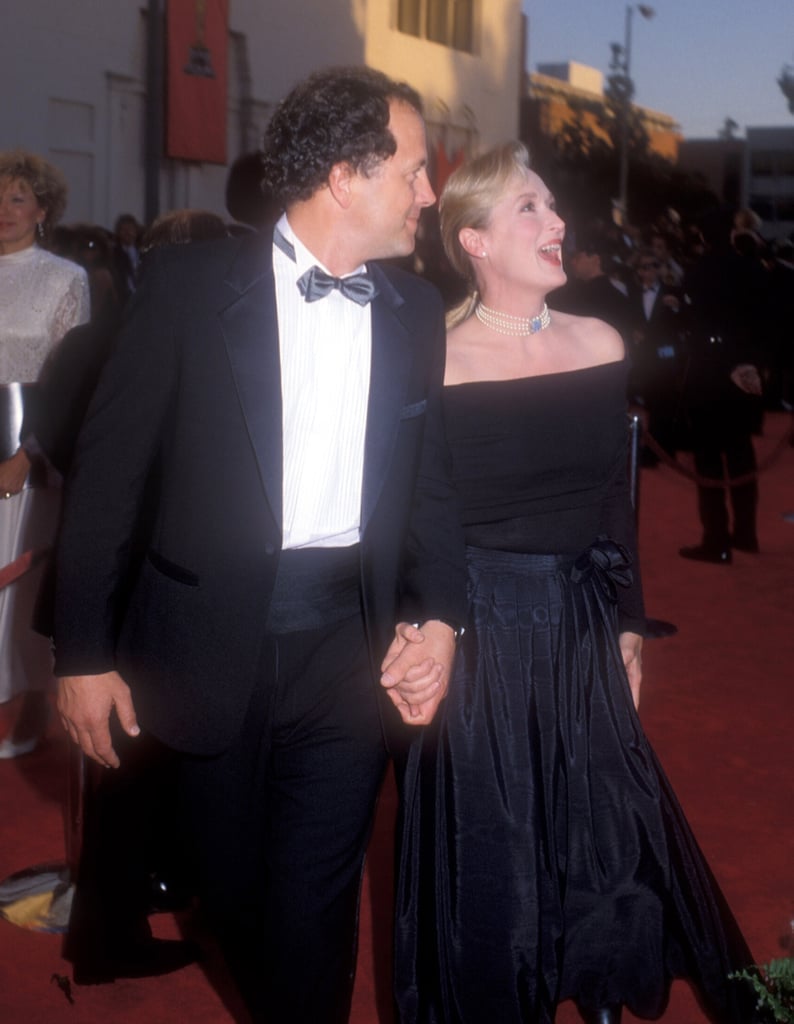 She was all smiles alongside her husband at the 1989 Oscars.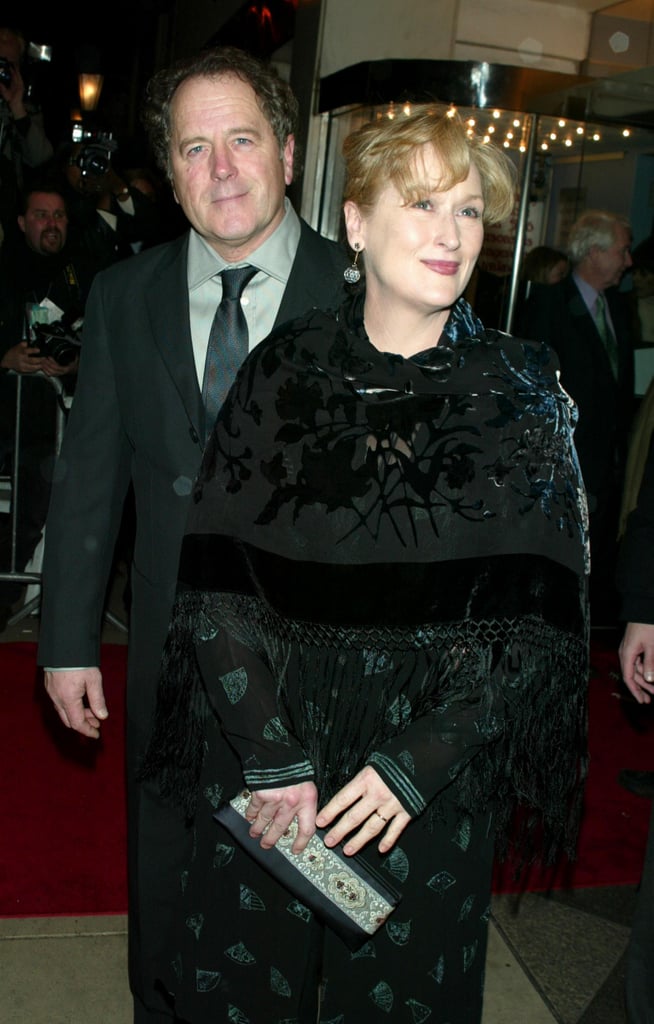 In 2002, Don and Meryl stepped out for the NYC premiere of The Hours.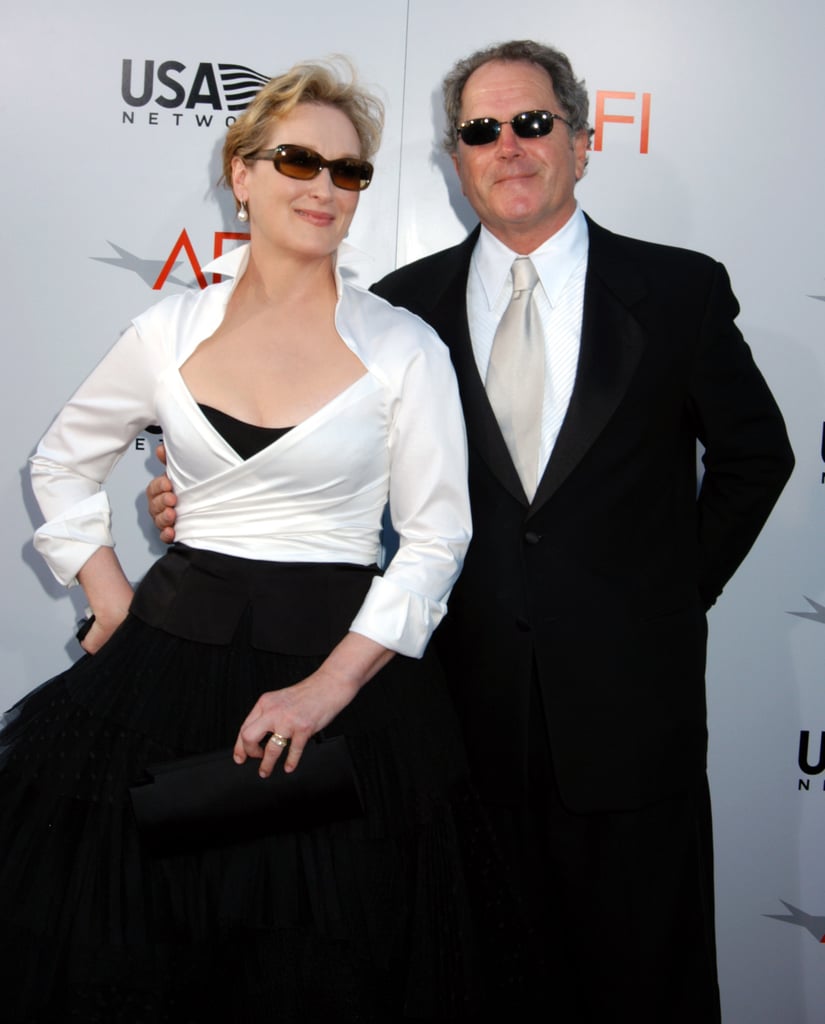 The couple sported coordinating shades for the 2004 AFI Lifetime Achievement Award event dedicated to Meryl.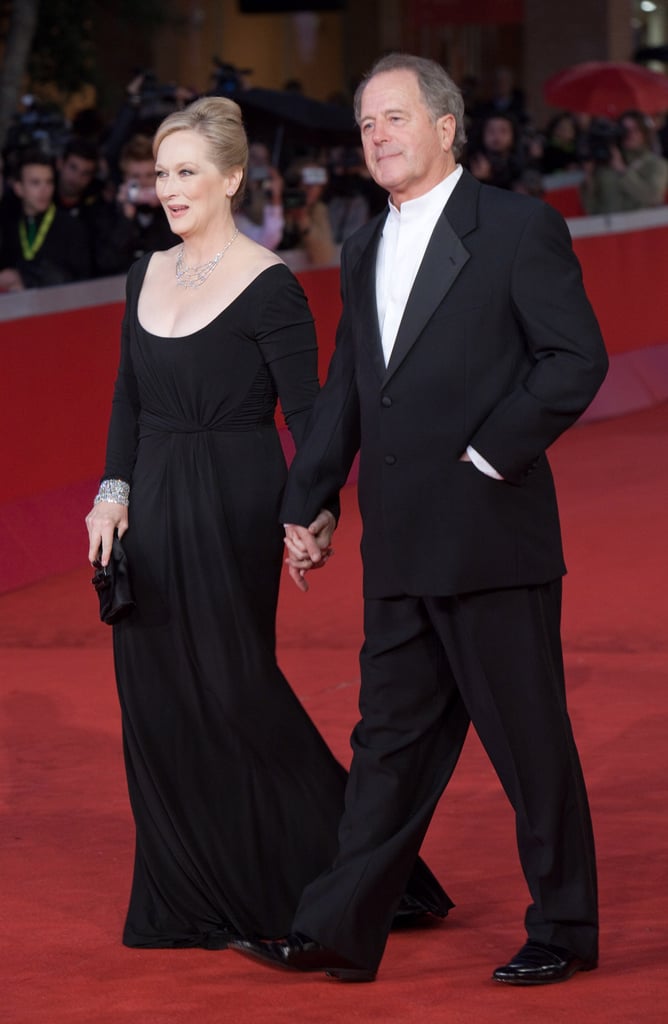 She and Don were in step while walking the red carpet at the Rome Film Festival in 2009.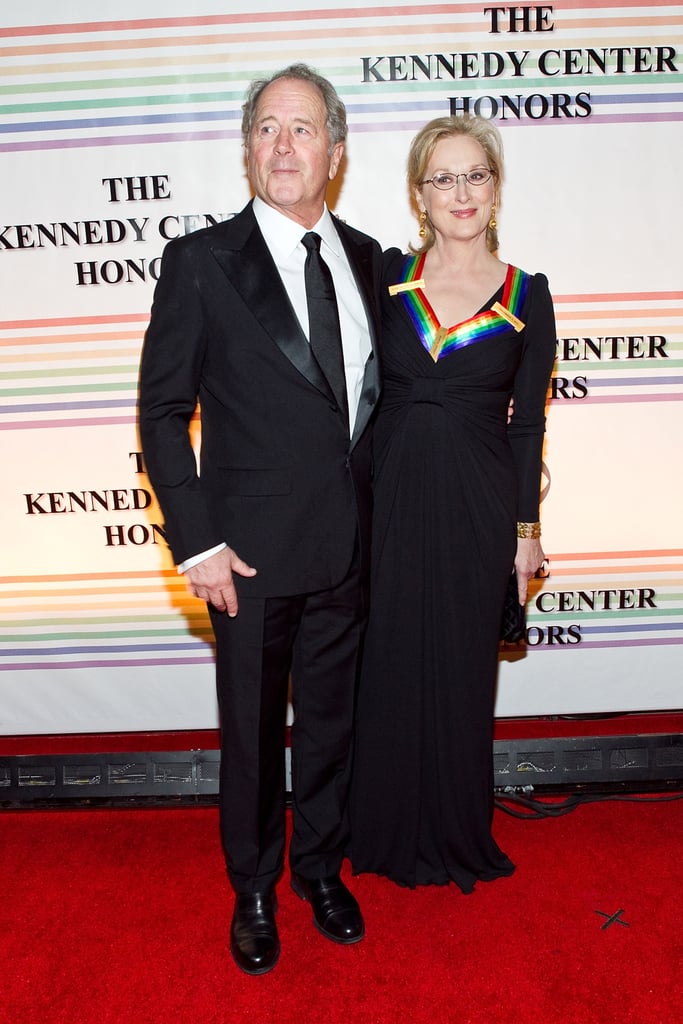 Don kept his arm around her at the Kennedy Center Honors in 2011, where Meryl was honored by President Obama.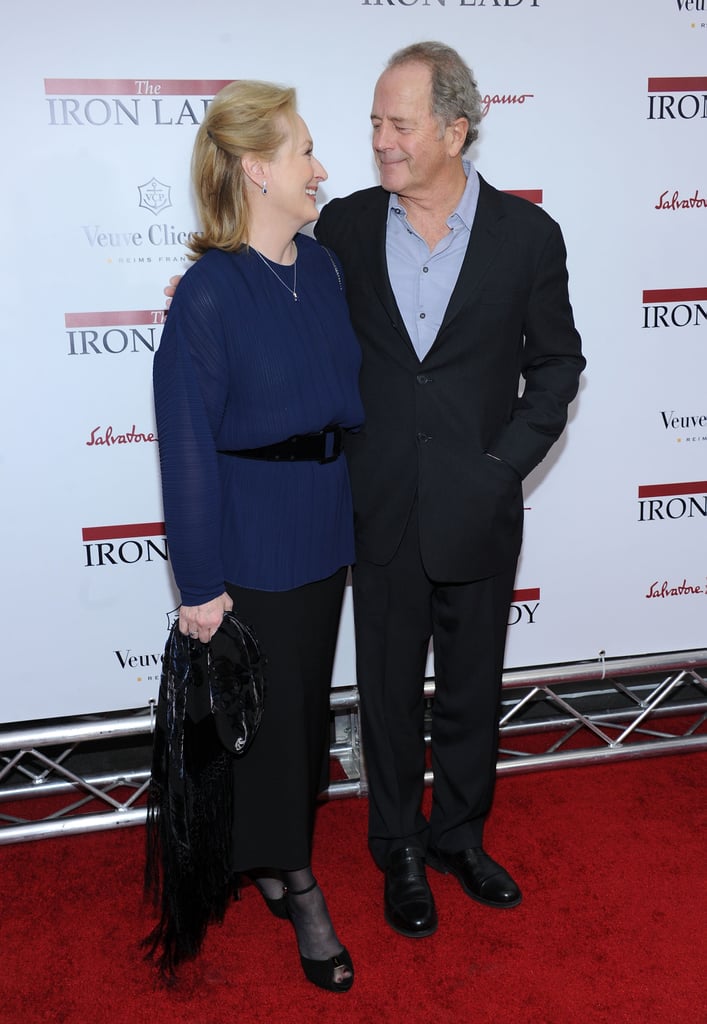 They shared a look of love at the NYC premiere of The Iron Lady in 2011.
Meryl posed with Don and her Golden Globe at The Weinstein Company's afterparty in 2012.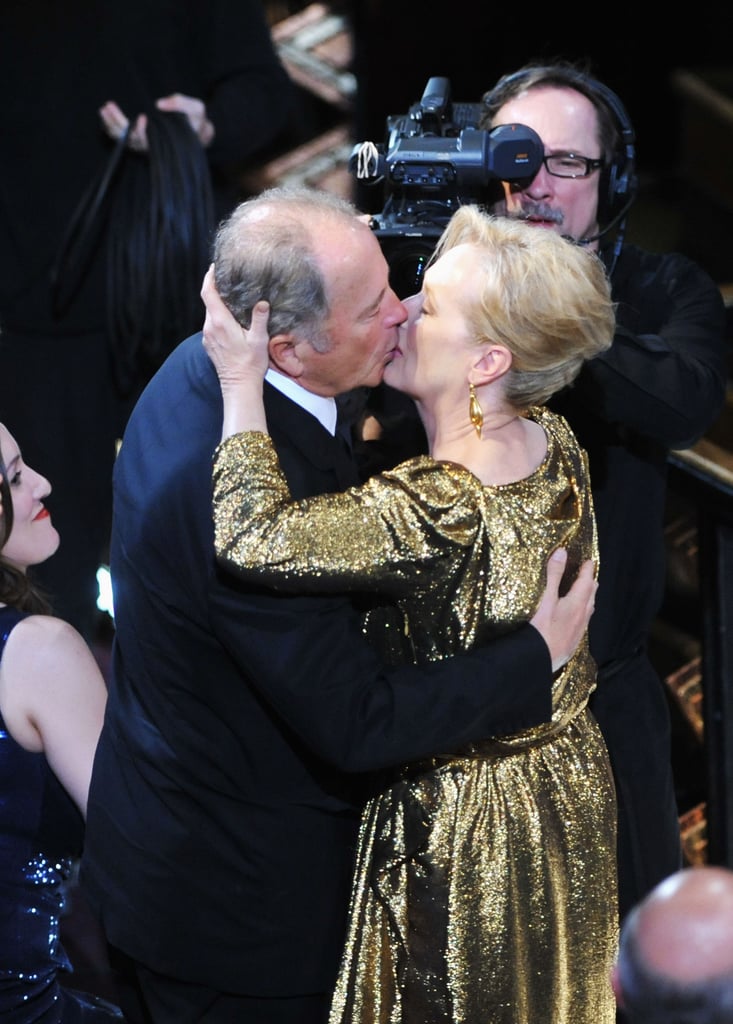 In 2012, she gave Don a big kiss when she won the Academy Award for best actress for her role in The Iron Lady.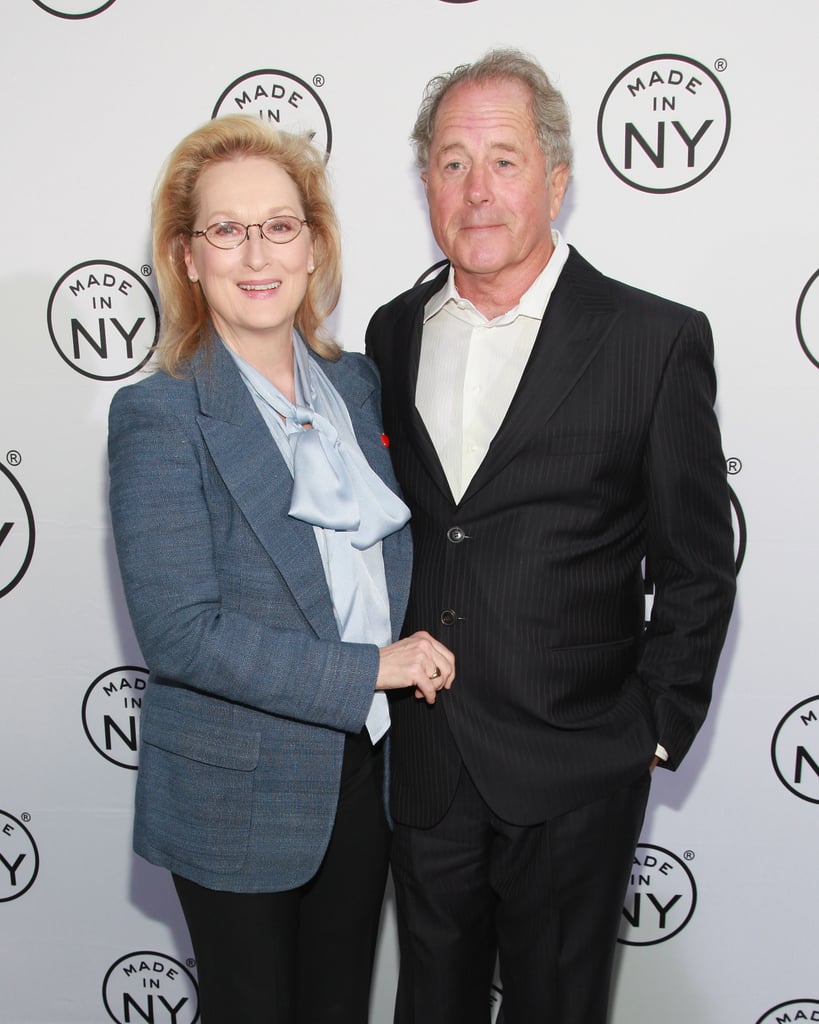 The couple made a more casual NYC appearance at the 2012 Made in NY Awards.
They traveled to Washington DC again in 2012 for the Kennedy Center Honors gala dinner.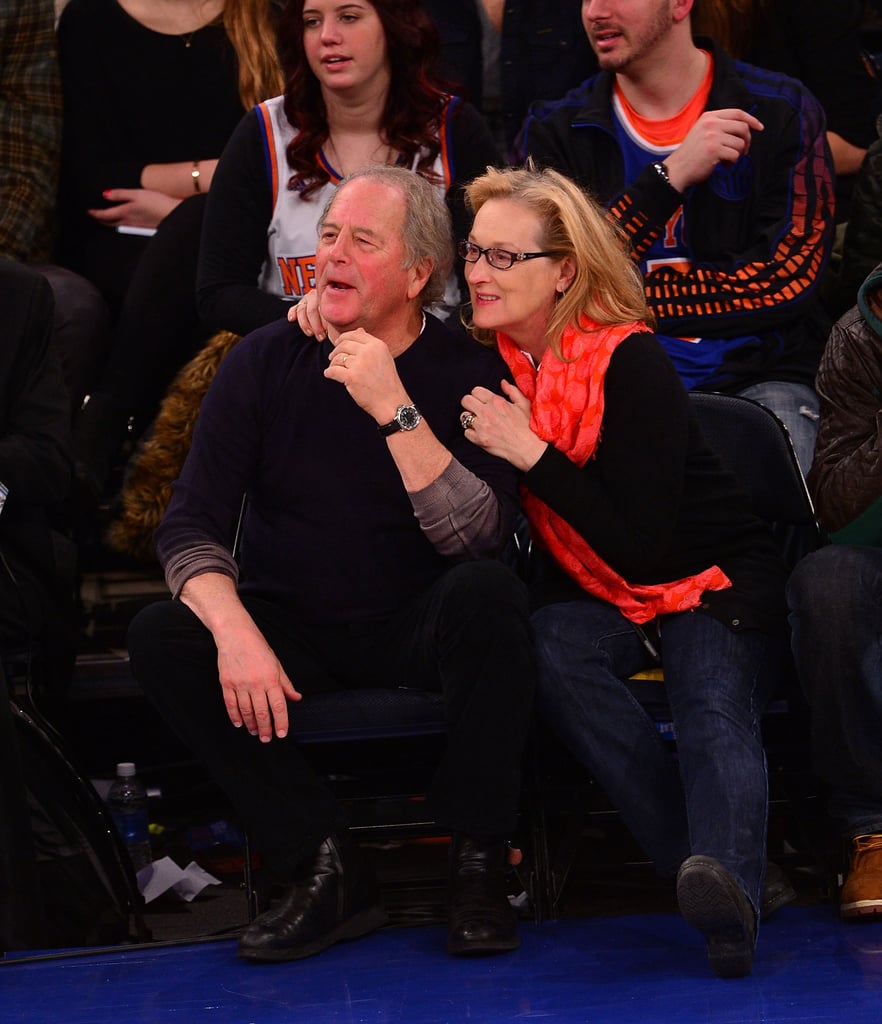 When Meryl sat with 50 Cent at a Knicks game [5] in 2014, her actual date was Don, who cheered with her courtside.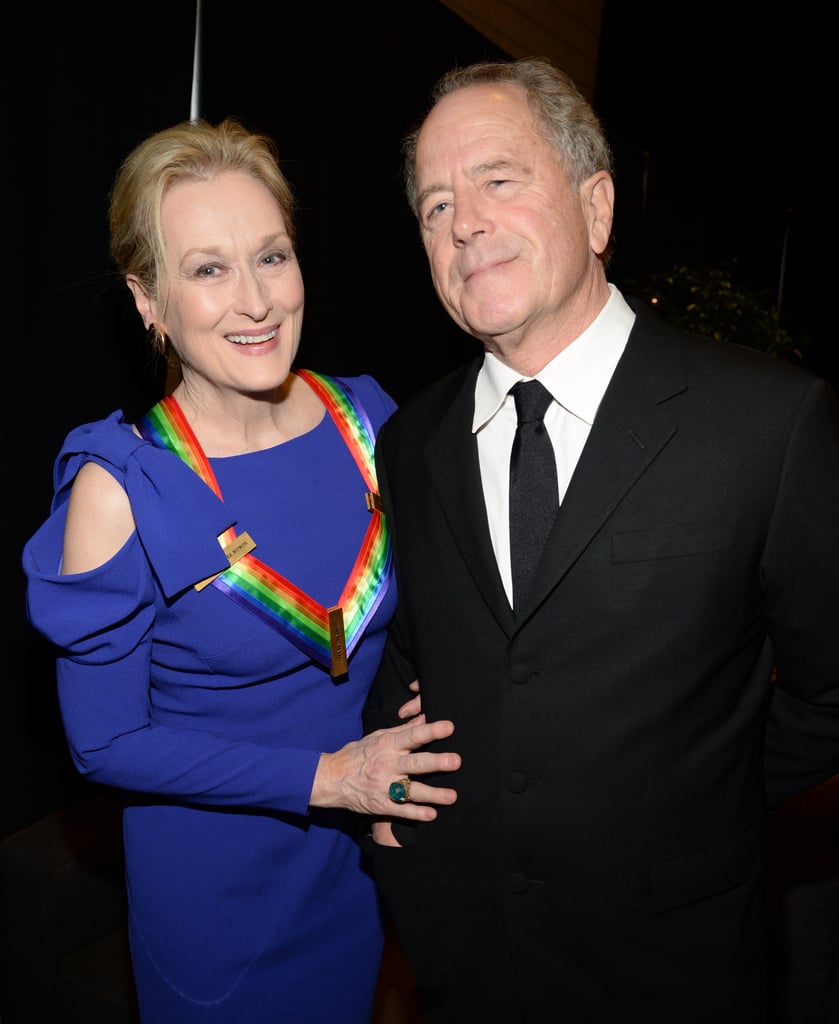 The couple kept close while attending the December 2014 Kennedy Center Honors in Washington DC.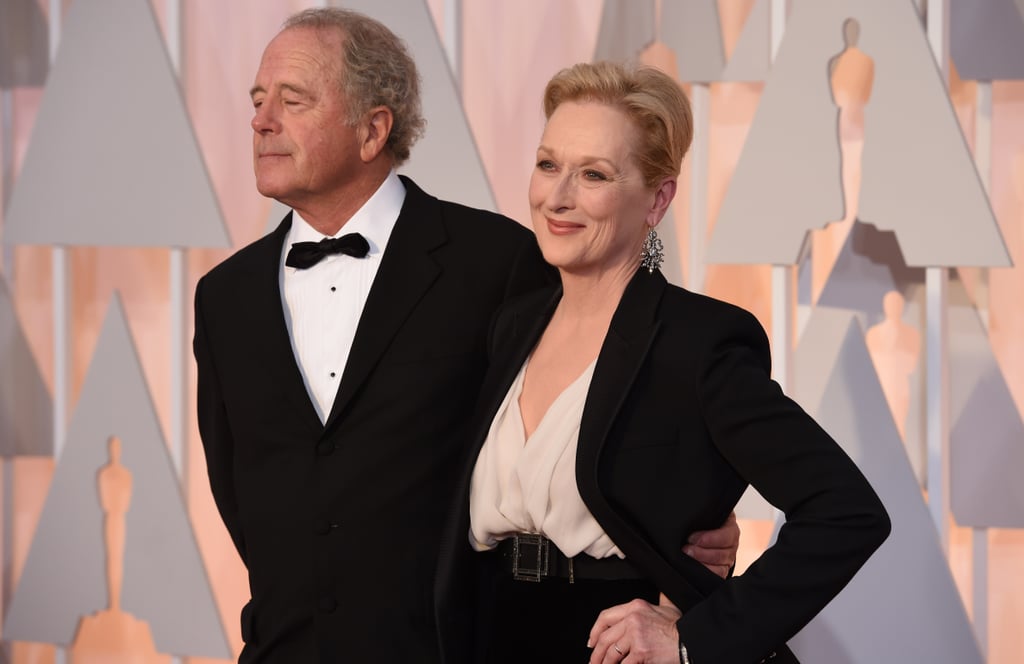 Don stood by Meryl's side at the 2015 Oscars.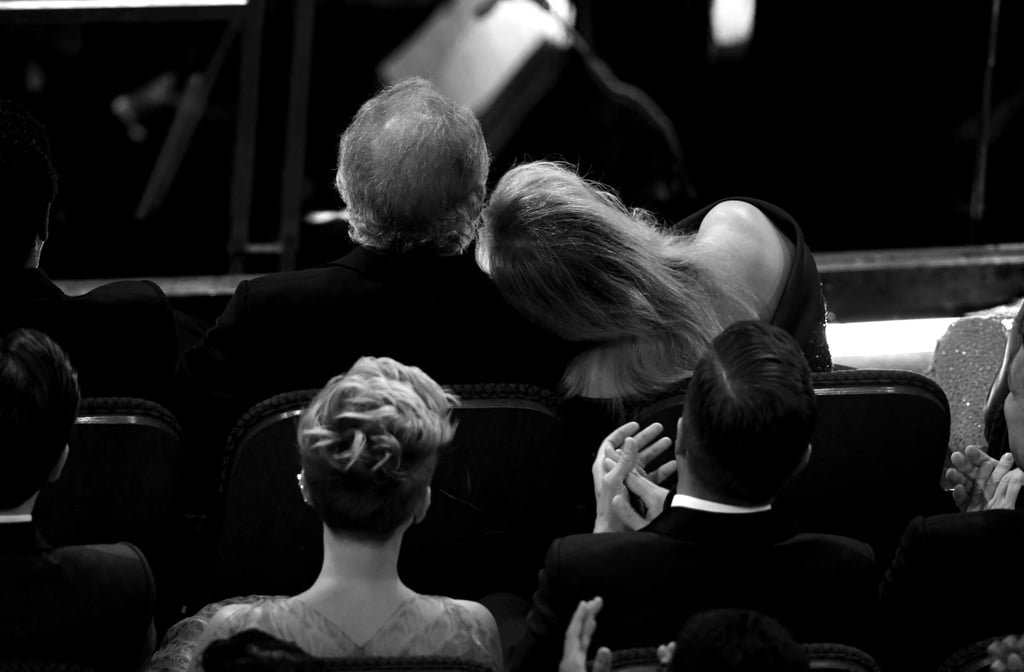 Meryl was spotted with her head on his shoulder at the Oscars in 2017.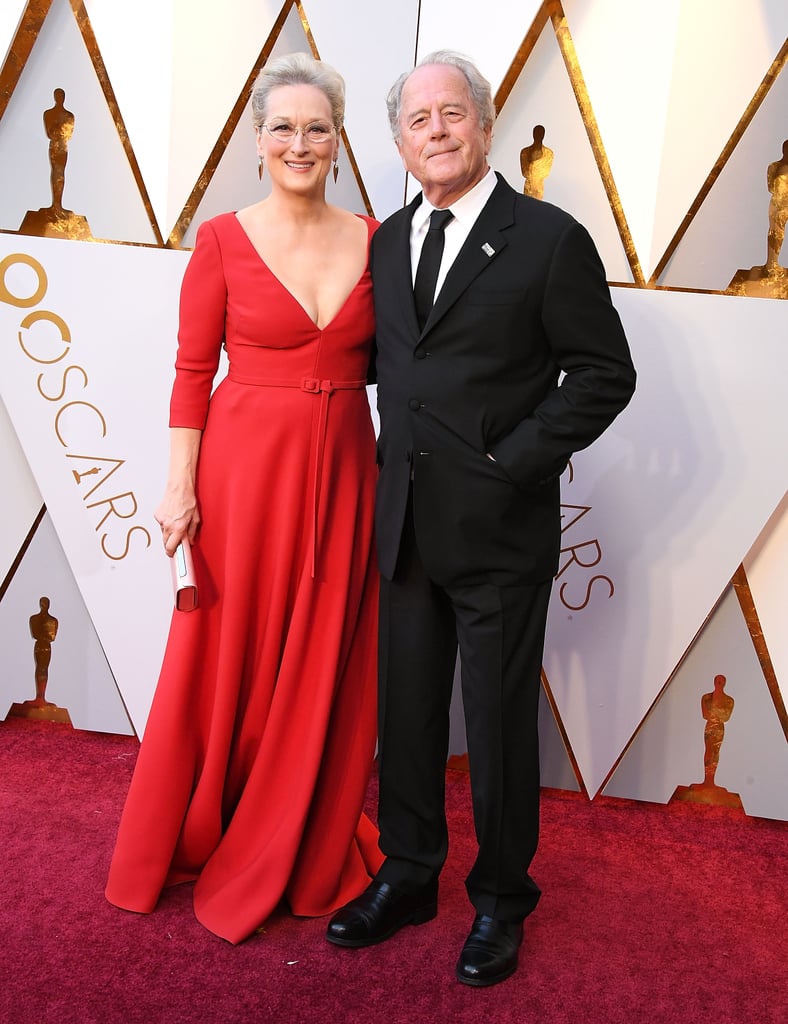 The couple looked picture-perfect as they walked the Oscars red carpet in 2018.