Zoë Kravitz and Karl Glusman are married [1]! After the 30-year-old actress casually revealed in February 2018 that the actor popped the question, Us Weekly reported earlier this week that they secretly tied the knot. The couple are "legally married," and are reportedly planning a traditional ceremony in France in June. But how much do you actually know about Karl? Well, for starters, he and Zoë have been together for three years. They met at a bar through mutual friends, and have been going strong ever since. Karl is also an actor, just like Zoë, so you've probably seen him on TV before. Get to know more about Karl with these five quick facts.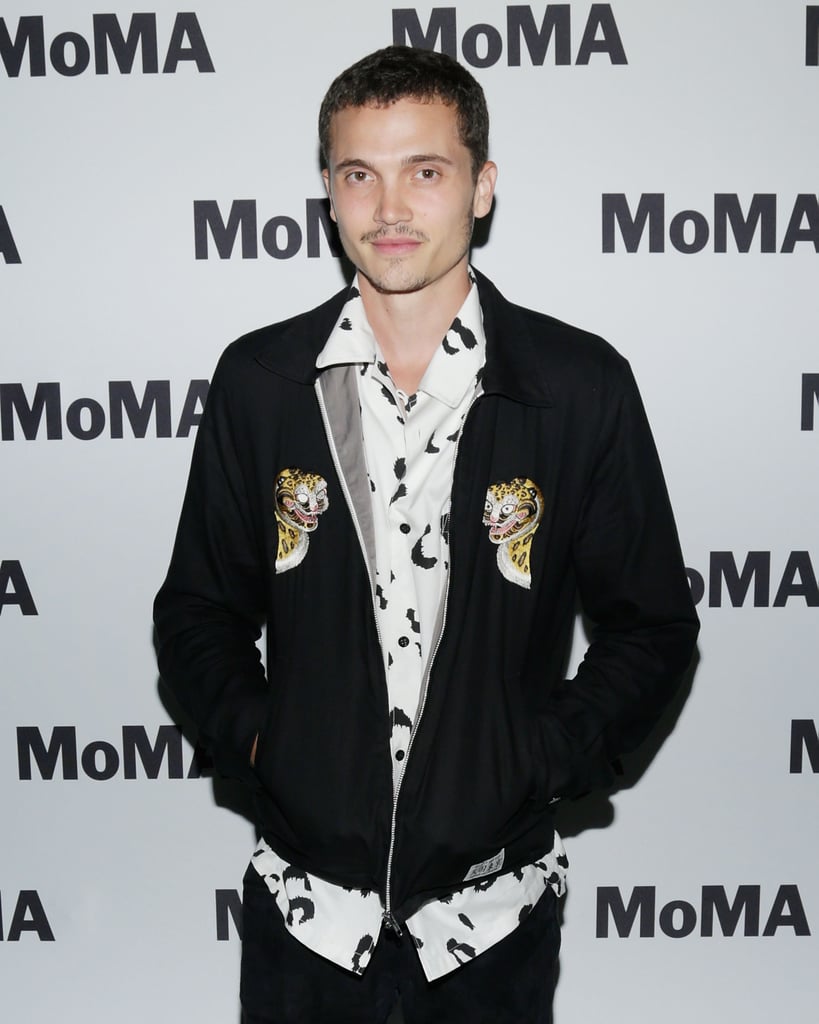 Karl is 31 years old. The actor was born [3] on Jan. 3, 1988 in NYC, and is only 11 months older than Zoë. Even though he was born in the Big Apple, he was raised in Oregon.
He originally wanted to study business. He attended college in Portland [4], but after reading books by Stella Adler and Sanford Meisner, Karl dropped out of school and moved back to NYC to pursue his acting career. "When my parents divorced, I remember playing in the kitchen with my little sister and I had created an imaginary cooking show called Thor's Kitchen. My mother has always been really interested in Norse mythology, so I decided I was the god of lightning and I put on a cooking show and had a colander on my head, and it would make my mom laugh," he previously told The Last Magazine. "I think that was the start of it. I think it's always been to impress my mom, or to make her laugh or make her happy."
Karl had been crushing on Zoë before they even dated. In an interview with Rolling Stone [5], the actress revealed that Karl waited to make his first move until they crossed paths at a bar with friends in 2016. After Zoë invited him back to her place for an afterparty, they ended up making out all night. "It was cute!" she gushed. "I can be my weirdest self around him. It's so relaxing to be around someone where you can be a hundred percent how you feel."
Zoë isn't the first actress he's dated. Prior to finding love with Zoë, Karl dated actress Juliette Maillot [6] before calling it quits in 2016.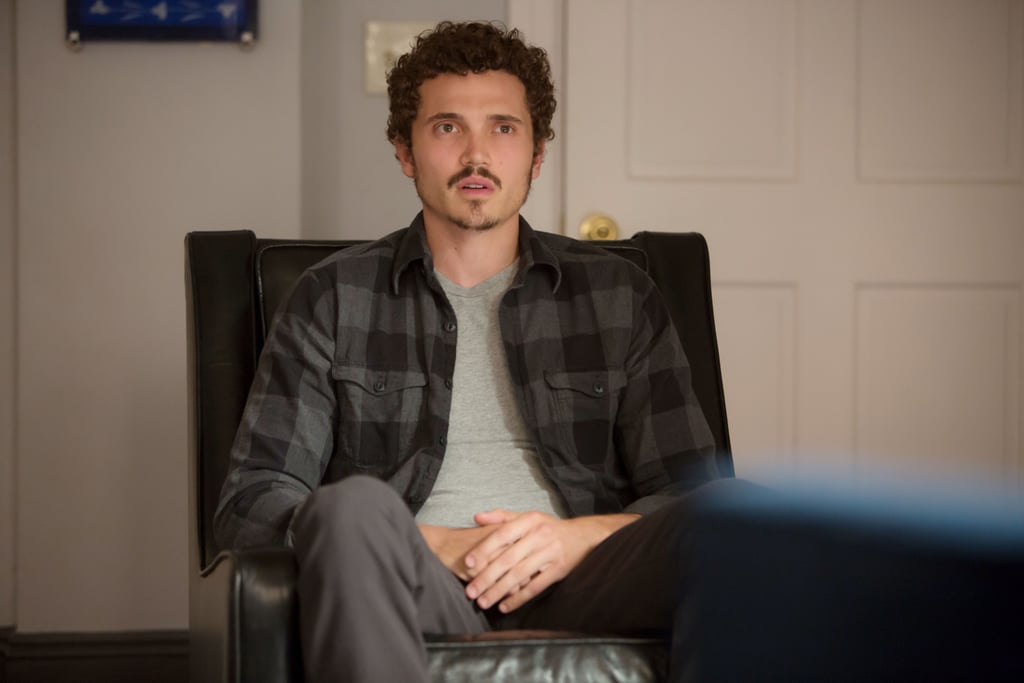 You've probably seen him before. Karl has appeared in movies like Nocturnal Animals, Love, and Neon Demons, as well as Netflix show Gypsy. He will also be starring in FX's upcoming thriller series [7], Devs, alongside Zach Grenier, Sonoya Mizuno, and Nick Offerman.