Rumors began to circulate in mid-2015 that Kate Moss and Jamie Hince's marriage was on the rocks [1], so when Kate was spotted with a new man later that year, it wasn't a big surprise. The man in question was Count Nikolai von Bismarck, the son of a family friend, and Kate has been quietly dating him (on and off) for the past couple of years. They took things public when they attended the launch of Kate's collaboration with Equipment [2]. They were spotted holding hands on their way to the event [3], and they also posed for photos once inside. Since then, they've hit the front row at fashion week [4], hung out in North London [5], and even found time to attend a royal wedding [6]. So who is this young aristocrat who's won Kate's heart? Read on to find out more.
He's Part of the Aristocracy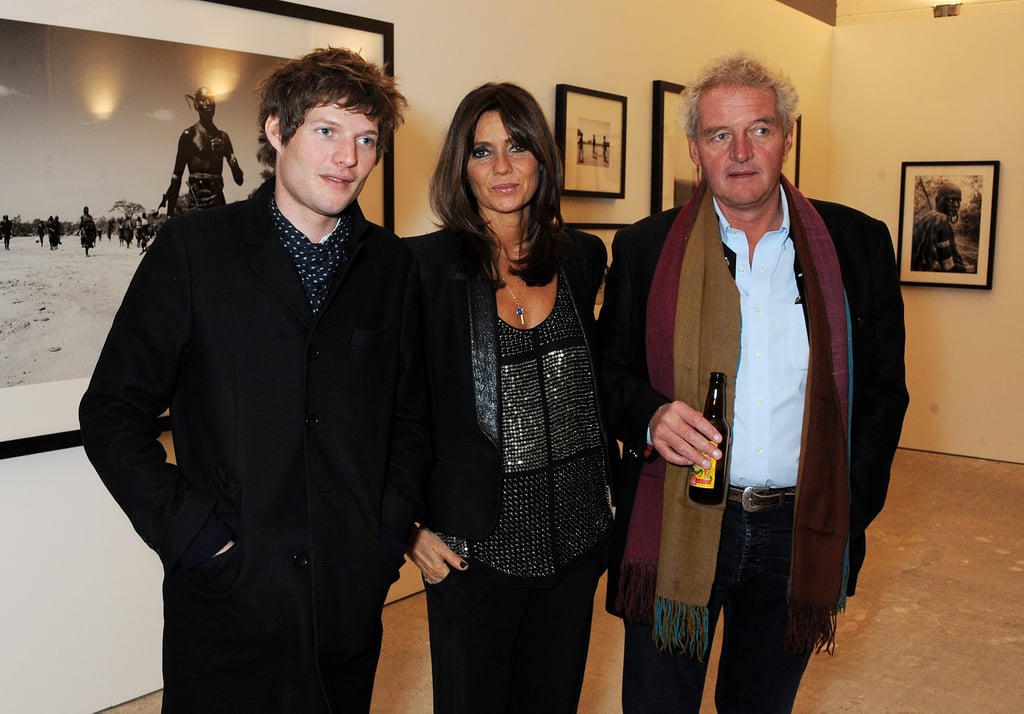 Nikolai is the son of Count Leopold von Bismarck-Schönhausen and Countess Debonnaire von Bismarck. The family can be traced back to the 19th century. His great-great-grandfather Otto von Bismarck was a prominent German statesman and chancellor who was made Prince of Bismarck in 1871. The city of Bismarck in North Dakota, USA, was named after Otto.
He's a Photographer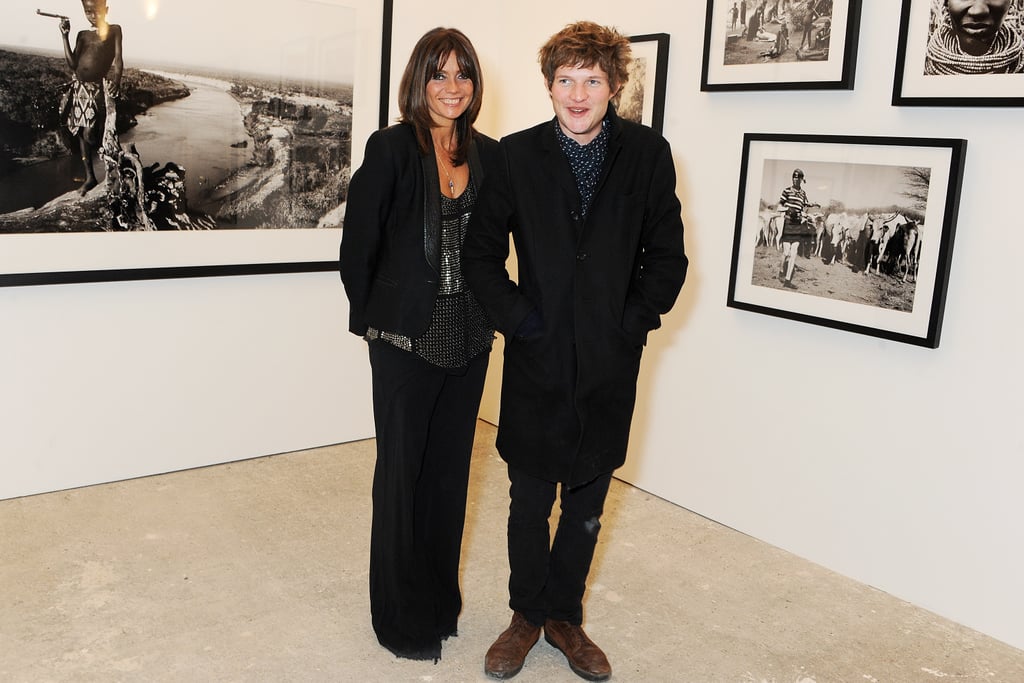 Nikolai started taking photos as a teen and did work experience with Mario Testino when he was only 16. He studied at Parsons in Paris. He now shoots reportage, portraiture, and fashion. He's pictured here with his mother at the private view of his In Ethiopia exhibition at the 12 Francis Street Gallery in London.
He's Got Friends in High Places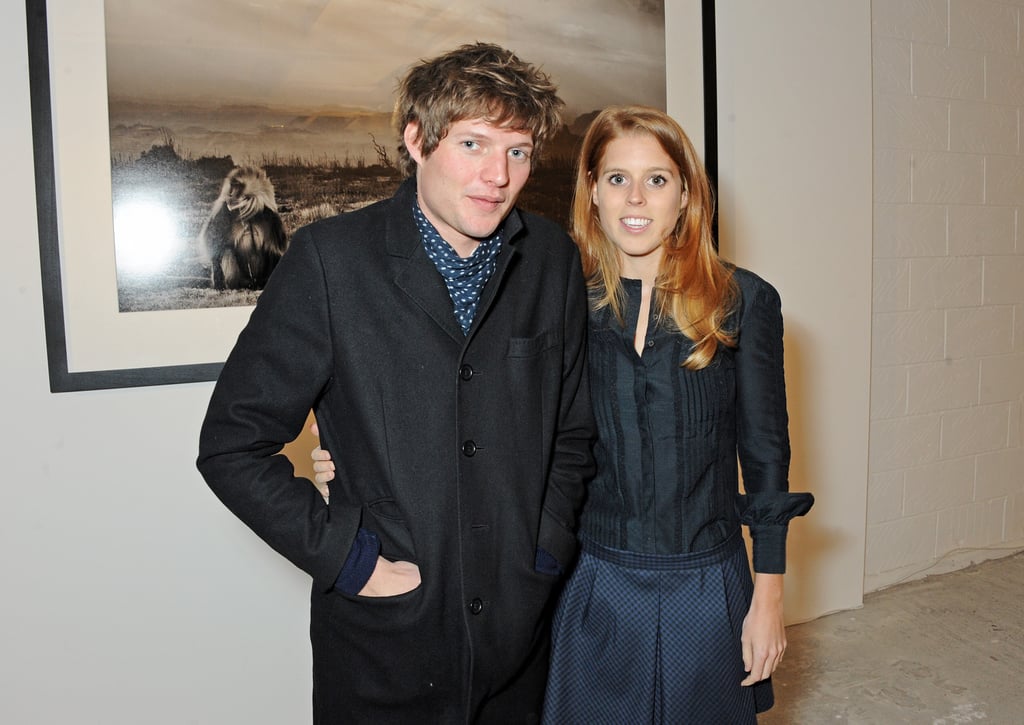 He counts Princesses Beatrice and Eugenie as good friends. Apparently, Nikolai was with Beatrice when she visited the Inca Trail during her gap year, and rumors persist that the pair dated when they were teenagers.
He Gets All The Best Invitations
Nikolai and Kate were also guests at Princess Eugenie's wedding [7] in October 2018.
He's Known Kate Moss For a Long Time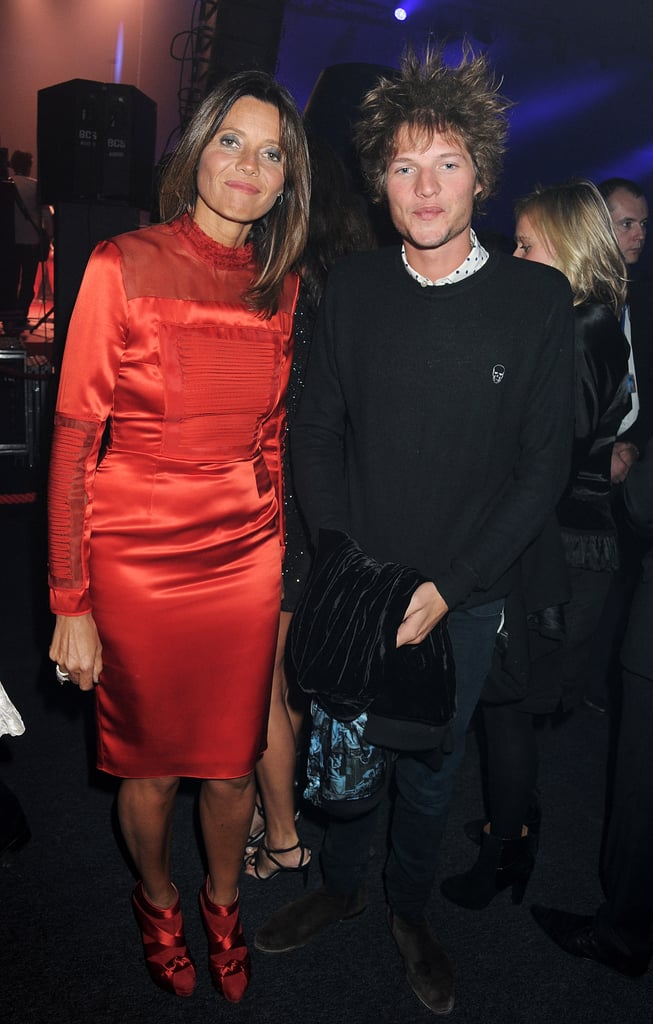 Kate is good friends with Nikolai's mum, Debonnaire (Debbie). When Kate contributed to Vogue in December 2014, one of her stories was a house tour of the von Bismarcks' $9 million home in London. Nikolai no doubt crossed paths with his mother's pal long before he began dating her. In fact, he accompanied Debbie to a party to celebrate 10 years of Kate's Rimmel partnership way back in 2011.
He's In With the Fashion Crowd
Though his work has taken him down a more serious route of late, Nikolai still occasionally pops up front row at fashion shows, and he has plenty of friends in the industry, many of whom are also close to Kate.
He's . . . a Vampire?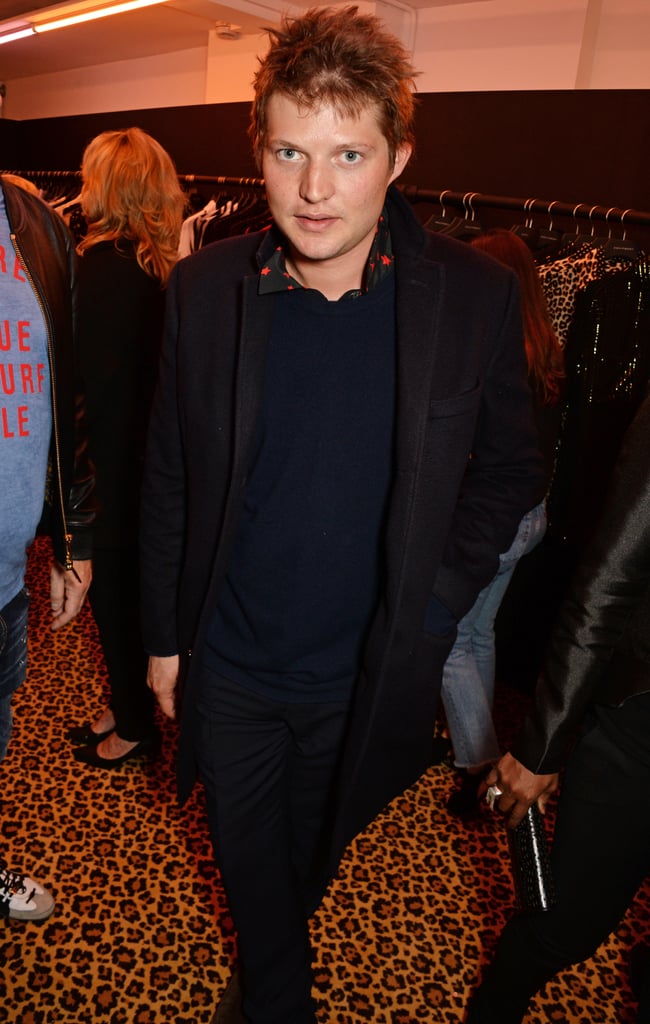 Headlines about Nikolai have referred to things like "blood-quaffing" and "a thirst for blood," and no story goes by without a mention of Nikolai's supposed penchant for drinking blood. But don't worry, he's not that kind of count. The history of this seems to stem back to the press release [8] for his Ethiopia exhibition in 2013. Describing his experience in the country, he mentions that "For three weeks I drank cow's blood for breakfast."
So it was more about necessity than desire!
He's 13 Years Younger Than Kate
When Kate was Nikolai's age, she was pregnant with her daughter, Lila Grace.
There's More Where This One Came From . . .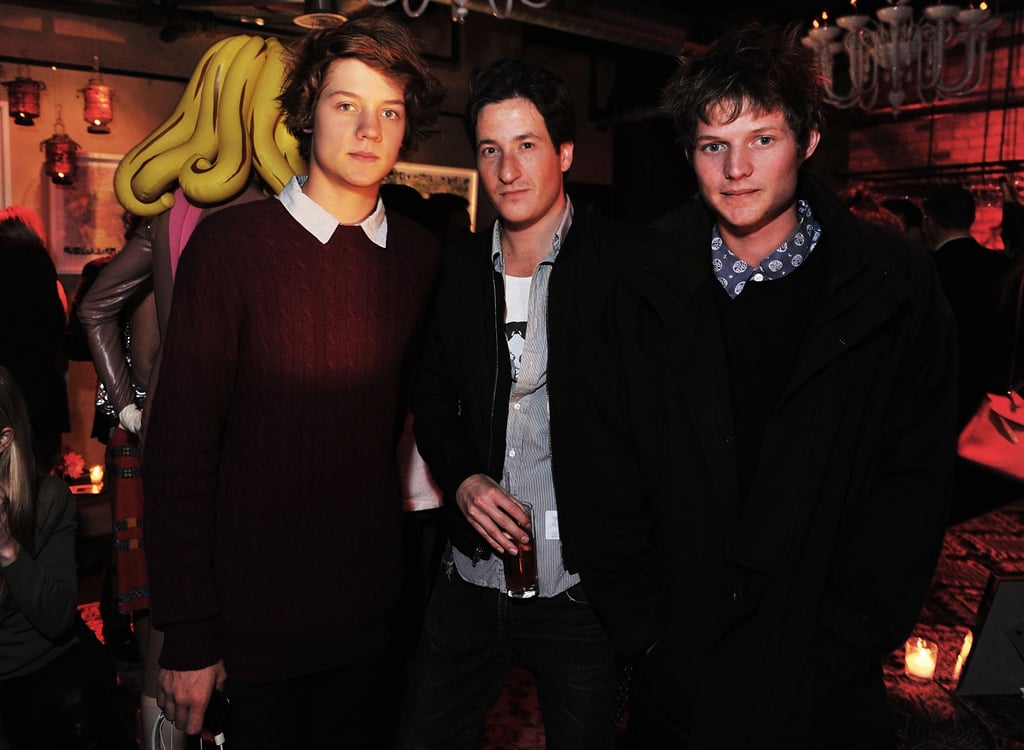 Nikolai has three younger brothers, Tassilo, Caspar, and Sascha. Sascha is pictured at the left, with Nikolai and their friend Blaise Patrick, an art dealer who's pals with Prince Harry.