The Grammy Awards [1] are one of the most highly anticipated music award shows of the year, and every fall, we patiently wait to see which artists have the honor of being nominated. This year's pool of Grammy nominees [2] looks a lot different, considering there are quite a few first-time nominees and artists who have set their own records.
One of the biggest surprises this year was JAY-Z [3] becoming the most Grammy-nominated artist in history — currently sitting at 83 nominations over the course of his career. Newcomers who joined the Grammy crew include Olivia Rodrigo [4], Selena Gomez [5], Saweetie [6], and more. Ahead, check out which 2022 Grammy-nominated artists made history and set a new bar for themselves.
JAY-Z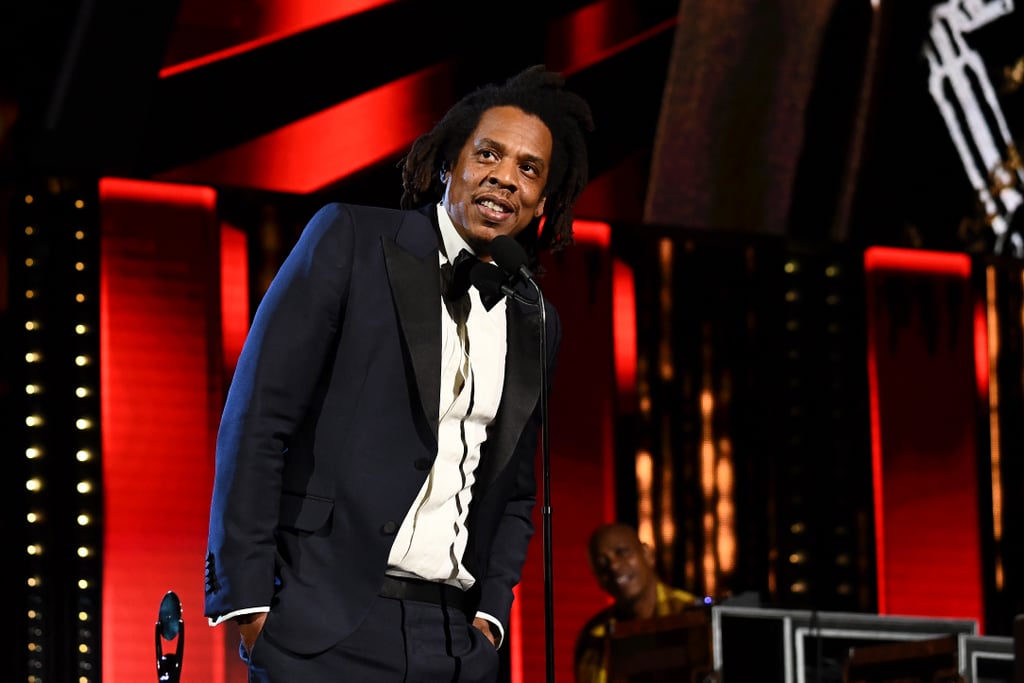 JAY-Z has officially dethroned decorated producer Quincy Jones as the most Grammy-nominated artist of all time! The Harder They Fall [7] producer snagged three 2022 nominations — which include album of the year (for his song on Kanye West [8]'s Donda) and best rap song both for features on DMX's "Bath Salts" and West's "Jail." He now sits at 83 total nominations.
Selena Gomez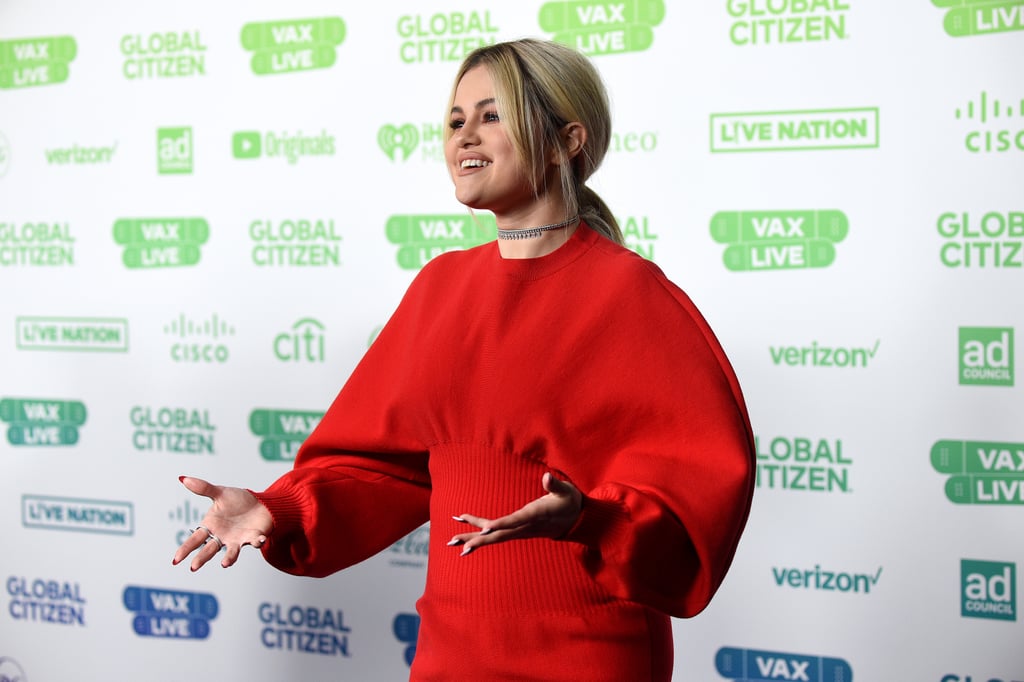 Selena Gomez [9] finally snagged her first Grammy nomination for her Revelación album [10], which is up for best Latin pop album. The pop star was overjoyed to hear the big news and wasted no time issuing a formal thank you [11] to everyone who helped her achieve one of her biggest career accomplishments.
"Are you kidding me!?" she wrote in an Instagram post. "Revelación is nominated for a GRAMMY! This project is so special to me for so many reasons and I could not have made it happen without this incredible team of people by my side. I am forever grateful to each and every one of you, and of course MY FANS."
J. Cole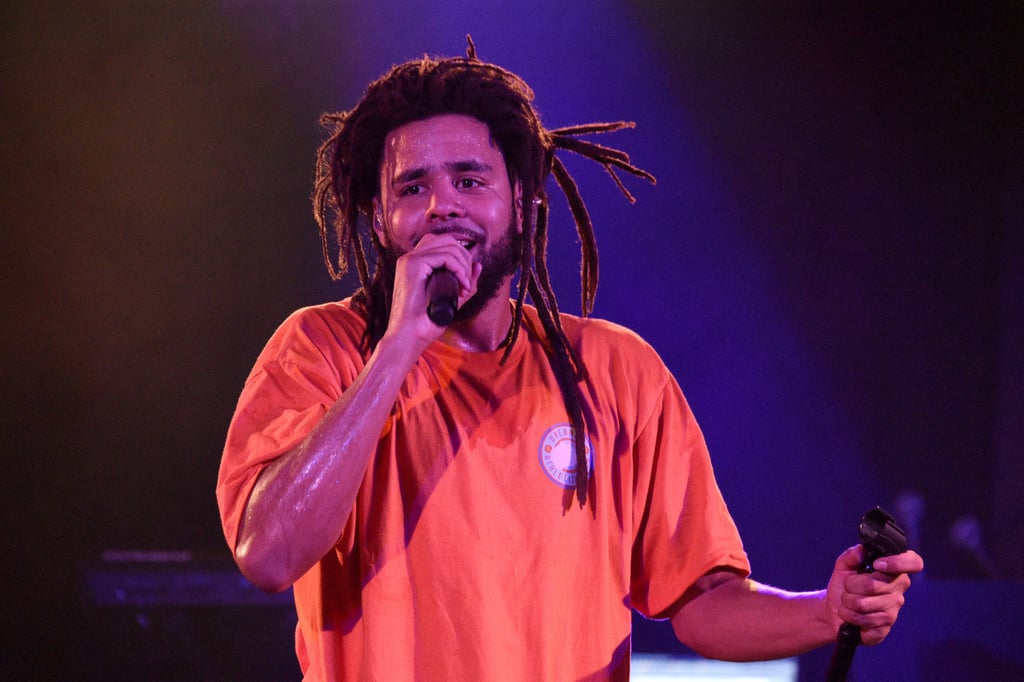 Many fans were pleasantly surprised to see J. Cole clean up among the Grammys' rap categories this year, and the Dreamville rapper managed to set a new precedent for his peers. He scored four nominations across all the rap categories, which include best rap album, best rap performance, best melodic rap performance, and best rap song. He's the only rapper [12] to accomplish such a feat this year.
Saweetie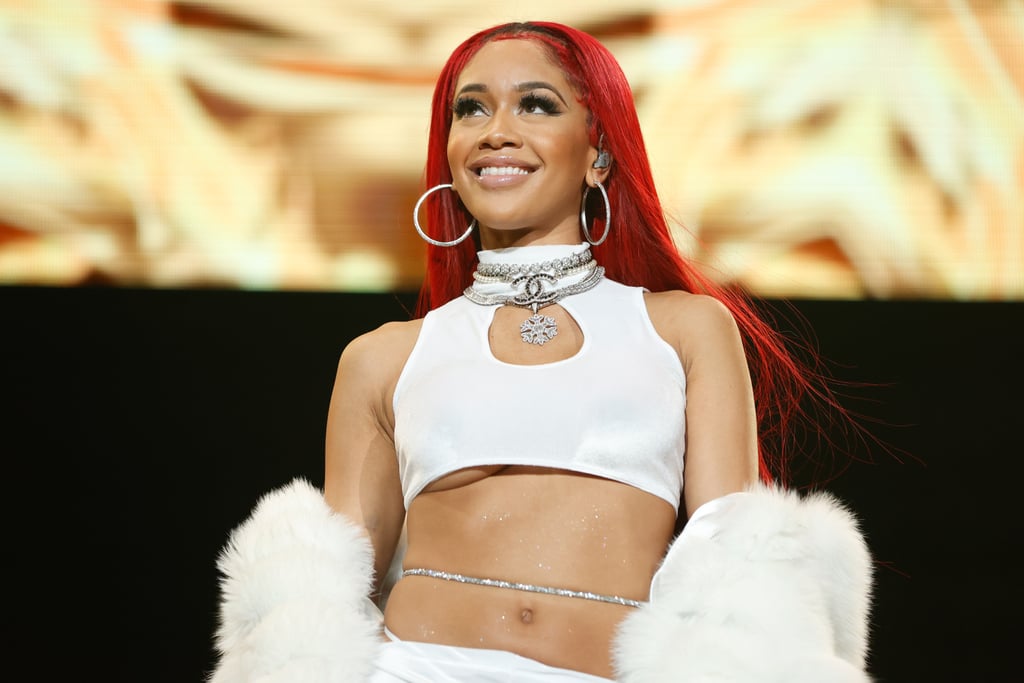 For her first time as a Grammy nominee, Saweetie scored not one but two nominations for best new artist and best rap song for her "Best Friend" collaboration [13] with Doja Cat. "2X GRAMMY NOMINATED IKDR !!!!!" the "Icy Grl" rapper captioned an Instagram post [14]. "I'm speechless I wish I had the words to express how I feel but I'm just so grateful!!!!!!! Being acknowledged for all the hard work me and my team have been doing feels AMAZINNNNNG. thank you #TeamIcy for stickin with me through thick and thin y'all some real ride or dies IKDR!!!!!!"
Olivia Rodrigo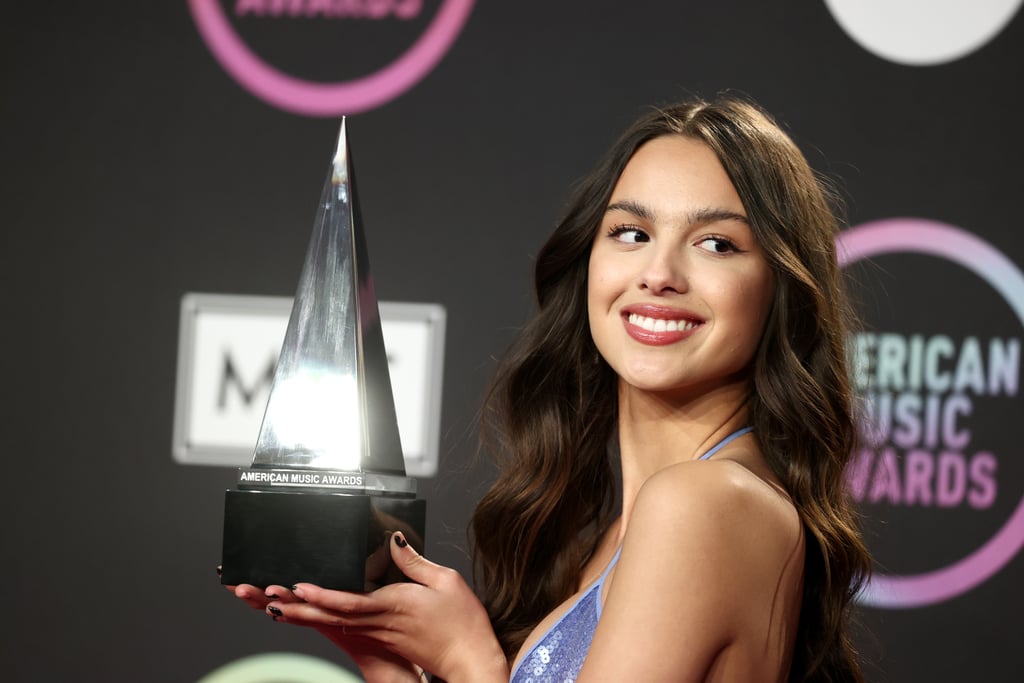 Olivia Rodrigo [15] has been having a big year, and it just got better for the first-time Grammy nominee. The Sour [16] singer came out on top with seven total nominations out of the gate in all the major field categories, which include album of the year, record of the year, song of the year, and best new artist. To celebrate the news, she wrote a touching statement [17] on Instagram to her fans letting them know how much the honor means to her.
"Woke up this morning to 7 Grammy nominations," she wrote. "Many dreams have come true for me this year but this one is probably the most meaningful. thank you to everyone who has believed in me and supported the songs I write. and thank you to @recordingacademy for the recognition. I'm beyond humbled. truly a day I will never forget. so grateful aghhh."
Billie Eilish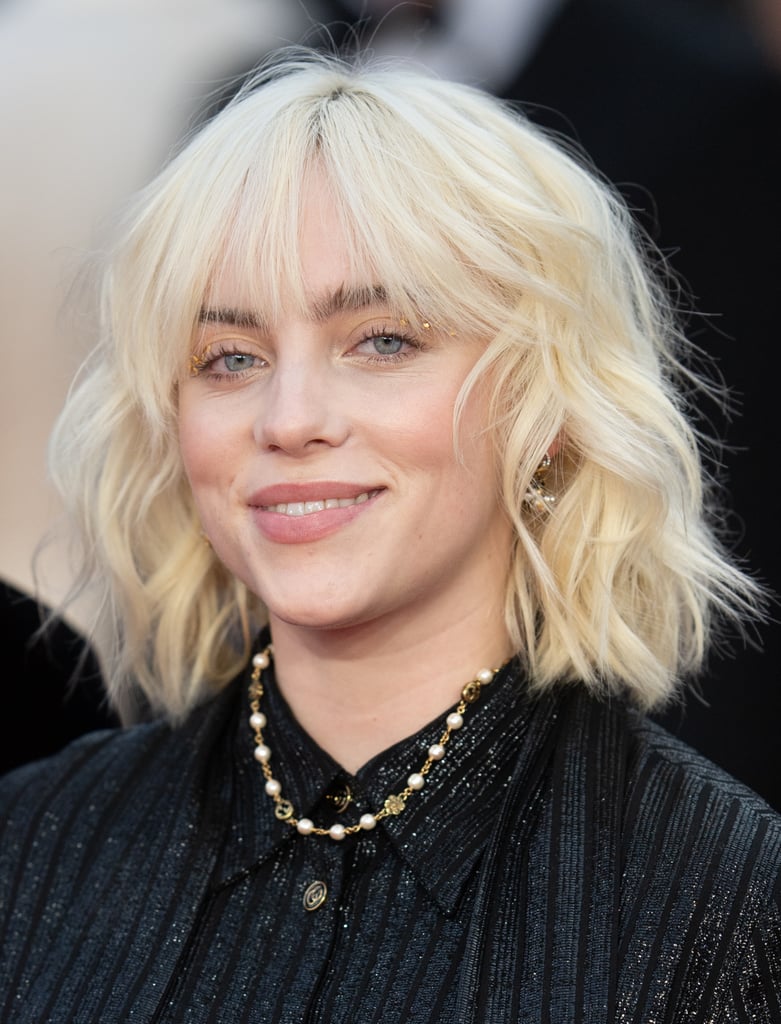 Billie Eilish [18] joins Rodrigo as another seven-time nominated artist this year, snagging nods for record of the year, album of the year, and song of the year, just to name a few. She expressed her excitement [19] on social media, saying, "This is UNREALLLLLLLL!!! literally insane… such amazing news to wake up to. i could scream," in an Instagram post. "THANK YOU @recordingacademy THANK YOU THANK YOU THANK YOU😭😭 SEVENNNNN!"
Jon Batiste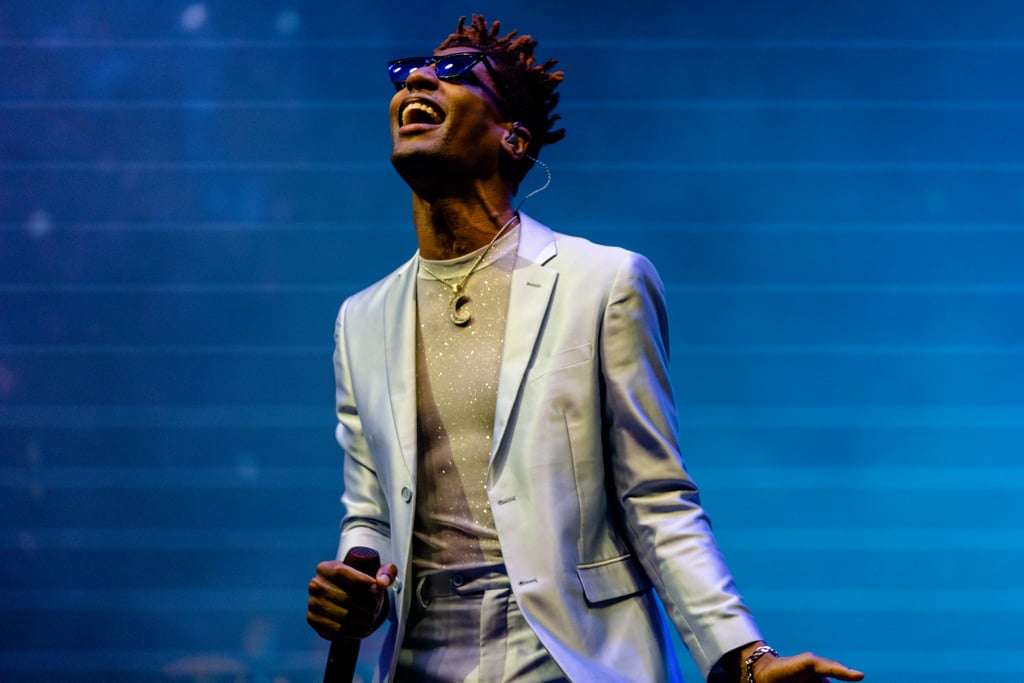 Jon Batiste was the big leader among the 2022 Grammy nominees, landing a whopping 11 nominations! He's up for awards under record of the year, album of the year, best R&B album, and many more. His pool of nominations spans across genres such as R&B, jazz, and classical. He, naturally, couldn't contain his excitement [20], tweeting, "WOW!! Thank you God!! I love EVERYBODY! So grateful to my collaborators and to my ancestors."
Barack Obama
One of the more surprising facts to come out of the 2022 Grammy nominees is former President Barack Obama being nominated for the same amount of Grammys [21] as Taylor Swift [22]: one (HA). Yes, both were only nominated for a single Grammy this year, but in two totally different categories. Obama is nominated for best spoken word album for his 2020 memoir, A Promised Land, while Swift's Evermore [23] is nominated for album of the year.
ABBA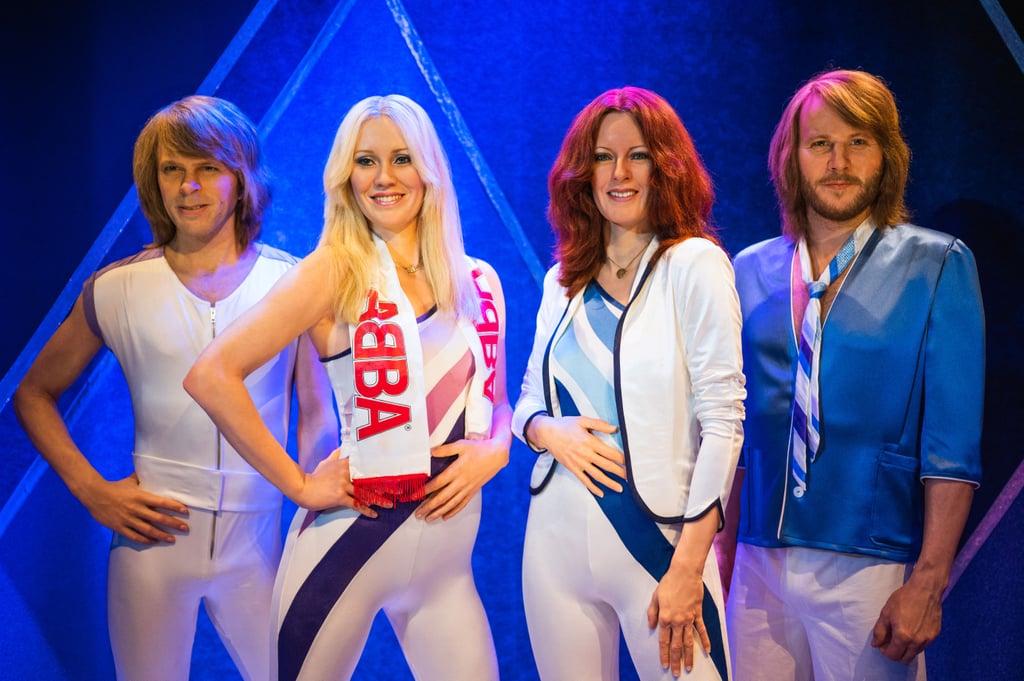 This might come as a shock, but ABBA [24] — one of the most beloved pop groups of all time — just snagged their first-ever Grammy nomination. Yes, this one might be the Recording Academy's biggest fumble considering their track record for snubbing deserving artists. Nonetheless, the group are finally up for record of the year for their song "I Still Have Faith in You."