With Mother's Day [1] coming this weekend, we're thinking about the roles mothers play — in movies! But by this we mean real moms and their kids who are actors as well. In Hollywood, tons of stars come from famous stock, but rarely do they pair up on screen together. But when they do? It's sweet and kind of blows your mind. Want to know which actress moms have starred with their actor children? Check out some notable related pairs here, and then see which dads have acted with their sons [2]!
Gwyneth Paltrow and Blythe Danner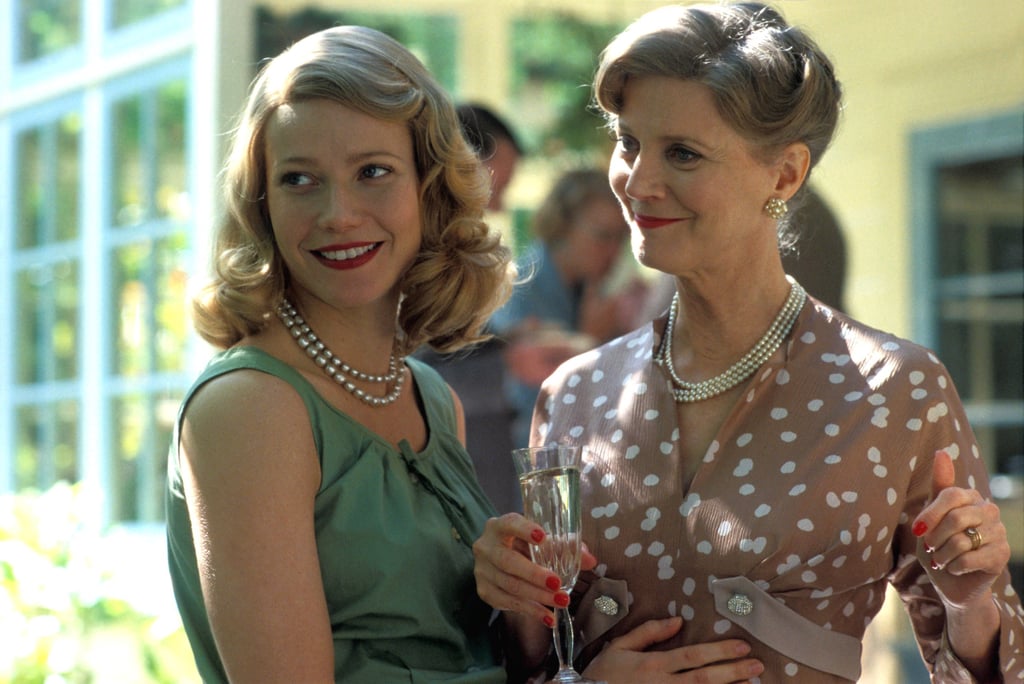 Paltrow had already won an Oscar by the time she costarred with her fellow actress mom in 2003's Sylvia. Paltrow played famed poet Sylvia Plath, and in perfect symmetry, Danner played her mother, Aurelia.
Meryl Streep and Mamie Gummer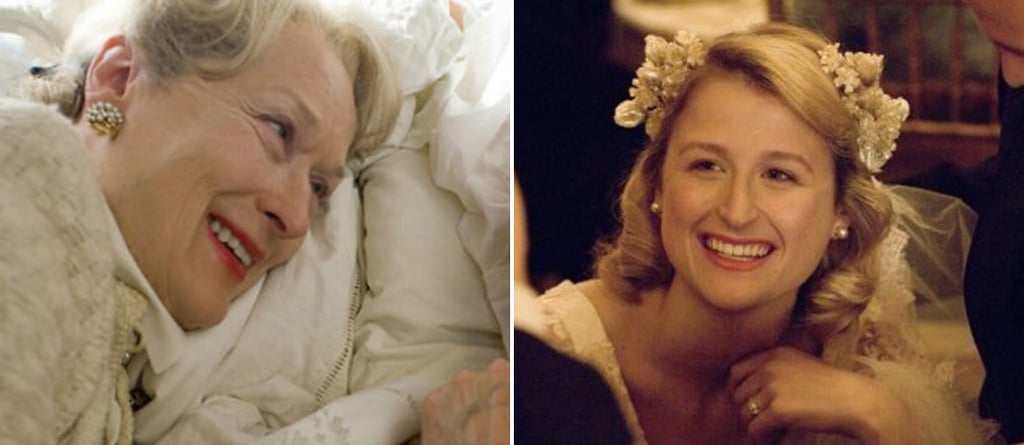 Streep and her look-alike daughter team up but don't appear on screen together in Evening — because they play the same character at different ages. How's that for good casting?
Meryl Streep and Mamie Gummer, Part 2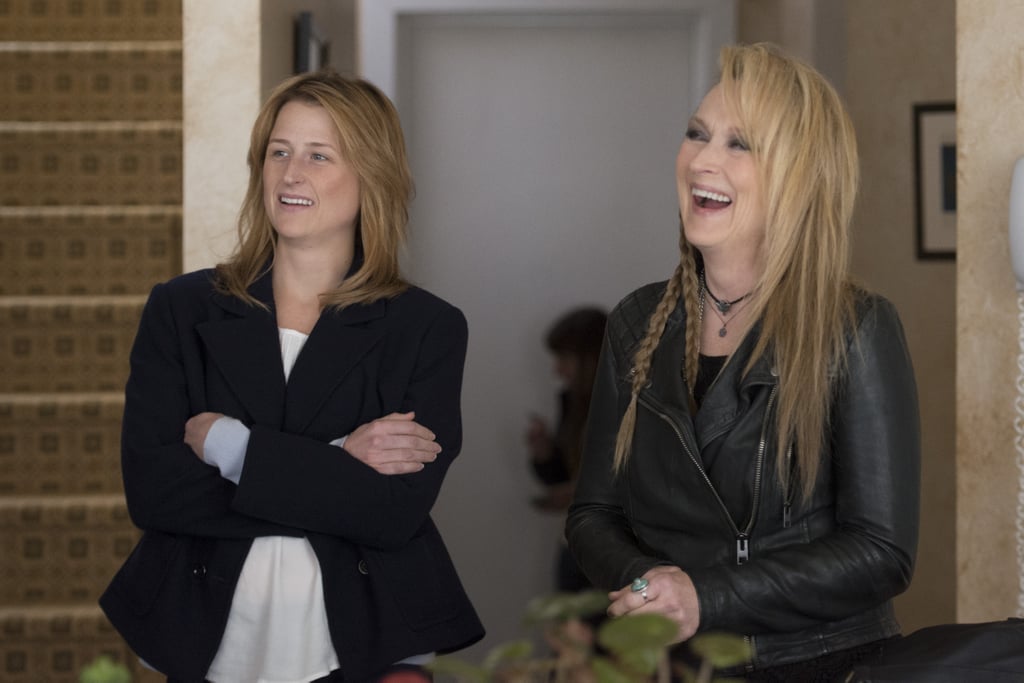 Gummer again stars as Ricki's daughter in Ricki and the Flash.
Angelina Jolie and Vivienne Jolie-Pitt
For 2014's Maleficent, the adorable Jolie-Pitt got her big break because, well, no one else would do it. Jolie told Entertainment Weekly that Vivienne was the only child who wasn't scared of her [3]: "We think it's fun for our kids to have cameos and join us on set, but not to be actors. That's not our goal for Brad and I at all. But the other 3- and 4-year-old [performers] wouldn't come near me. It had to be a child that liked me and wasn't afraid of my horns and my eyes and my claws. So it had to be Viv."
Demi Moore and Rumer Willis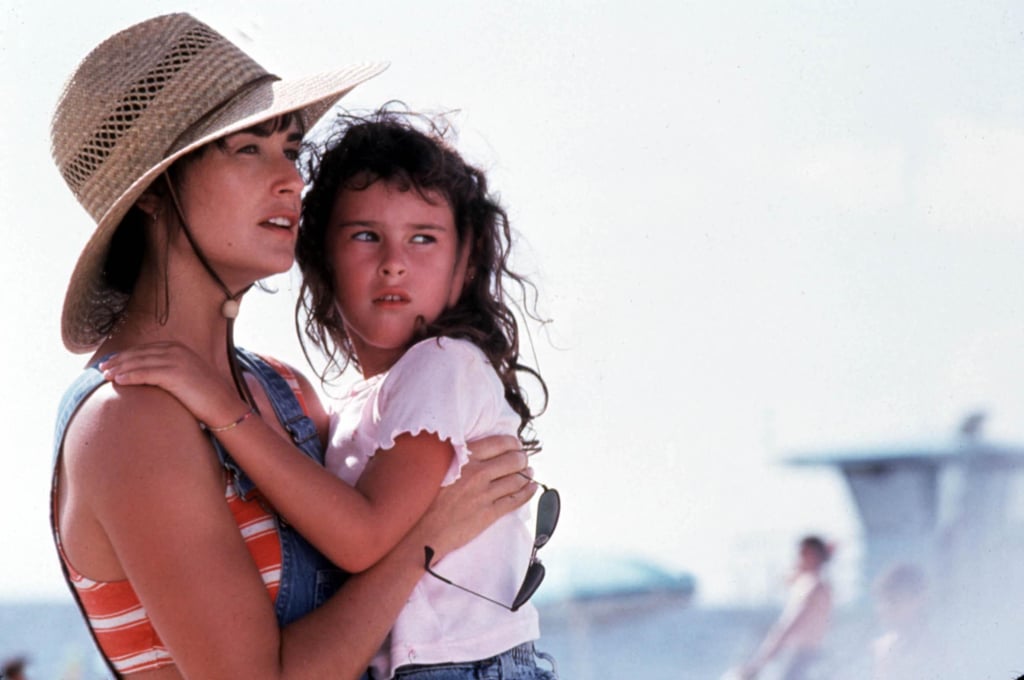 Willis has two acting parents, Demi Moore [4] and Bruce Willis [5], and her first two credits are in her mom's movies. She has a tiny role in Now and Then and a slightly bigger role as her mom's daughter in the provocative Striptease.
Natasha Richardson and Vanessa Redgrave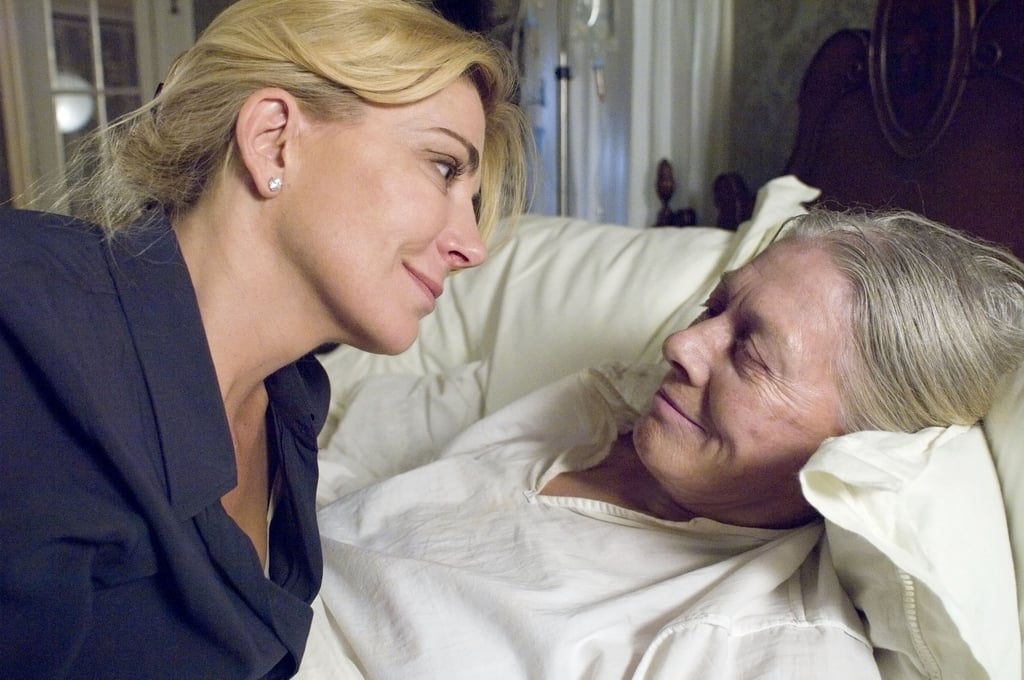 Meryl and Mamie aren't the only mother-and-daughter performers in Evening. British actresses Natasha Richardson and Vanessa Redgrave also appear on screen together, and they play mother and daughter.
Anne Meara and Ben Stiller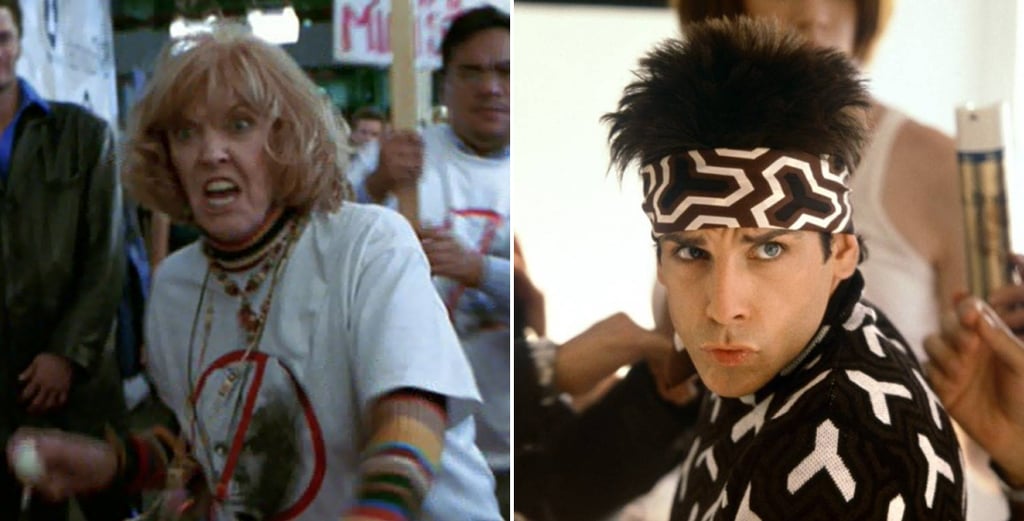 Both of Ben Stiller [6]'s parents actually appear in Zoolander; dad Jerry Stiller is manager Maury Ballstein, and mom Anne Meara is an angry protester who accosts Derek.
Lena Dunham and Laurie Simmons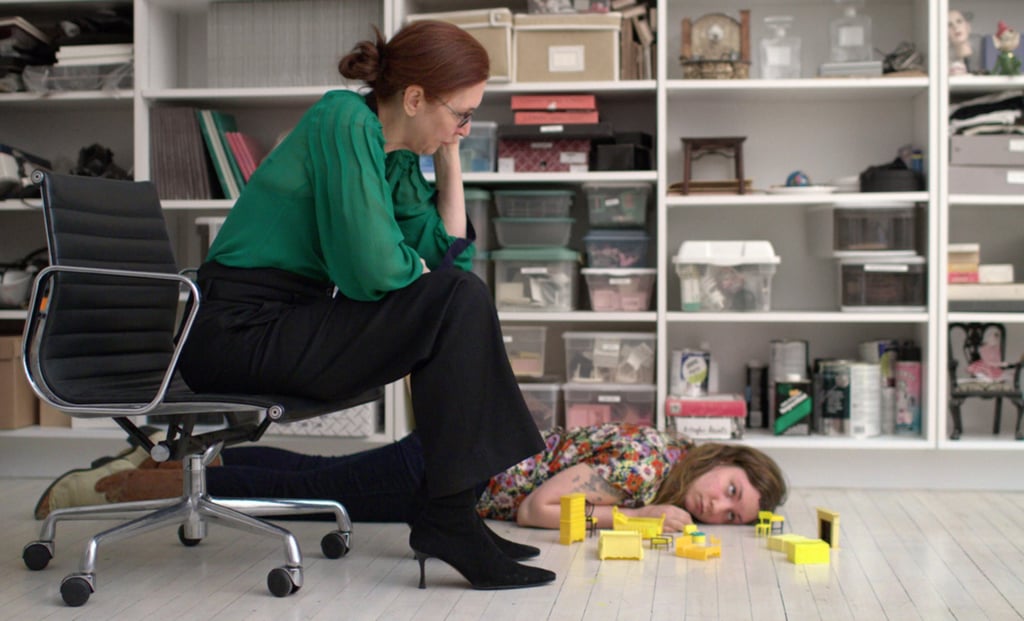 Dunham's mom is better known as a famous artist than as an actress, but that didn't stop her from starring in Dunham's 2010 indie film, Tiny Furniture, as Dunham's character's mom.
Susan Sarandon and Eva Amurri Martino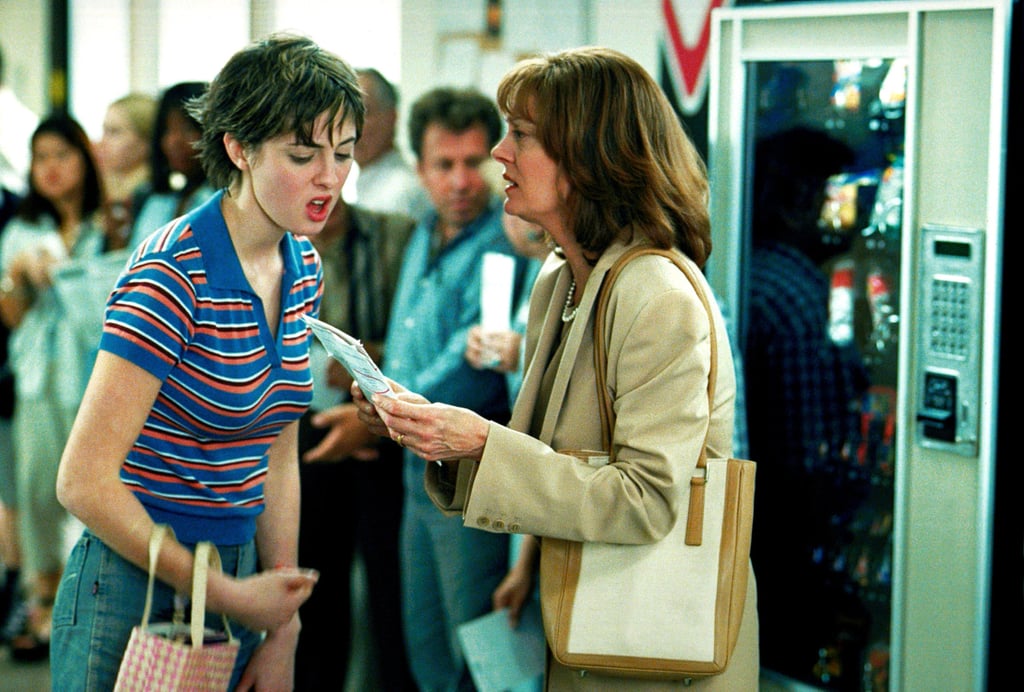 In another pairing in which mom and daughter play mom and daughter on screen, Sarandon and Amurri Martino starred together in The Banger Sisters.
Susan Sarandon and Eva Amurri Martino, Part 2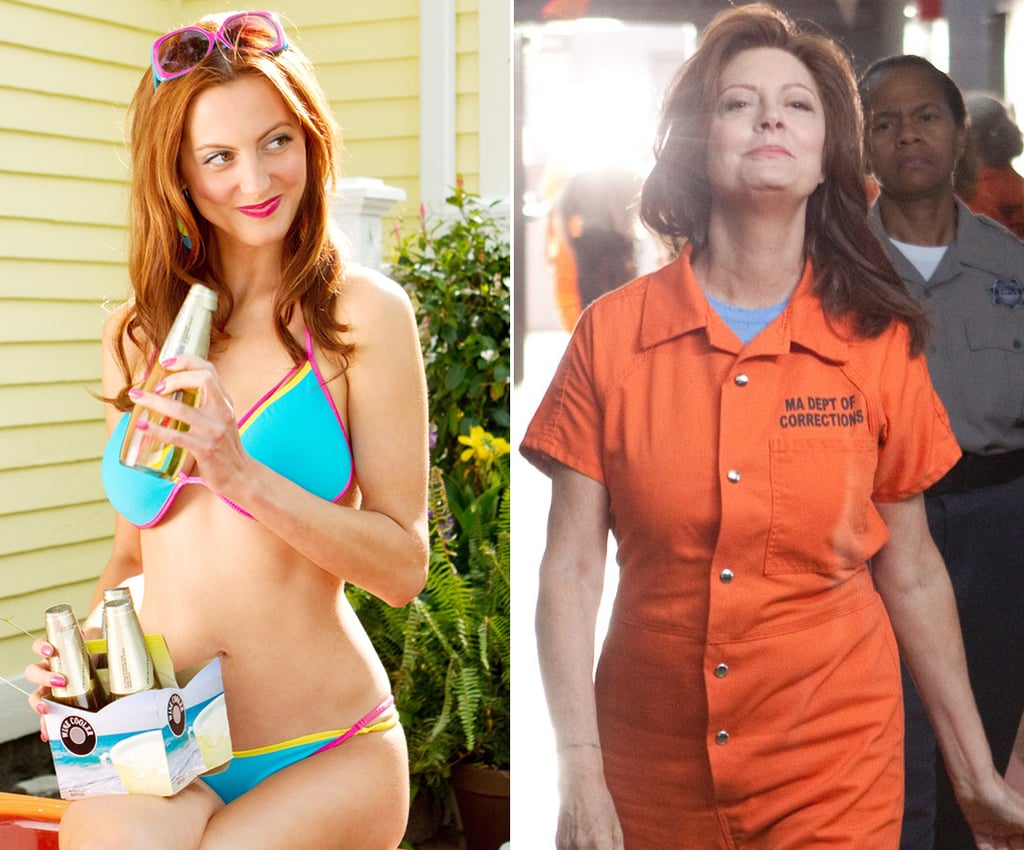 In 2012, they reteamed in the Adam Sandler [7] comedy That's My Boy, but this time, the actresses played the same character, just at different ages.
Maude and Iris Apatow and Leslie Mann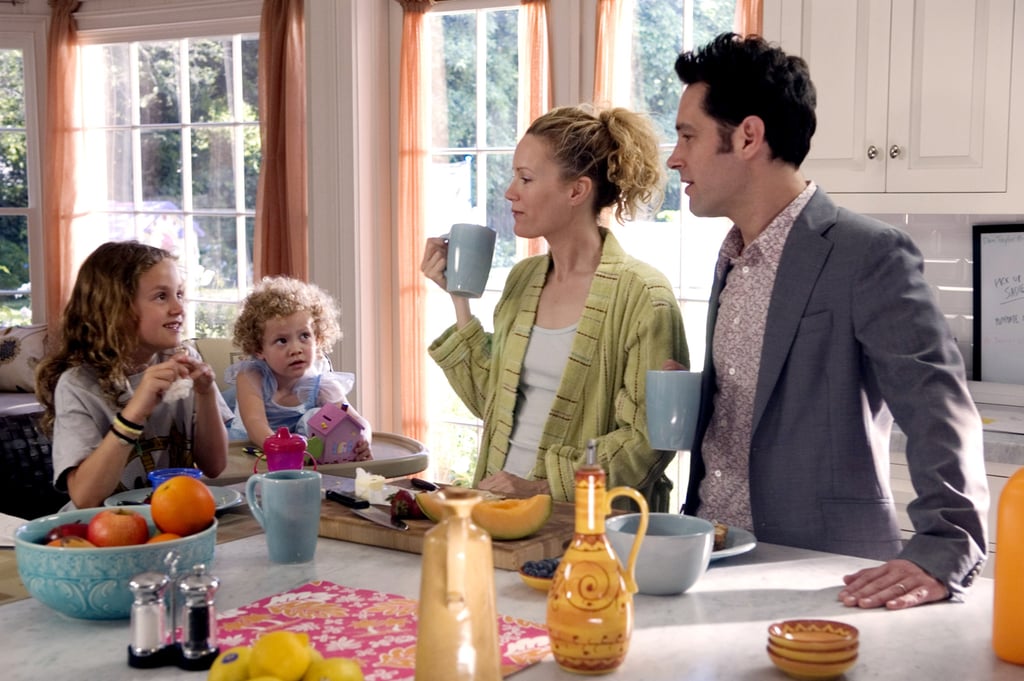 The beautiful daughters of director Judd Apatow and actress Leslie Mann were an easy casting decision when Apatow helmed 2007's Knocked Up and needed actresses to play the kids of Mann's character.
Maude and Iris Apatow and Leslie Mann, Part 2
And of course, they all reprised their roles a few years later for 2012's This Is 40.
Diane Ladd and Laura Dern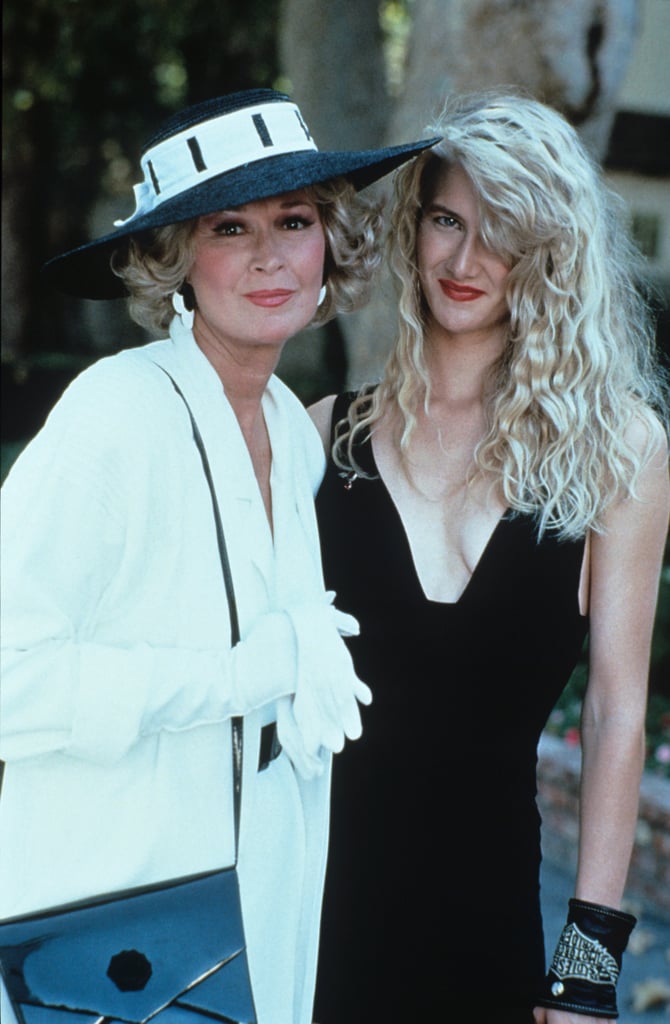 The actresses have worked together multiple times, like in 1990's Wild at Heart . . .
Diane Ladd and Laura Dern, Part 2
. . . And then a year later, in Rambling Rose, for which both actresses earned Oscar nominations (in different categories).