Netflix's Stranger Things [1] provides plenty of fantastic '80s nostalgia [2], but if you want the real deal, there's no better place to turn than Netflix's awesome selection of '80s flicks [3]. The 1980s were prime time for American gangster classics, and they also introduced the world to the teenage coming-of-age film (thank you for that, John Hughes [4]), and so many of those scenes, characters, and catchphrases will forever be cemented in pop culture history (even if shoulder pads and perms [5] didn't last). We've rounded up some of the best '80s movies that Netflix has available to stream right now, so you better prepare yourself for a major blast from the past.
Raiders of the Lost Ark (1981)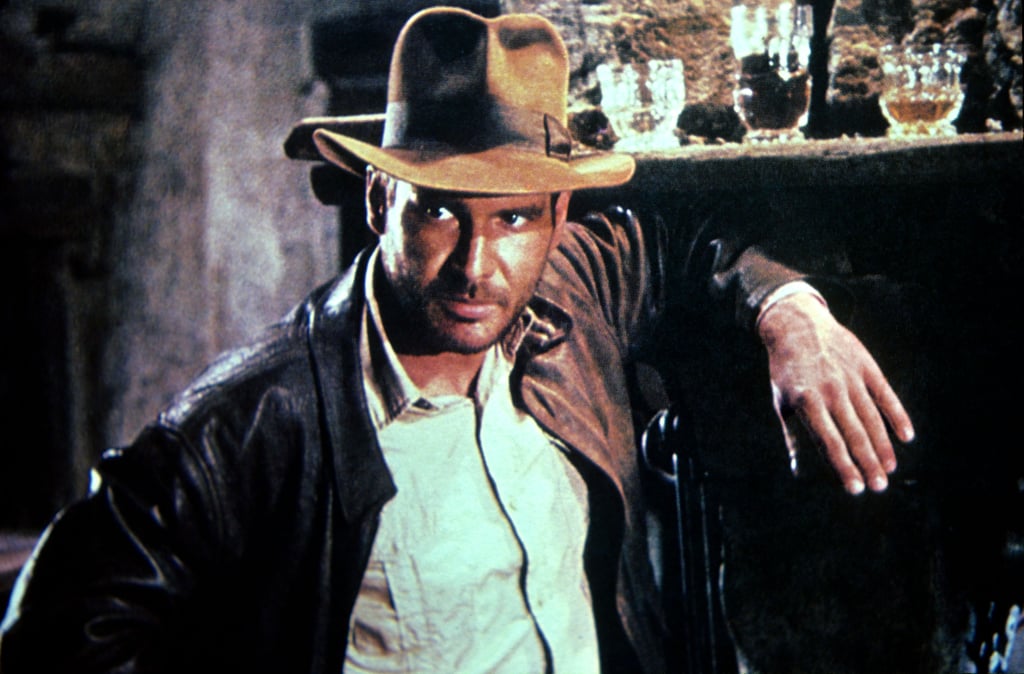 If you've never seen an Indiana Jones movie, there's no better place to start than with the movie that originated it all, starring Harrison Ford [7] as a fearless archaeologist on a mission to rescue a precious relic from Nazis (and attempt to avoid constant peril). Best of all, Temple of Doom (1984) and Last Crusade (1989) are also available if you're looking for more Indiana Jones adventures.
Watch it now [8].
Mr. Mom (1983)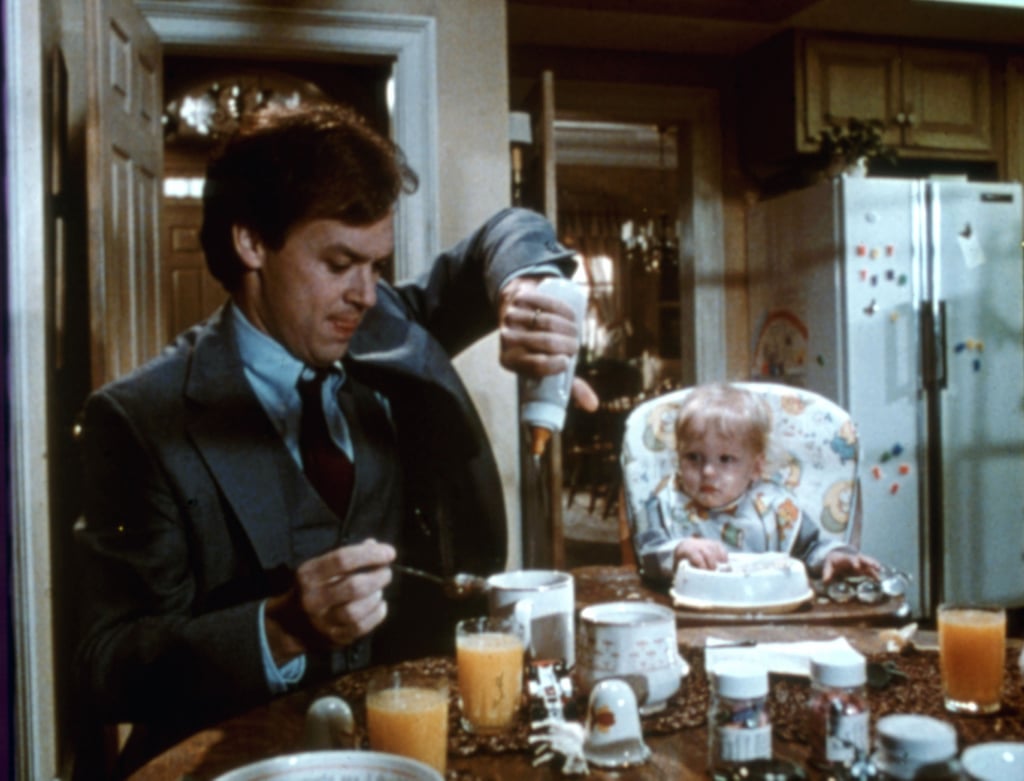 Michael Keaton stars in this comedy as a car factory engineer who — after he is laid off from his job due to the recession — takes on the role of homemaker and caretaker while his wife (played by Teri Garr) joins the workforce. Did this movie age well? No. Is it still hilarious? Yes.
Watch it now [9].
Scarface (1983)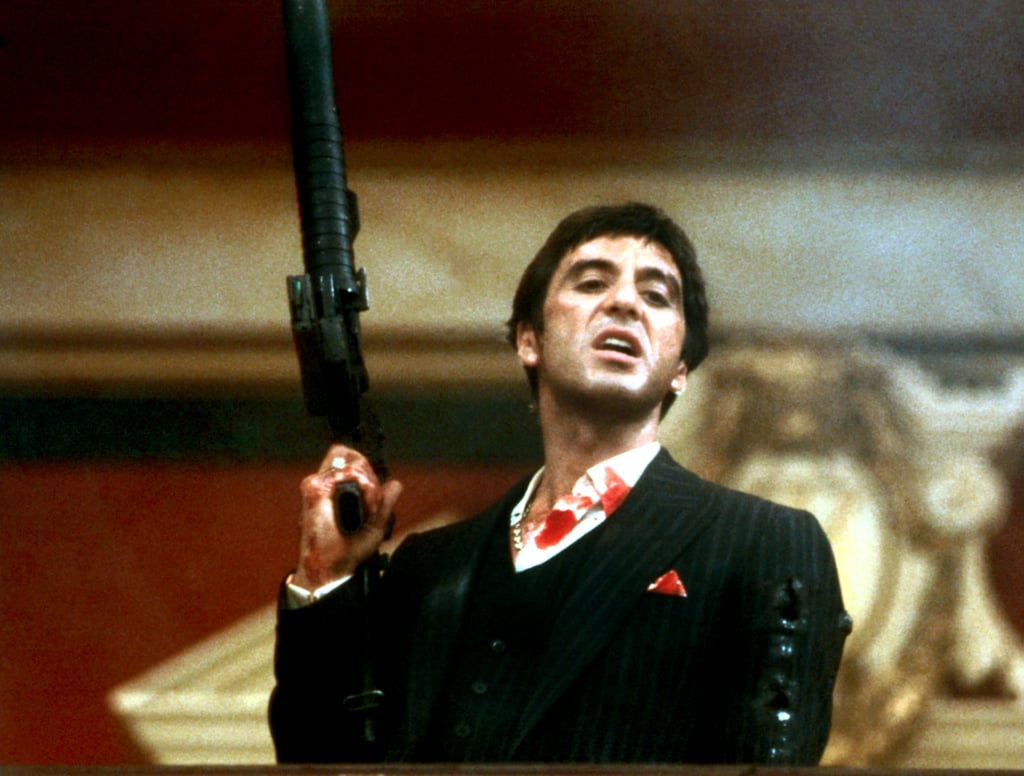 In this remake of the 1932 film of the same name, Al Pacino [10] plays Cuban refugee Tony Montana, who arrives in 1980s Miami with nothing, yet manages to become the most powerful drug kingpin in the state (and his methods involve a whole lot of murder). If you watch this one, you better be ready to say hello to his little friend.
Watch it now [11].

Poltergeist (1984)
One of the most famous haunted house movies of all time, this flick revolves around a suburban family whose new home in California becomes haunted by malevolent beings, eventually taking the youngest member of the family, Carol Ann, captive. The family then must work together with the help of a parapsychologist and exorcist to get their daughter back.
Watch it now [12].
Once Upon a Time in America (1984)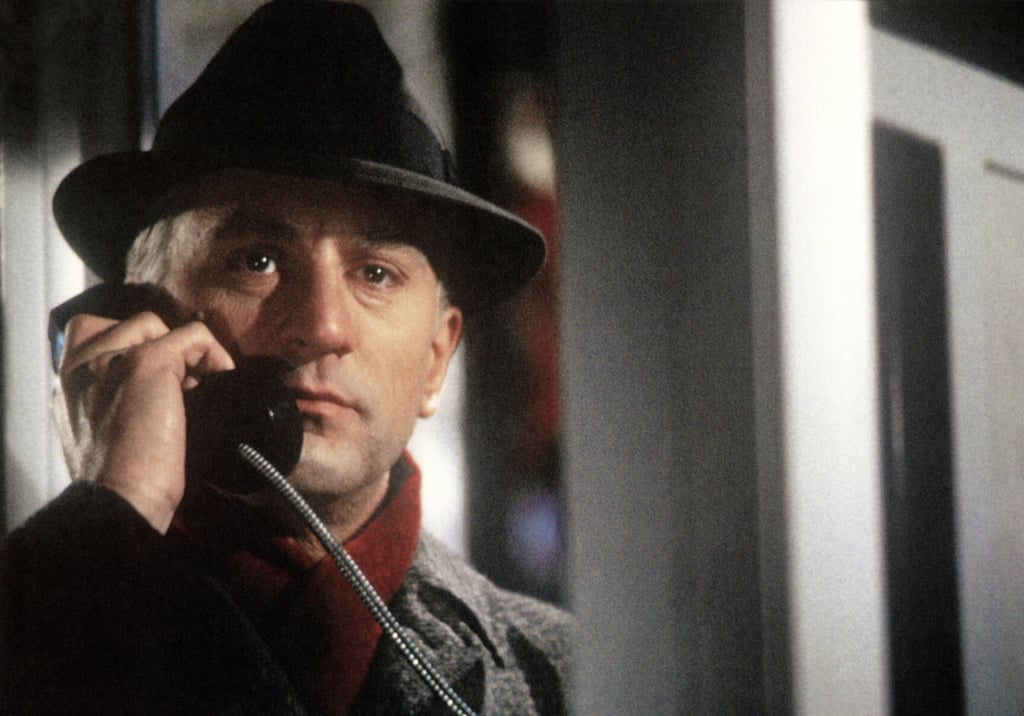 Directed by Sergio Leone and starring Robert De Niro [13] and James Woods, this epic crime drama takes place in 1968 and tells the story through flashbacks of David "Noodles" Aaronson, an underground career criminal in the '20s. It's a long one, clocking in at just under four hours, but if you're going to watch this one, the "European cut" on Netflix is the way to go (rather than the shortened 139-minute "American cut" that has been critically panned).

Watch it now [14].

The Terminator (1984)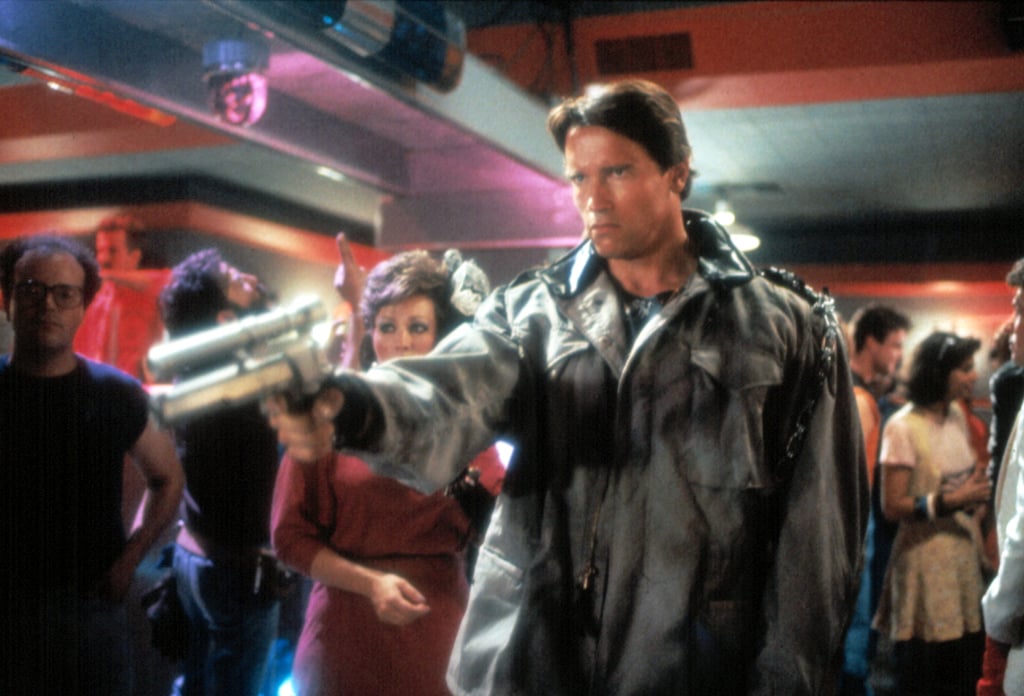 If you want to see the film that launched filmmaker James Cameron's career (and solidified Arnold Schwarzenegger [15] as one of the greats), then you'll want to watch this sci-fi classic, which eventually led to an insanely popular franchise with four sequels. Schwarzenegger plays a cyborg assassin sent from 2029 back to 1984 to kill Sarah Conner before she can give birth to a future resistance leader, and it's a must-see if you want to know where everyone's fear of an AI takeover (and the catchphrase "I'll be back") originated.
Watch now [16].

Gremlins (1984)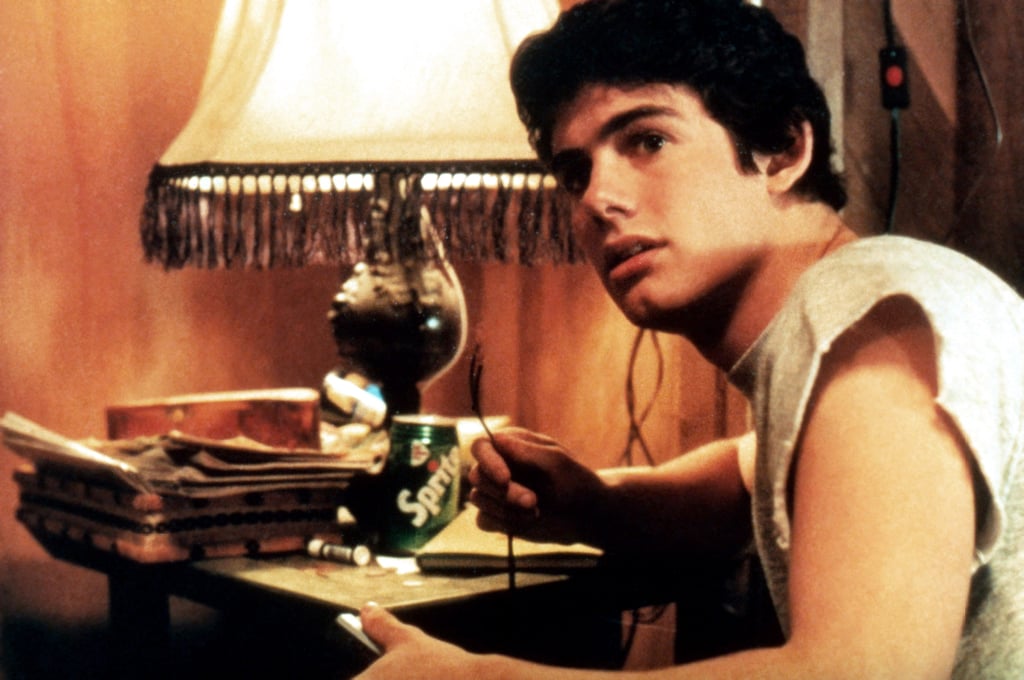 Basically every kid growing up in the '80s (and probably every adult, too) was given nightmares by this horror flick about cute little pets called mogwais that — when exposed to light, water, or food after midnight — turn into hell-raising beasts called Gremlins. And you thought your possessed Furby was scary!
Watch it now [17].
9 1/2 Weeks (1986)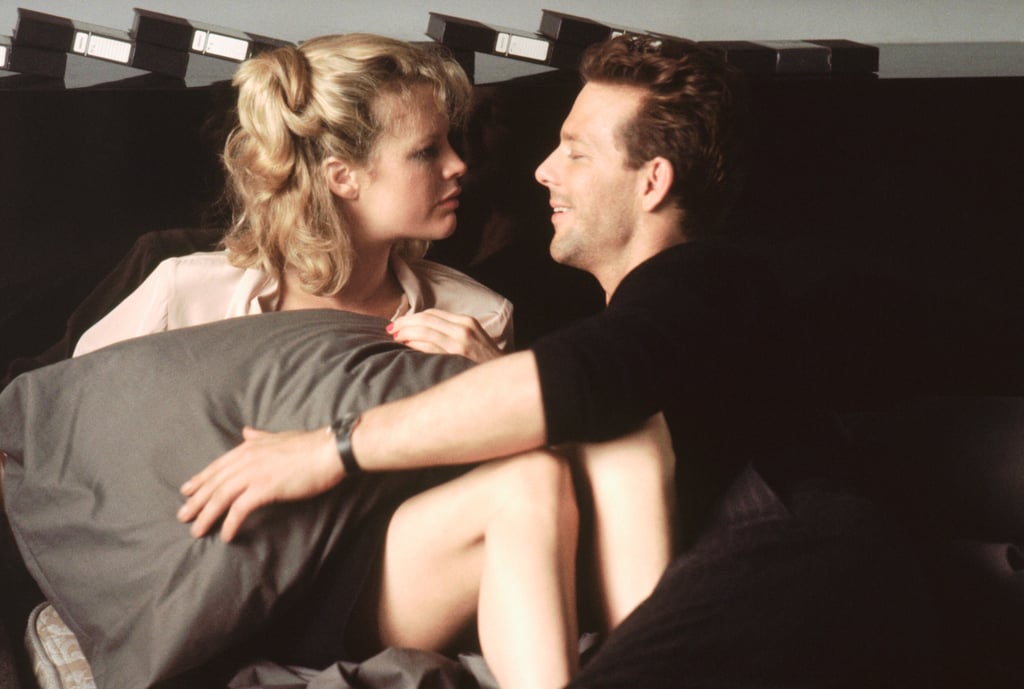 Before 50 Shades of Grey, there was 9 1/2 Weeks, which follows the increasingly erotic affair between Wall Street trader John (played by Mickey Rourke) and art gallery assistant Elizabeth (played by Kim Basinger). Make sure to keep yourself hydrated while you watch this one.
Watch it now [18].
She's Gotta Have It (1986)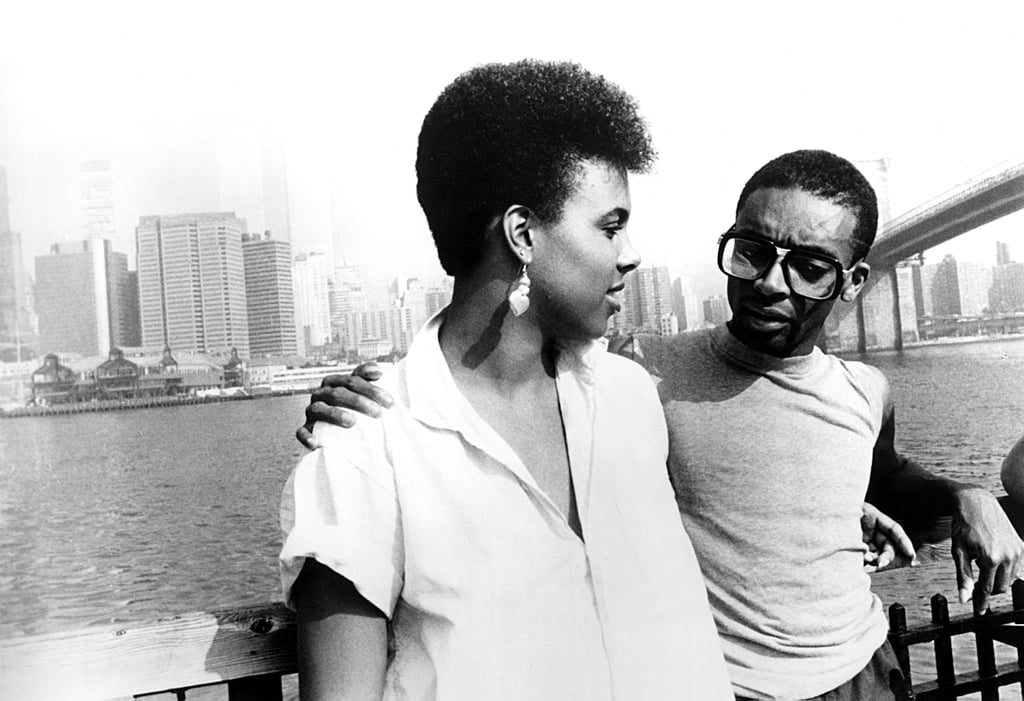 In Spike Lee's first feature film (which eventually inspired the hit Netflix series of the same name), the beautiful Nola Darling (played by Tracy Camilla Johns) must decide between three different suitors: a handsome narcissist, an overbearing alpha male, and a sweet but timid geek (who's played by Spike Lee himself). Do yourself a favor and watch this flick before you binge-watch the Spike Lee-produced Netflix original.
Watch it now [19].

Heathers (1988)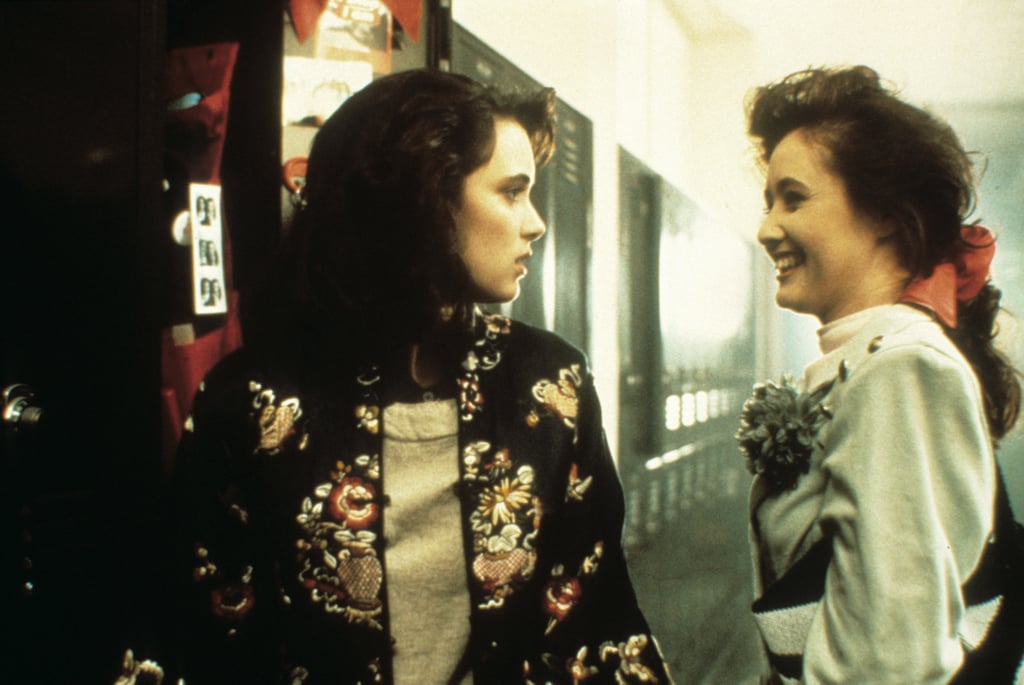 This 1988 cult classic is your typical high school mean-girl flick — well, except for the fact that new student J.D. is slowly killing off the girls he doesn't like. With Winona Ryder [20], Christian Slater, Kim Walker, and Shannen Doherty, this movie not only delivers the best cast, but some of the best one-liners of all time.
Watch it now [21].
Bill Durham (1988)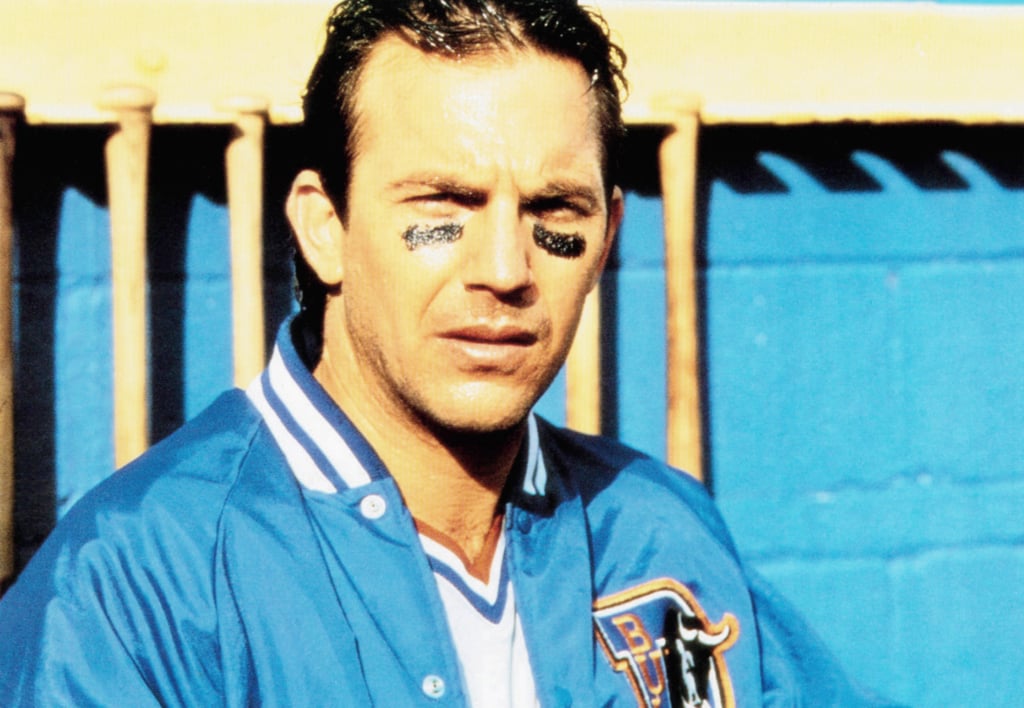 You may not think baseball is all that sexy, but that's just because you haven't seen this underrated rom-com yet. Kevin Costner [22] stars in the sports flick as "Crash" Davis, a veteran catcher who must train Ebby Calvin "Nuke" LaLoosh (played by Tim Robbins) for the major leagues, and though baseball groupie (yes, that's a thing) Annie Savoy (played by Susan Sarandon) initially pursues Nuke, it isn't long before she finds herself feeling increasingly attracted to Crash.
Watch it now [23].

Hairspray (1988)
Before it became a Broadway musical, Hairspray was a dance comedy starring Ricki Lake as the self-proclaimed "pleasantly plump" Tracy Turnblad, a teenage performer who doggedly pursues her dream of making it on a local TV dance show, The Corny Collins Show, in 1962 Baltimore. The 2007 remake is also on Netflix, but be sure you watch the movie that started it all first.
Watch it now [24].
Turner & Hooch (1989)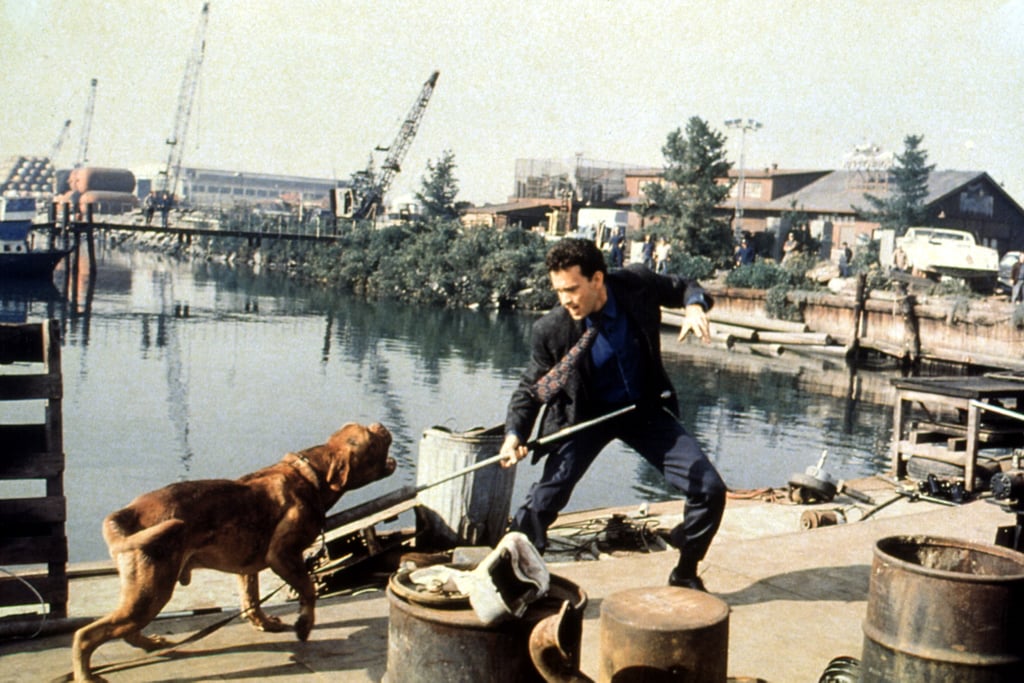 A dog is a man's best friend — except maybe in the case of Det. Scott Turner (played by Tom Hanks [25]), who reluctantly inherits his friend's out-of-control canine after he passes. Though Hooch may just be able to help solve murder cases, Turner is faced with the seemingly impossible task of training the dog first.
Watch it now [26].