Is it just us, or has Saturday Night Live been better than ever this season? We may have lost Seth Meyers and Bill Hader, but the 2013-2014 season featured a whole lot of new faces [1], and we think that influx of talent has led to a funny crop of sketches. Not to mention that the hosts have been bringing it this season, too (looking at you, Miley and Tina). Before the season of SNL ends this weekend, let's recount the best skits so far!
The Girls Parody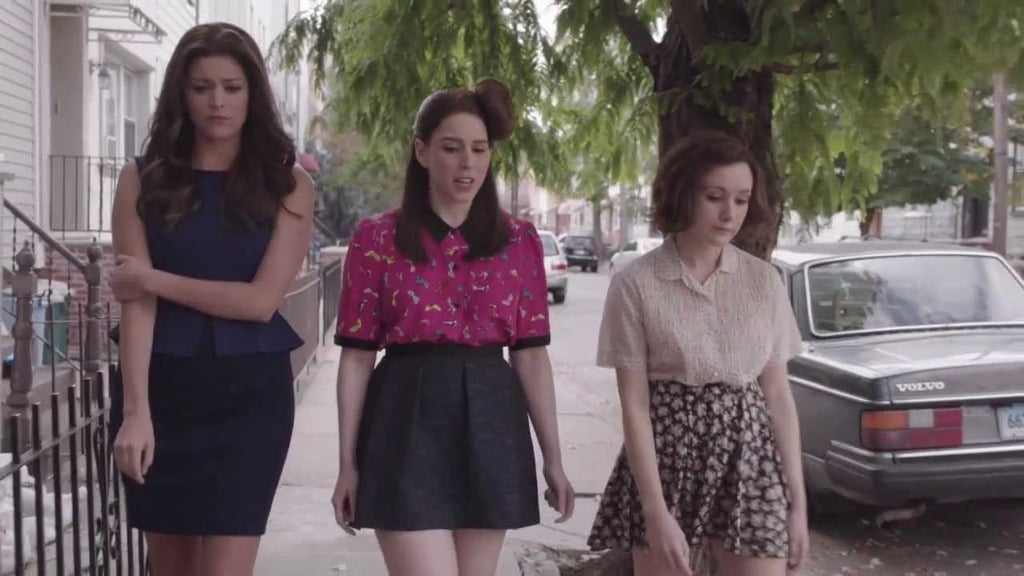 What's better than the SNL cast parodying HBO hit (and easy target) Girls? Season premiere host Tina Fey [2] played Blerta, the newest cast member.
"We Did Stop (The Government)"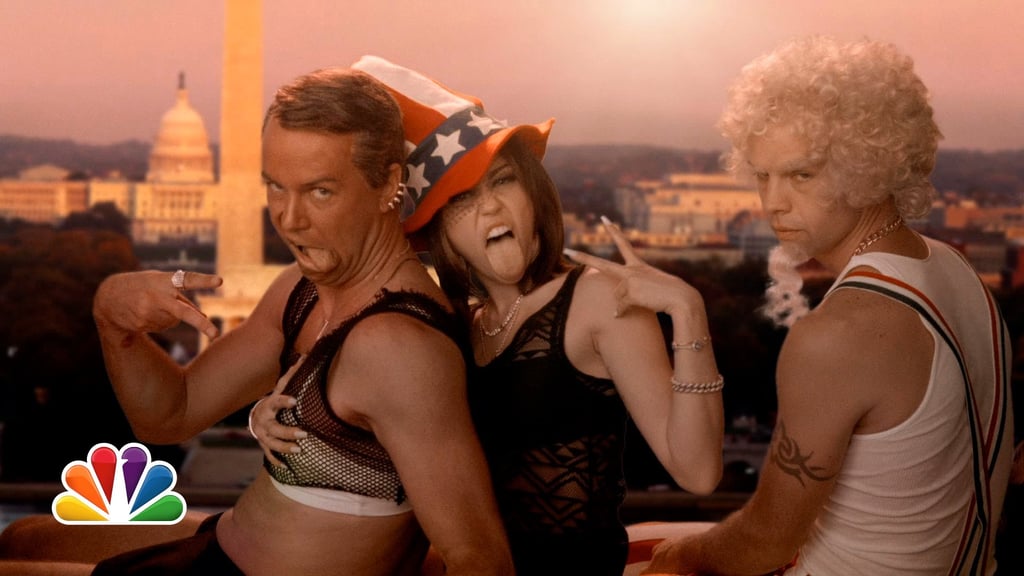 Host Miley Cyrus [3] addressed the government shutdown with a parody of her own hit "We Can't Stop."
The Family Feud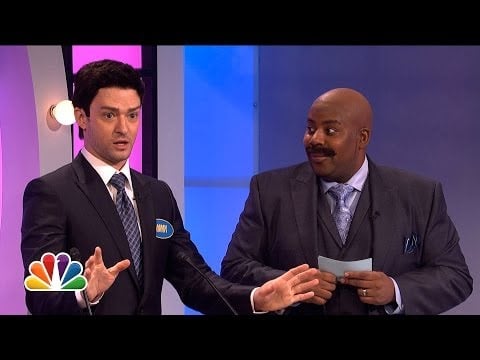 Host Jimmy Fallon [4] played Jim Parsons, while musical guest Justin Timberlake [5] played Fallon. So. Good.
"My Girl"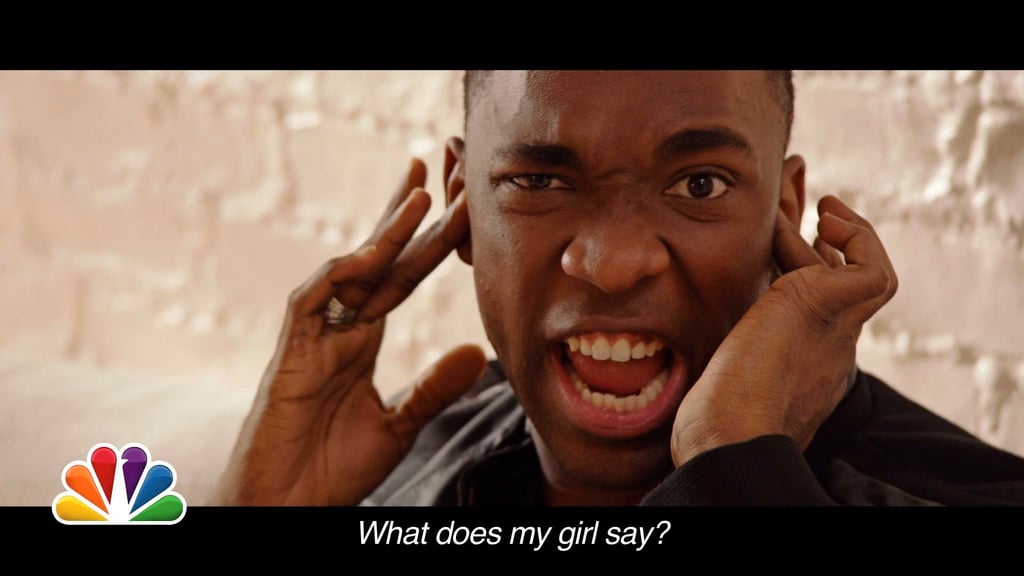 In a hilarious song spoof, Jay Pharaoh asks "What does my girl say?" to the tune of "The Fox," while host Kerry Washington gets some incredible retorts.
Jonah and Leo's Titanic Moment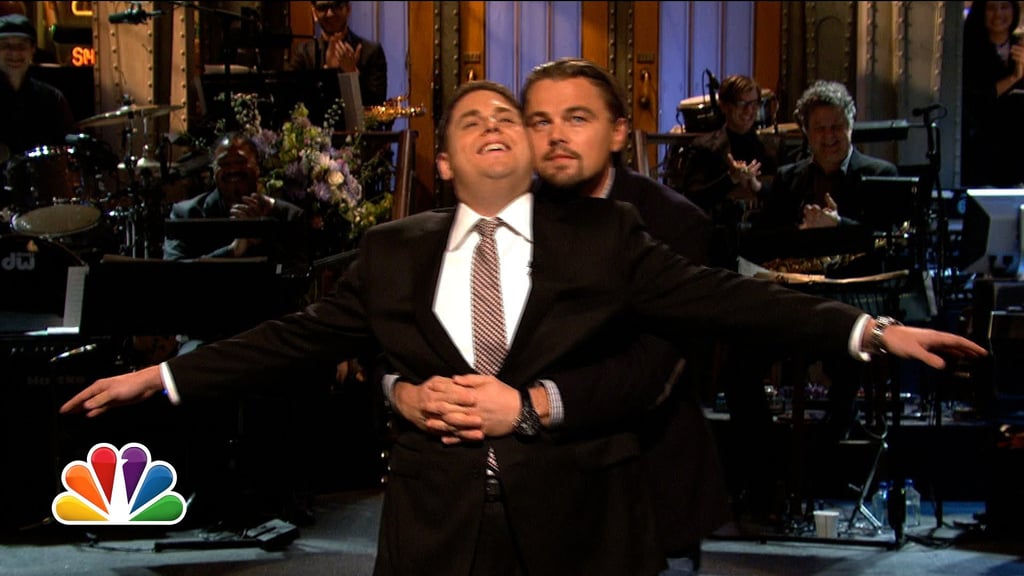 At Jonah Hill [6]'s hosting gig, his Wolf of Wall Street costar Leonardo DiCaprio [7] crashed Hill's monologue and playfully re-created the Titanic "King of the World" scene.
Him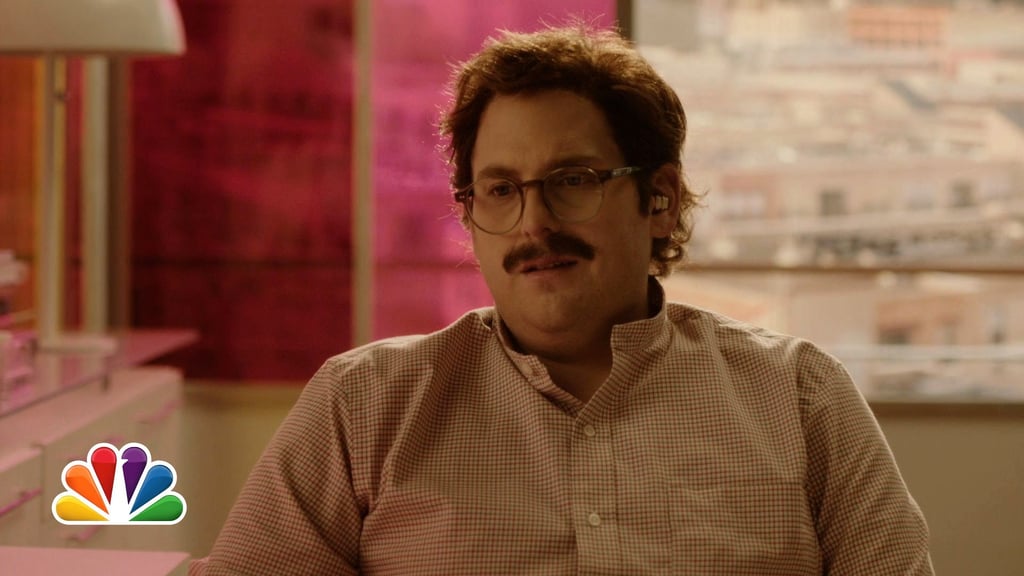 Jonah Hill [8] sent up award season favorite Her with a parody of the romantic movie — only the voice of the OS is a man's (his own). The best part is Michael Cera [9] showing up as the sex surrogate!
Wes Anderson's Horror Film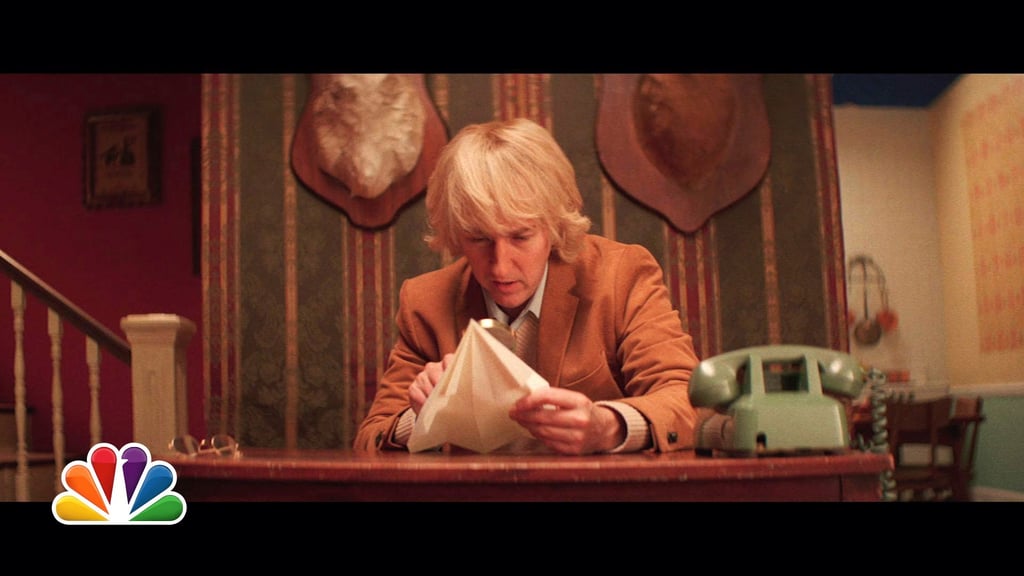 Edward Norton [10] was game to spoof his frequent collaborator, director Wes Anderson, in the fake trailer for horror film The Midnight Coterie of Sinister Intruders.
Paul Rudd Loves One Direction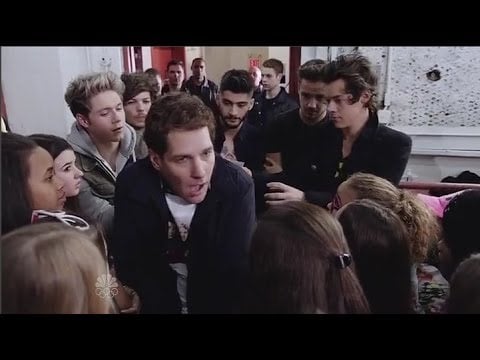 The ridiculously adorable Paul Rudd [11] shows us what happens when he gets obsessed with the world's No. 1 boy band.
Drake's Bar Mitzvah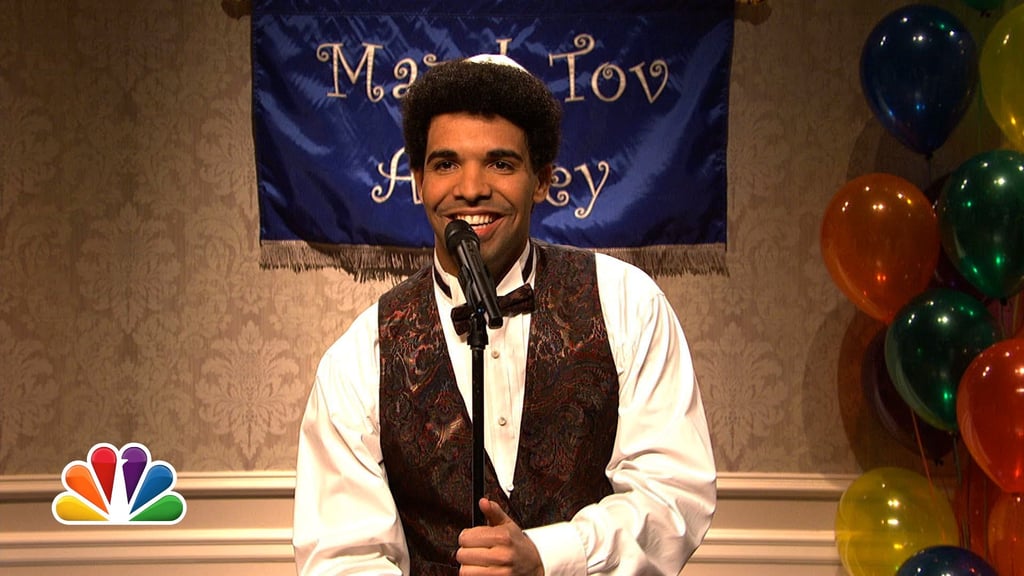 Drake's monologue revisited his own unusual Bar Mitzvah, which featured the debut of new cast member Sasheer Zamata [12].
B.E.T.'s Before They Were Stars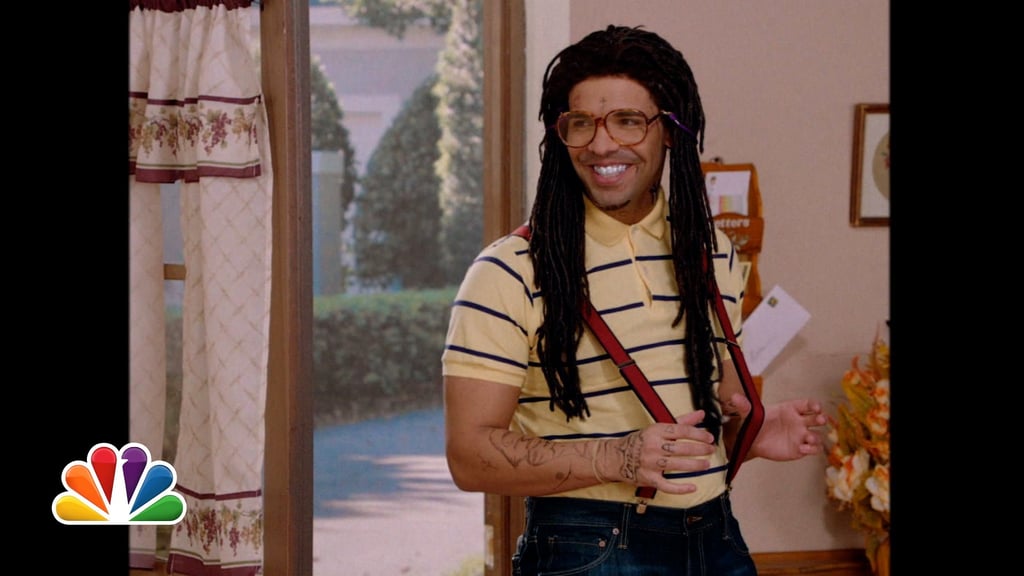 Host Drake did his best Lil Wayne-meets-Urkel impression.
Girl
Lena Dunham didn't shy away from nudity when she hosted, starring as Eve in the biblical movie Girl.
"Dongs All Over the World"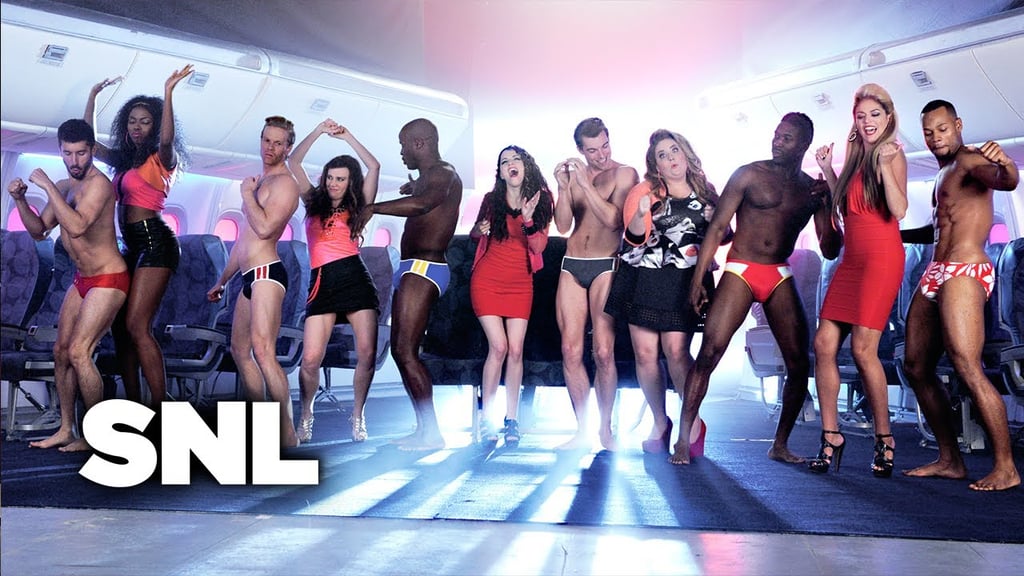 Host Anna Kendrick [13] joined SNL's female cast members to play "international nasty girls" just looking for a few good men all over the world.
The Beygency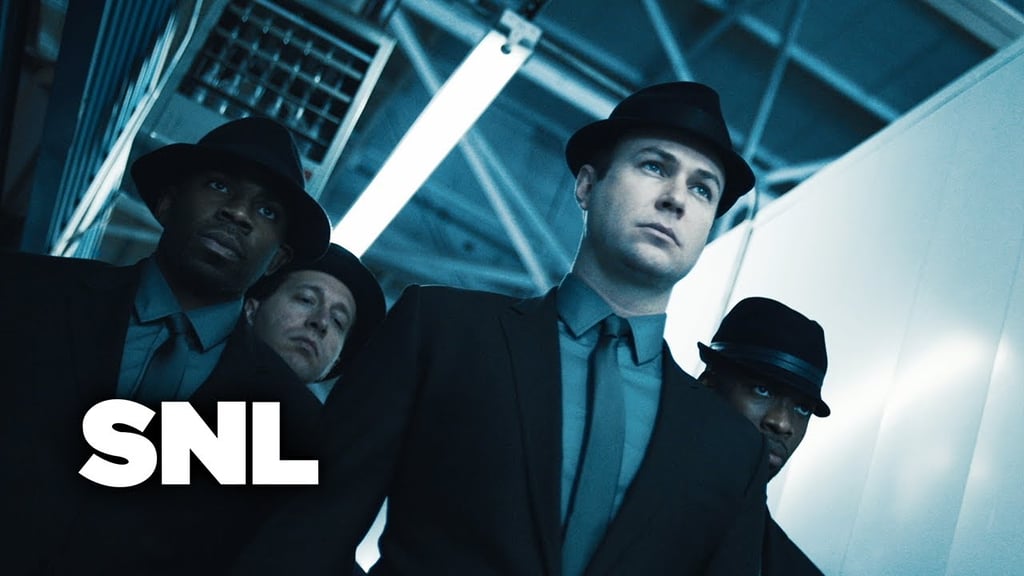 Andrew Garfield plays a man who makes a fatal mistake: insulting Beyoncé.