Sex and the City [1] fans, take heart: Sarah Jessica Parker [2] is returning to HBO in a new comedy series, entitled Divorce [3]. The half-hour series is the first time Parker has had a TV show since her HBO megahit, so anticipation is high for this one, even if it seems that her character in Divorce is no Carrie Bradshaw (more on that later). Still, if there's anything SATC diehards all came away with, it's an undying love for SJP, so you'll want to know each and every detail about the new show so you know when to fire up your DVR.
Who's Starring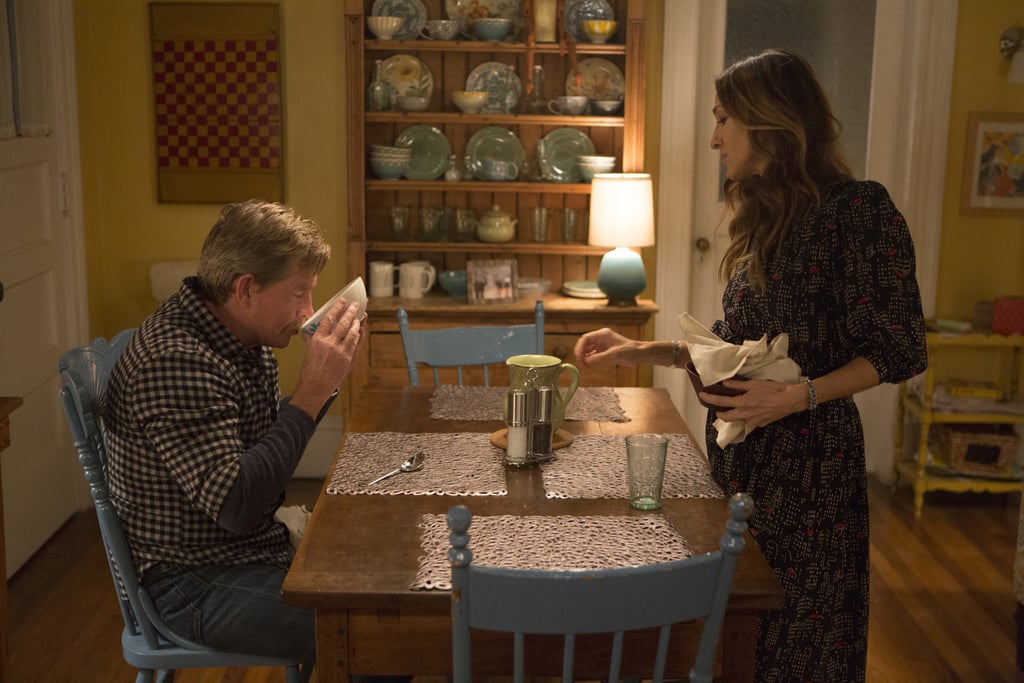 Sarah Jessica Parker [4] leads the cast in her first series since Sex and the City [5], and she'll be playing opposite Thomas Haden Church as her husband. Molly Shannon and Talia Balsam also costar.
What It's About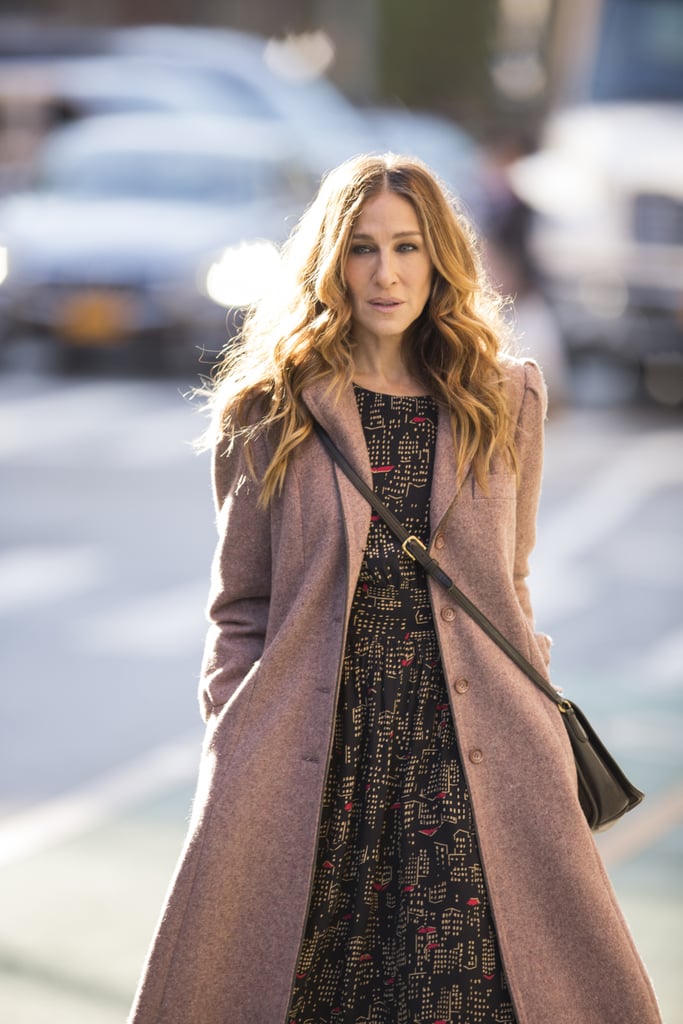 As the title suggests, Parker's character Frances is considering separating from her husband (Church) after taking a look at her life and marriage, but she "finds that making a clean break and a fresh start is harder than she thought," according to the press release.
Don't expect Parker to be playing Carrie Bradshaw 2.0, though; in an interview with the New Yorker [6], creator Sharon Horgan said that, "We always felt, from the start, Frances is no Carrie," and the article calls Frances "tightly controlled and emotionally exhausted, all icy reserve to Carrie's warm exuberance."
At least Frances and Carrie both have impeccable fashion sense.
When It Starts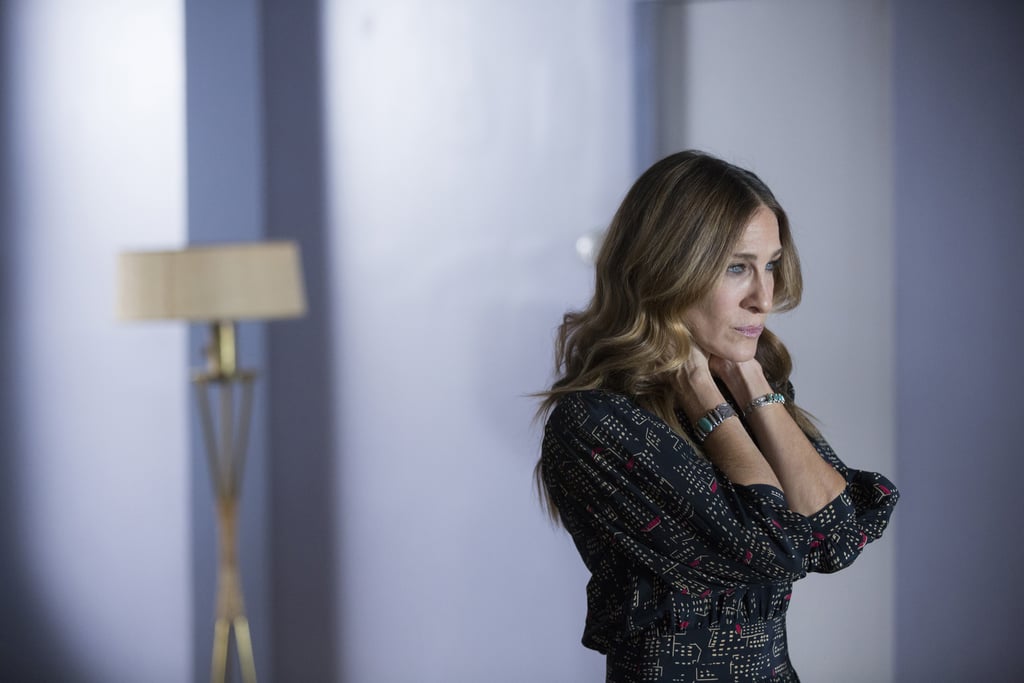 Divorce will premiere on Sunday, Oct. 9, with 10 episodes.
Who's Behind It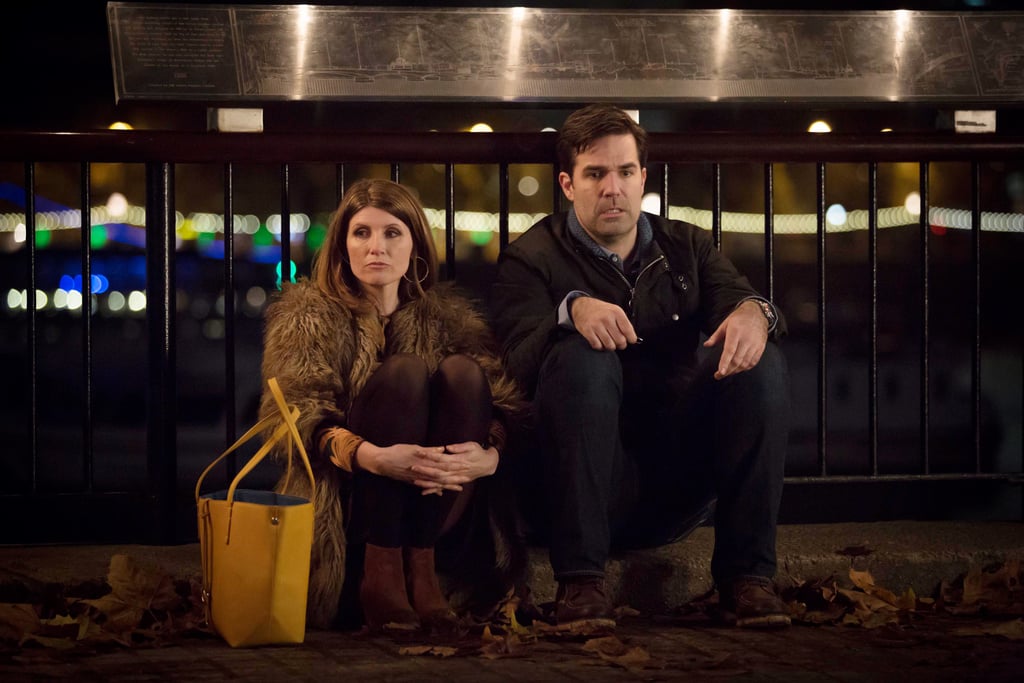 For anyone who's found the delightful Amazon comedy Catastrophe, you'll have even higher hopes for Divorce, because the new HBO show is created and written by Catastrophe star (and that show's creator and writer as well) Sharon Horgan. As far as we know, Horgan won't be appearing on Divorce, though.
The Trailer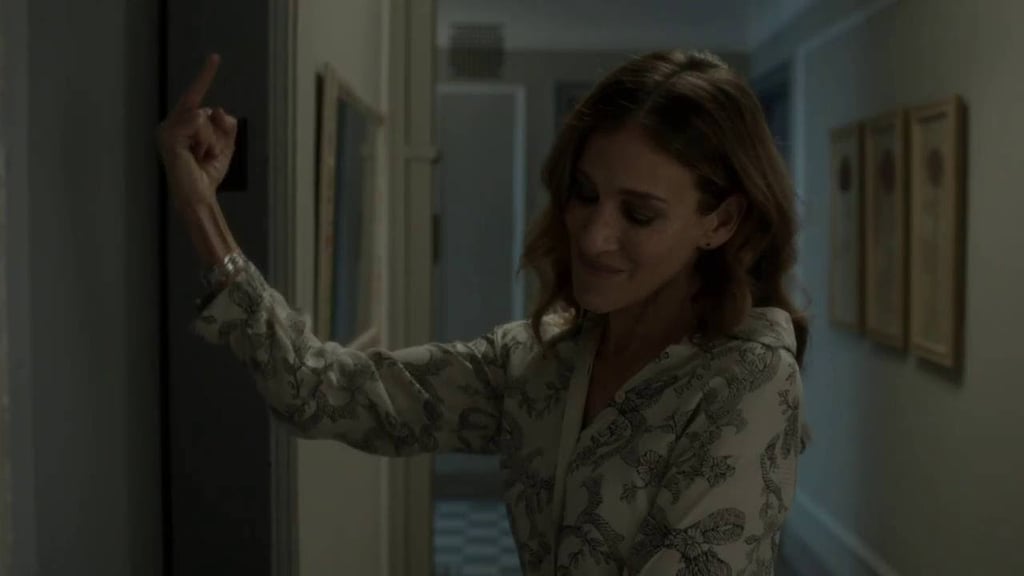 Watch the first trailer for the series.