We're totally prepared for The Fault in Our Stars to be an emotionally devastating movie [1], and to really make you feel, you know there has to be a good soundtrack. Many of the tracks were written specifically for the film, including three by British musician Birdy. When we talked to her at The Fault in Our Stars' NYC premiere [2], she revealed that she was "so inspired" by Hazel and Gus's love story. Keep reading to see specific scenes that inspired her three songs, and listen to all of the already-released [3] tracks ahead of the film's premiere this week.
— Additional reporting by Alyse Whitney
Source: 20th Century Fox [4]
"Not About Angels" by Birdy
"'Not About Angels' is probably the saddest of the three," Birdy told us. "It's really about Hazel not being sure whether to give herself to Gus. She doesn't want to hurt him, and she feels that she's a grenade. It's really about her realizing that it should be cherished."
"Tee Shirt" by Birdy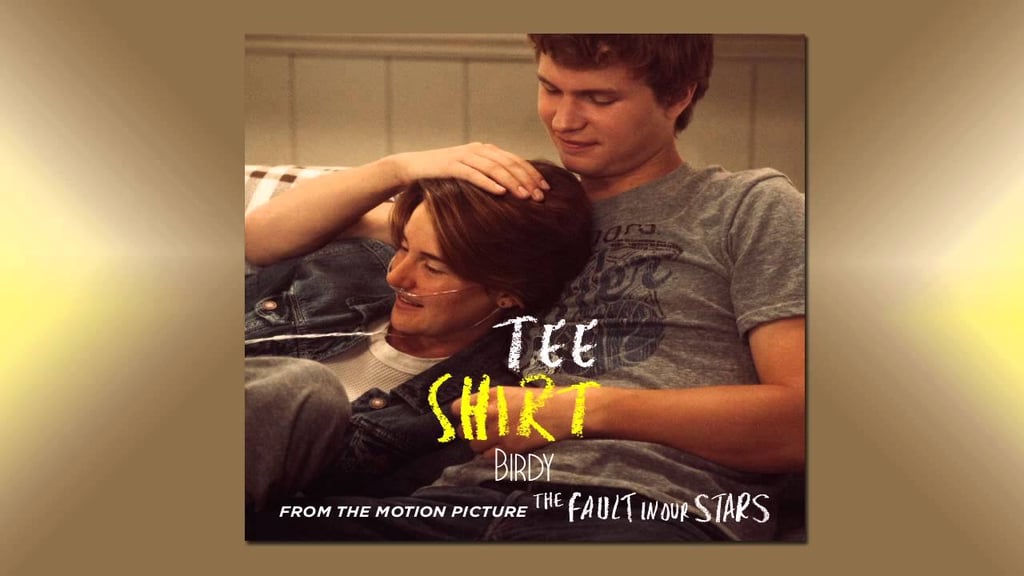 "'Tee Shirt' is a bit happier and about the excitement in the beginning of a relationship," Birdy revealed. "Just that really exciting feeling."
"Best Shot" by Birdy and Jaymes Young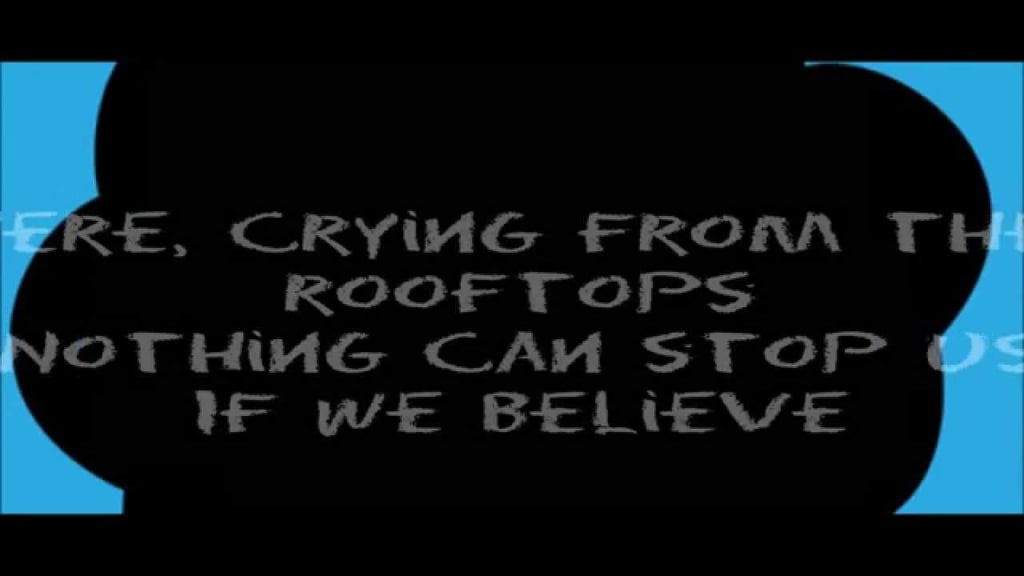 "'Best Shot' is just about being there for one another — no matter what," Birdy said of her duet.
"Let Me In" by Grouplove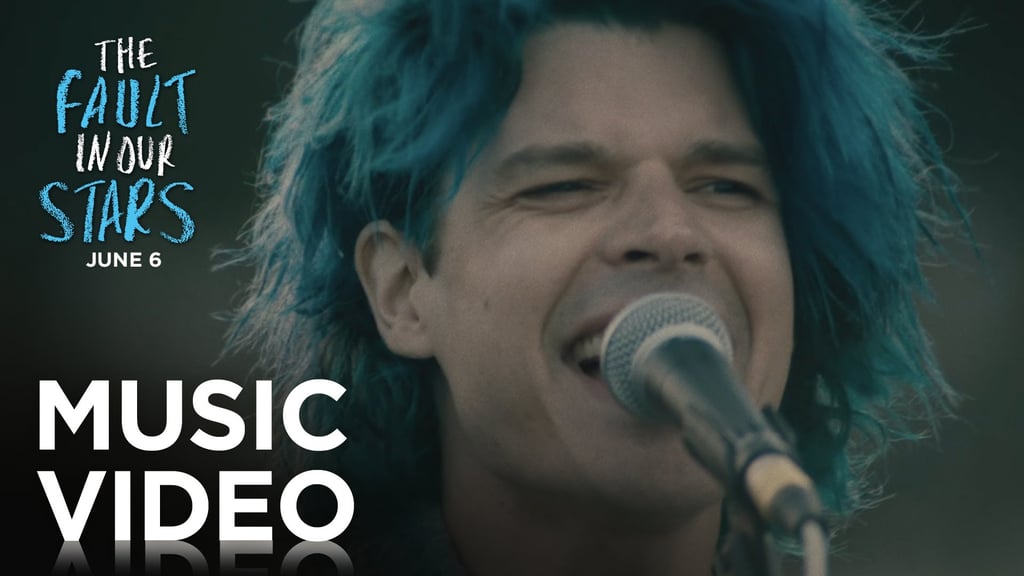 "All of the Stars" by Ed Sheeran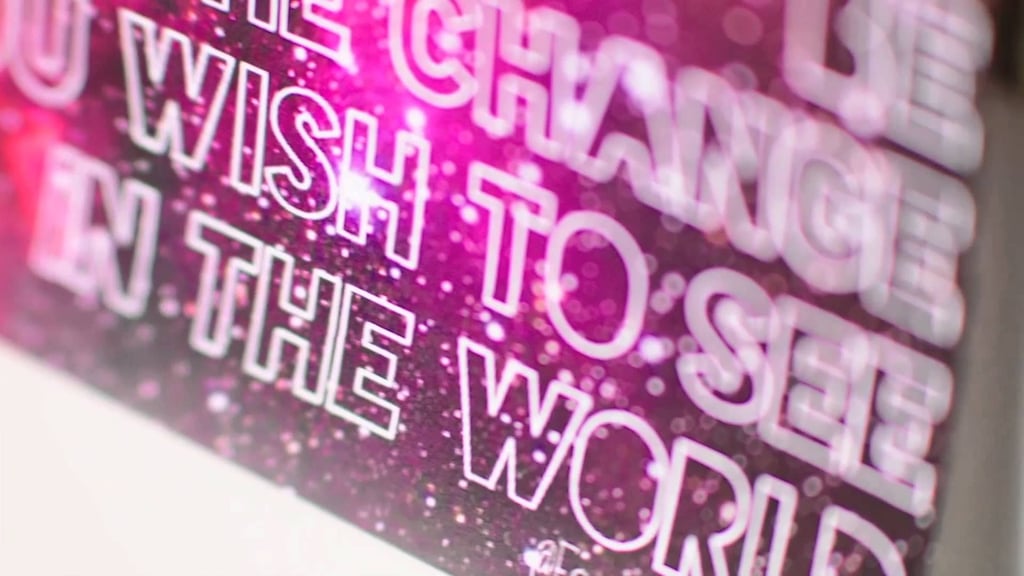 "All I Want" by Kodaline
"Boom Clap" by Charli XCX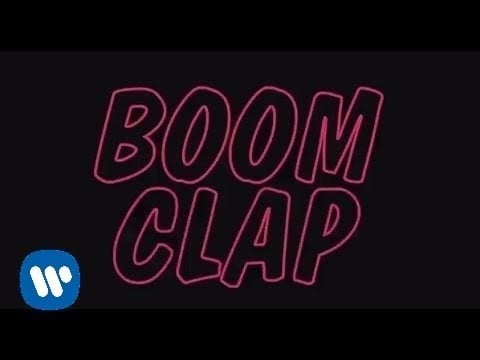 "While I'm Alive" by STRFKR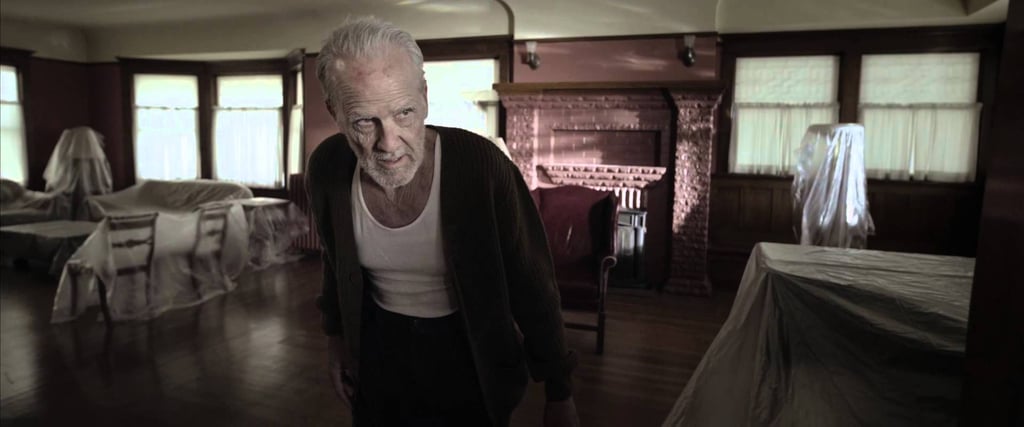 "Bomfalleralla" by Afasi and Filthy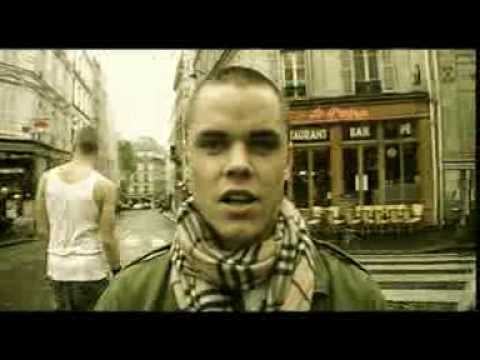 "No One Ever Loved" by Lykke Li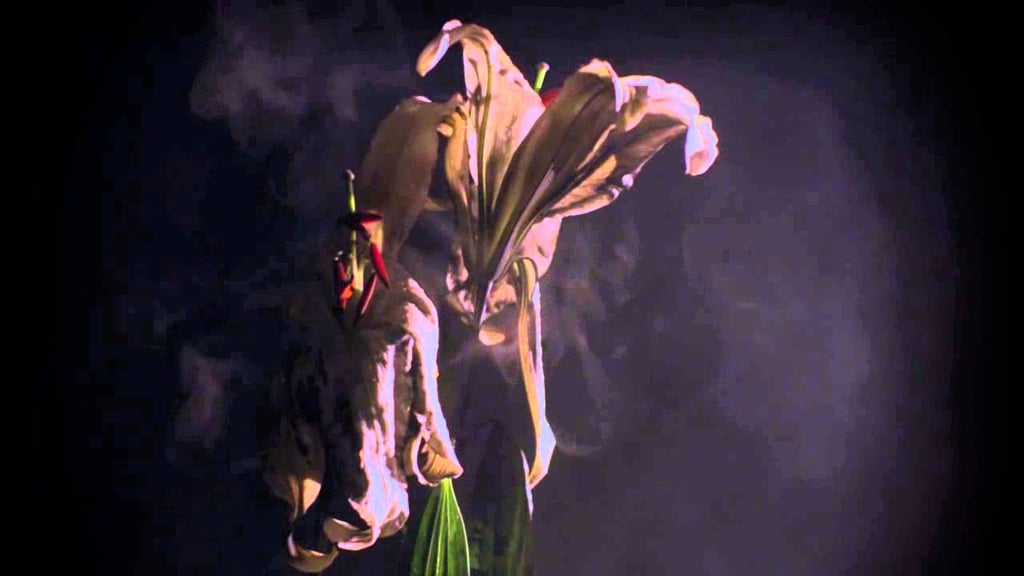 "Wait" by M83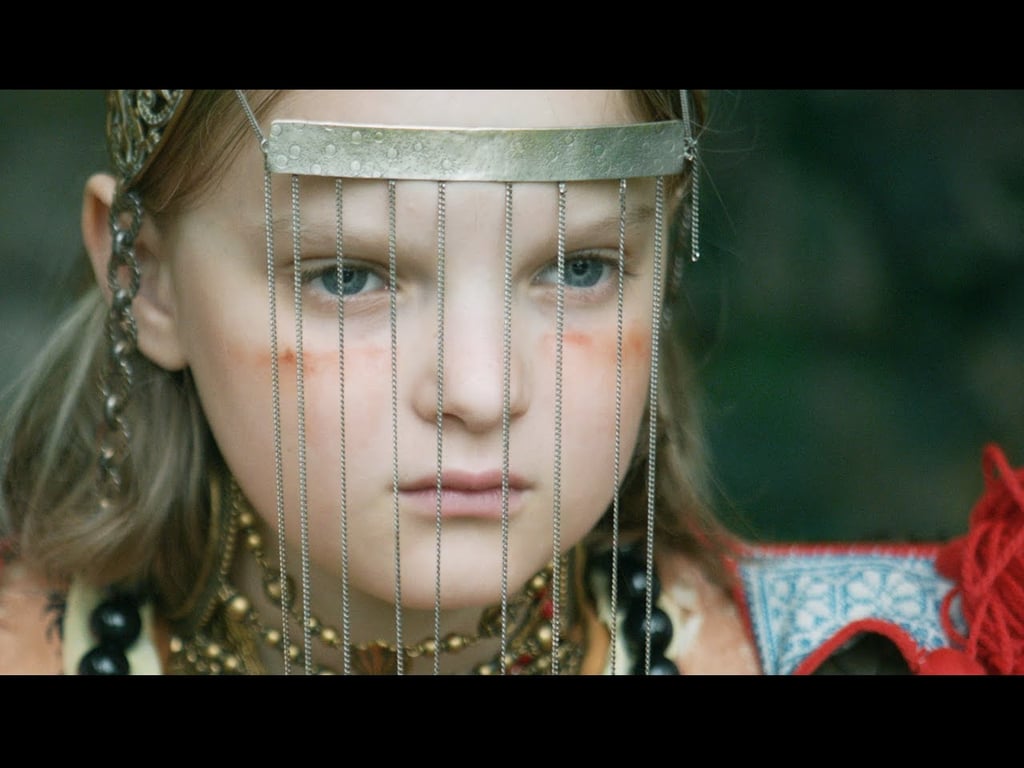 "Strange Things Will Happen" by The Radio Dept.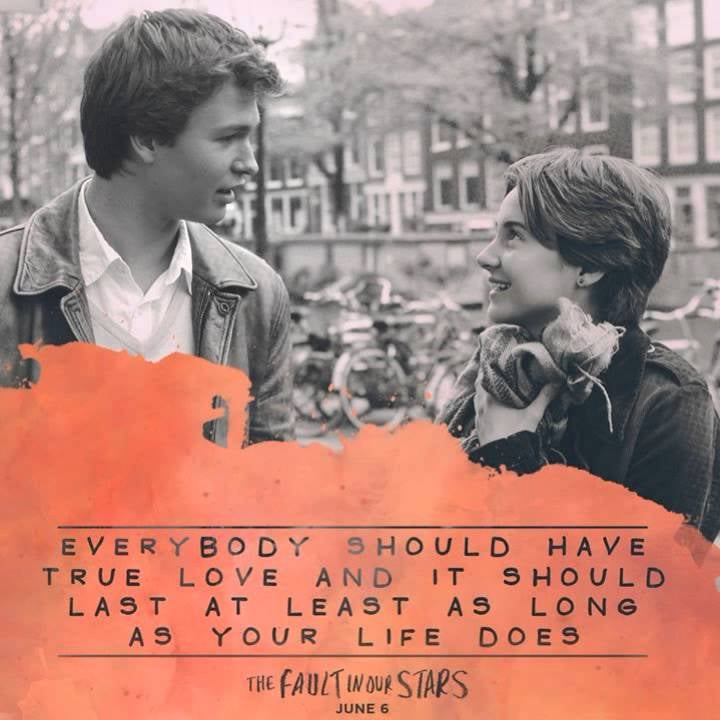 "Long Way Down" by Tom Odell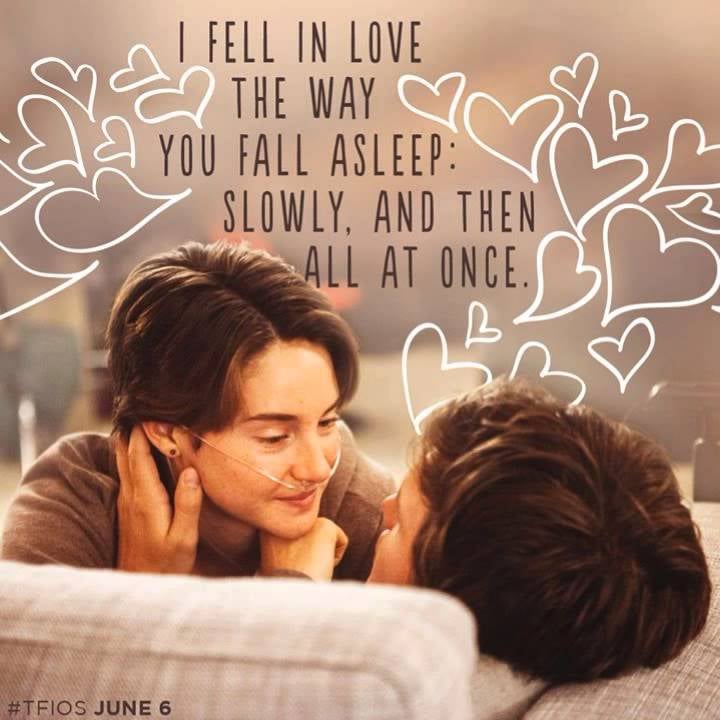 "Without Words" by Ray Lamontagne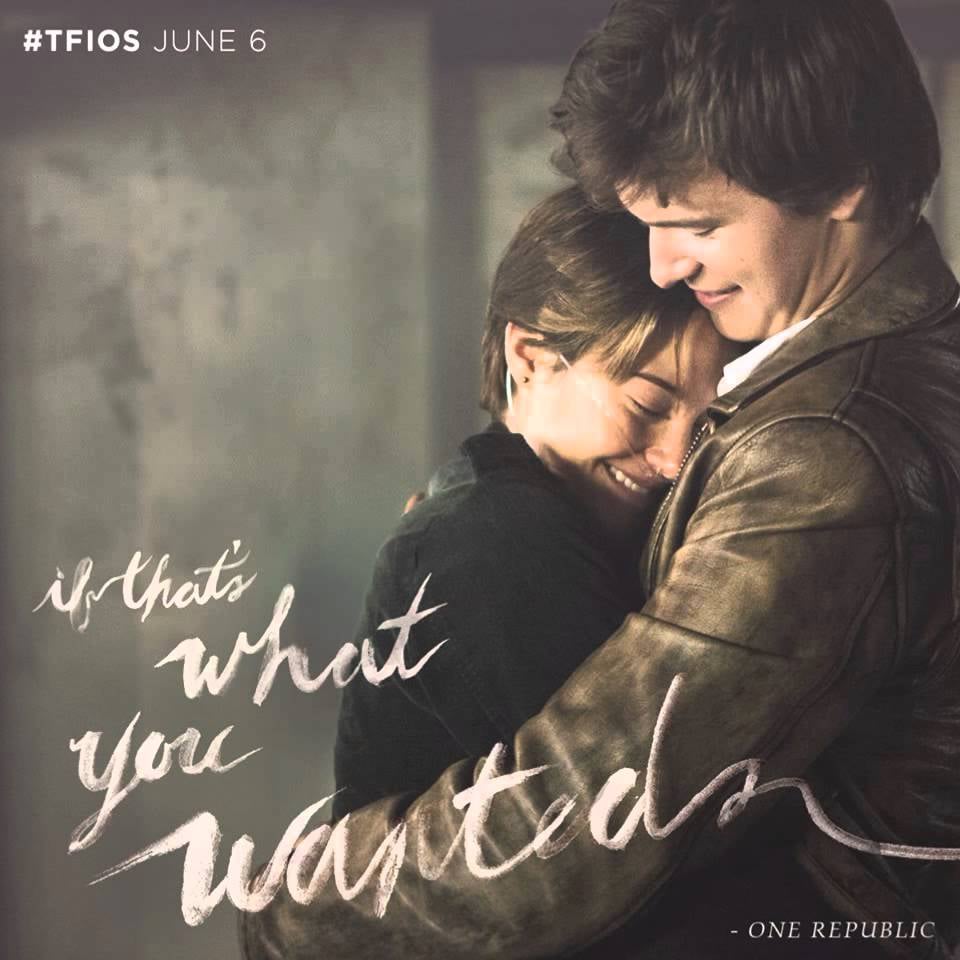 "Simple as This" by Jake Bugg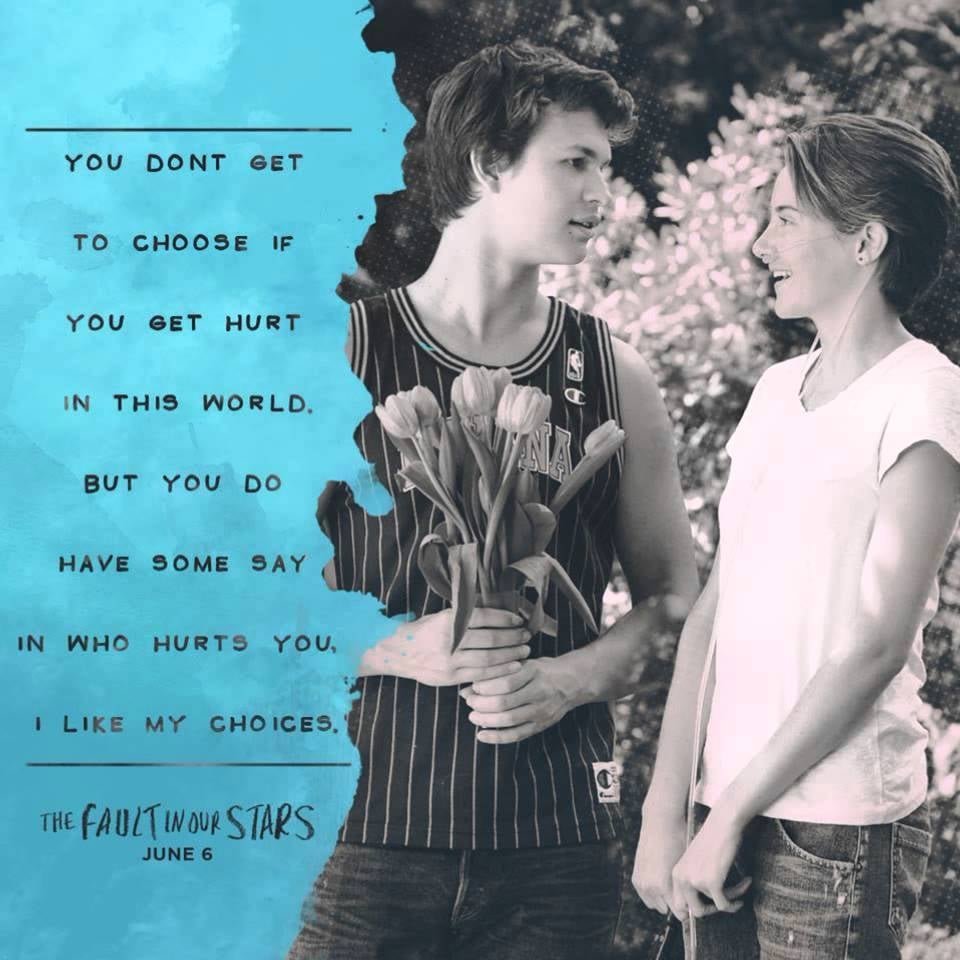 "Oblivion" by Indians