Grey's Anatomy [1]'s 14th season has only just started, but it's already brought us romantic entanglements [2], devastating clues about Meredith's future [3], and some upsetting news about Amelia [4]. As if that wasn't enough to get everyone excited, we're also about to meet a fresh batch of interns [5]. Although you (and Jo) will recognize one of them (ahem, Glasses), the other five are newbies to Grey Sloan and have dubbed themselves "the six-pack." [6]
You know what the arrival of new interns means: embarrassing moments, potential hookups, and plenty more drama. Maybe that's what Camilla Luddington meant when she told us everyone is going to be in their underwear [7] this season . . .
Rushi Kota as Ethan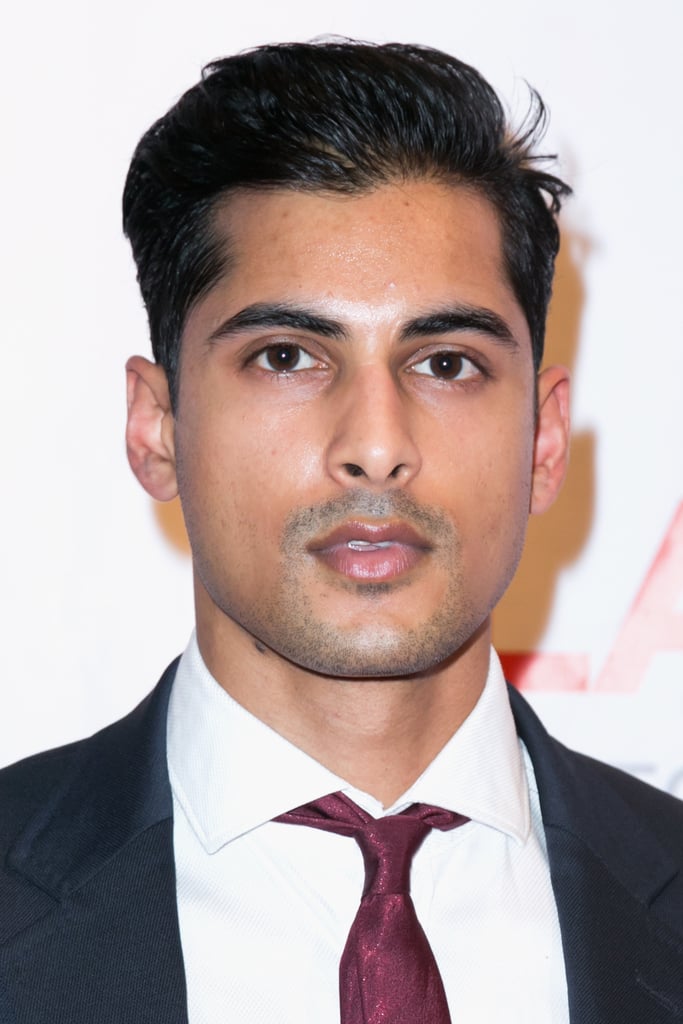 You might recognize Kota from his stint as Lenny on Famous in Love or his appearance in Extant in 2015.
Alex Blue Davis as Casey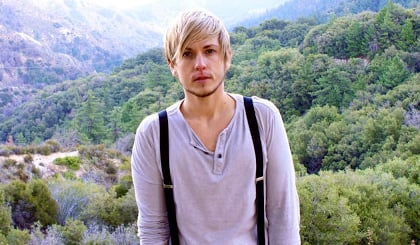 Not only has Blue Davis been on shows like NCIS, NCIS: Los Angeles, and 2 Broke Girls, but he also released an album, Man of the Year [9].
Jaicy Elliot as Taryn
After working in the art department of the 2016 thriller The Unwilling, Jaicy Elliot is making the jump to onscreen roles with Taryn, one of the six-pack.
Sophia Ali as Dahlia Khan
In addition to joining Grey's as Dahlia, Sophia Ali has been in MTV's Faking It (as Sabrina) and the upcoming horror flick Truth or Dare.
Jeanine Mason as Sam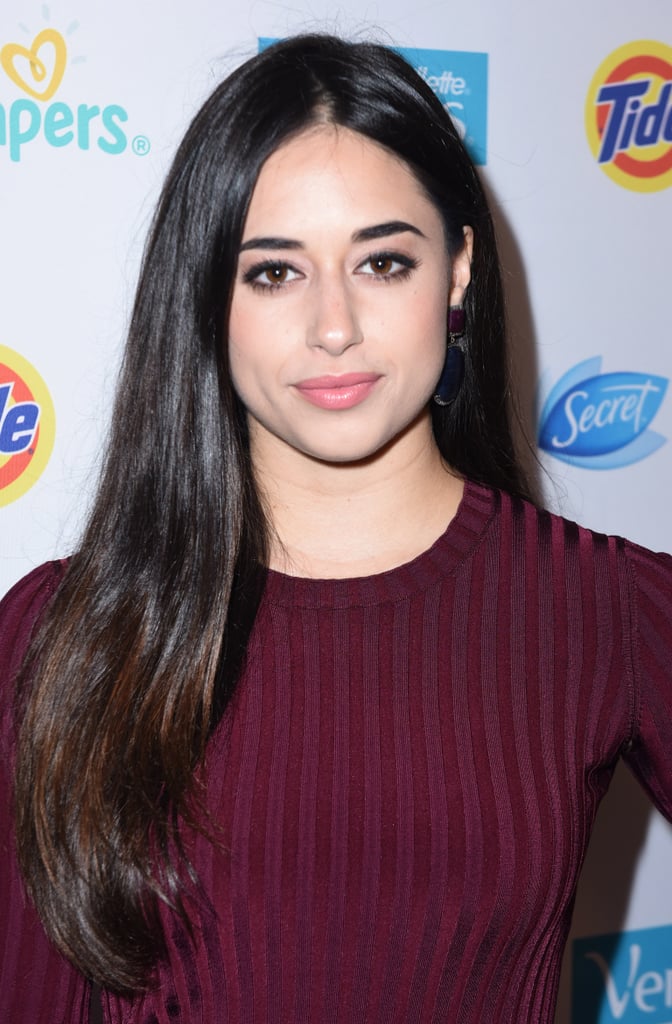 Any Bunheads fans in the house? Jeanine Mason played Cozette on the series as well as Merav on Of Kings and Prophets.
Jake Borelli as Levi "Glasses" Schmitt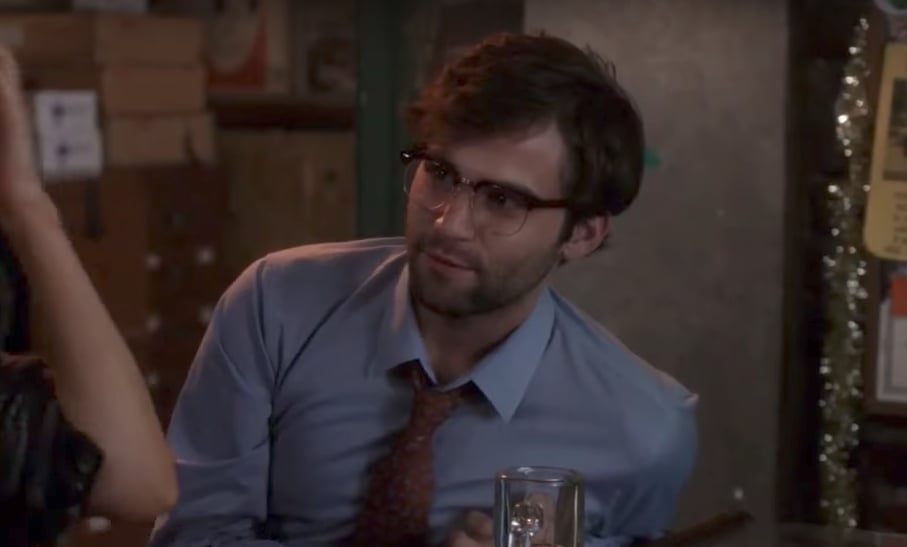 Jake Borelli has actually already appeared in the first two episodes of season 14 as Levi "Glasses" Schmitt (aka the intern Jo ends up sleeping with). Before Grey's, Borelli had roles in The Thundermans, #REALITYHIGH, and NCIS.