Right now, 1980s nostalgia is so in [1]. It was the age that ushered in the action blockbuster, so it seems pretty fitting that one of the most anticipated '80s throwbacks of 2022 is the "Predator" prequel, "Prey," [2] that's set to hit Hulu on Aug. 5. The movies revolve around invasions of Earth by the eponymous alien beings in different places, as conflicting organizations attempt to capture them. While mercenaries aim to kill the dangerous aliens, top secret Other Worldly Life Forms Program aims to capture one of the Predators alive so it can study them and gain access to their advanced technology.
The newest installment [3] in the series takes fans back hundreds of years to an 18th-century Predator invasion in the Comanche Nation, offering a fresh spin on the classic sci-fi [4] series. If you need a refresher on the past films before the new prequel hits streaming, we've got you covered.
How Many Predator Movies Are There?
The Predator franchise had a pair of movies in the '80s and '90s, followed by another pair of movies in 2010 and 2018, all of which have enjoyed box-office success. Including the latest film, there are a total of five in the franchise so far (not counting the double dose of sci-fi when the series had crossovers with the Alien franchise in the mid-2000s).
Predator Movies in Order
"Predator"
"Predator 2"
"Predators"
"The Predator"
"Prey"
"Predator"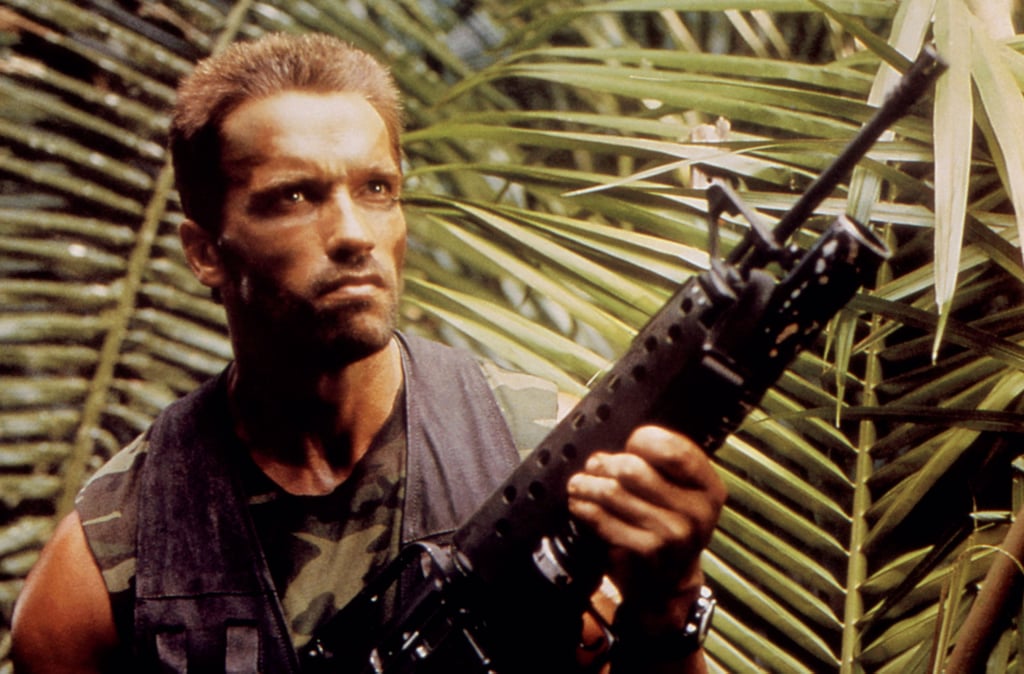 The original "Predator," released in 1987, is the epitome of 1980s sci-fi action [5]: guns, grit, and a healthy helping of cheesiness. It's even got Arnold Schwarzenegger [6] in the lead role of Dutch, a retired Army major who is asked to lead a crack team to rescue a CIA official held hostage somewhere in Guatemala. When they get there, it turns out the mission was actually an intelligence-gathering one. They get much more than they bargained for when they encounter a dangerous alien creature that begins picking them off one by one, turning their mission into a fight for survival until Dutch finally defeats the creature.
Despite a mixed critical reaction at the time, the movie has become iconic over the years.
"Predator 2"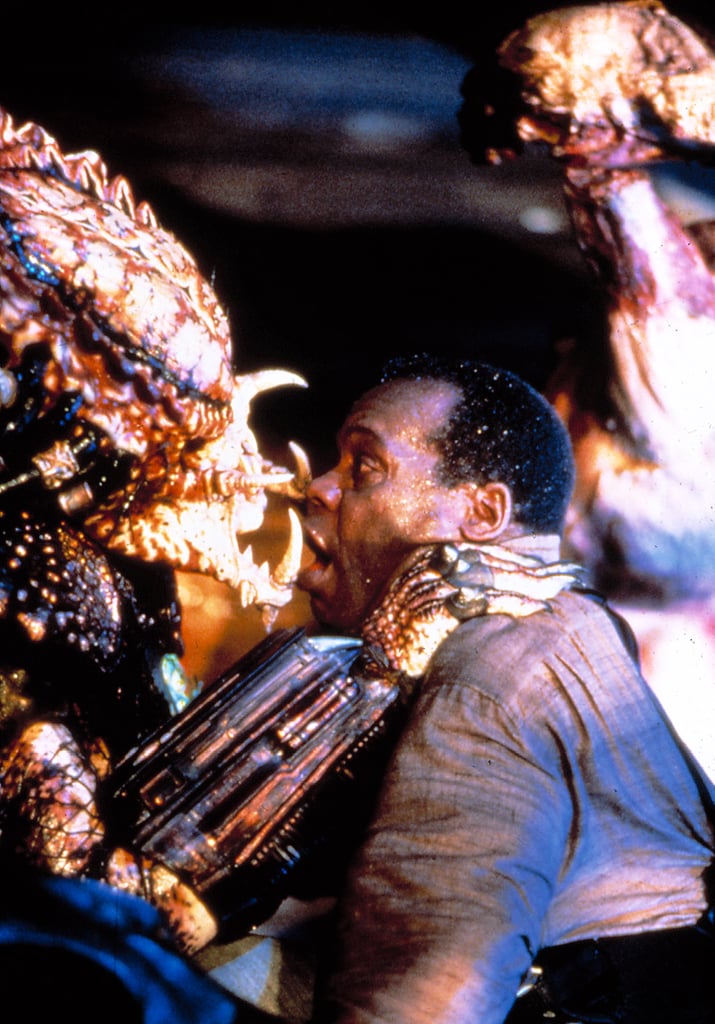 The next decade saw the release of this sequel in 1990, which brought back the original concept, but not the original cast. Instead, Danny Glover took the lead as Mike Harrigan, a LAPD officer whose investigation into drug cartels takes a turn for the extraterrestrial. After finding cartel members massacred by the Predator, Harrigan begins to dig deeper, despite being warned off by Special Agent Keyes (Gary Busey). Harrigan's investigation takes a turn for the violent, and Keyes loops him in so they can team up to try to take the Predator down — but it escapes to return another day [7] . . .
"Predators"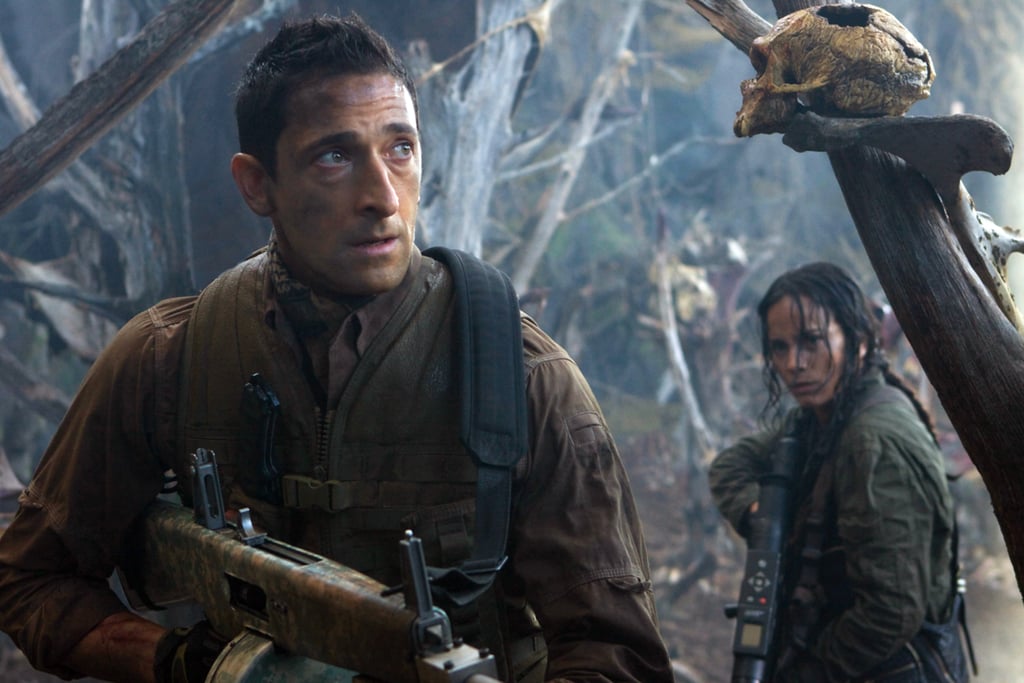 A gap of 20 years separates this 2010 sequel from its predecessor. Once again, the cast has completely changed, and so has the mission: we're not on Earth anymore. Adrien Brody [8] plays the lead role of Royce, yet another ex-soldier leading man as the series has come to expect, supported by Alice Braga's Israeli sniper Isabelle and Topher Grace [9]'s unsettling doctor Edwin, among others. The mismatched team discovers that, on this planet, Predators hunt humans for sport, and they attempt to exploit a rivalry between Predator groups to enact a plan to return to Earth. Of course, nothing goes to plan.
This film is also notable for being an early role of future "Moonlight" Oscar-winner Mahershala Ali [10].
"The Predator"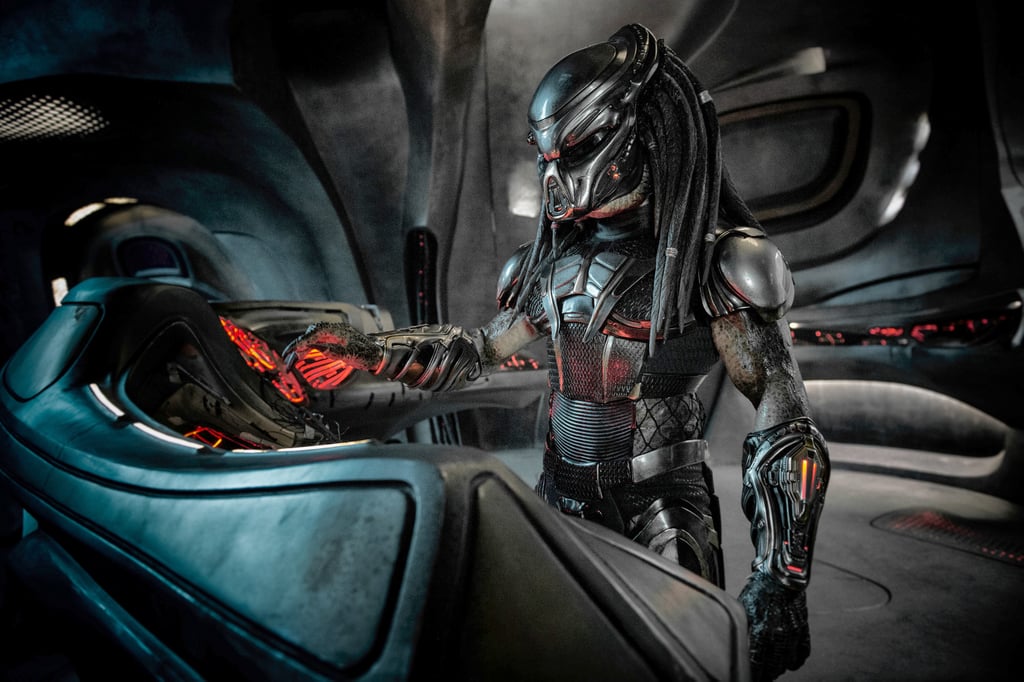 "The Predator" returns us to Earth, where a young boy (Jacob Tremblay [11]) accidentally summons the long-dormant Predators back to Earth. His ex-Army Ranger father Quinn, played by Boyd Holbrook, has long since known of the Predators' existence but has struggled to get anyone to believe him until now. These Predators, however, are nothing like the ones that came before: they've enhanced themselves with DNA from other alien species, and it'll be up to a ragtag team (one that also includes Olivia Munn, Keegan-Michael Key, and Sterling K. Brown [12]) to stop these new, super-dangerous creatures before they can wipe out humankind.
"Prey"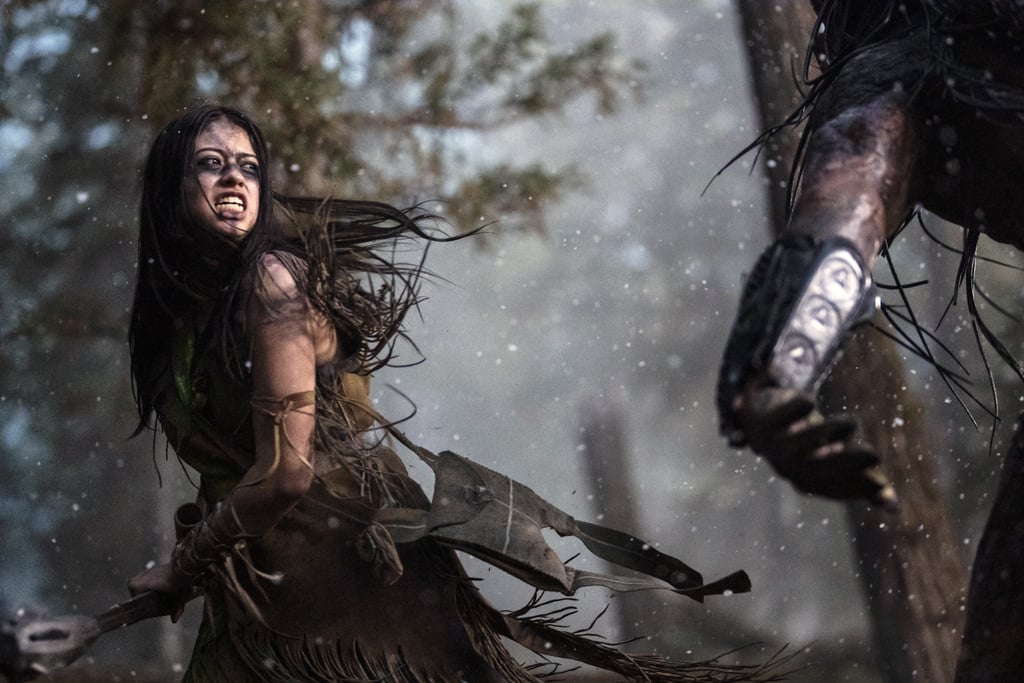 The fifth installment of the Predator franchise takes us hundreds of years back to 1719, where a skilled Comanche warrior who yearns to be a hunter, not a gatherer, realizes the prey she's been stalking is actually an alien with a highly advanced arsenal (aka a Predator). To protect her tribe, she goes toe to toe with the aliens. "Prey" makes history as the first Hollywood franchise movie to star an all-Native American cast [13].