Child actors' growth spurts can complicate filming. Take Netflix's hit show "Stranger Things [1]": when the show started filming in 2015, its main stars Millie Bobby Brown, Finn Wolfhard [2], Caleb McLaughlin, Gaten Matarazzo, and Noah Scnapp were all around the ages of their 12-year-old characters. But since then, more time has passed in real life than on the show.
In 2022, the main cast are all pushing 20, while their season four characters [3] are still 15. However, using movie magic, the costume designers behind the show [4] have managed to age the cast down a bit for the cameras. If you're wondering how old the cast members of "Stranger Things [5]" are in real life, check out the in-depth breakdown ahead.
Millie Bobby Brown as Eleven: 18 Years Old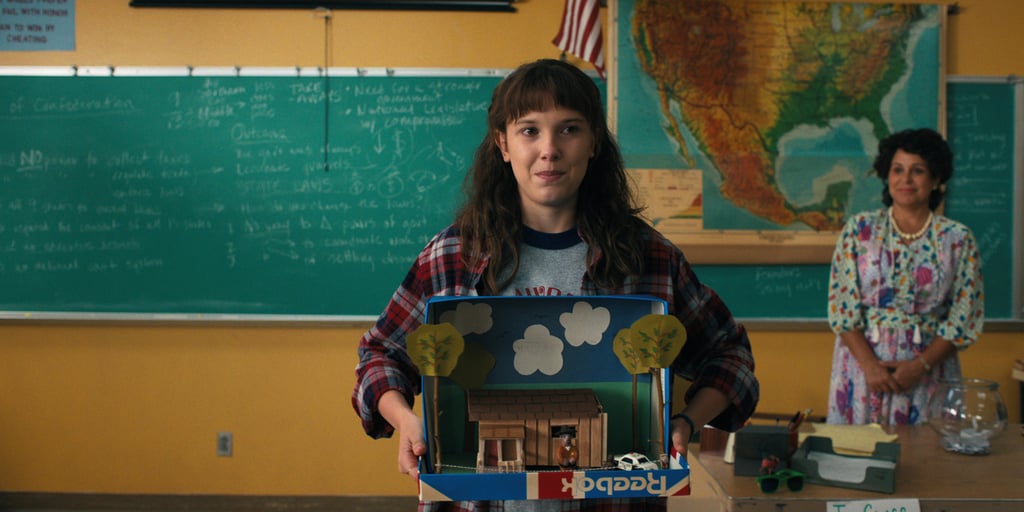 Brown, who is 18, is three years older than her 15-year-old character, Eleven.
Finn Wolfhard as Mike Wheeler: 19 Years Old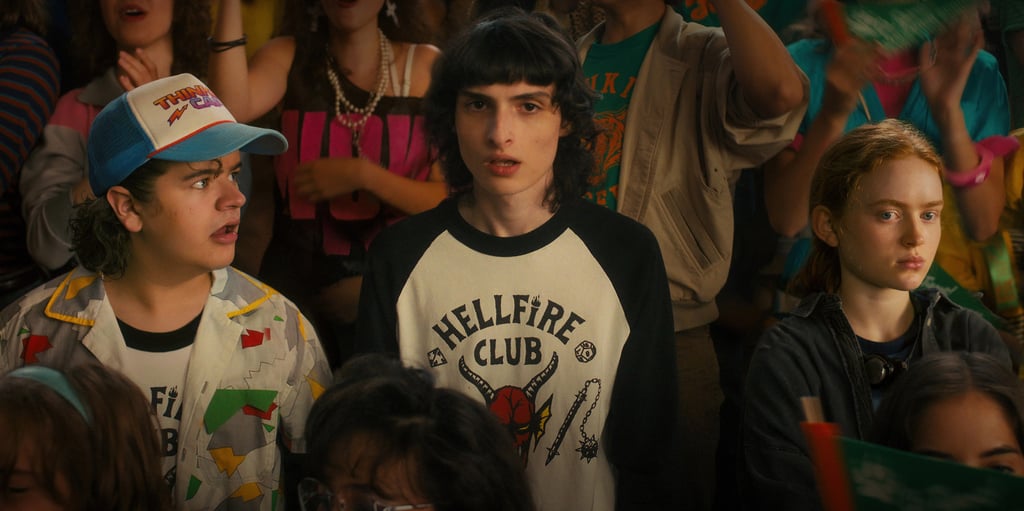 Nineteen-year-old Wolfhard plays 15-year-old Mike Wheeler in "Stranger Things [7]."
Caleb McLaughlin as Lucas Sinclair: 20 Years Old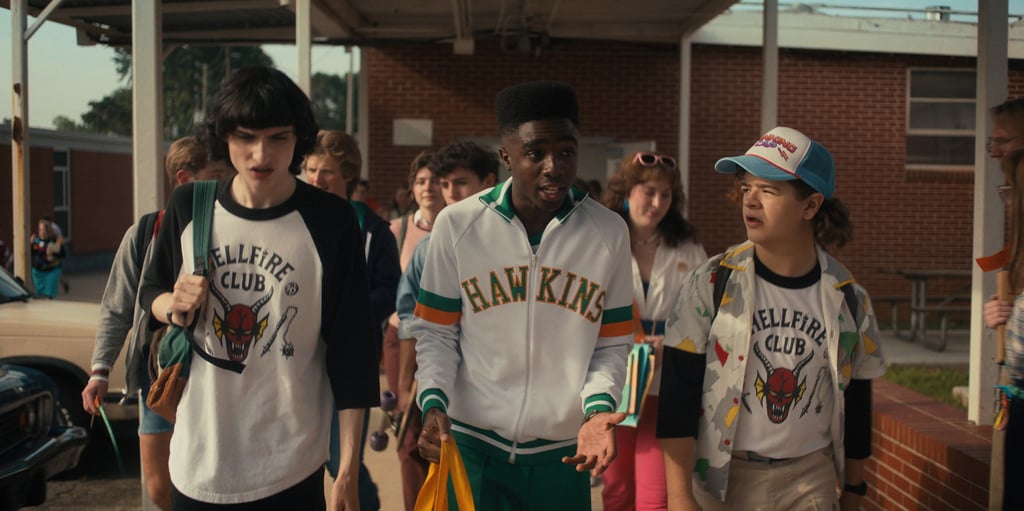 At 20, McLaughlin still perfectly captures his 15-year-old character, Lucas.
Gaten Matarazzo as Dustin Henderson: 19 Years Old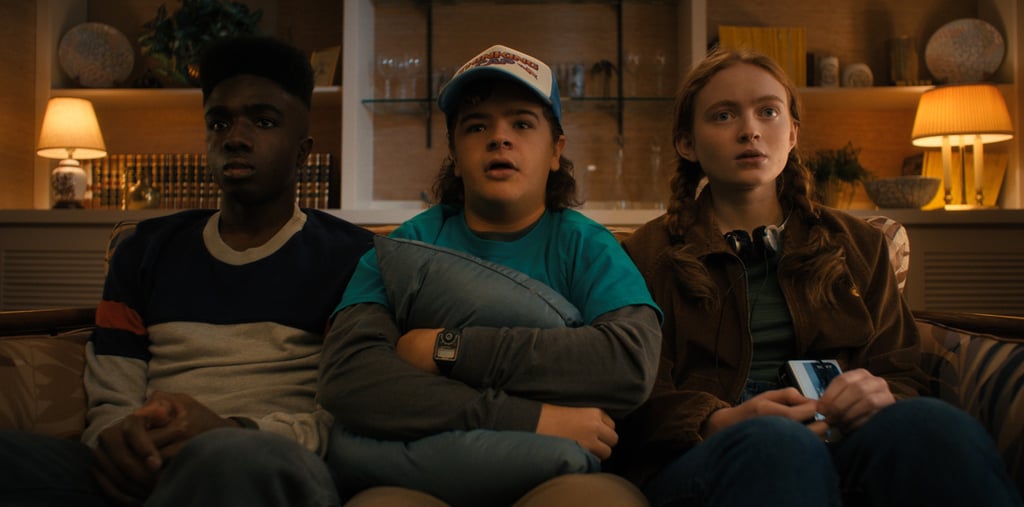 While Matarazzo is 19, Dustin is 15 years old in season four.
Noah Schnapp as Will Byers: 17 Years Old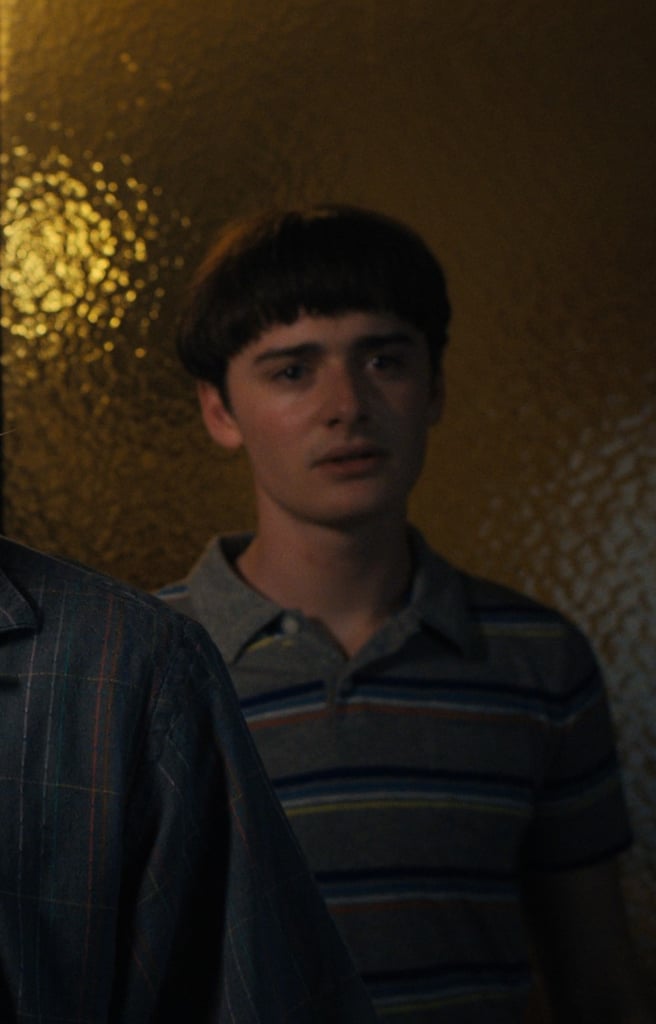 Seventeen-year-old Schnapp plays 15-year-old Will in "Stranger Things [8]."
Charlie Heaton as Jonathan Byers: 28 Years Old
Heaton, who is 28, plays 18-year-old Jonathan Byers in "Stranger Things [9]" season four.
Natalia Dyer as Nancy Wheeler: 27 Years Old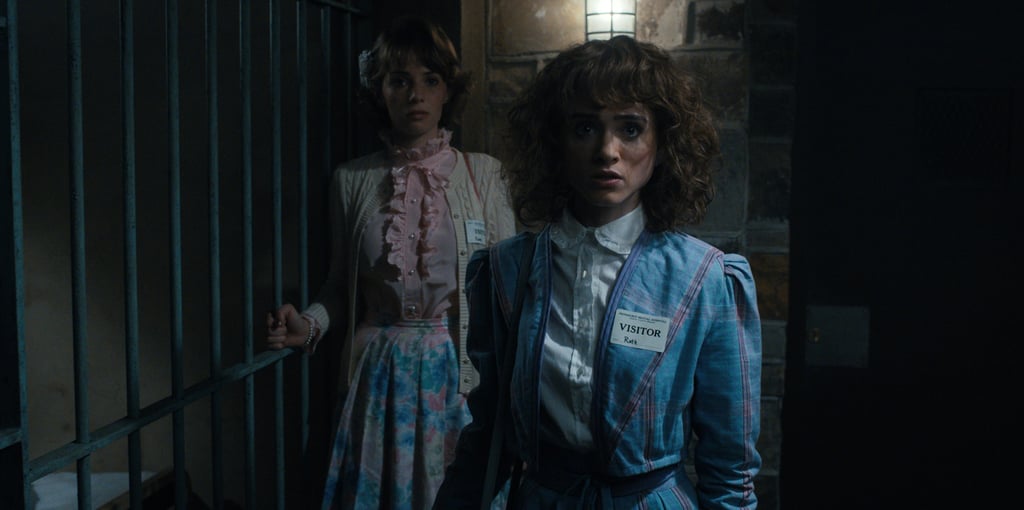 At 27, Dyer plays 18-year-old Nancy Wheeler.
Joe Keery as Steve Harrington: 30 Years Old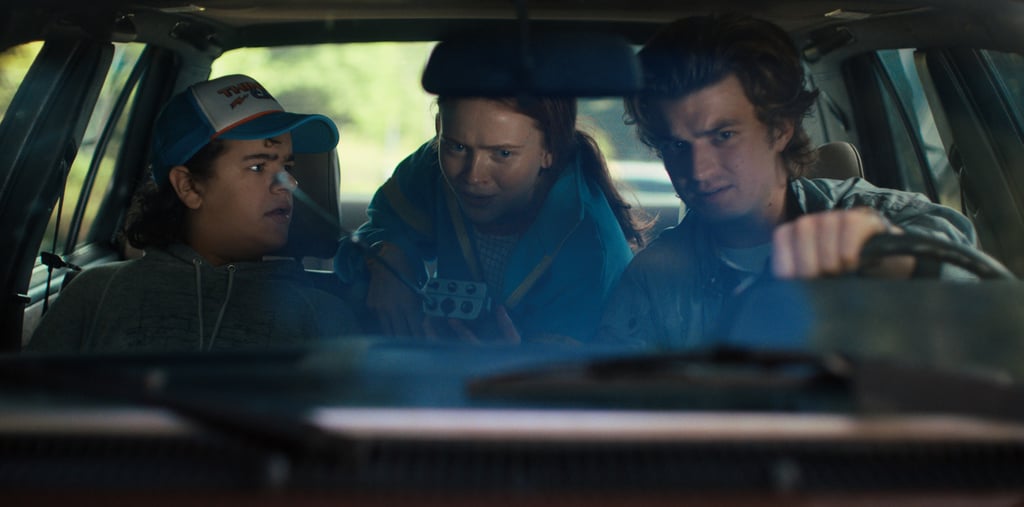 Keery and his character have the biggest age difference. At 30, he's 11 years older than his 19-year-old "Stranger Things [10]" character, who just graduated from high school.
Sadie Sink as Max Mayfield: 20 Years Old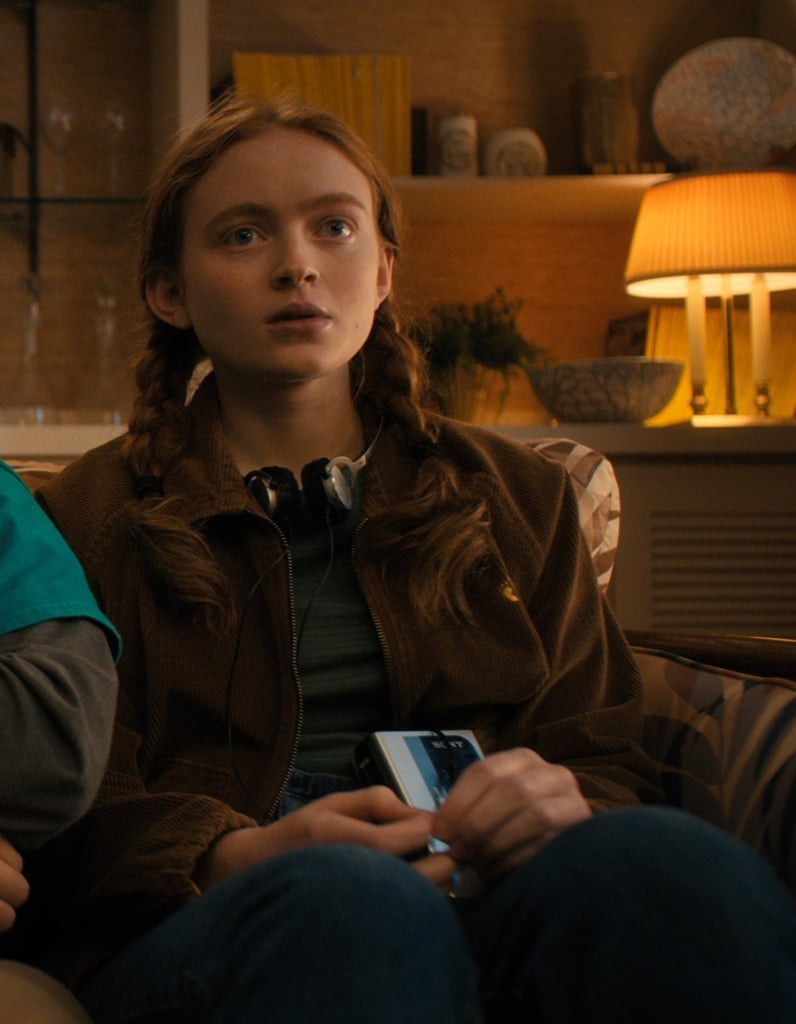 At 20, Sink still manages to capture Max perfectly, despite their five-year age difference (Max is 15).
Maya Hawke as Robin Buckley: 23 Years Old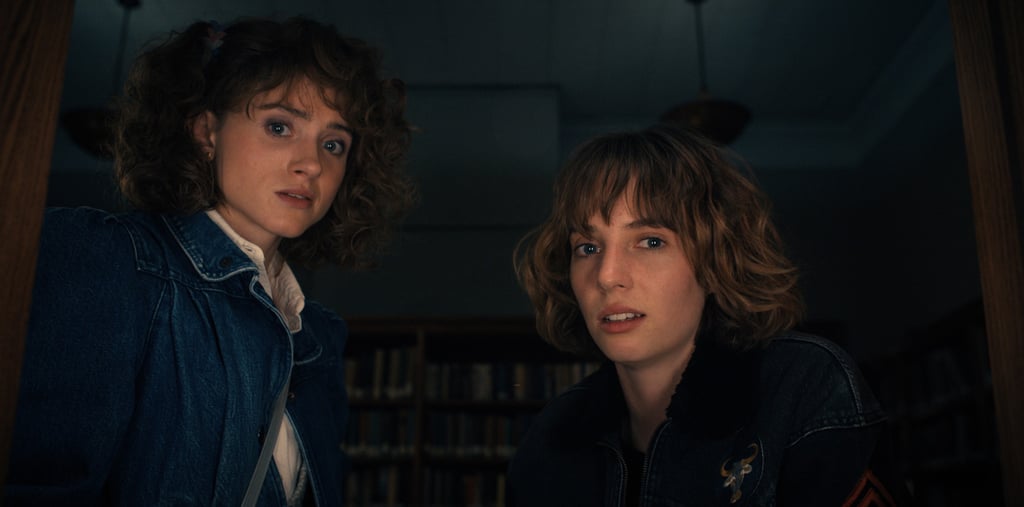 While Hawke is 23 in real life, her character is 18 years old in "Stranger Things [11]" season four.
Priah Ferguson as Erica Sinclair: 15 Years Old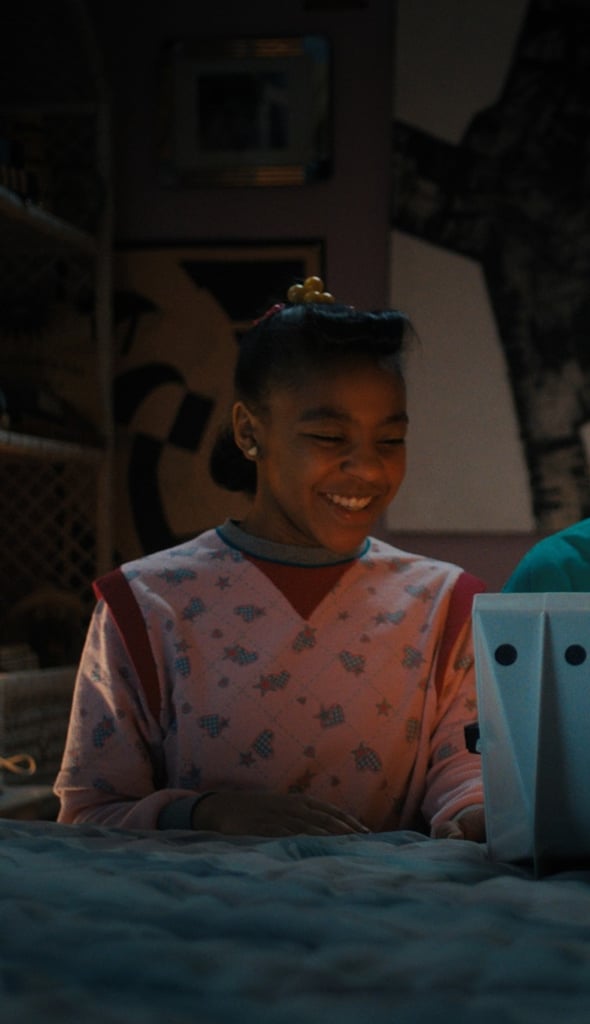 Ferguson is 15, but her character — Lucas's little sister — is 11 in "Stranger Things [12]" season four.