Even though you probably can't separate Shailene Woodley and Ansel Elgort from their The Fault in Our Stars [1] roles now, the stars have another project on the horizon: Insurgent, the follow-up to this year's dystopian thriller Divergent. Production recently began on the sequel, which follows protagonist Tris after the catastrophic events of the first movie. We've rounded up all the cast members who will be involved — including the newbies who are joining the franchise, like a Lost and Parenthood star, and an Oscar nominee!
Kate Winslet as Jeanine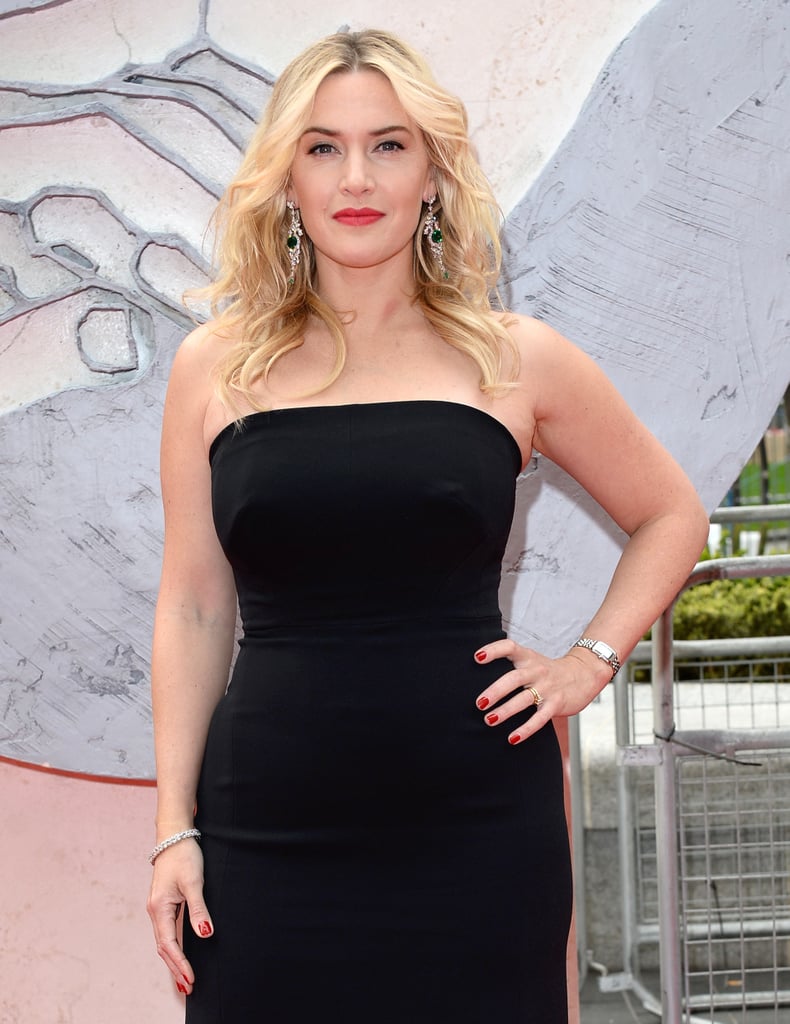 Winslet will again appear as Jeanine Matthews, the leader of the Erudite clan.
Shailene Woodley as Tris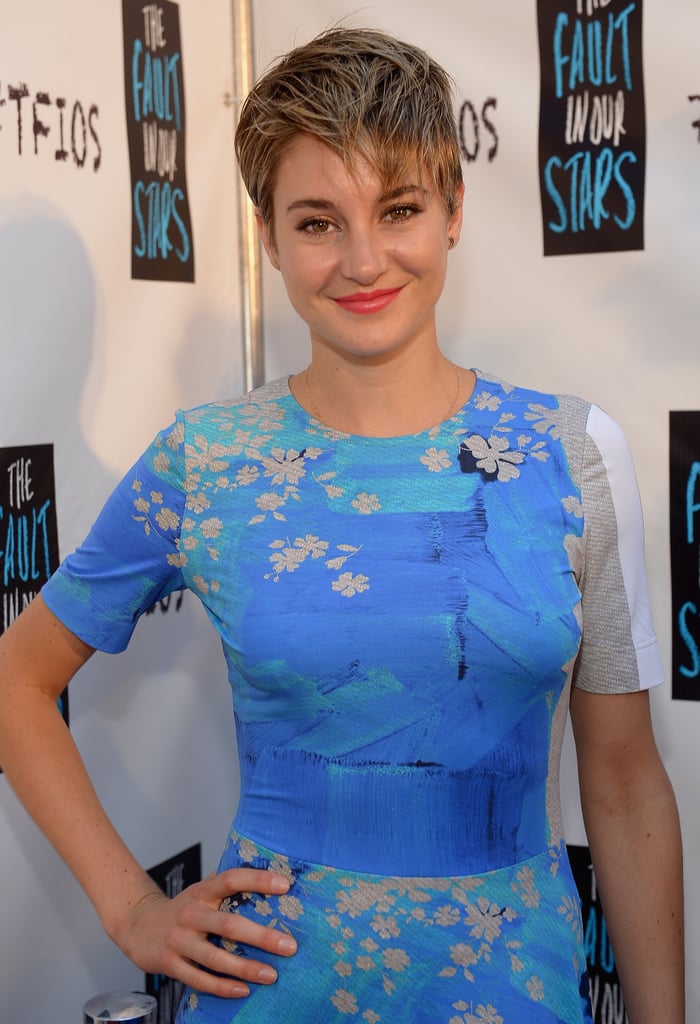 Woodley will reprise her role as lead character Tris.
Theo James as Four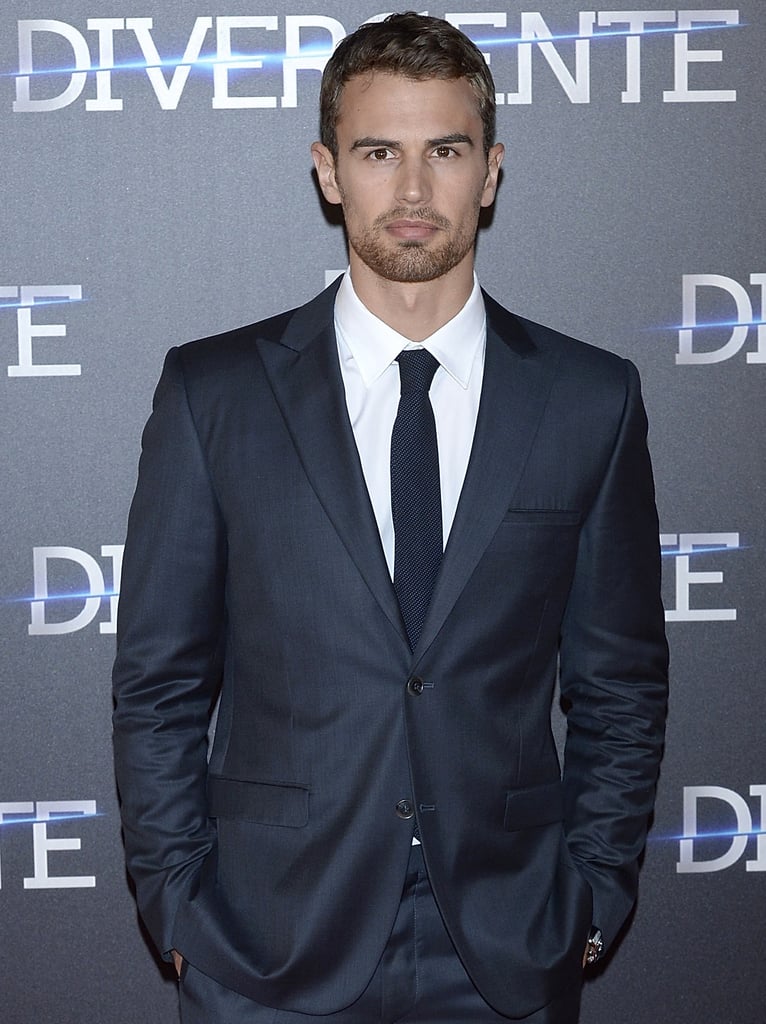 James is coming back as Four, Tris's love interest and companion in her search for answers.
Octavia Spencer as Johanna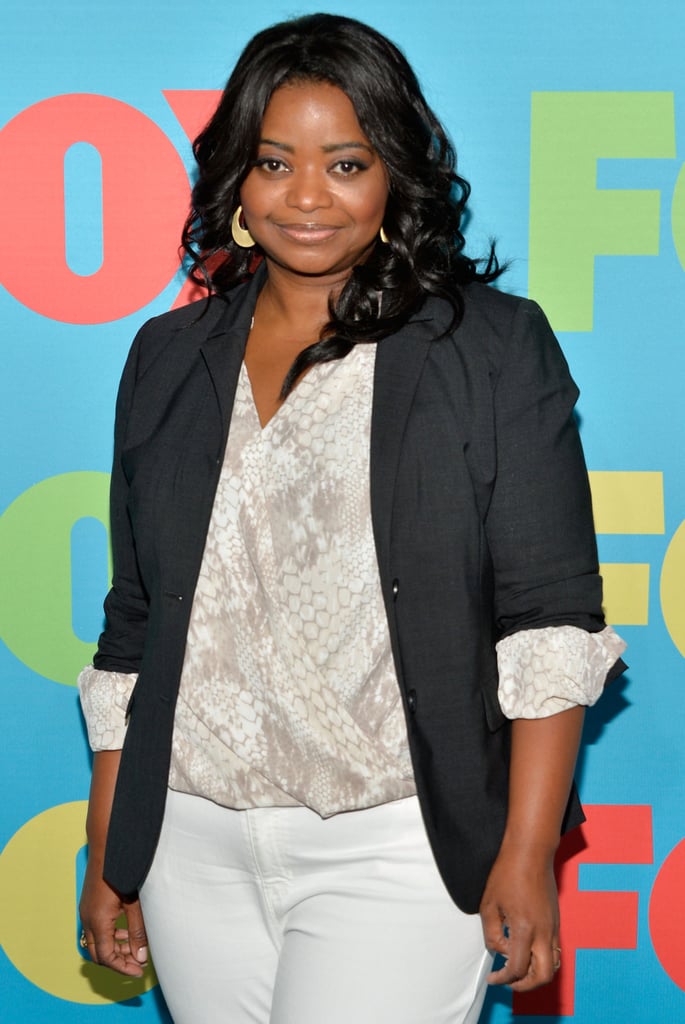 Oscar winner Spencer joins the series as Johanna, the leader of the Amity faction.
Ansel Elgort as Caleb
Elgort will play Tris's brother Caleb again, now a member of the Erudite faction.
Zoë Kravitz as Christina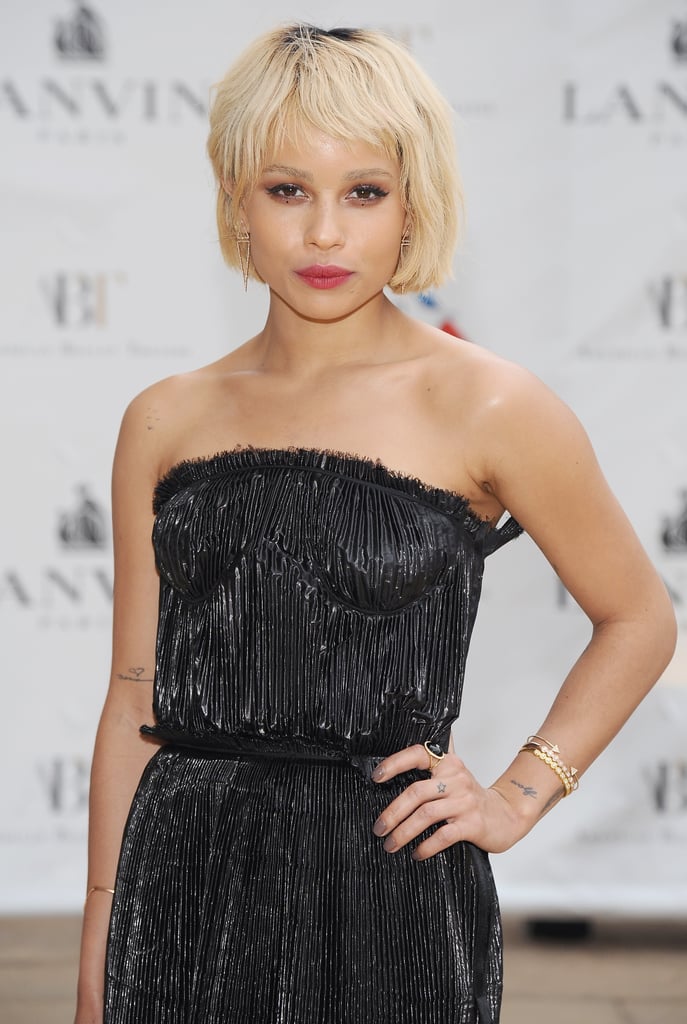 Kravitz will reprise her role as Christina a fellow Dauntless member and friend of Tris's.
Miles Teller as Peter
Teller is back as Peter, Dauntless member and an antagonist for Tris.
Maggie Q as Tori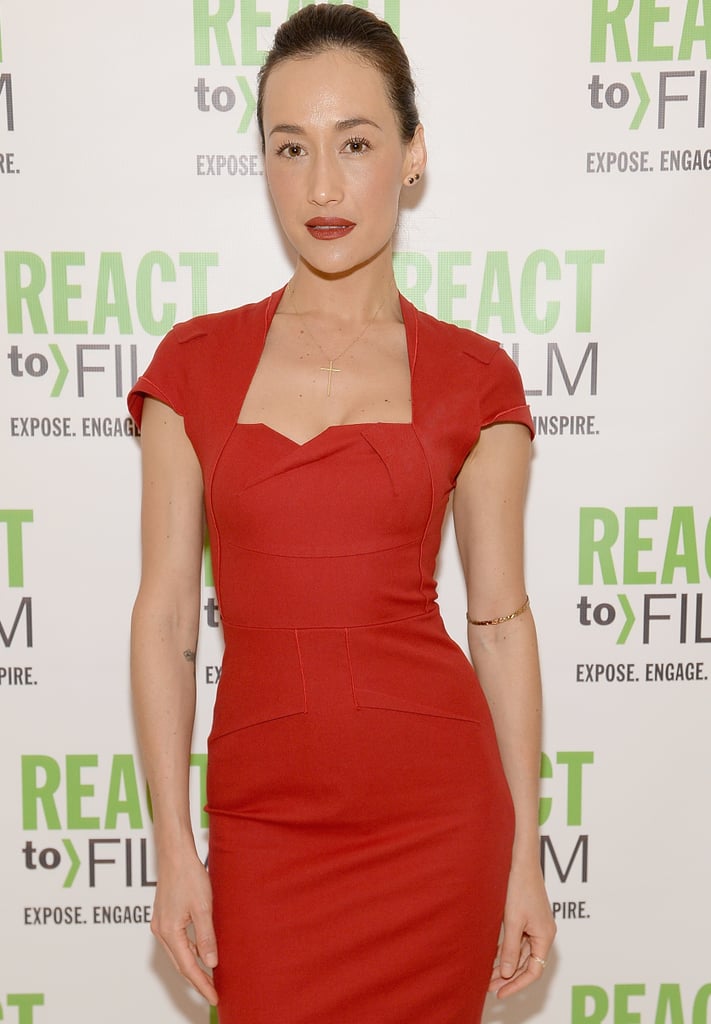 Maggie Q is playing Tori, a Dauntless member.
Jai Courtney as Eric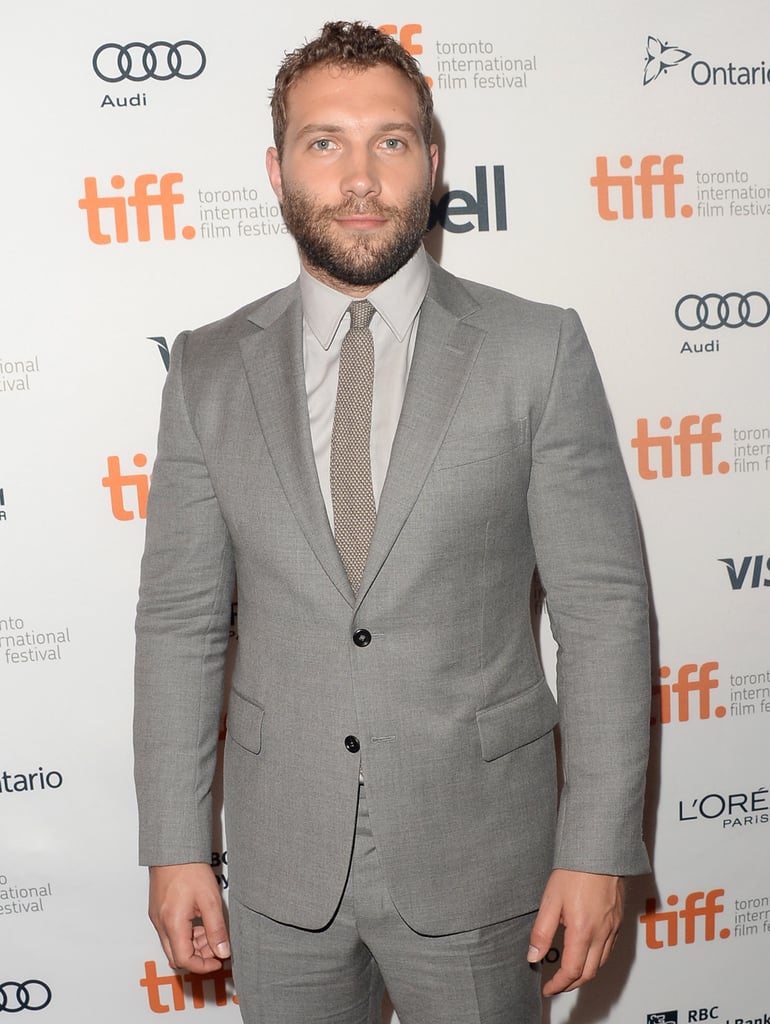 Courtney will again face off with Tris as Eric, a villainous Dauntless member.
Mekhi Phifer as Max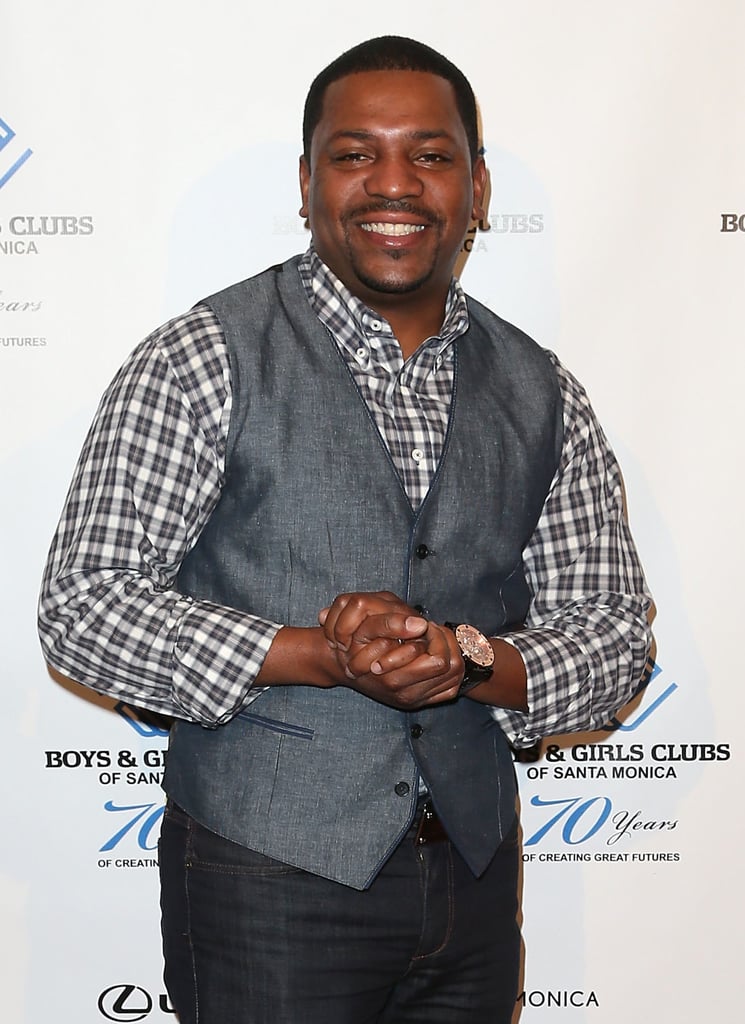 Phifer is coming back for the sequel as Dauntless leader Max.
Ray Stevenson as Marcus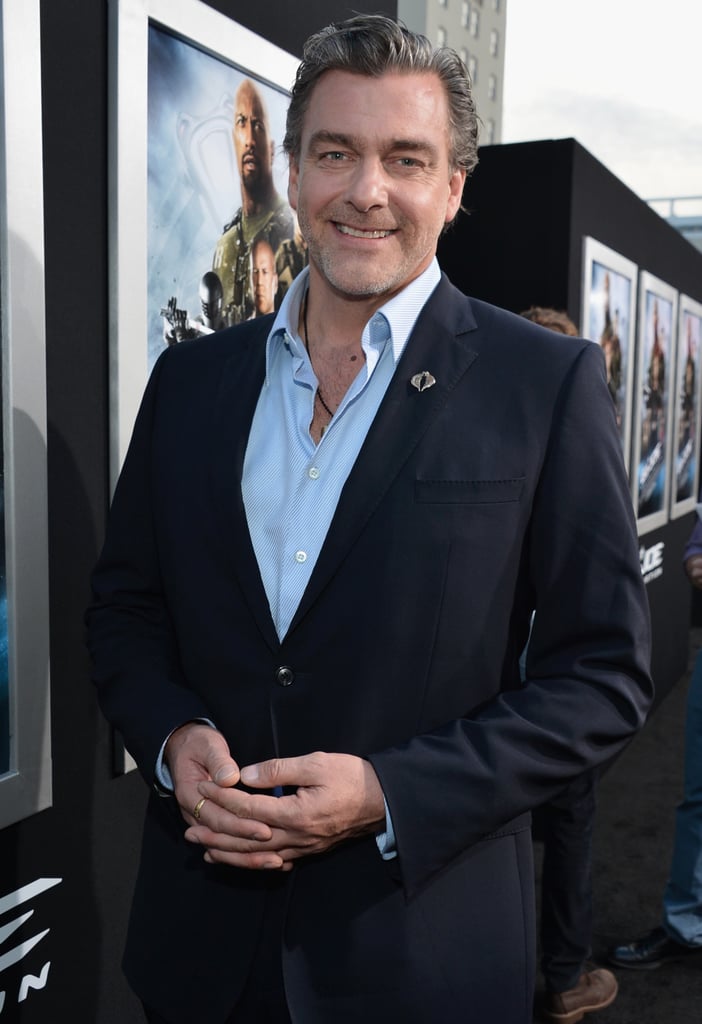 Stevenson will play Marcus, Abnegation leader and Four's father, one again.
Jonny Weston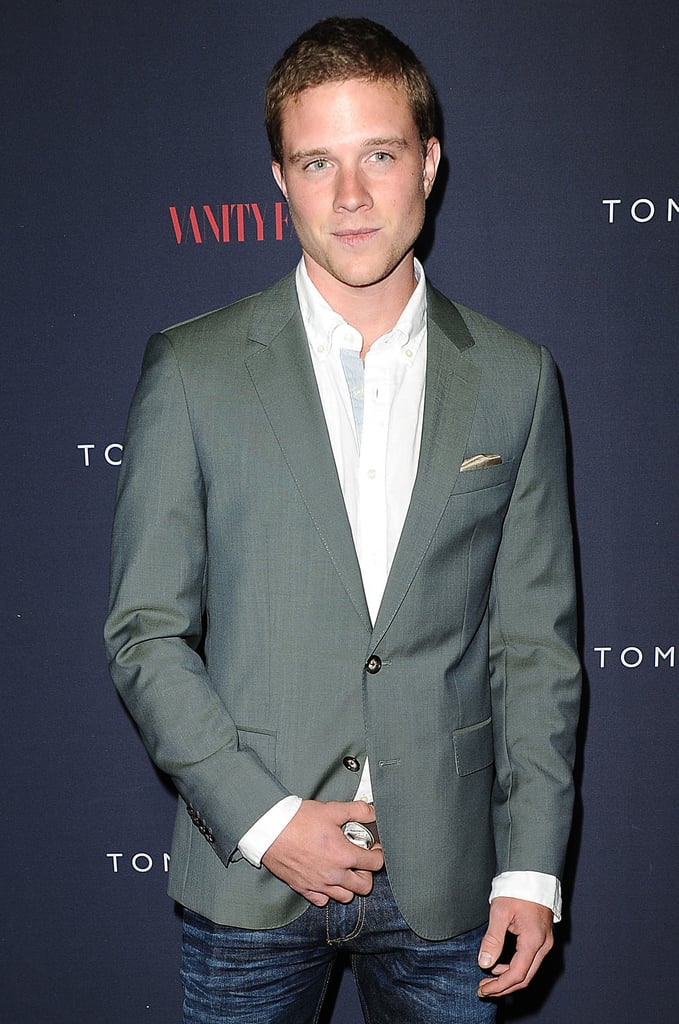 Chasing Mavericks star Weston has joined the film in an unknown role.
Suki Waterhouse as Marlene
The model, known for dating Bradley Cooper [2], will play Marlene, a member of Dauntless.
Naomi Watts as Evelyn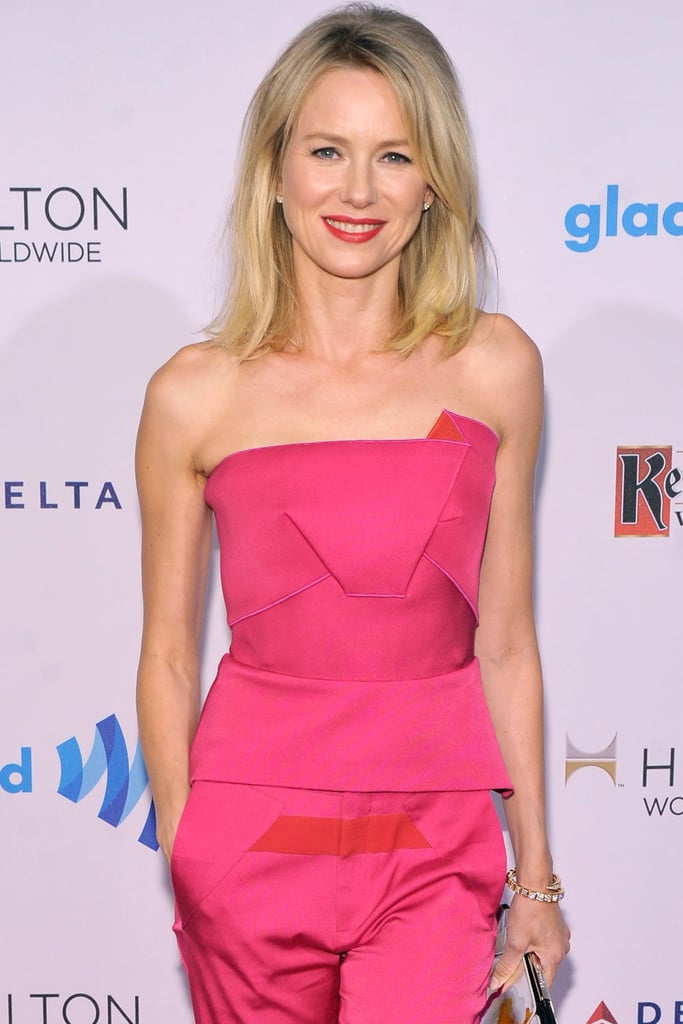 Naomi Watts has signed on [3] for Insurgent, plus the two Allegiant films, to play Evelyn, the leader of the Factionless.
Daniel Dae Kim as Jack Kang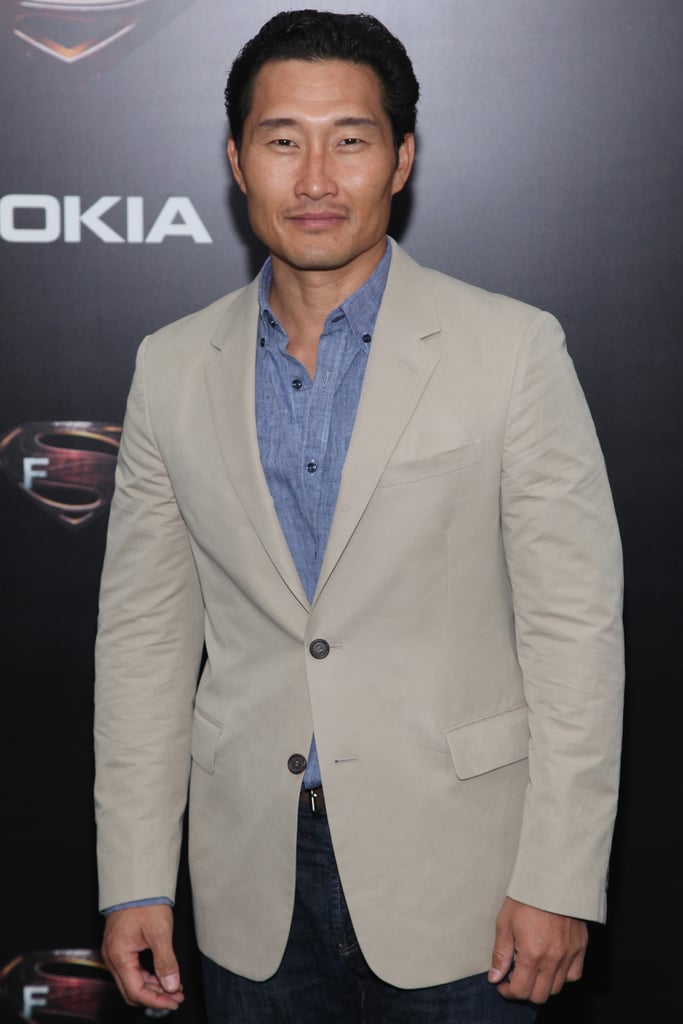 Daniel Dae Kim (Hawaii Five-0) has joined the cast as Jack Kang, who gives housing to the runaway Dauntless members.
Rosa Salazar as Lynn
Parenthood actress Rosa Salazar will play Lynn [4], the Dauntless-born initiate who is friends with Uriah and Marlene.
Keiynan Lonsdale as Uriah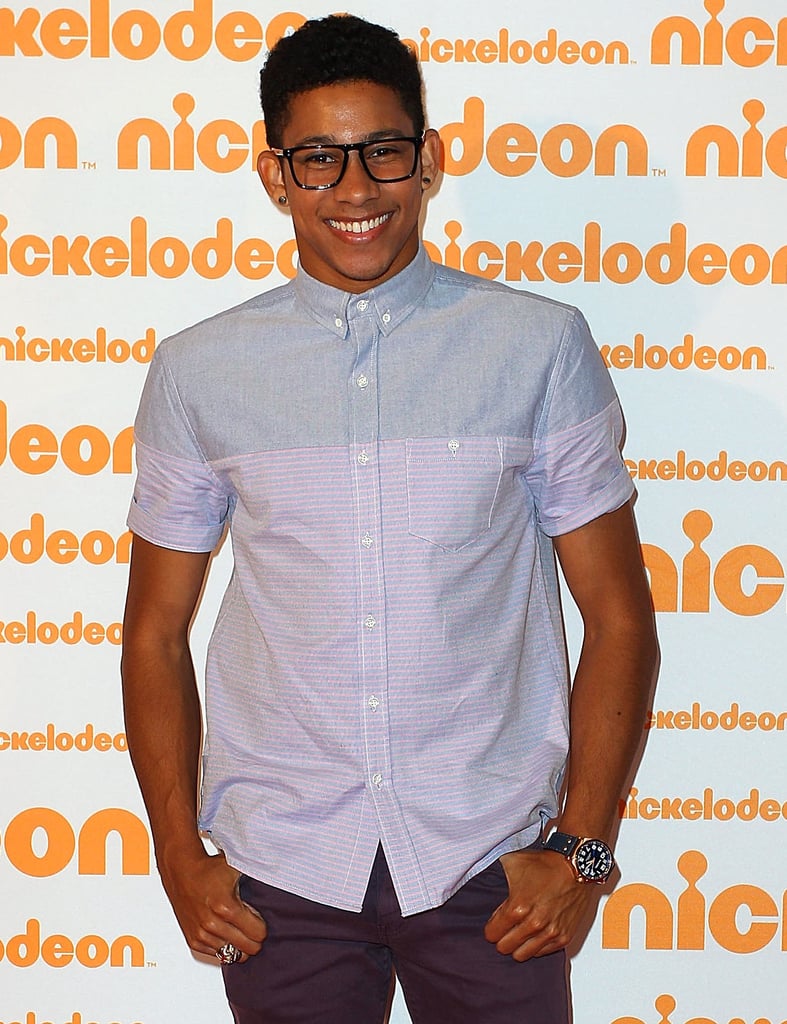 Australian actor Keiynan Lonsdale will play Uriah, a Dauntless member who appeared in the first book but not the first movie.