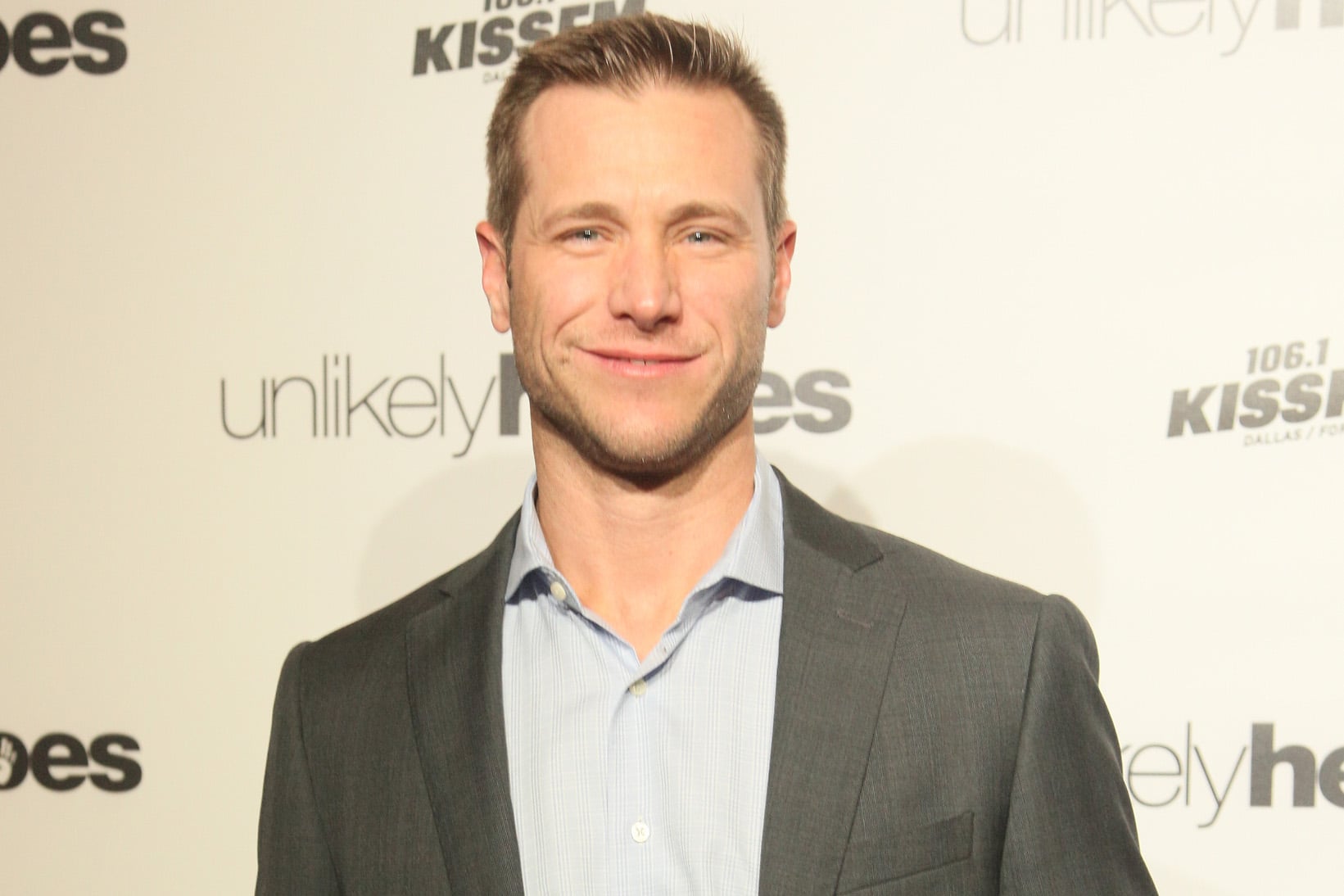 Image Source: Getty / Peter Larsen [1]
Jake Pavelka [2] was at the forefront of one of The Bachelor [3]'s most notorious breakups — and now, he's revealing behind-the-scenes details from the show.
In case you need a refresher, Jake was the leading man on season 14. His final two women were the not-so-liked Vienna Girardi and America's sweetheart Tenley Molzahn. Ultimately, he proposed to Vienna and the two were in pure engaged bliss. Fast forward to a month in and their relationship started going downhill, and soon enough they were practically enemies. Jake was upset that Vienna ran to the tabloids about their personal relationship, but she just wanted to be heard in what was described as an emotionally abusive relationship [4].
In late May of this year, Jake appeared on The Ben and Ashley I Almost Famous Podcast [5], hosted by Bachelor alumni Ben Higgins and Ashley Iaconetti [6]. It was there that Jake revealed some never-before-heard info.
He had two rings in his pocket that fateful day. "I don't know if anybody knows this, I had both engagement rings in my pocket at the time of the engagement," Jake said. When asked why, he said, "Because I didn't know what I wanted to do. What I really wanted to do was to continue to date both of them and see how it went." We knew that Jake had selected a ring for each woman, but getting down on one knee while having another ring for another woman in your pocket is a bit unnerving.
He could feel pressure from Bachelor Nation. "At the end, I wasn't ready to be engaged," Jake said. "The producers were like, 'Whatever you want to do is fine with us, you just need to probably decide whether you want to be engaged or not.'" He admitted that he didn't feel forever with either woman. When asked why he just didn't propose, he said that he thought about it, but that decision didn't play out well for Brad Womack [7] when he didn't pull out a ring at the end of season 11 [8]. "America travels on this big journey with you. When you're upset, they're upset. When you're happy and you have a great date, it's like America has a great date," Jake said. "They expect the fairy-tale ending. That is definitely an expectation at the end of The Bachelor [9]."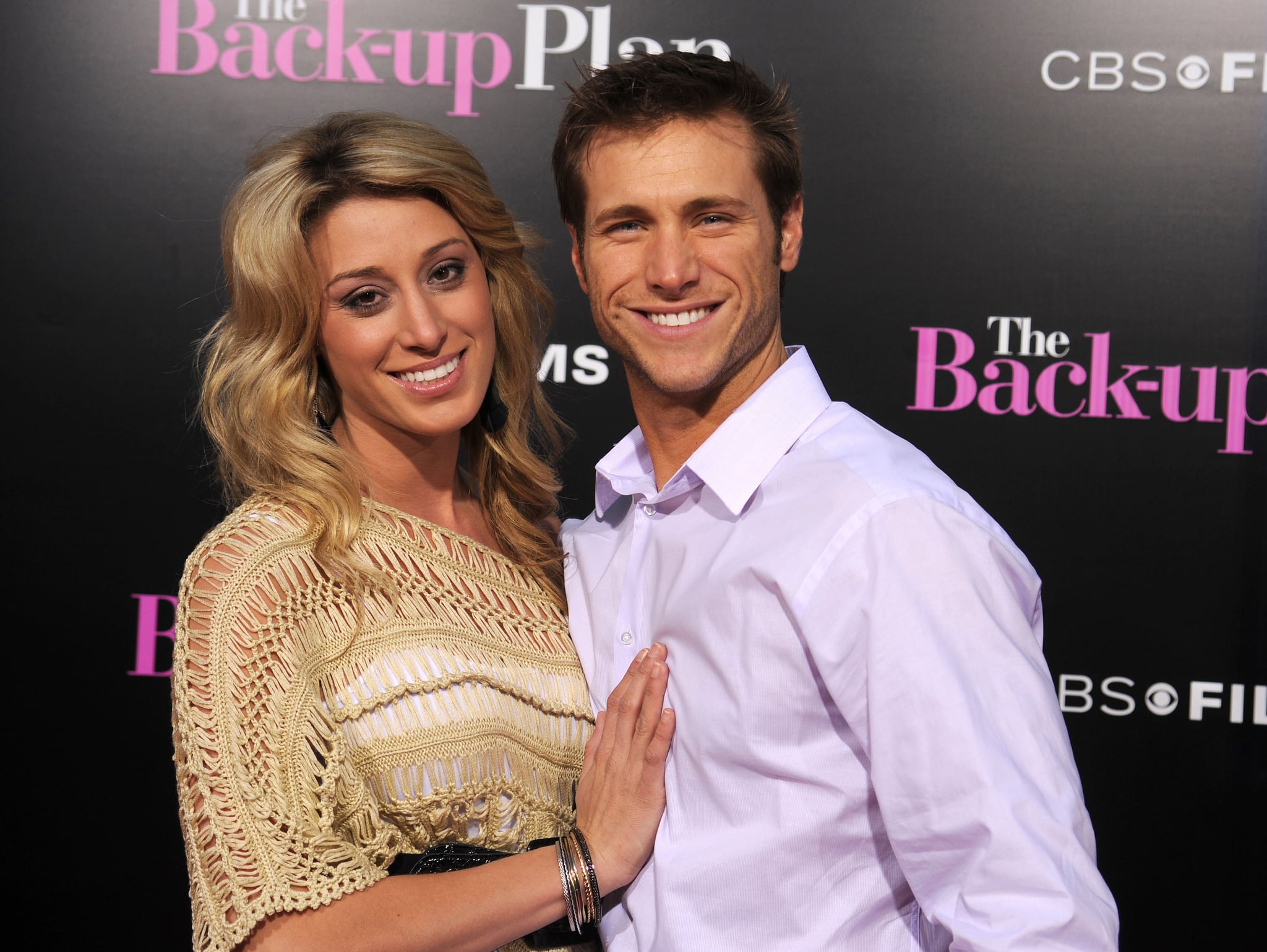 Image Source: Getty / Jeffrey Mayer [10]
His family was not pleased. "[My mom] would have said at the time my picker was broken," Jake said. "My parents loved Tenley."
He is still heartbroken. "I always wanted it to be Gia [Allemand]. I thought Gia was just an amazing person, and I still do," Jake said about the brunette beauty who was in the final three and later died by suicide in 2013 [11]. "I wanted it to be her so bad, but she had so much hurt in her life."
He used his Fantasy Suite time to get ring preferences. During Jake's overnight dates, he asked Vienna, Tenley, and Gia what settings they wanted on an engagement ring. He made mental notes and picked out rings for Vienna and Tenley with the settings they liked.
He partially based his decision on who he didn't want to see as The Bachelorette [12]. "I had made my choice based on which one I could stomach watching come back as [The Bachelorette], and I said, I'm gonna have a harder time watching Vienna, not having seen that through, than enjoying Tenley's season next year." Although he had a feeling that he was going to choose Vienna, he admitted that he kept waffling.
These aren't exactly the happy-go-lucky details we would hope for from The Bachelor. But you've probably thought about these exact points before. Now we can't help wondering . . . are all former and current contestants holding secrets as disheartening as these?