It may not officially be Summer yet, but next week is June, and the Summer blockbusters have already been rolling out, while TV shows have wrapped up for the season. That means it's time to judge the entertainment that has already come out! The offerings of May gave us a lot to talk about (like Zac Efron [1]'s and Michael Ginsberg's nipples, but for different reasons), so let's break down the best and worst of the month.
Source: ABC [2]
Most Heartbreaking Death: The Amazing Spider-Man 2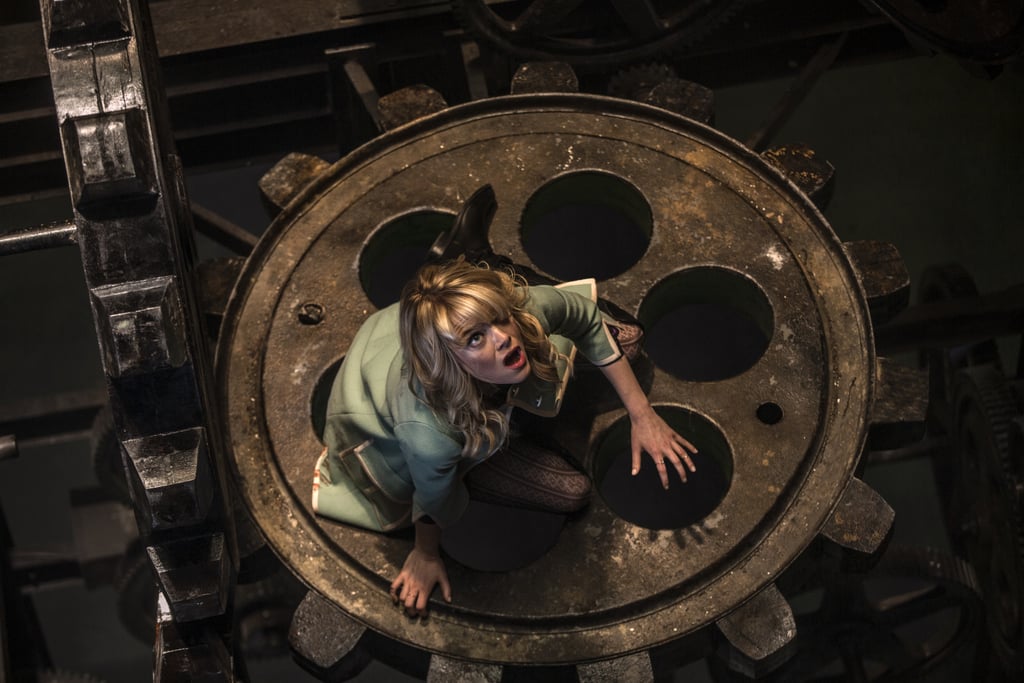 So maybe it was the most predictable death in all of comic-book movie history, but it's still devastating when Gwen Stacy falls to her death and Spider-Man's web is too late to save her. Emma Stone [3] and Andrew Garfield's chemistry is the heart of this series, so hopefully we haven't said goodbye to all its appeal.
Saddest Cancellation: Community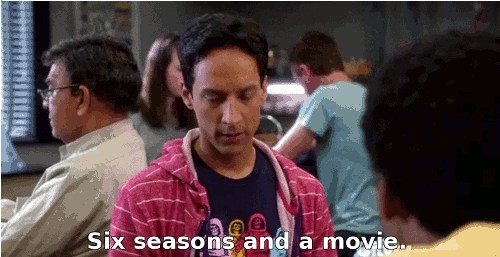 It was a bloody season for cancellations [4], but the saddest news was perhaps about Community. Perpetually on the bubble, it still seemed like the little comedy that could was going to make it toward its goal of #sixseasonsandamovie, but it was not to be. We feel your pain [5].
Most Masterful Combination — X-Men: Days of Future Past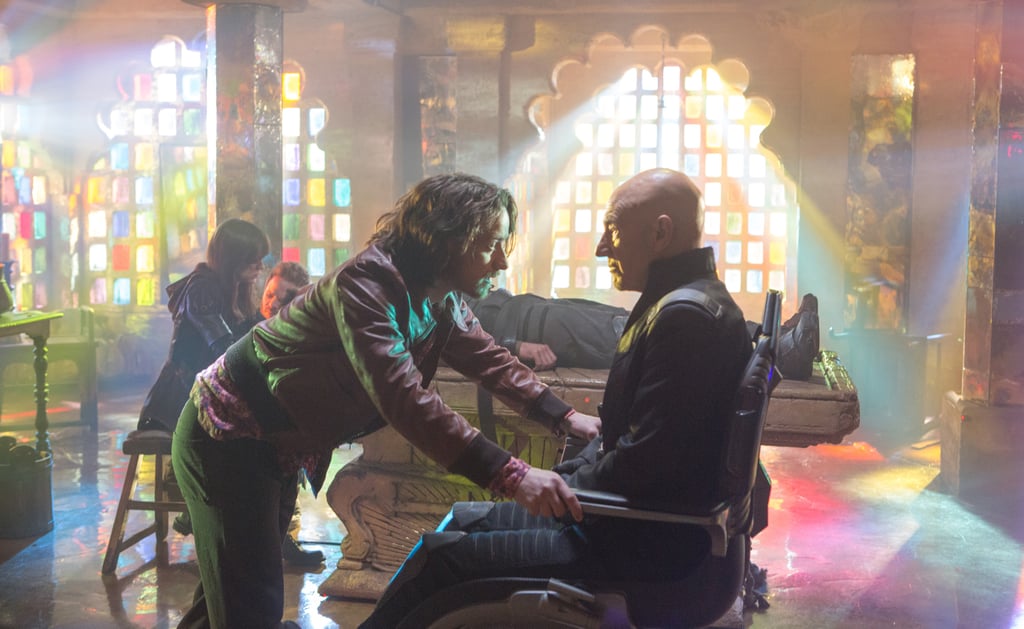 X-Men: Days of Future Past could have been a big mess, what with the most recent generation of mutants meeting the original cast. But the plot made sense and didn't feel too forced, and it was a delight to see the mix of actors like James McAvoy [6], Hugh Jackman [7], and Patrick Stewart all in one place. And we didn't even mention the other movie MVPs: Jennifer Lawrence [8] and Evan Peters. Long live the X-Men!
Worst Cause of Summertime Sadness: Damon on TVD
We're still in hard-core denial over Damon's death on the season finale of The Vampire Diaries — so much so that we're still questioning it [9]. We're reflecting on how much we love Ian Somerhalder's character [10], but the hardest thing is still ahead of us: we have to wait a whole Summer before we find out his fate.
Biggest Cannes Buzz: Foxcatcher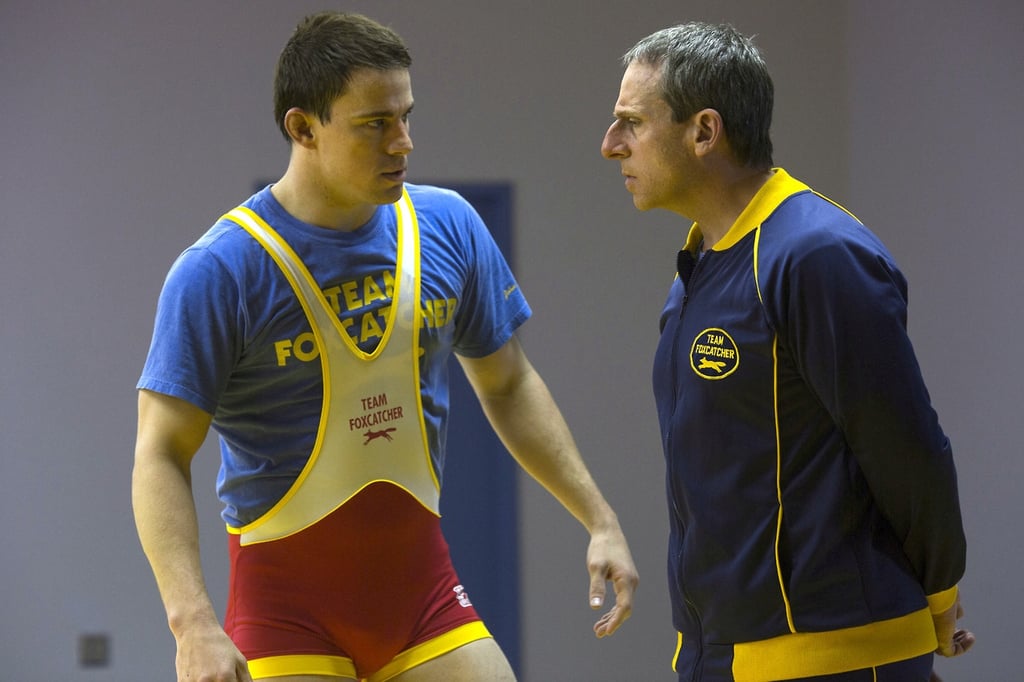 The Cannes Film Festival isn't just a photo op for beautiful people on a beautiful background, it's also where the buzz for a lot of big movies begins. This year, the most praise came for Foxcatcher [11], a thriller that had people raving over Channing Tatum [12] and Steve Carell [13]'s performances. But not all movies were as lucky: Ryan Gosling [14]'s directorial debut, Lost River, earned the infamous Cannes audience boos.
Biggest Sellout: Frozen and Once Upon a Time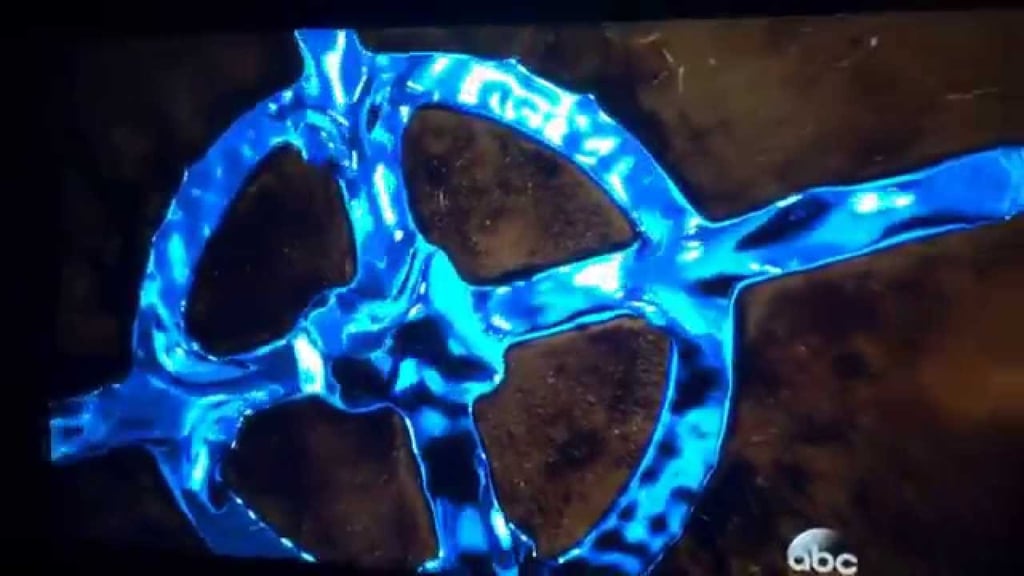 We get that Frozen is a huge pop culture phenomenon right now, but in the realm of fairy tales, it's a newbie, and it doesn't really fit in the world of Once Upon a Time. Still, Disney's latest heroine showed up on the season finale [15] for no apparent reason. We love Elsa, but we aren't looking forward to how she'll be shoehorned in — it's time to focus on Hook and Emma, not a new character!
Best Performance by a Chest: Zac Efron in Neighbors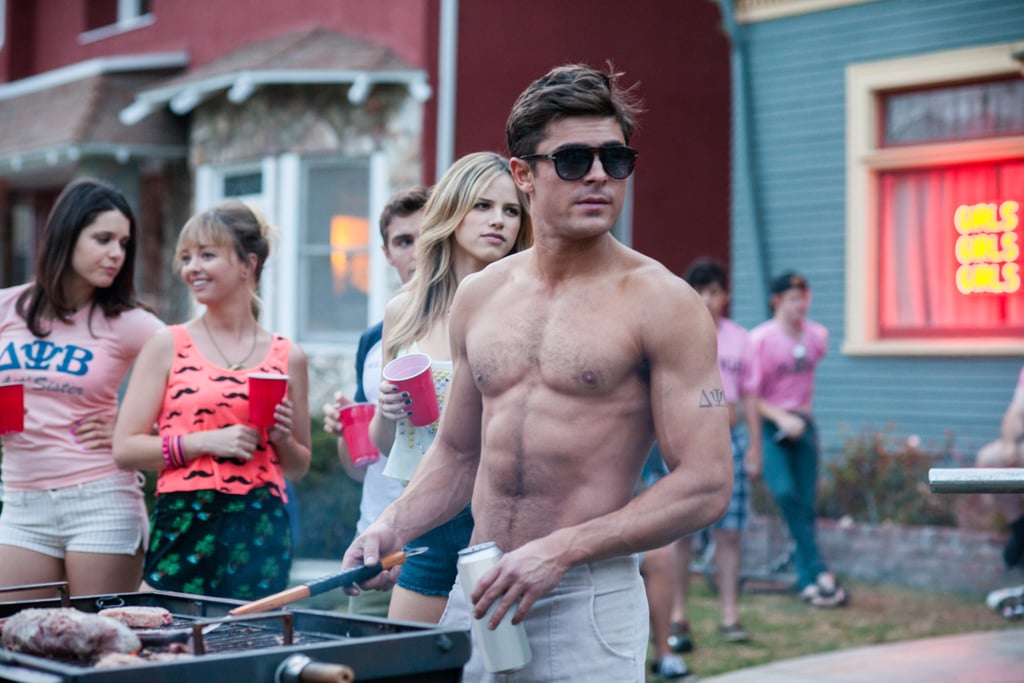 Congratulations, reigning champion [16].
Ickiest Breakdown: Ginsberg on Mad Men
The first half of Mad Men's final season, was, not surprisingly, not so bonkers, focusing more on Don's struggle to reclaim his place at the agency. The one crazy moment? When Michael Ginsberg, once a brilliant creative, succumbs to his paranoia over the office's new computer. In an effort to reclaim his manhood, he gives Peggy his nipple. Which he had cut off. Yep.
Best Villain: Maleficent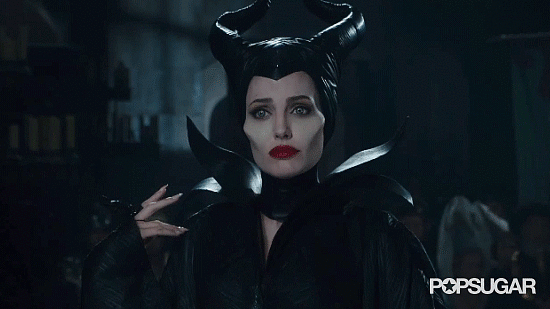 Re-creating fairy tales is all the rage these days, but Angelina Jolie [17] makes the latest storybook reboot worth seeing. She's so chilling, so menacing, and so beautiful as the Sleeping Beauty baddie. It's like she was born for this [18].
Best Wedding: Mitch and Cam on Modern Family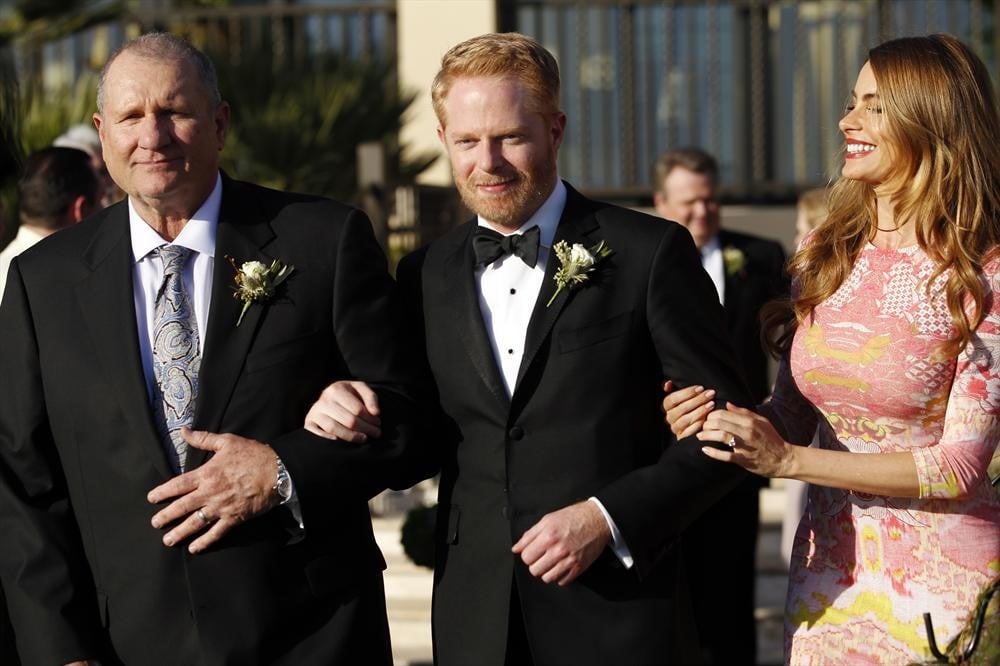 Modern Family closed out its most recent season with a wedding [19], and sure, it's rare to see a gay wedding on TV, but that's not why this one was so special. These are two characters we've come to know well and a relationship we love to watch, so we felt like we were at a friend's wedding. And when Jay decides to walk Mitchell down the aisle? Crying like a little girl.