Have you ever watched Once Upon a Time [1] and felt like it reminded you of something else? Well, that's because it actually has a lot in common with Lost [2]. Not only are the shows both from ABC, but they also have the same production team. While Edward Kitsis and Adam Horowitz have written for both shows, the casts also share some of the same actors. See which Lost [3] alums have gone on to portray some of your favorite storybook characters [4]!
Lana Parrilla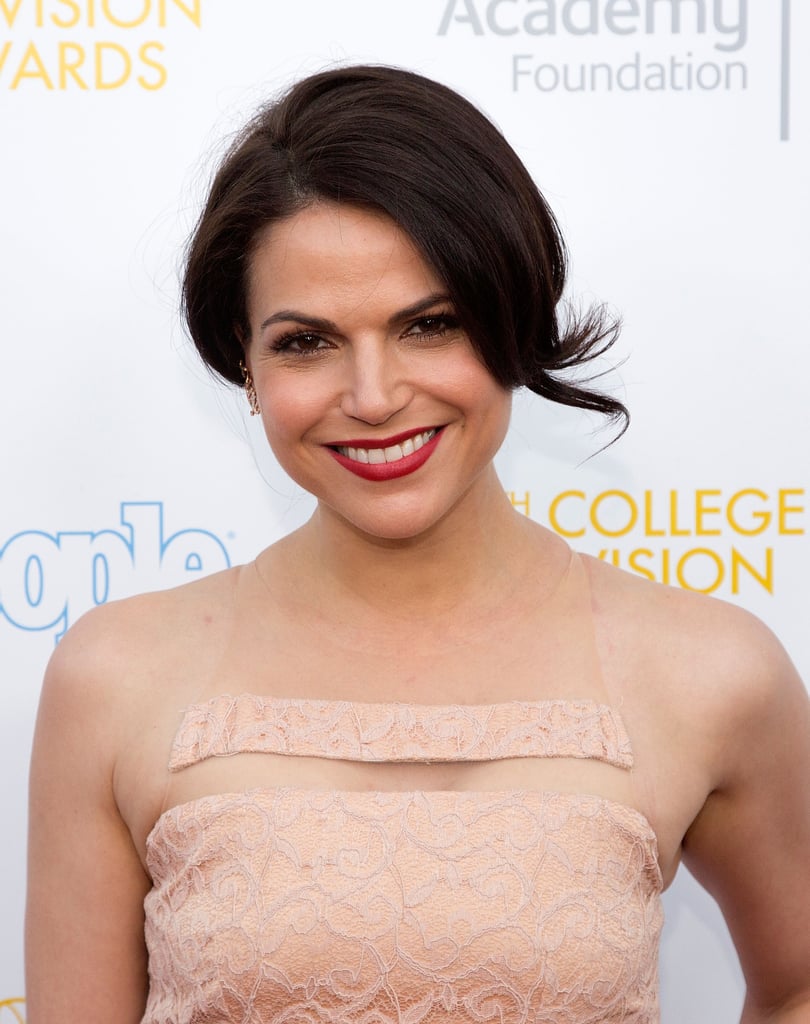 The Evil Queen had a guest spot on the hit show Lost. Ironically enough, she played Greta, one of the "others" guards at the Looking Glass Station. Pretty fitting seeing that Regina's mother is the Queen of Hearts. 
Jorge Garcia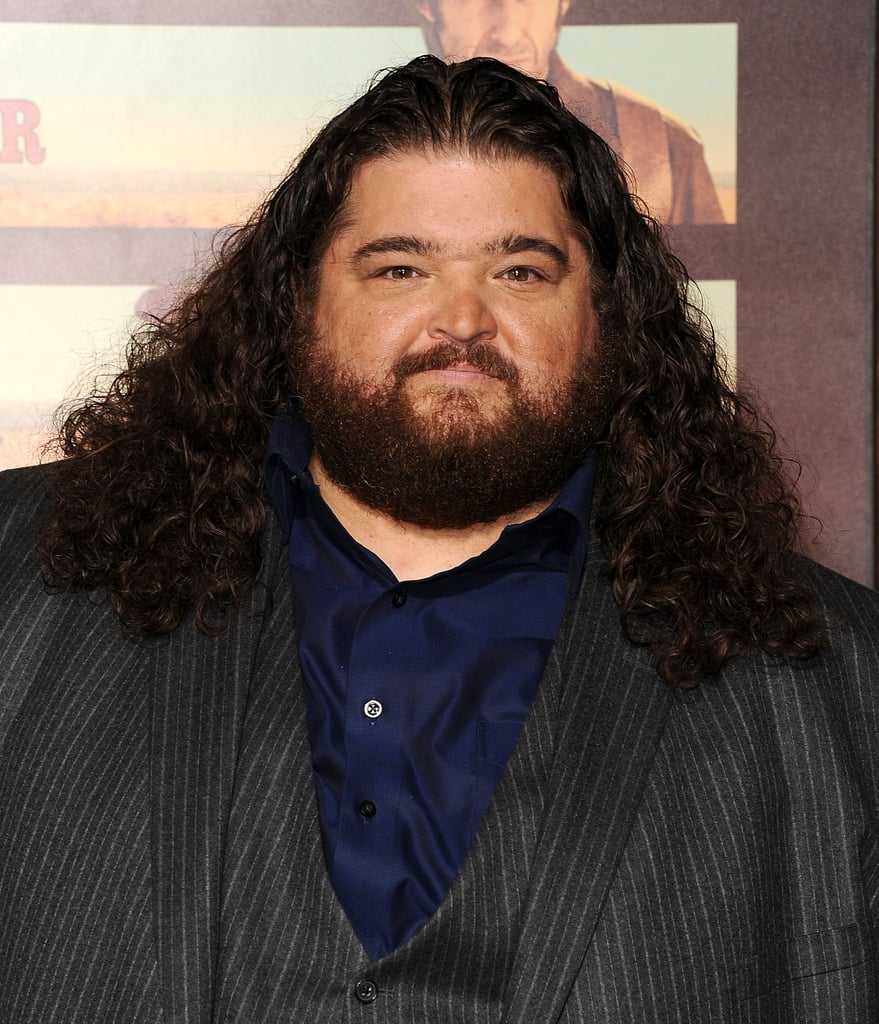 Garcia is best known for his role as Hugo "Hurley" Reyes on Lost, but he also made a special appearance on OUAT as Anton, aka the Giant at the top of Jack's beanstalk.
Rebecca Mader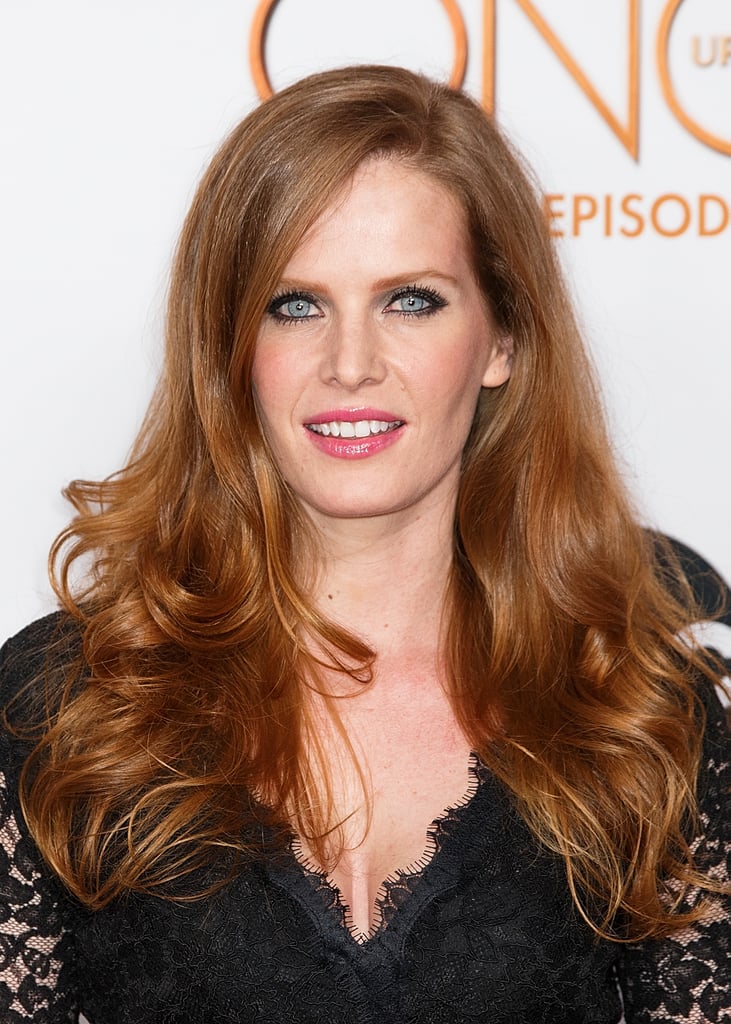 Mader and Parrilla may play sisters on screen, but they have more in common than you thought. The actress, famous for her portrayal of the Wicked Witch on OUAT, also appeared on Lost as Charlotte Lewis. 
Elizabeth Mitchell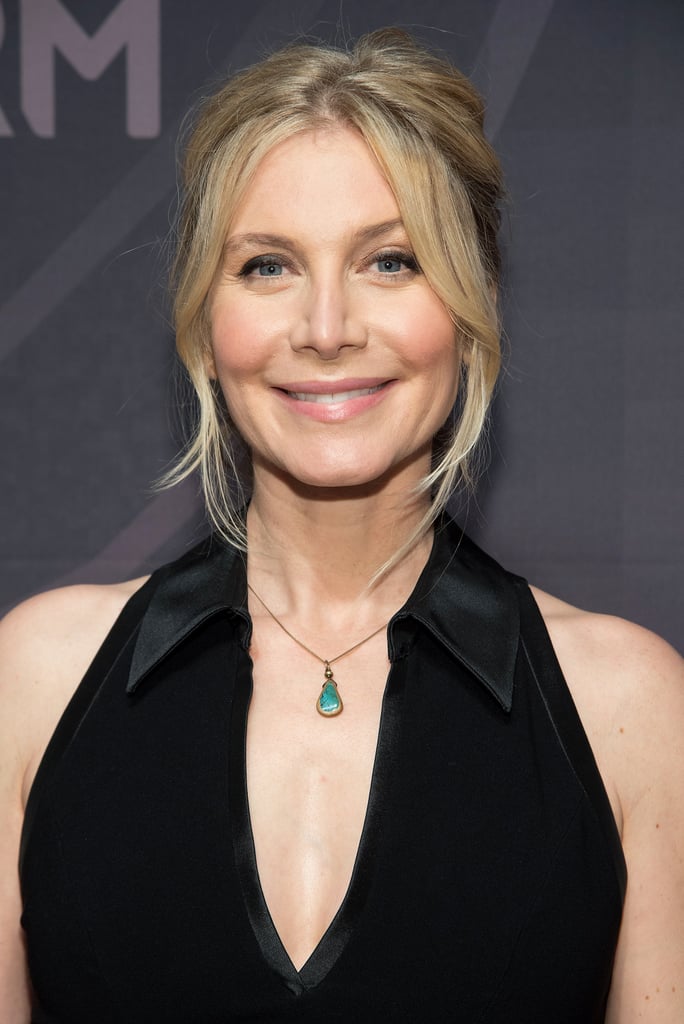 After playing Juliet Burke on the hit drama, Mitchell went for a more regal role by portraying Ingrid, the Snow Queen from Hans Christian Andersen's iconic tale.  
Patrick Fischler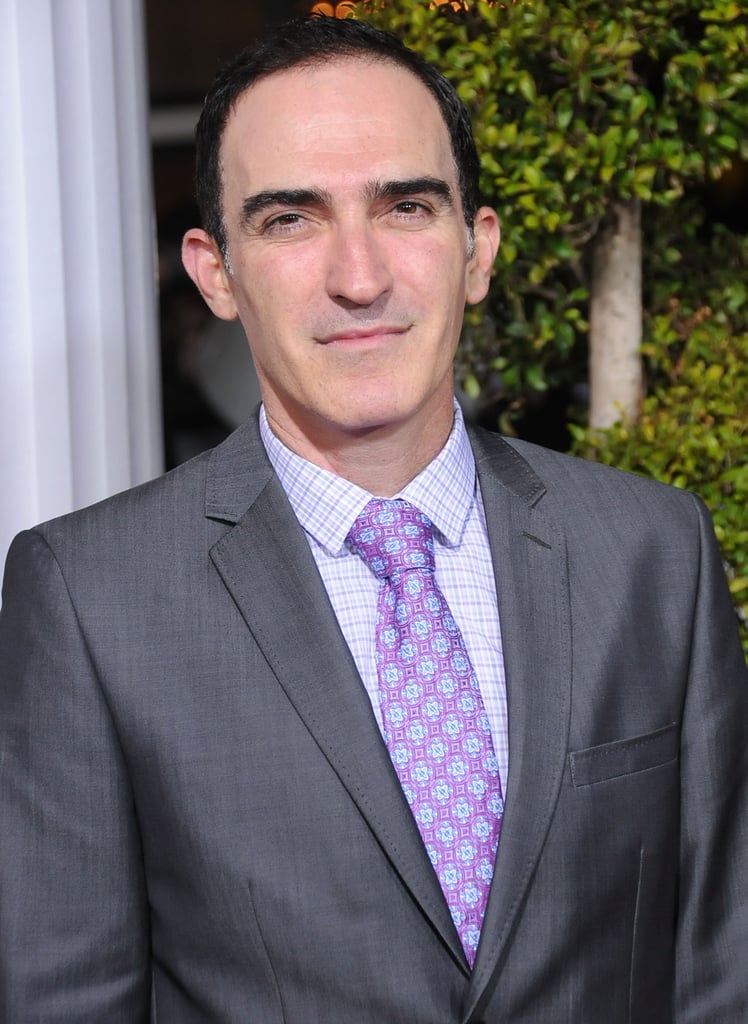 Before he was the author on Once Upon a Time, Fischler played Phil on the hit drama Lost. 
Alan Dale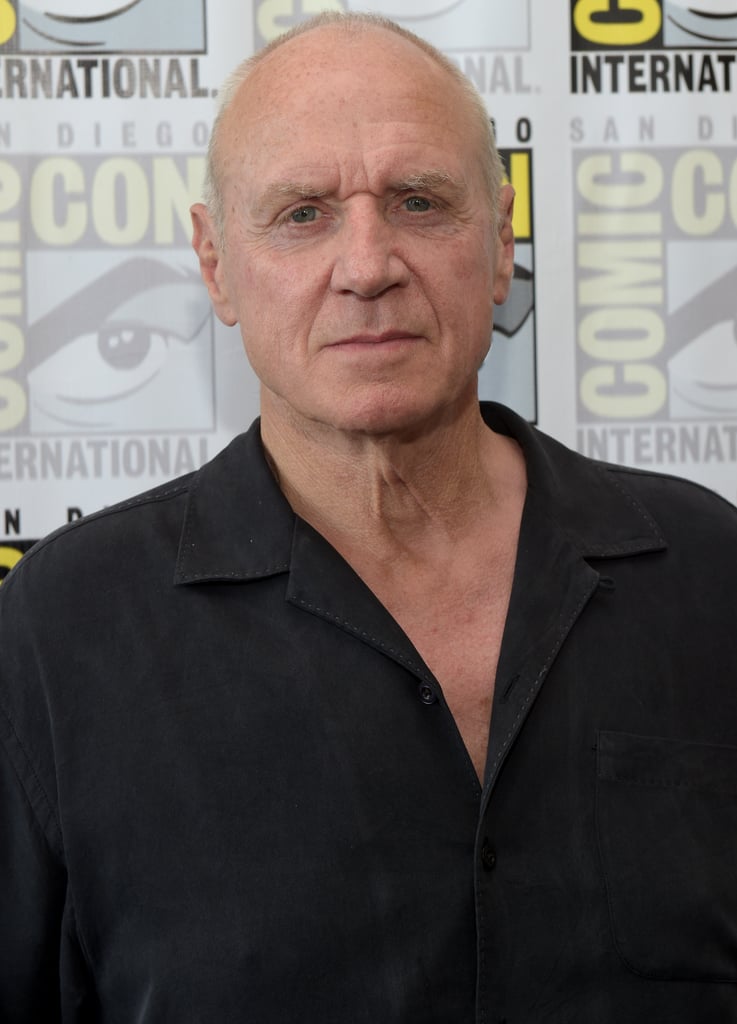 Dale traded his rags for riches when he went from playing Charles Widmore to portraying King George, Prince Charming's adoptive father. 
Emilie de Ravin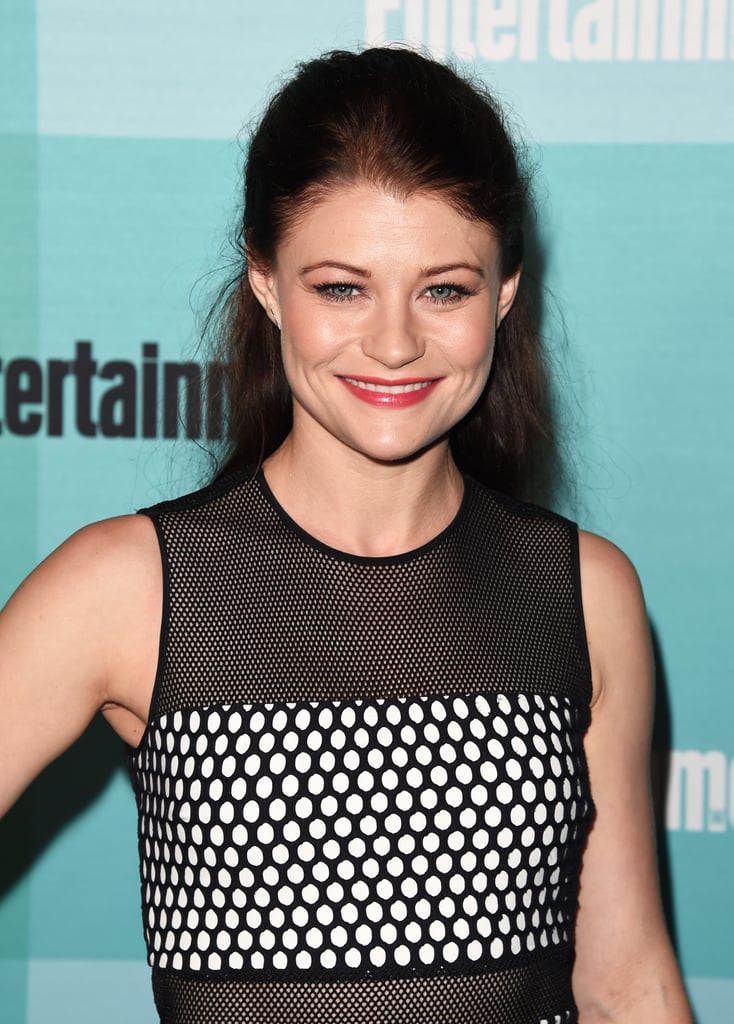 OUAT fans know her for her beautiful portrayal of Belle, but take away that signature brown hair, and you have Claire Littleton from Lost. 
Eric Lange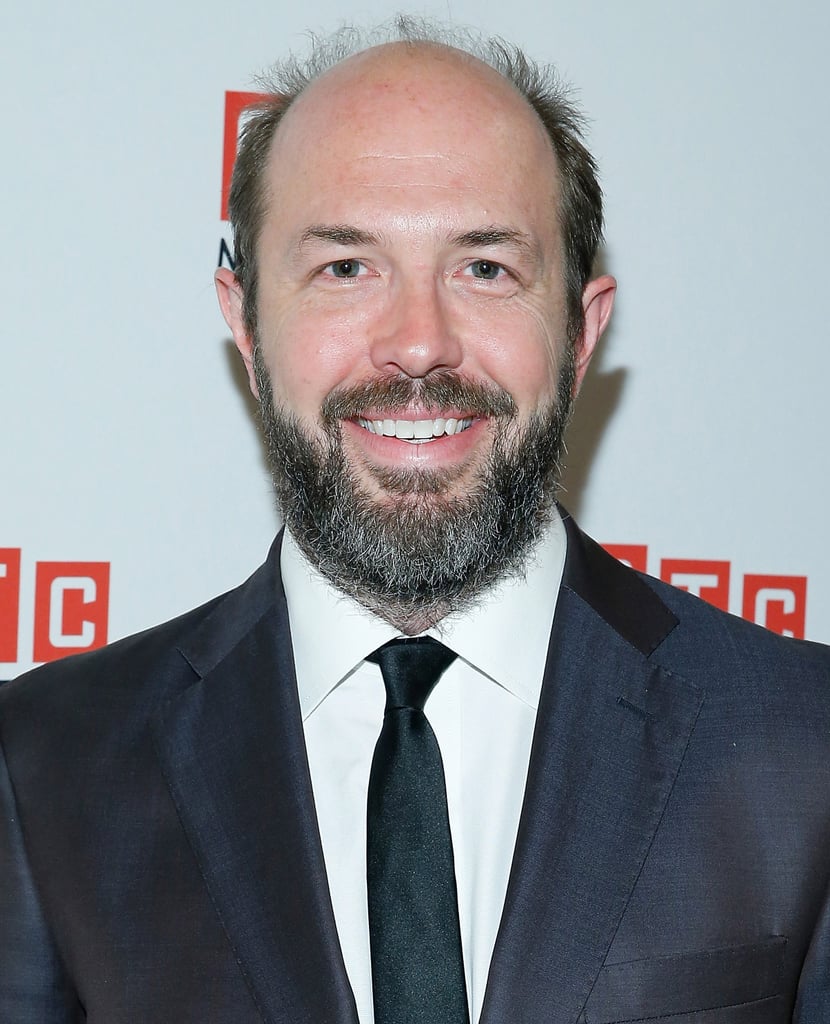 Remember those flashbacks to Snow White's father, King Leopold? Yeah, well that was actually Eric Lange, the actor behind Stuart Radzinsky on Lost.
Zuleikha Robinson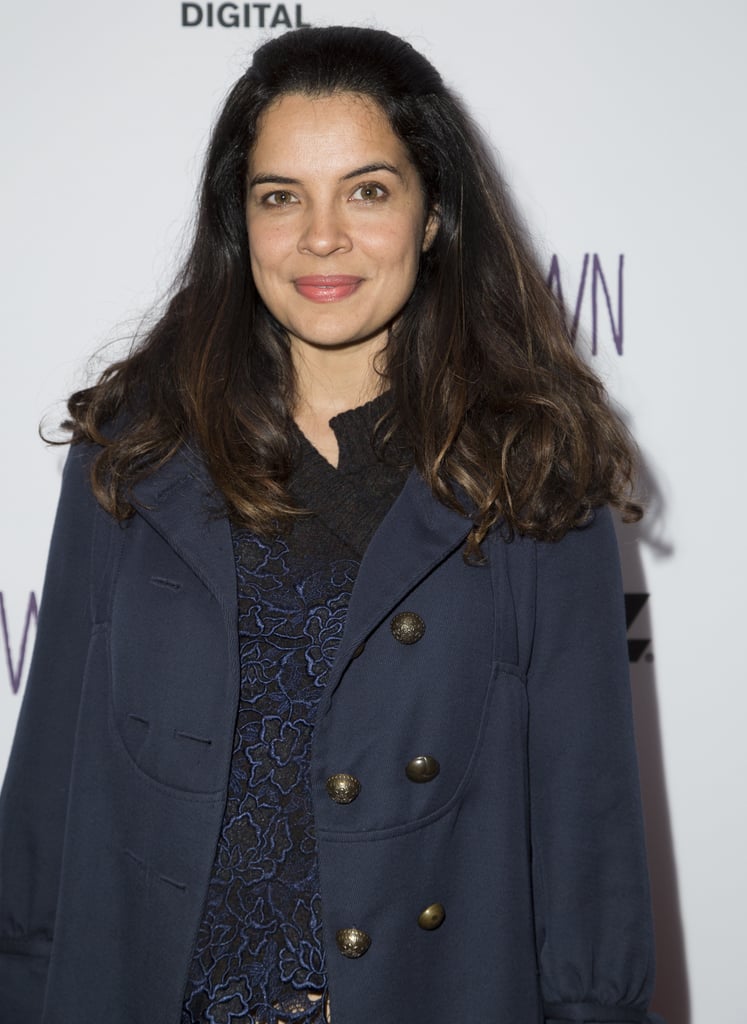 OK, so technically Robinson was on OUAT's spinoff series, Once Upon a Time in Wonderland, but it still counts. She portrayed Amara in OUAT, and she also played Ilana Verdansky during season five and six of Lost. 
Naveen Andrews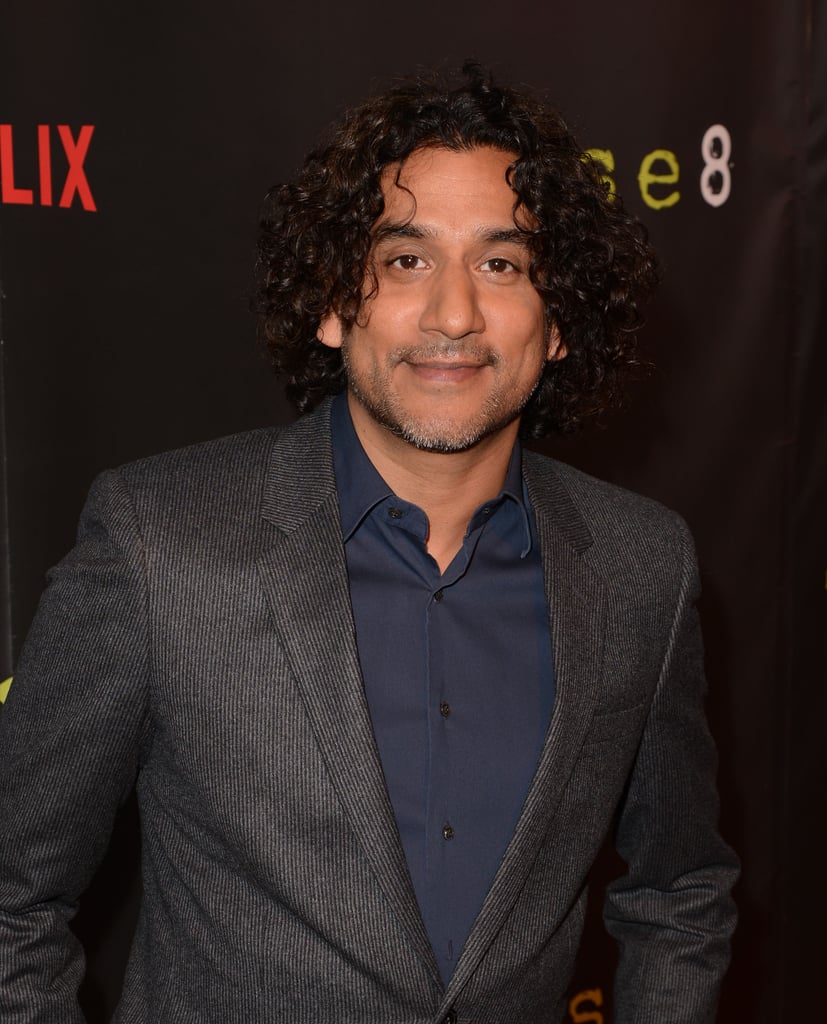 While Andrews caused chaos as Jafar in Once Upon a Time in Wonderland, his character Sayid Jarrah is actually a pretty loyal guy on Lost.