It's no secret that the last few years have been a bleak time for romantic comedies, though 2016 brought some new hopefuls to the genre [1]. I don't know what happened to girls just standing in front of boys asking them to love them or why Tom Hanks [2] isn't shutting down Meg Ryan [3]'s shop anymore; I just know that this genre isn't as good as it used to be. To help matters, I've picked out a handful of great romantic comedies that you can stream on Netflix — movies that are either old favorites, gems you may have never seen, or semirecent movies you missed for whatever reason. Get ready to fall in love again!
Amélie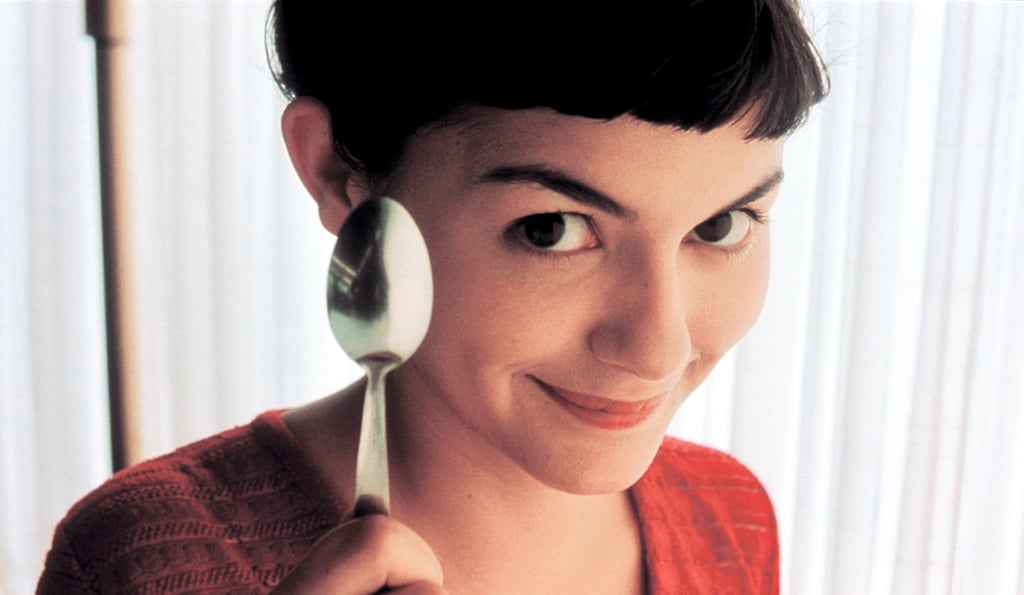 Don't let the subtitles scare you away. This French movie is a delight. Audrey Tautou is a shy Parisian making the lives around her better and more interesting, but she's scared of it for her own life — until she meets someone worthy of her. Trust me: you'll swoon.
Watch it now! [7]
Shakespeare in Love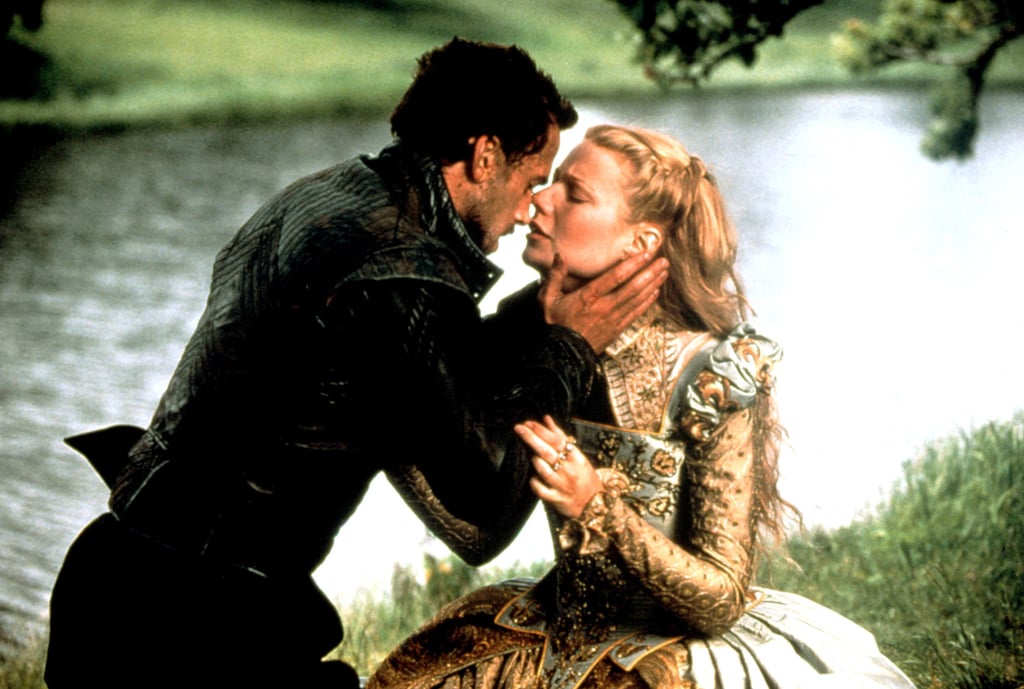 Though not a traditional romantic comedy — it's set in 16th-century England, not the Manhattan publishing world — it is funny (Ben Affleck [8]!), and it is very, very romantic. And Gwyneth Paltrow [9] won an Oscar for it, so it has that going for it too.
Watch it now! [10]
I Give It a Year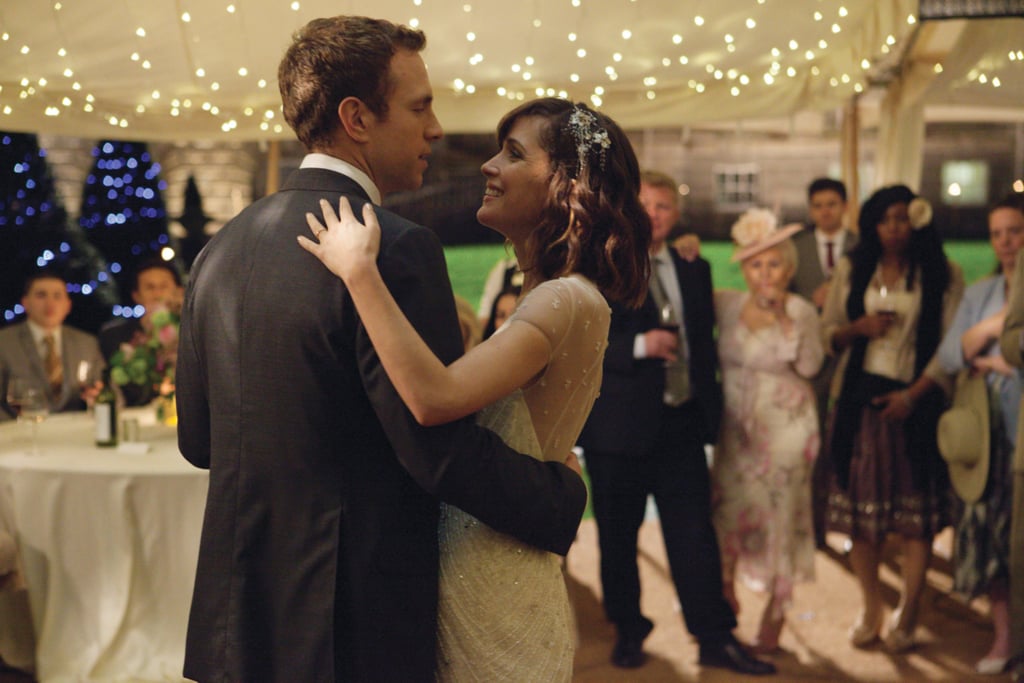 This 2013 movie beats the rule that recent romantic comedies aren't good by completely bending the rules. I won't give it away, but I Give It a Year is totally unpredictable but still very cute, and Rafe Spall and Rose Byrne are a gut-busting pair of newlyweds.
Watch it now! [11]
Love Actually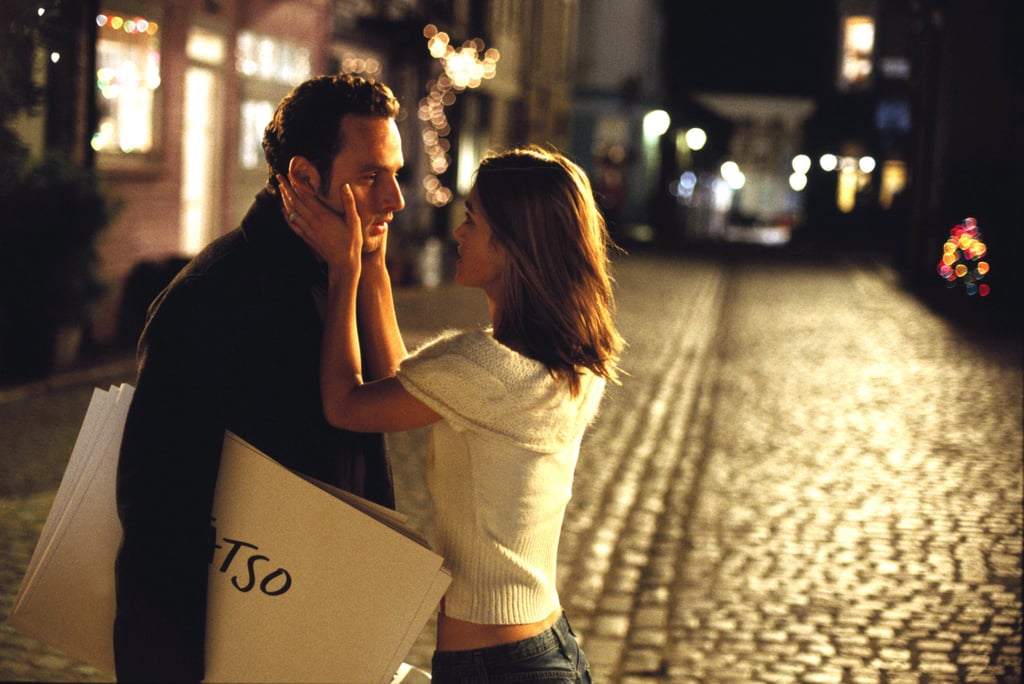 It doesn't have to be the holidays to get swept up in this ensemble romantic comedy that can be both tragic and wonderful at the same time.
Watch it now [12].
Save the Date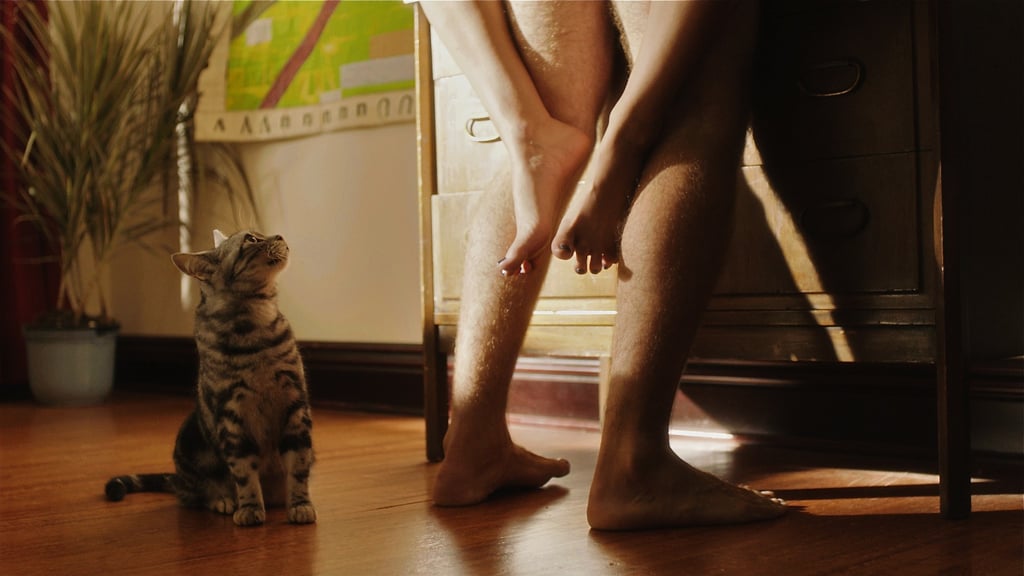 Comedy fanatics will love seeing Lizzy Caplan, Alison Brie [13], and Martin Starr in the same low-budget romance; romance fanatics will appreciate how Caplan's character's feelings are treated in the face of what she's supposed to want vs. what she really wants.
Watch it now. [14]
The Princess Bride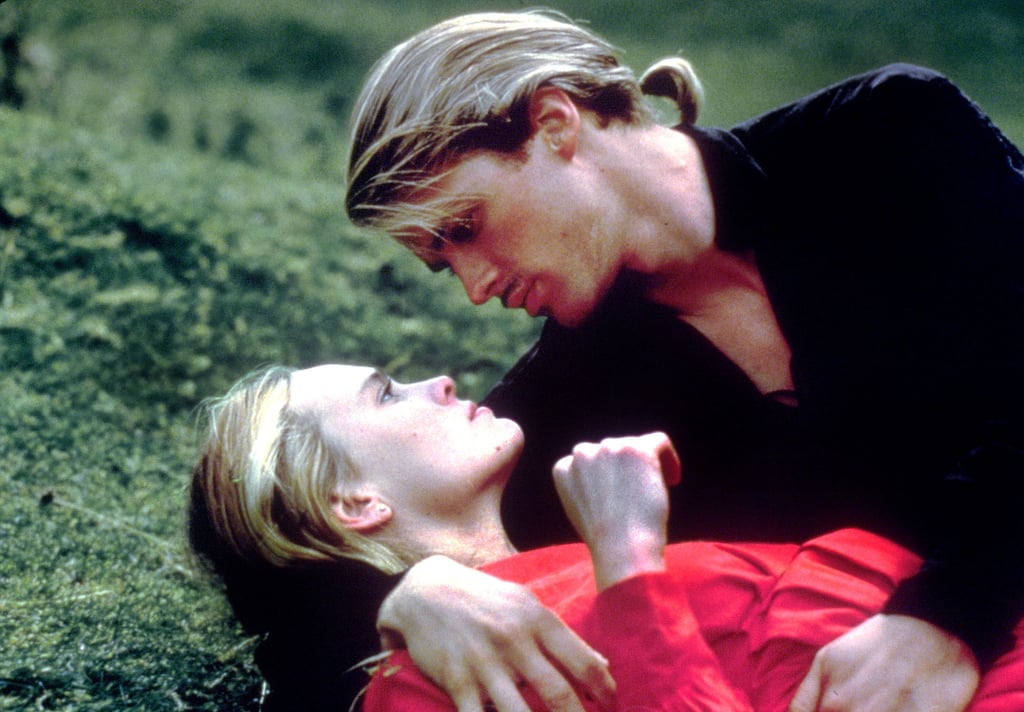 Is there anything funnier or more romantic than this storybook romance? (Answer: no.)
Watch it now. [15]
A Case of You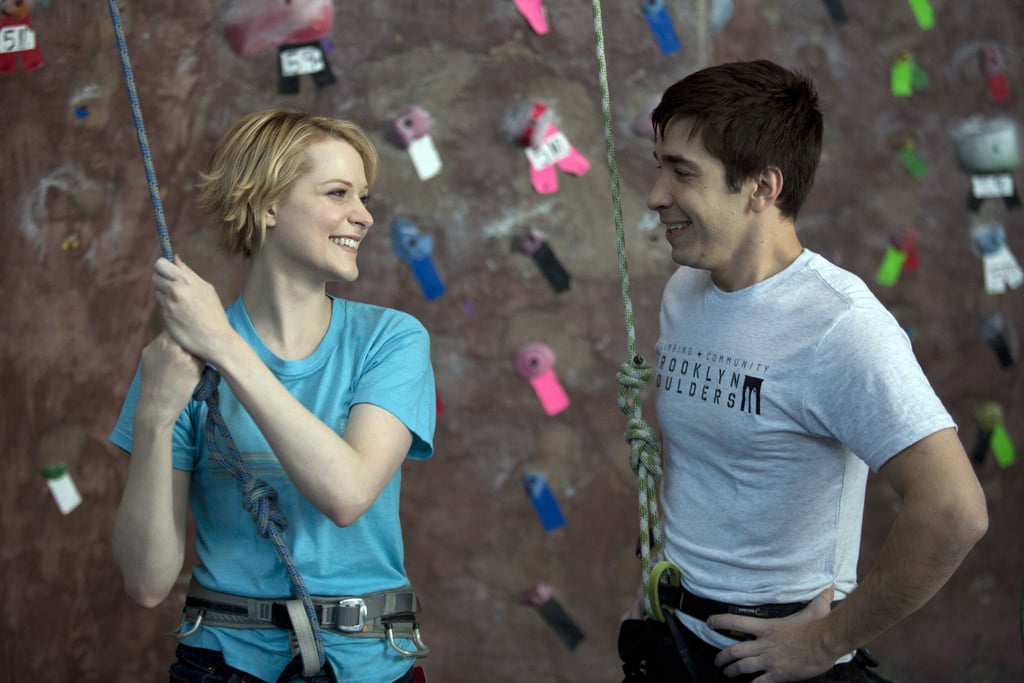 Check out A Case of You, in which Justin Long [16] tries to romance Evan Rachel Wood by becoming her perfect man.
Watch it now. [17]
Man Up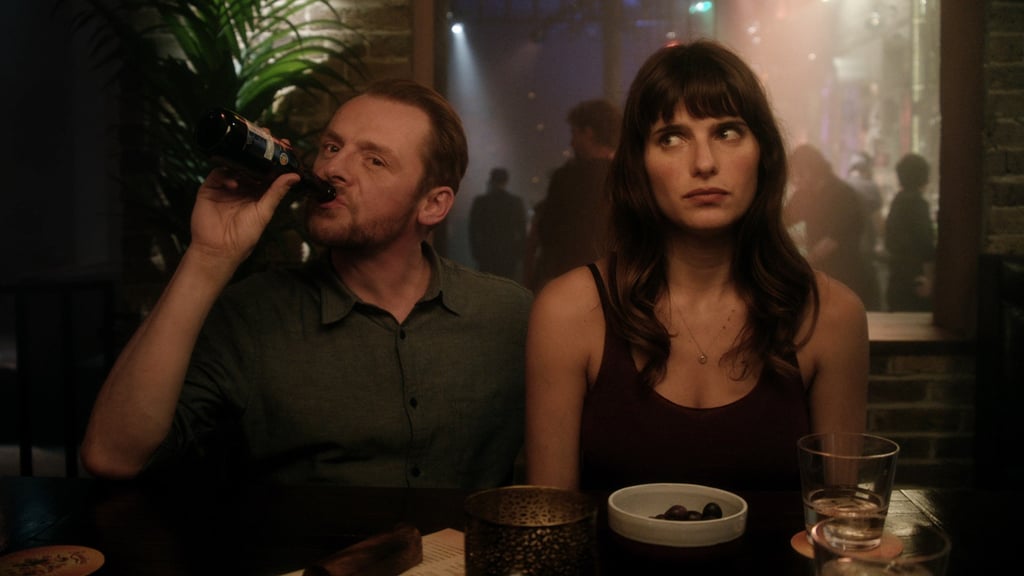 Lake Bell plays a single girl who pretends to be the blind date of a guy who seems like a catch (Simon Pegg), but the duplicity kind of brings them together.
Watch it now [18].
Clueless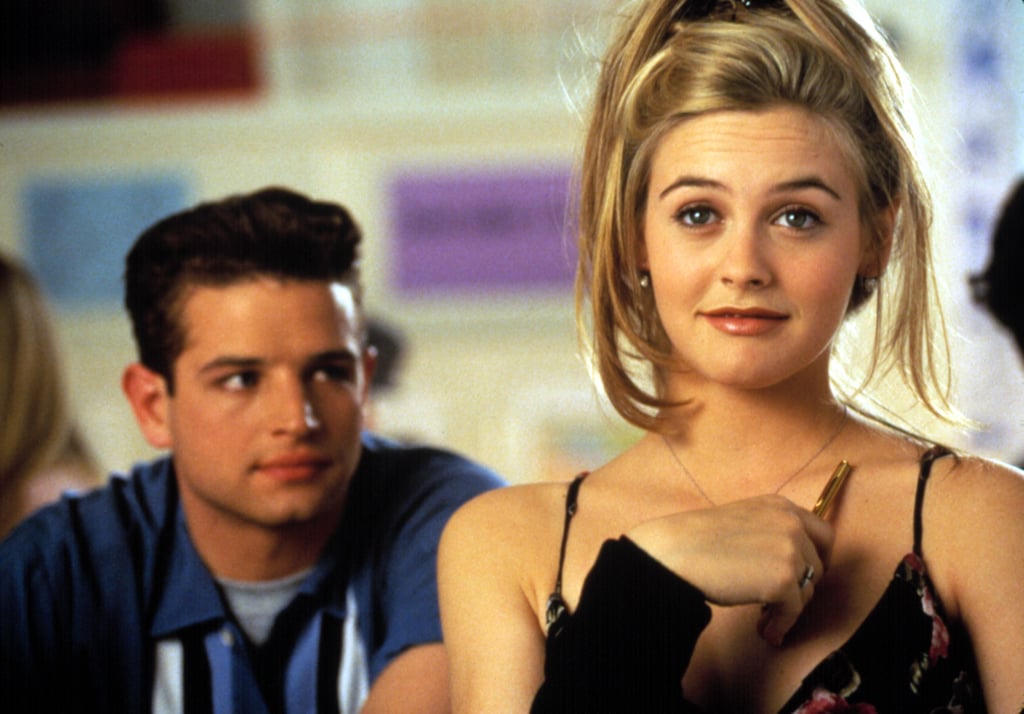 This '90s classic isn't just a zeitgeist of the era; there are also multiple romantic arcs within (along with the foundation of all of our crushes on Paul Rudd [19]).
Watch it now. [20]
Your Sister's Sister
Mark Duplass will be your new crush when you see him as Jack, Emily Blunt [21]'s nebbishy, underachieving but sweet best friend in this underrated indie drama.
Watch it now. [22]
Picture Perfect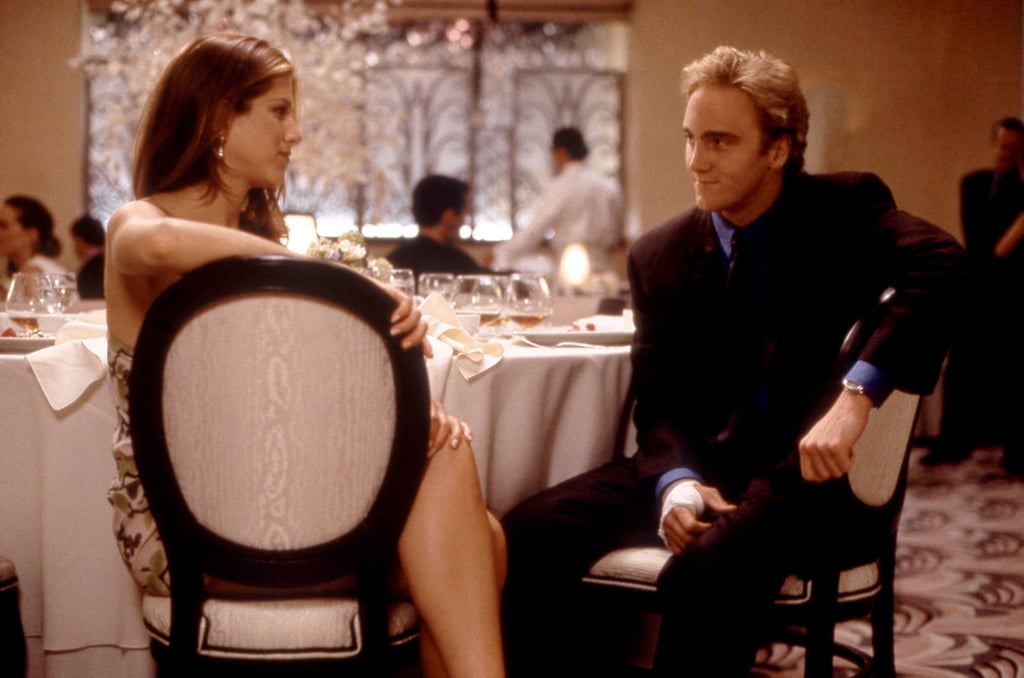 Yes, it's time for your annual viewing of this classic Jennifer Aniston [23] romantic comedy.
Watch it now [24].
While You Were Sleeping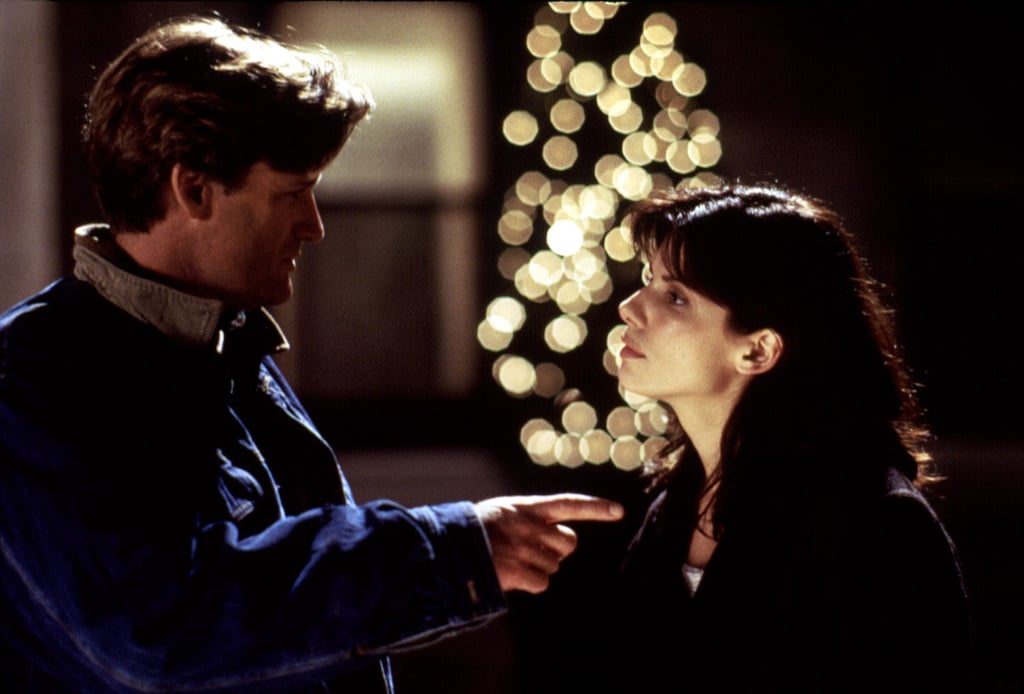 Sandra Bullock [25] is in her romantic comedy prime in this romance set around the holidays.
Watch it now [26].
Chasing Amy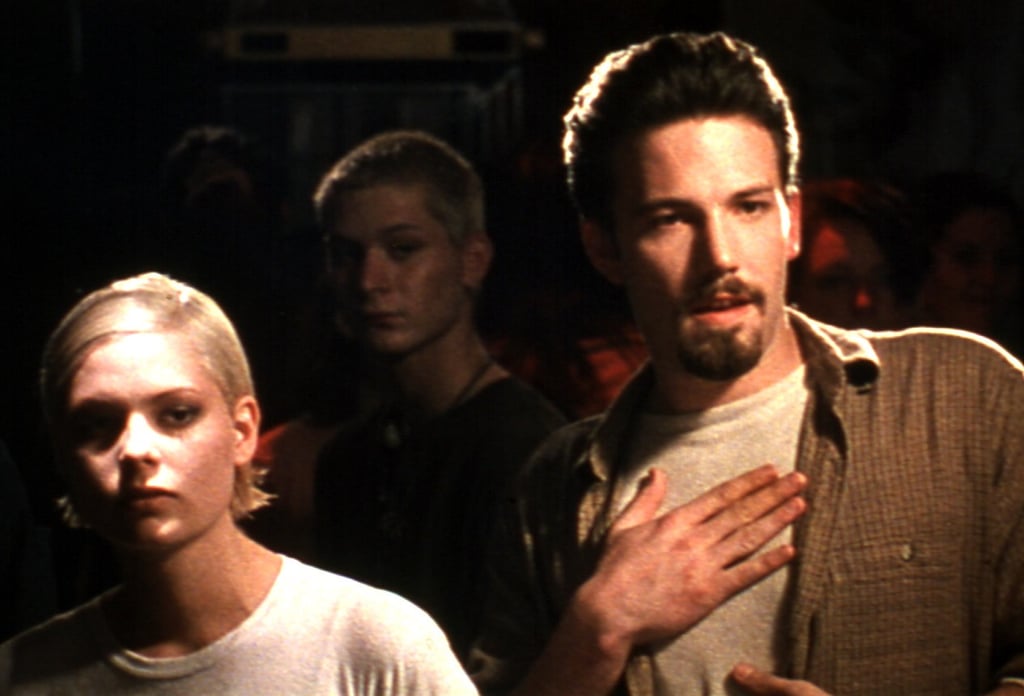 Kevin Smith's stab at romantic comedy is more poignant than a lot of films in the genre, plus it has Ben Affleck [27].
Watch it now [28].
10 Things I Hate About You (1999)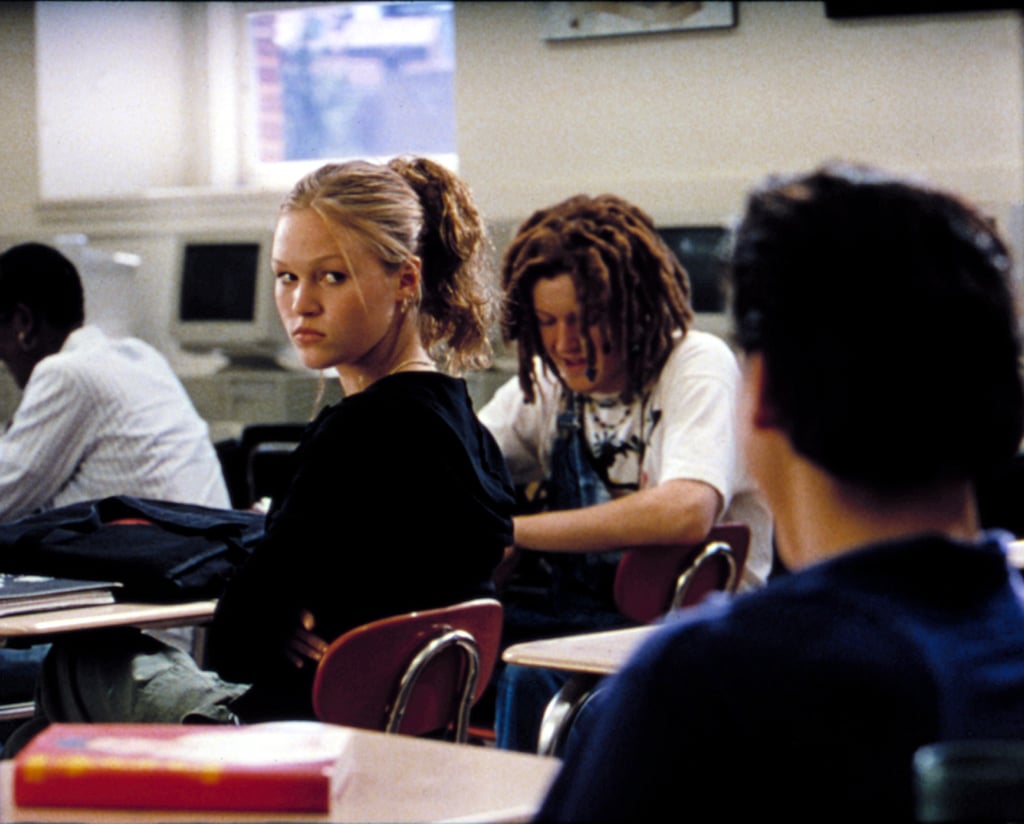 All the high school drama from this '90s winner is still relevant today.
Watch it now [29].
How to Lose a Guy in 10 Days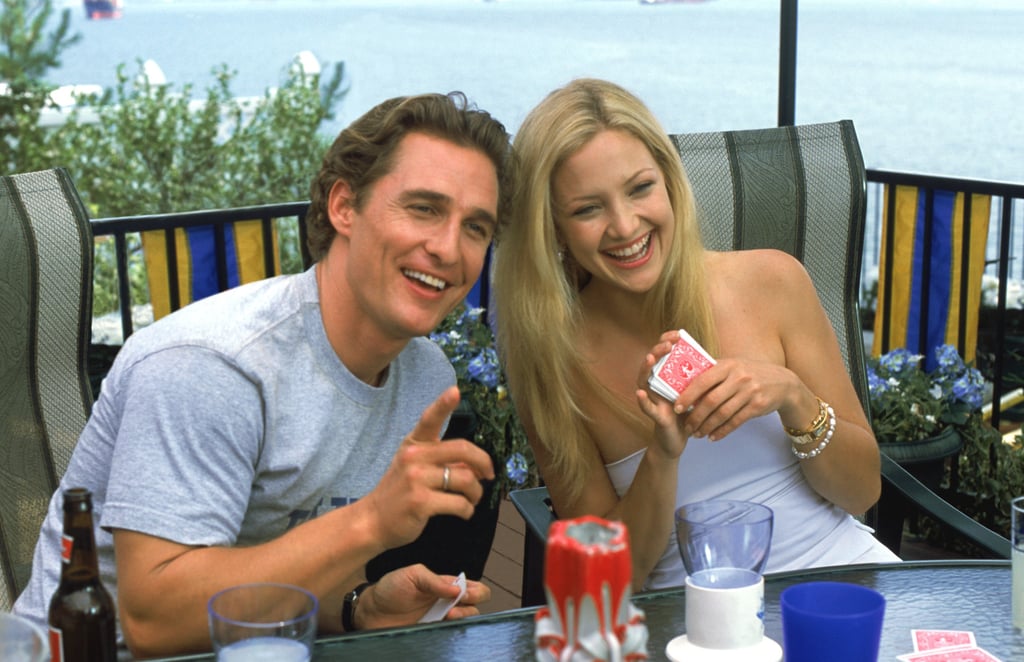 Matthew McConaughey [30] and Kate Hudson [31] are paired in this 2000s classic about a woman who is supposed to make a guy break up with her . . . little does she know, his mission is to make her fall madly in love.
Watch it now. [32]
Romantic comedies streaming on Netflix