The horror genre includes everything from high-octane dark comedies [1] such as Scream to slow-burn flicks [2] such as It Follows. But if you really want to be frightened, more often than not, the scariest movies strike a balance between iconic disturbing imagery (sometimes by way of jump scares or gore) and deep-seated psychological terror [3]. If this sounds right up your alley, these horror films are sure to satisfy that adrenaline craving. From classics like The Shining to disturbing films like The Babadook, we've gathered a list of the scariest horror movies that you can stream right now.
His House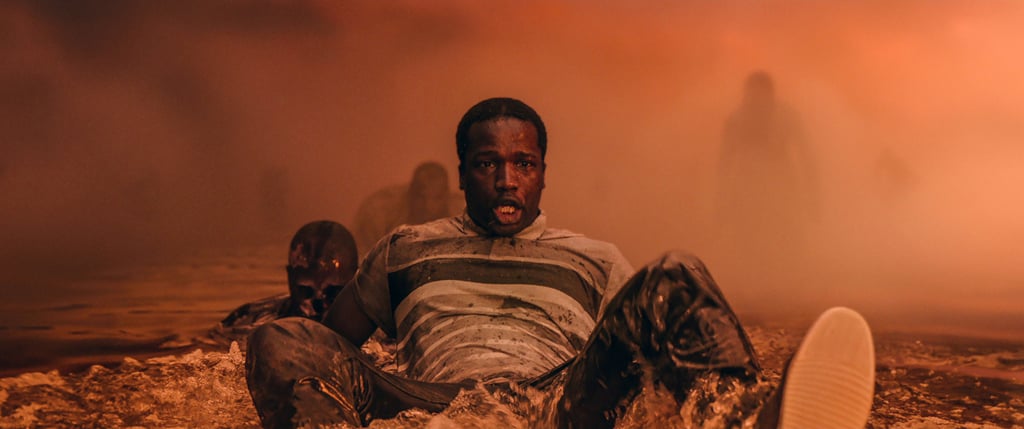 His House follows a husband and wife who leave their war-torn home in South Sudan to find refuge in London. In their new house, they're haunted by their late daughter and other evil manifestations coming from the walls. It's a heartbreaking story about war and grief that's also paired with some terrifying jump scares.
Watch His House on Netflix. [4]
It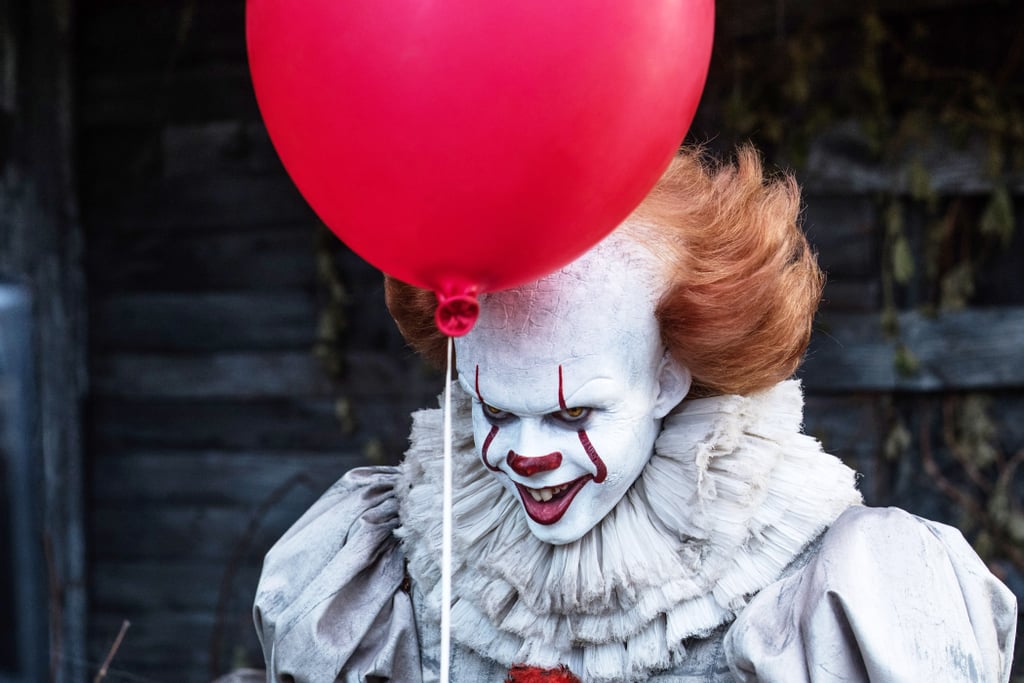 Based on Stephen King's novel [5] of the same name, It is terrifying — but really, how could a movie about a murderous, children-hunting clown in the sewers not be? The film mostly revolves around the killings of Pennywise the Clown, but we'd be remiss not to mention the horrors of Beverly Marsh's unsavory father.
Watch It on HBO Max. [6]
The Strangers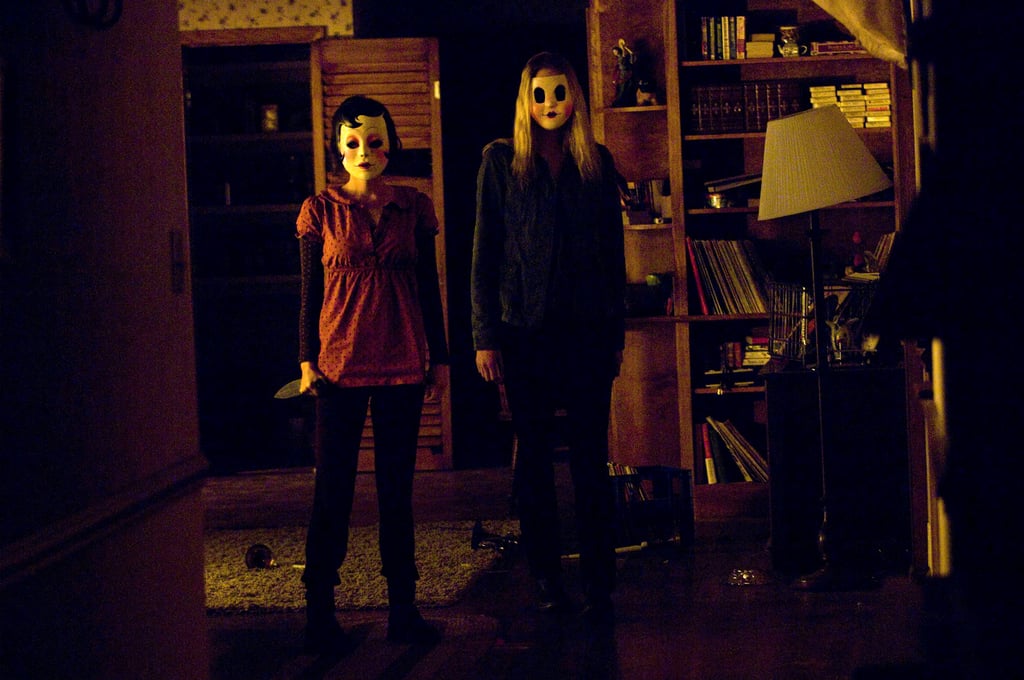 The Strangers is a home-invasion movie based on a terrifying experience from director Bryan Bertino's own childhood [7]. The fact that it takes roots in reality is already horrifying, but the remote woods setting makes the film even more unsettling. And of course, we'd be ignoring the elephant in the room if we didn't mention the freaky-as-hell masks.
Watch The Strangers on Netflix. [8]
Us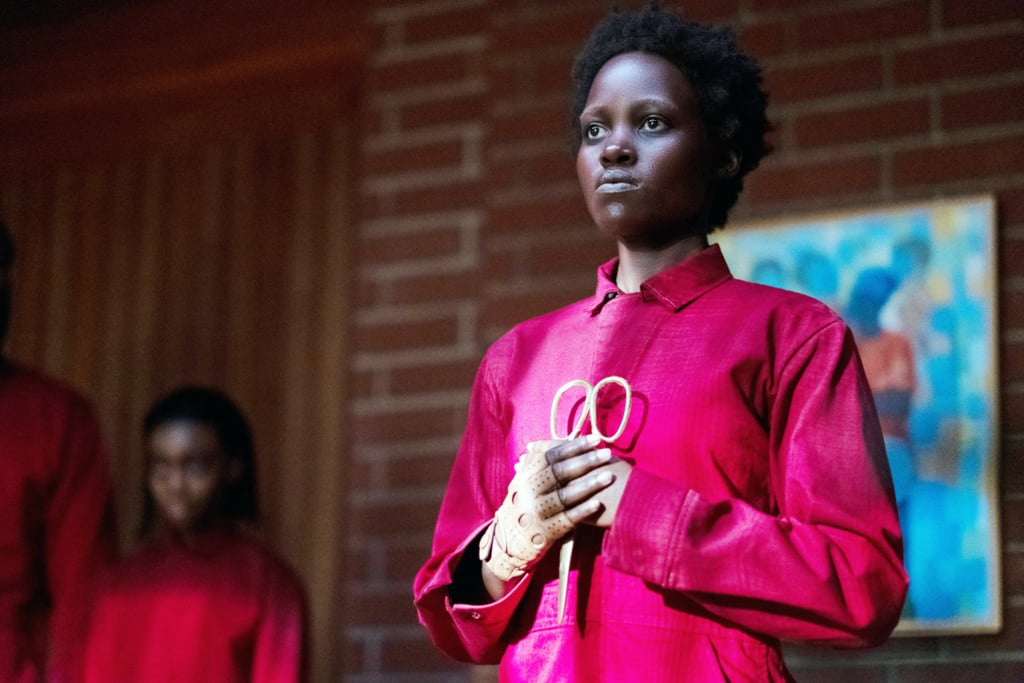 While Jordan Peele [9]'s Get Out was certainly terrifying, Us is far more bloody. The film centers on a wholesome American family who come face to face with violent doppelgängers of themselves while vacationing. Between raspy guttural sounds, a creepy soundtrack, striking cinematography, and, of course, bloody murders, Us is a scary good time!
Watch Us on Amazon Prime Video. [10]
A Nightmare on Elm Street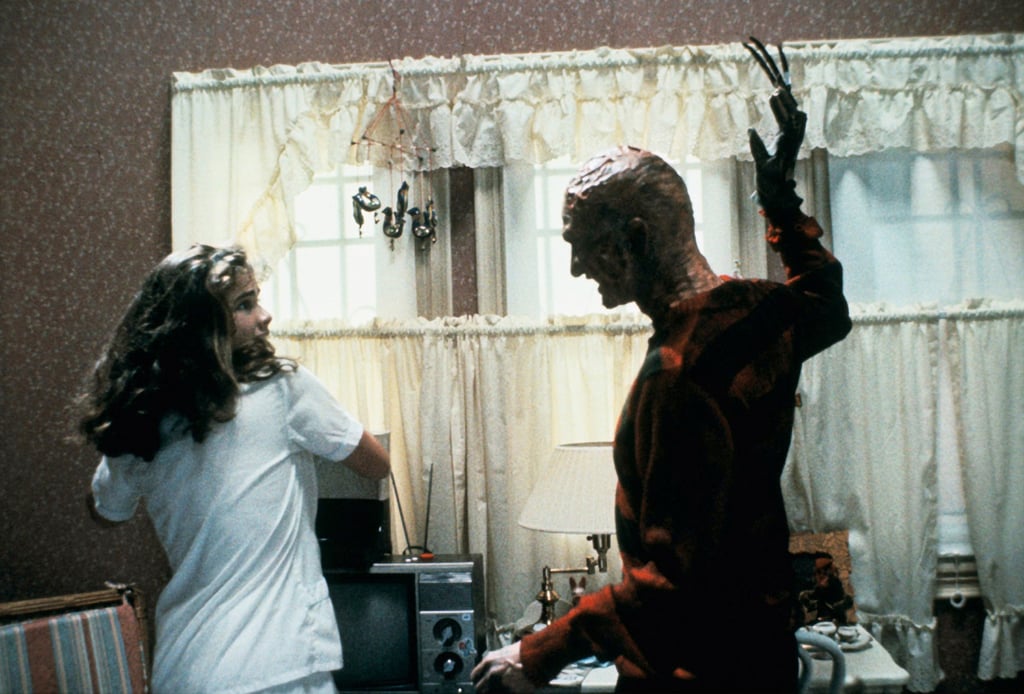 Are you tired of sleeping? Stay up all night watching Freddy Krueger brutally hunt down teens in their dreams in the horror classic A Nightmare on Elm Street. If Freddy's monstrous appearance doesn't send chills down your spine, perhaps his knife fingers will do the trick.
Watch A Nightmare on Elm Street on HBO Max. [11]
The Witch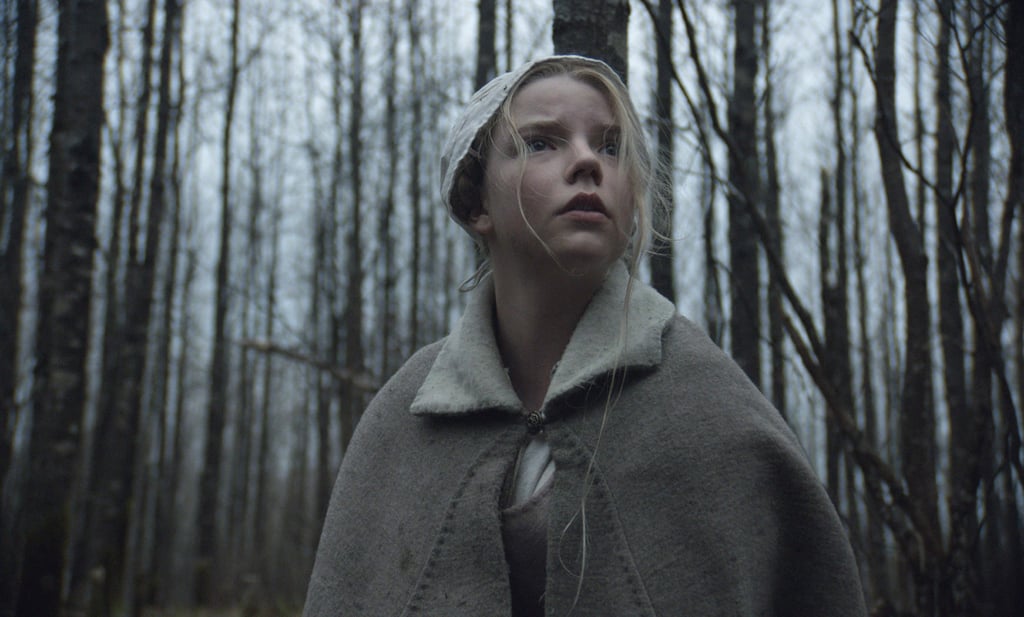 Prior to her breakout roles in The Queen's Gambit and Emma, Anya Taylor-Joy [12] stunned audiences in Robert Egger's The Witch. In the film, Taylor-Joy portrays a girl in a colonial-era family who may or may not be a witch. Here, Eggers relies on suspense and unsettling imagery to deliver deep-seated terror.
Watch The Witch on Amazon Prime Video. [13]
The Shining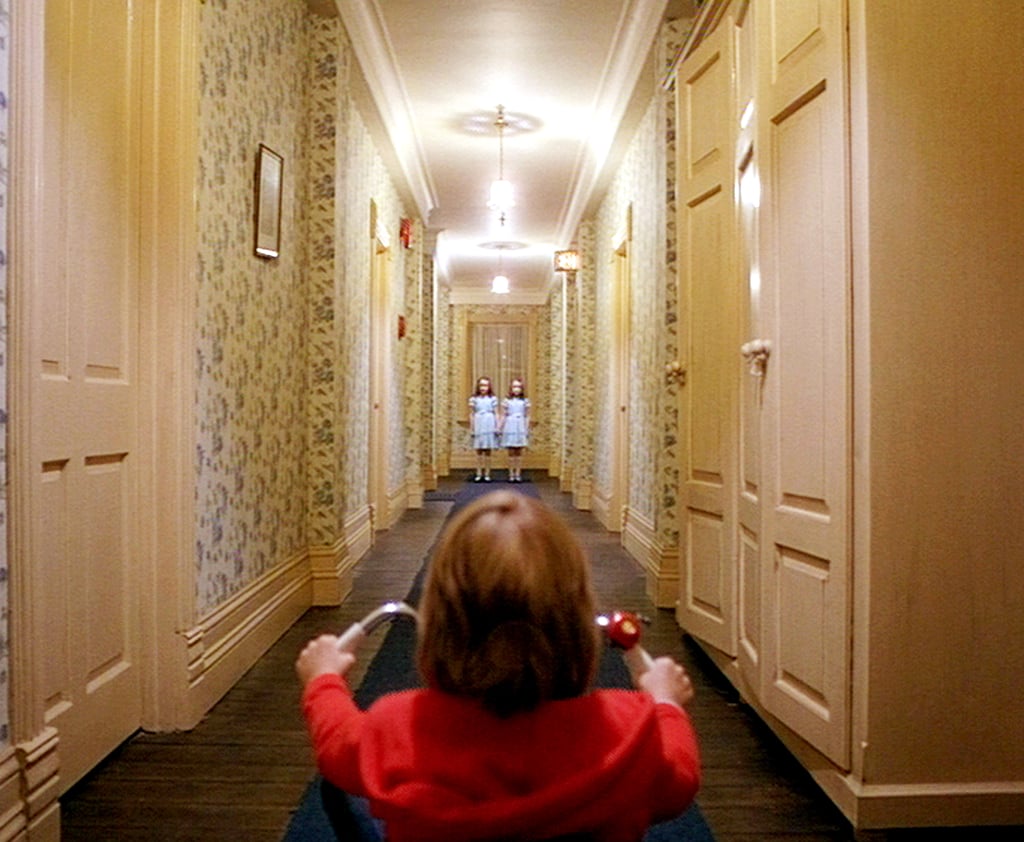 Even decades since its release, The Shining still holds up when it comes to scare factor. Jack Nicholson [14] stars as Jack, a writer and family man who becomes a caretaker for a hotel in the middle of nowhere. Stanley Kubrick cemented the film's legacy with disturbingly iconic images, such as the haunting twins and bloody elevator.
Watch The Shining on HBO Max. [15]
Child's Play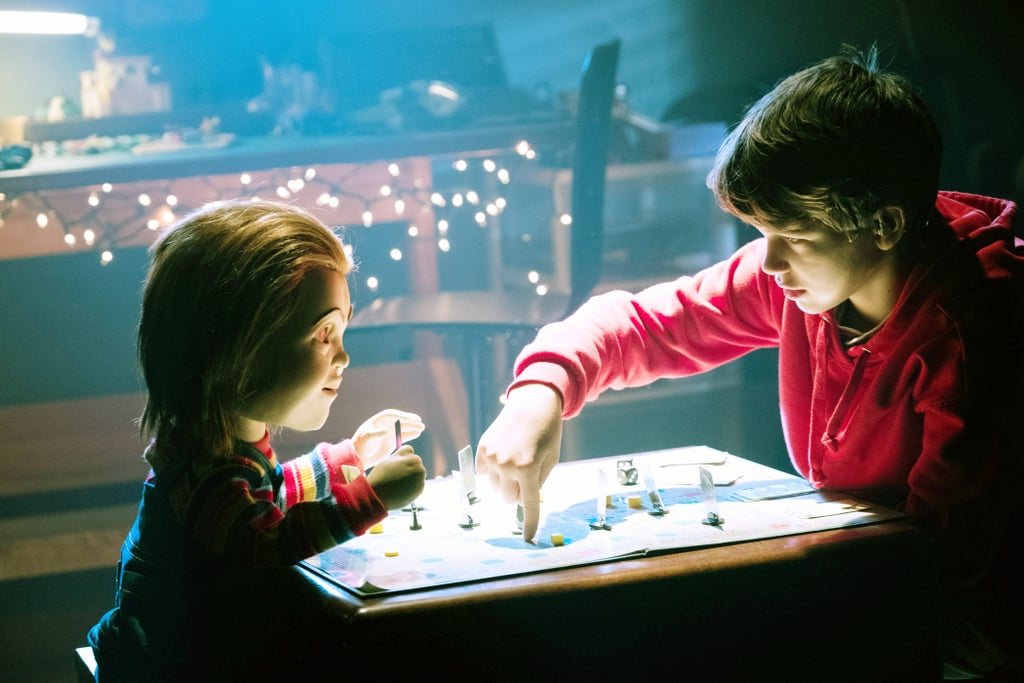 With a name like Child's Play, this film shouldn't be as creepy as it is. But if you throw a deranged and bloodthirsty doll into the mix, definitely expect some high levels of terror. Although this 1988 classic has aged a bit (and is definitely a bit campy), there are still genuinely creepy moments in the film that'll keep you on your toes.
Watch Child's Play on Hulu. [16]
Halloween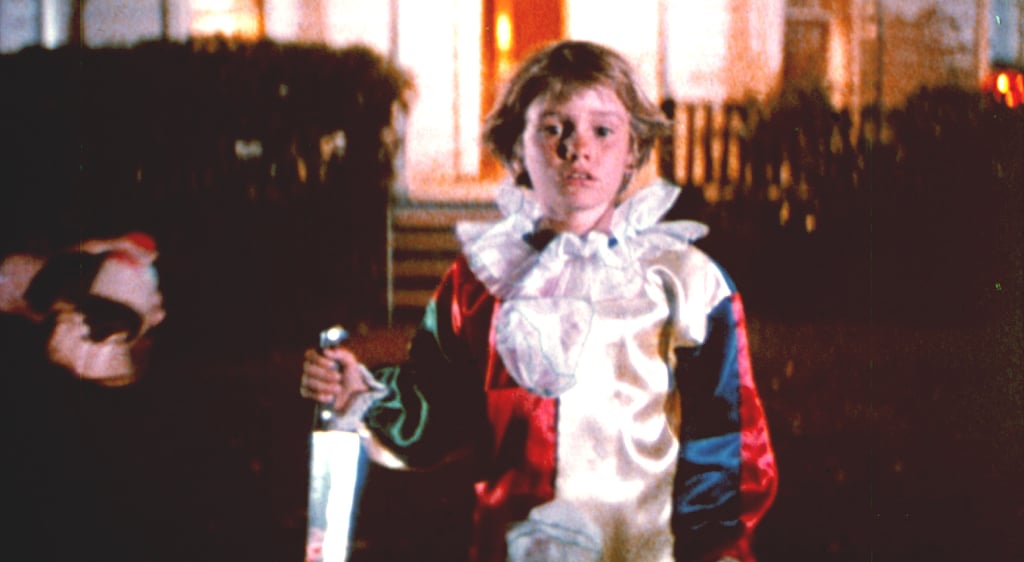 The tenacity of Michael Myers [17] makes him one of the most terrifying horror-movie villains [18] in the genre. This guy just can't seem to die! With the recent landing of Halloween Kills [19] in theaters, now is a perfect time to watch the original film that started Laurie (Jamie Lee Curtis) and Michael's bloody game of cat and mouse.
Watch Halloween on Amazon Prime Video. [20]
Hereditary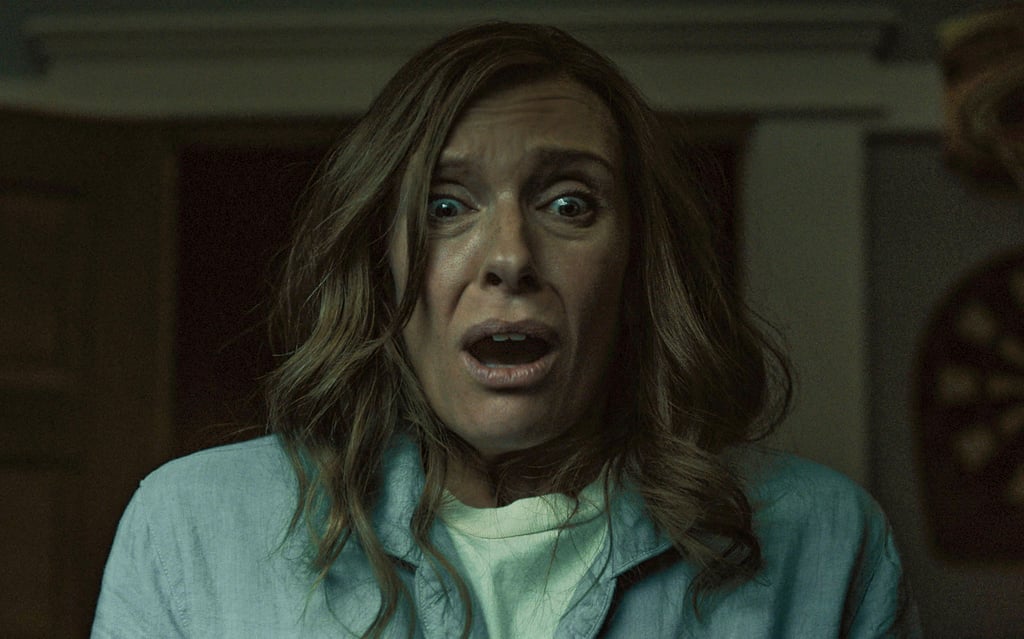 Hereditary starts with the Graham family's matriarch dying, then slowly escalates into a demonic storyline that goes off the rails in the best way possible. Featuring everything from a decapitated head to spontaneous human combustion, this disturbing film will leave you with unsettling imagery that's impossible to forget.
Watch Hereditary on Amazon Prime Video. [21]
A Quiet Place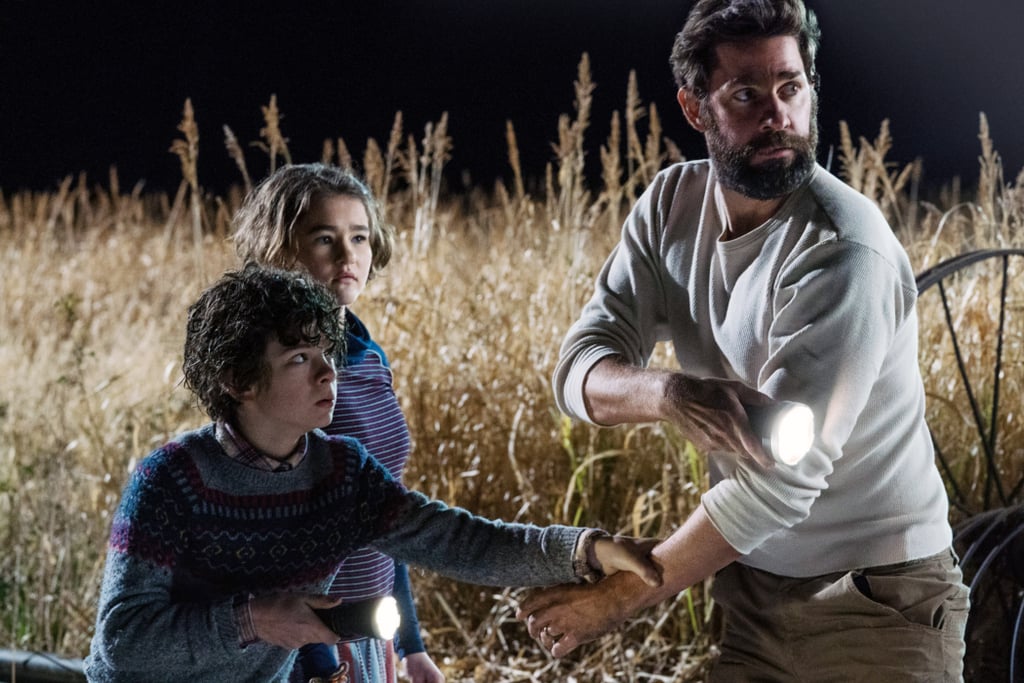 John Krasinski [22]'s A Quiet Place is a masterclass in suspense. The film centers on the Abbotts, a small family living in a postapocalyptic world filled with sound-sensitive monsters that kill anything that makes noise. Since the movie is mostly silent, even the slightest noise is sure to make you feel uneasy while watching.
Watch A Quiet Place on Paramount+. [23]
The Babadook
This Australian horror film follows a widowed mother who reaches her wit's end when her son starts seeing a creepy creature called the Babadook in their home. While the movie definitely has its pulse-pounding moments, The Babadook contains a deeper message about grief and how it can manifest in terrifying ways.
Watch The Babadook on Amazon Prime Video. [24]
Train to Busan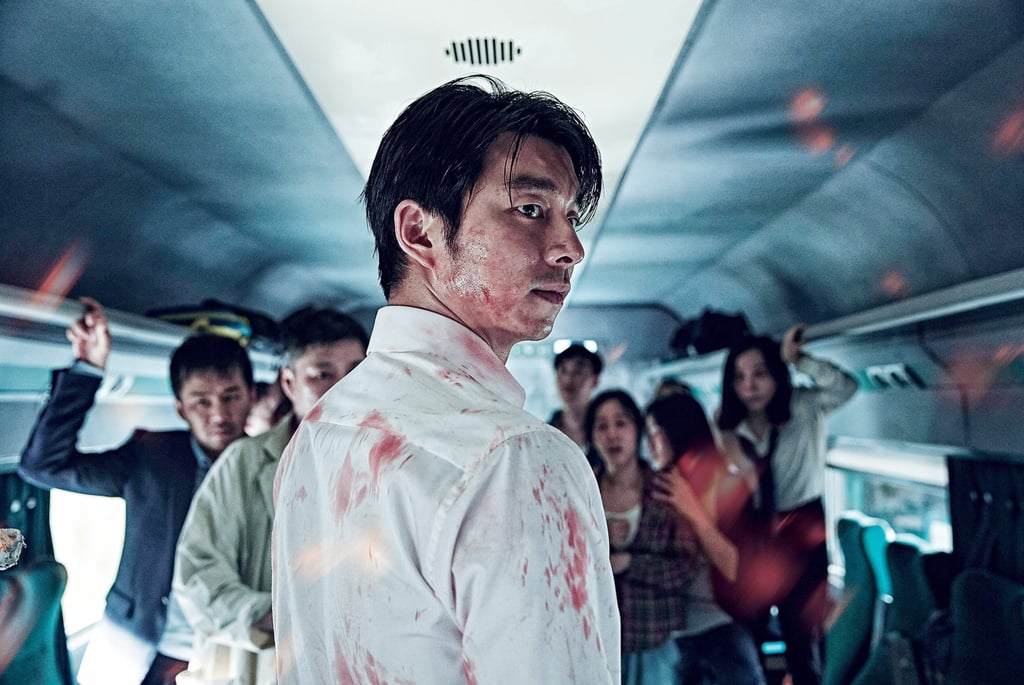 Do you know what's scary? Relentless greed paired with gory zombies that could strike at any moment. In this South Korean film, a man takes his daughter to Busan by train, but during their trip, a zombie infection overtakes their ride.
Watch Train to Busan on Peacock. [25]
The Conjuring
The Conjuring kicked off an entire horror cinematic universe [26] for a good reason. The film follows the Perron family as they move into a creepy farmhouse haunted by a cursed witch named Bathsheba. As unsettling events unfold, the Perrons recruit the famous demonologists Ed and Lorraine Warren [27] to help them.
Watch The Conjuring on Netflix. [28]
Fear Street Part One: 1994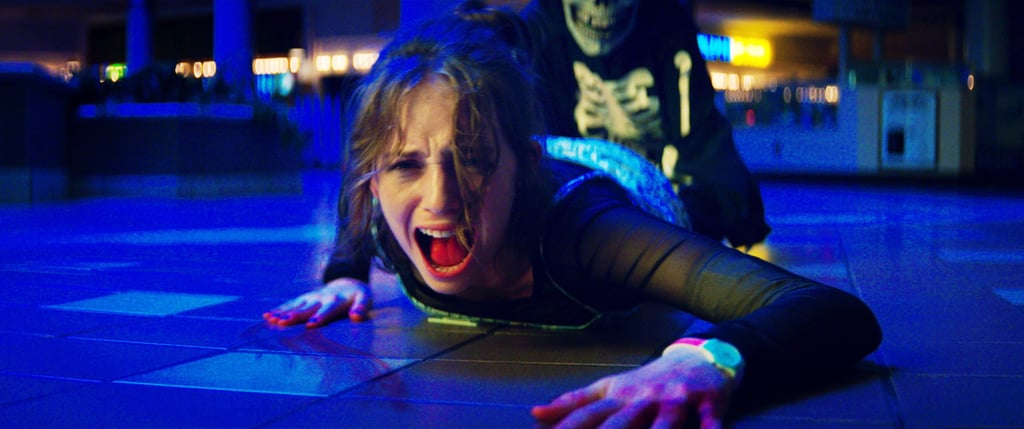 The first installment in the Fear Street trilogy focuses on Deena, a teenager who's on a mission to break the curse that's plaguing her hometown of Shadyside. During her investigation, Deena comes face to face with an evil force that threatens her life and those around her.
Watch Fear Street Part One: 1994 on Netflix. [29]