With Veronica Mars [1] back in the pop culture consciousness, we're taking a look back at the series — and the famous faces you forgot were on it. A ton of stars are returning for the movie [2], but once upon a time, Jessica Chastain played a missing woman, Paul Rudd [3] appeared as a depressed rock star, and two Arrested Development stars crashed the cast. Take a trip down memory lane!
Melissa Leo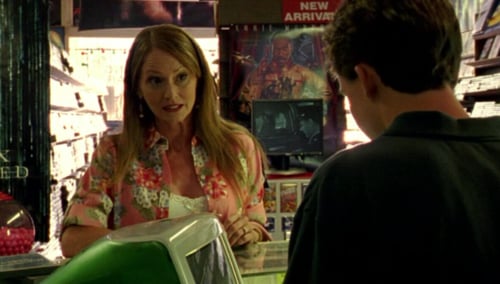 Before her Oscar for The Fighter, Melissa Leo played a transgendered woman, the parent of one of Veronica's classmates.
Aaron Paul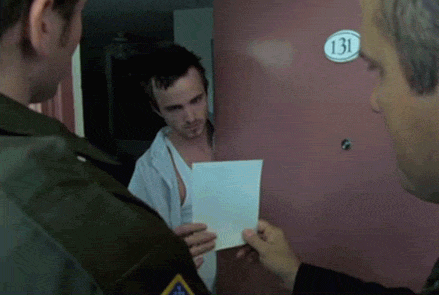 Aaron Paul played a sketchy dude before moving on to Breaking Bad, in which he also played a sketchy dude.
Jessica Chastain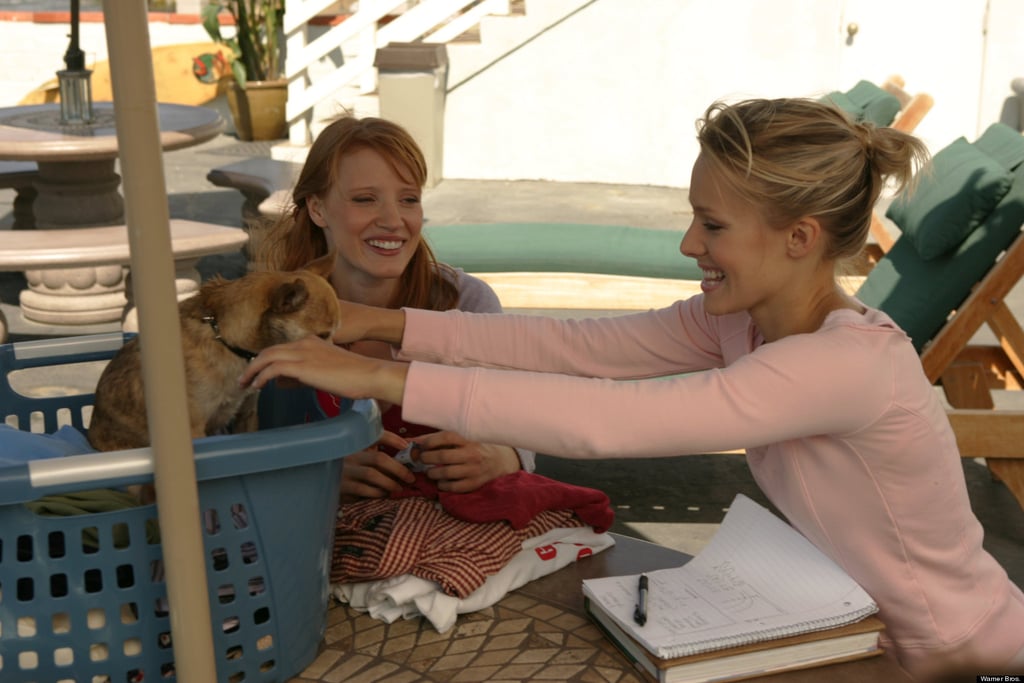 Two-time Oscar nominee (The Help, Zero Dark Thirty) Jessica Chastain played Veronica's pregnant neighbor, who goes missing.
Paris Hilton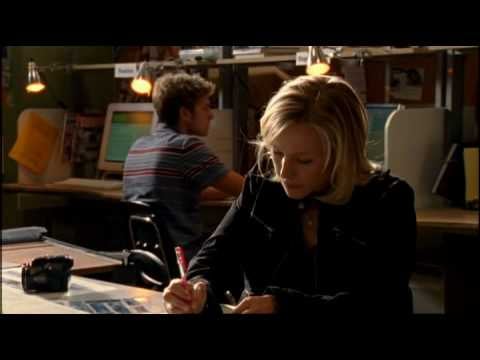 Socialite Paris Hilton [4] appeared as Caitlin Ford in season one, in the height of her popularity.
Michael Cera
Michael Cera [5] appeared as a tour guide at Hearst College, which Veronica ends up attending.
Alia Shawkat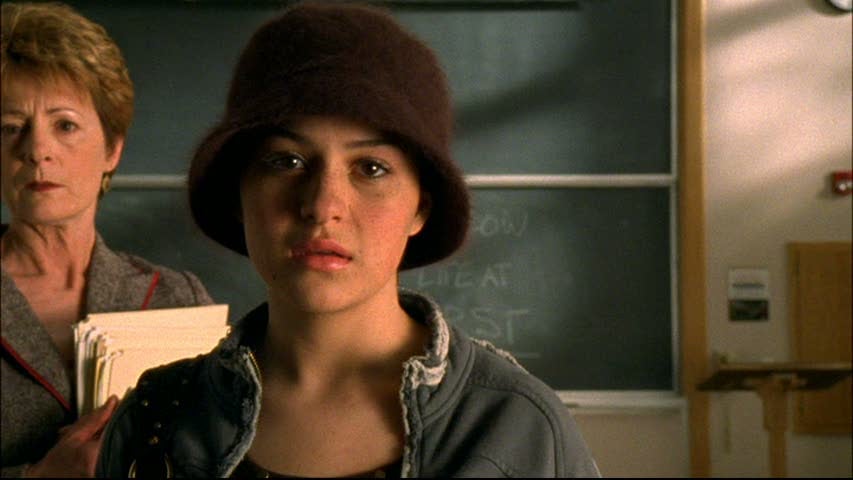 Cera's Arrested Development costar Alia Shawkat also guest starred on the same episode. Her storyline was a little heavier: she's a victim of a serial rapist on campus. The suspect shaves her head after the heinous crime.
Dianna Agron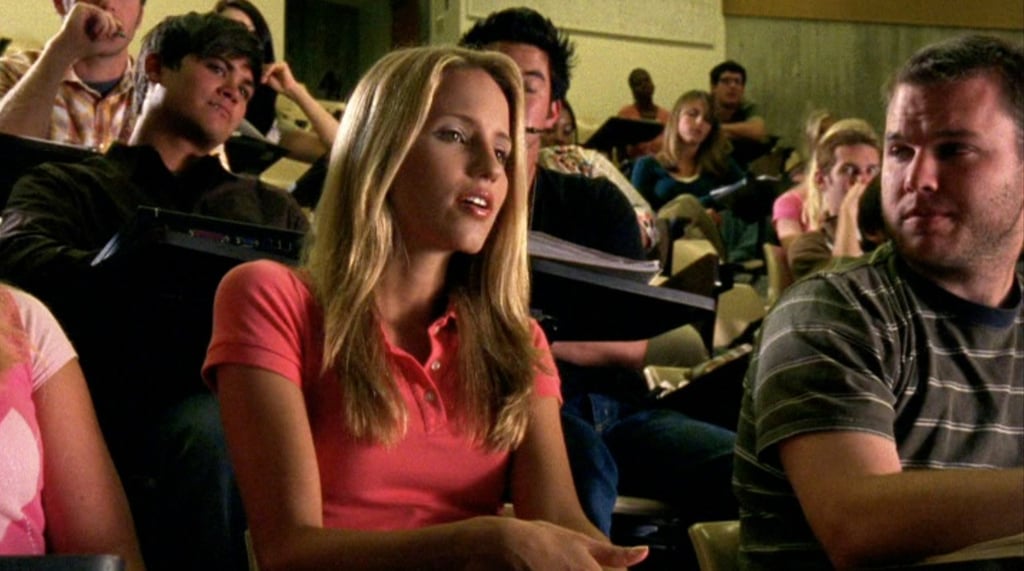 Before breaking out on Glee, Dianna Agron [6] appeared as Jenny, one of Veronica's classmates.
Armie Hammer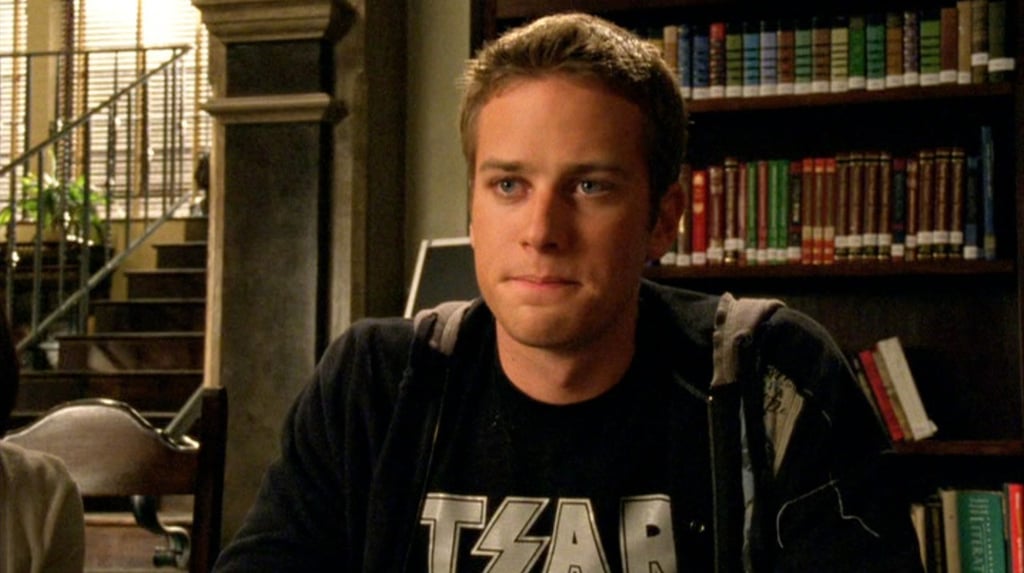 Armie Hammer, aka The Lone Ranger and the Winklevoss twins from The Social Network, played a football player who loses his playbook on the series.
Krysten Ritter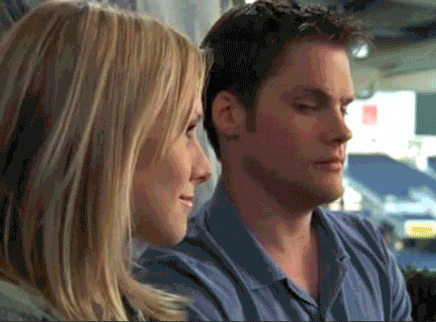 Krysten Ritter played Gia Goodman, a role she'll reprise for the movie [7].
Steve Guttenberg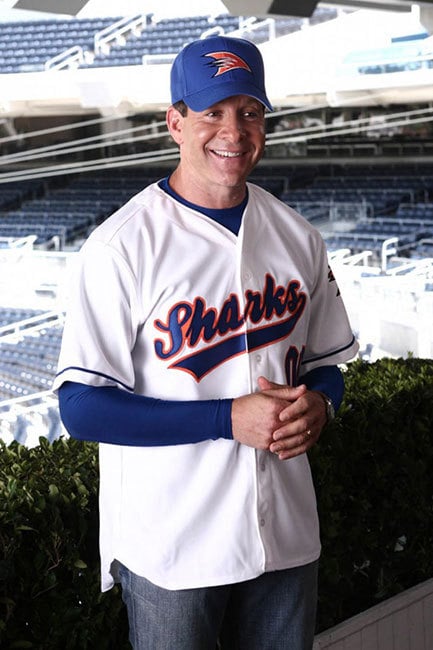 Steve Guttenberg filled a recurring role as Gia's father, a wealthy businessman and community leader with a shady past.
Alyson Hannigan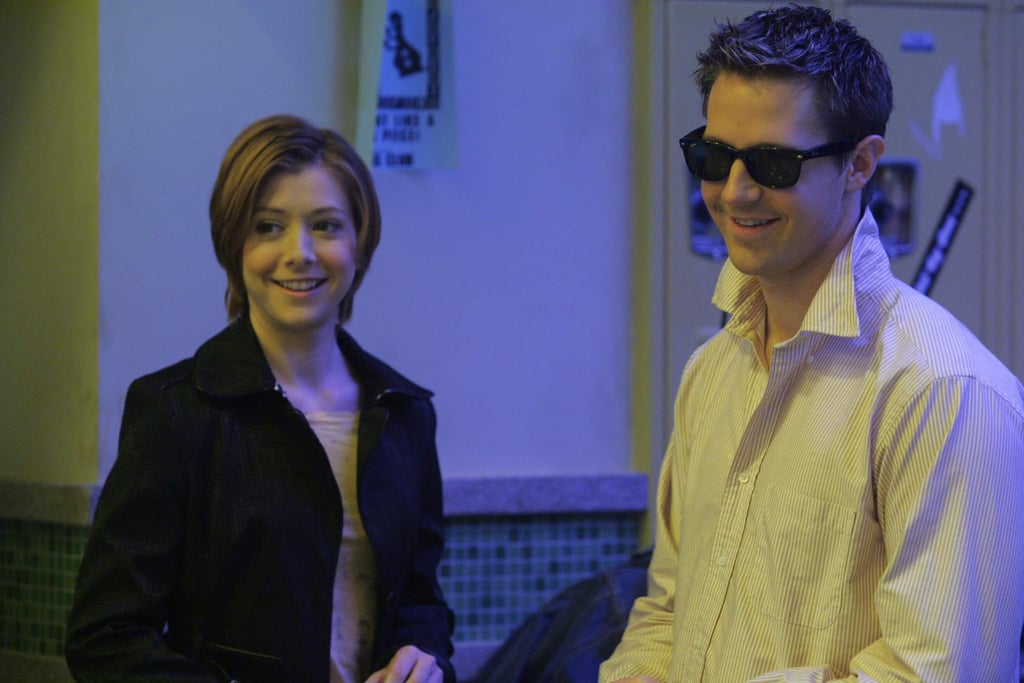 Between Buffy the Vampire Slayer and How I Met Your Mother, Alyson Hannigan appeared as Logan's sister, Trina.
Rider Strong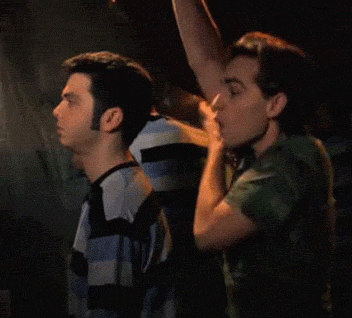 Boy Meets World star Rider Strong appeared on an episode featuring a Stanford Prison Experiment-like test. Yes, that's Samm Levine as the "prisoner."
Adam Scott and Leighton Meester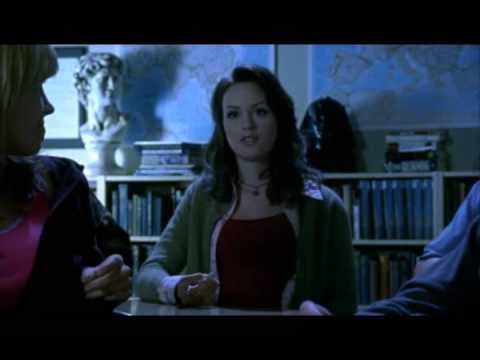 Adam Scott starred as a Neptune High teacher that Leighton Meester [8]'s character accuses of getting inappropriate with his students.
Max Greenfield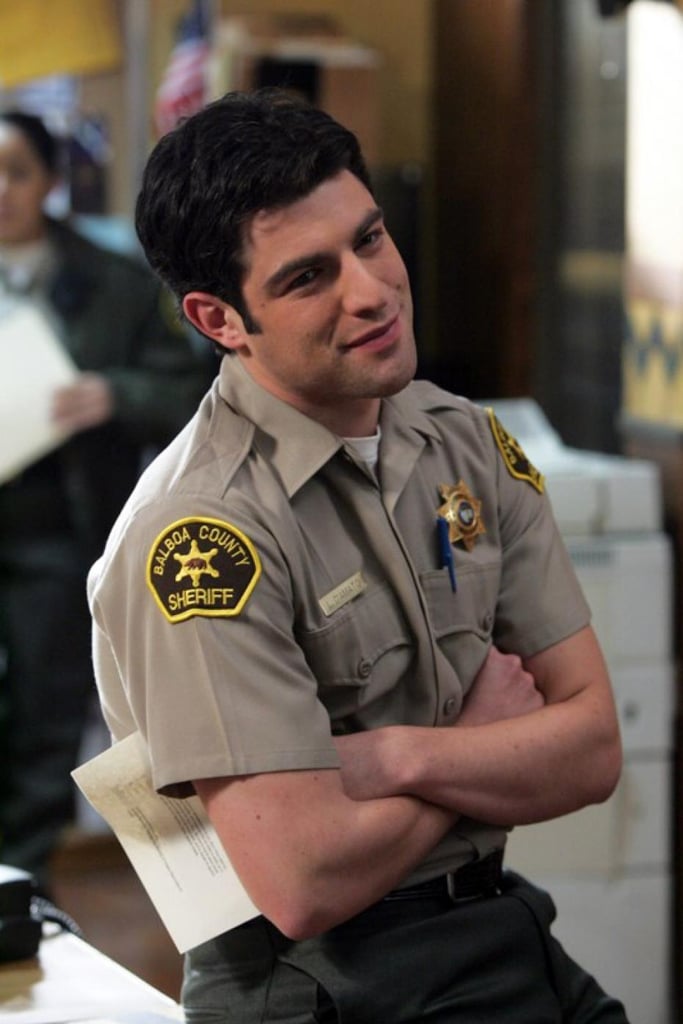 Max Greenfield is now known affectionately as Schmidt from New Girl, but back in the day he was just Leo D'Amato, a deputy who had a short-lived romance with Veronica.
Ari Graynor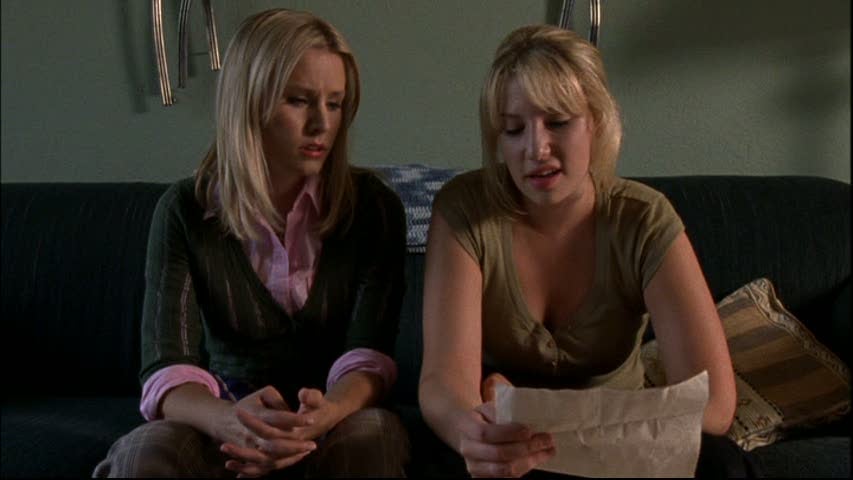 Before she moved onto the big screen with roles in Nick and Norah's Infinite Playlist and For a Good Time Call . . ., Ari Graynor starred as Jessie Doyle in the "Driver Ed" episode of the show.
Jane Lynch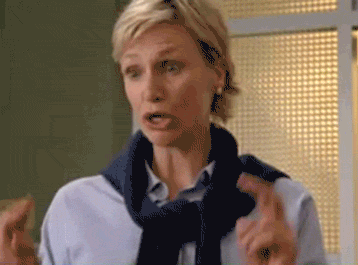 Once a teacher, always a teacher. Glee's Jane Lynch [9] played Mrs. Donaldson, a character with an affinity for air quotes.
Zachery Ty Bryan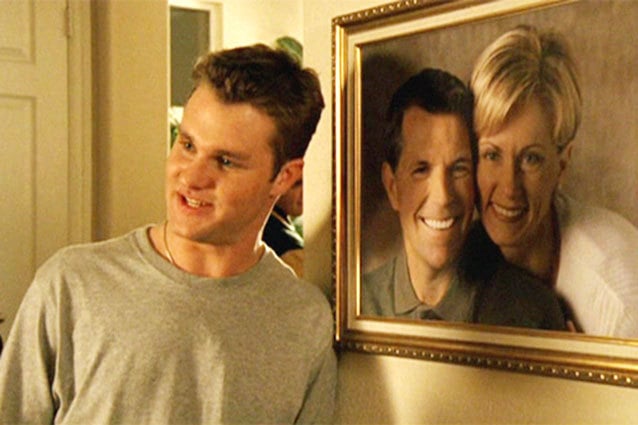 Home Improvement's Zachery Ty Bryan appeared in two episodes in 2005 as Caz Truman.
Jonathan Taylor Thomas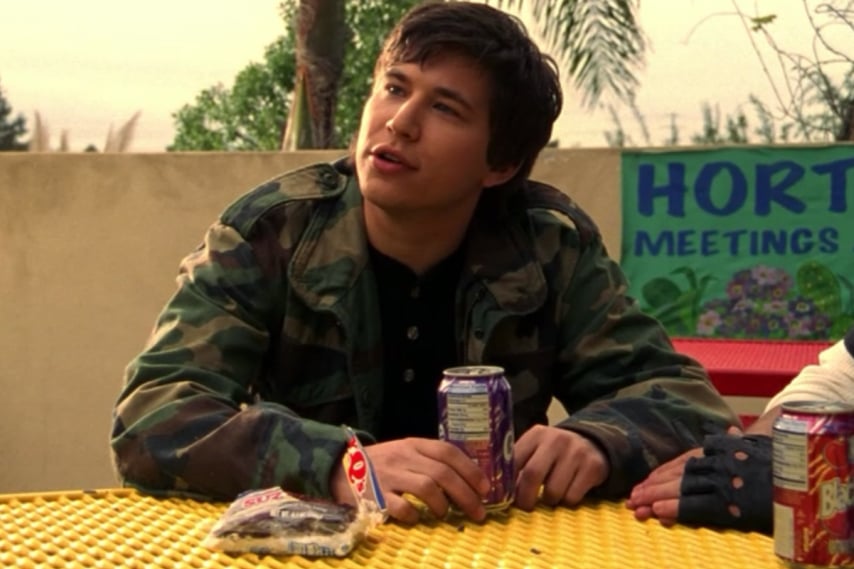 And you thought Zachery Ty Bryan was exciting. Jonathan Taylor Thomas appeared as Ben, a morbid smart aleck who turns out to be an undercover ATF agent.
Kevin Smith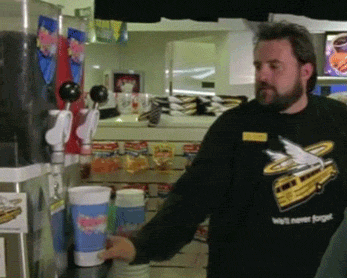 Kevin Smith, director of movies such as Clerks, played a convenience store clerk in season two. Smith is a huge fan of the show in real life, having declared it "hands-down, the best show on television right now, and proof that TV can be far better than cinema" in 2005.
Amanda Seyfried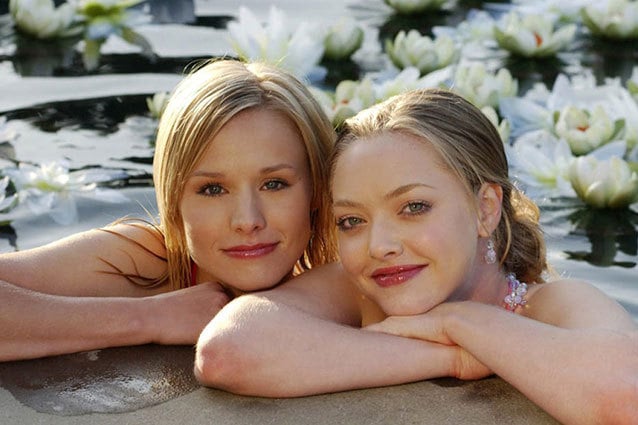 Amanda Seyfried [10] played Lilly Kane, whose murder kicked off the whole series. We get to see her in flashbacks here and there as Veronica uncovers the mystery of her death.
Ken Marino
Ken Marino had a recurring role as Vinnie Van Lowe, Neptune's slimy private eye. Marino will be back for the movie!
Ed Begley Jr.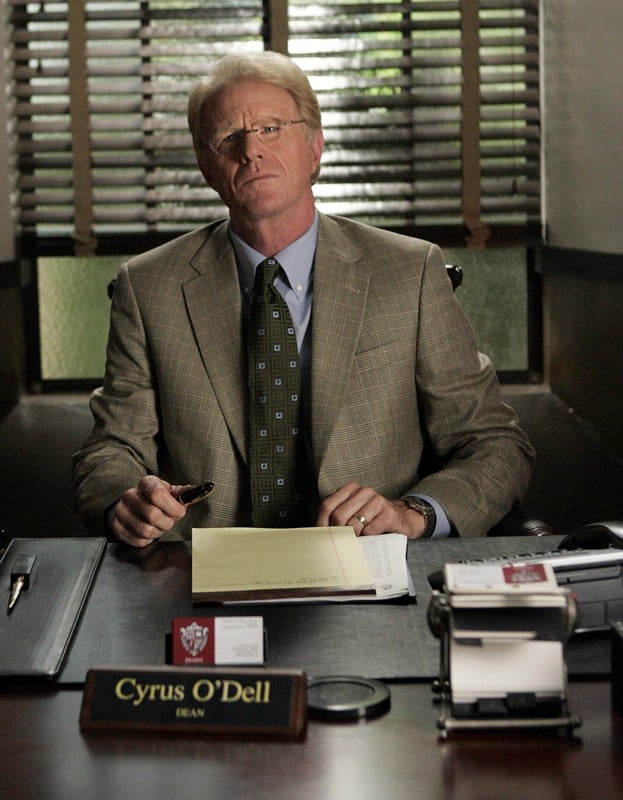 Remember Dean O'Dell? The poor guy was murdered by a TA after confronting his cheating wife and her lover during a drinking binge.
Harry Hamlin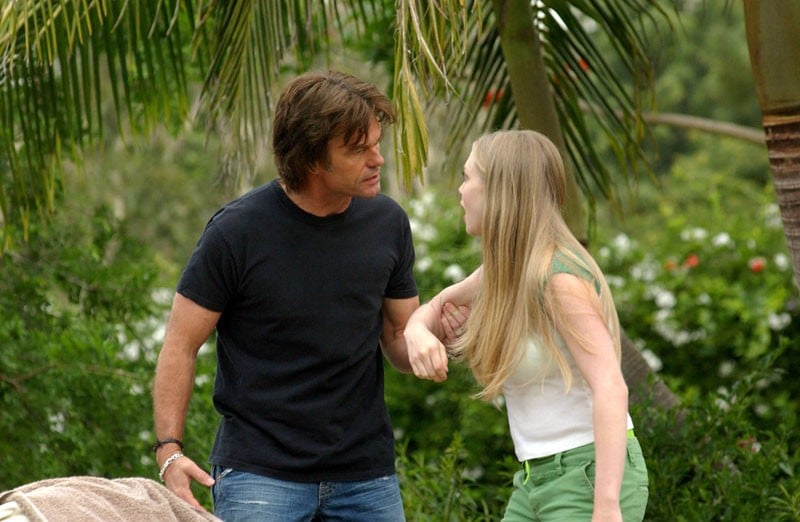 Harry Hamlin and real-life wife Lisa Rinna appeared on the series as Logan's parents, Aaron and Lynn.
Jonathan Bennett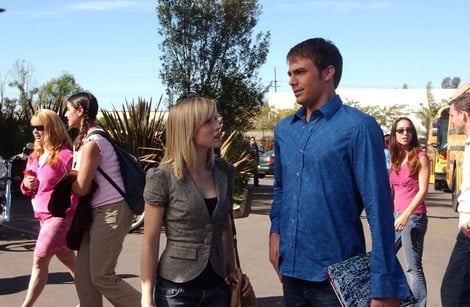 Jonathan Bennett, better known as Aaron Samuels from Mean Girls, appeared in a couple episodes as Casey Grant.
Kristin Cavallari
Laguna Beach's Kristin Cavallari [11] guest starred as a closeted cheerleader at Neptune High who asks for Veronica's help in taking down a blackmailer.
Matt Czuchry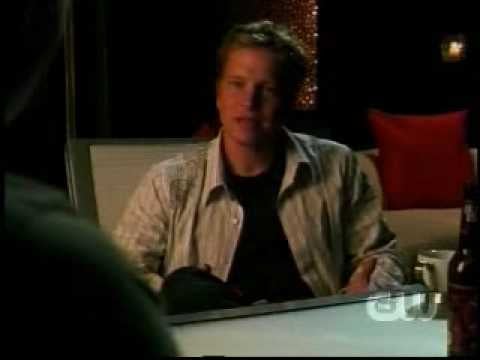 The Good Wife's Matt Czuchry guest starred in season three as Logan's fake half-brother. Watch the clip for a special bonus appearance by The Blacklist's Ryan Eggold!
Paul Rudd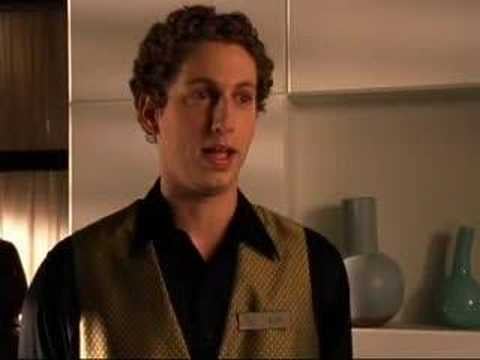 Paul Rudd [12] played Desmond Fellows in season three, a washed-up rock star who comes to play on the Hearst campus, but ends up needing to be babysat by Piz and Veronica.
Aaron Ashmore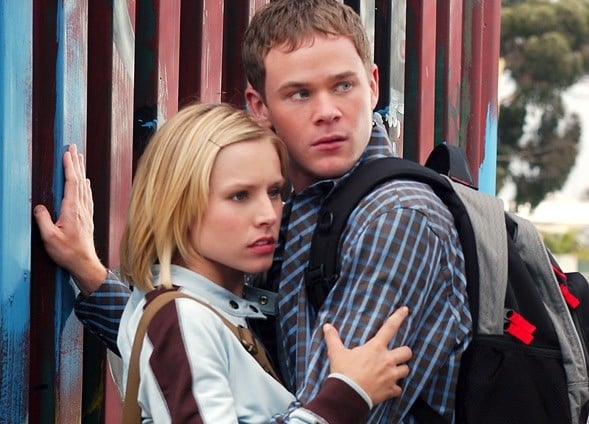 Aaron Ashmore played Troy Vandergraf, one of Veronica's love interests. He's coming back for the movie!
Joss Whedon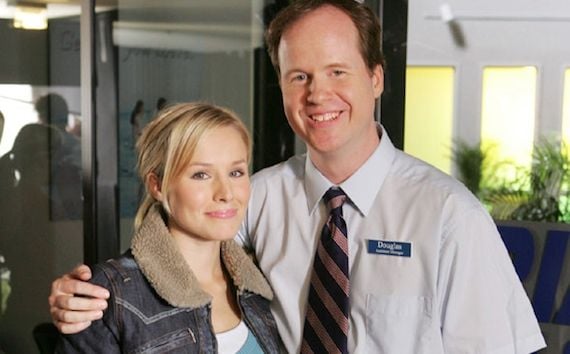 That's right, director Joss Whedon guest-starred as Douglas, an employee of a rental car agency, in 2005.