Ryan Murphy dropped a bombshell this week when he revealed that the eighth season of American Horror Story [1] would actually be the previously announced Coven/Murder House crossover [2]. Already, our minds are spinning with questions: What does that mean about all the other details [3] Murphy dropped in the past six months? Were they meant to mislead us, or will they all factor into the newly confirmed theme? And, more importantly, which characters from those seasons are set to return? Murphy was predictably tight-lipped about recurring characters, but we've got the powers of deductive reasoning in our arsenal. Using the confirmed cast [4] and other major clues, we've got a few educated guesses about who may be returning. Dust off those tinfoil hats, friends.
Cordelia Foxx/Billie Dean Howard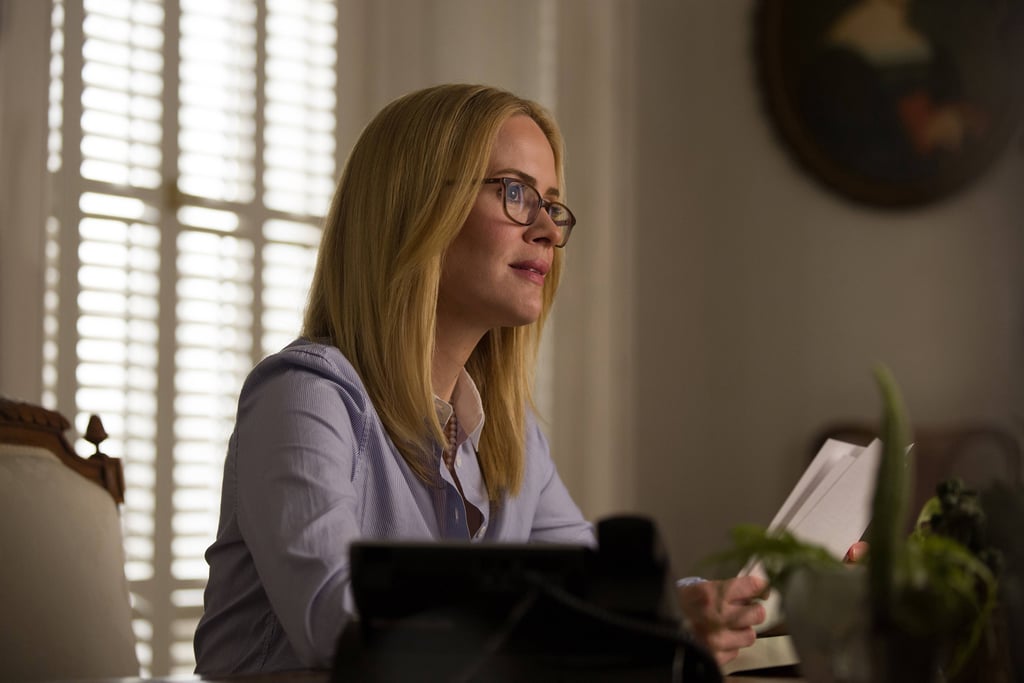 Since Sarah Paulson's return has been locked in, we can assume one (or both!) of her characters from Murder House and Coven will return in some capacity. More promisingly, both of these women are alive. Last we see Cordelia, she's taking over as the next Supreme, and she's running Miss Robichaux's Academy. Billie Dean Howard pops up in season five, Hotel, so she's likely still around as well.
As for the dental appliances [6] Ryan Murphy teased earlier in 2018? They could apply to these characters, or Paulson could be playing a new character as well. Don't forget: she previously doubled up in Hotel and Roanoke.
Kyle Peters/Tate Langdon
Evan Peters is another confirmed cast member in season eight, so that could mean we'll see our favorite brooding Murder House character, Tate. After all, his ghost is pretty much trapped in that building forever. And though he's a Frankenstein monster at the end of Coven, Kyle is still alive as the new butler inside Miss Robichaux's.
Granted, Murphy did say Peters will play a hairstylist [7] in the upcoming season. We're not totally sure that would jive with Tate or Kyle, but hey, we could see Peters pulling double duty like Paulson. After all, he played a half-dozen different cult leaders [8] in Cult, on top of his leading role as Kai.
Madame Delphine LaLaurie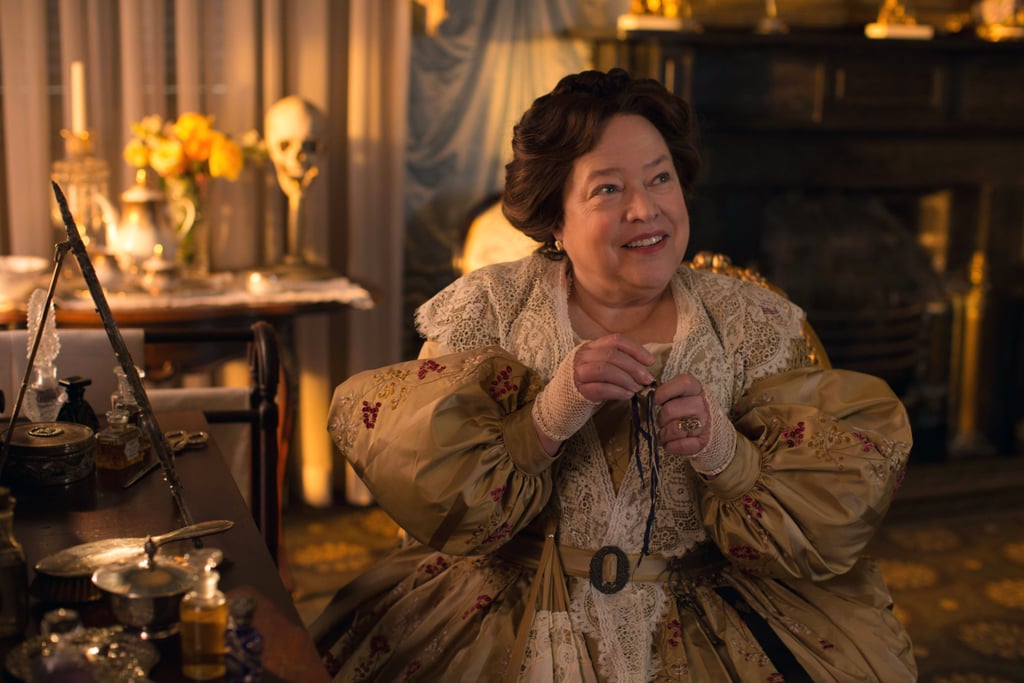 Kathy Bates has signed on as a lead in season eight, so we can only hope for some kind of resurgence of Madame Delphine LaLaurie. This may be a tall order; last we see her, she's in Hell at the mercy of Papa Legba. But, hey, stranger things have happened on American Horror Story. Maybe she finds a way out.
Vivien Harmon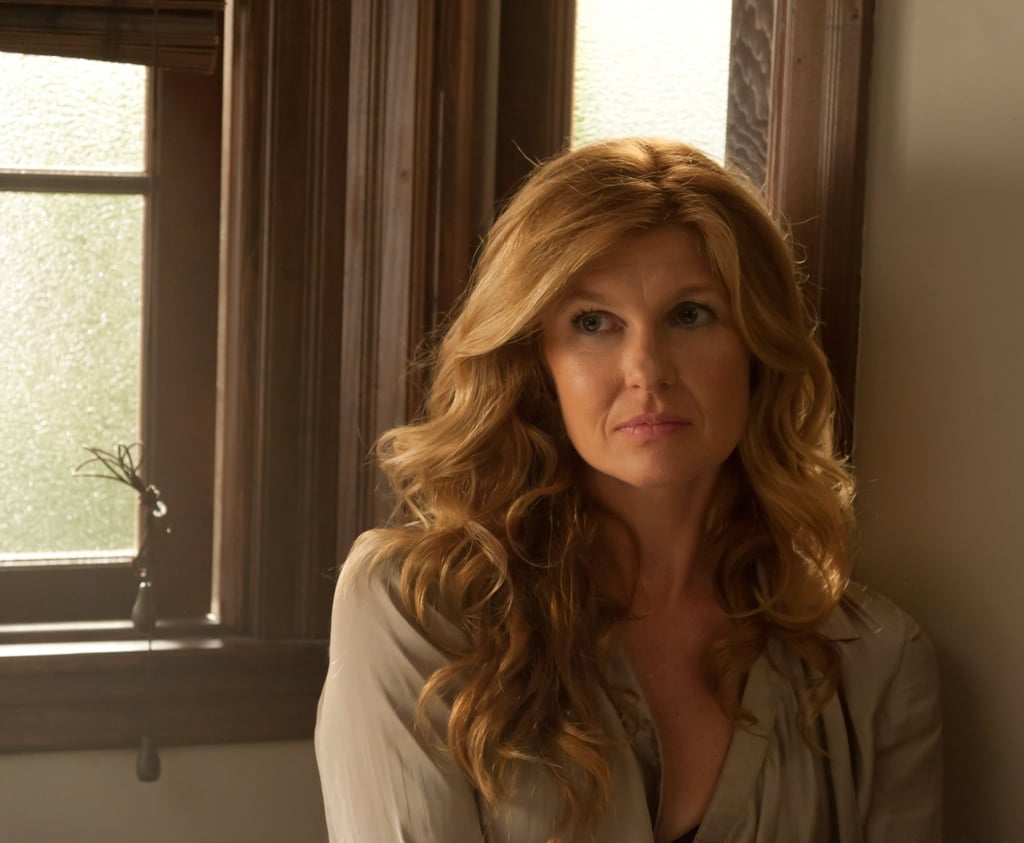 I know, I know. Connie Britton's return is a big stretch. But hear me out: Ryan Murphy told Entertainment Weekly that we should expect a lot of familiar faces [9]. "You will see so many fan favorites return that you'll feel like it's The Love Boat," he said. Let's not forget that Britton has returned to the Ryan Murphy family, in Fox's 9-1-1. That's why we have a feeling she could come back to AHS!
Constance Langdon/Fiona Goode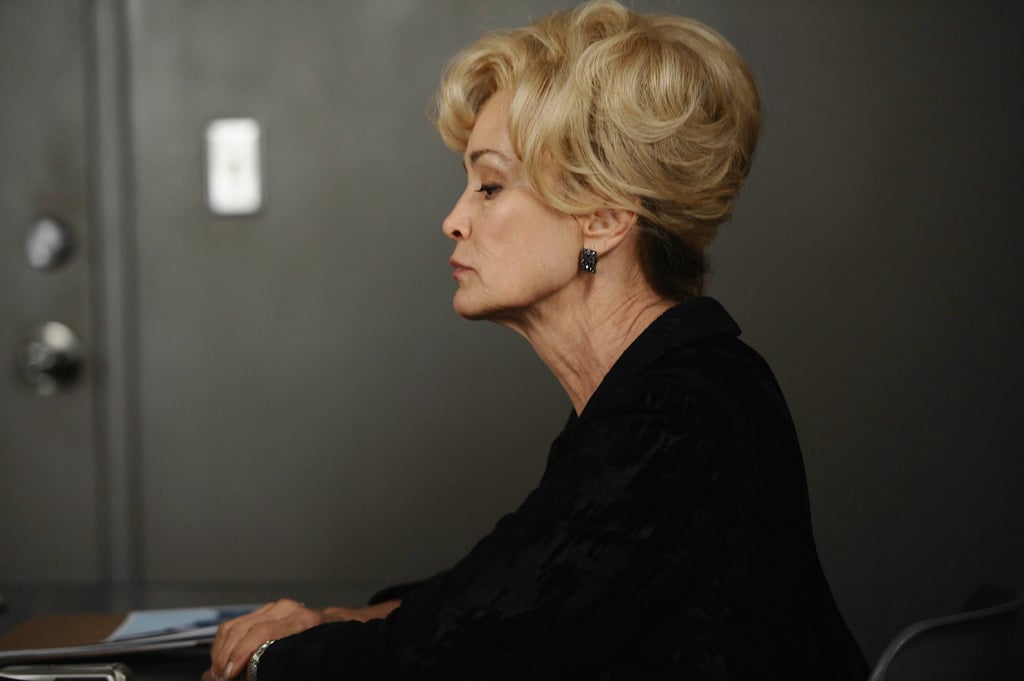 Oh, did you think we were going to get through this post without bringing up Jessica Lange? We have no proof at all (and very little hope) that Lange will be back. But there are a lot of reasons to think she could, by some miracle, return to the fold.
First of all, Lange's characters in Murder House and Coven are pivotal parts of the story. Constance Langdon is one of the last characters we see in season one, and she's taking care of Tate and Vivien's demon child. It would be hard to bring back Murder House without her. Also, it's true that Fiona is trapped in Hell at the end of Coven, but wouldn't that add so much tension to the season if she somehow found a way to escape?!
There's more evidence! Of course, we have Murphy's aforementioned comment about the many returning fan favorites. Lange would have to be the top pick in this category.
Combine all that with the fact that Lange is still working with Murphy — she last appeared on his acclaimed 2017 series Feud — and that Murphy says she wants to come back [10] when the timing is right. Well . . . I can't imagine a better time, can you?
Violet Harmon/Zoe Benson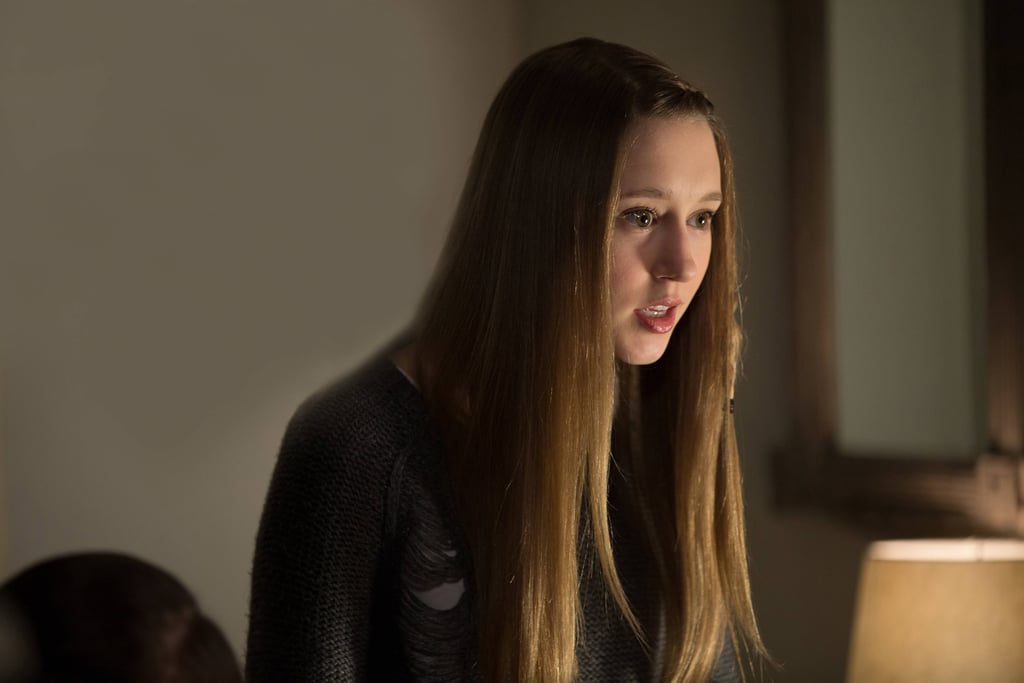 Taissa Farmiga's return is another stretch, but she's definitely a fan favorite, and we'd love to see her return. If we go back to Murder House, Violet would absolutely be roaming with all the other spirits. And Zoe is one of the few witches still alive at the end of Coven. It's a stretch, but it's not out of the question.