The CW's All American is a true hidden gem [1] — unless you're among the fans who discovered the compelling teen drama before it became available on Netflix. Teen shows are everywhere right now, but the football-centric series sets itself apart by combining the world of competitive sports with family drama, culture clashes, and typical high school angst. The formula is an addictive one, and it makes finding shows and movies like All American [2] difficult, but not impossible.
Fortunately for us, Netflix's library is vast, and it has plenty of titles that are sure to keep All American fans occupied [3] once the show wraps up. Whether you watch the show for Spencer's love of football or you're purely in it for the heartwarming family moments, these shows and movies should be on every All American fan's to-watch list.
— Additional reporting by Kalyn Womack
Last Chance U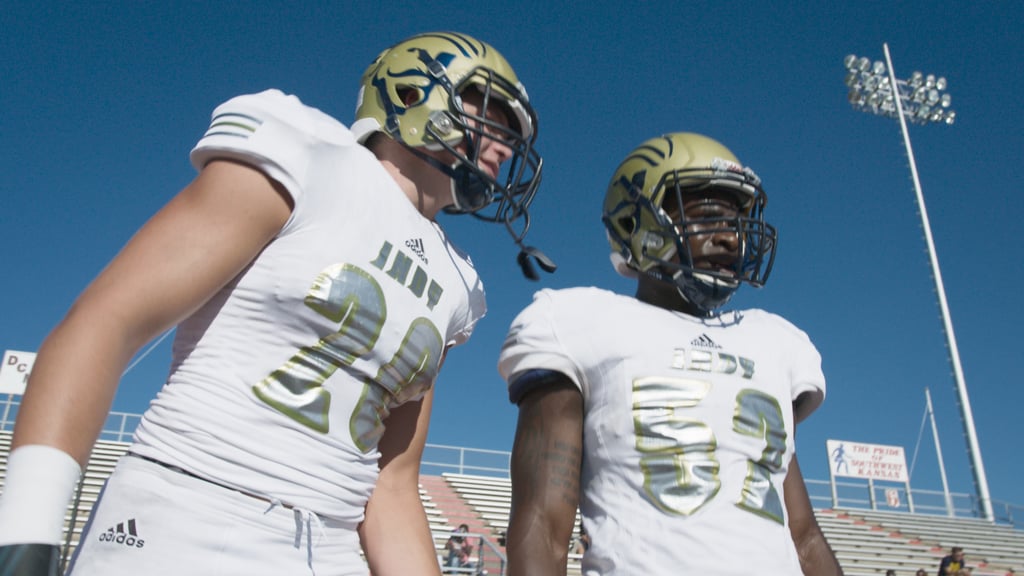 Netflix's docuseries Last Chance U highlights college football teams that don't get the national attention they deserve. Much like Spencer, the show's real life players live for the game, and watching the students pour their hearts into each season makes this series a total tearjerker.
Watch Last Chance U on Netflix now. [4]
Elite
All American isn't just a show about football; it's also a series about a young man thrust into a world of privileged teens. If your favorite part of the show is watching Spencer adjust to his new school, then you should give Elite — a show about three working class teens who enroll in one of Spain's wealthiest private schools — a shot.
Watch Elite on Netflix now. [5]
Black Lightning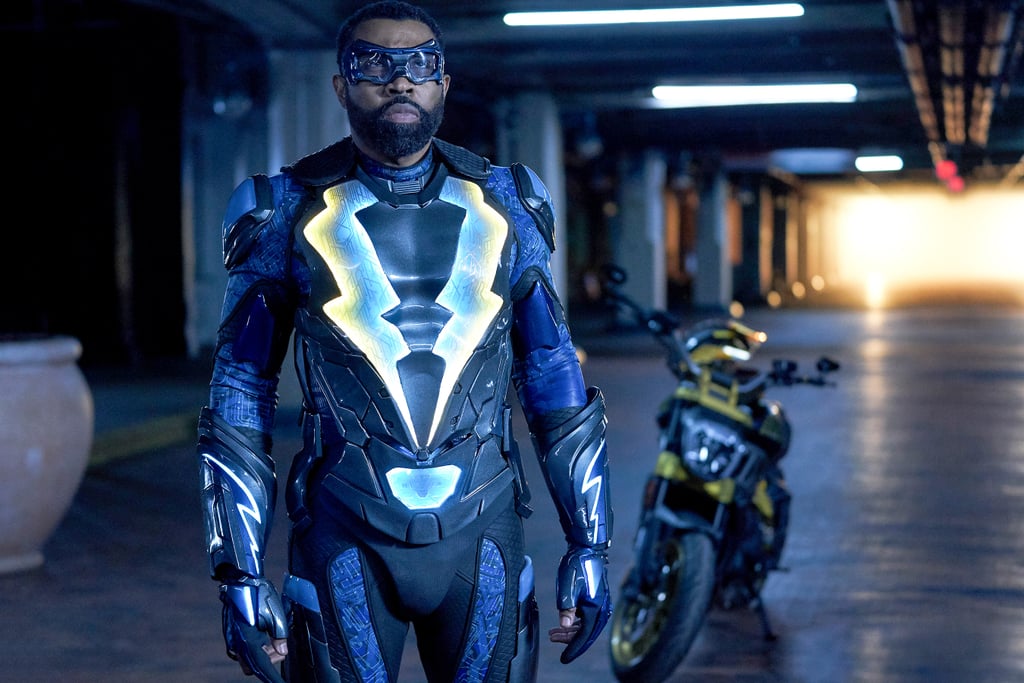 Yes, Black Lightning is a superhero series, while All American is completely grounded in reality, but at their core, these two shows aren't that different. Like All American, Black Lightning is first and foremost a show about family — the world saving is just a bonus. As a teen, Jefferson Pierce donned a suit to protect his city, but he puts that life behind him until one of his daughters is drawn into a street gang.
Watch Black Lightning on Netflix now. [6]
Amateur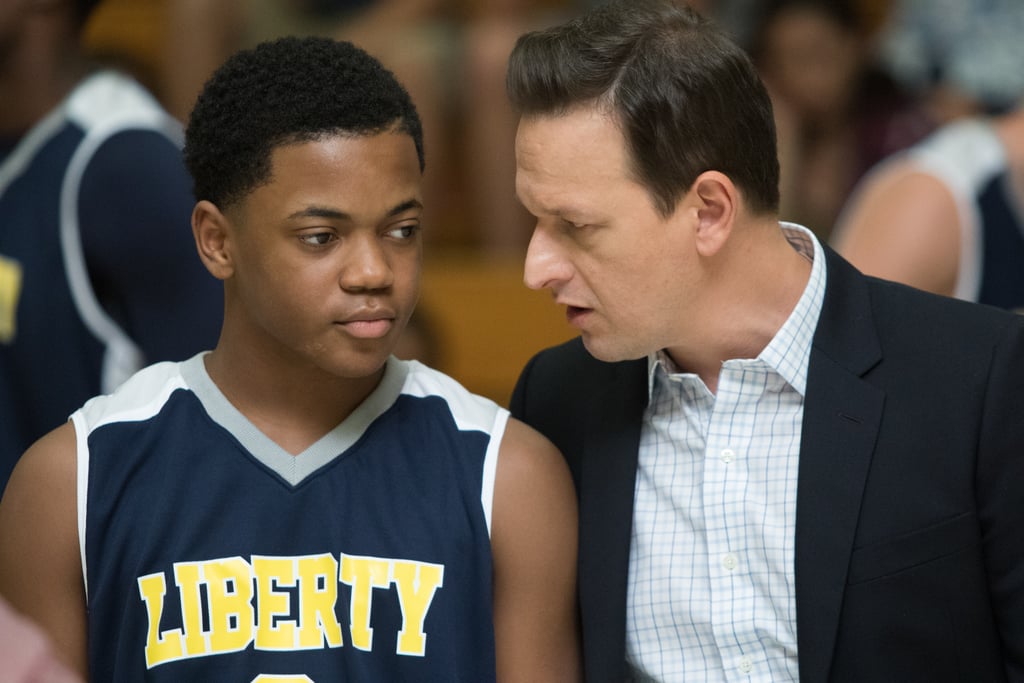 The main character in Amateur is a gifted basketball player instead of a football player, but the sport aside, the Netflix original movie has a similar premise to All American. Terron Forte is all confidence on the court, but when he's recruited to an elite prep school, the 14-year-old struggles to fit in.
Watch Amateur on Netflix now. [7]
On My Block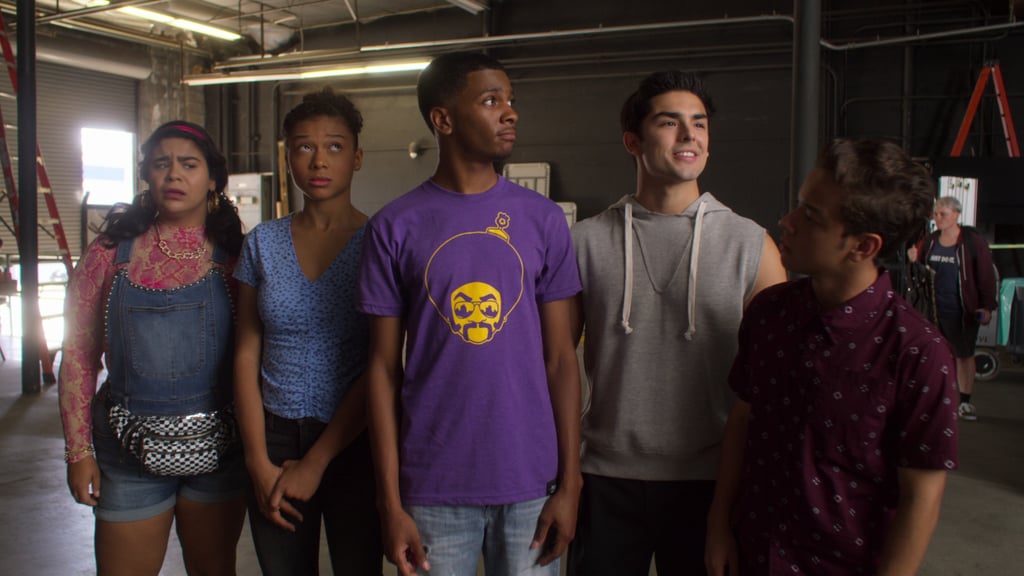 With its California setting and focus on a group of high school friends from a predominantly black and Hispanic neighborhood, On My Block evokes Spencer's hometown experiences from All American. Plus, this funny and socially relevant coming of age series is grounded by a quartet of friends that you'll instantly adore.
Watch On My Block on Netflix now. [8]
Cheer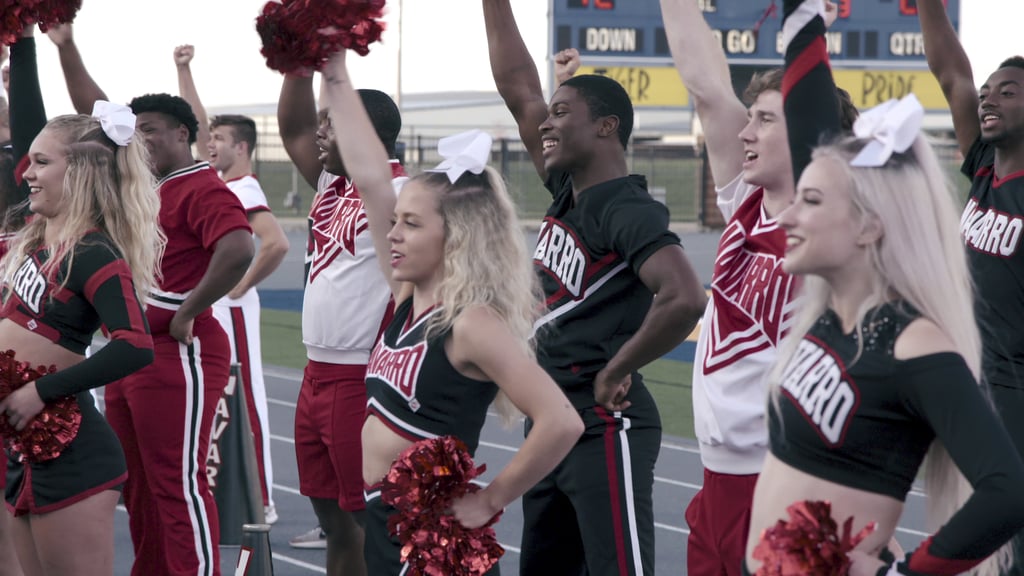 The world of high school and college sports would be lost without its cheerleaders, but these incredible athletes rarely get their due. Netflix's docuseries Cheer changes that by putting the spotlight on Navarro College Bulldogs Cheer Team and their quest to win the National Cheerleading Championship.
Watch Cheer on Netflix now. [9]
Spinning Out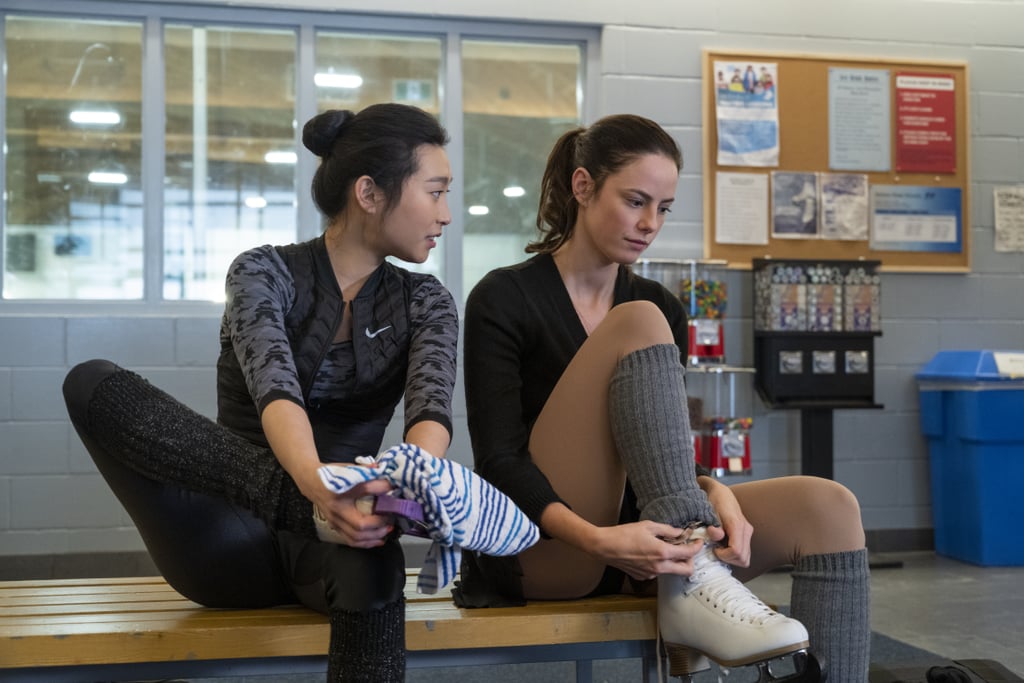 Like all great teen dramas, All American has some soap opera elements to go along with all of the football and family scenes. If you live for the more dramatic moments from the show, then Netflix's one and done original series Spinning Out should be your next TV marathon. Set in the world of figure skating, this dark drama follows an Olympic hopeful who is obsessed with making her dreams come true at any cost.
Watch Spinning Out on Netflix now. [10]
Undefeated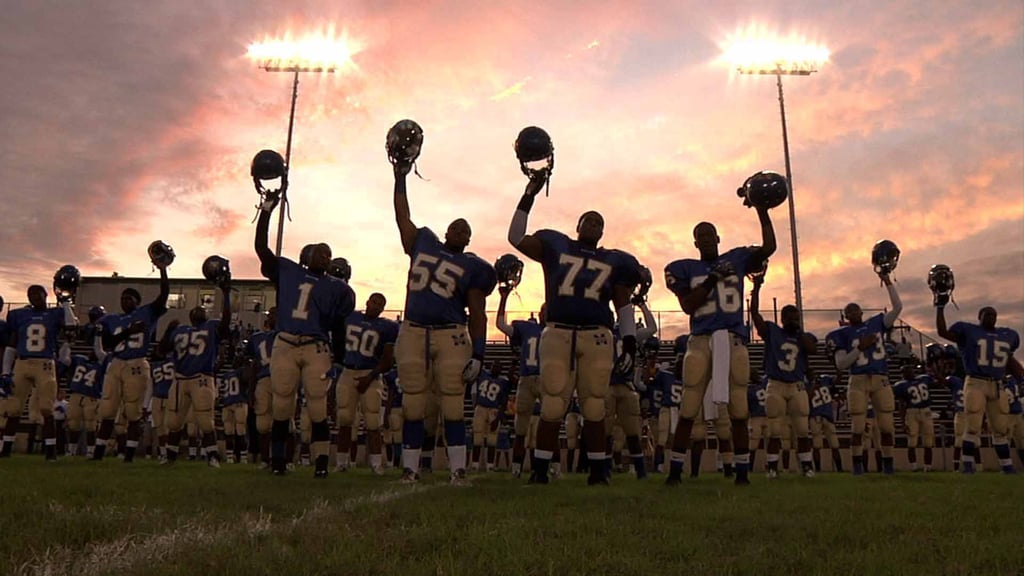 Undefeated is an emotional documentary that chronicles one inner-city football team's journey to the school's first playoff game. Whether you're a football fan or not, the team's story will keep you on the edge of your seat from start to finish.
Watch Undefeated on Netflix now. [11]
First Match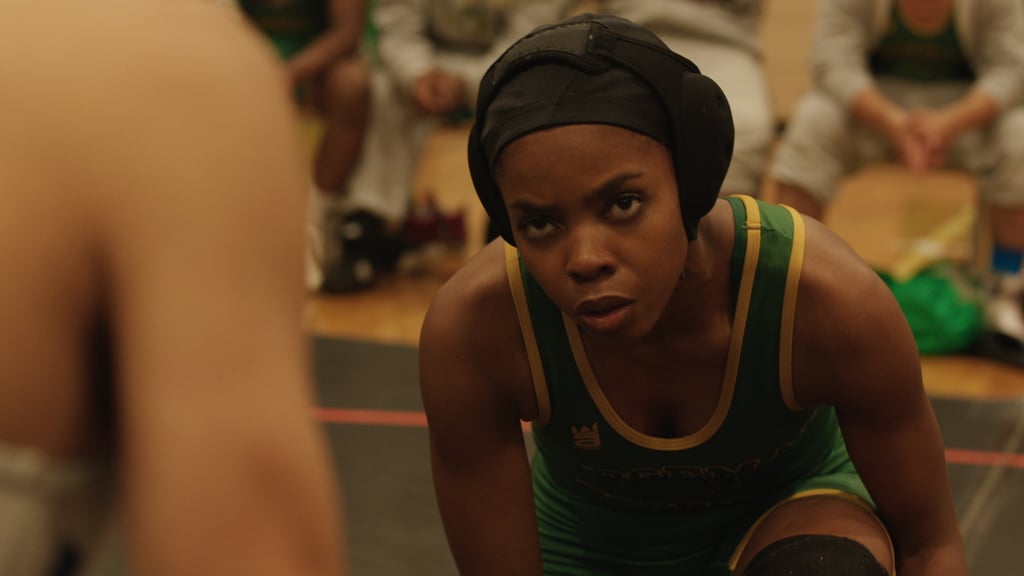 First Match has it all: a boundaries breaking athlete, complex family drama, and plenty of intense sporting moments. The movie follows a young woman who is trying to reconnect with her father after spending years in the foster care system. In order to form a relationship with him, she joins an all-male wrestling team.
Watch First Match on Netflix now. [12]
Raising Dion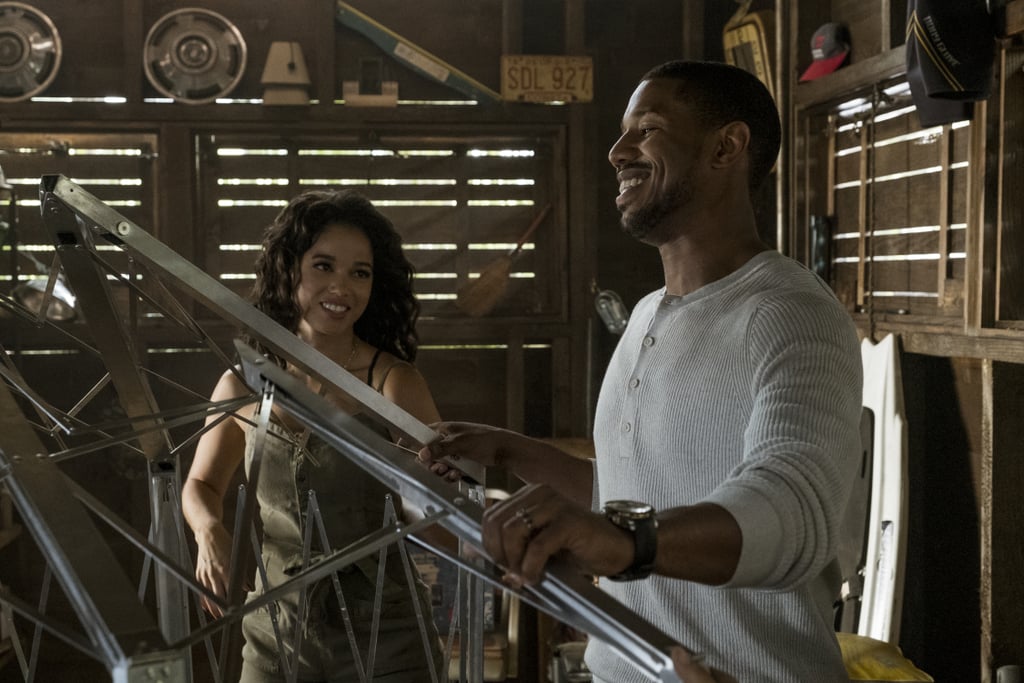 Raising Dion is a show about a single mother who will stop at nothing to protect her son after he manifests superpowers. The sci-fi concept aside, the strong mother-son bonds and familial themes of this charming show will draw in All American fans. (And as an added bonus, it stars Michael B. Jordan.)
Watch Raising Dion on Netflix now. [13]
Tiny Pretty Things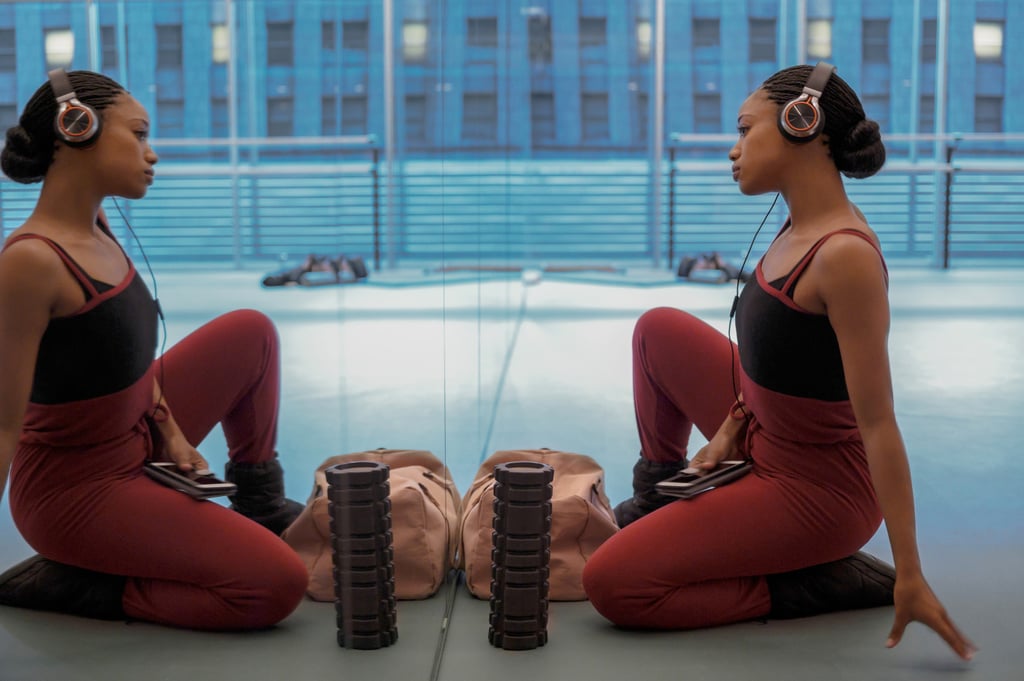 At a highly competitive ballet school in Chicago, an attack sends the star student to the hospital. Her replacement receives a rude awakening when she enters the cutthroat realm of dance.
Watch Tiny Pretty Things on Netflix now. [14]
Grand Army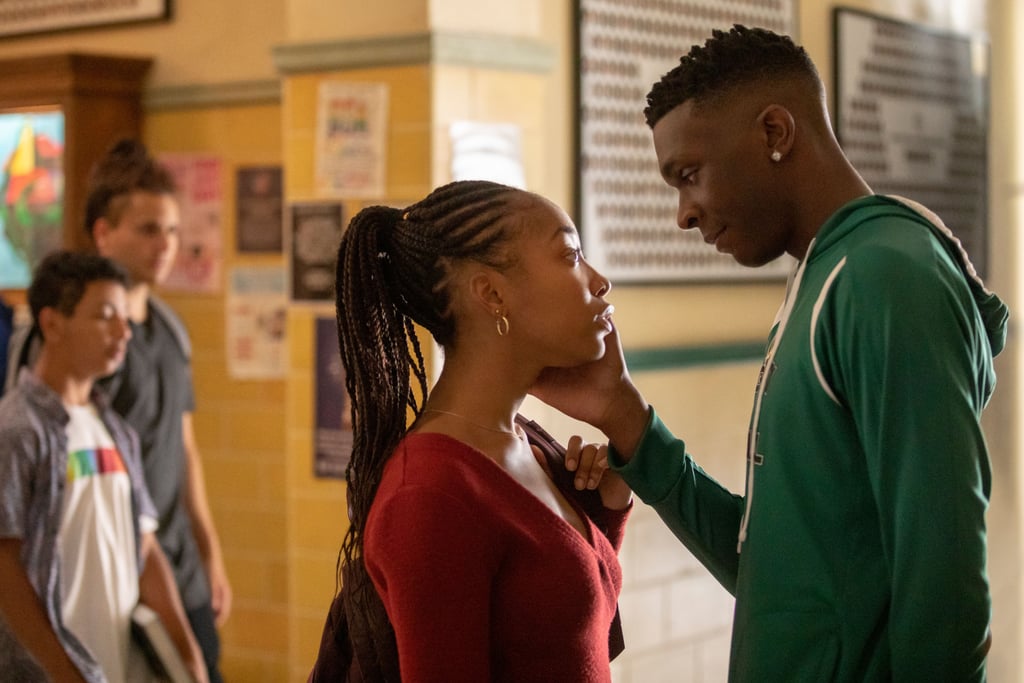 A group of teenagers attending the largest public high school in Brooklyn find trouble navigating their lives and relationships inside and outside of school.
Watch Grand Army on Netflix now. [15]
High Flying Bird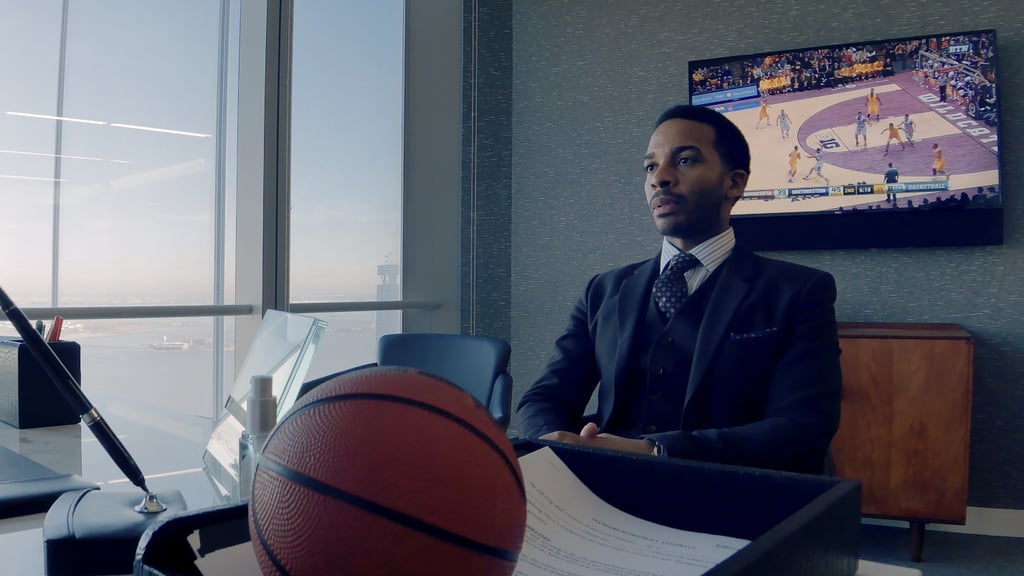 High Flying Bird moves beyond the realm of high school sports to tackle the big leagues. The movie is set over a 72-hour period as a sports agent tries to convince a rookie basketball player to take a big chance on his career during a company lockout.
Watch High Flying Bird on Netflix now. [16]
Selection Day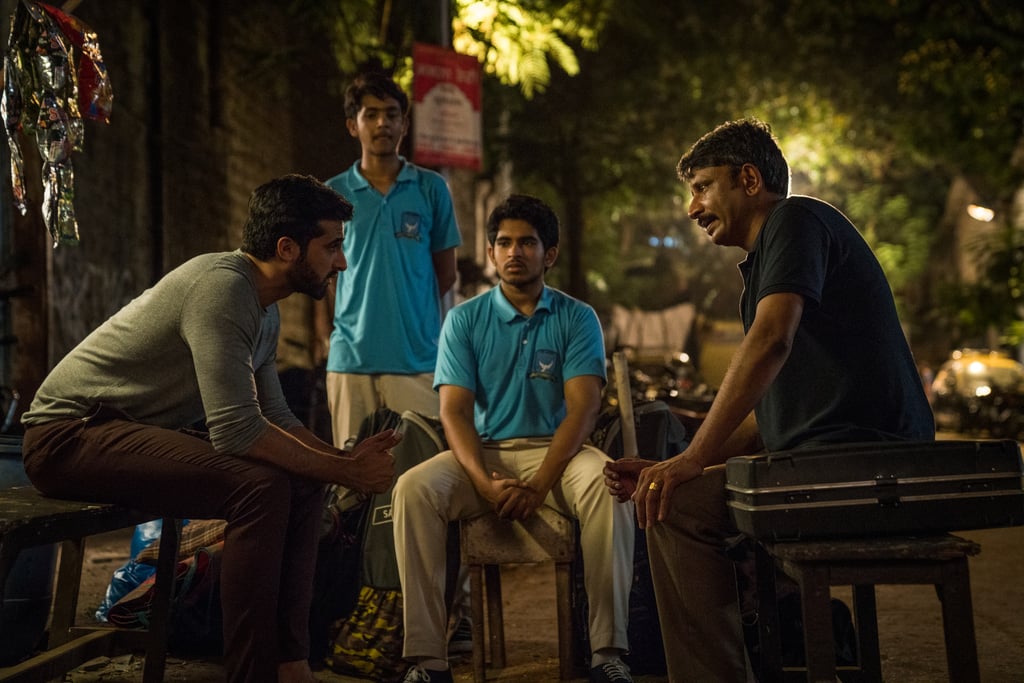 Selection Day is a series set in India that follows teen brothers and cricket players who are fighting to build their own identities beyond what the adults in their lives want them to be. They may be a world away from Beverly Hills, but Spencer could definitely relate to the brothers' struggles.
Watch Selection Day on Netflix now. [17]
Friday Night Lights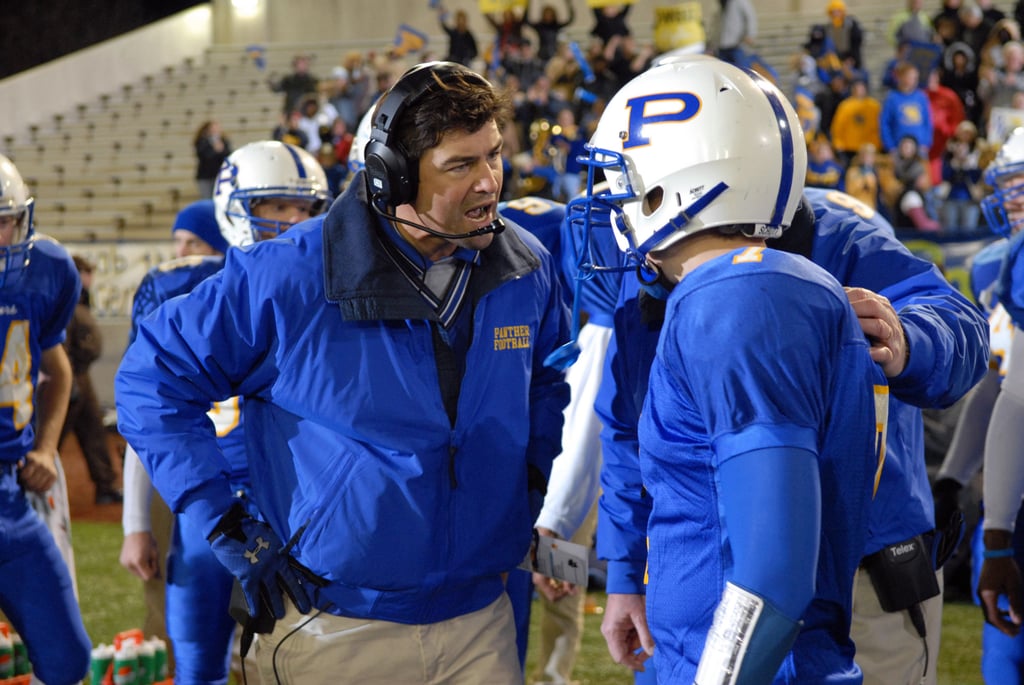 In a small town in Texas, a high school football coach pushes his team to make the state championship. On the other hand, the relationships between students, players and staff shine a light on some small-town issues.
Watch Friday Night Lights on Netflix now. [18]