As excited as we are for Spring to start, we may be even more excited by all the new and returning series coming to Netflix this March. This month, we'll be gifted with the third season of Elite [1], the third season of On My Block [2], the third season of Ozark [3], and the long-awaited series about the first Black woman to become a self-made millionaire [4], Madam C.J. Walker. Other new series include Netflix's first Icelandic series, a K-drama that looks like the new Grey's Anatomy [5], and a Norwegian anthology series that's sure to give you Black Mirror vibes. Check out the gallery for all the series you need to binge in March.
Paradise PD, Season 2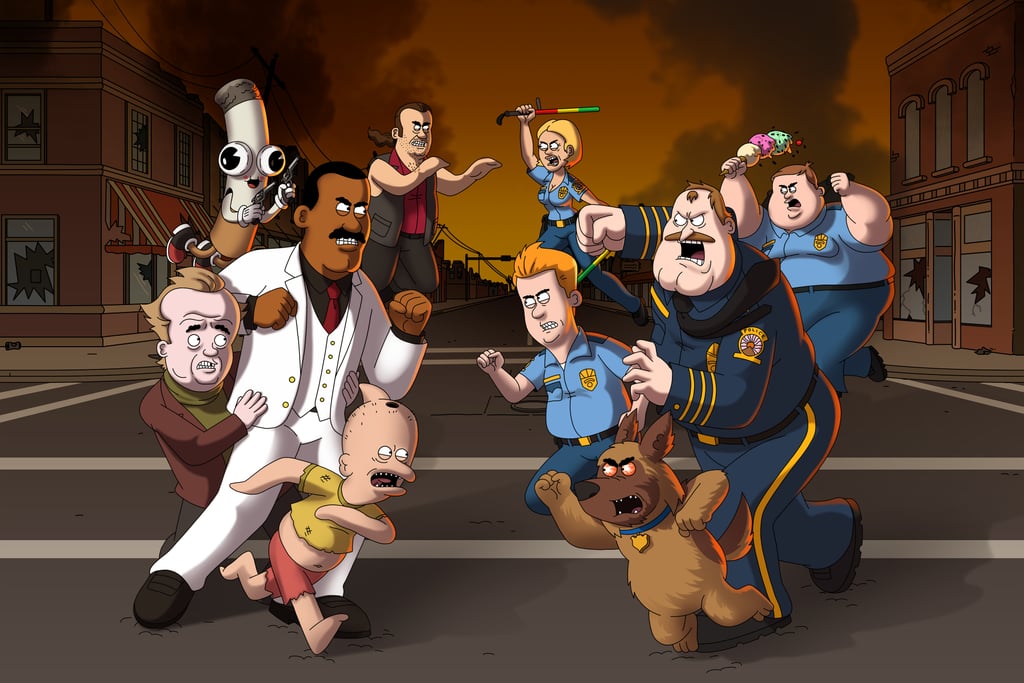 This adult animated comedy — which revolves around a bumbling small town police department — is returning for a second installment, following the dysfunctional police squad as they attempt to wrest control of Paradise from the Kingpin.
When it's available: March 6 [7]
The Protector, Season 3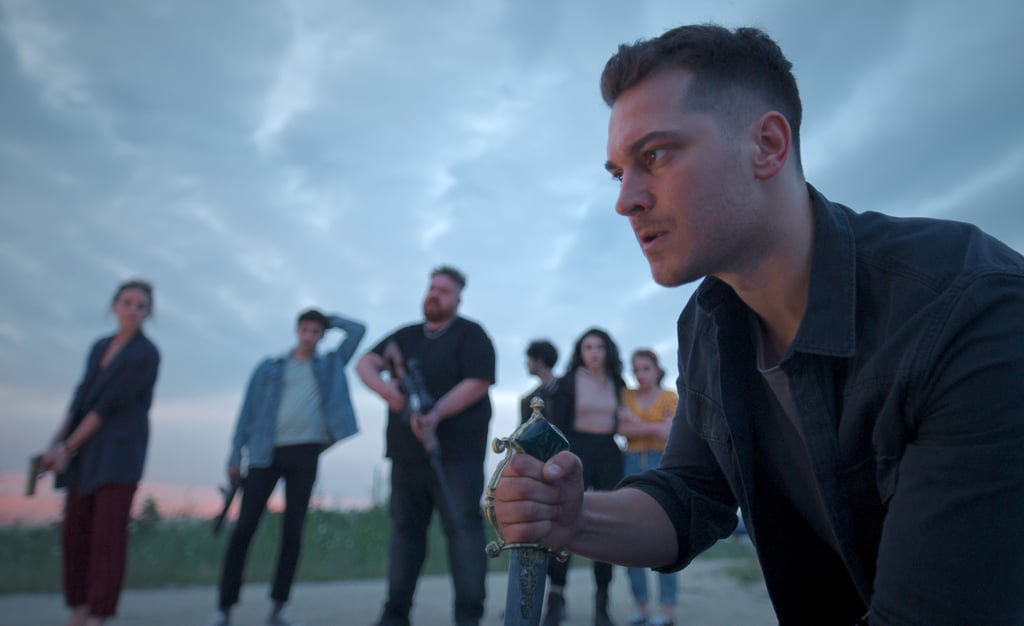 The third season of Netflix's first Turkish original series will continue the adventures of Hakan, a young shopkeeper whose world changes forever when he learns he's connected to a secret ancient order, the Loyal Ones, and tasked with protecting Istanbul against the resurgent Immortals.
When it's available: March 6 [8]
The Circle Brazil, Season 1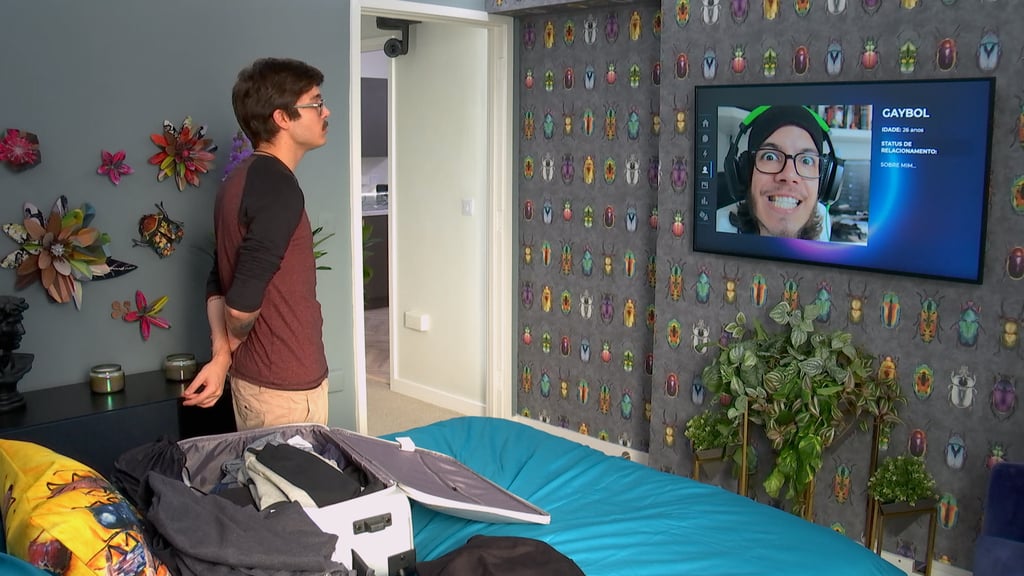 This Brazilian competition series places a group of strangers in the same apartment building (but different apartments), and without ever meeting, the contestants will communicate solely through social media and decide who has cultivated the best online persona.
When it's available: March 11 [9]
On My Block, Season 3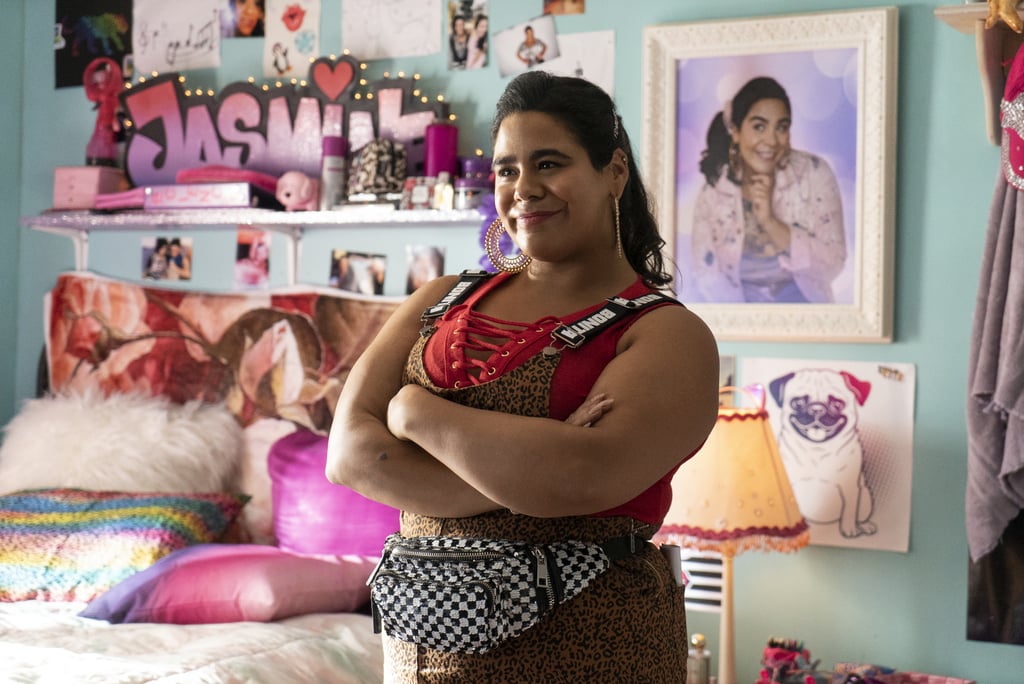 Monse, Ruby, Jamal, and Cesar return for the third season of this coming-of-age comedy, following the quartet as they attempt to navigate both the streets of Freeridge and the halls of high school.
When it's available: March 11 [10]
Hospital Playlist, Season 1
In this medical K-drama, five med school friends begin their residency at the same hospital, where they work together in the VIP wing. Will it have all the drama of Grey's Anatomy [11]? We'll have to wait and see.
When it's available: March 12
100 Humans, Season 1
This wild social science series revolves around 100 uniquely diverse volunteers as they participate in experiments and provide answers to questions regarding age, gender, and even happiness.
When it's available: March 13 [12]
Bloodride, Season 1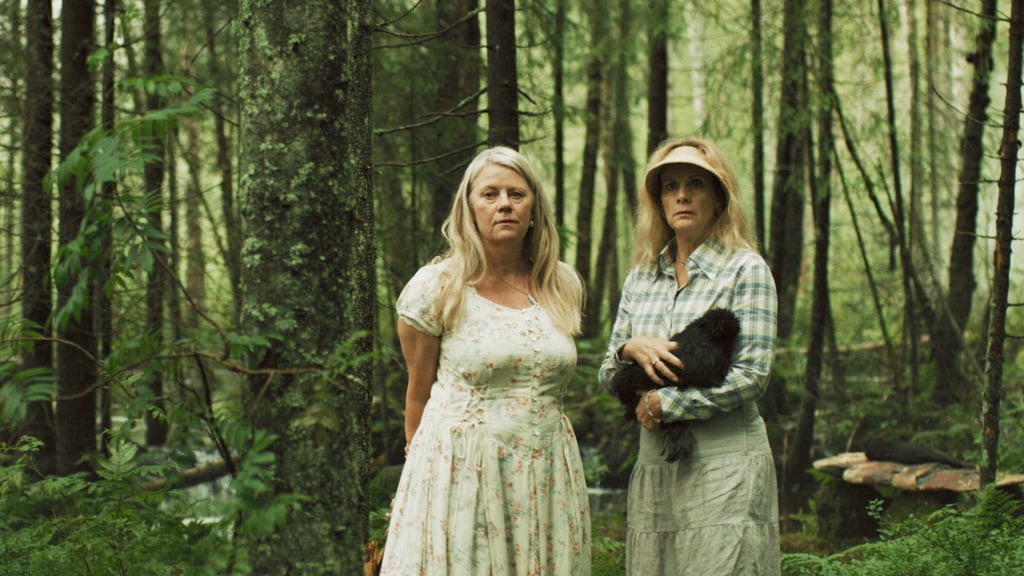 Created by Kjetil Indregard, the director of Norwegian series Maniac, this Norwegian anthology series tells six unique stories, each set in their own dark universe, and it will definitely give you major Black Mirror vibes.
When it's available: March 13 [13]
Elite, Season 3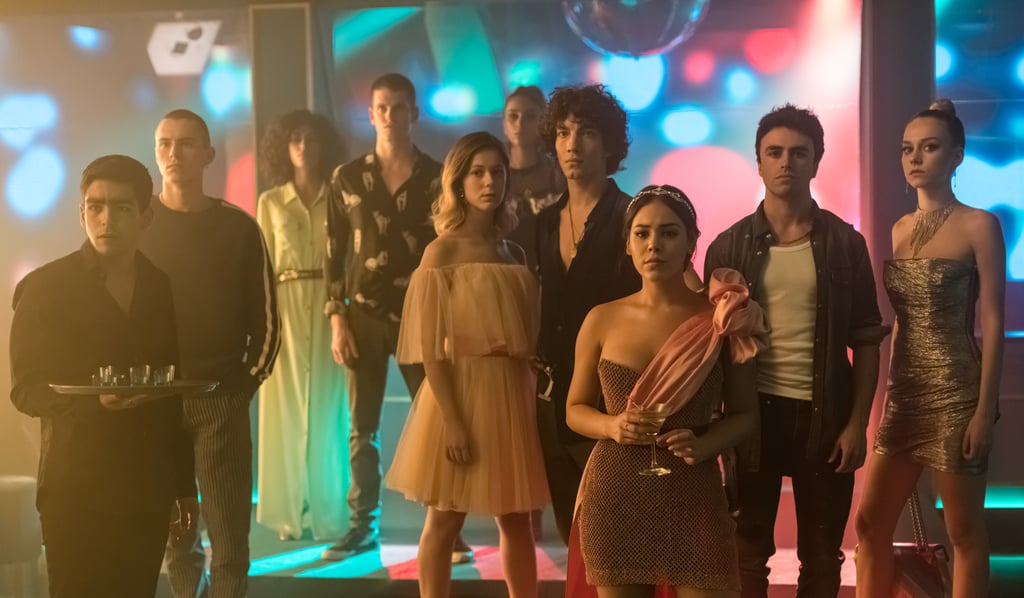 The students of Las Encinas are back for a third season of this teen drama, and it will likely revolve around Polo's return to school following the revelation that he is Marina's killer, as well as Guzmán and Samuel's attempts to bring him to justice.
When it's available: March 13 [14]
Kingdom, Season 2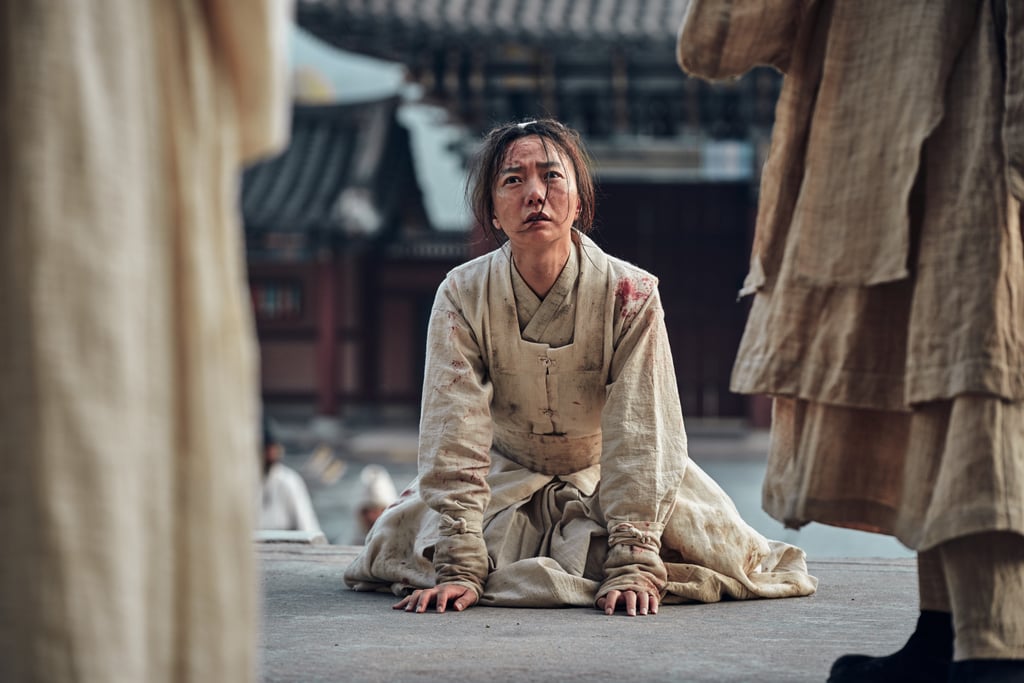 Set in Korea's medieval Joseon period, the second season of this South Korean drama continues the story of a crown prince forced to investigate the mysterious plague spreading across his country, which makes the infected immune to death and hungry for the taste of flesh.
When it's available: March 13 [15]
The Valhalla Murders, Season 1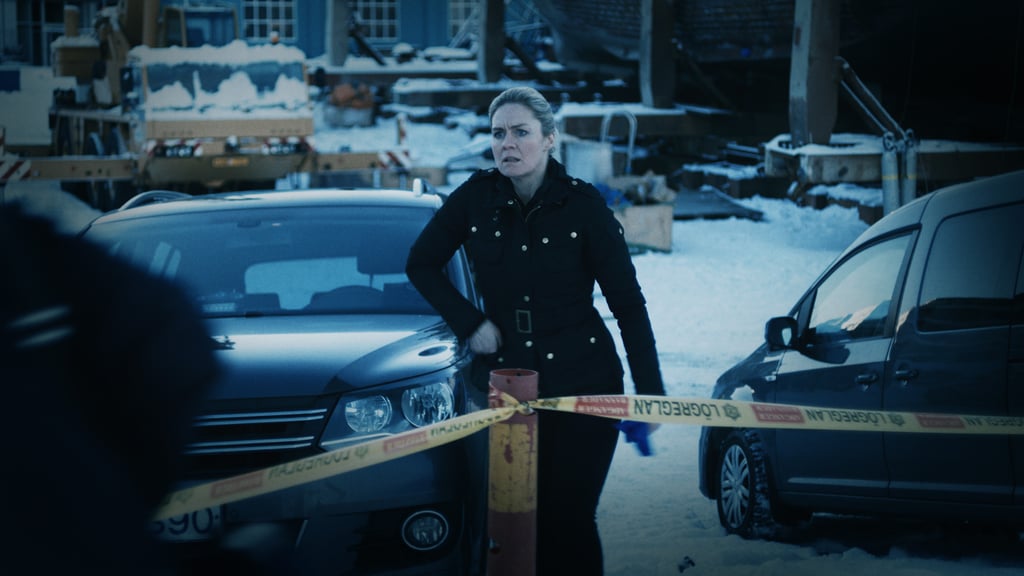 Netflix's first Icelandic series tells the story of an Oslo detective with a dark past, who must return to his native Iceland to help an ambitious Icelandic detective investigate a series of murders that may have been committed by the same person.
When it's available: March 13 [16]
Feel Good, Season 1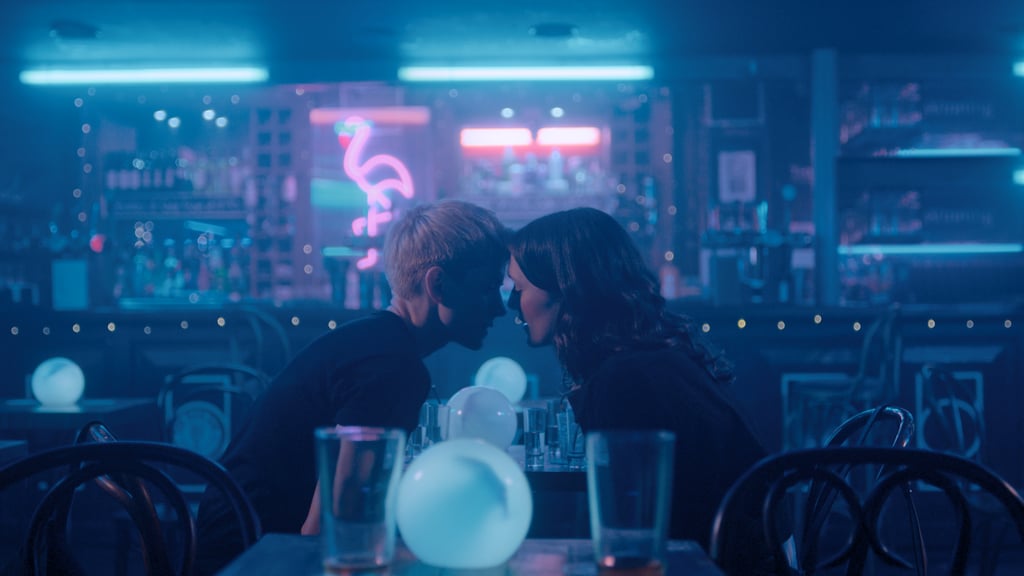 Canadian comedian Mae Martin stars as herself in this rom-com series, following her life in London as she fights to overcome her addiction to narcotics and pursues a relationship with a woman who has never dated another woman before.
When it's available: March 19 [17]
Self Made: Inspired by the Life of Madam C.J. Walker, Season 1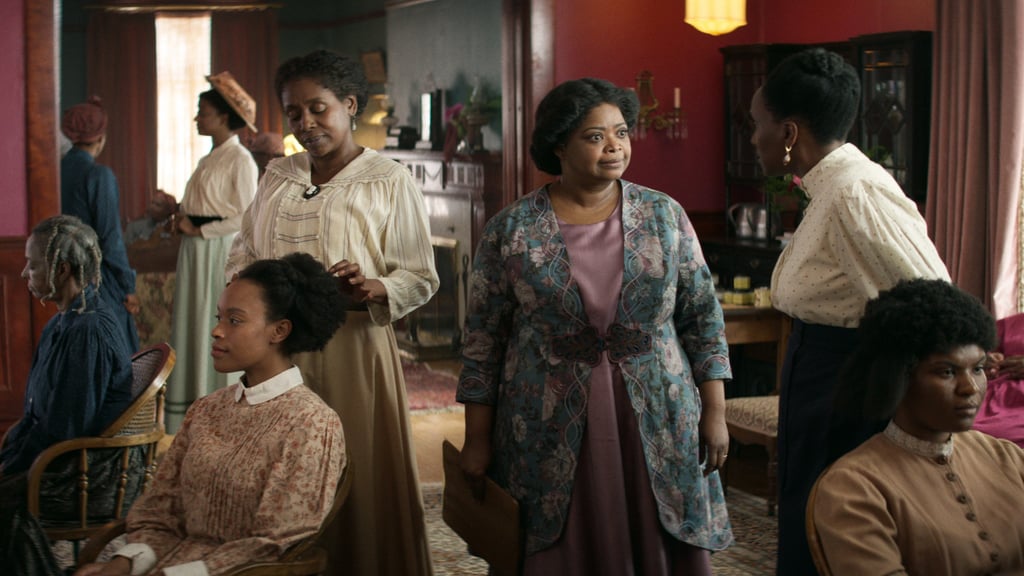 Based on the biography On Her Own Ground by A'Lelia Bundles, this series follows the true story of Madam C.J. Walker, a black hair care entrepreneur [18] who became the first African American self-made millionaire. Octavia Spencer plays the titular Walker, with other cast members including Tiffany Haddish, Blair Underwood, Garrett Morris, and Bill Bellamy.
When it's available: March 20 [19]
Unorthodox, Season 1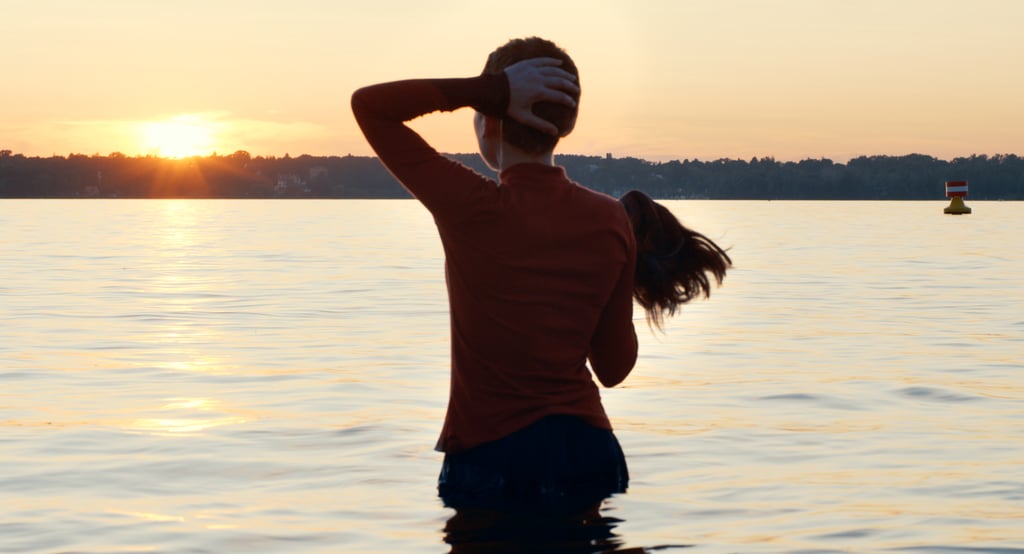 Based on a memoir of the same name by Deborah Feldman, this part-Yiddish series follows a young Orthodox woman who decides to leave her arranged marriage and strict religious sect behind in Brooklyn escape on her own to Berlin.
When it's available: March 26 [20]
Car Masters: Rust to Riches, Season 2
The second installment of this reality series returns to Gotham Garage in California, where a talented team of mechanics restore classic cars to their former glory.
When it's available: March 27 [21]
The Process, Season 1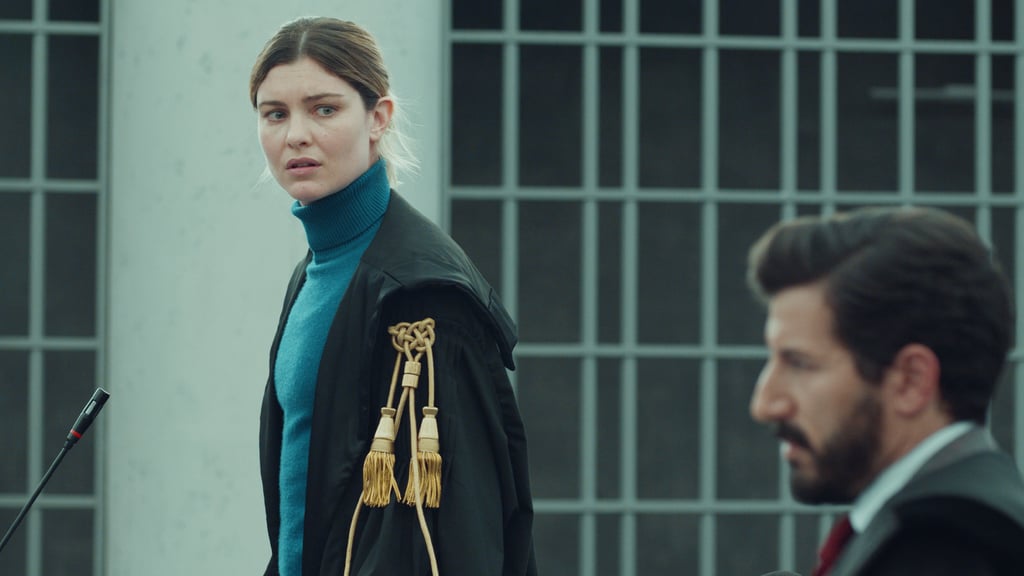 In this Italian crime series, a group of characters find themselves implicated in the death of a 17-year-old, including a prosecutor with personal ties to the victim, a lawyer who considers the trial the chance of a lifetime, and the sole defendant who asserts her innocence.
When it's available: March 27 [22]
Ozark, Season 3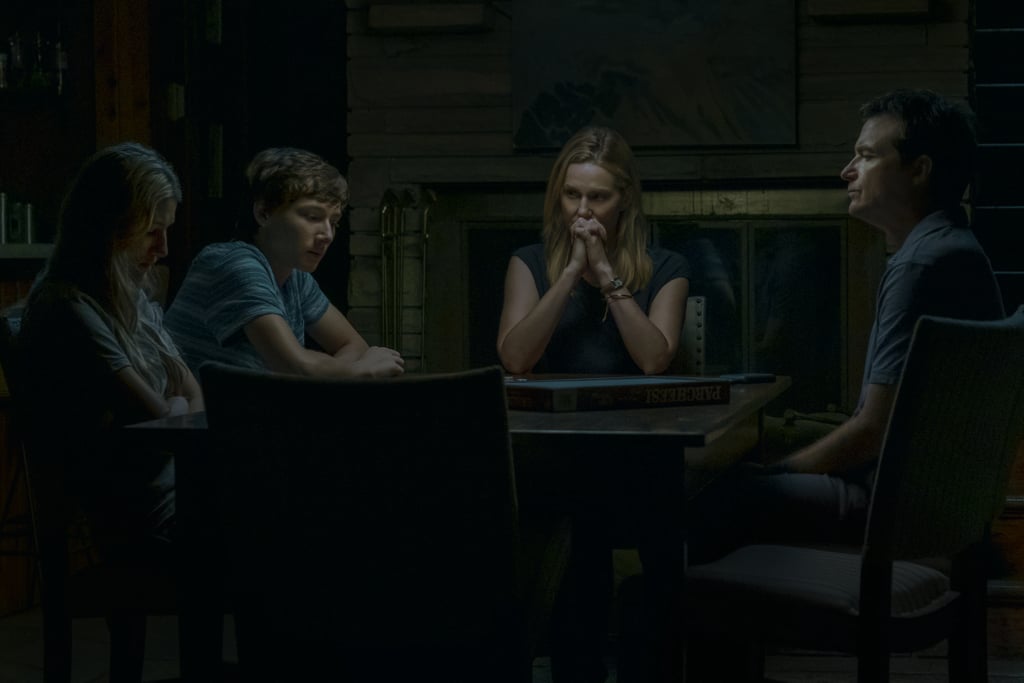 Starring Jason Bateman [23] and Laura Linney [24], this show follows a financial adviser who is forced into money laundering in the Missouri Ozarks — and who takes his family along with him. In its third season, Ruth will attempt to get closer to the Byrde family, while Marty will descend even further into darkness.
When it's available: March 27 [25]