She may have earned her reputation as the preeminent domestic goddess and world's most renowned hostess, but Martha Stewart [1] also has a fierce fashion game. The most striking proof of that could be the newly released Porter editorial [2], shot by one of the style world's most buzzed-about photographers, none other than Terry Richardson. But before she was busy posing in her Burberry alongside her crew of dogs, horses, and her cow, Martha was living a very fashionable life of her own.
That shouldn't come as a surprise from a woman who actually started out as a Ford model, but since she's gone the way of lifestyle expert and crafting queen, we thought we'd remind you just how Fashion — with a capital "F" — Martha really is. Herein, the 16 times Martha Stewart was so fashion and you didn't even know it.
Source: Instagram user marthastewart [3]
1. When She Was a Model
Source: Instagram user marthastewart [4]
2. That Time She showed Off Her Cool-Girl Side in Leather Pants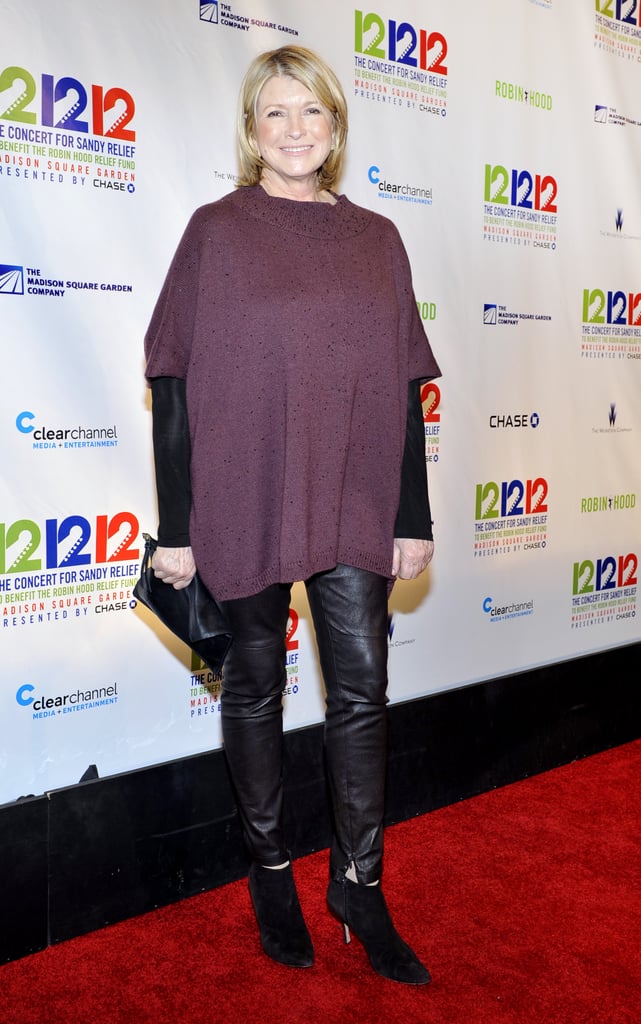 3. That Time She Was Impossibly Chic With Sophia Loren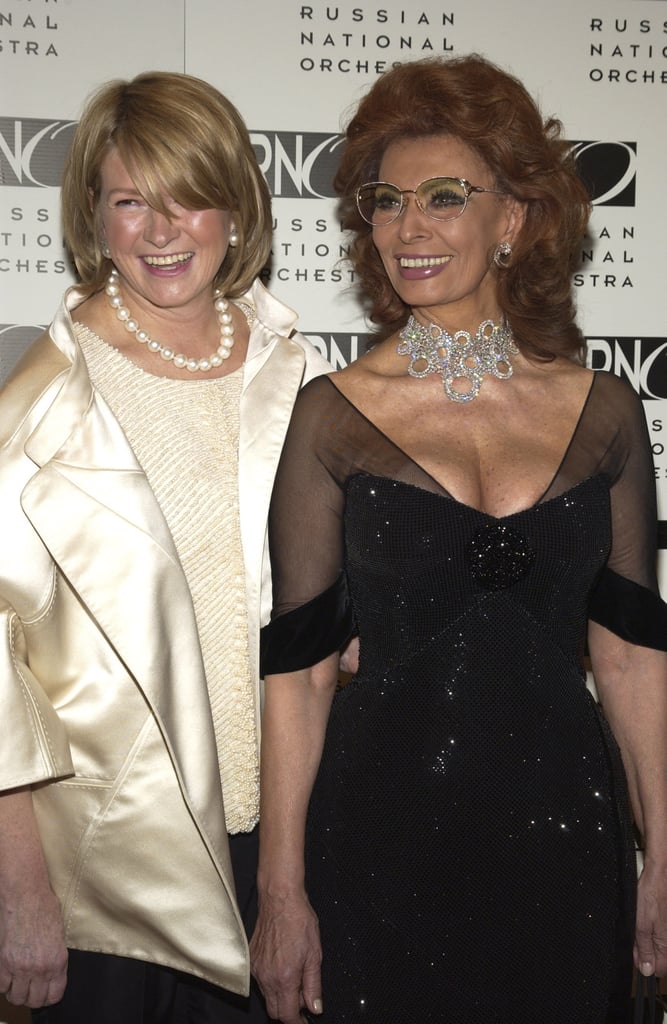 4. That Time She Wore Sequined Pedal-Pushers to the Great Gatsby Premiere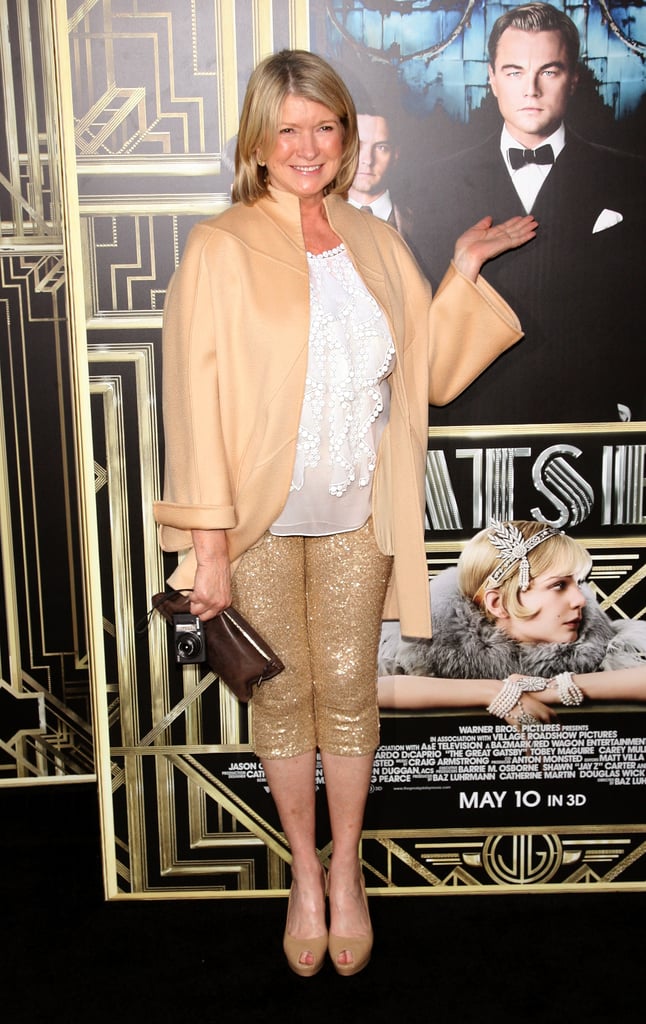 5. When She Was Having an "Arm Party" Before You Were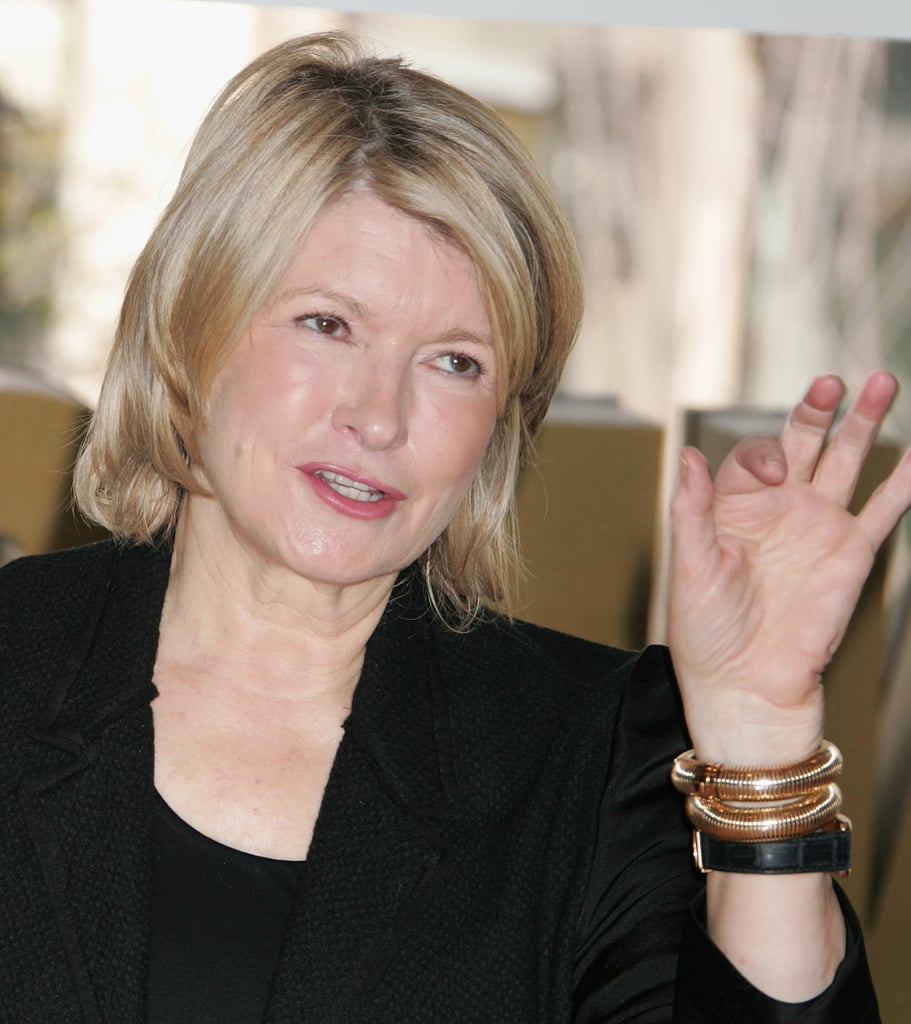 6. That Time She Channeled a High-Fashion Editorial
Source: Instagram user marthastewart [5]
7. When She Sported a Poncho — Again, Before You Did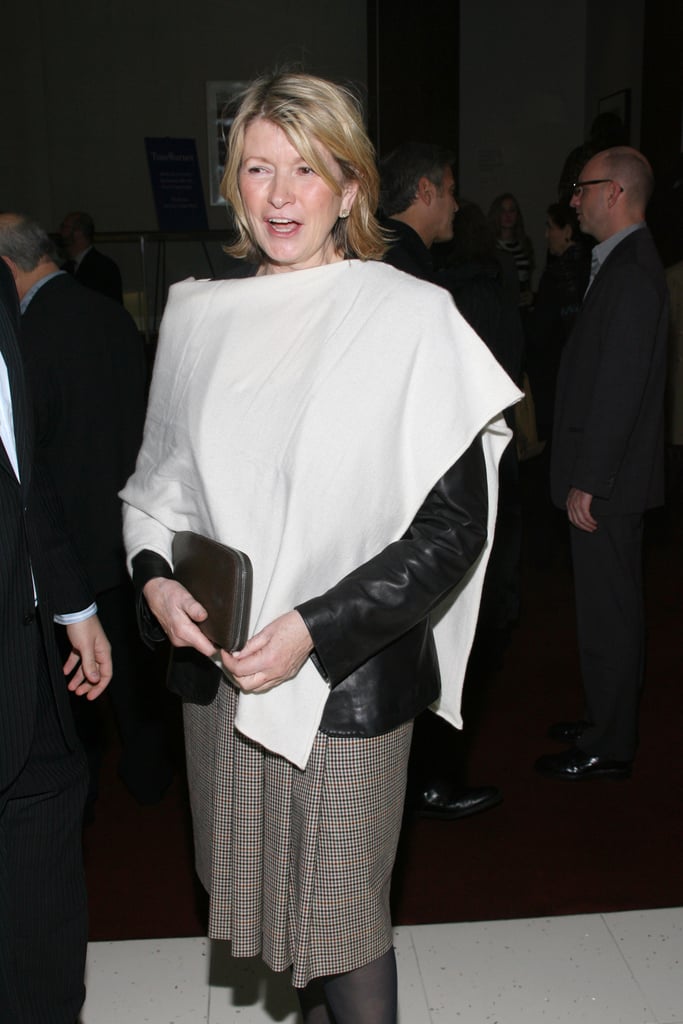 8. When She Was Front Row With Fern Mallis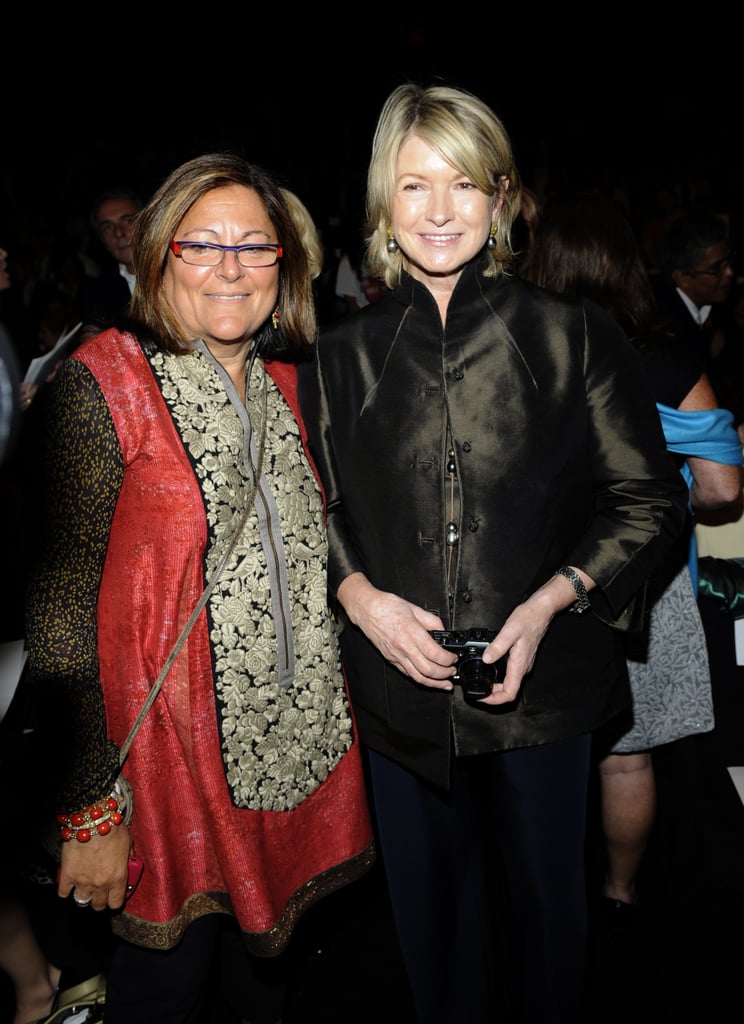 9. That Time She Walked the Pink Carpet at the Victoria's Secret Fashion Show
10. When She Posed Alongside the Always-"Fashion" Lady Gaga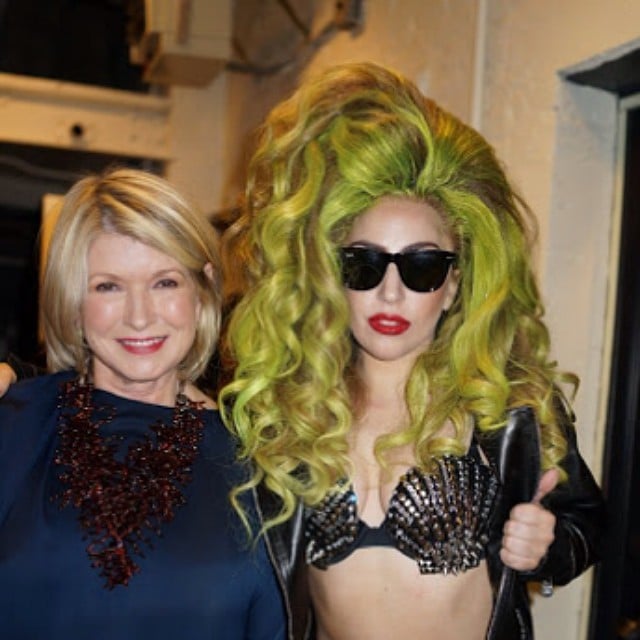 Source: Instagram user marthastewart [6]
11. When She Was Hanging With Designers, Like Tibi's Amy Smilovic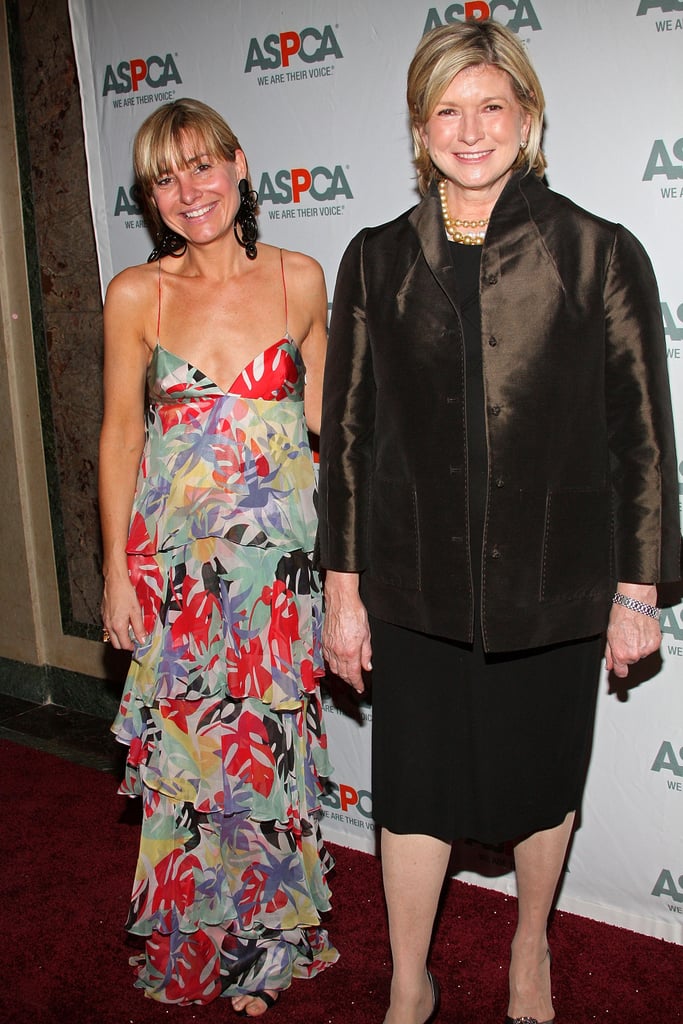 12. And Michael Kors
13. When She Was Wearing Fancy Cat Ears Before Everyone Else Was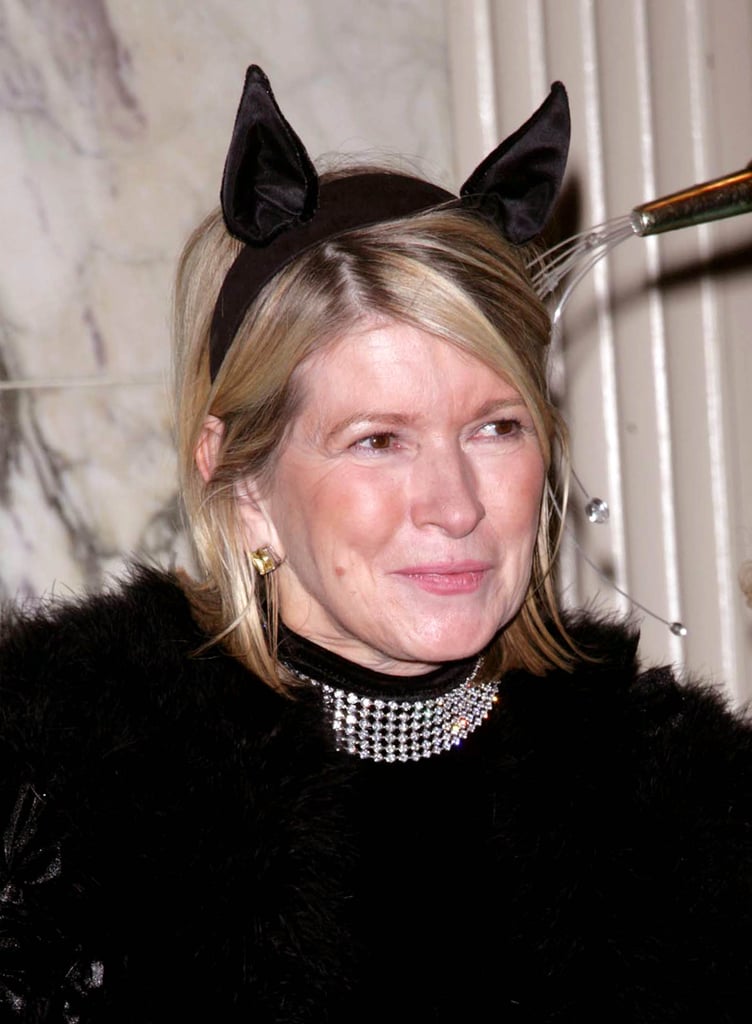 14. When She Was Doing Very "Goop" Things With Gwyneth Paltrow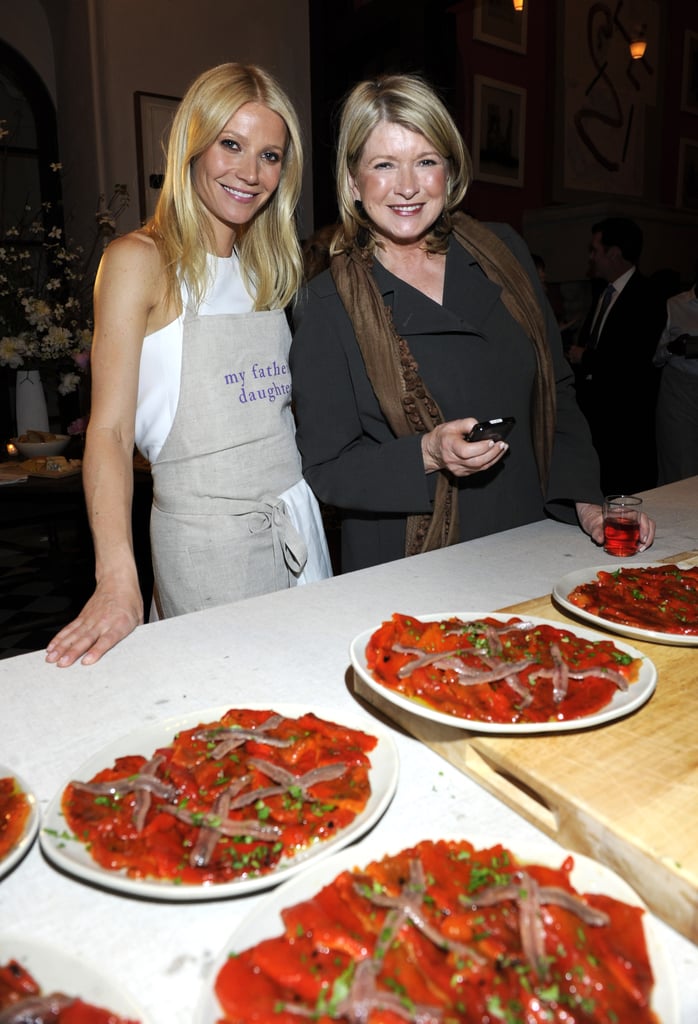 15. That Time She Was Part of the Fashion Crowd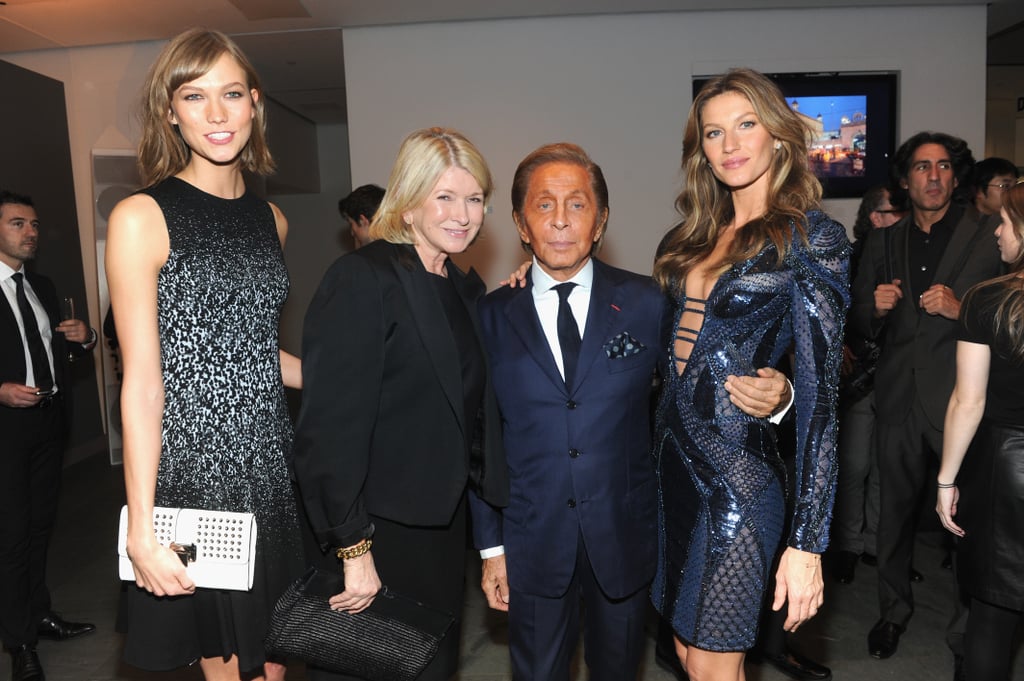 From left to right: Karlie Kloss, Martha Stewart [7], Valentino, and Gisele Bündchen [8].
16. When She Did a Photo Shoot With Terry Richardson