We're not saying our style choices [1] have always been on point, but we'd like to think we're a bit more well-informed than our fashion-challenged fathers. (Let's just say he's not your first choice for a shopping partner.) Still, when our dads see something, they say something. He's texted you some bizarre comment, made uncomfortable remarks at the dinner table, and looked you up and down when you've emerged from your bedroom, confused about what you've got on. So, here are 10 unfiltered comments our own dads have made about our clothing — all totally real and totally raw.
"It's too short."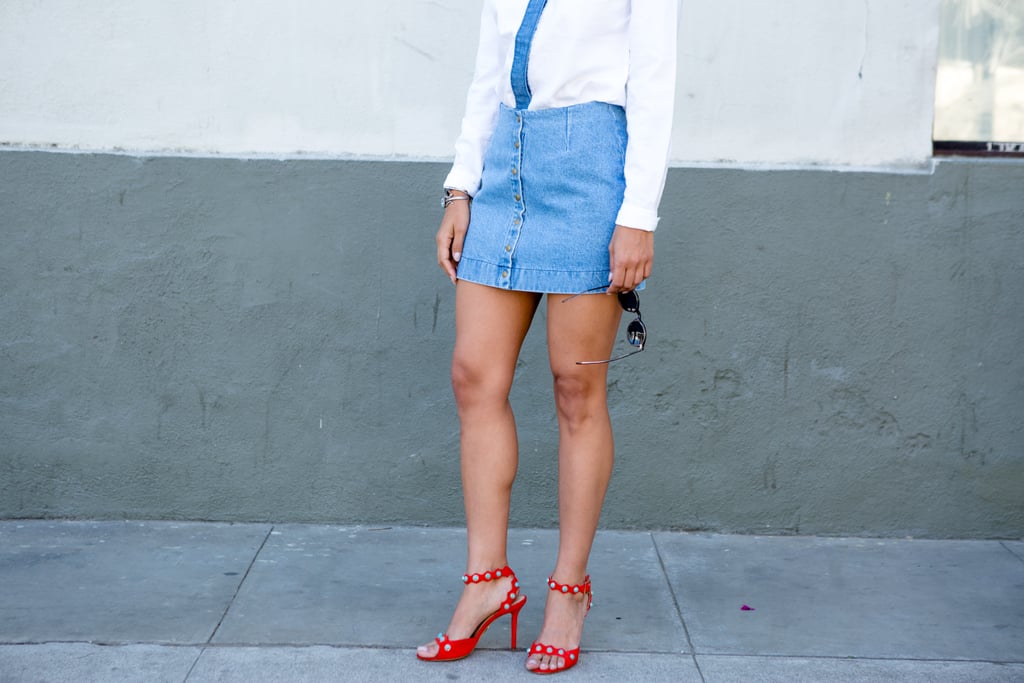 "You're wearing your hooker heels."
"Why are you going running in Levi's?"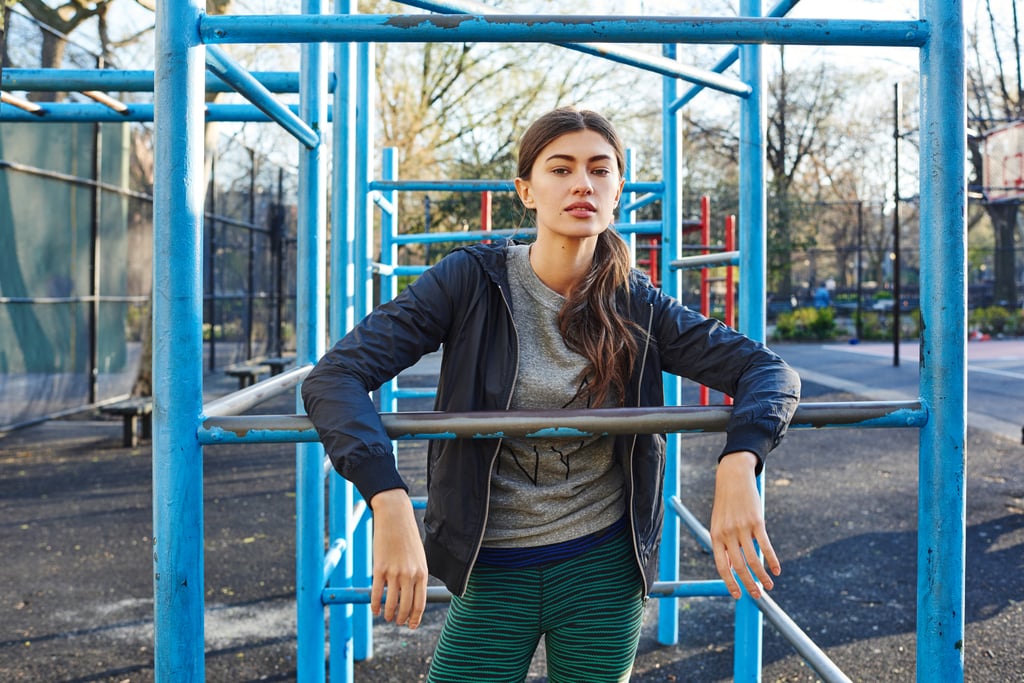 Dad: "I thought you were going running."
Me: "I am."
Dad: "In Levi's?"
Me: "Dad, these are spandex workout pants."
"Those glasses are NOT for you."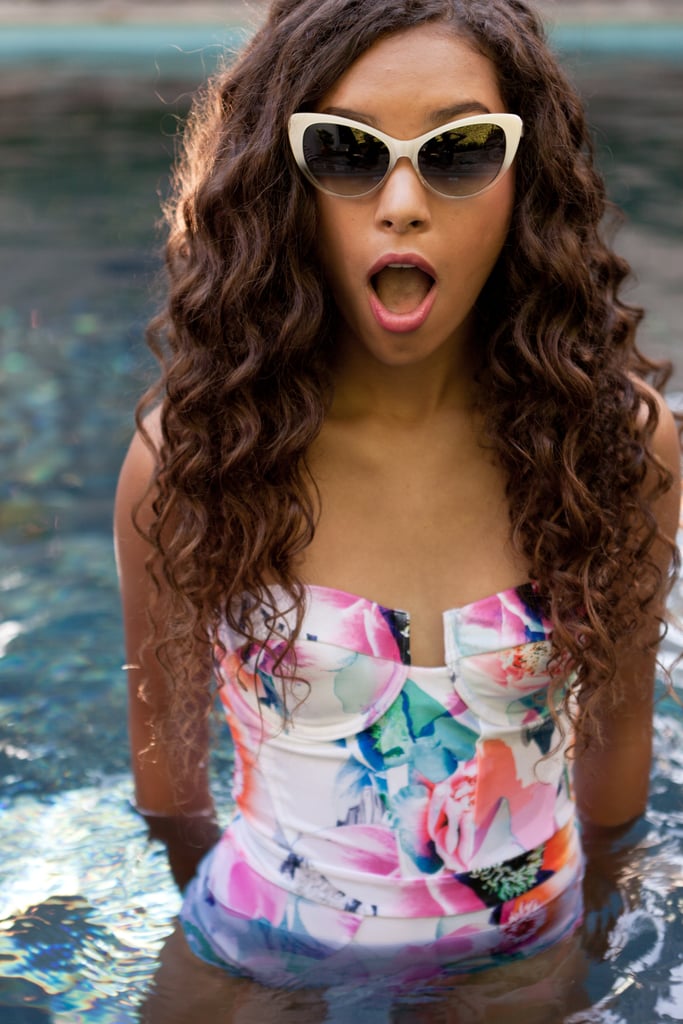 "Buying shoes is not exciting news."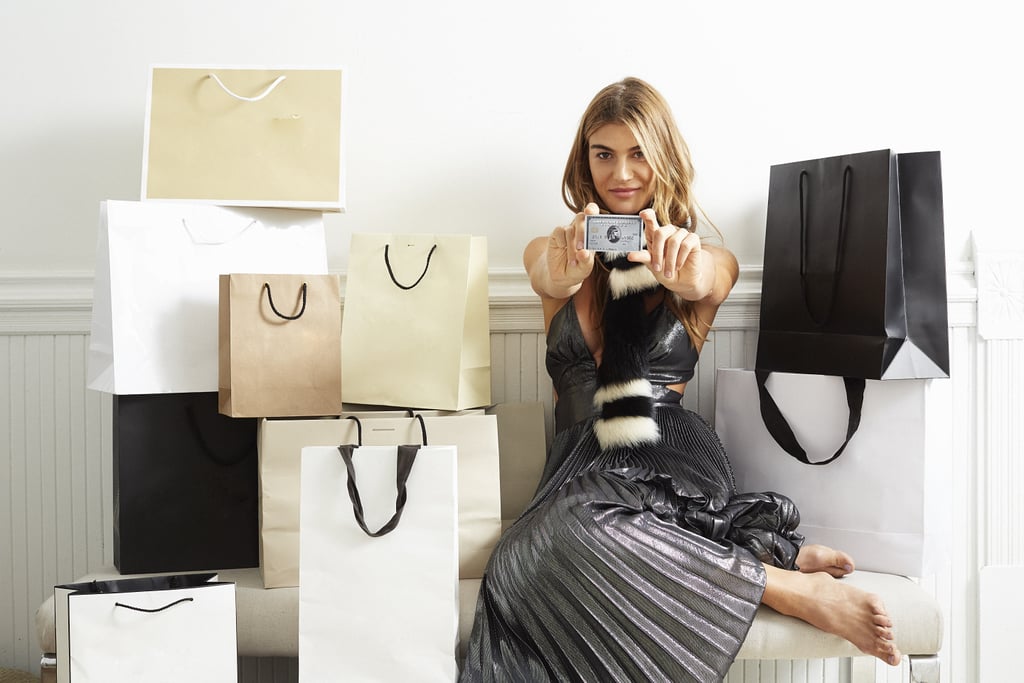 "Call me when you're getting married or something. That's exciting news. Buying new shoes is not."
"You look like a toilet paper roll that got shredded by a cat."
"Are those pajamas?"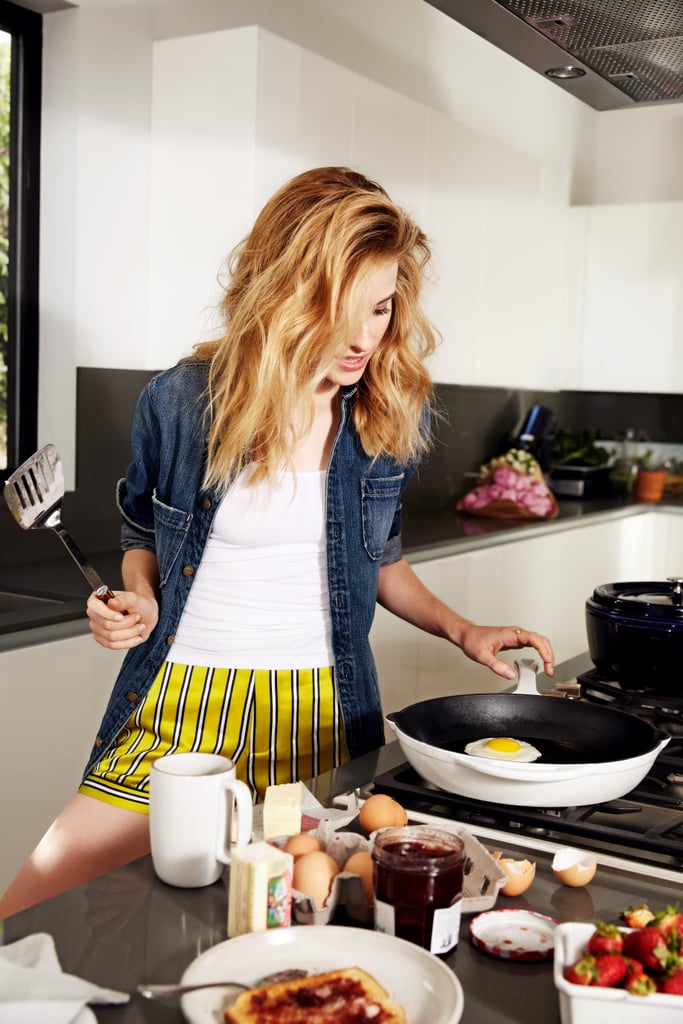 Dad: "Get dressed"
Me: "I am dressed."
Dad: "Oh. I didn't know whether those were your pajamas."
Me: "It's the style."
"Those jeans make you look wide."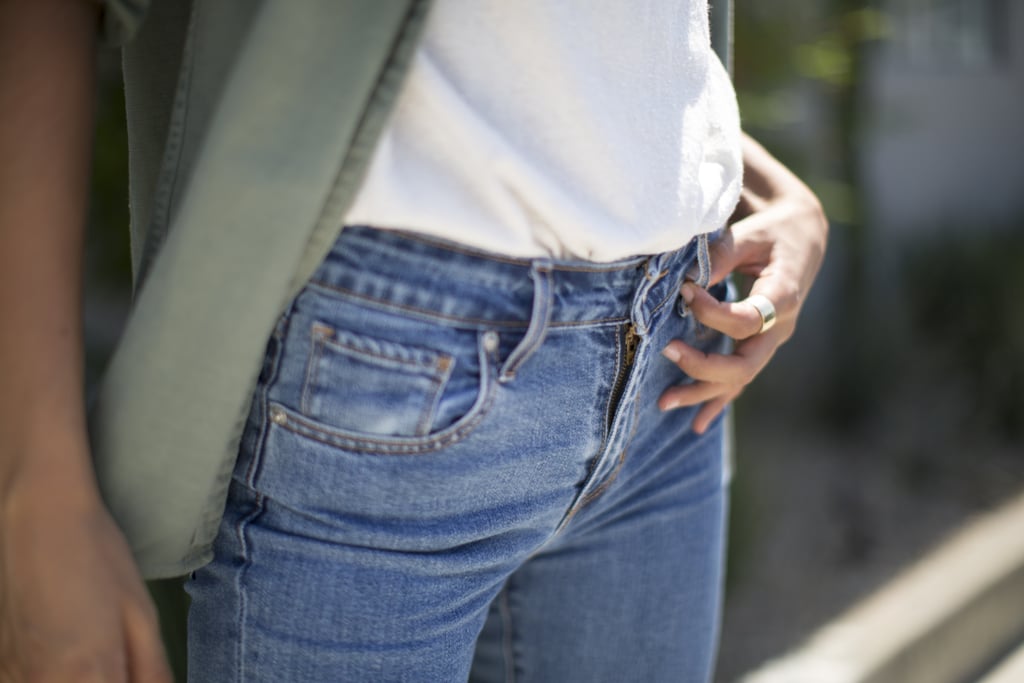 "Why would you want to wear other people's clothes?"
"I just don't get it. I'm not paying for you to thrift shop. Only new clothes."
"Why do you and your sister like to dress man-repelling?"