There's no better way to start off the day right than with breakfast, and all the better if your first meal of the day helps get your body back on track from any less-than-healthy transgressions from the day before! If you're looking for healthy ways to detox, read on for seven breakfast drinks and recipes to help you feel your best.
Image Source: POPSUGAR Photography / Anna Monette Roberts / Lizzie Fuhr / Nicole Perry
Drink Green Tea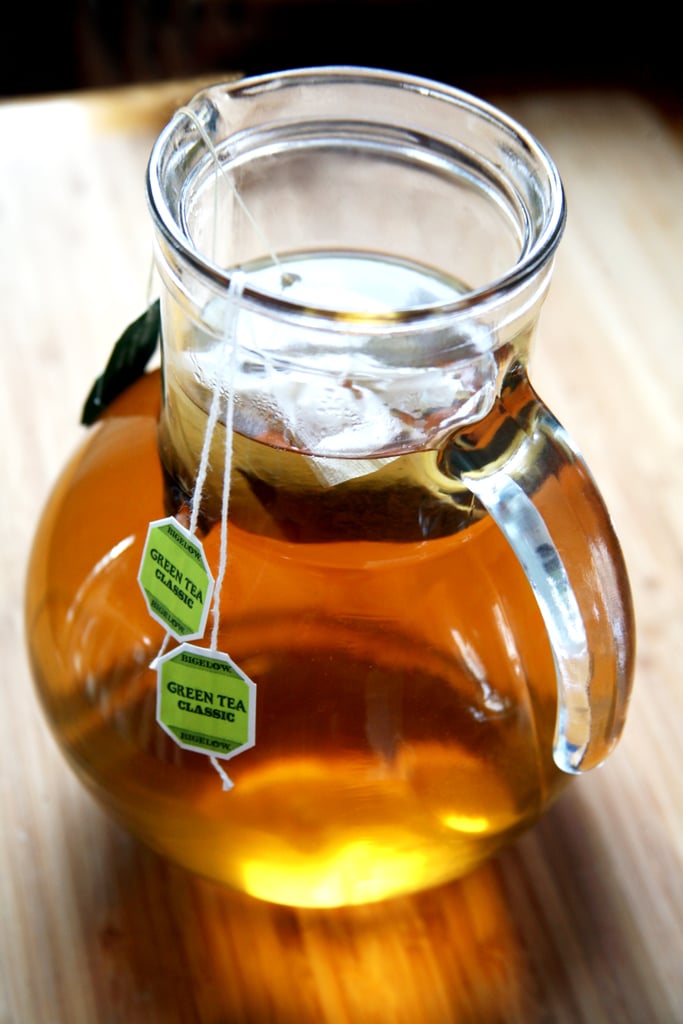 Switch your normal cup of coffee for a mug of green tea, and you'll benefit from green tea's high levels of catechins, which help keep your liver healthy [1] while also speeding up your body's production of detoxifying enzymes.
Grab a Bowl of Oatmeal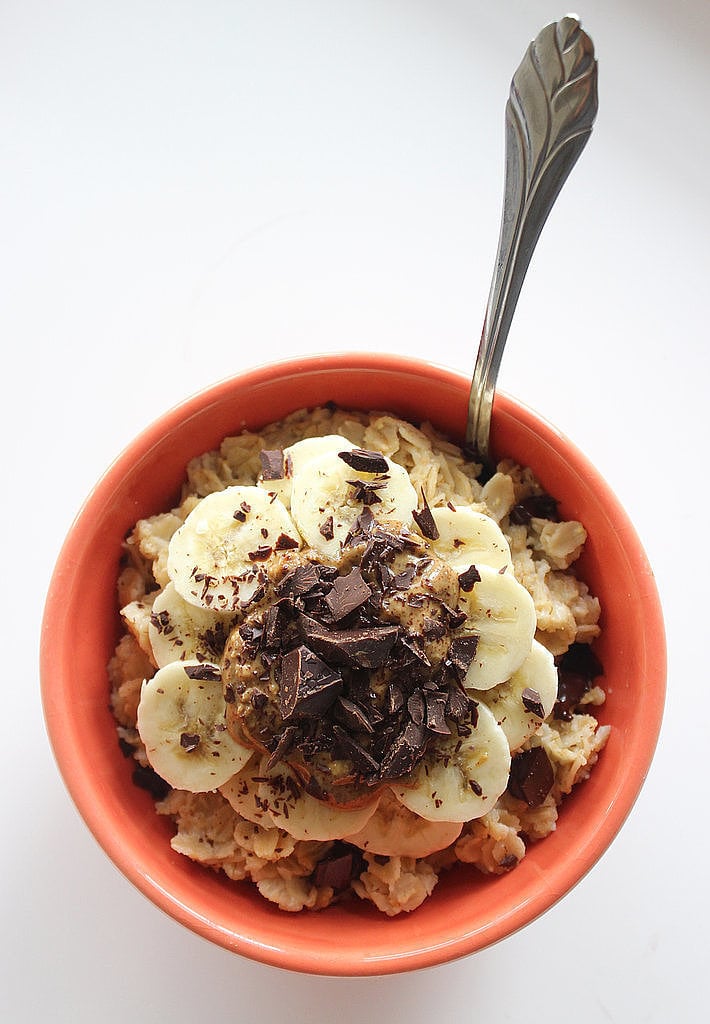 Whole grains are proven to help you detox by keeping your gut happy. There's no end to the ways you can jazz up your next bowl of oatmeal (check out these oatmeal recipes for ideas [2]), but if you're tired of oats, here are more hot whole-grain breakfast ideas [3] to help you detox.
Add Asparagus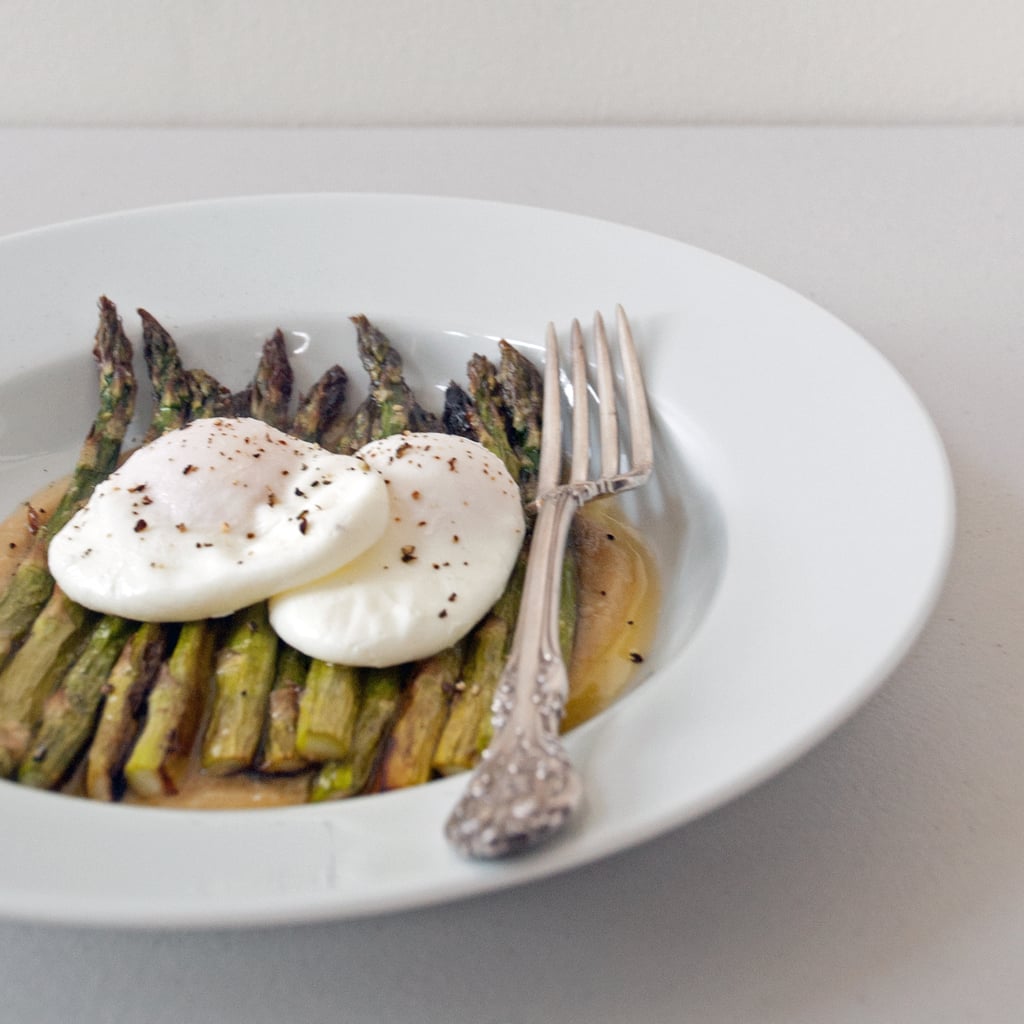 Asparagus contains both prebiotics and probiotics, which are important for keeping your digestive tract healthy [4] and working properly. Plus, asparagus is full of debloating fiber to help flatten your belly. Start the day with a side of steamed asparagus, a poached egg, and whole grain toast for a filling and flavorful detox breakfast.
Daily Juice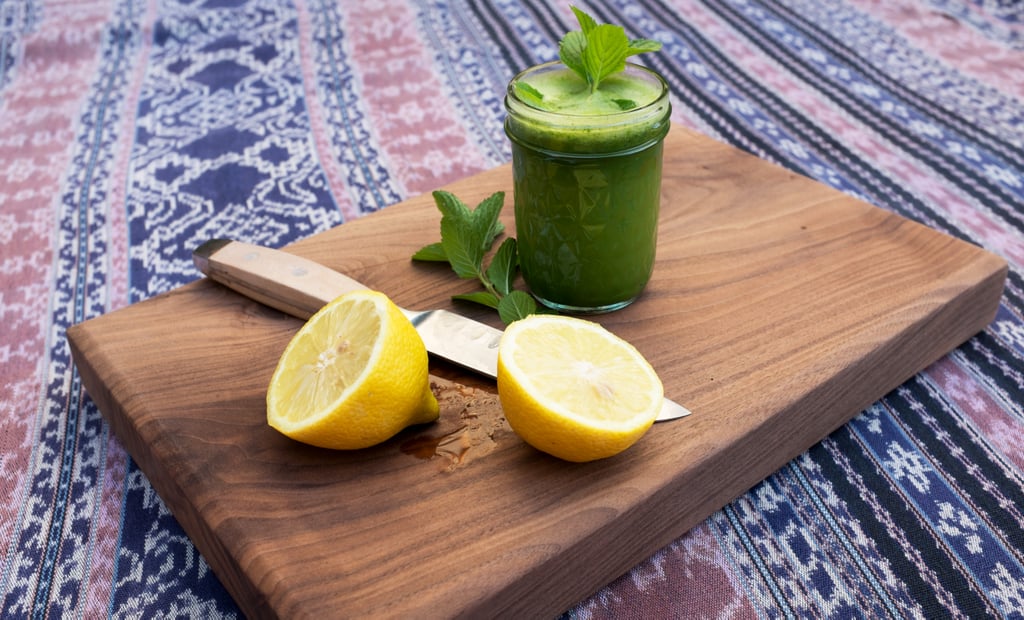 Juicing's all the rage, and while the benefits of all-juice detoxing haven't been scientifically proven, drinking a green juice or smoothie can help you get the daily nutrients you need. Bonus if your green juice includes a bevy of detoxing produce — including watercress, spinach, and lemon — like this detoxing green juice recipe [5] does.
Wake Up With Chia Seeds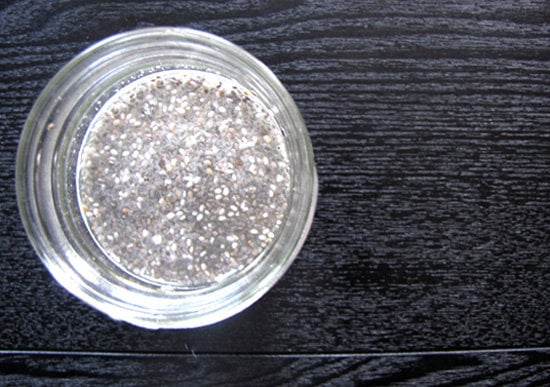 High in omega-3 fatty acids and fiber, chia seeds help keep your heart healthy and your belly full while also helping you debloat. Whether you drink this debloating chia seed and supergreen drink recipe [6] right after you wake up or with your breakfast, the ingredients will keep you energized while also helping you detox.
Make a Fruit Salad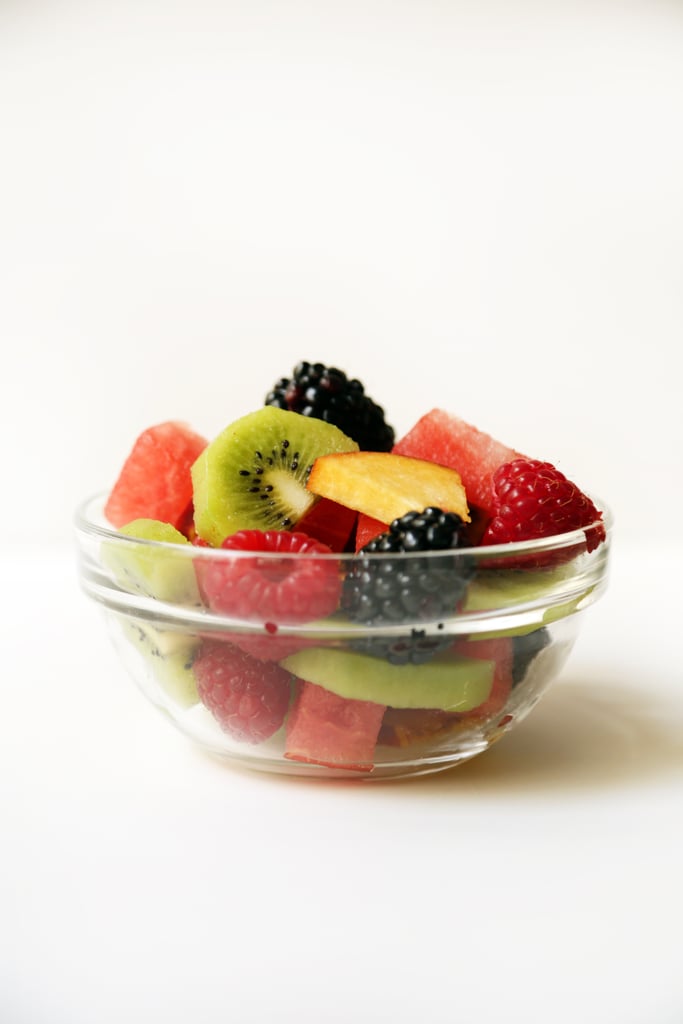 Fresh fruits have natural detoxing properties, so grab a bunch and make a deliciously refreshing bowl for breakfast. This fruit salad recipe [7] includes pineapple and a drizzle of maple syrup — both of which are known for their anti-inflammatory and detoxing properties.
Drink Apple Cider Vinegar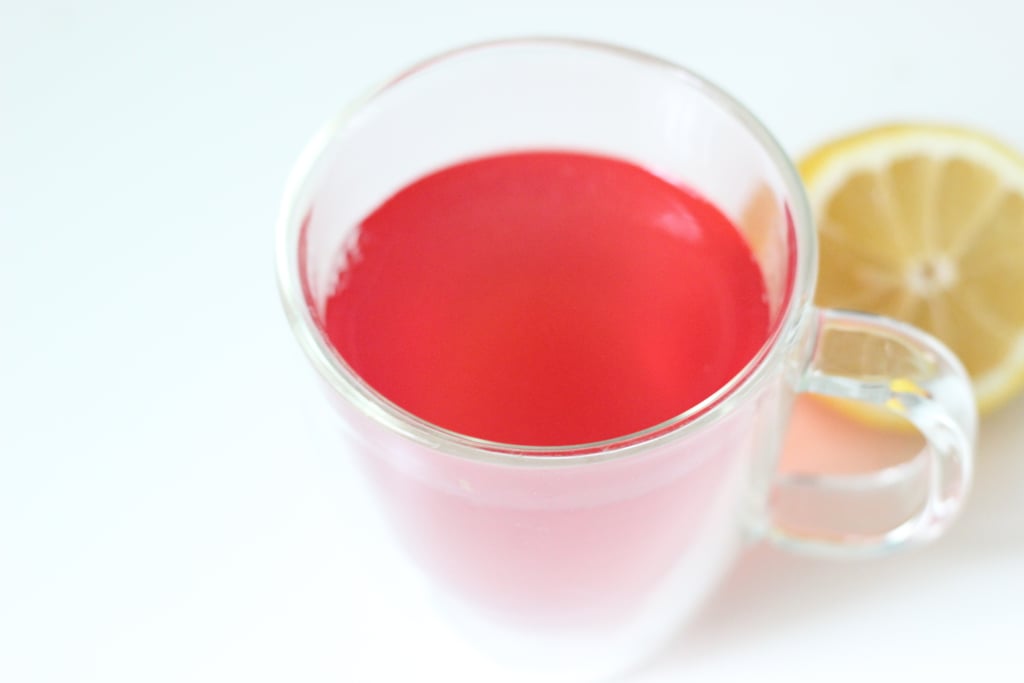 Apple cider vinegar has been shown to help aid digestion and boost energy; this apple cider vinegar and cranberry drink [8] is more palatable than downing the stuff straight.