Turmeric is bold, is flavorful, and has recently enjoyed a surge in popularity thanks to a myriad of health benefits [1] — notably, it's a powerful anti-inflammatory and antioxidant and can aid in weight loss. But unless you grew up cooking Indian food, turmeric may be a bit unfamiliar in your cooking routine. Kick things up a notch and incorporate this herbaceous powerhouse into your everyday menu with these simple recipes.
Turmeric Milk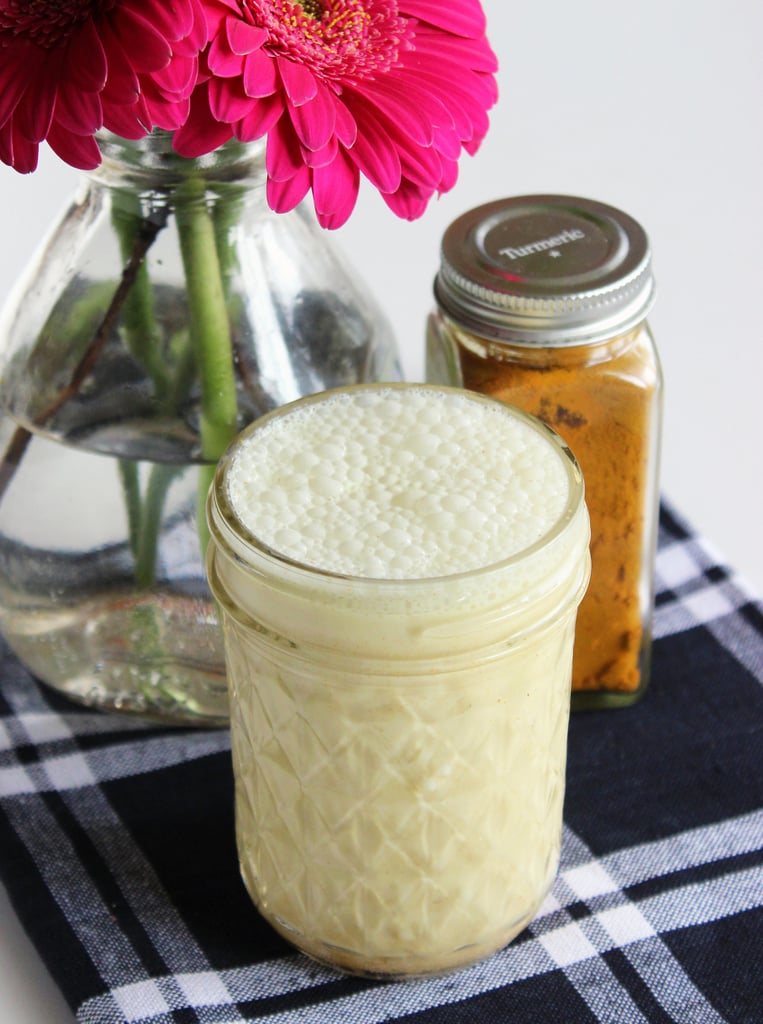 Digestive woes, be gone! This soothing milk [2] takes mere moments to whip up and tastes like dessert!
Coconut Turmeric Hummus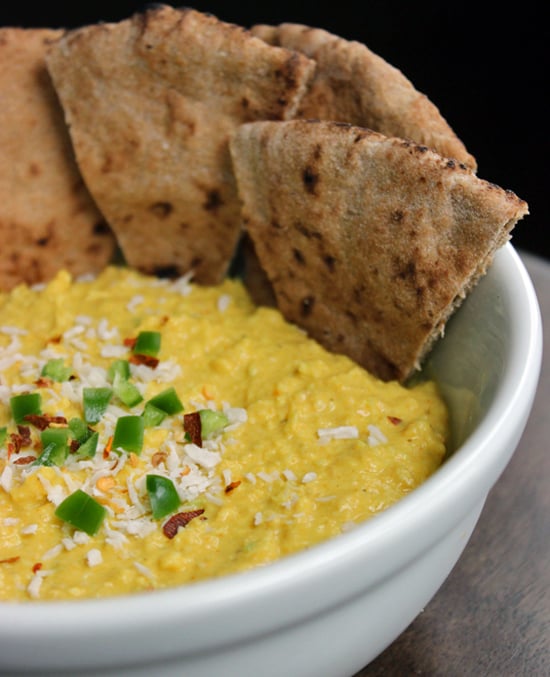 Your Mediterranean hummus heads east on a Thai vacation with this twist on a healthy snack time staple [3].
Ginger-Turmeric Immunity Tonic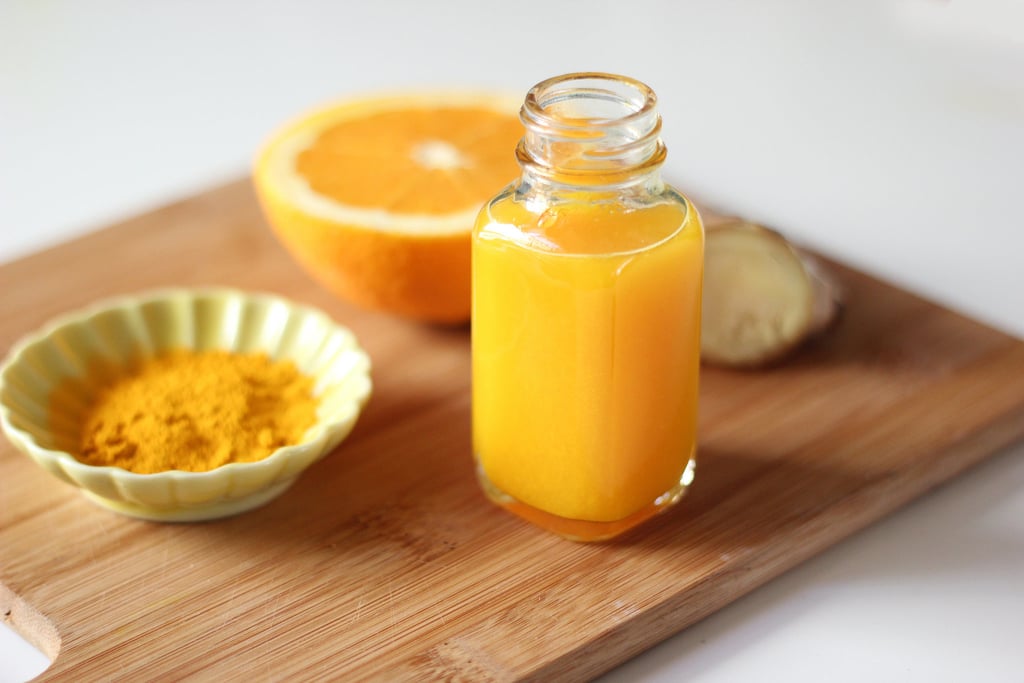 You don't need a juicer for this immunity-boosting shot [4], which is loaded with vitamin C.

Coconut and Turmeric Butternut Squash Curry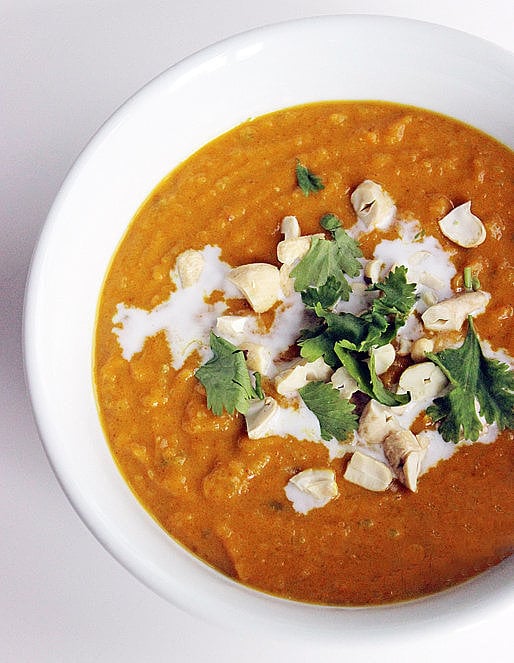 Perhaps the best known use for turmeric is in a curry. Try a coconut milk butternut squash soup [5] for a revamped version of a cozy comfort food.