Summer heat slowing you down? You don't have to resort to fast food or takeout. These fresh raw recipes will keep you feeling full of energy and your slimmest self, without the need to spend hours in a hot kitchen. Keep the stove off and your taste buds happy with these refreshing raw recipes you can make in a flash.
Source: Lizzie Fuhr, Heathful Pursuit [1], POPSUGAR Studios
Breakfast: Coconut Chia Pudding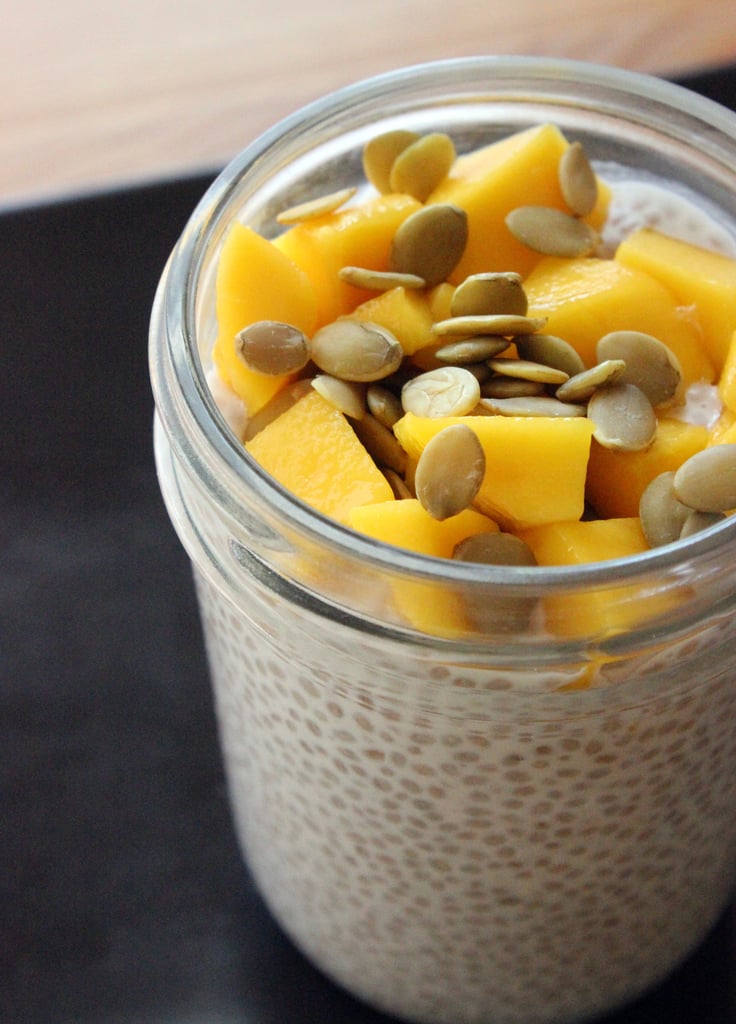 The hardest part of this recipe is remembering to prepare it overnight. Soaking chia seeds in a honey-sweetened coconut milk mixture plumps up the seeds so you have a hearty breakfast when you wake up. Get the recipe for coconut chia pudding here [2].
Photo: Lizzie Fuhr
Midmorning Snack: Green Smoothie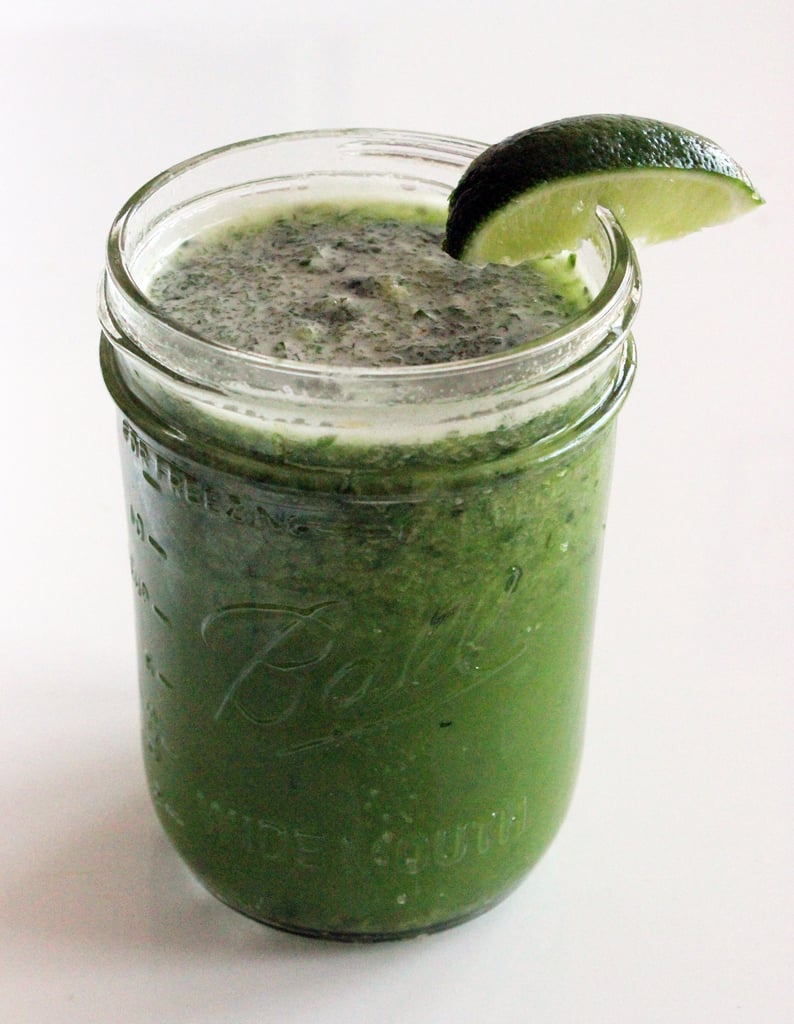 This veggie-packed green smoothie [3] keeps Dr. Oz energized throughout the day. With tasty, vitamin-rich ingredients like spinach, carrots, apple, citrus, and pineapple, it's easy to see why.
Photo: Lizzie Fuhr
Lunch: Salad-Stuffed Avocado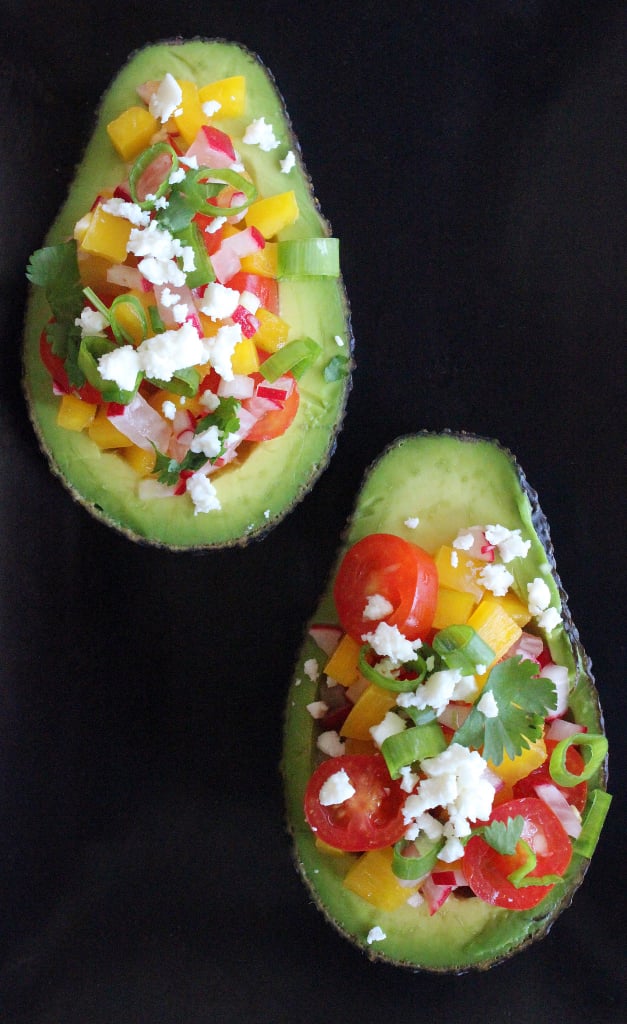 Saving time is the name of the game in this creative salad-stuffed avocado recipe [4]. Just halve your avocado, chop fresh ingredients like tomatoes, radishes, and bell pepper, and top with a squeeze of lime and crumbled cotija cheese for a Mexican-inspired lunch that won't make you feel weighed down.
Photo: Lizzie Fuhr
Afternoon Snack: Vegan Peanut Butter Balls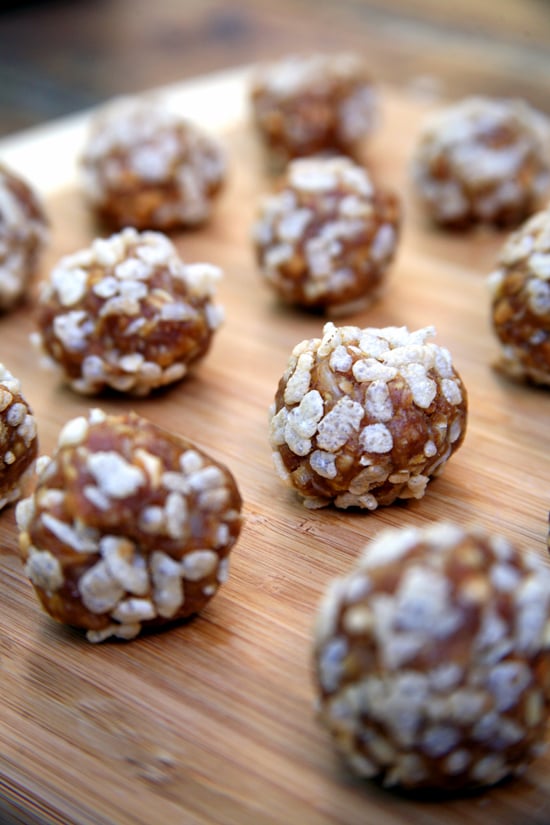 Instead of reaching for that cookie, make a batch of these vegan peanut butter balls [5] at the start of the week to grab whenever a sugar craving strikes. A pan of these bite-size snacks will take less than 15 minutes to make.
Photo: Jenny Sugar
Dinner: Zucchini Pasta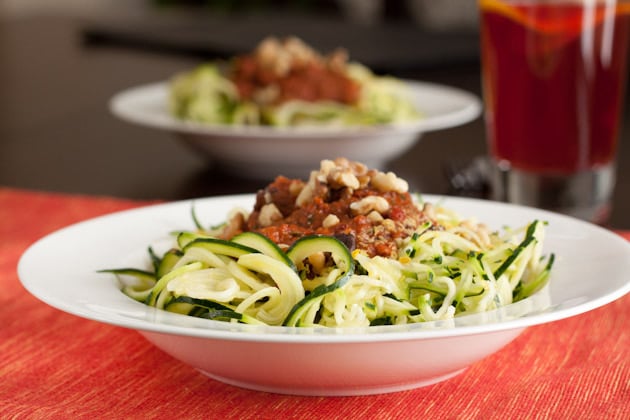 This comforting bowl of zucchini pasta [6] requires no oven or stove (just boiling water for the sun-dried tomatoes) but hits the spot just as much as any carb-laden pasta dinner. If you have a vegetable spiral slicer or food processor, the entire dinner will come together in under 30 minutes.
Source: Healthful Pursuit [7]
Dessert: Vegan Milk Chocolate Pudding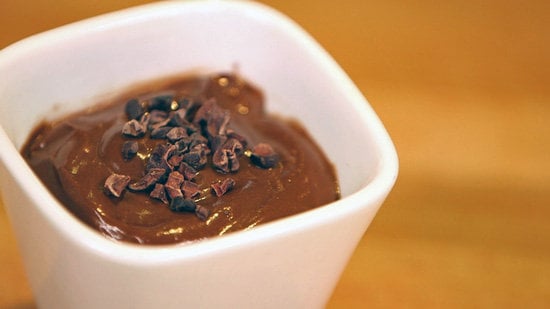 This is as satisfying as a chocolate pudding cup but way better for you, and all you need is a blender to prepare it. You'll be surprised at the ingredient list: avocado, maple syrup, and cinnamon are just some of the healthy components that make this vegan milk chocolate pudding [8] good and good for you.
Source: POPSUGAR Studios