Summer is almost here, and if you want to kick your workout routine into high gear to get stronger and more toned for all your Summer fun, here's the four-week plan to make that happen. It involves five workouts and two active rest days that you can repeat as the weeks go by.
Day 1: 30-Minute Strong, Toned, and Fit Full-Body Workout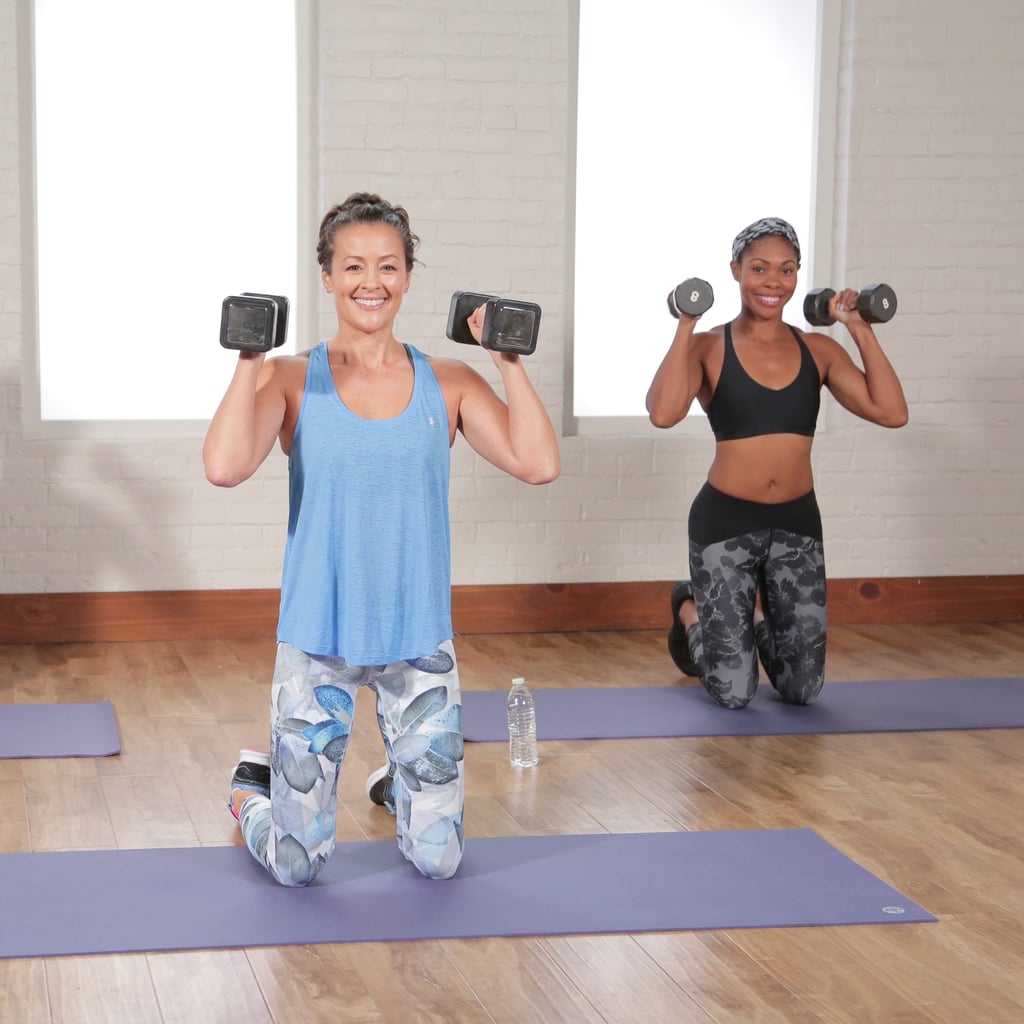 In this 30-minute toning workout [2], use weights to build lean muscle and burn fat.
Equipment needed: dumbbells (three to 10 pounds)
Click here for a printable PDF of this workout [3].
Day 2: 30-Minute Shape-Up Session

This workout alternates between jumping rope and bodyweight strength training moves for a total-body workout. Here's how to do each move [4].
Equipment needed: jump rope
Day 3: 30-Minute Power Yoga Flow or Light Stretching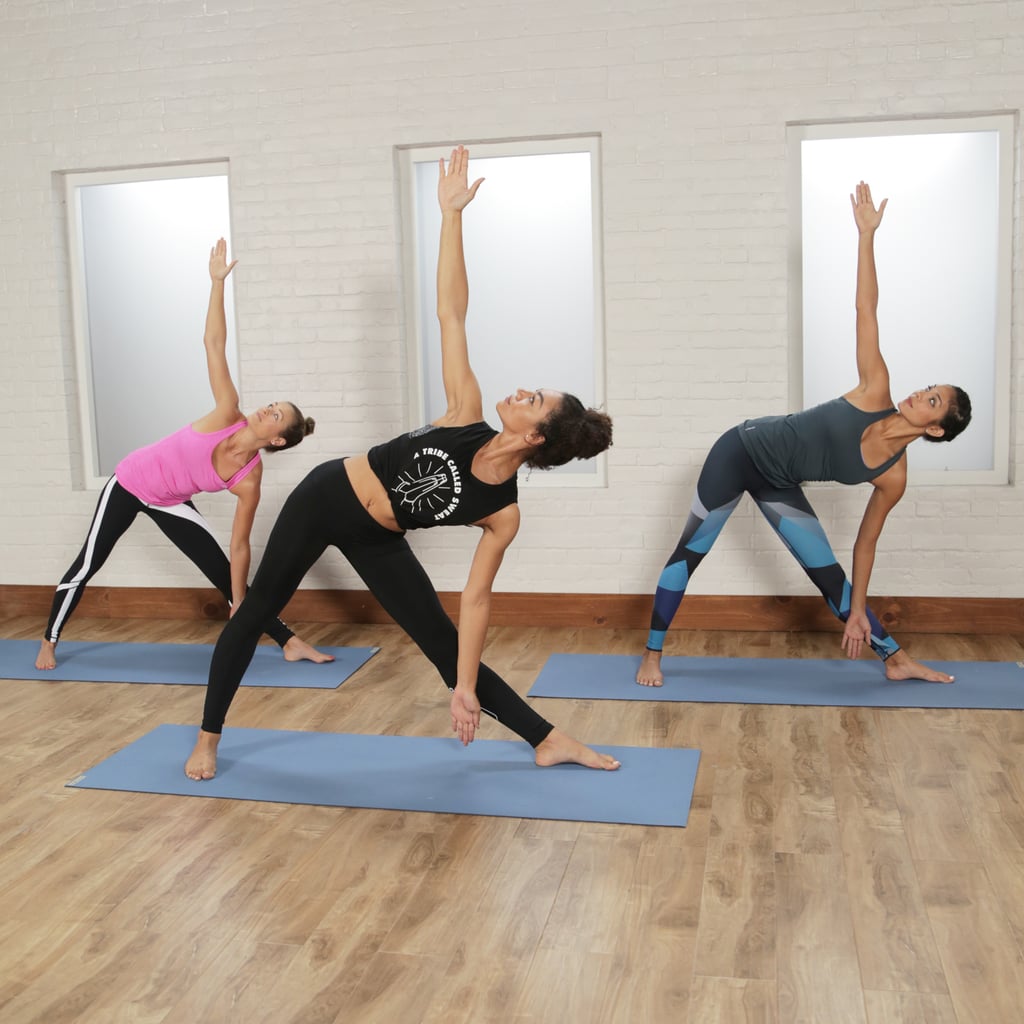 Time for active rest! Depending on your mood, you can do this full-body yoga-flow workout [5] targeting the butt and core or this full-body stretching routine [6].
Equipment needed: mat
Day 4: 30-Minute Tabata Workout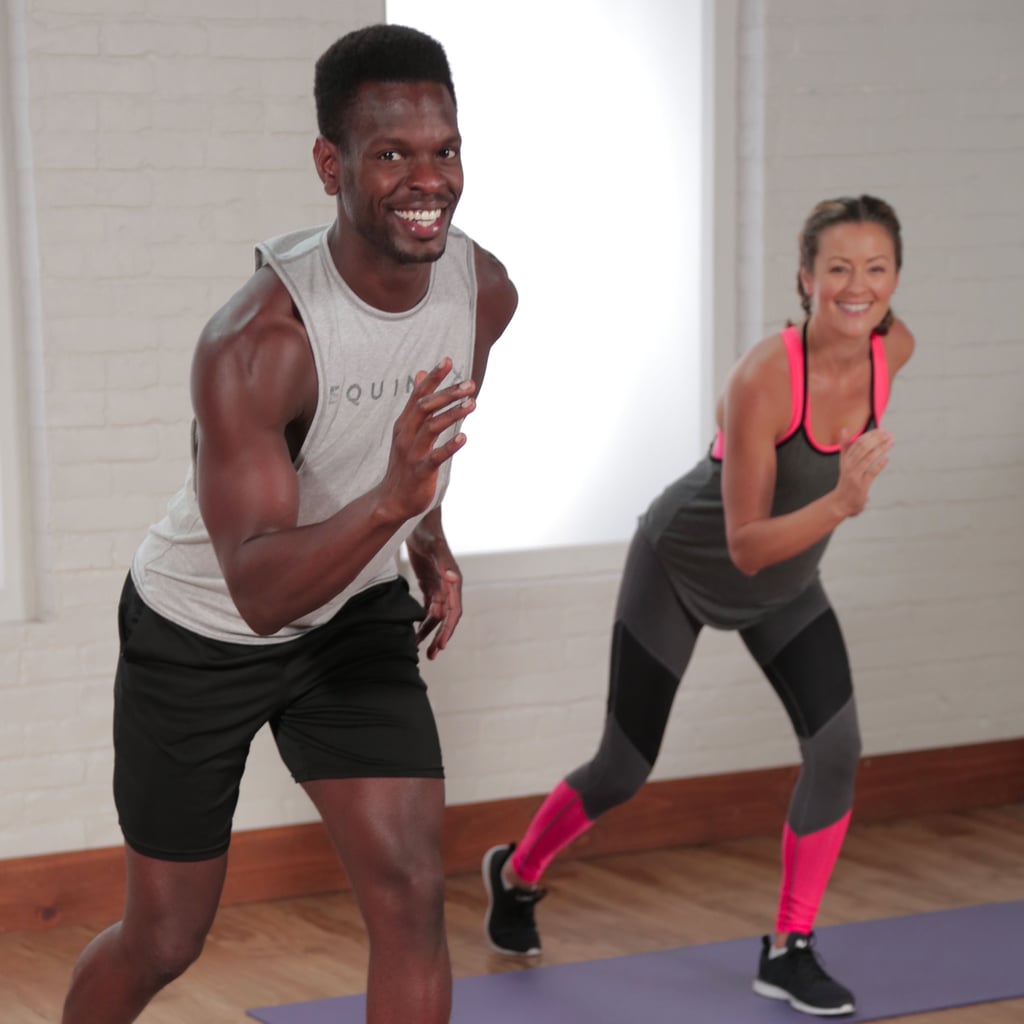 This calorie-torching cardio and sculpting workout [7] is one of our hardest ever, but Equinox tabata instructor Raneir Pollard's amazing energy will inspire you to fight for it.
Equipment needed: none
Day 5: 30-Minute Cardio and Toning Boot Camp Workout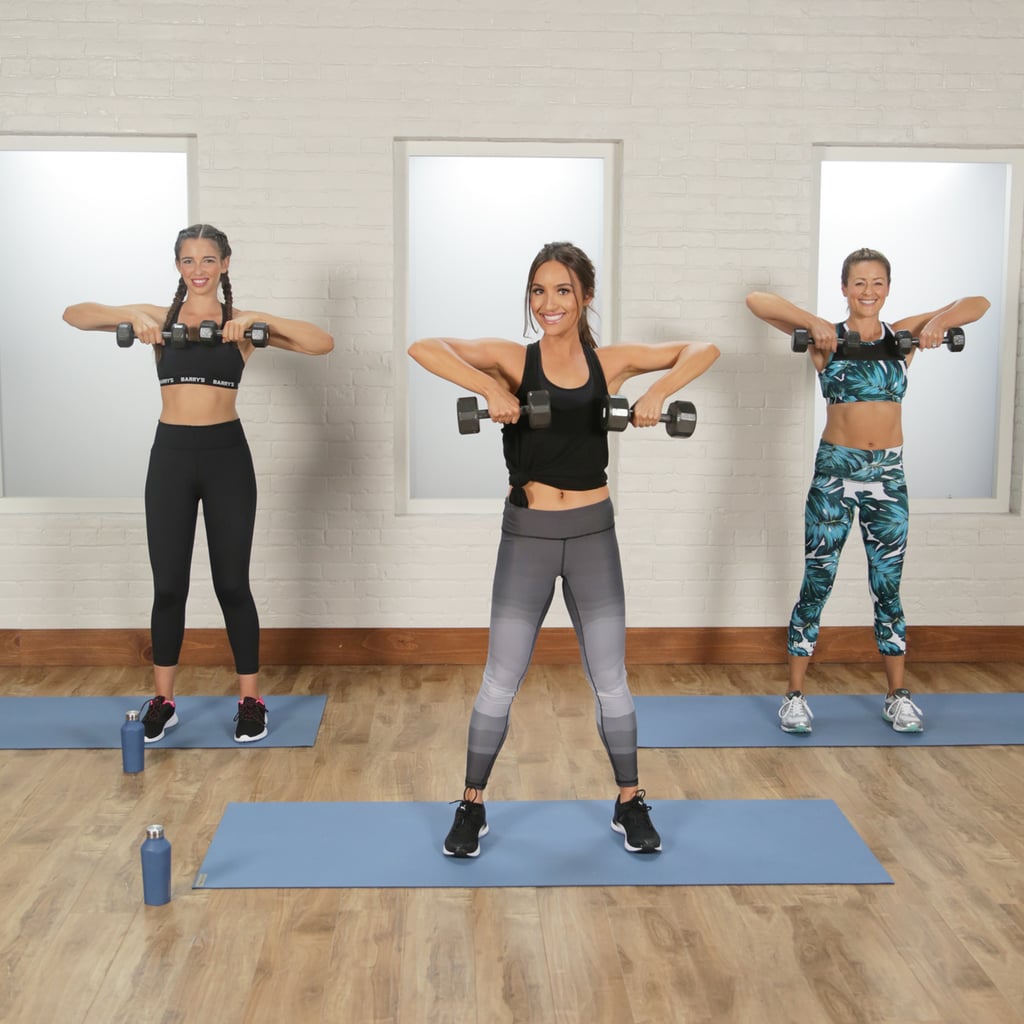 Barry's Bootcamp trainer Allie Cohen keeps things moving by mixing strength training with cardio moves in this eight-exercise circuit workout [8].
Equipment needed: medium-weight dumbbells (five to 10 pounds)
Day 6: 20-Minute Flat-Belly Workout

Combine cardio with core work to reap the flat-belly benefits of both types of sweat sessions in this quick, 20-minute workout [9]. To make this a 30-minute workout, run, bike, or row for 10 minutes or do this 10-minute no-equipment cardio workout [10].
Equipment needed: jump rope and medium-weight dumbbells (five to 10 pounds)
Day 7: Active Rest With 10 Minutes of Stretching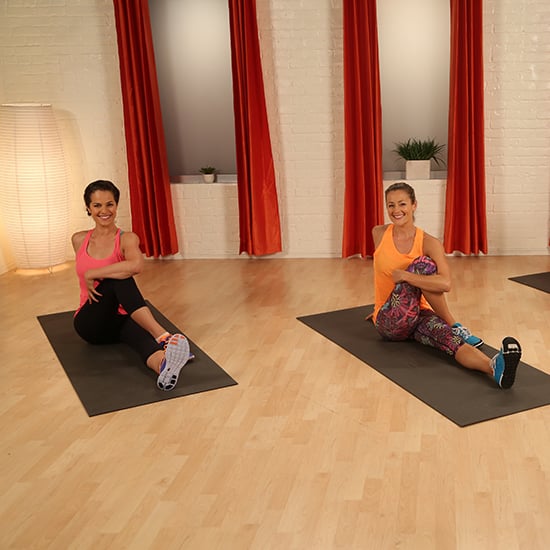 Lengthen your muscles with this 10-minute stretch session [11]. If you're looking for more of a workout, try this dynamic yoga sequence for a stronger Summer body [12].
Equipment needed: mat