Our prescription for low-stress gift giving this holiday season is simple: work smarter, not harder, by giving them gifts that will brighten their days for months to come without you even stepping into a store. Too good to be true? Nope! We're talking subscriptions to a monthly or bimonthly food or drink club. From artisanal coffee to Japanese candies and beyond, we've got regifting-proof ideas aplenty.
French Delicacies of the Month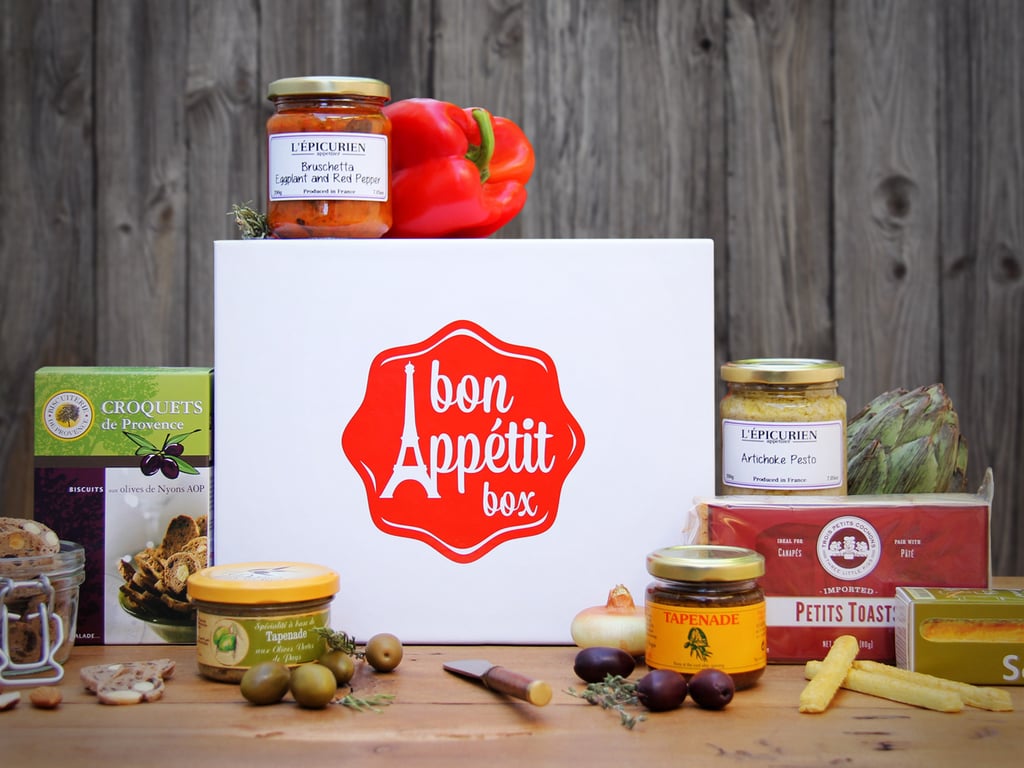 Francophiles will adore Bon Appétit Box [1] ($75-$390), a subscription exclusively focused on French fare. Boxes are grouped by theme, like Provence apéritifs and French breakfast, all impeccably sourced.
A Completely Novel Wine Club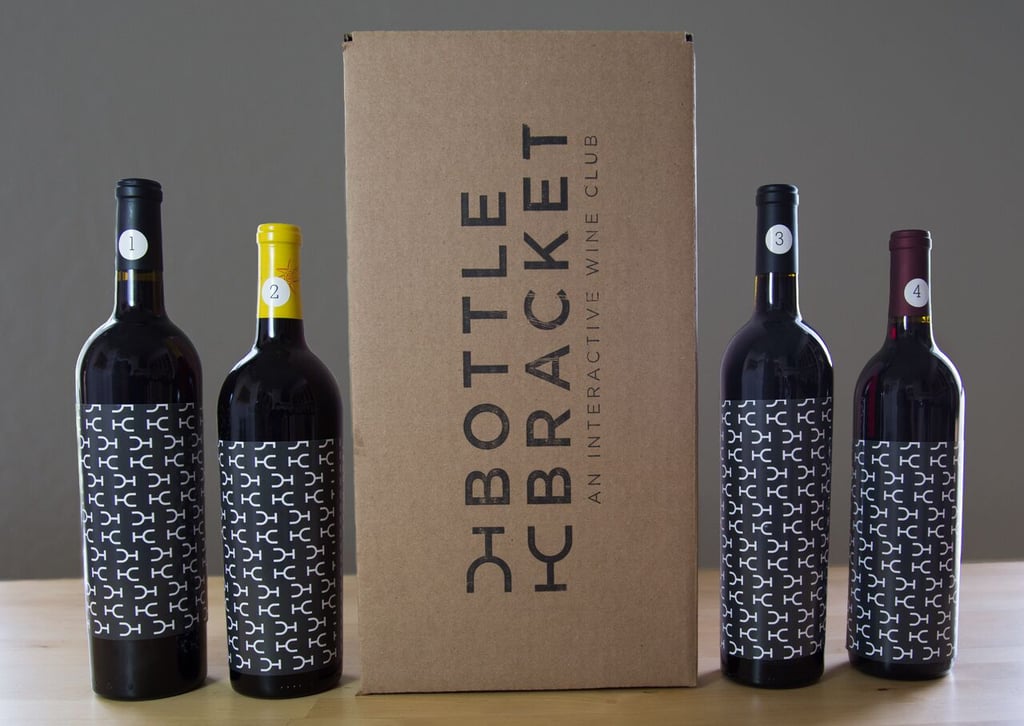 Traditional wine clubs are a great discovery tool, but few are as fun, interactive, or social as Bottle Bracket [2] ($100 quarterly). The first shipment includes a game board and four bottles of the same varietal from the same region with the labels covered up (subsequent shipments are wine only). The game is in blind tasting and then ranking the wines (valued between $20 and $40) in order from least to most expensive using a March Madness-style bracket game board, and then seeing how accurate your ranking is, all while getting gleefully tipsy in the process.
Cheeses of the Month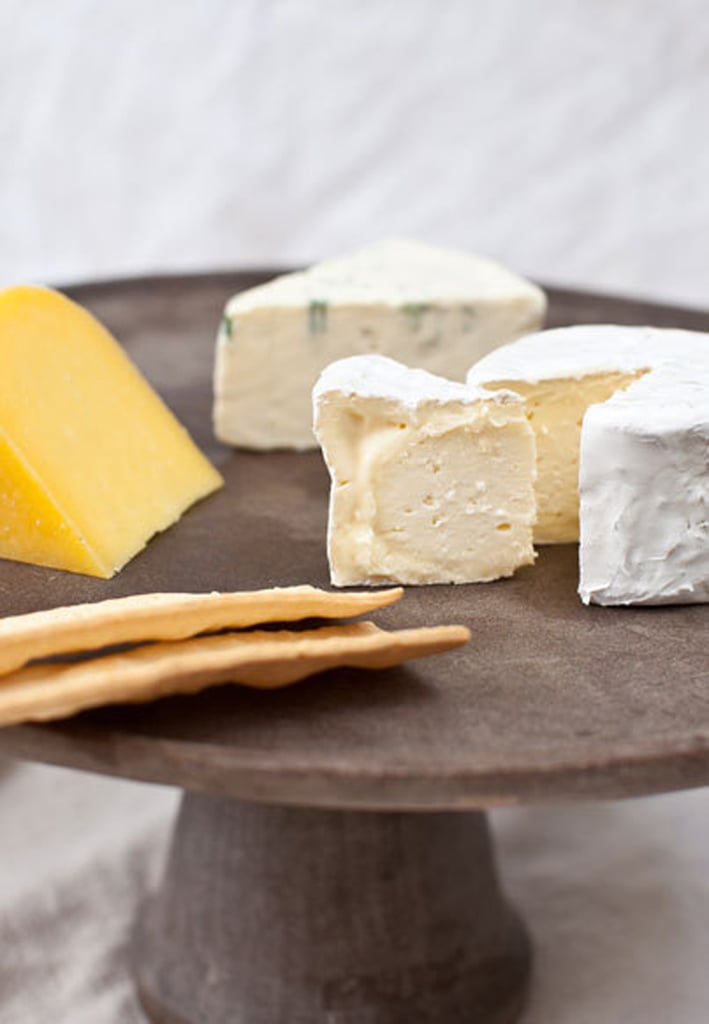 Not sure what to get him? We can think of few folks (aside from vegans) who wouldn't love a subscription to Cowgirl Creamery's Cheese Club [3] ($225-$695), which ships a trio of artisan cheeses from the famed San Francisco Ferry Building shop to his doorstep each month.
A Taste of Austin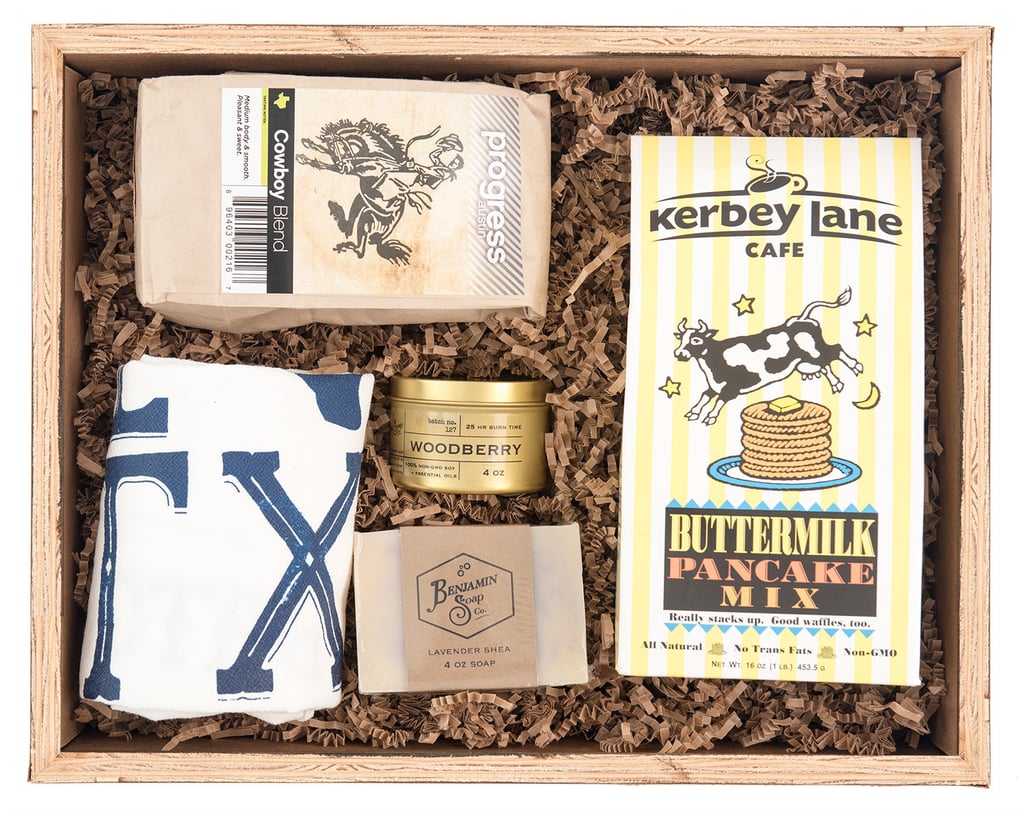 A hotbed of creativy, Austin boasts many excellent artisan food producers. Batch USA [4] ($50) is the ticket to tasting the best this quirky city has to offer, and the company also offers a subscription to the quarterly box [5] ($49) chock-full of more Southern goodies.
Teas Tailored to Their Taste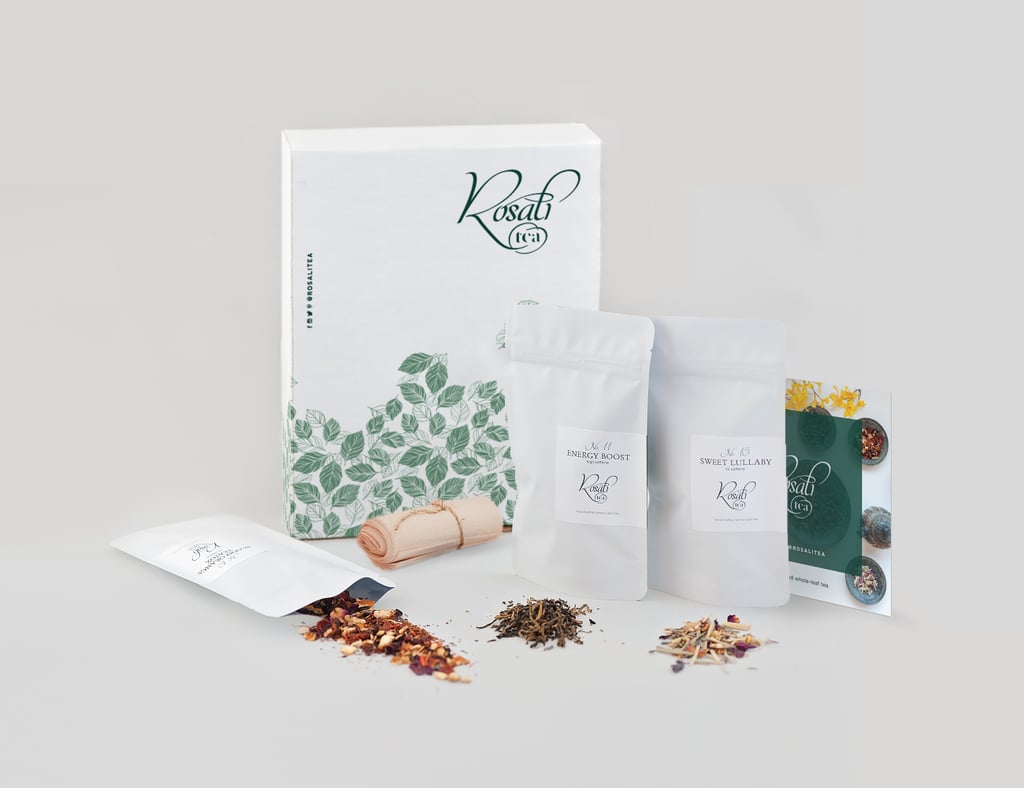 For something a bit more personalized, consider a Rosali subscription [6] ($24). After filling out a (very short) quiz, the company will send a selection of three top-notch loose-leaf teas tailored to taste, plus biodegradeable bags to steep the teas in.
A Gaggle of Artisanal Goodies
Surprise your foodie friend with a selection of artisanal goodies each month from Hatchery [7] (from $25 per month), which includes not only five to six treats but also suggestions for how to put them to use.
Sipping Spirit of the Month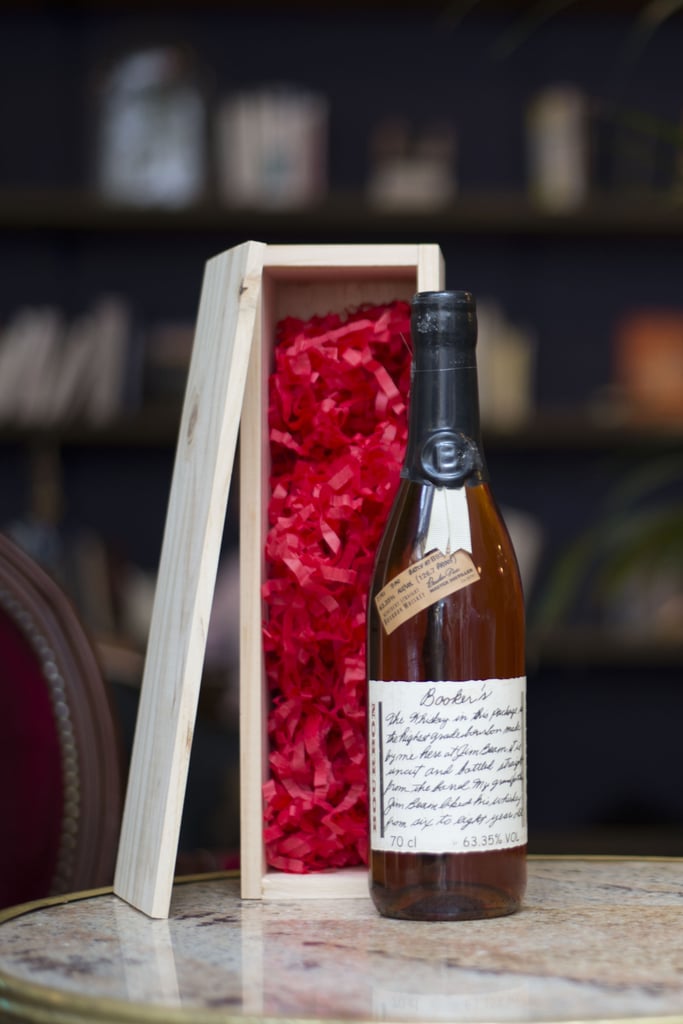 Help him unwind with a subscription to Taster's Club [8] (from $69 per month, depending on the spirit), which will send one full-size bottle of a stellar sipping spirit to his doorstep each month, ready to be enjoyed neat or on the rocks. Whether his go-to is tequila, rum, or whiskey, there's an option he'll love.
Japanese Candies of the Month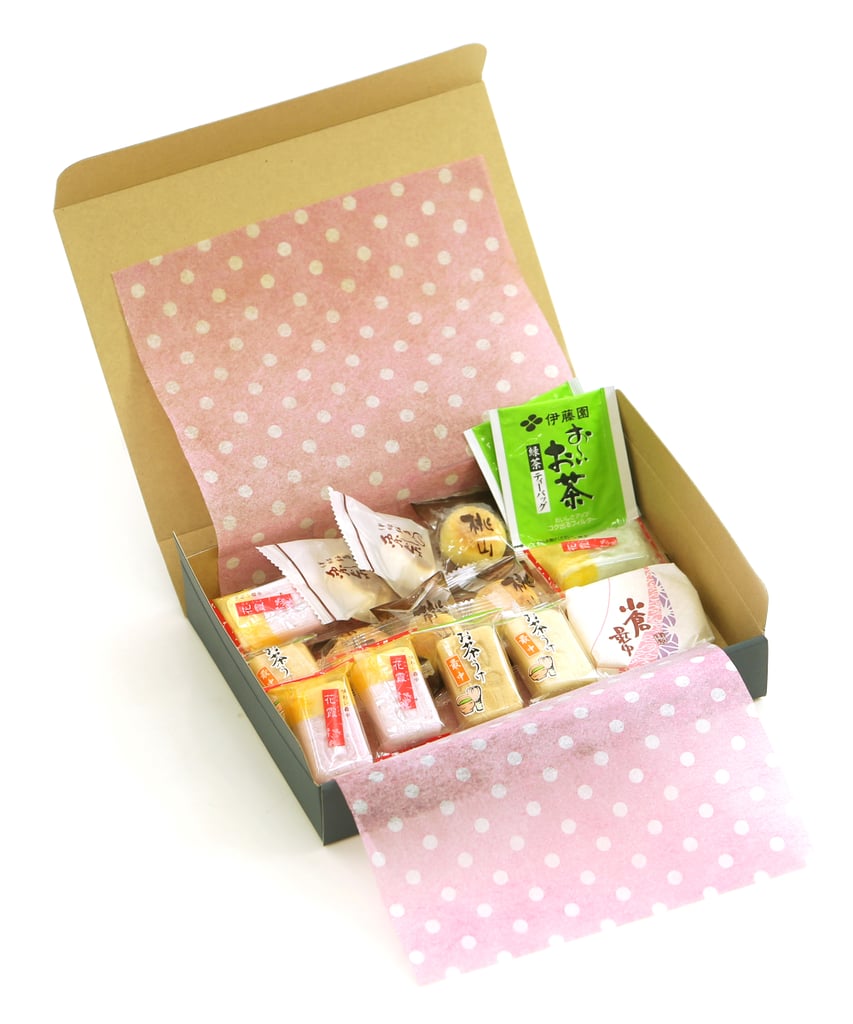 An editor favorite, Candy Japan [9] ($29) sends two shipments of hard-to-find Japanese candies each month, each packaged in an elegant envelope and with eye-catching washi tape. All in all, it's pretty sweet (literally).
Craft Coffee Subscription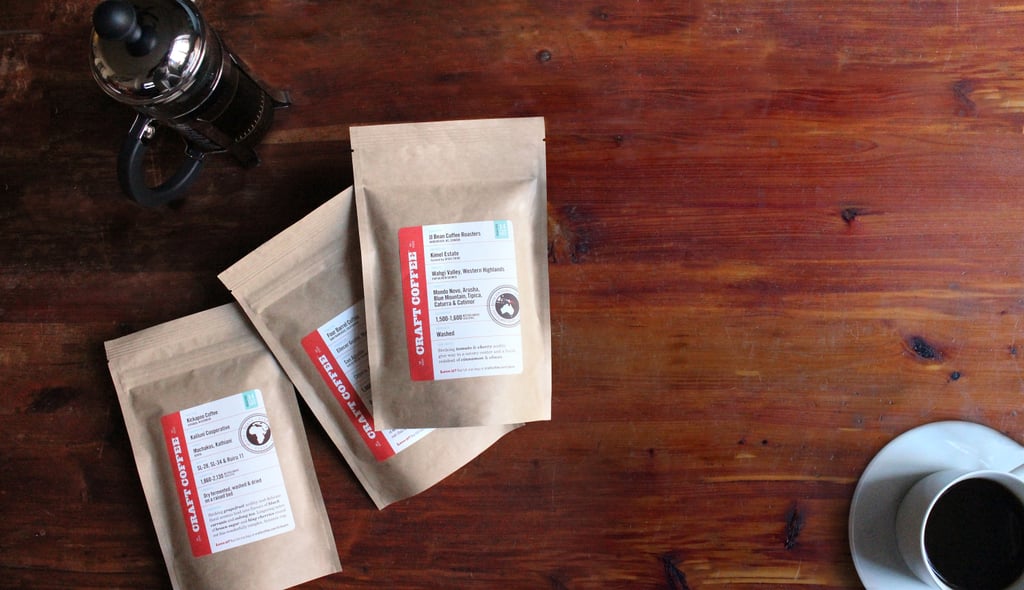 Give your favorite coffee nerd the gift of discovery with a subscription to Craft Coffee [10] ($30-$300). Each month, he'll receive beans from three different artisanal roasters, as well as brewing tips and tasting notes.
Jam-Lovers Club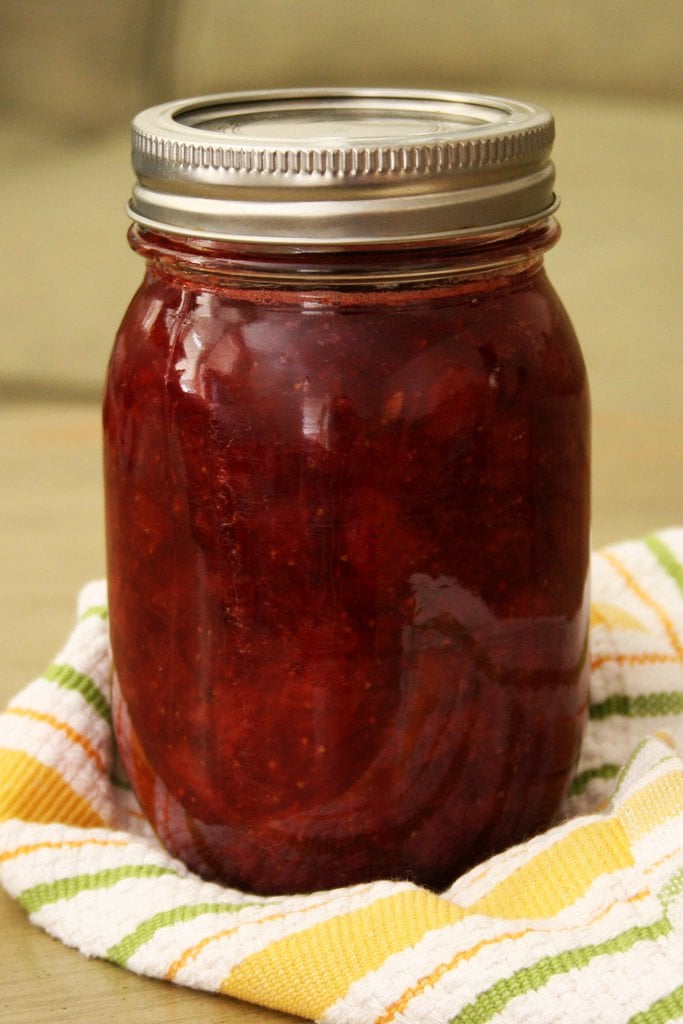 Let your loved ones get first access to limited-release batches with a subscription to the jam-lovers club [11] ($20 a month).
Salami of the Month
From soppressata to saucisson, the world of salami is surprisingly vast. Help him taste his way through 12 varieties with Olympic Provisions' salami-of-the-month club [12] ($150-$395 per year).
A Subscription Box For the Surprise-Averse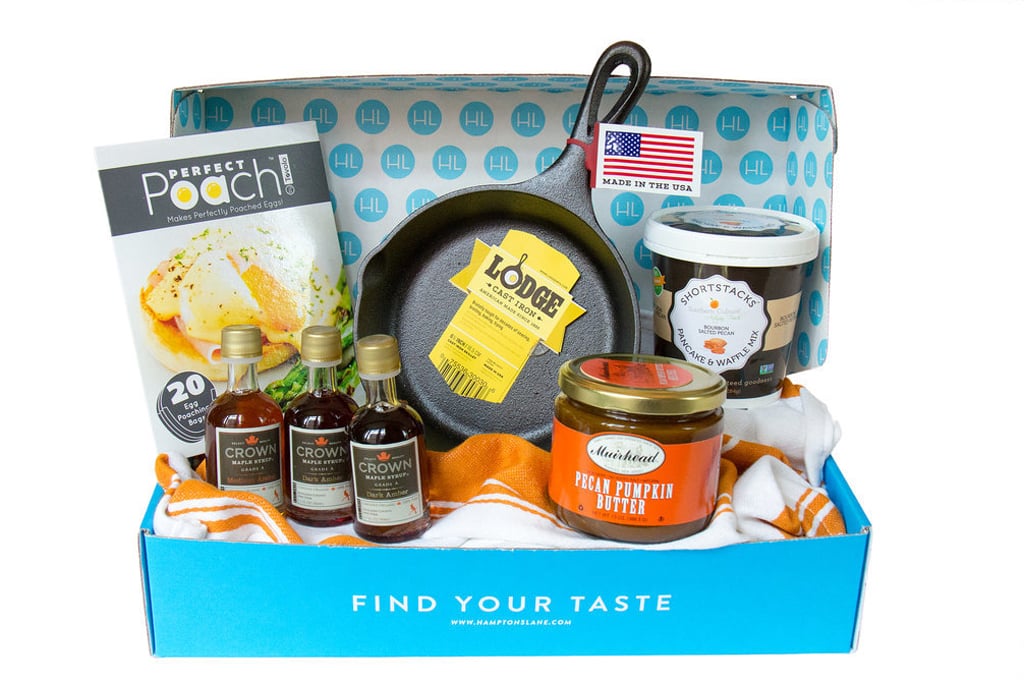 Hampton's Lane [13] (from $55) stands out from the pack by allowing members to opt in or out of various themed boxes monthly, so they'll never get a collection of products they won't use. Past months' themes include American breakfast (pictured), coastal Italy, and Southwestern fiesta, the unifying factor being the swank products included.
Fruit of the Month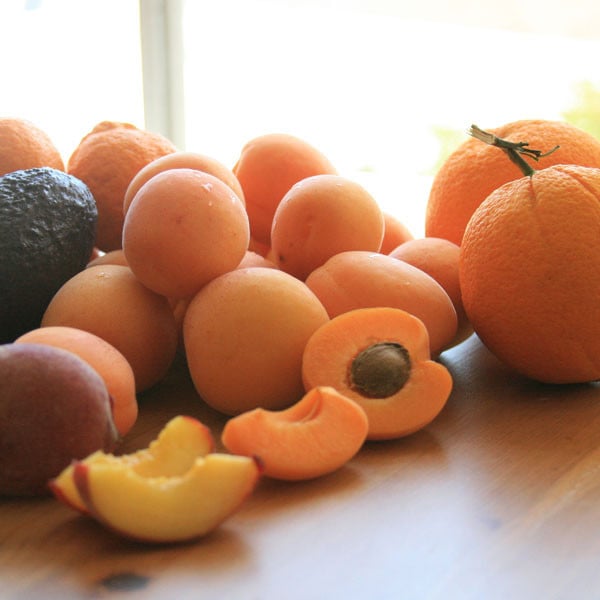 Farmers market devotees (or those who just wish they were) will appreciate the gift of superlative fresh fruit from Frog Hollow Farm [14] ($160-$198 for three months) every month.
Chocolate of the Month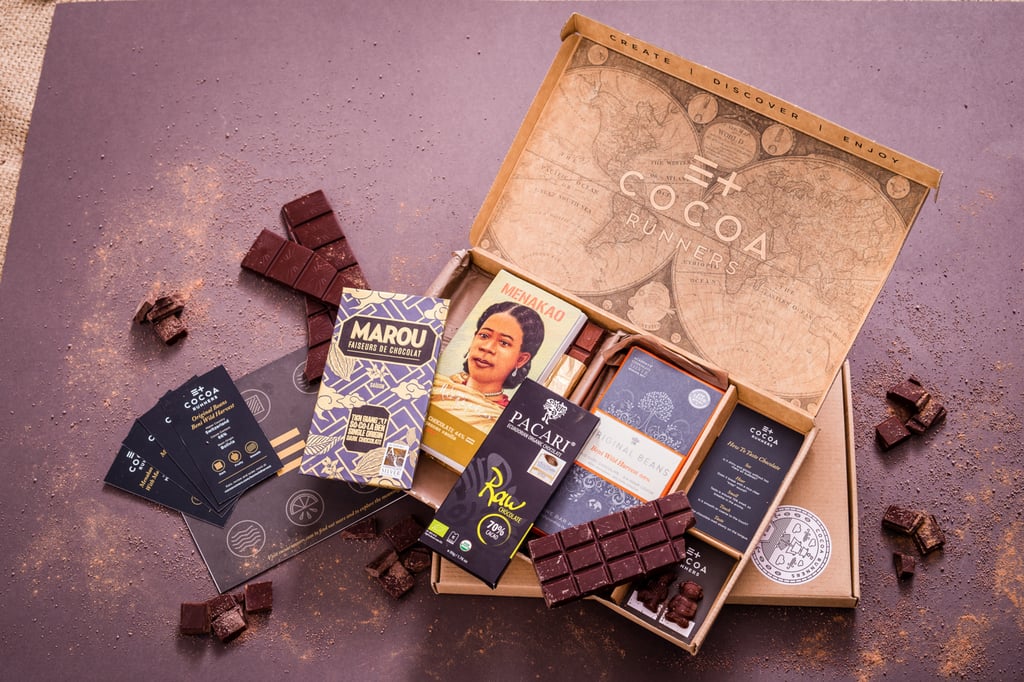 Astound the chocoholic in your life with a chocolate-of-the-month subscription [15] ($96-$318), which includes four craft chocolate bars (dark or a mix of dark and milk) per month.
Snacks of the Month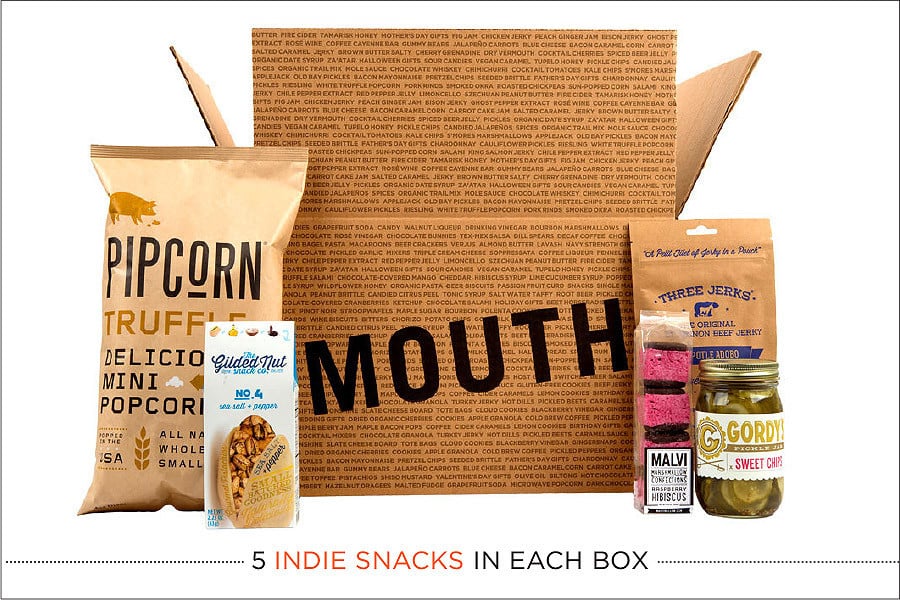 Snackers will be giddy to receive a subscription box from Mouth [16] (from $60 per month). Each month they'll receive an assortment of five excellent indie snacks like black truffle popcorn, Korean barbecue beef jerky, and pickled cauliflower.
Meats of the Month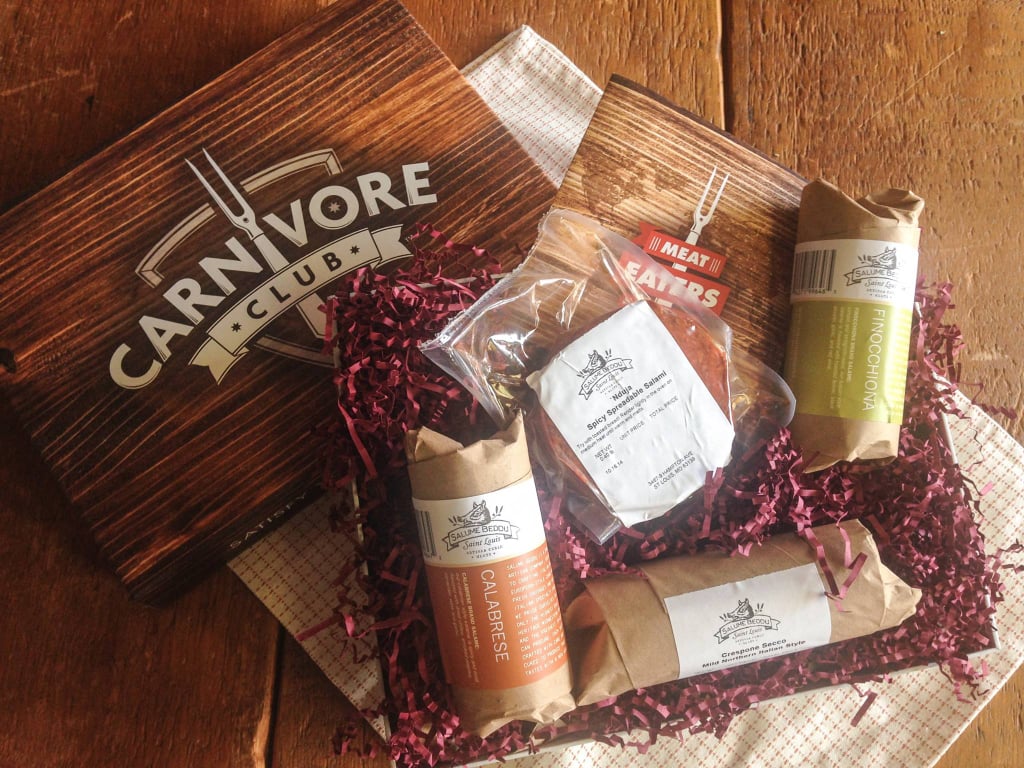 As its name suggests, Carnivore Club [17] ($55 per month) brings the meat, with each monthly shipment including four to six items from around the world, ranging from prosciutto to buffalo jerky.
A Sampling of Global Fare
Those with a penchant for travel will appreciate Try the World [18] (from $29); subscribers receive a range of treats both sweet and savory from a different country (such as France, Spain, or Japan) every month.
Sweets of the Month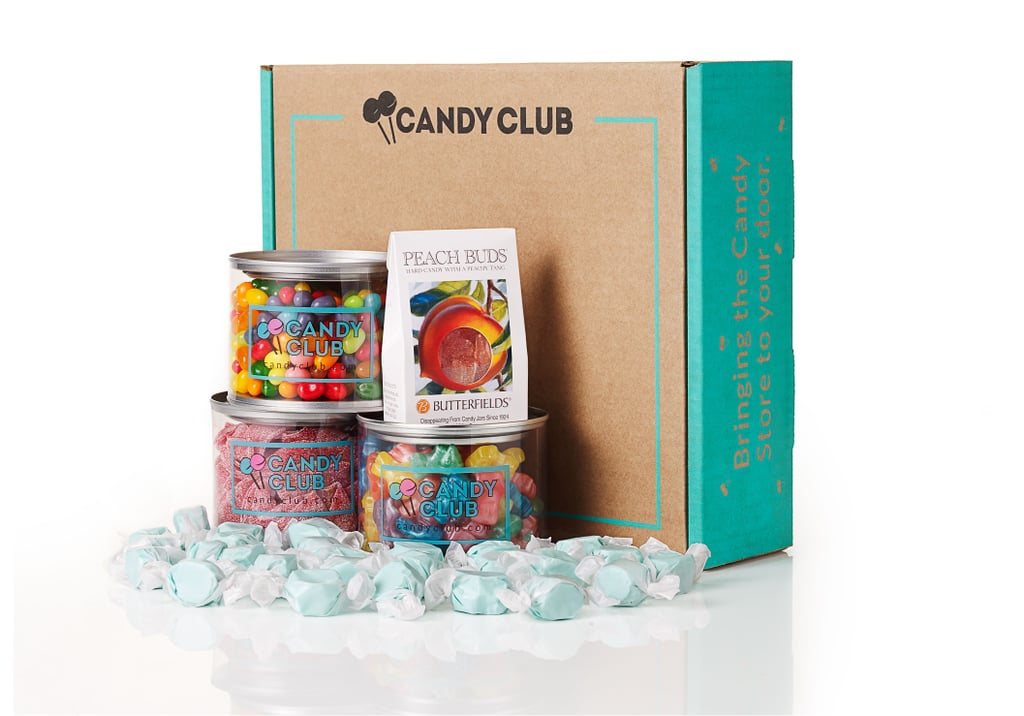 Satisfy her sweet tooth with a monthly delivery of irresistible candies. With the gift of Candy Club [19] ($20-$28 per month), she'll receive a box filled to the brim with two to three pounds of sweets like sour belts, salt water taffy, and Haribo gummies.