Whether you prefer your margaritas blended or on the rocks, classic or creative (like a green tea, grapefruit, and basil option), we've got a recipe to satisfy your craving. Stock up on tequila and limes, then browse the collection, choose your favorite, and pair it with tortilla chips [1], guacamole [2], and salsa [3].
Jalapeño Margarita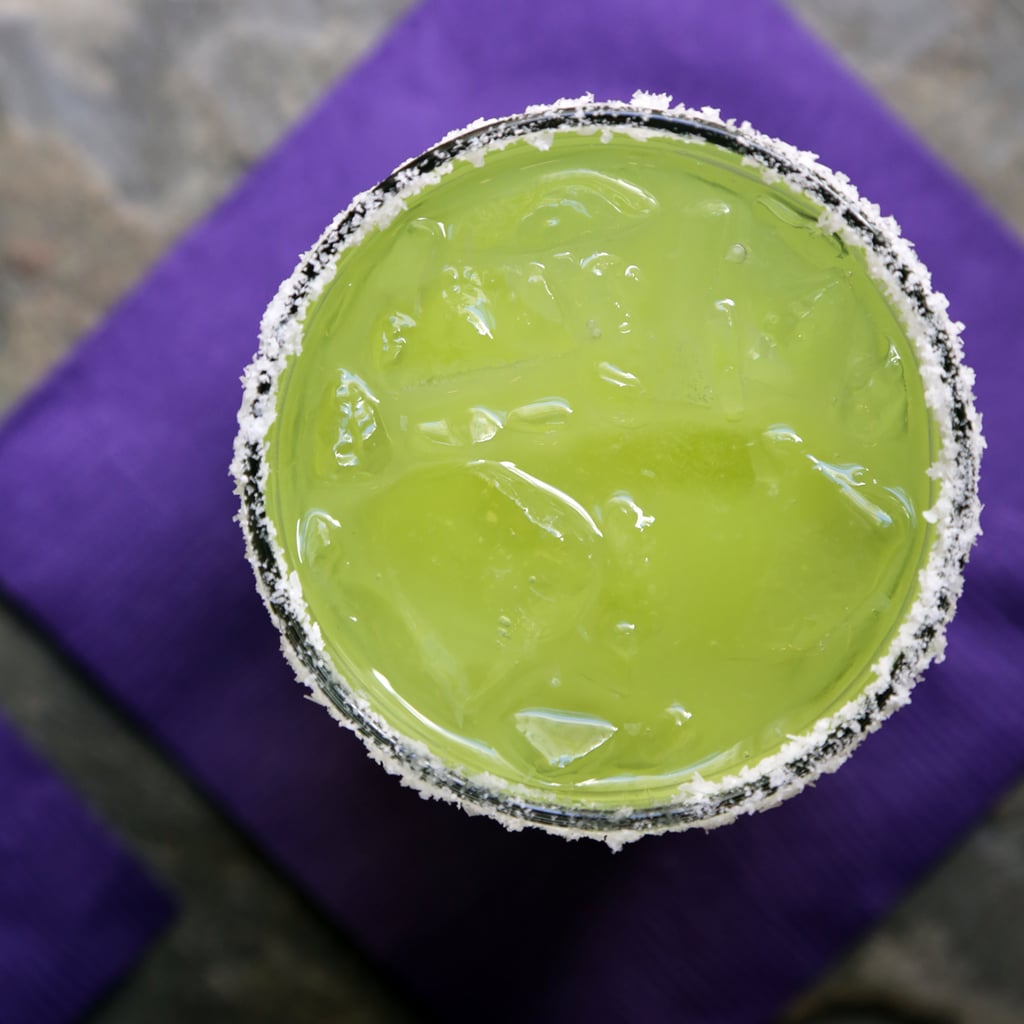 Spice things up with a jalapeño margarita [4] with a secret ingredient: celery leaves. Less vegetal tasting and more herbal — similar to parsley — the celery leaves also contribute to its glowingly green color.
Strawberry Margarita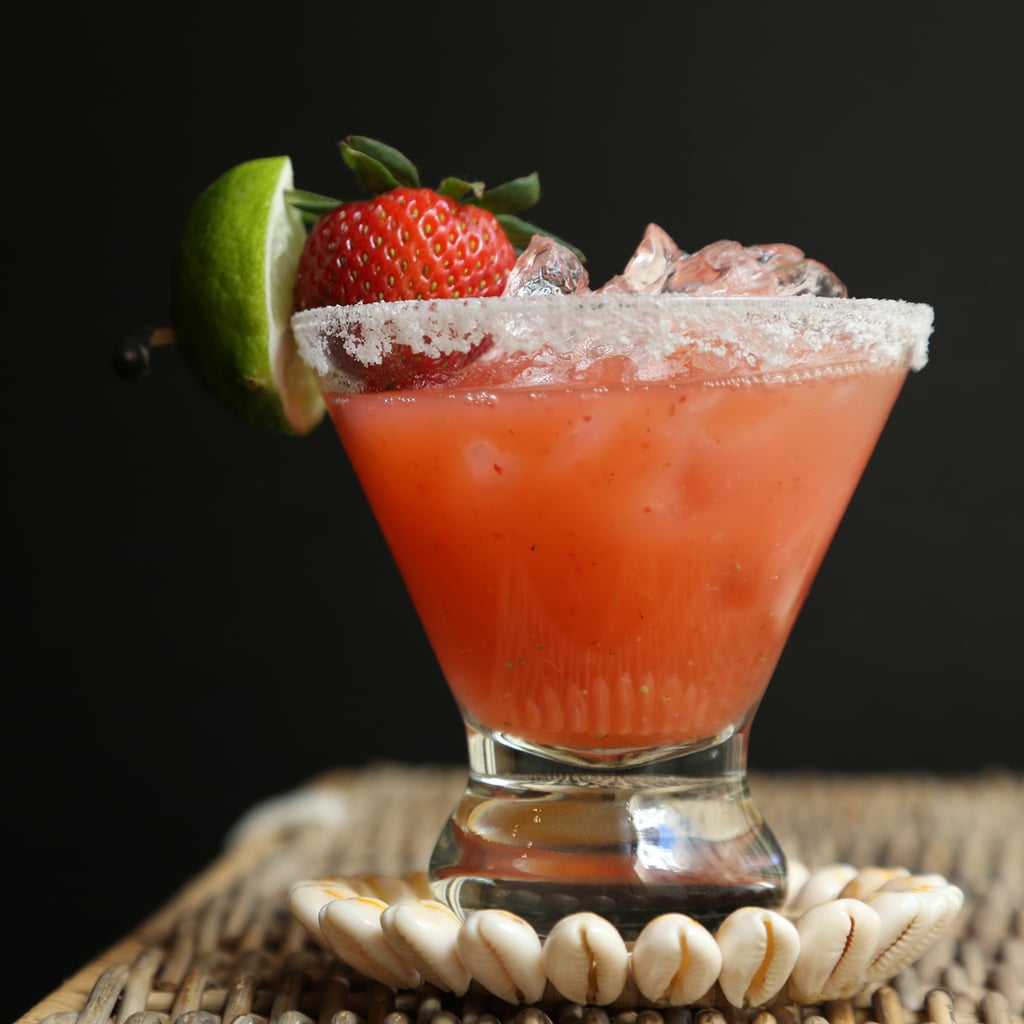 This ruby-red strawberry sipper [5] will treat you right.
Satsuma Margarita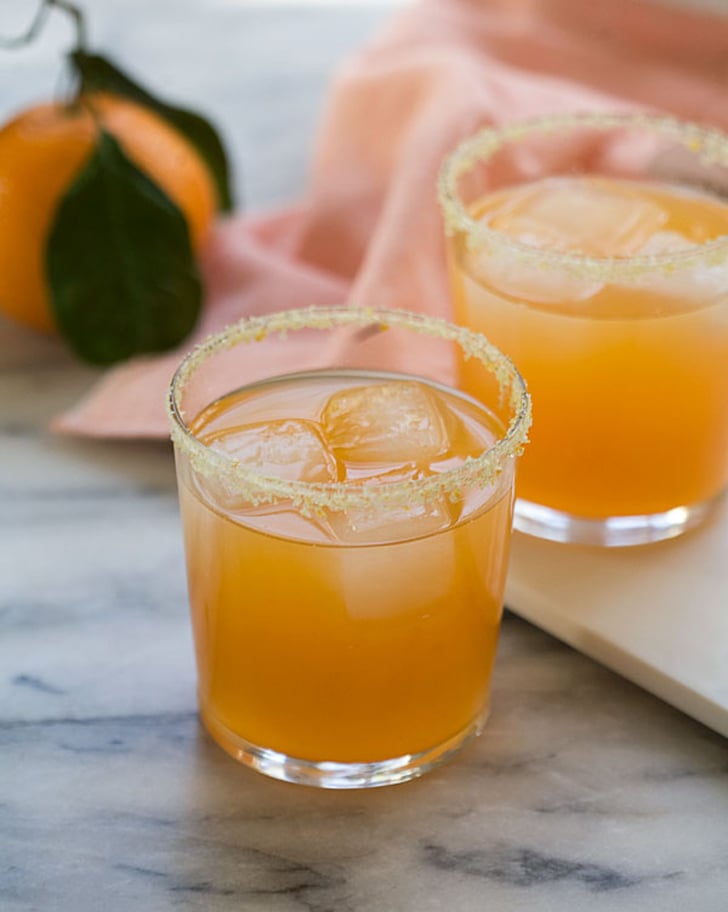 Citrus makes an appearance in four forms in this zesty recipe [6]: satsuma juice and zest, lime juice, and orange liqueur.
Frozen Margarita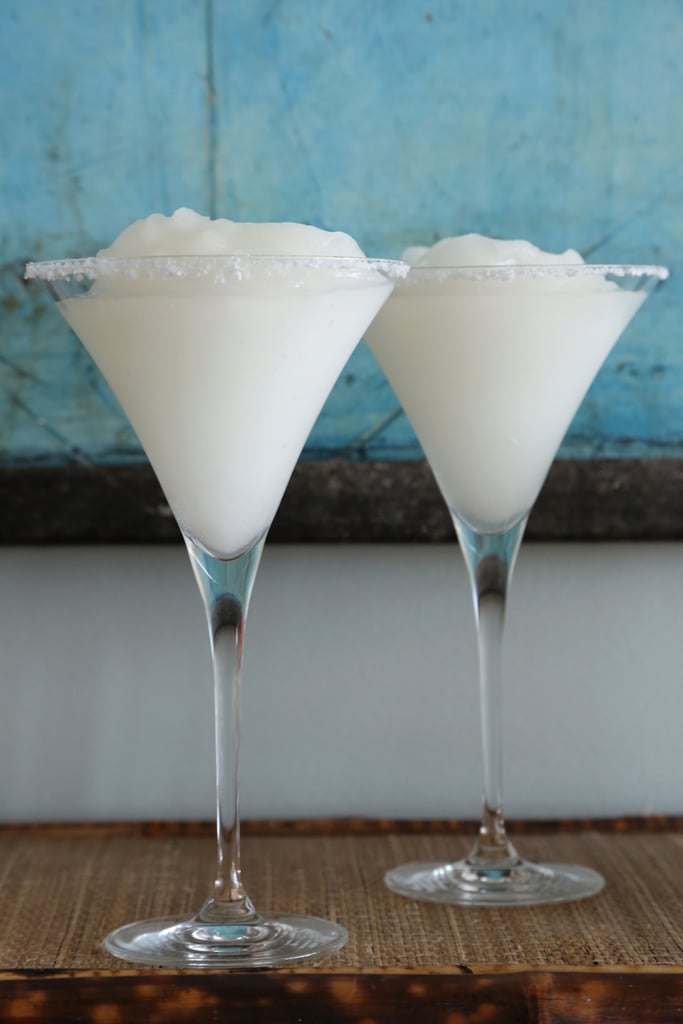 Like an alcoholic slushy minus the sugar crash, these sweet-tart frozen margaritas [7] delight, especially when rimmed with salt.
Spiced Apple Margarita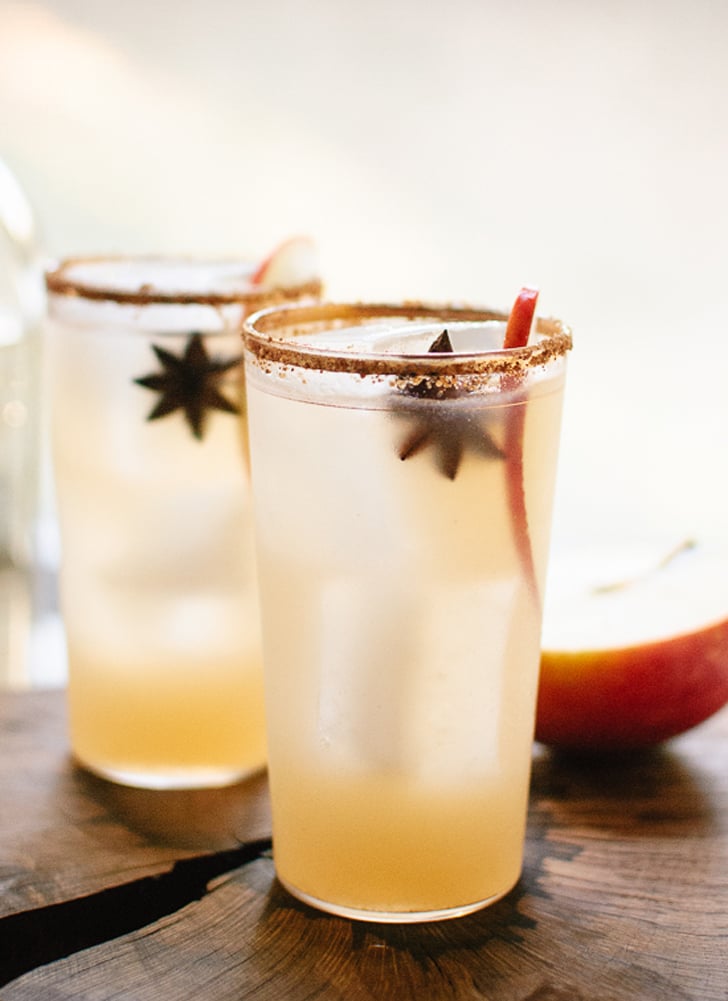 The margarita takes an autumnal turn [8] when made with apple juice, cinnamon, and star anise.
Green Juice Margarita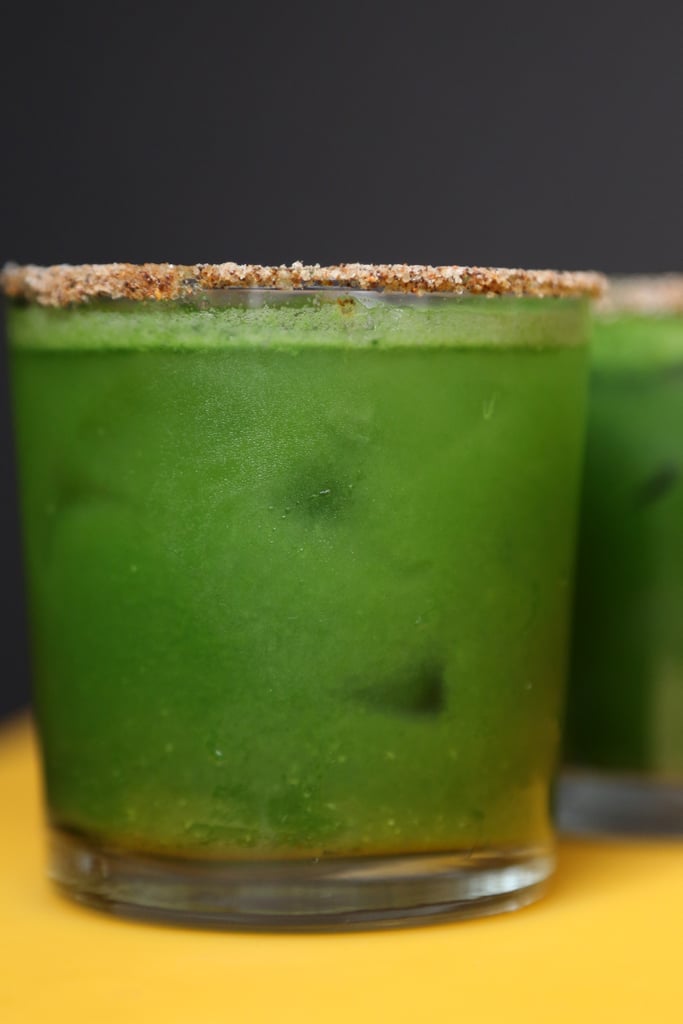 Day drinking? You can do no better than a gingery green-juice margarita [9].
Blueberry-Mint Margarita
Blueberries and mint add ample fresh flavor [10] to the classic combination of tequila, lime, and orange liqueur.
Pop Rocks Margarita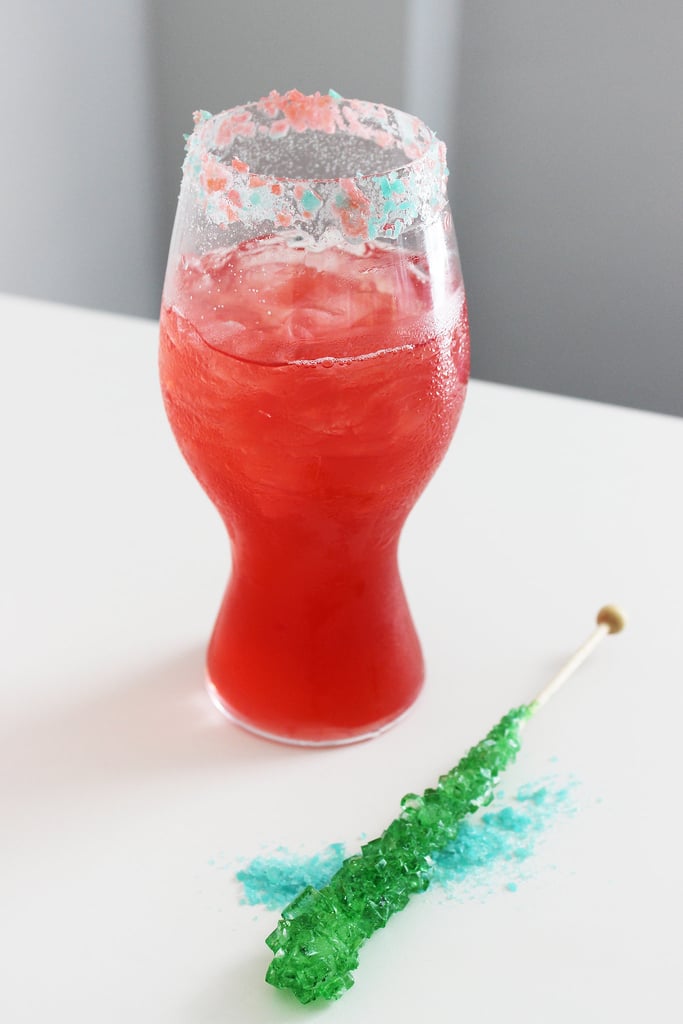 Surprise and delight your taste buds with a festive Pop Rocks margarita [11].
Classic Margarita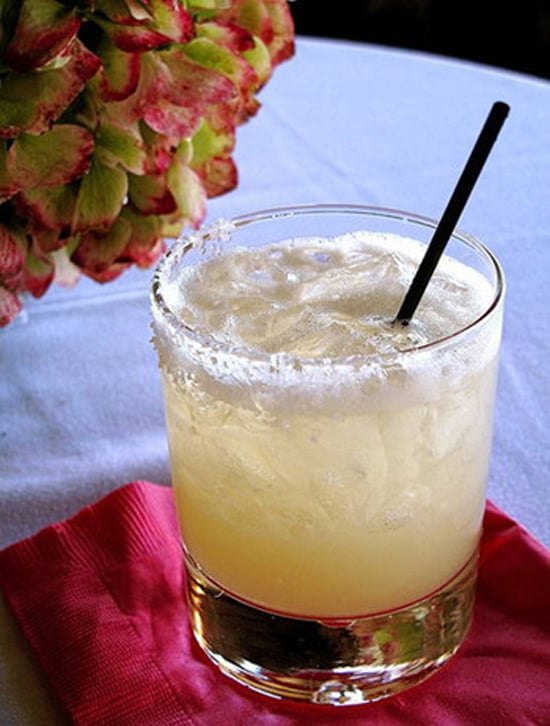 For a pared-down take on the classic margarita recipe, try this tangy sipper [12] that swaps agave nectar for orange liqueur to let the tequila and lime shine.
Berry Margarita Floats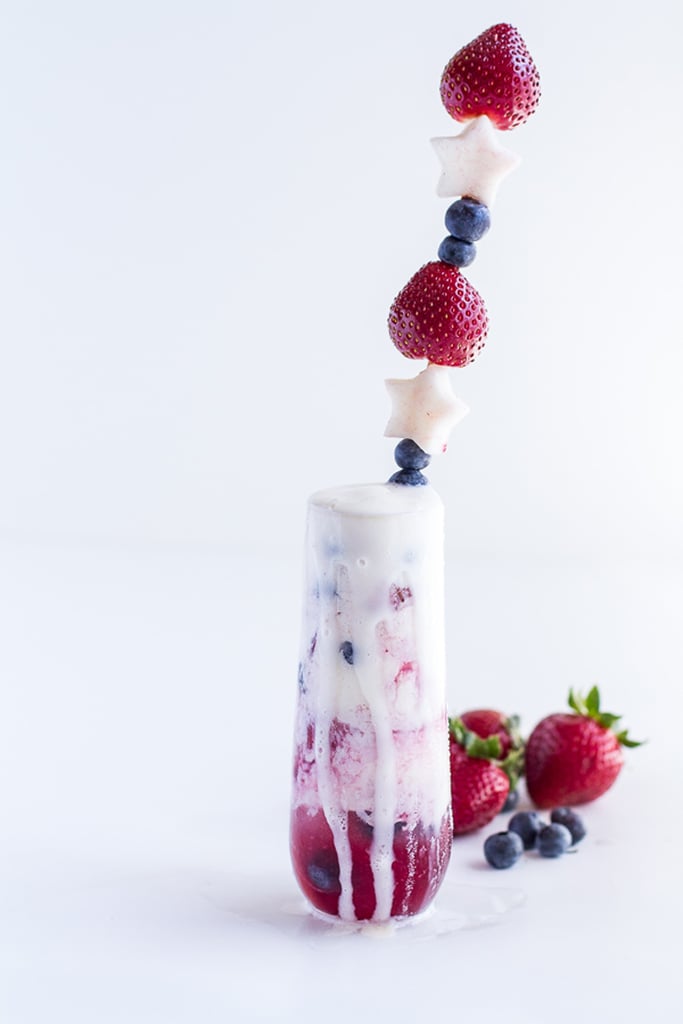 Part drink, part dessert, these margarita floats [13] are just the thing to cool off with on a sweltering day.
Pumpkin Spice Margarita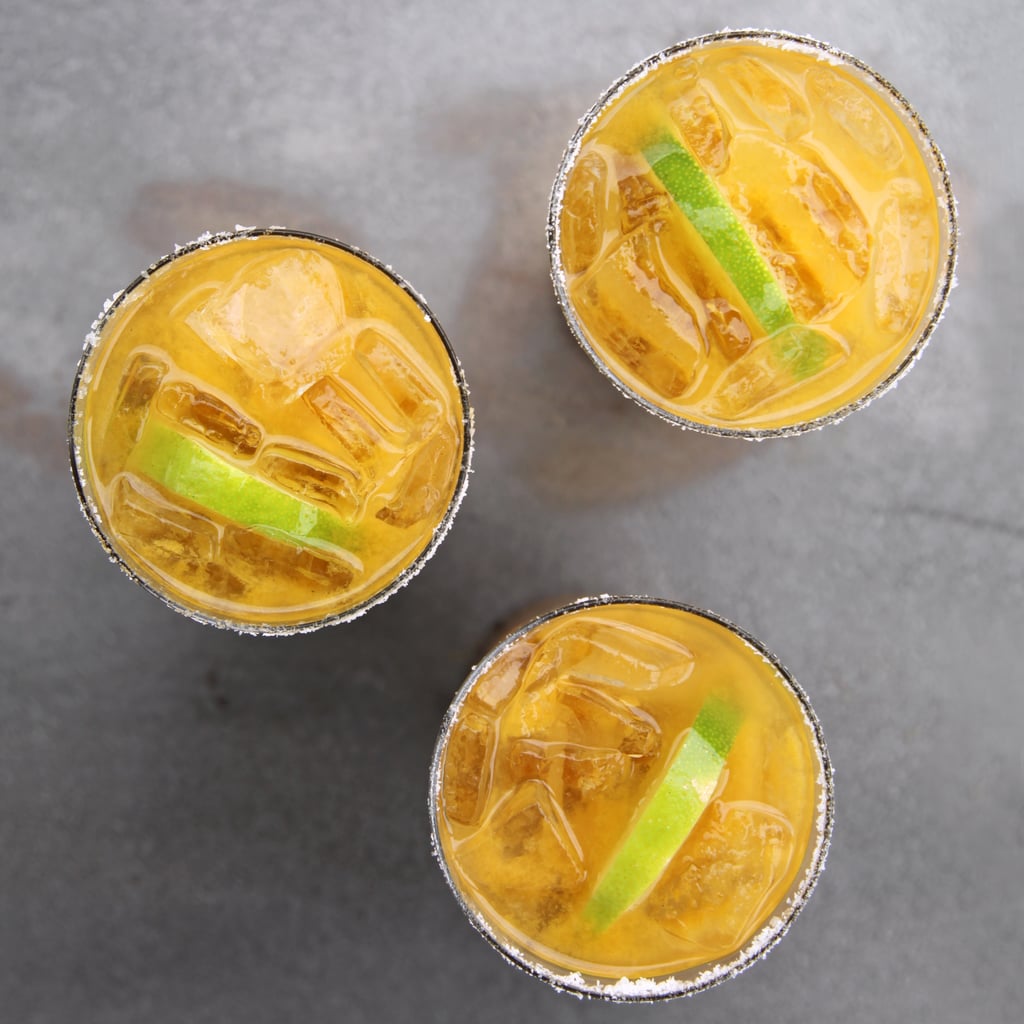 For something unexpectedly cozy, try a pumpkin spice margarita [14].
Spicy Avocado Margarita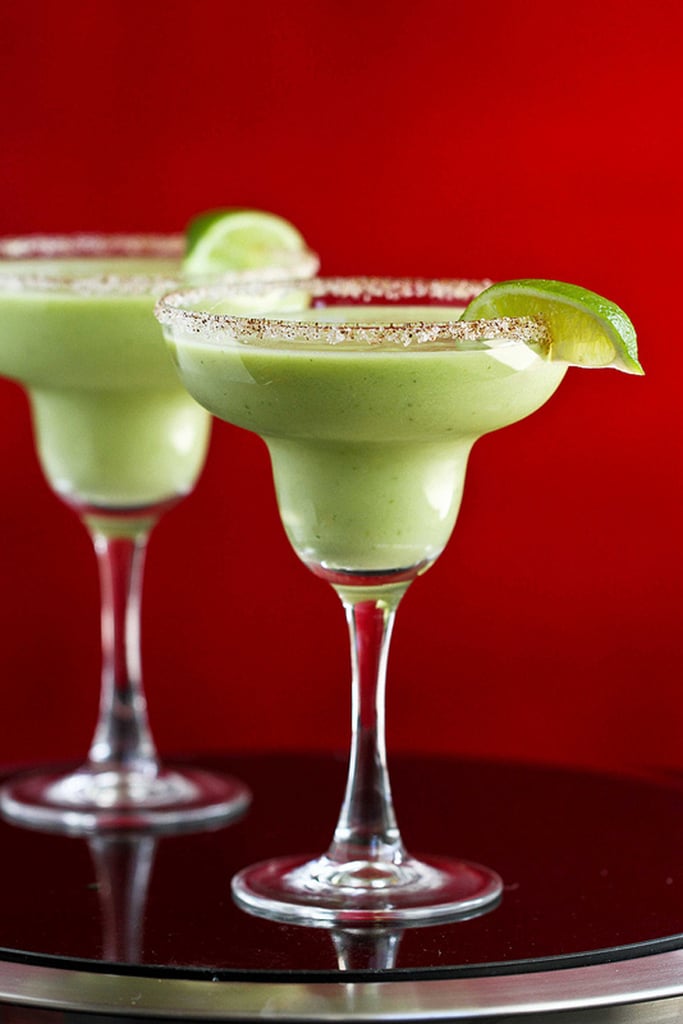 Avocado sounds like a strange addition to a cocktail [15], until you consider that margaritas are often paired with guacamole and that the fruit itself is mild in flavor.
Spicy Rhubarb Margarita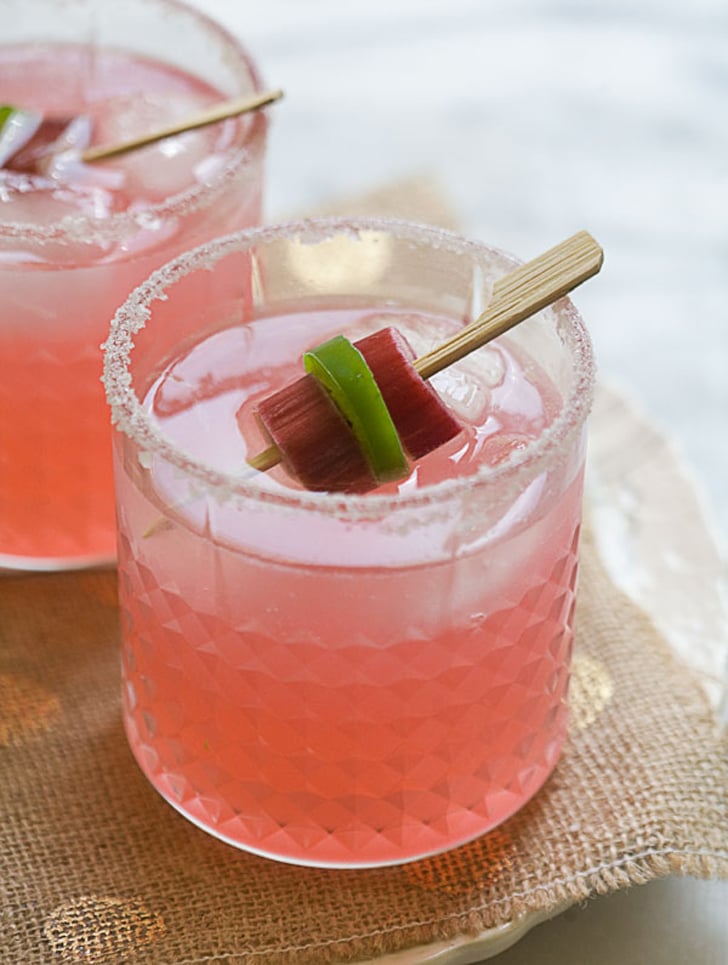 No, it's not strawberries that give this margarita its pink hue. Instead, it's homemade rhubarb syrup [16].
Honeydew Margarita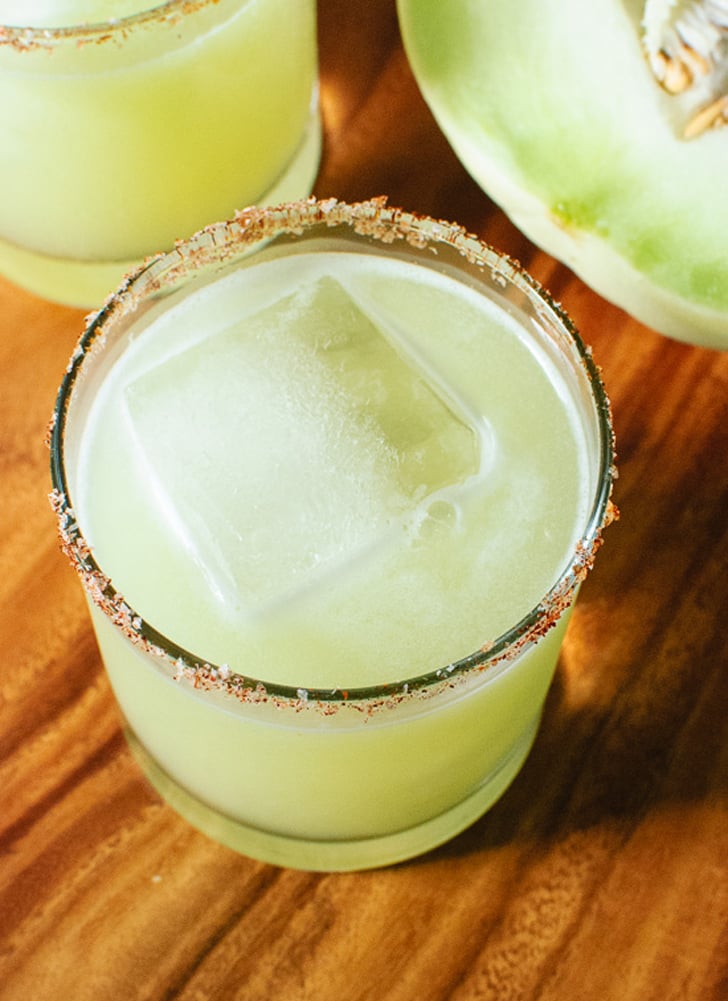 This honeydew margarita [17] is almost like a cocktail-and-agua-fresca hybrid. In other words: very refreshing.
Cranberry Margarita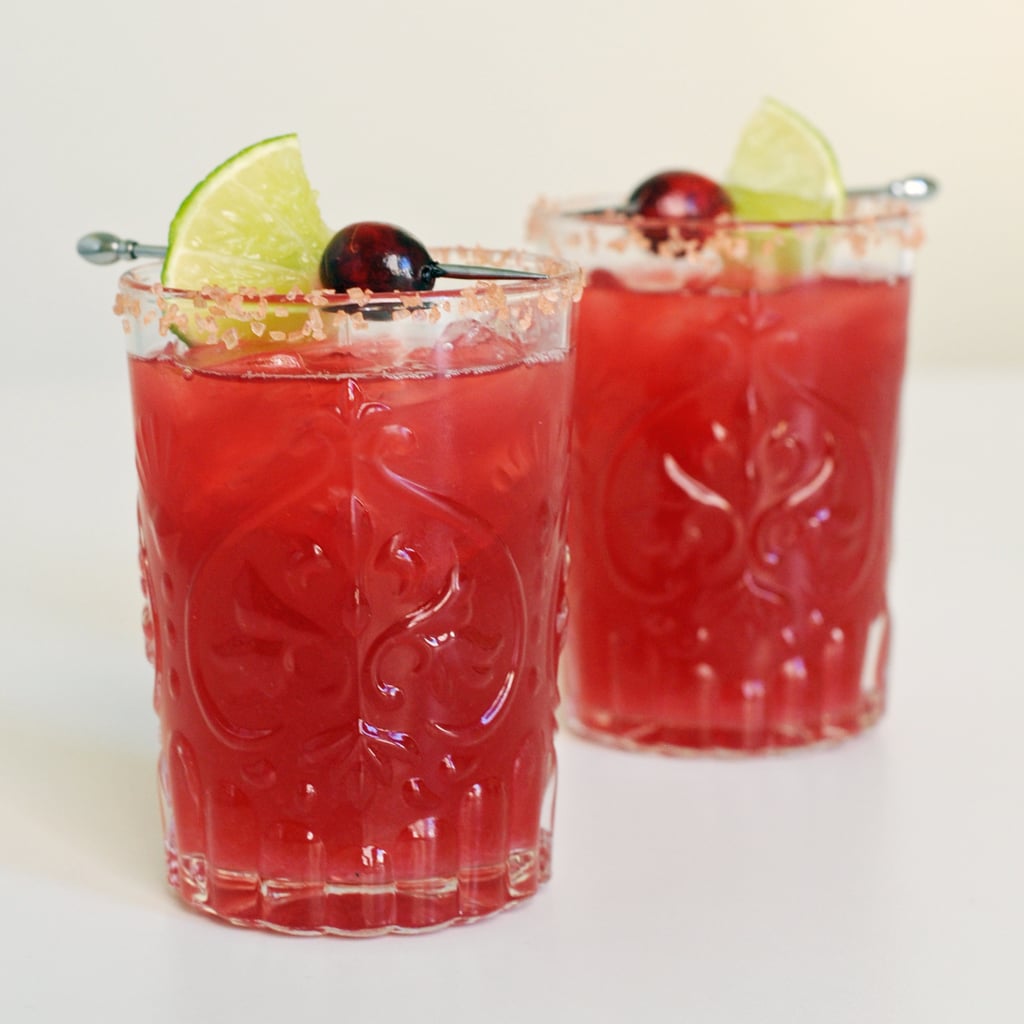 No fresh cranberries are needed to make this variation [18]; it uses cranberry juice instead, which gives the tequila drink a bittersweet tang and blushing hue.