There's a lot to be said for living in a small house [1]. Less wasted space, cheaper energy bills, and fewer chores . . . it almost makes you wonder why anybody would prefer a large home! Not to mention, one of the best features of a minuscule living space is the fun of decorating your limited square footage [2]. In a world that would like you to believe that bigger is better, it's hard to imagine drastically downsizing your home, but the benefits can be worth it. Here are 12 tiny dwellings that will inspire your itty-bitty aspirations.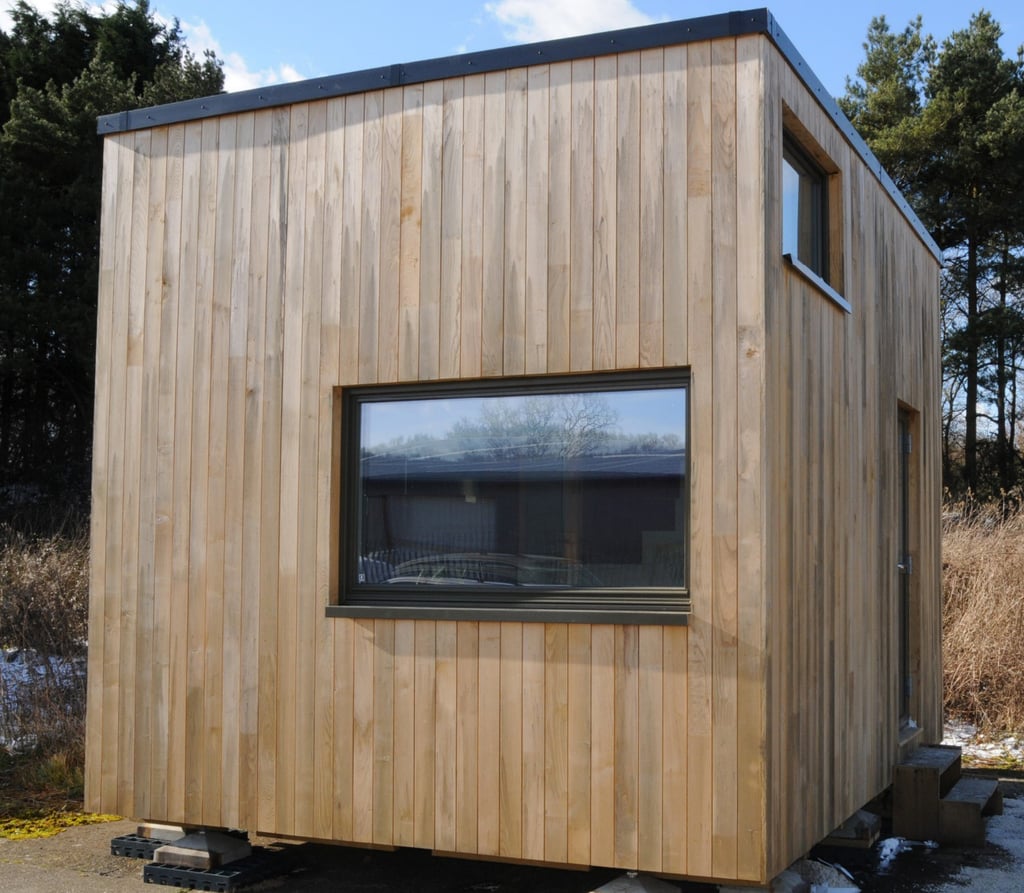 Designed with couples in mind, The Cube [3] has everything that a family of two could want. Ample storage space and seating, a full kitchen and bathroom, a lounge, and a washing machine make up the long list of amenities included in this tiny home. The best part, however, is its low environmental impact. The Cube is built with sustainable materials, has a composting toilet, and uses low-energy electronics to ensure a carbon footprint even smaller than the house itself.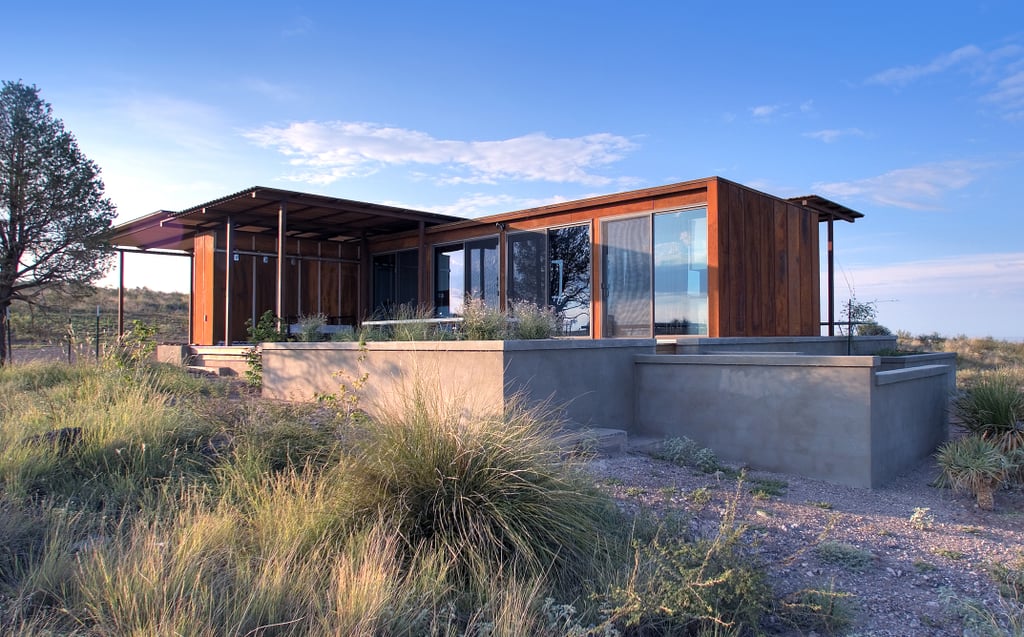 Minnesota-based builder Alchemy Architects has made prefabricated homes cool again. weeHouses, the company's answer to tiny housing, eliminate waste in the building process so that residents can rest easy in their small (but comfortable!) new homes. One gorgeous success story is the Marfa weeHouse [4], located in Texas. At less than 500 square feet, this home combines the best of modern, minimalist living with southern charm.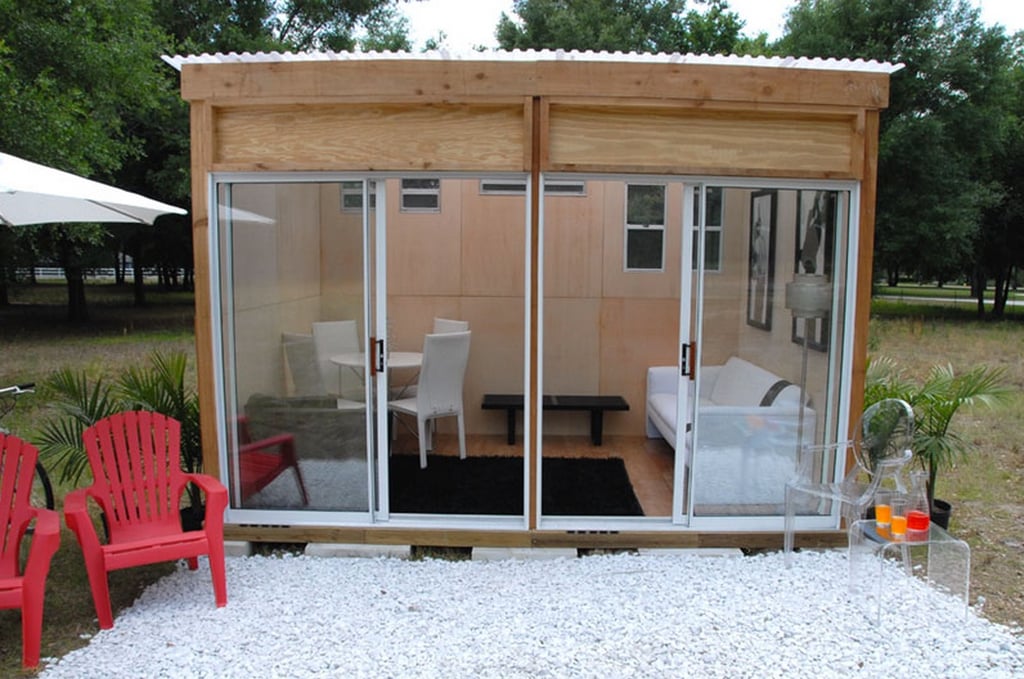 One of MetroShed [5]'s selling points is its small size — most cities allow the building of 120-square-foot or smaller outbuildings without permits. You can get a quote for your own MetroShed here [6].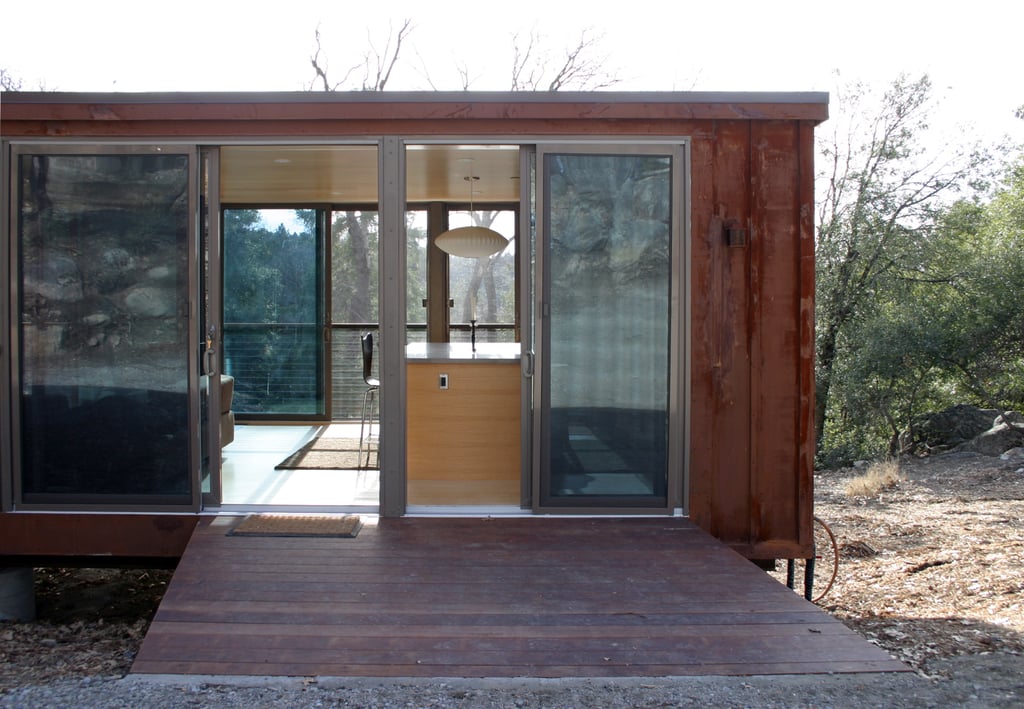 Located in San Diego, the Palomar Mountain weeHouse [7] is a gorgeous example of tiny housing done right. The small space uses windows to create a feeling of openness and features a wooden deck as an outdoor extension of the home.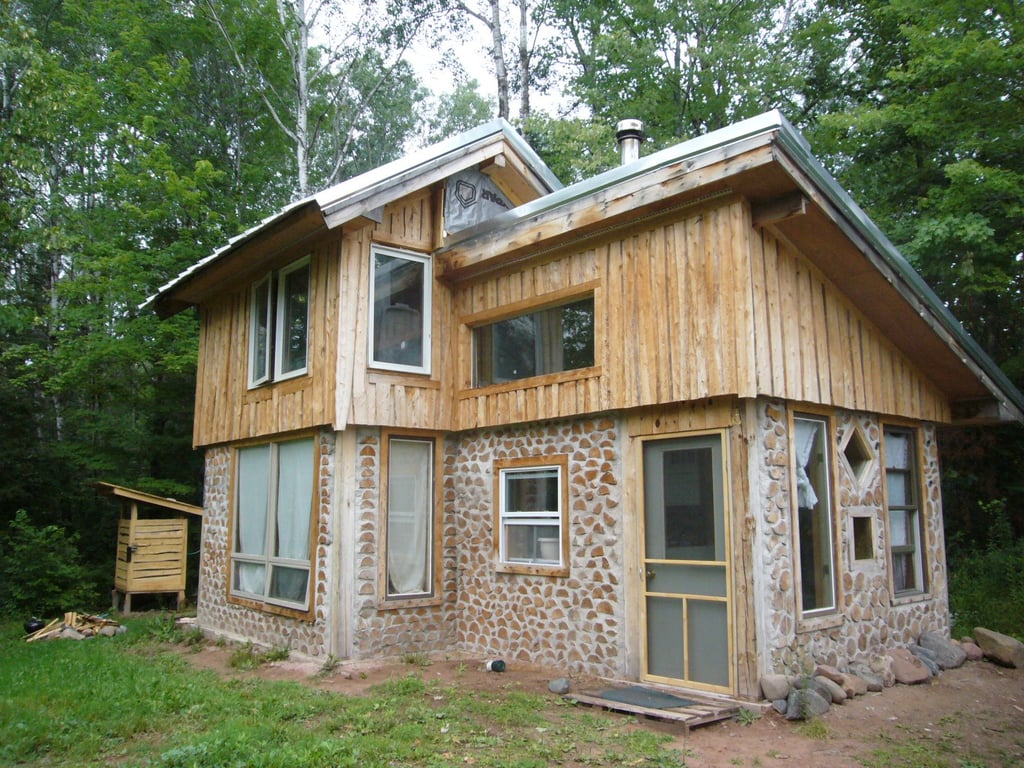 This tiny home was built several years ago using green building principles and DIY [8] ingenuity. You can read about the process here [9] and here [10].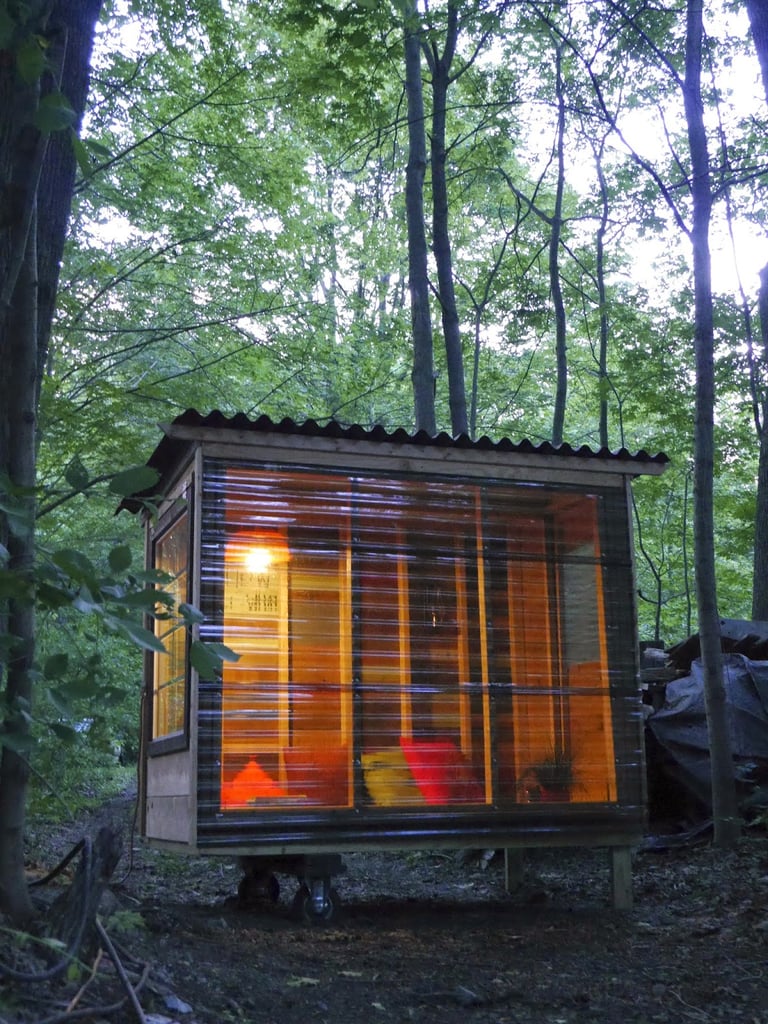 This tiny dwelling, built by Relax Shacks [11], is perfect for a temporary getaway or full-time minimalist living. It's currently being used as a study nook by a university professor; doesn't that make you want to cozy up in this miniature home with a good book?
Source: Relax Shacks [12]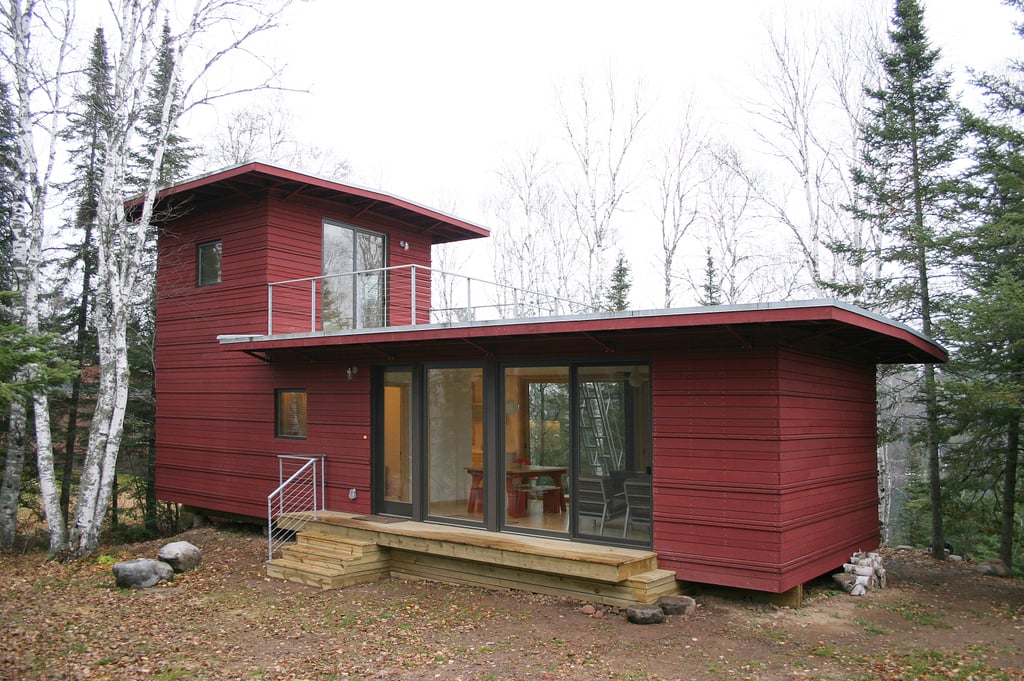 The McGlasson weeHouse [13] boasts a rooftop deck, gorgeous forest views, and a price far below $200,000 — talk about a dream home! The gorgeous red exterior is just the start of this tiny dwelling's beautiful features; it also includes a modern kitchen, huge windows, and panoramic views of evergreen trees from its back deck.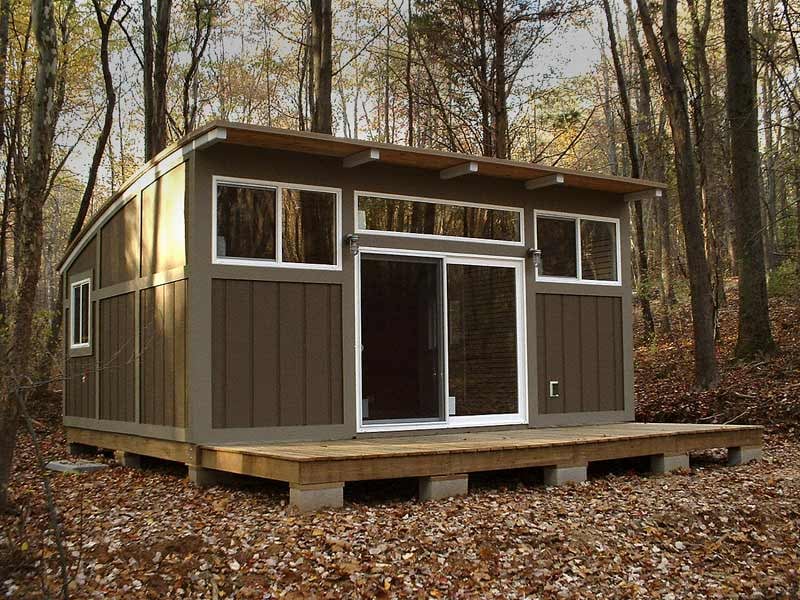 The MetroCABIN [14] costs buyers less than $35,000, which is a great price to pay for cozy living that can be built in under four weeks! A space this small is low maintenance, fits pretty much anywhere, and won't break the bank. Sounds like the perfect home!
Source: Metro PreFab by David Ballinger [15]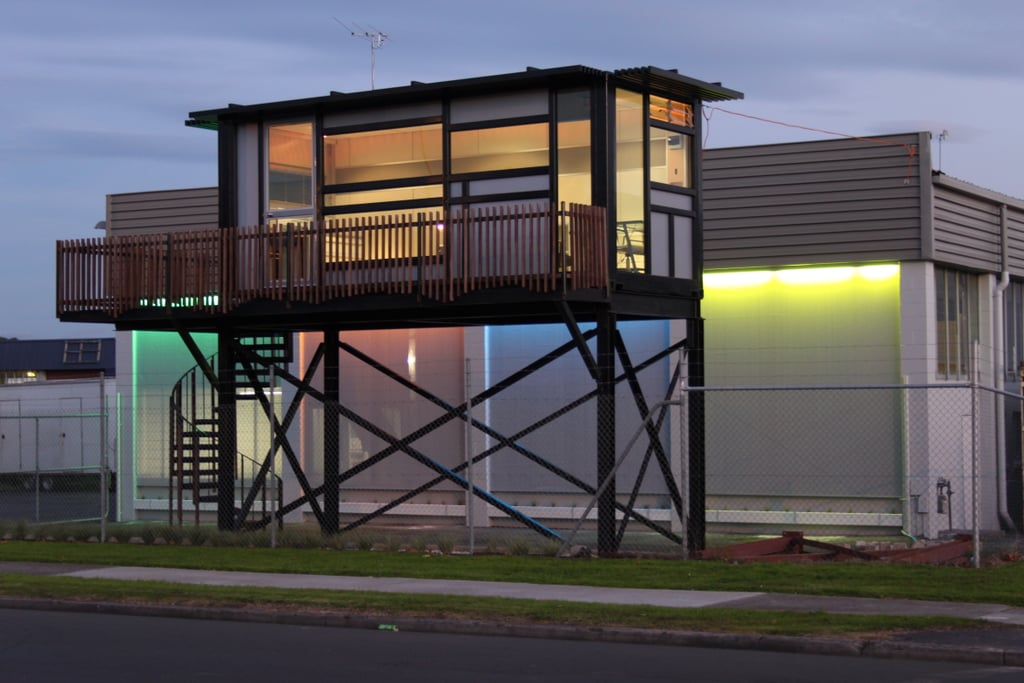 One Cool Habitat [16]'s designs are just that: cool. Practicing what it preaches by using one of its tiny homes as the company office space, OCH takes pride in helping customers live "their own way." In fact, the homes are even designed to be shipped internationally in case homeowners catch the travel bug!
Source: Flickr user onecoolhabitatcom [17]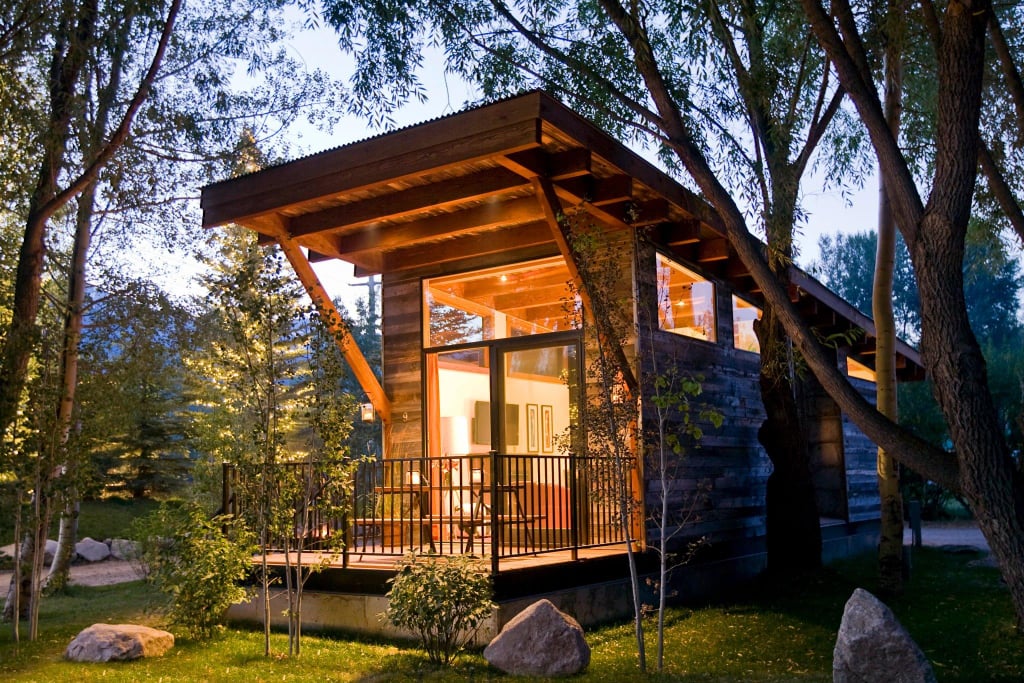 Aptly named "The Wedge," this chic cabin features large windows to create the appearance of open space. Wheelhaus [18] also builds all its tiny homes on wheels, allowing buyers the option of mobility with their small dwellings. Because of this fun feature, The Wedge's large windows can take in views of relaxing beaches and lush forests, not limited to one or the other.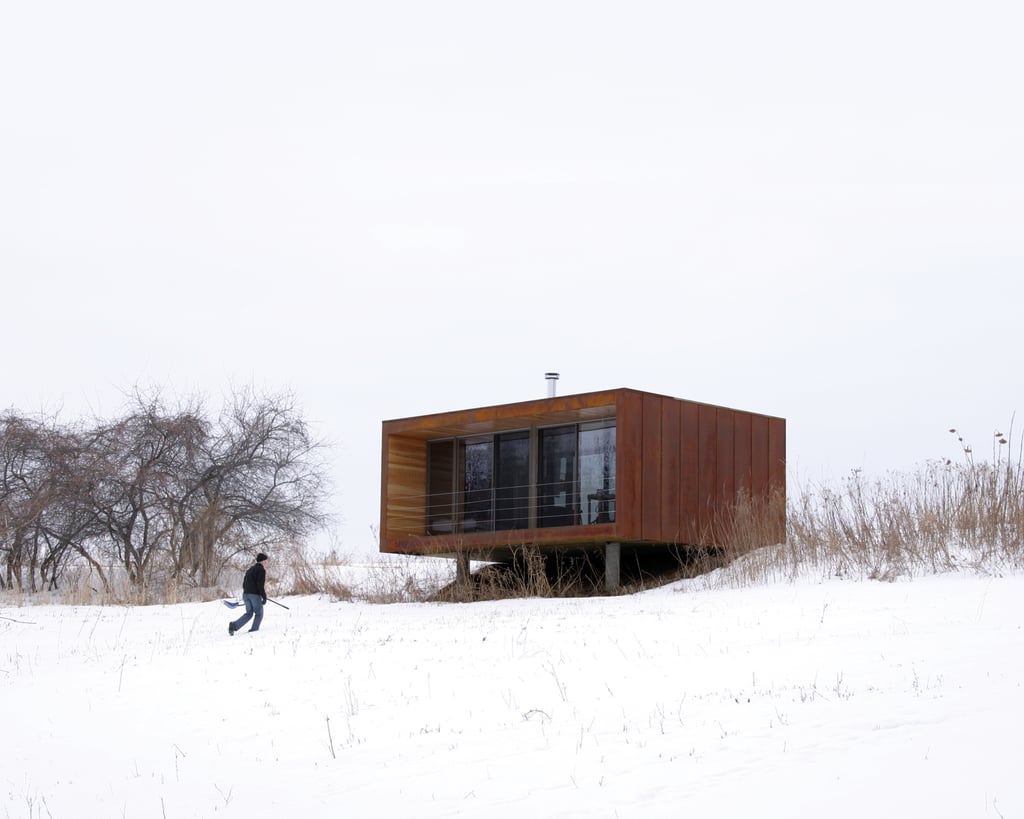 Noted as the "iconic" weeHouse, the Arado home [19] cost only $60,000 to build. This miniature dwelling is a testament to the durability of tiny homes, easily enduring Wisconsin's frigid Winters and hot Summers.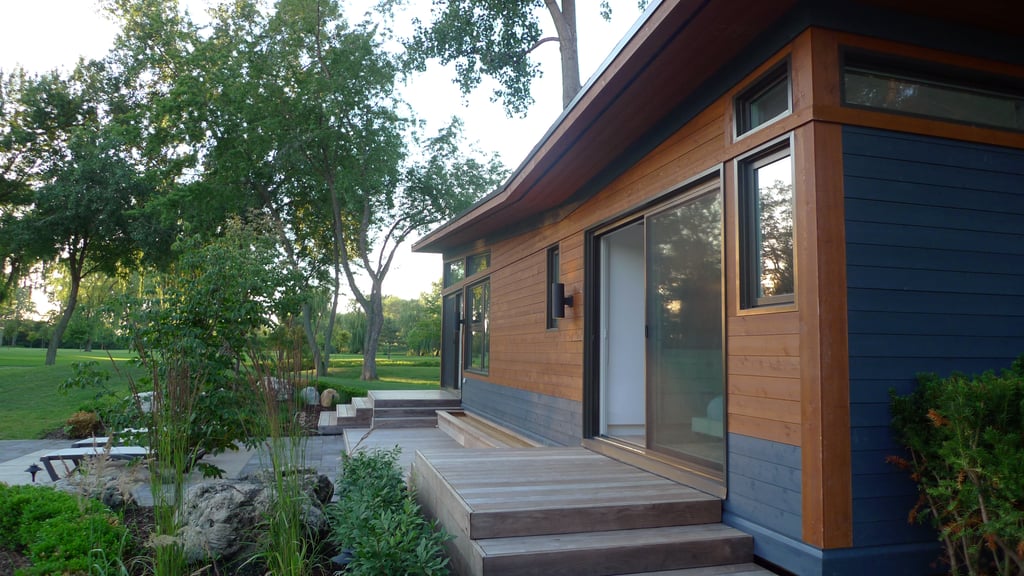 Noted as "one of the best modular prefab homes on the market today," Altius Architecture's Solo Prefab House [20] boasts beautiful, modern interiors and total layout customizability. Whether you're lusting after a tiny home with less than 400 square feet or something a bit more roomy, this home can meet your needs.