Shopping for the perfect sheets is no easy feat. There are so many options out there, it can be hard to settle on just one. We're always looking for something that's soft, good quality [1], and affordable. If you're on the lookout, then you've come to the right place. To help you find the sheets that your life has been missing, we did the hard work for you. Ahead, we curated a list of eight top-selling choices that'll no doubt help you get a good night's sleep.
Our list includes everything from crisp and cool [2] cotton choices to luxe linen sets that feel like a total dream. The best part about these picks: they're all customer favorites, so no matter which one you decide on, you know you're getting something good. From brands like Brooklinen, Parachute, and Cozy Earth, there's a choice with your name on it. Keep reading for more specs and to see which set is right for you.
The Best Affordable Sheets: Brooklinen Classic Core Sheet Set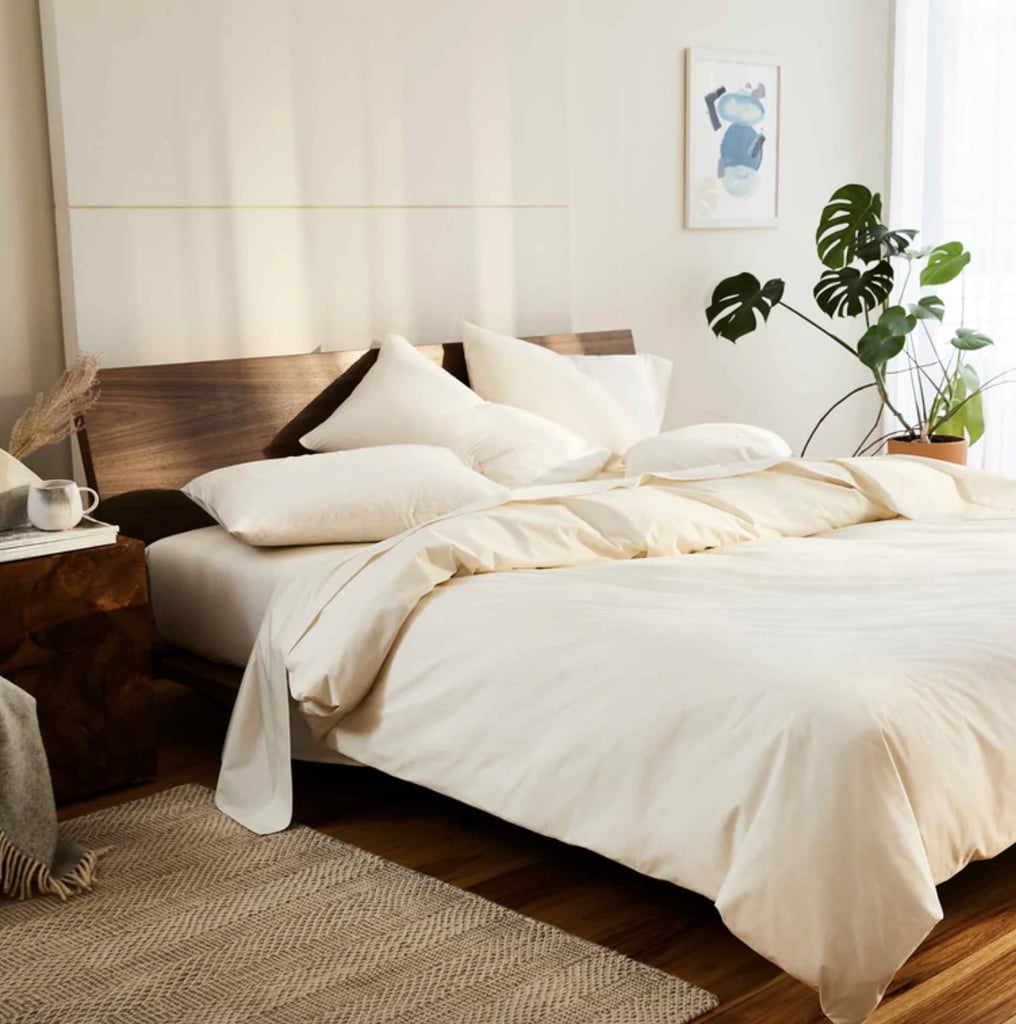 If you're looking for quality sheets that won't cost you hundreds, then Brooklinen [4] is a great brand. The Classic Core Sheet Set [5] ($98-$161, originally $109-$179) is a bestseller that we've tested and loved [6]. Made with 100 percent long-staple cotton, the set always has a crisp and cool feeling that is both relaxing and cozy. The sheets don't wrinkle when you sweat, which is a pro for sweaty sleepers. If you want something simple and of great quality, this set is a winner.
The Best Sustainable Sheets: The Citizenry Stonewashed Linen Sheet Set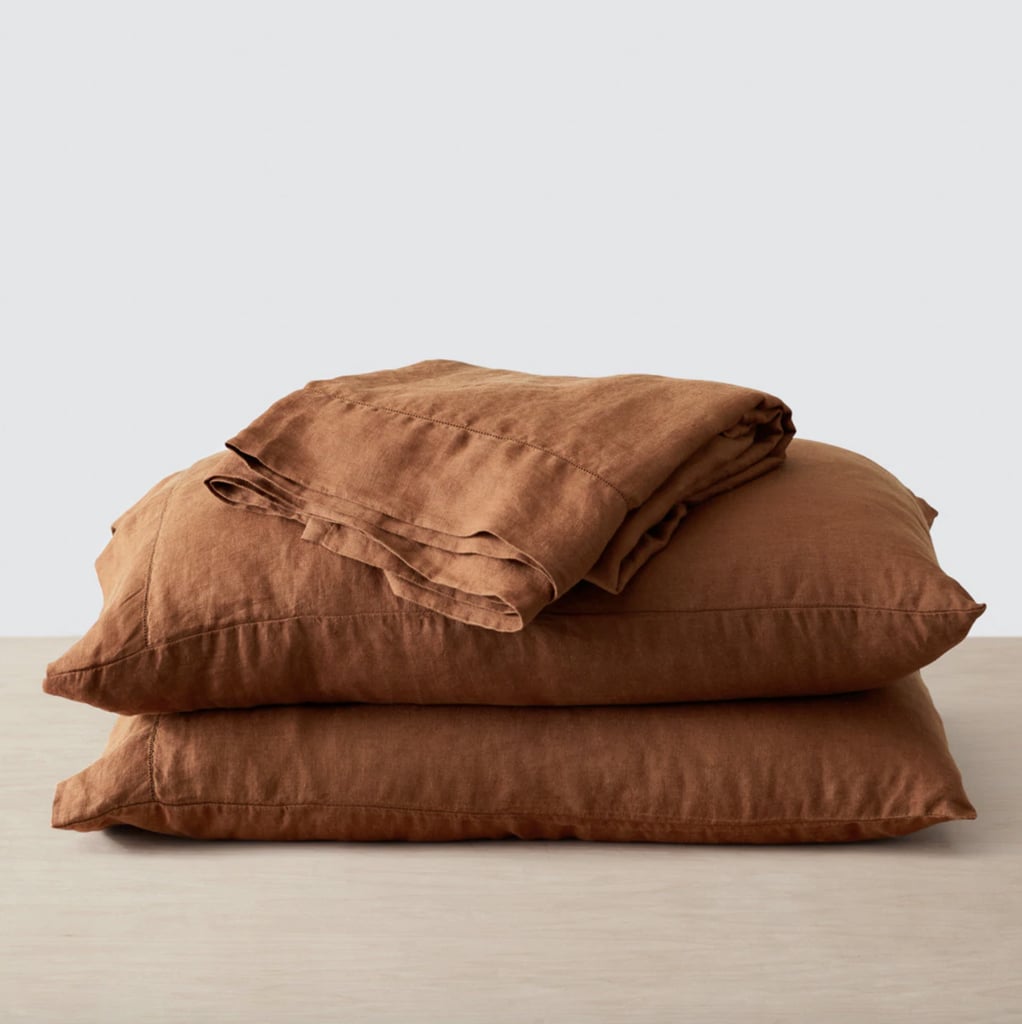 The Citizenry [7] deploys sustainably sourced fabrics and fair-trade workers. The sheets are made with the finest French flax and woven in a family-run linen mill in Portugal. While the price is on the higher side, it's a purchase you can feel good about. Not only does the quality speak for itself, it's also a great brand to support. The Stonewashed Linen Sheet Set [8] ($230-$325) is an editor favorite; you can read the full review here [9].
The Best Bamboo Sheets: Cozy Earth Bamboo Sheet Set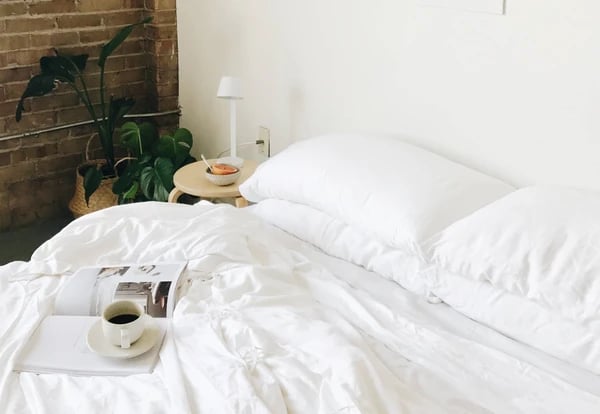 Made of 100 percent bamboo viscose, Cozy Earth's Bamboo Sheet Set [10] ($239-$314, originally $319-$419) is another great pick if you want to stay cool at night. It's also buttery soft and gentle on sensitive skin.
The Best Linen Sheets: Parachute Linen Venice Set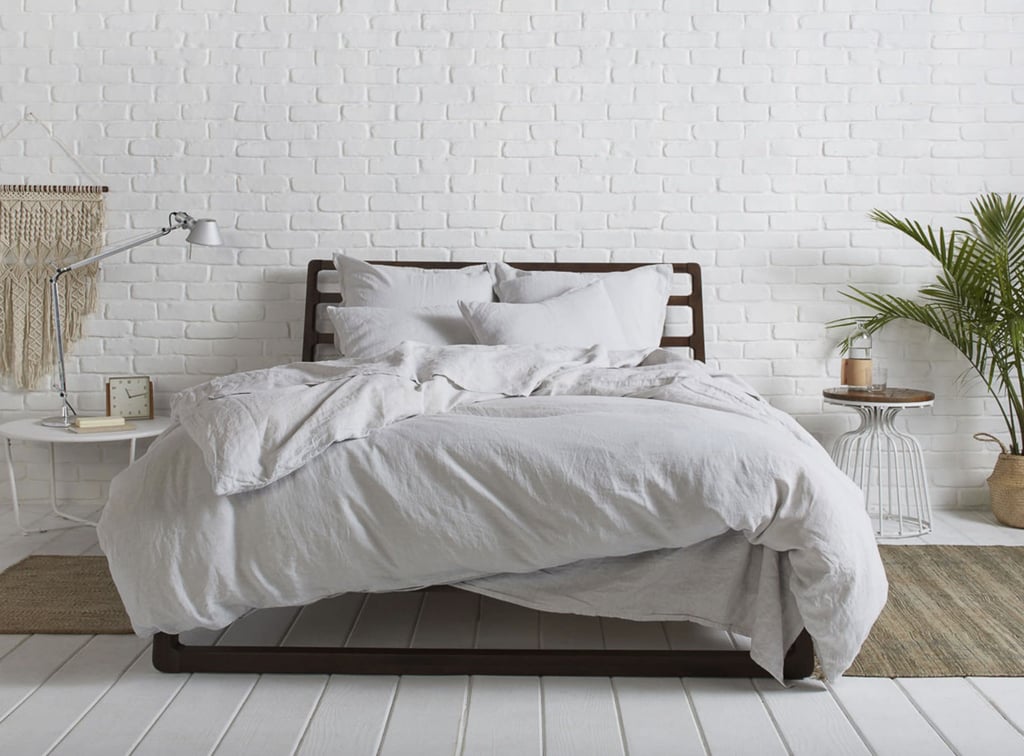 Parachute [11] is another favorite home linen brand that we've tested and loved [12]. A true customer favorite, the Linen Venice Set [13] ($414-$514) is made from 100 percent European flax linen, so it feels soft and cozy to the touch. Not only is the breathable material great for keeping you cool, but you can just feel the quality on this set with one touch. We also love the color choices that it comes in. The colorways range from classic whites and beige shades to pretty pinks and even deep greens and blues.
The Best White Sheets: Sea Me Linen Sheets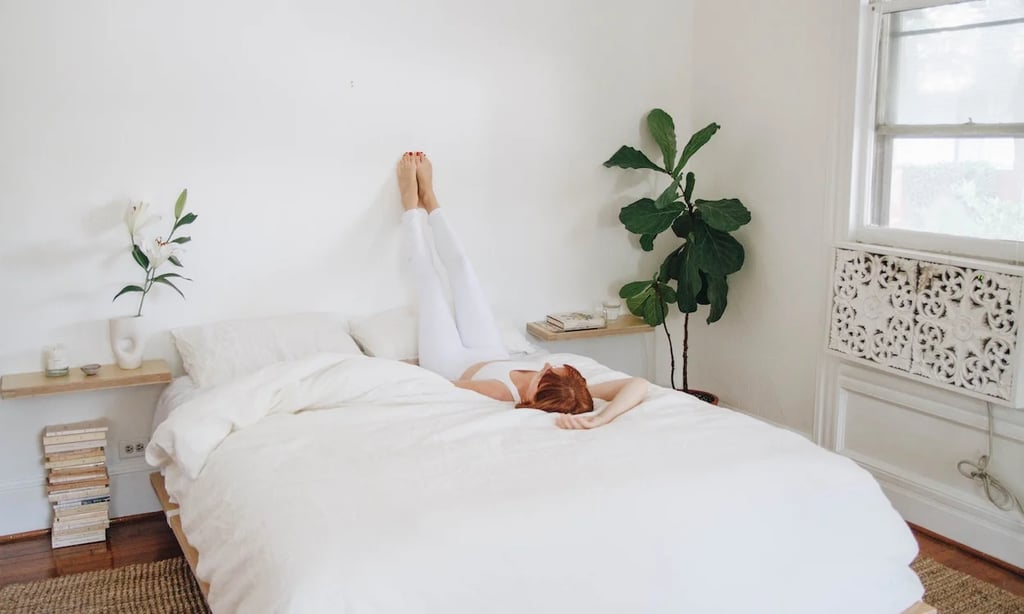 Sea Me [14] is a Ukrainian owned company dedicated to making quality linens. If you're looking for crisp white sheets, the Linen Sheets [15] ($140-$220) are a great match. Each sheet is hand-sewn individually with medium weight 100 percent European Oeko-tex certified linen, that's both comfy and cooling. Free of harmful chemicals, they're made right after you order. You'll feel like your getting a true quality and hand-made service.
The Best Luxury Sheets: Linoto 100% Linen Sheet Set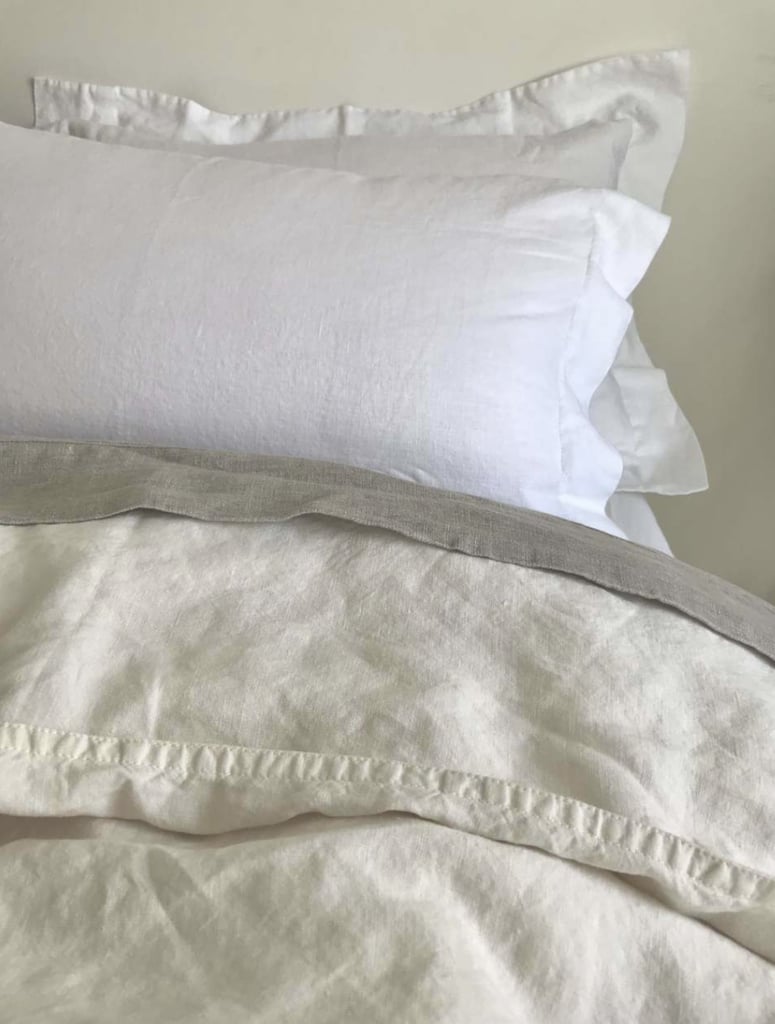 Linoto [16] is one of our favorite brands, as it offers quality linens in a number of seriously impressive color choices. Every piece is thoughtfully made and sourced in its workshop in Westchester County, NY. Inspired by high-end European linens, the brand wants to bring the luxury of Europe home without the over-$1,000 price tags and month-long shipping times. The easy-to-shop 100% Linen Sheet Set [17] ($269 and up) is made with a soft linen material that has natural temperature-regulating qualities, so you know you'll feel at ease sleeping. Our favorite thing about the brand is that it offers the set in so many amazing colors — 29 choices, to be exact. You can also choose your pillow size and style and sheet style and depth, making it a truly luxe and custom experience for a price that's highly competitive.
The Best Eucalyptus Sheets: Buffy Eucalyptus Sheet Set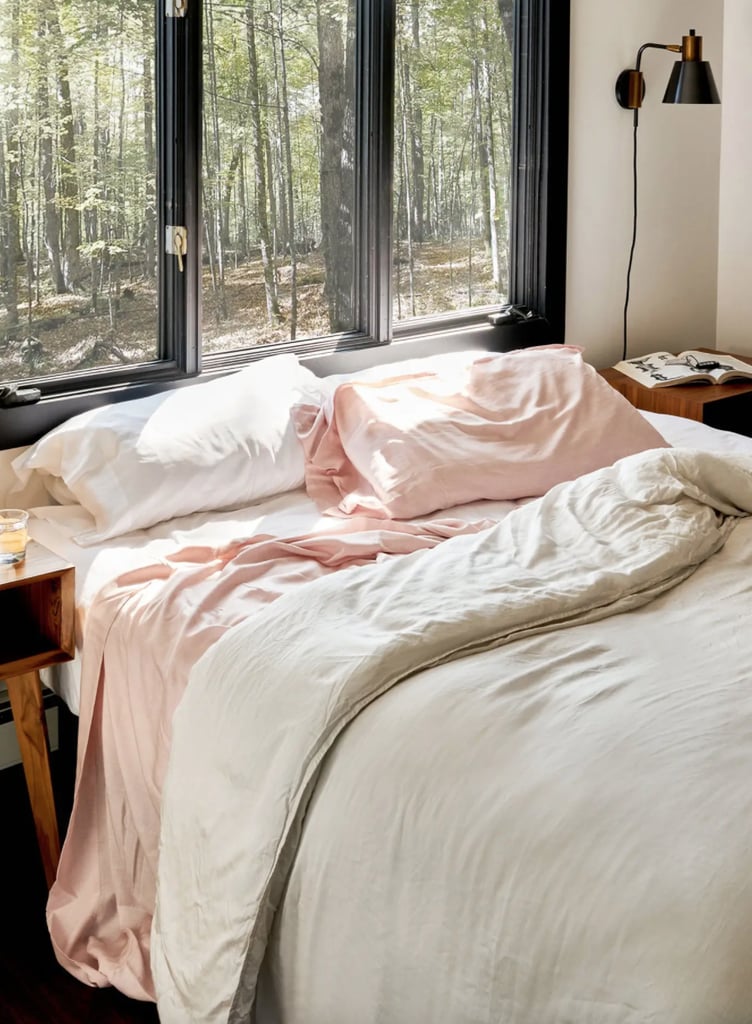 Buffy [18] is famous for its cool eucalyptus line, and trust us, the Eucalyptus Sheet Set [19] ($199-$239) is worth a try. It's made from 100 percent eucalyptus fabric and cool to the touch, making it a great choice for sleepers who get hot at night. It's also a great choice for the environment, because eucalyptus is grown with 10 times less water than cotton. It comes in a handful of fun colors, so snag your favorite.
The Best Lightweight Sheets: Casper Hyperlite Sheets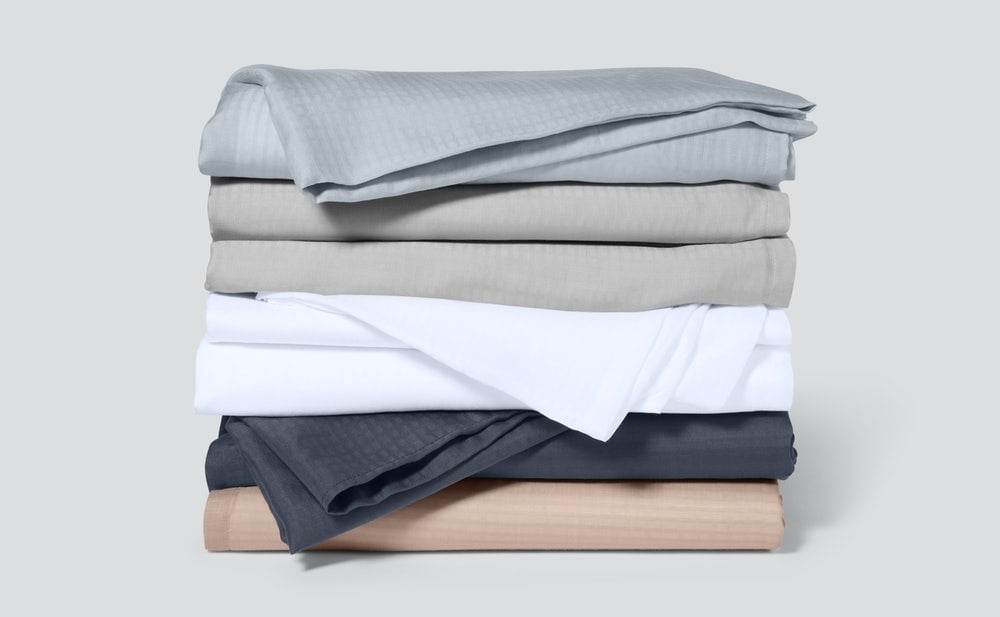 We love Casper's [20] mattresses and pillows, but its sheets are also worth adding to your linen closet. If you're an extra-hot sleeper and all the linens and cottons you've tried just feel too heavy, then these Hyperlite Sheets [21] ($109-$169) are for you. The sheets truly feel like air, and you'll spend all night feeling like you're sleeping in a cloud.