If you were one of the lucky ones (or unlucky ones, depending on your outlook) to have had a quinceañera, your wedding [1] will not be the first time you have a father daughter dance in front of a hall full of the people you love. Nonetheless, whether you have fond memories, or not so fond flashbacks of your 15-year old self, your wedding [2] day opens up the beautiful possibility to make new, life-long memories on the dance floor as a married woman. Your wedding [3] is so important and it is a very significant and memorable time [4] that is worth so much celebration! It has all of the makings to be one of the most beautiful, shared, and intimate moments between you and your dad (or just a loved fatherly figure).
As you take the dance floor, it's important to have the perfect atmosphere to match your special night. The most important aspect of the beautiful setting is found in the perfect father daughter song. The soundtrack will elevate the already magical backdrop. But how do you go about finding that perfect song? We've put together the list of all lists of Spanish father daughter songs for you to choose from. There are so many options, from Latin music classics like "De Niña A Mujer" by Julio Iglesias to modern tunes like "Tu Guardián" by Juanes, the hard part will be choosing just one. Keep reading to surely find the right tune for your father-daughter wedding dance.
-- Additional reporting by Charlotte Kho
"Mi Princesa" by David Bisbal
"Canción Para Ella" by Eros Ramazzotti
"Hoy Se Casa Mi Niña" by Honorio Flores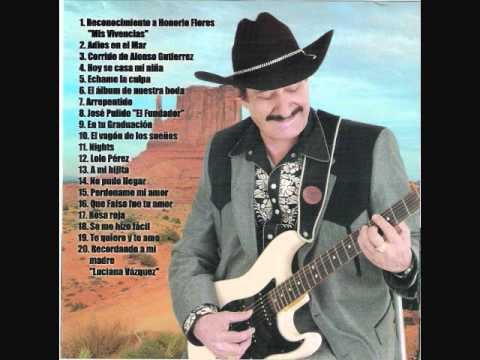 "Es Mi Niña Bonita" by Vicente Fernández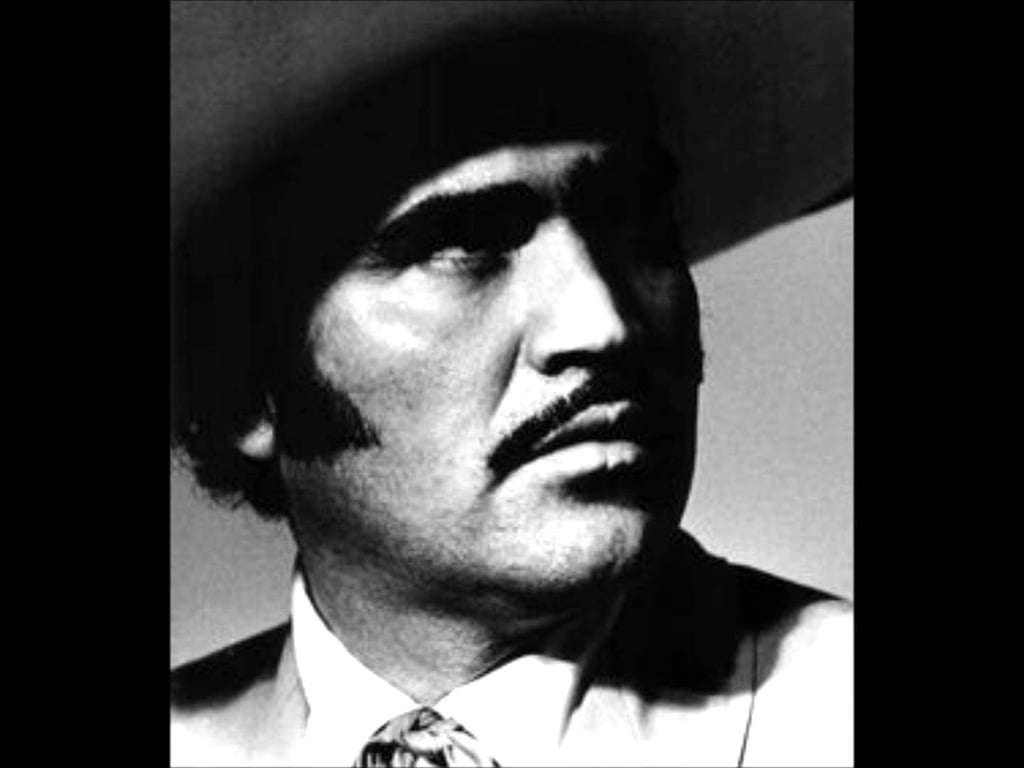 "Que Me Alcance La Vida" by Sin Bandera
"De Niña a Mujer" by Julio Iglesias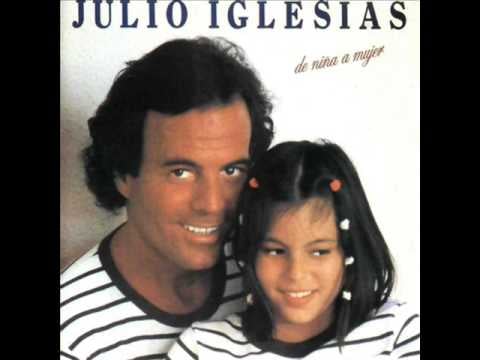 "Tu Guardián" by Juanes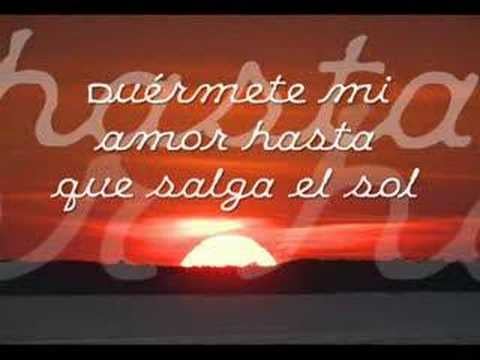 "Mi Niña Bonita" by José Feliciano
"Papá, Quiero Decirte" by Lali Torres
"Vals Para Una Novia" by Alejandro Jaén
"El Reloj" by Luis Miguel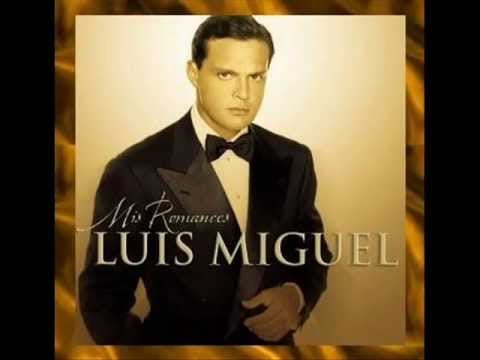 "Si Tuviera Que Elegir" by Ricardo Montaner
"Y Como Es El" by Marc Anthony and José Luis Perales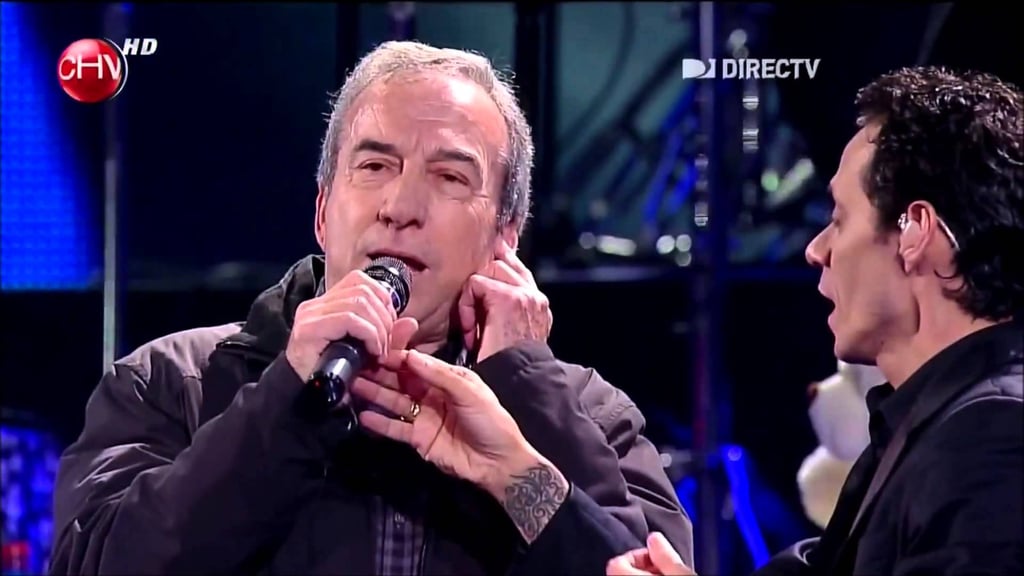 "Quien Mas Que Tu" by Gervasio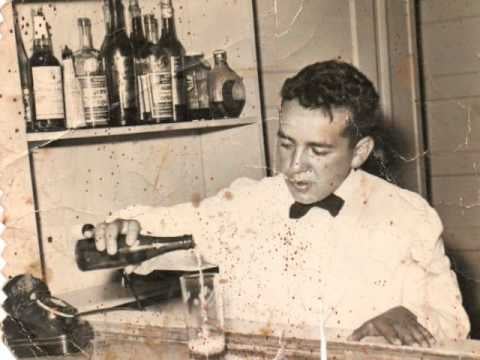 "Para Tu Amor" by Juanes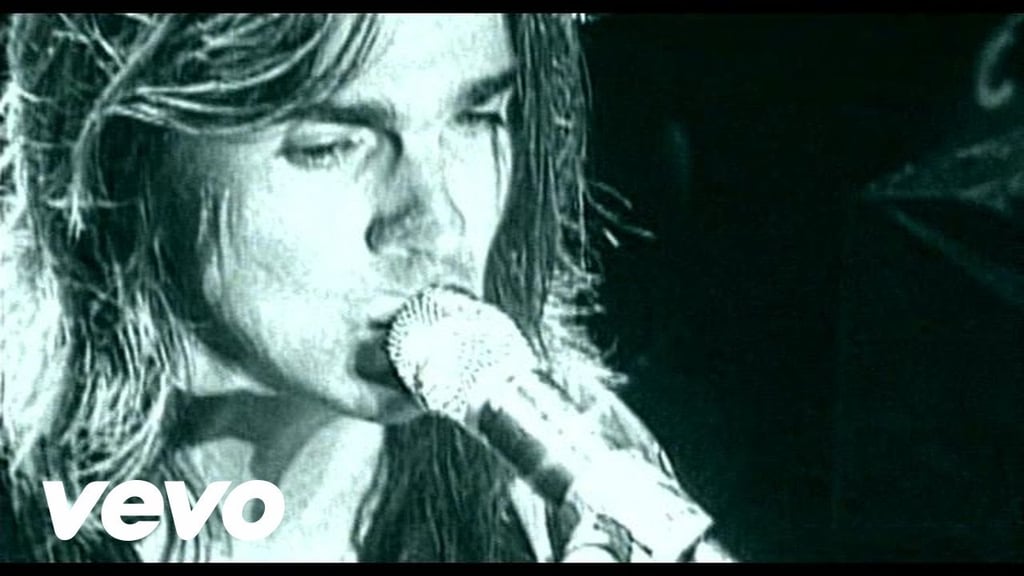 "Bendita Tu Luz" by Maná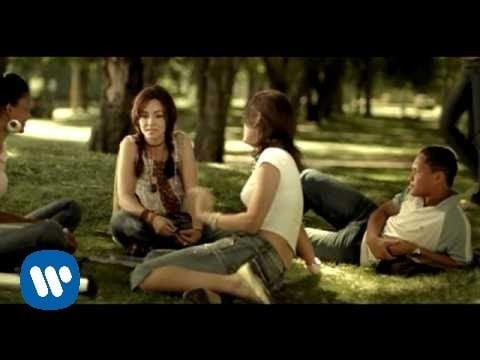 "Tiempo De Vals" by Chayanne
"Mi Niña Bonita" by Ismael Miranda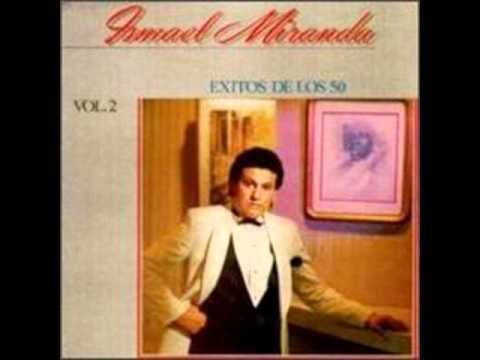 "Ese Que Me Dio La Vida" by Alejandro Sanz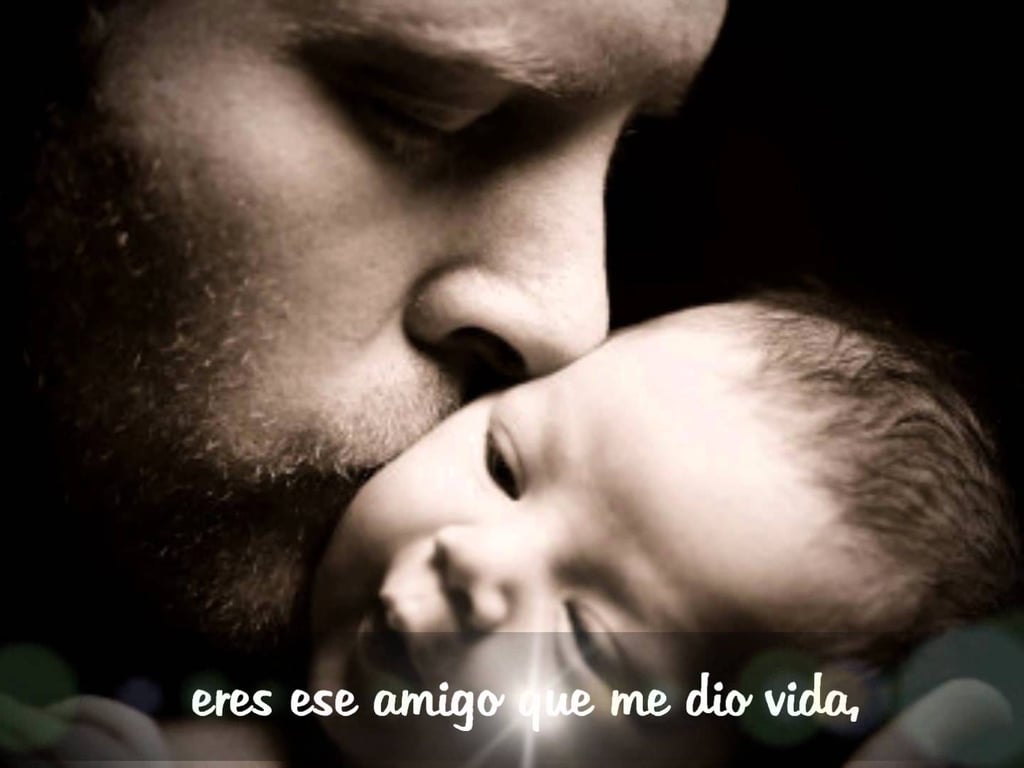 "Por Siempre Tú" by Christina Aguilera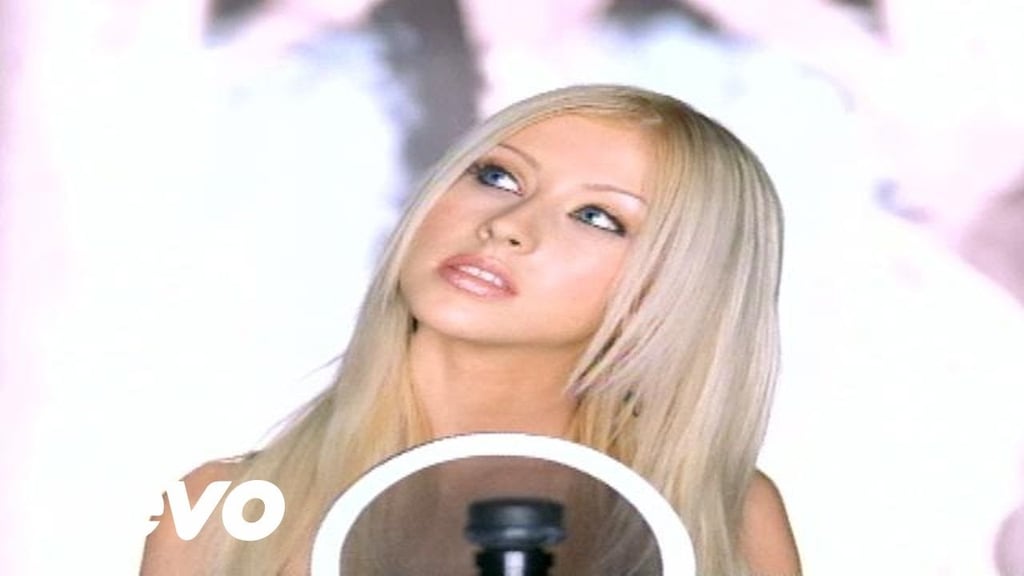 "Mi Niña Bonita" by Lucho Barrios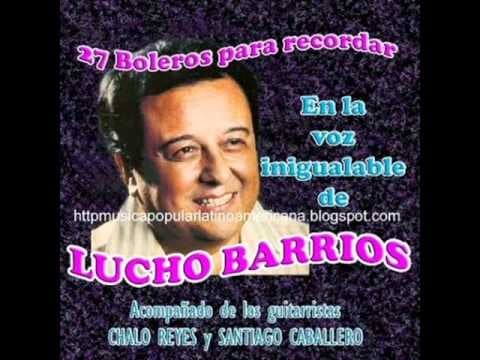 "Besos De Mariposa" by Miguel Angel Guerrera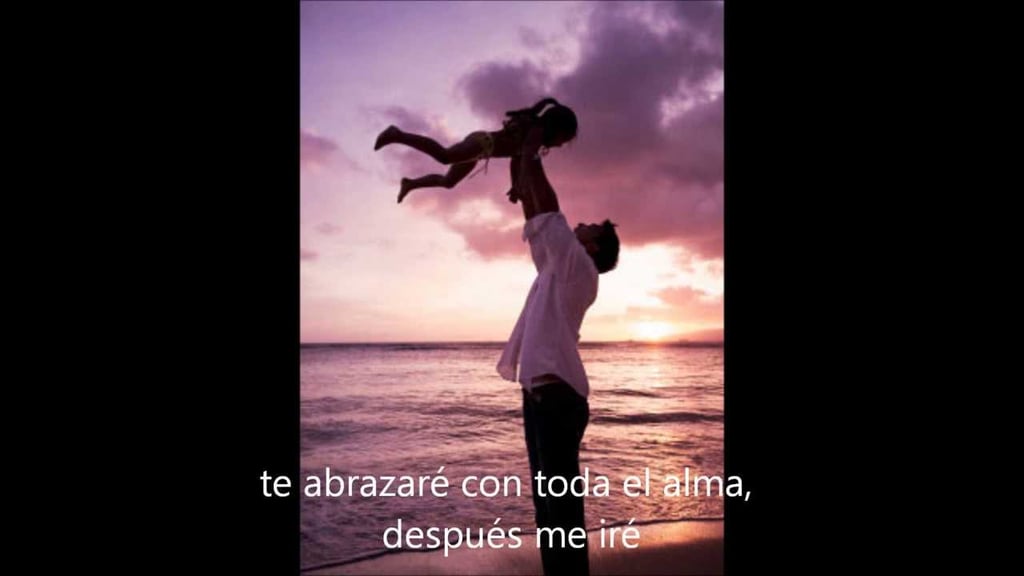 "Con Los Años Que Me Quedan" by Gloria Estefan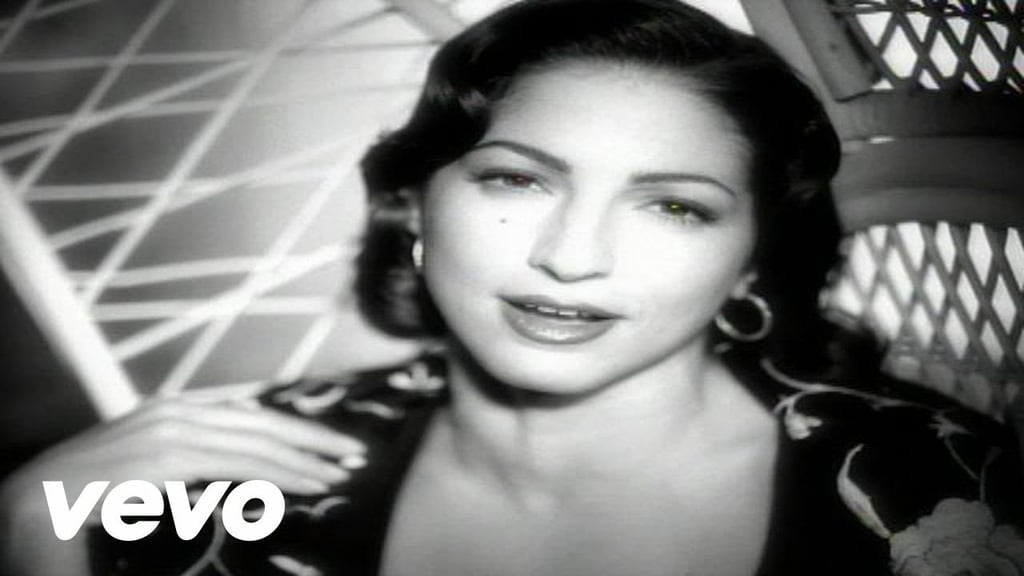 "Mi Niña" by José José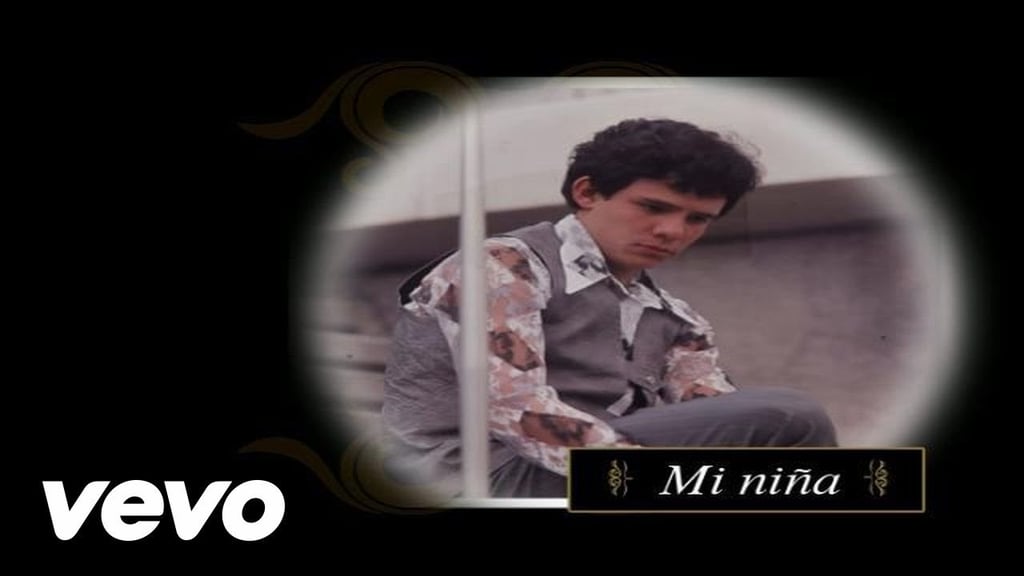 "Chiquilla Bonita" by Los Bukis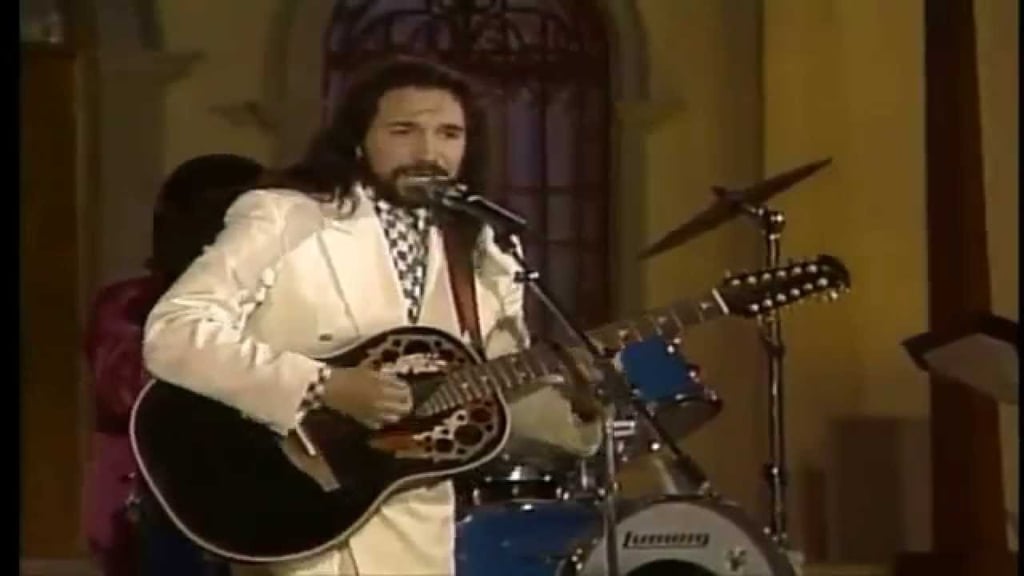 "Y Solo Se Me Ocurre Amarte" by Alejandro Sanz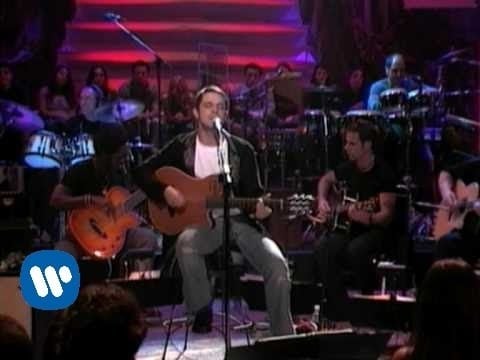 "Nadie Como Tu" by La Oreja De Van Gogh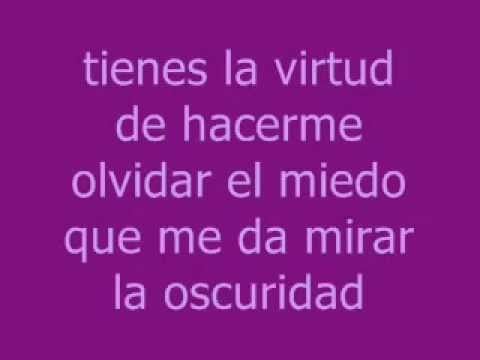 "Creo en Ti" by Rubén Blades
"Nadie Como Ella" by Marc Anthony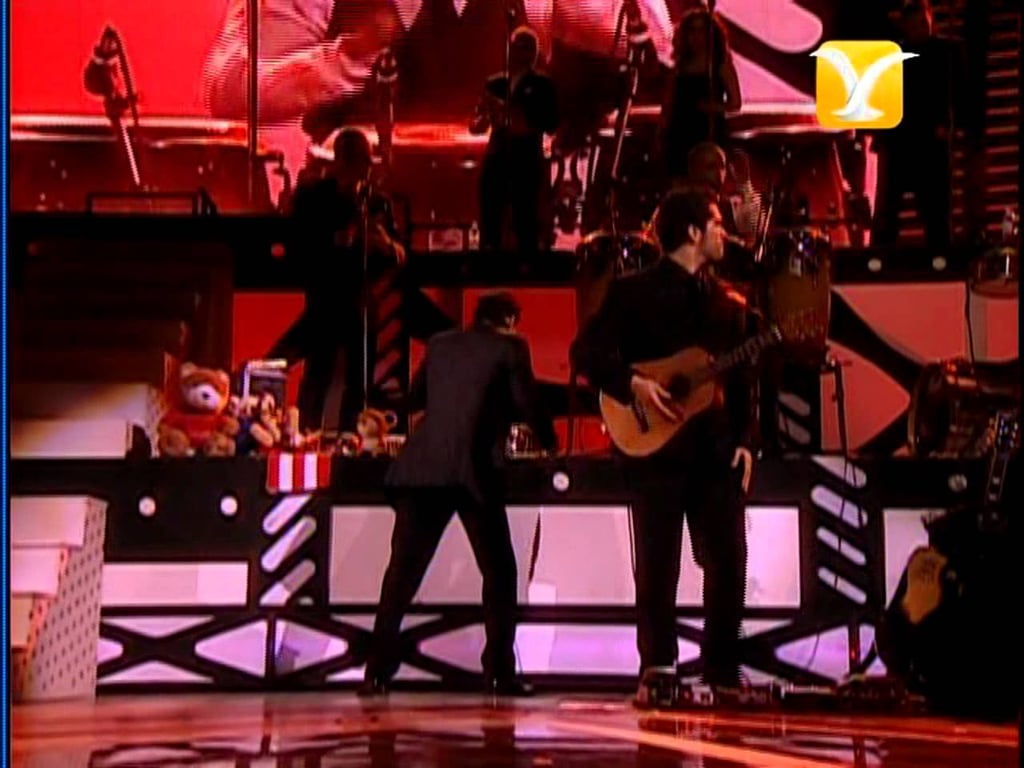 "Amor Sin Límites" by José Luis Perales
"My Baby You" by Marc Anthony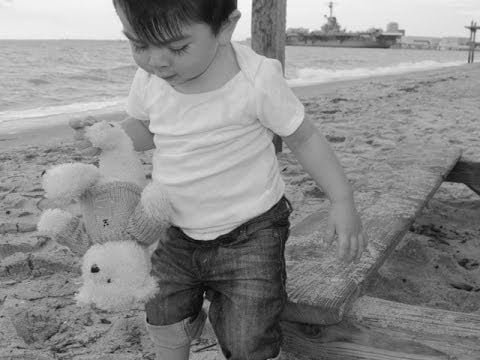 "La Princesa y el Soldado" by Carlos Vives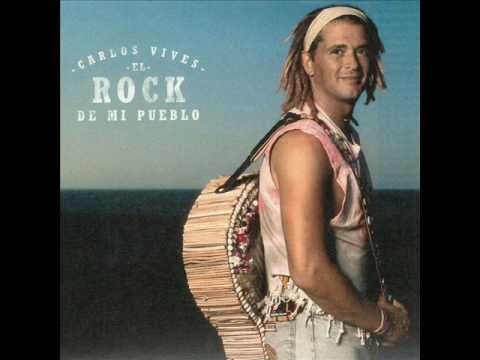 "Tu de Que Vas" by Franco de Vita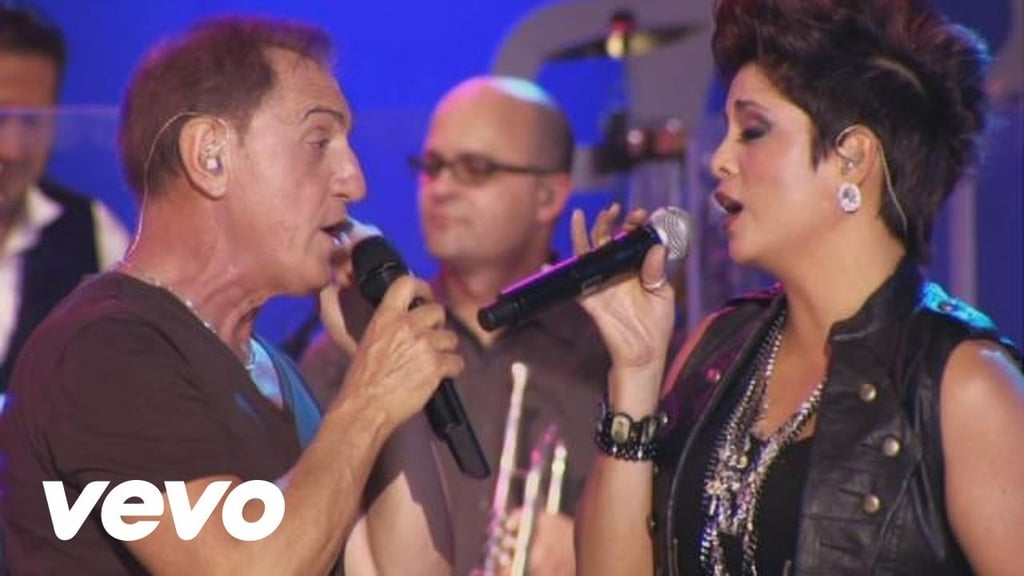 "Yo Te Esperaba" by Alejandra Guzmán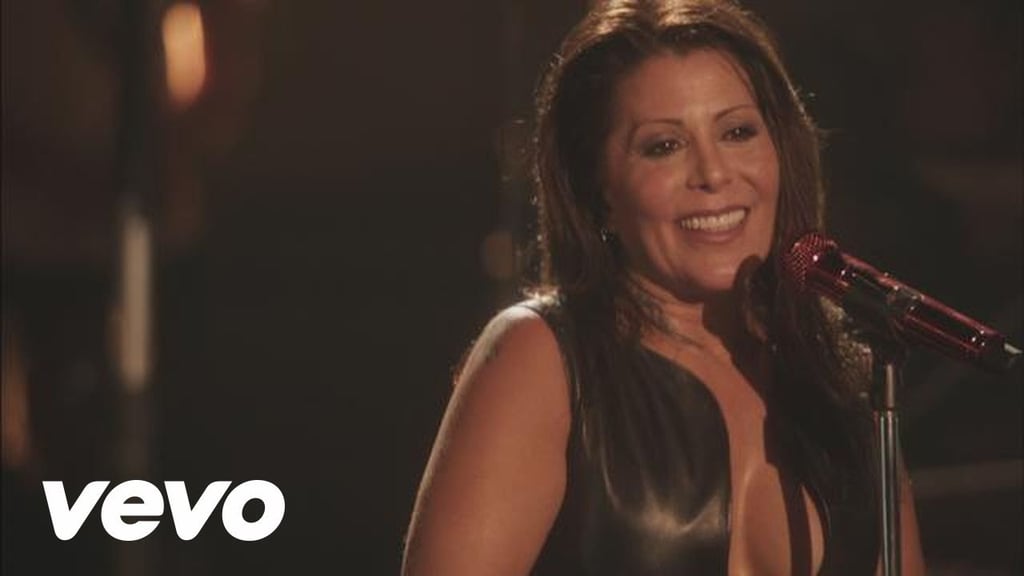 For those awesome moms who will be dancing with their daughters come wedding [5] day.
"HIJA" by Abraham Velazquez
"Yo Primero La Amé" by Gilberto Gless
"Hermoso Cariño" by Vicente Fernández
"Stand By Me" by Prince Royce