Give your car that new-car smell (and look!) with smart detailing DIYs. These car cleaners and fresheners cost basically nothing to make, and you'll love how easily the 13 crafts ahead come together. No matter the time of year, it's always a good idea to keep your vehicle in tip-top shape [1] so you're ready for the next road trip [2] or whatever's around the boulevard bend.
Smell Great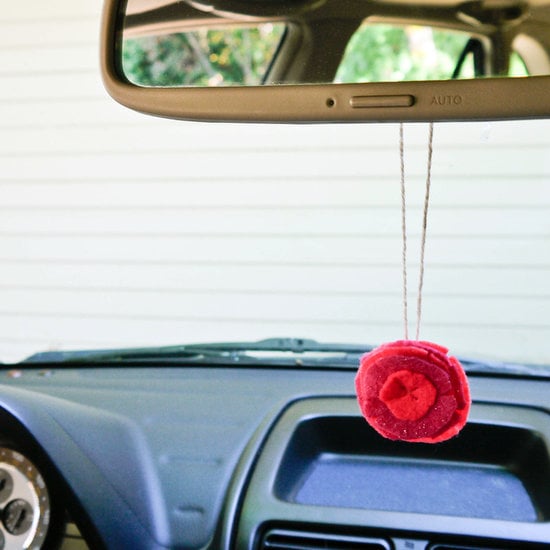 Your car will smell as fresh as a daisy with this cute felt flower air freshener [3]. Scent with your favorite essential oils, and the pretty adornment will emanate wonderful scents for months and months.
New Tires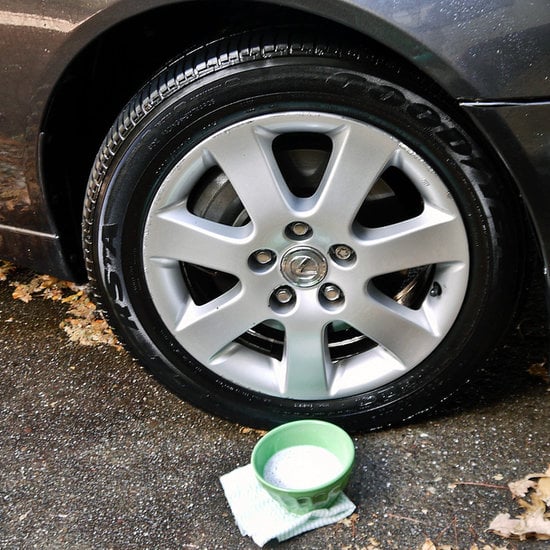 Bust through built-on tire grime with this easy hubcap cleaner [4] that's made with ingredients you have in your pantry.
Window Defogger
Foggy windows are a nuisance — this eco-friendly mix [5] will solve the problem!
Naturally Clean Seat Belts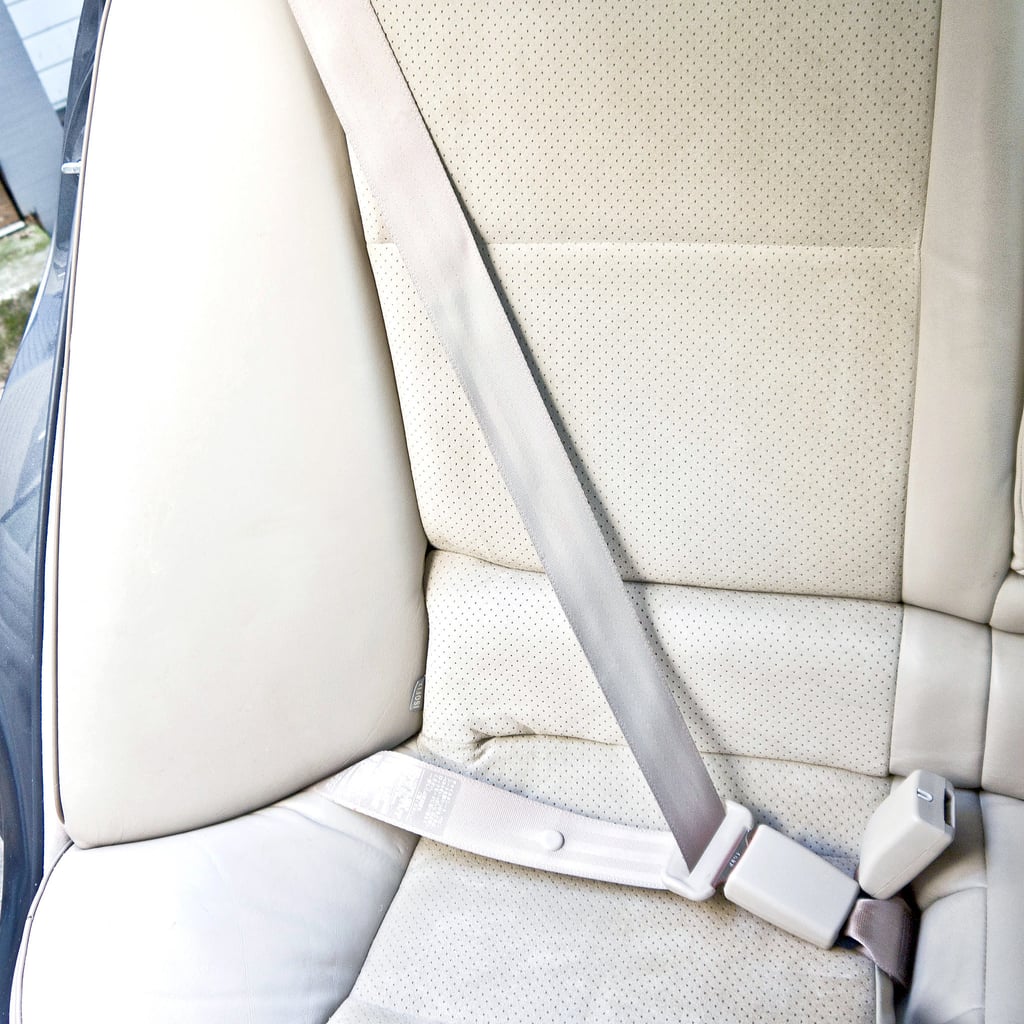 Safe for use in kid- and pet-friendly vehicles, naturally clean seat belts [6], removing stains and buildup for a fresh-smelling car.
Better Leather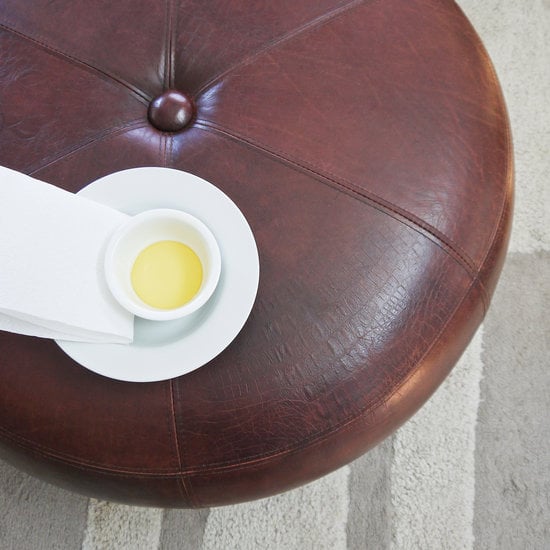 Treat your leather seats just like you do your favorite furniture and give it a refresh with this easy leather cleaner [7]. You'll love how your car's leather interior shines and helps prevent cracks and scratches.
Emergency Kit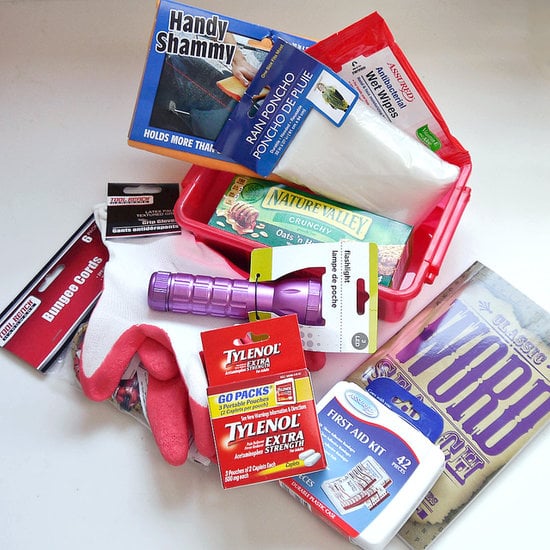 You never know when you're going to have a car emergency, so be smart and prepared with this emergency kit [8] that comes together with items from the dollar store, making it a great investment.
Seat Assistance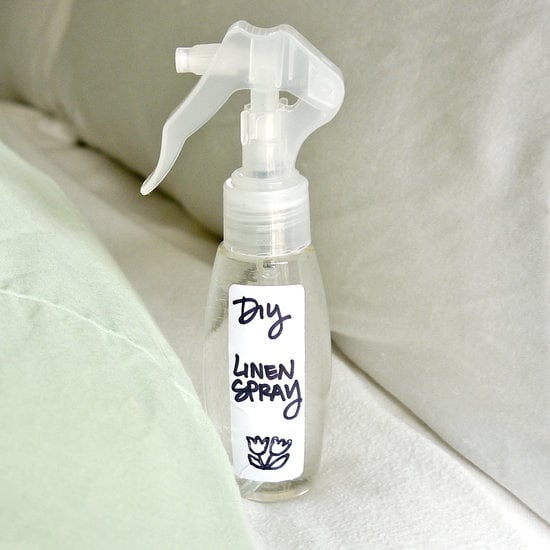 If you have fabric seats, things can sometimes get stinky — especially a week or two after something spills. Spritz away bad smells with this linen spray [9] that does just as good of a job on your car as your bedsheets. Keep a small bottle in your dash so it's close at hand.
Coffee Filter Helper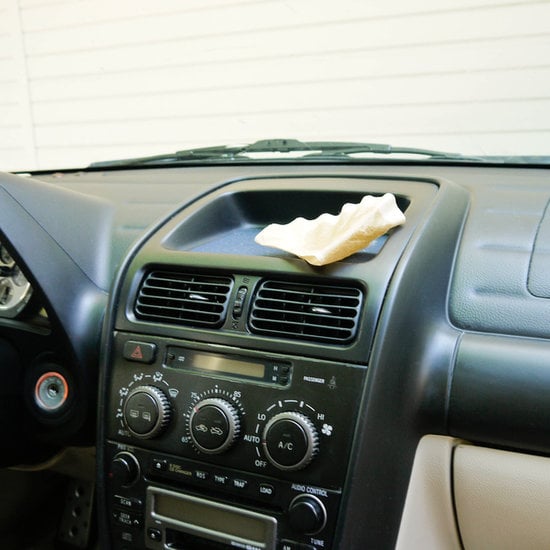 Instead of reaching for expensive dusting cloths, try a coffee filter. Follow these easy directions for making coffee filter cleaners [10] for your car.
Child Car Seat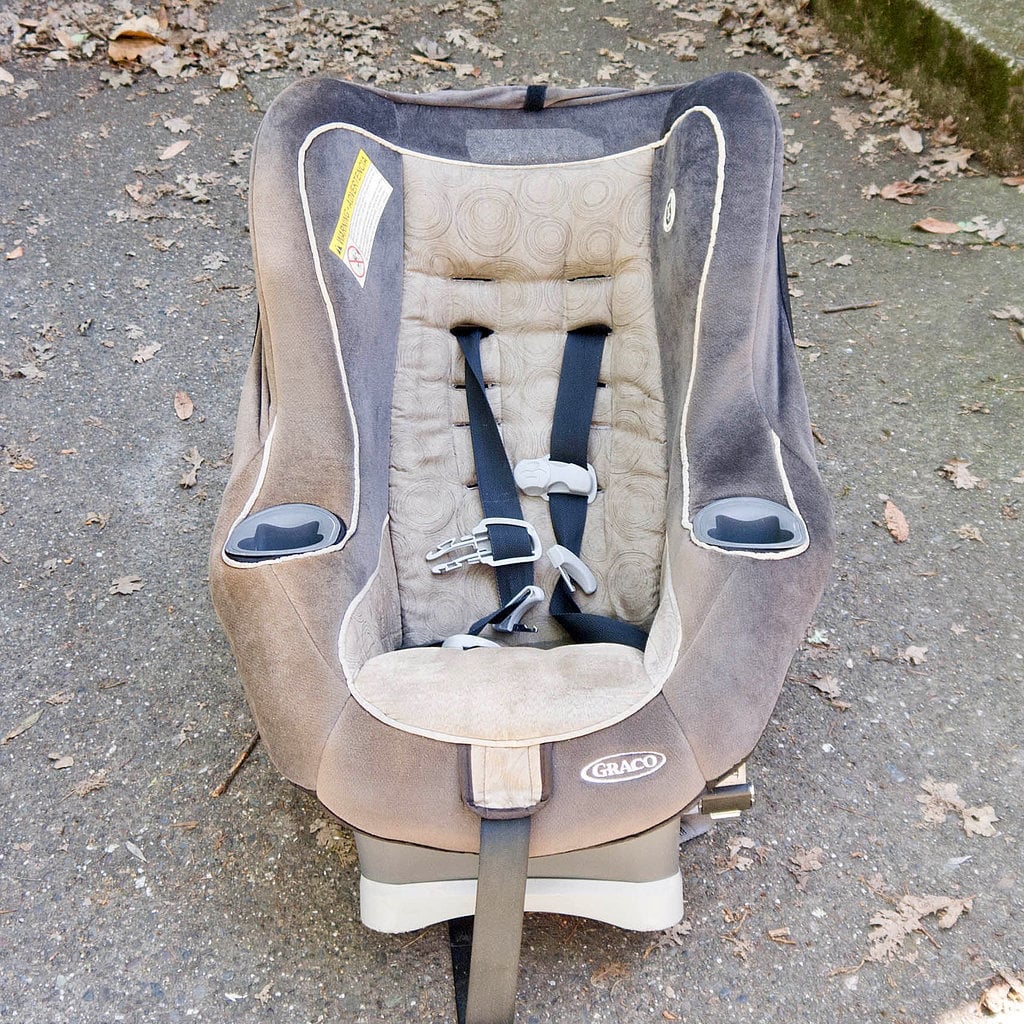 If you have a little one, keeping her car seat clean can be a serious challenge. Follow these easy steps for a refreshed child car seat [11] that's so clean!
Car Seat Cleaner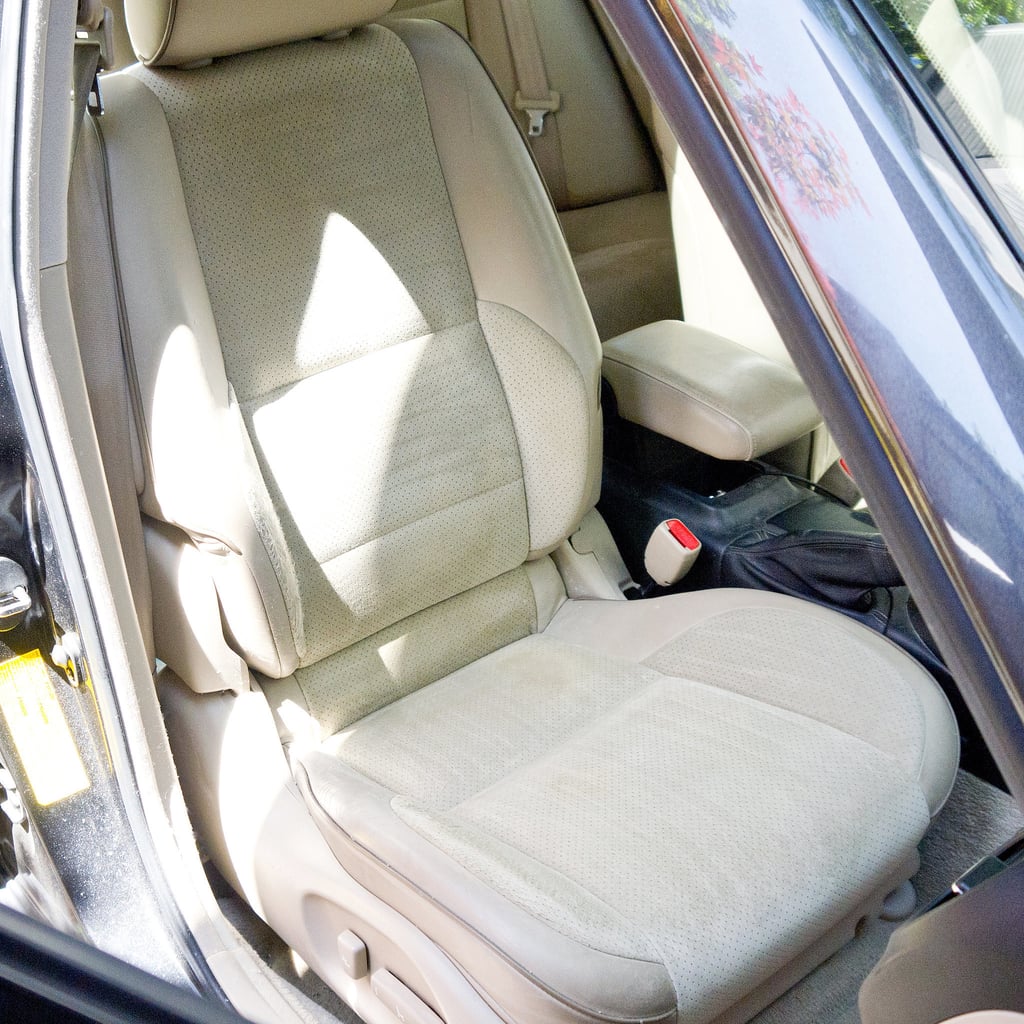 If your car seats need a complete cleaning, follow these simple directions [12] for a vehicle that looks like new.
Buff Headlights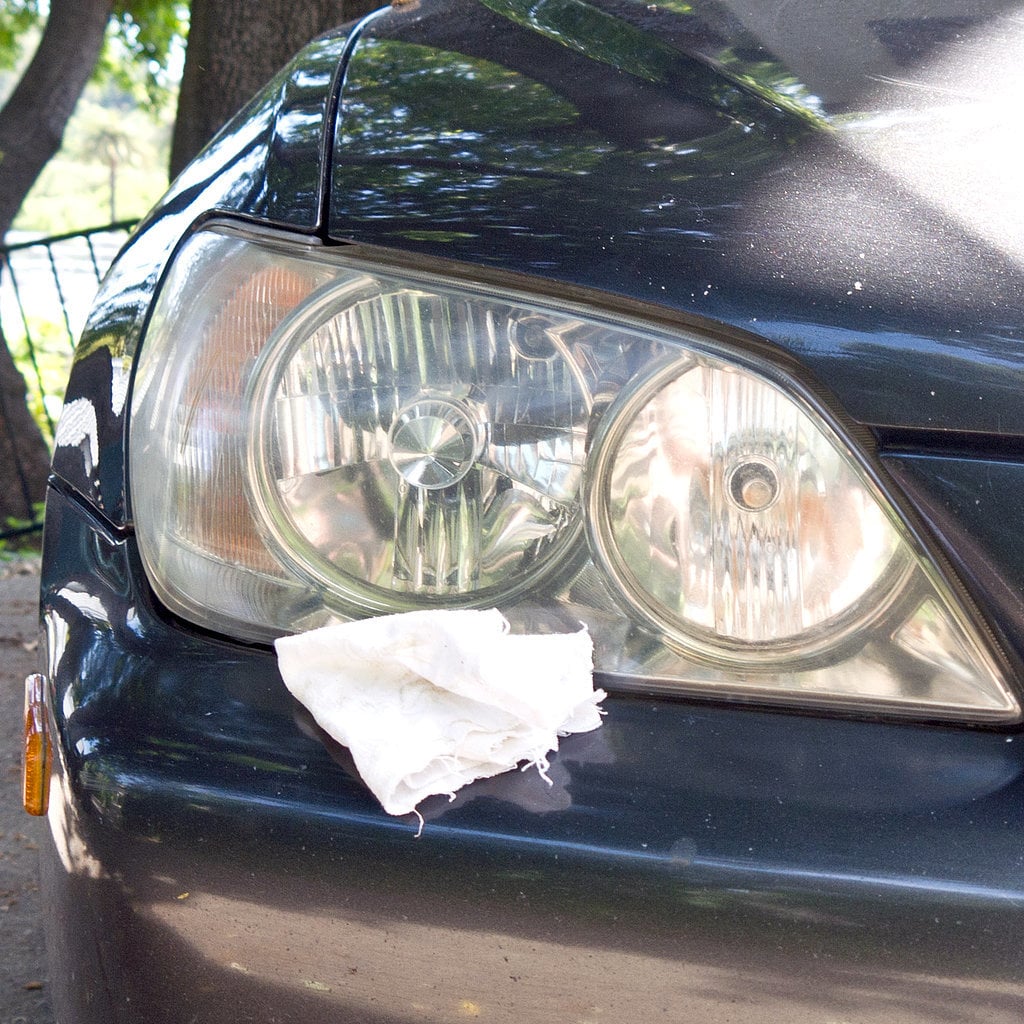 If your headlights are a bit foggy, reach for a surprising household item to give them a buffing [13].
Upholstery Cleaner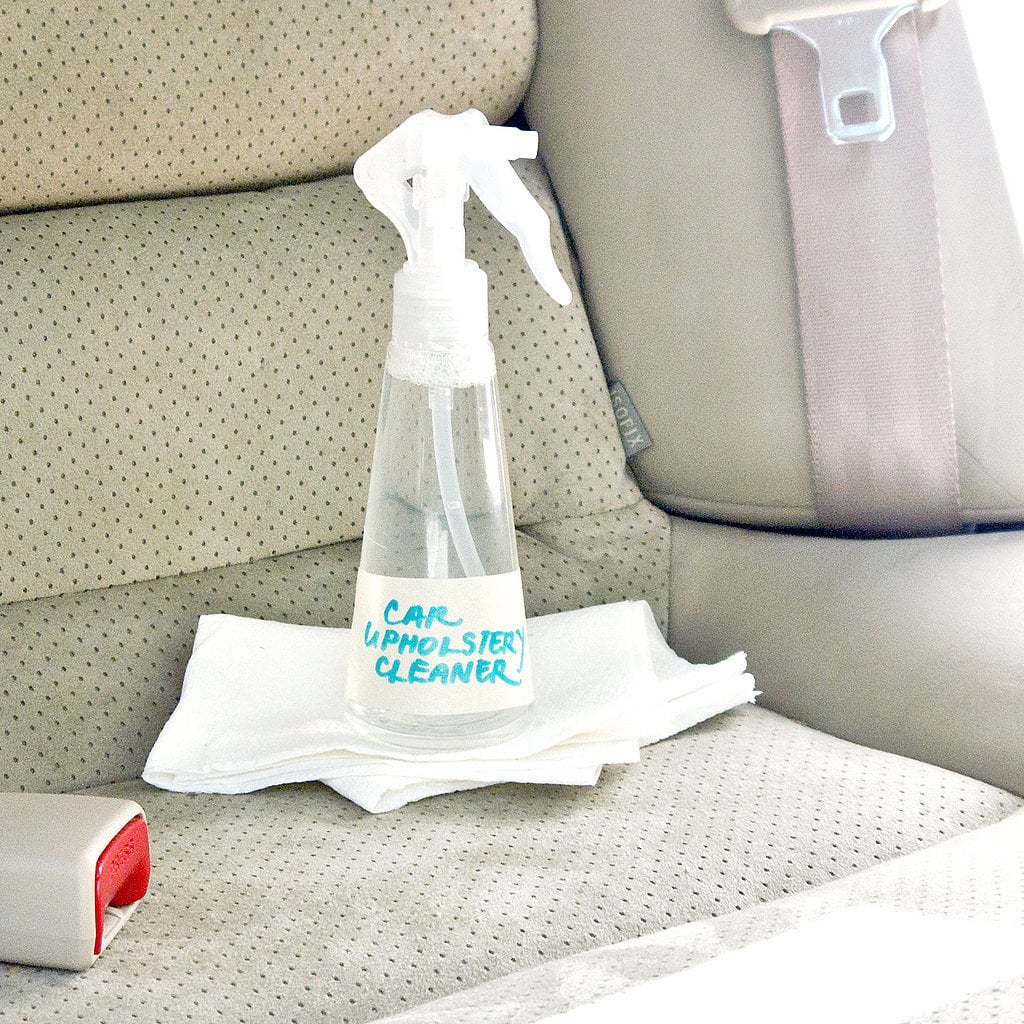 A simple combination of dish soap, Borax, and water [14] will give your upholstery some much-needed TLC.
Shining Car
For a supershiny finish, use hair conditioner to buff your car [15] . . . really!