Jen Selter in Vanity Fair's April 2014 Issue
There's One Big Reason Jen Selter Is Still So Popular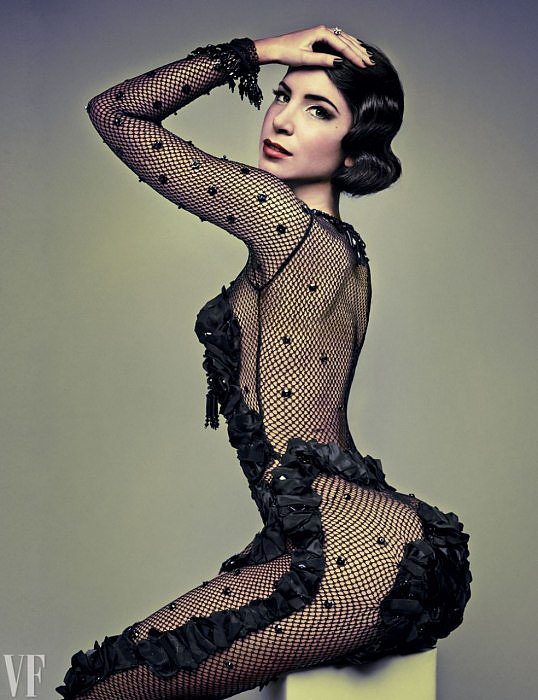 What's Your Reaction?
0
0
0
0
0
0
1
There's One Big Reason Jen Selter Is Still So Popular
Instagram personality Jen Selter has made a name for herself with a signature move called Seltering — in which she poses on her hands and feet and sticks her shapely butt in the air — and now she's showing off her fit figure in a series of sexy poses for the April issue of Vanity Fair. Jen rose to fame by sharing snaps of said shapely butt on the photo-sharing app, quickly gaining over 2.6 million followers. While many social media personas have shot to stardom over the years — we're looking at you, Grumpy Cat — Jen Selter and her toned physique have managed to draw people in by showing a realistic, healthy dose of "fitspiration"; in a recent interview with Good Morning America, Jen revealed that she's never had a trainer in her life and that some of her butt-building workouts include "dumbbell lunges, twisted plated squats, and donkey kicks," all of which she shares videos of on her profile page. And in case you were wondering, she does eat carbs. Dark chocolate is her guilty pleasure, and her Sunday cheat meals come with a side of ice cream.
What do you think of Jen Selter's growing popularity and Vanity Fair spread? Scroll through to see all the steamy photos, and let us know in the comments.
Source: Vanity Fair
Latest