Jonathan Taylor Thomas Pictures
Why JTT Was and Always Will Be the Best Teen Heartthrob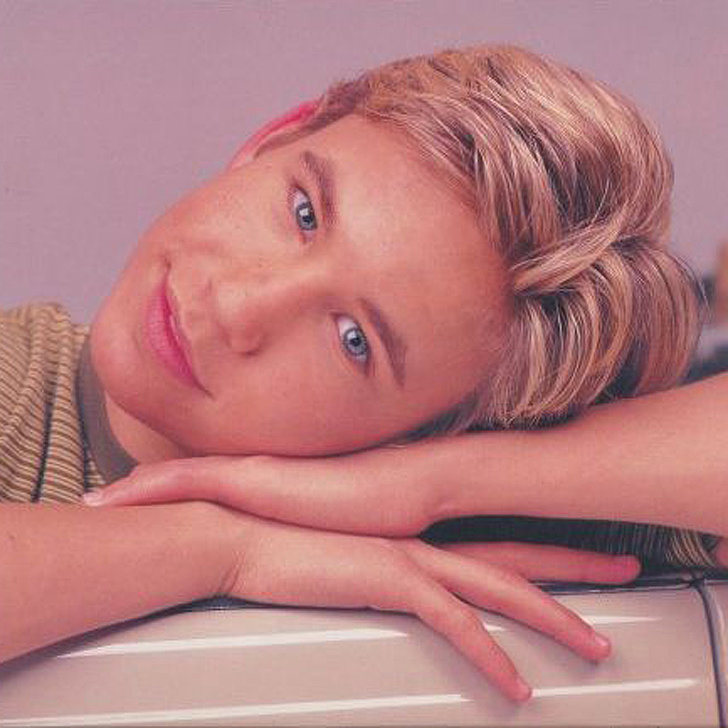 What's Your Reaction?
0
0
0
0
0
0
1
Why JTT Was and Always Will Be the Best Teen Heartthrob
With the announcement of a new Lion King TV movie and series, we can't help but think of Jonathan Taylor Thomas, who voiced young Simba in the original movie. Meanwhile, May 25 marked 15 years since the Home Improvement series finale aired, and we're still mourning the loss of JTT as a TV series regular. He first hit the Hollywood scene in the early '90s, and he quickly became the king of pinups as one of the most popular teen heartthrobs. In Disney movies like Man of the House and Tom and Huck, JTT showed off his sweet charm, and he later had fans swooning with appearances on Smallville and 8 Simple Rules. To celebrate JTT fandom in all its pinup glory, take a look at reasons why he was — and always will be — the best of the best teen heartthrobs!
Latest