Kim Kardashian Explains Her Fake House on Her TV Show
Kim Kardashian Explains Her "Fake House" Controversy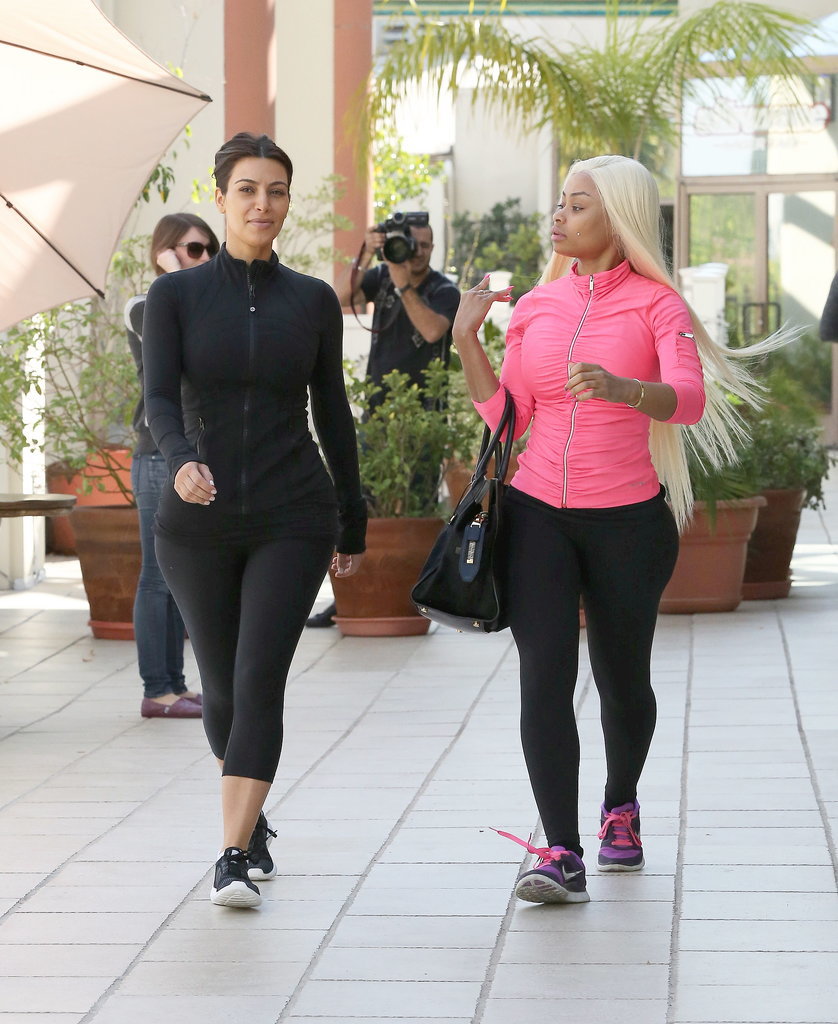 What's Your Reaction?
0
0
0
0
0
0
1
Kim Kardashian Explains Her "Fake House" Controversy
Things aren't going so well for the Kardashian family. Kim Kardashian's sisters Khloé and Kourtney were both robbed recently, and they reportedly think it was "an inside job." Kourtney found $50,000 in cash missing from her home last month, while Khloé recently discovered that $250,000 worth of jewelry was missing from the home she used to share with Lamar Odom. Khloé discovered the theft while cleaning out the home with her mother, Kris Jenner, as they prepared the property to be taken over by its new owner, The Big Bang Theory's Kaley Cuoco. Police reportedly think that the two thefts are connected and might have something to do with Lamar, although the connection has yet to be made clear.
The robberies might explain why Kim and her family started to use exterior shots of different homes on Keeping Up With the Kardashians. A fan recently asked Kim why the family used "fake houses" for their show, and she explained that it was for "security purposes," adding, "My old home in Beverly Hills was really my home and I would get people showing up at all hours ringing my gate and had the police called on several occasions . . . When we film inside, that's obviously our real home." Despite all the scary reports surrounding her sisters, Kim, who recently set her wedding date for later this Spring, looked at ease when she headed to Barry's Bootcamp in LA on Wednesday with her pal Blac Chyna. Keep reading to see shots from Kim's gym trip.
Latest