Kim Kardashian Sees The Fault in Our Stars
The Kardashians Cry Over The Fault in Our Stars — Just Like You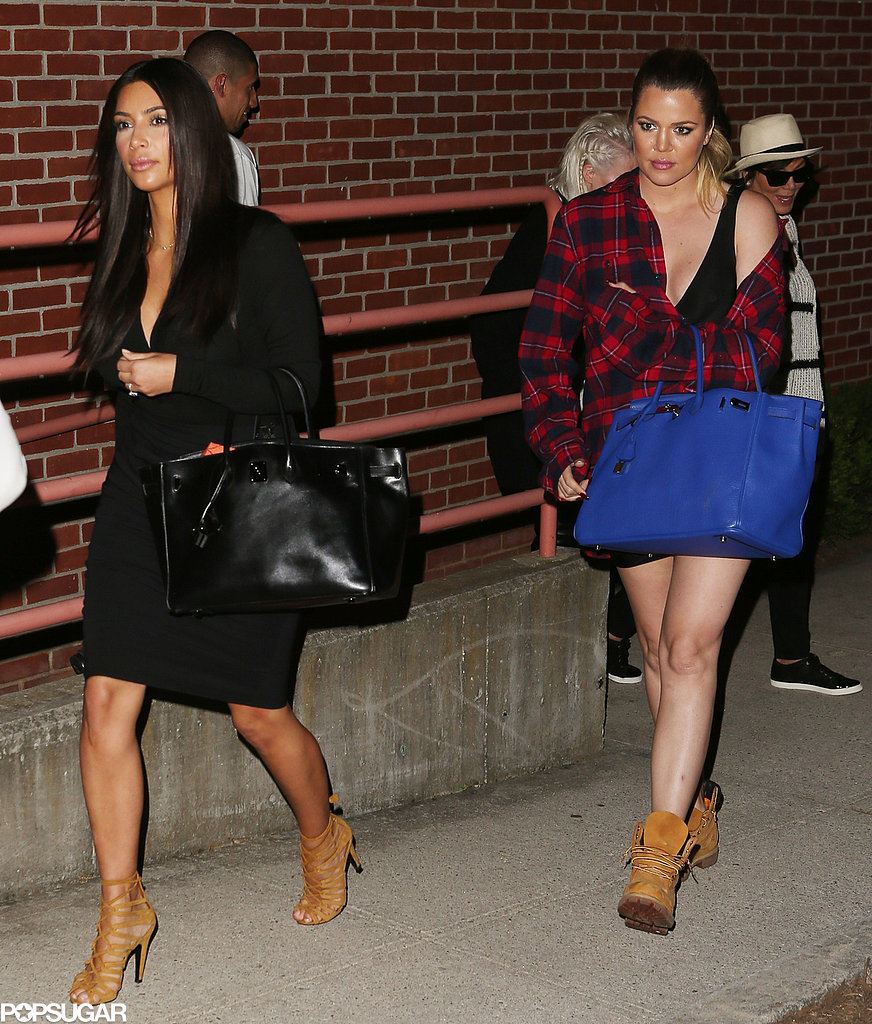 What's Your Reaction?
0
0
0
0
0
0
1
The Kardashians Cry Over The Fault in Our Stars — Just Like You
The Kardashian-Jenner clan is more like everyone else than you'd think. During their Hamptons vacation, Kim, Khloé, and Kourtney Kardashian joined their mom, Kris Jenner, for a movie night on Monday, crying through The Fault in Our Stars together. "OMG I had to take the whole family to go see The Fault In Our Stars. This movie OMG it's literally my new Notebook," Kim tweeted. Though none of them were seen sobbing, Kim added, "I brought my own box of tissues." Kourtney and Khloé have been filming their show Kourtney and Khloé Take the Hamptons throughout the month, but it wasn't until this weekend that Kim and Kris joined them. In addition to their movie night, Kourtney joined Kim for lunch earlier that day — where Kim wore quite a revealing dress — and Khloé shared a snap of everyone working out together in the morning.
All of the ladies were solo during their Southampton trip, but that doesn't mean their significant others weren't on their minds. Khloé just rang in her 30th birthday with a passionate kiss from boyfriend French Montana (plus diamonds and a car as gifts from her beau), while Kim Instagrammed how much she misses her husband, Kanye West, saying "I miss him so much! #TourLife #HurryHome." Kourtney is currently pregnant with her third child and has been seen with her partner, Scott Disick, around town, but he opted not the join the ladies for their movie night.
Latest