Lady Gaga "G.U.Y." Music Video GIFs
The Fiercest — and Weirdest — Parts of Lady Gaga's New Video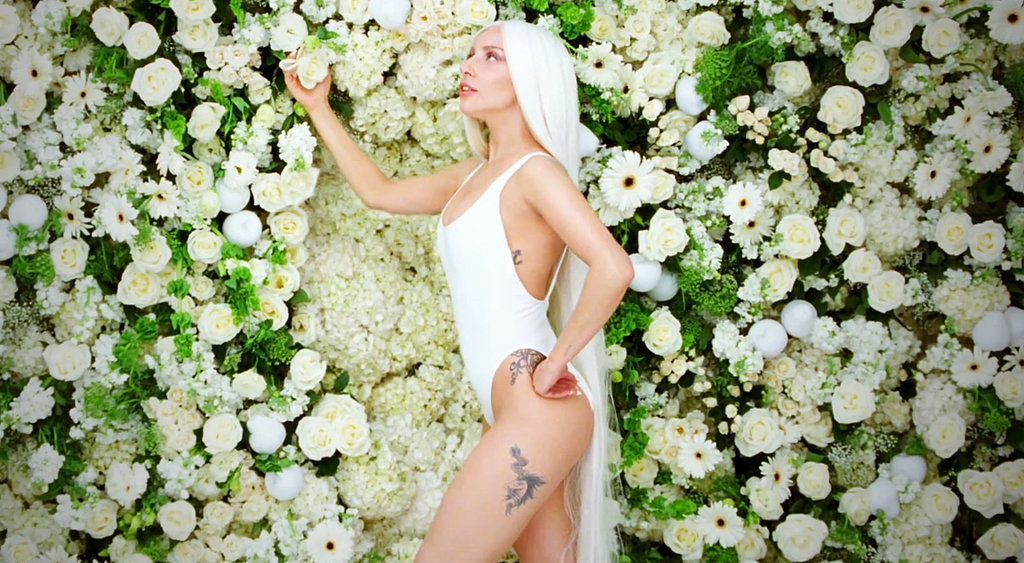 What's Your Reaction?
0
0
0
0
0
0
1
The Fiercest — and Weirdest — Parts of Lady Gaga's New Video
Lady Gaga released her music video for "G.U.Y." on Saturday, making it the first we've seen from her since August, when she released "Applause." The new video, more than seven minutes long, includes Andy Cohen as a god in the sky, the unofficial Real Housewives of Beverly Hills band, the resurrections of Michael Jackson, Jesus, and Gandhi, plenty of amazing dance sequences, and more. It also features snippets of a handful of other songs on the album: "Artpop" takes over during the intro before transitioning into "Venus," and then "Manicure" plays during the credits. We're going over all of the noteworthy moments from the video, from the totally strange to the downright fierce. Join us, won't you?
Latest