Details on Kate Middleton and Prince William's New Tour
Speed Read: Inside Will and Kate's Tour Down Under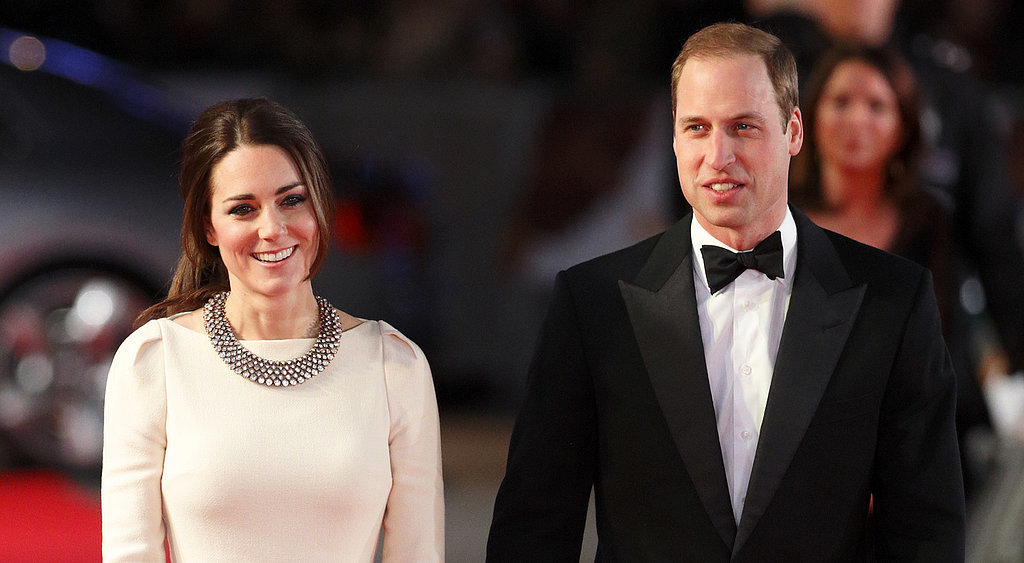 Source: Max Mumby/Indigo/Getty
The Duke and Duchess of Cambridge (aka, Kate Middleton and Prince William) will be embarking on a three-week tour of Australia and New Zealand in April with Prince George. The two will watch a sailing contest, visit hospices, and travel to the Outback to visit Uluru, a site sacred to Aboriginal people.
Apparently Charlize Theron and Sean Penn made out at Madonna's Oscars afterparty on Sunday. If you don't remember, Sean and Madonna got divorced in 1989 but remain close friends.
Jennifer Lawrence had stuffed Pop Rocks in her clutch at the Oscars. Anyone know how that pairs with pizza?
Jimmy Kimmel had controversial Toronto Mayor Rob Ford on his show, and things got sweaty. Here's part one of Jimmy's interview.
The United States is preparing to impose sanctions on top Russian officials if the Crimea crisis continues.
Meanwhile, President Barack Obama is set to unveil his budget proposal for 2015. It will reportedly include suggestions for a tax hike on the rich.
Singapore is officially the most expensive city in the world. It was followed by Paris, Oslo, and Zurich. Tokyo was the most expensive in 2013.
Think your day is going badly? Check out a local Philadelphia reporter get clobbered by a snowplow. (Don't worry, he's OK.)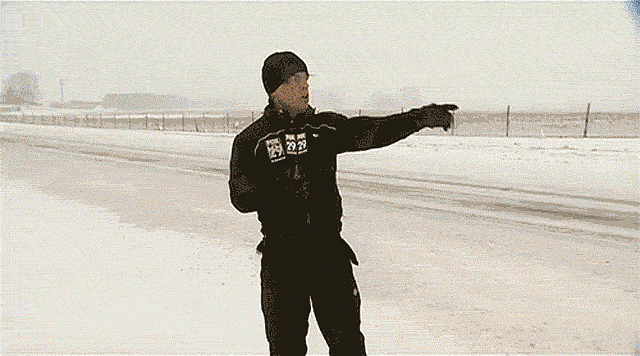 Source: Fox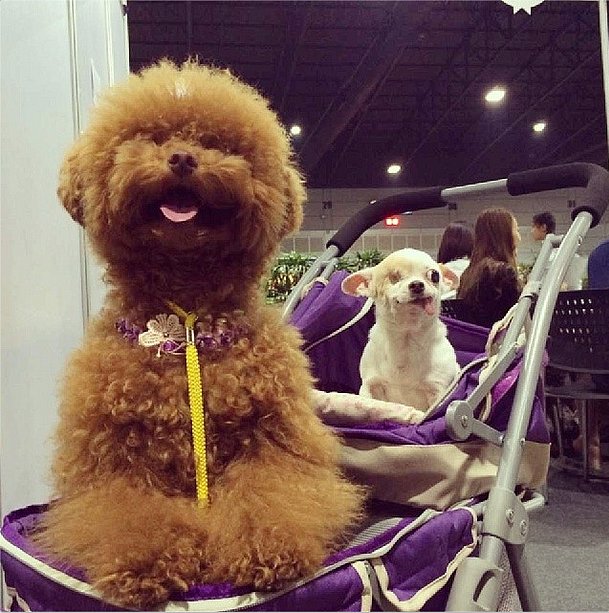 Source: Instagram user yogurt_thepirate