Hot Jennifer Lopez Pictures
J Lo's Sexiest Pictures Since the '90s
ADVERTISEMENT ( more slides)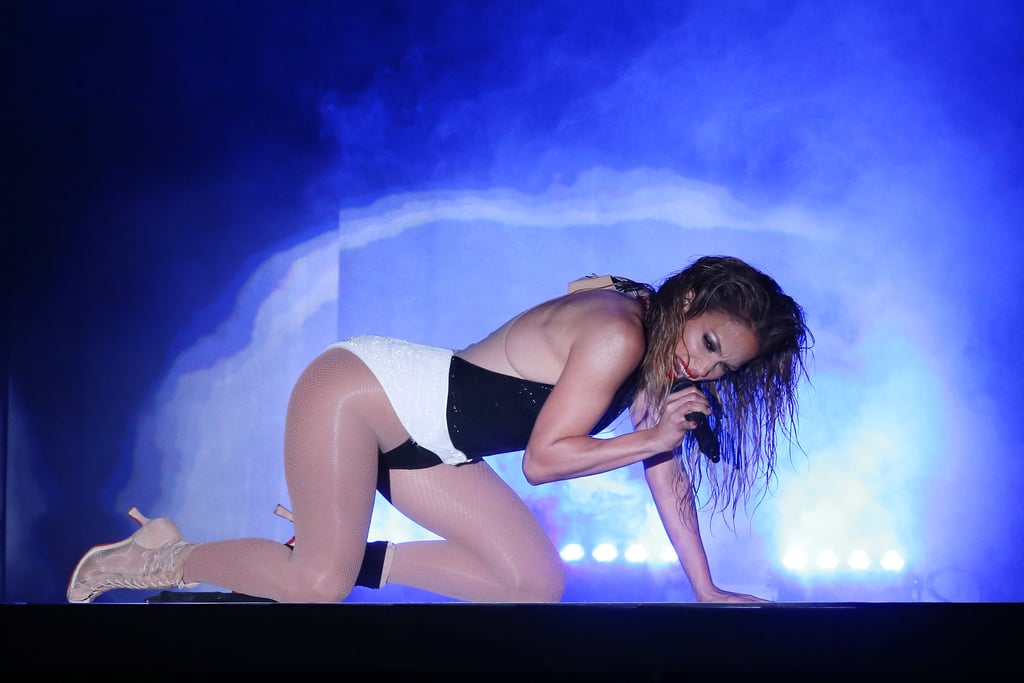 1
J Lo's Sexiest Pictures Since the '90s
Jennifer Lopez has been showing off her sexy self in the entertainment industry for over 20 years, and now she's taking her hotness to Las Vegas!
J Lo's residency at Planet Hollywood Resort & Casino
was confirmed in May, with the singer saying, "I've been preparing for this moment my entire life." While fans will have to wait until January 2016 to see her live in Vegas, there's something else to celebrate now — J Lo's 46th birthday on Friday! Look through for some of her spiciest photos through the years!