Kourtney Kardashian Pregnant 2014
Kourtney Kardashian Is Pregnant!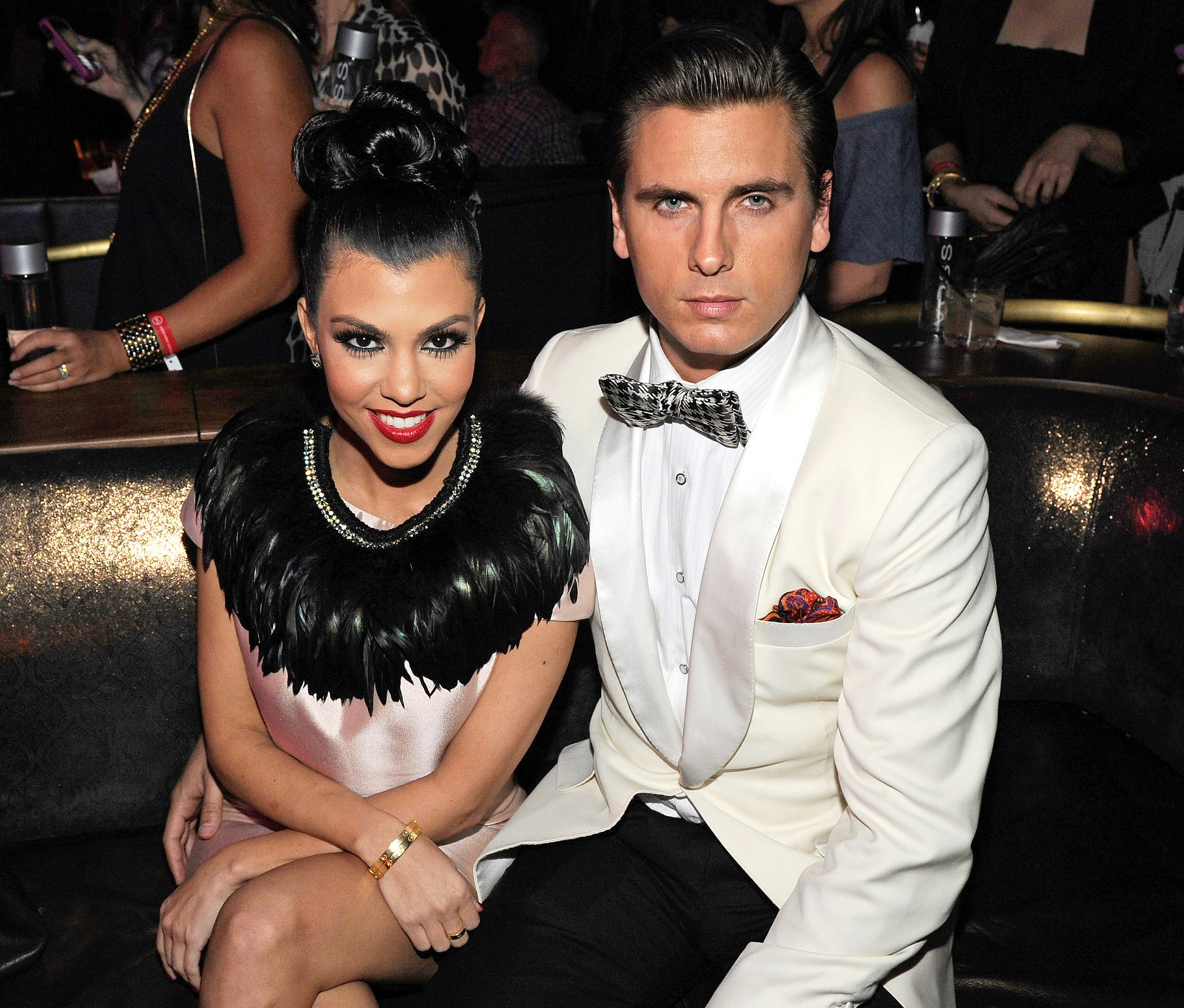 Kourtney Kardashian is pregnant! The reality star, who is already mom to Mason, 4, and Penelope, 23 months, is expecting her third child with longtime partner Scott Disick. People confirmed the news, saying Kourtney is due in December. According to the reports, the pregnancy was "planned," and Kourtney wants to have "a handful of kids."
Kourtney's pregnant news rounds out a busy month for the Kardashian family. Kourtney's younger sister Kim Kardashian wed Kanye West in a lavish European ceremony two weeks ago. Kourtney acted as a bridesmaid for her sister, while Scott, who is close to Kanye, stayed by the rapper's side the entire wedding day. Congratulations to the happy couple!
Source: Getty / Ethan Miller