Taylor Swift's Brother, Austin Swift | Pictures
Taylor Swift's Brother Is the Cutest Graduate of 2015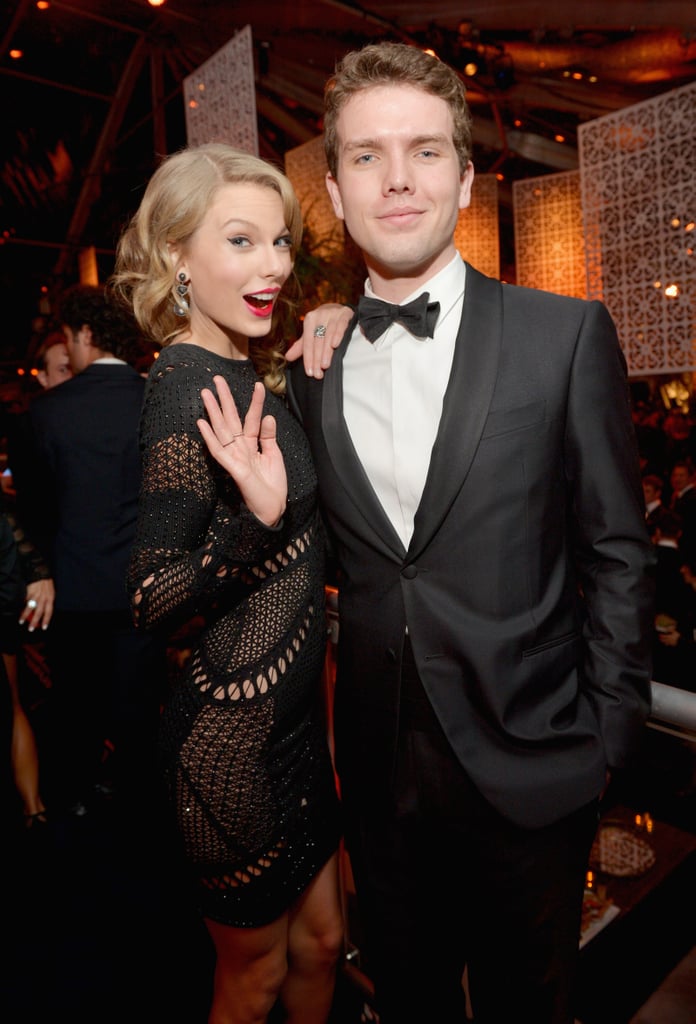 1
Taylor Swift's Brother Is the Cutest Graduate of 2015
Sorry, Taylor Swift — we don't mean to make things awkward, but we have to say it: your brother is hot. Yes, it's time to shine the spotlight on Austin Swift, the handsome sibling who seems more than comfortable having a superstar sister. Born a little over two years after Taylor in 1992, Austin is arguably one of the luckiest
celebrity siblings
in the world. As you might expect, being related to the singer comes with big perks, like
mingling with stars after the Billboard Music Awards
, competing in
hilarious Easter egg hunts
, and having the honor of transporting
Taylor's famous cat Olivia
. But there's more to Austin than his sister's life. On May 17,
Austin graduated from University of Notre Dame
, where he reportedly majored in film, TV, and theatre. Taylor made commencement day all about him, traveling to South Bend, IN, with her family and capturing a seriously cute Instagram video from the audience. As Austin embarks on his next chapter as a college graduate, join us for a look back at the most memorable times he put his hotness into action.