Emma Stone Movie GIFs
Emma Stone's Most Mesmerizing Movie Moments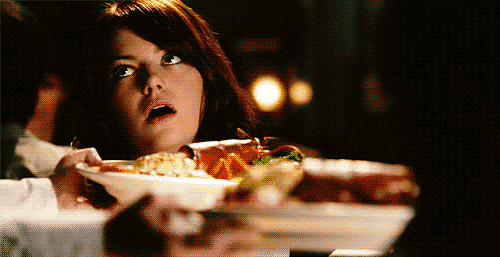 It's Emma Stone's 25th birthday, and though she's still so young, she's already provided us with a treasure trove of memorable movie moments. You know the kind — the moments so good they have been made into GIFs you keep sharing over and over again. To celebrate the versatile actress's quarter-century birthday, we've got all her best movie GIFs here, ranging from the funny (and there are so many funny ones) to a few fierce and dramatic ones too. Enjoy!
Superbad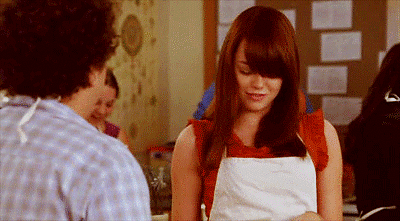 Remember when we all fell for Emma in her debut film? So does Jonah Hill.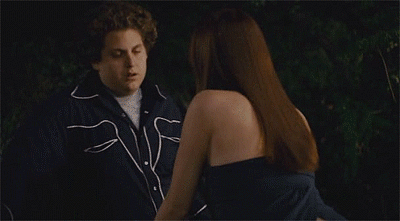 She was so cute, he almost knocks her out.
Yes, Emma. With laughter.


The House Bunny

She can be glam, but she also makes a great adorable nerd.


Zombieland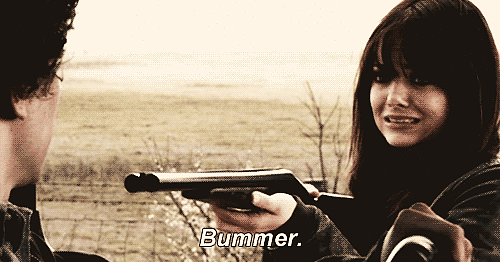 This is how one manages to be adorable with a gun.



See more of Emma's Stone's most GIF-worthy movie moments after the jump.
Easy A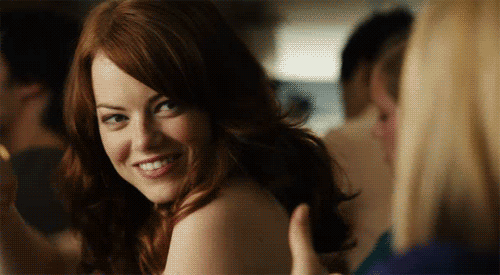 Emma's hilarious in this comedy as a girl who just pretends to be easy.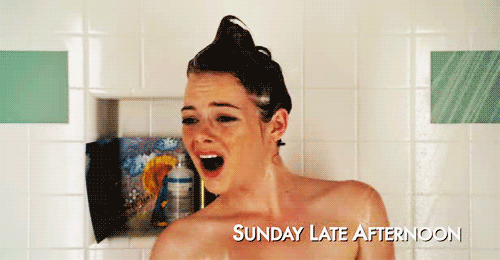 And this is one of the best scenes: when she sings Natasha Bedingfield in the shower. Ferris Bueller would be proud.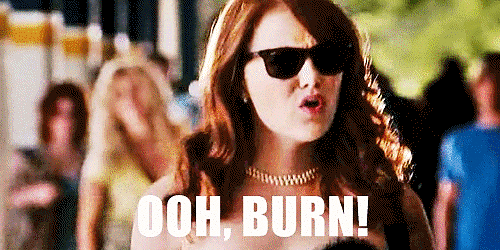 This is the patented Emma Stone sassiness!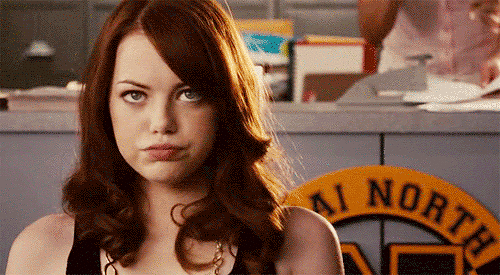 This face is why there are a million Emma Stone GIFs.


Friends With Benefits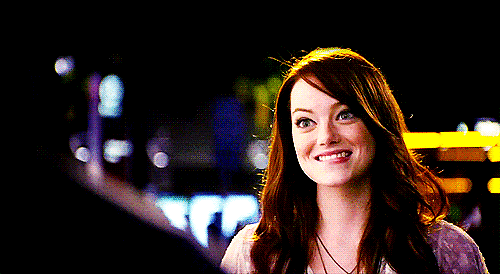 She pulls off the double thumbs-up with ease.


Crazy, Stupid, Love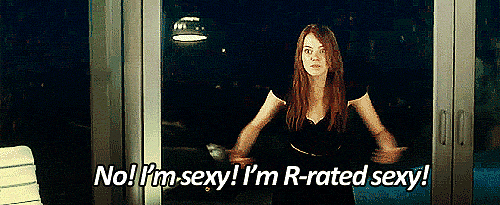 In this romantic comedy, she seduces Ryan Gosling by being so Emma Stone, it hurts.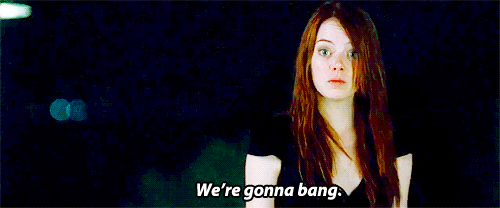 She even says "bang," and he likes her.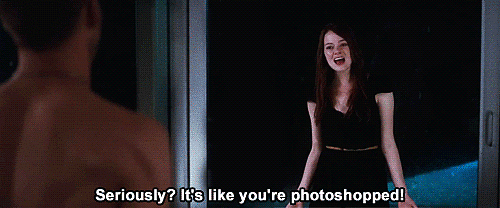 To be fair, how can you not like her?


The Help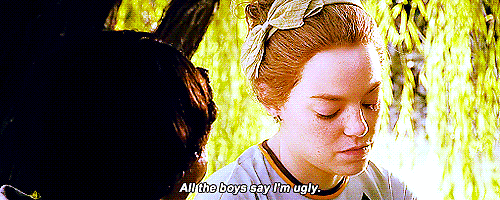 Emma flexes her dramatic muscles in this film, but it's almost hard to believe that boys don't like her.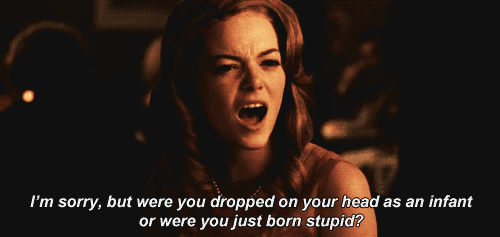 Here is the Emma we know and love!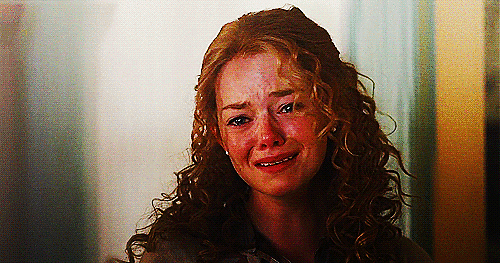 She even makes for good crying GIFs!


The Amazing Spider-Man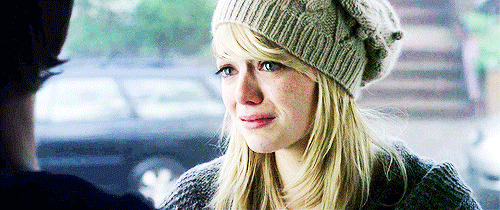 She shows how to do the pretty cry face in The Amazing Spider-Man.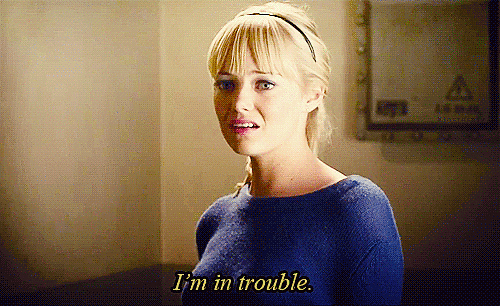 And falls for Andrew Garfield, for obvious reasons.


Gangster Squad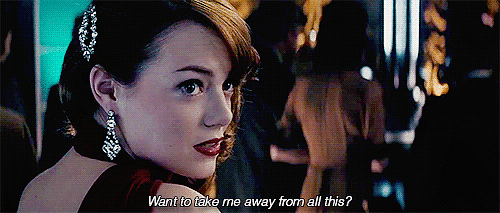 And let's give credit where is due: she does glam flawlessly.