Love Actually Cast
Stars We Totally Forgot Were in Love Actually
Like us on Facebook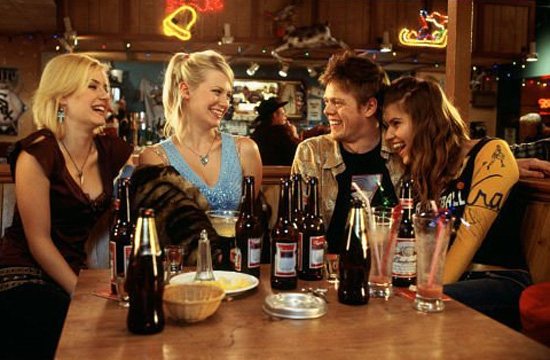 While everyone associates Love Actually with Hugh Grant, Emma Thompson, and Colin Firth, the holiday favorite also boasts some present-day stars who had cameos or storylines that weren't quite as major or memorable. For the upcoming holiday season, we're looking back at the actors whose careers were launched by Love Actually or had blink-and-you'll-miss-it moments. Keep reading to see who was in the project and don't forget to relive your love for the flick by checking out the best Love Actually GIFs.
January Jones

and

Elisha Cuthbert

Before she found success on TV as Mad Men's Betty Draper, an unknown January Jones shared a scene with then-24 star Elisha Cuthbert as one of the too-good-to-be-true American girls whom geeky Colin (played by Kris Marshall) encounters at a bar in Minnesota.
Martin Freeman
It's easy to forget that The Hobbit and Sherlock star Martin Freeman is featured in one of the storylines in Love Actually. The actor is relegated almost entirely to almost-NSFW scenes that show him simulating sex with a fellow movie stand-in, whom he later works up the courage to ask out on a Christmas date.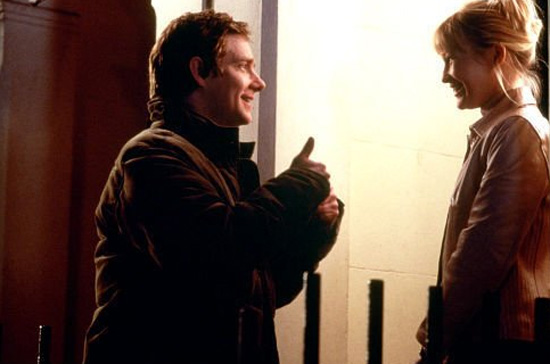 Keira Knightley
Yes, Keira Knightley has starred in movies that aren't period pieces! The actress plays Juliet, the newlywed who discovers that her husband's aloof best friend is secretly in love with her. Also, remember when Keira was that blond?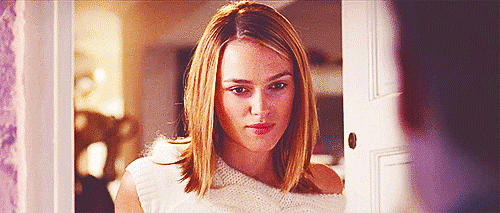 Chiwetel Ejiofor
Speaking of Juliet's storyline, her husband is played by Chitwetel Ejiofor, the star of 2013's 12 Years a Slave whose role in that film earned him slew of awards and nominations, including the 2014 BAFTA Award for best actor and a nomination for best actor at the 2014 Oscars.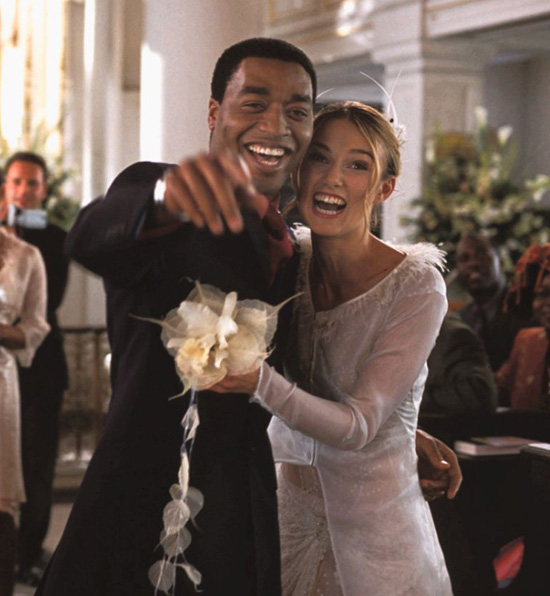 Andrew Lincoln
Interestingly enough, the friend who falls for Keira's character is played by another Brit who found success playing an American: The Walking Dead's Andrew Lincoln. He has one of the most memorable moments in the film when he proclaims his love for Juliet through cue cards.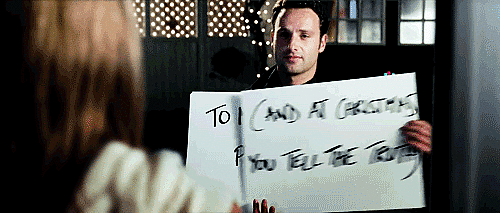 Billy Bob Thornton
Around Christmastime, Billy Bob Thornton is better known for another holiday favorite, Bad Santa, but he also has a brief cameo in Love Actually. Billy Bob plays the fictional US president, who angers Hugh Grant's character by making a pass on his cute love interest.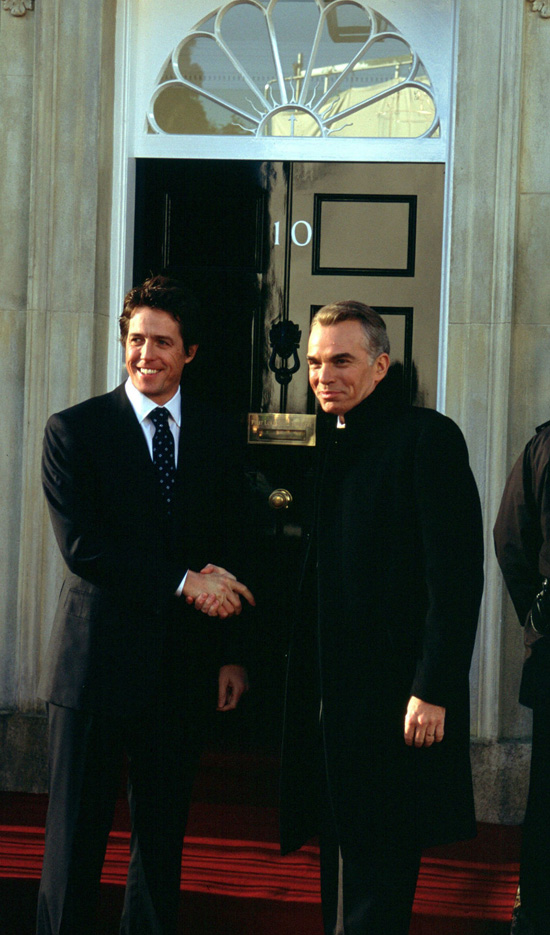 Rodrigo Santoro
You may have been more focused on Rodrigo Santoro's abs during his scenes in Love Actually, so we can't blame you for forgetting to associate him with this film. Rodrgio plays Karl, the hunky office love interest for Laura Linney's character, Sarah.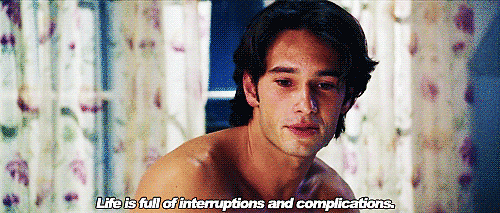 Rowan Atkinson
Rowan Atkinson, best known as Mr. Bean, was arguably one of the biggest British stars in Love Actually when it came out, though he only appears in two scenes. His most memorable moment in the film comes when he launches into an elaborate gift-wrapping process for Alan Rickman's secret necklace gift.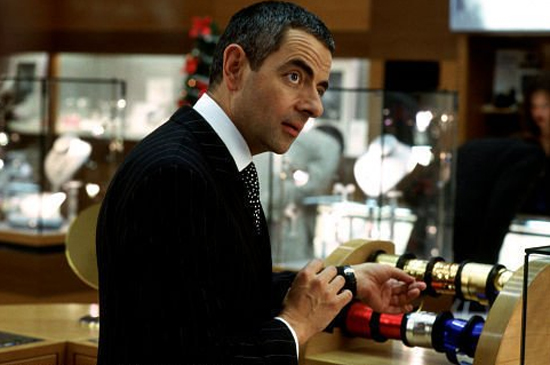 Thomas Brodie-Sangster
While everyone remembers the little boy in Love Actually, they may not know that he is Thomas Brodie-Sangster, who plays Jojen Reed in Game of Thrones. Who knew that such a sweet-faced boy would end up on such a brutal show?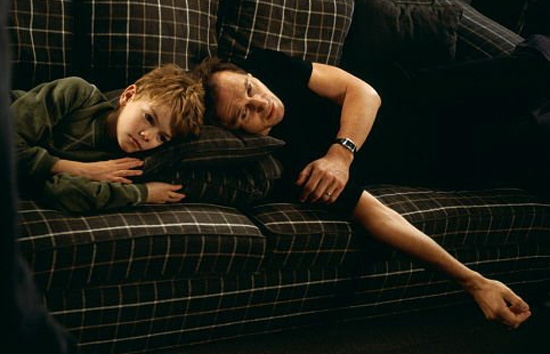 Shannon Elizabeth and
Denise Richards
Like January Jones and Elisha Cuthbert, Shannon Elizabeth and Denise Richards have brief cameos in Love Actually playing American babes, this time as the two girls Colin brings back to the UK. As with all American women, they saunter through the arrivals gate at Heathrow Airport while wearing cowboy hats and low-cut jeans. Watch out for their cameo at the 1:59 mark below.