Whether or not you're enjoying a Spring break vacation, you can still channel that getaway feeling by escaping into one of this month's new releases. Brand-new titles from Chelsea Handler, Moneyball author Michael Lewis, and YA writer Lauren Oliver are among some of the exciting books coming out this month. Also on our must-read radar is the fairy-tale-inspired novel Boy, Snow, Bird by Helen Oyeyemi, plus debut fiction, a suspenseful thriller, and a thoughtful coming-of-age story reminiscent of The Fault in Our Stars. Take a look at our full list of March must reads, and for even more new releases check out POPSUGAR Love & Sex's book club [1].
Boy, Snow, Bird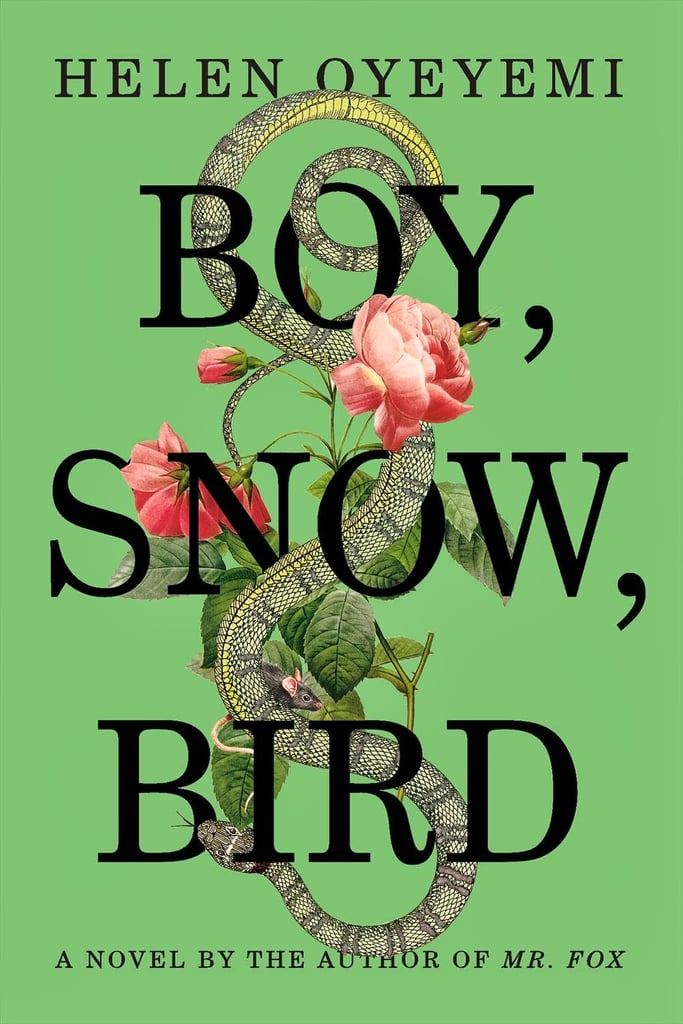 Reminiscent of the Snow White fairy tale, Boy, Snow, Bird [2] ($28) by Helen Oyeyemi is about a woman named Boy who finds herself in a small Massachusetts town, where she marries a widowed man who has a young daughter, Snow Whitman. She evolves into a wicked sort of stepmother, forced to confront herself and her beliefs when she has a daughter of her own, Bird.
Side Effects May Vary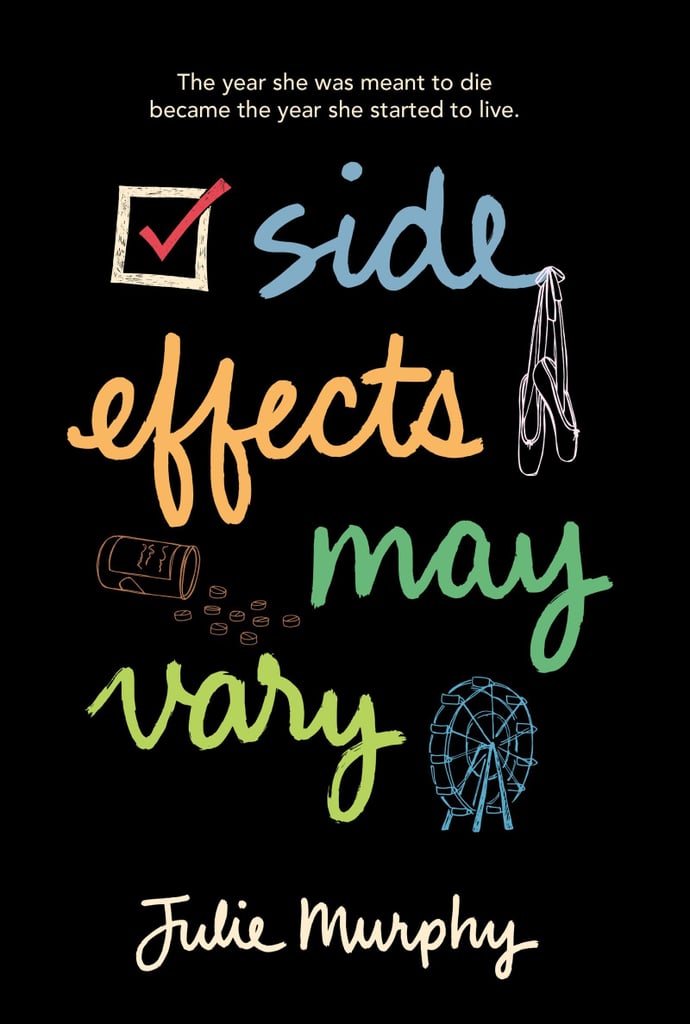 Side Effects May Vary [3] ($18) by Julie Murphy is a young-adult novel about Alice, a 16-year-old girl who's diagnosed with leukemia and decides to make amends and find revenge on the wrongs of her life — only to go into remission and have to deal with what she's done.
Living in Style: Inspiration and Advice For Everyday Glamour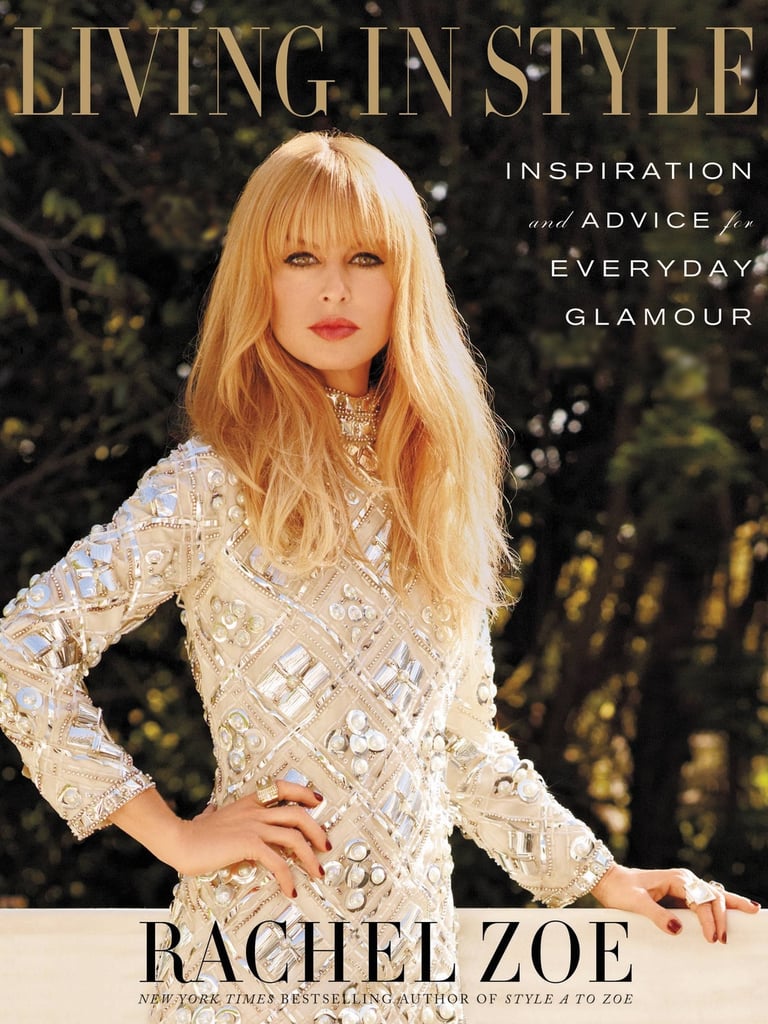 Rachel Zoe [4] fans can get an inside look at her stylish life in her book Living in Style: Inspiration and Advice For Everyday Glamour [5] ($28).
Visible City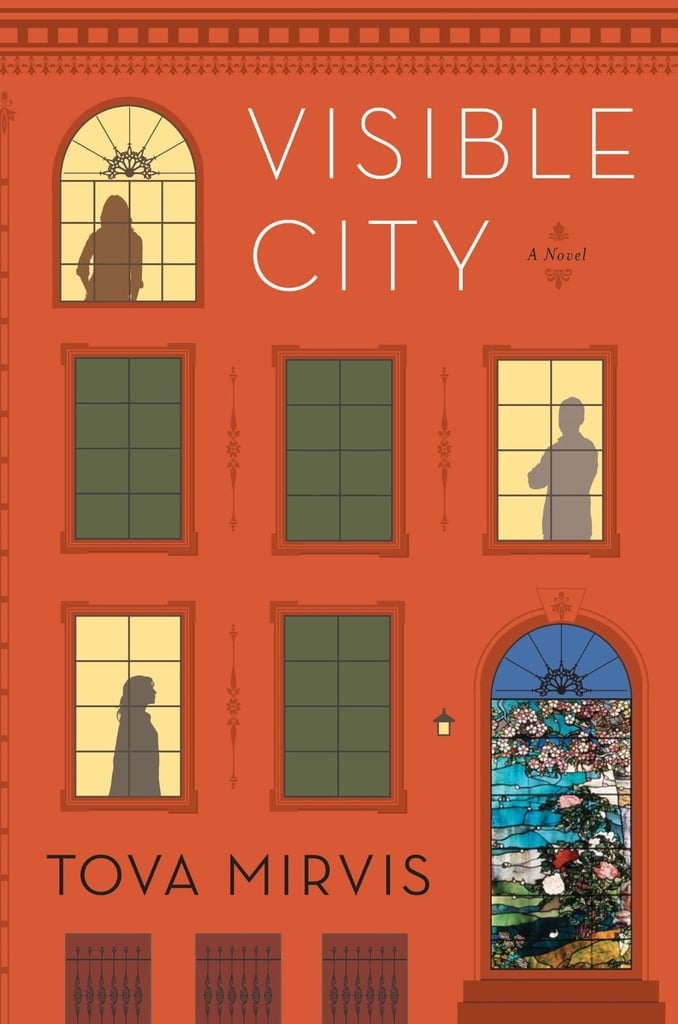 In Visible City [6] ($24) by Tova Mirvis, three NYC couples' stories come together, each pair moving through a different phase of life.
Every Day Is For the Thief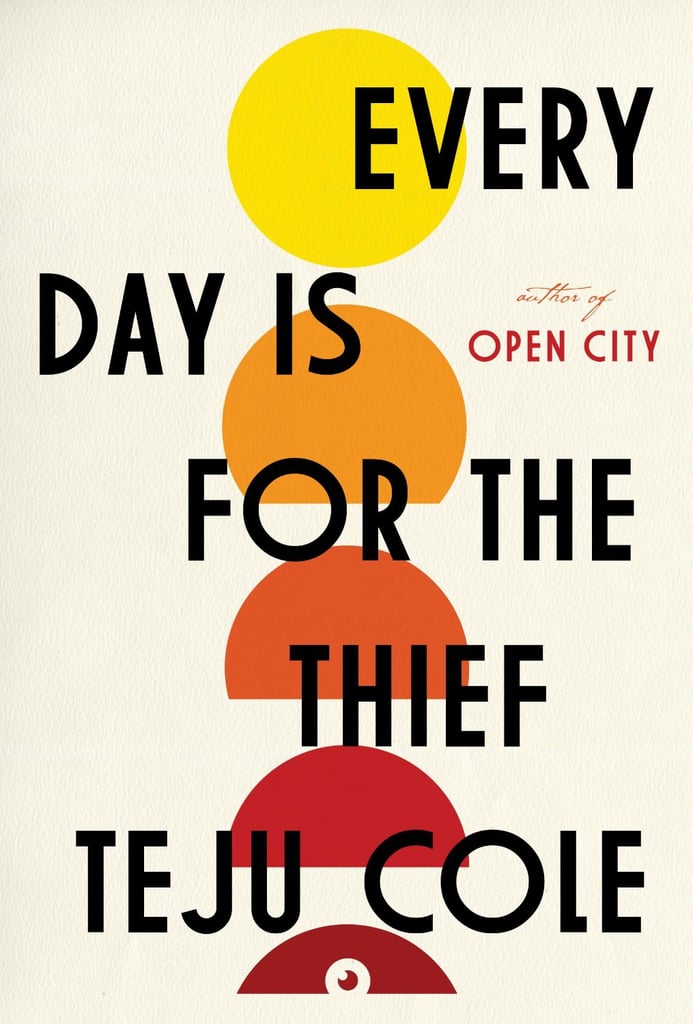 Every Day Is For the Thief [7] ($23) by Teju Cole follows a young Nigerian who leaves his home in NYC to return to Lagos. In reconnecting with friends and family and rediscovering the city, he learns what's changed both in his home country and in himself.
Panic
Bestselling author Lauren Oliver's new young-adult novel Panic [8] ($18) follows a group of graduating seniors in a small New York town who compete for a cash prize in a game called Panic. Along with the high-stakes game come love, friendship, and a group of coming-of-age characters wondering what's next.
All Our Names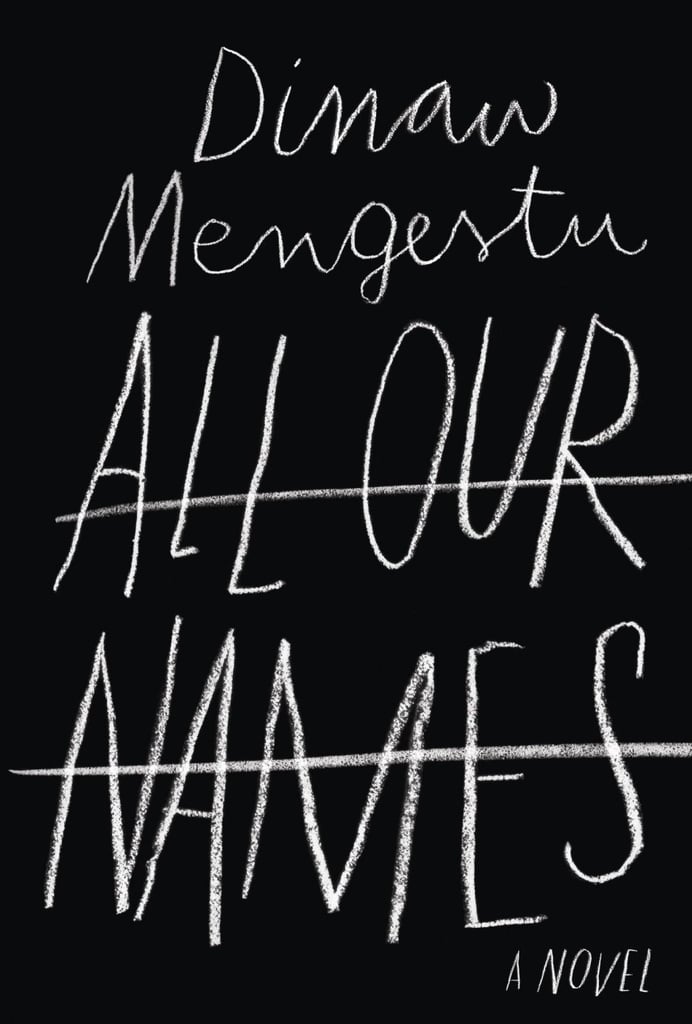 Touching on love and culture and coming of age, Dinaw Mengestu's All Our Names [9] ($26) tells the story of two men who grow up in the midst of an African revolution, only to grow apart as one joins the movement and the other heads to America.
Flash Boys: A Wall Street Revolt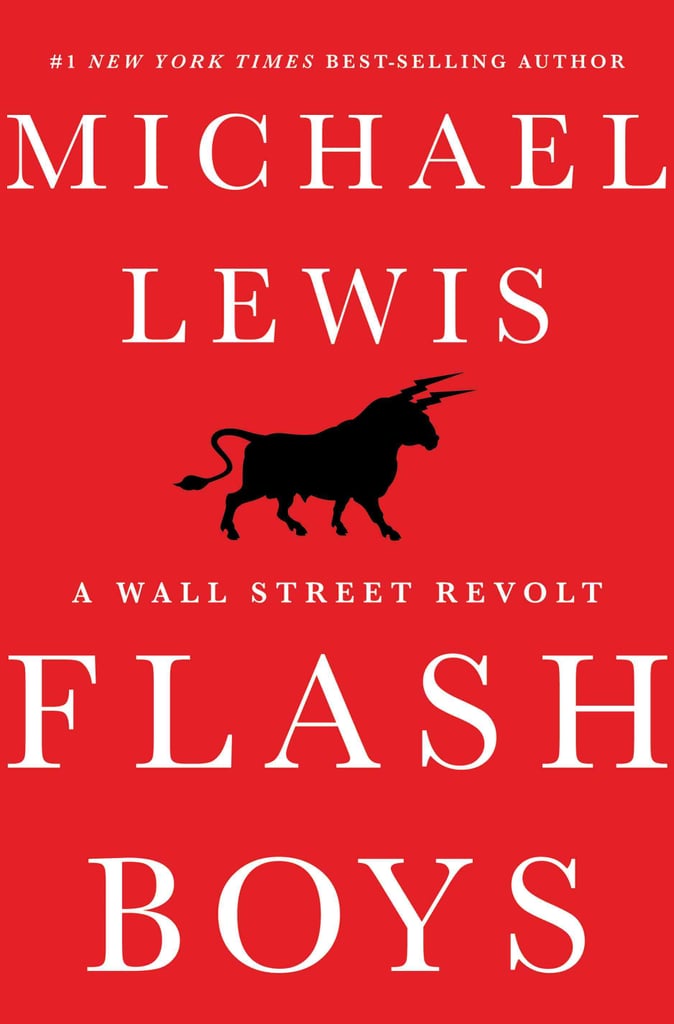 Moneyball and The Blind Side author Michael Lewis investigates the world of finance in Flash Boys: A Wall Street Revolt [10] ($28).
You Should Have Known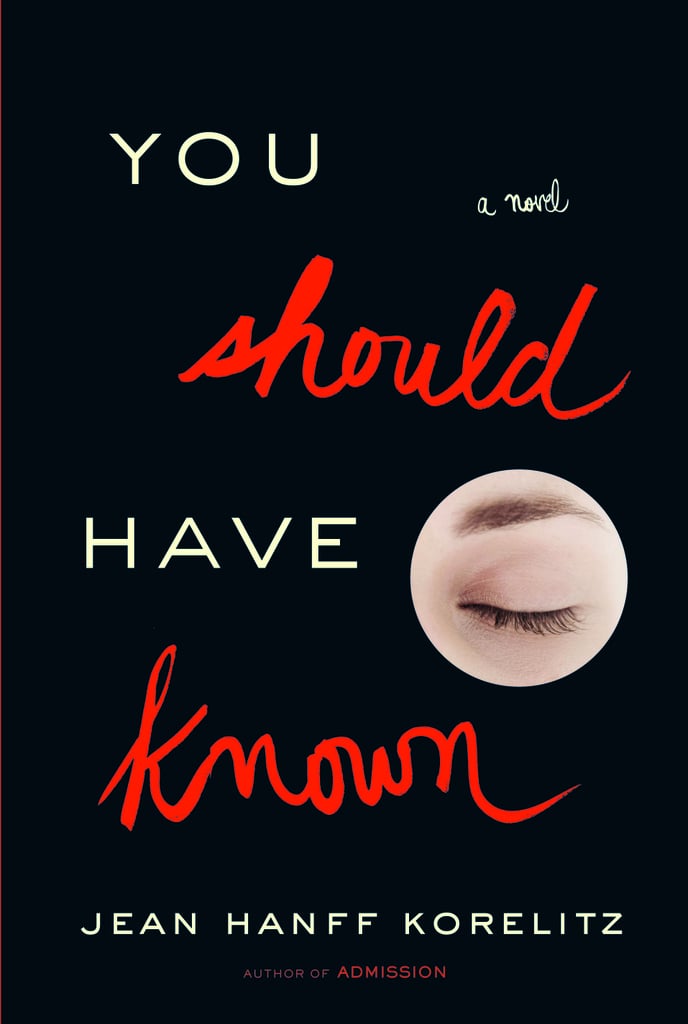 In You Should Have Known [11] ($26) by Jean Hanff Korelitz, Grace has it all, including a loving husband, a sweet son, and a brand-new book about relationships. When a fellow school mom is murdered, though, and her husband goes missing, things start to fall apart.
The Enchanted: A Novel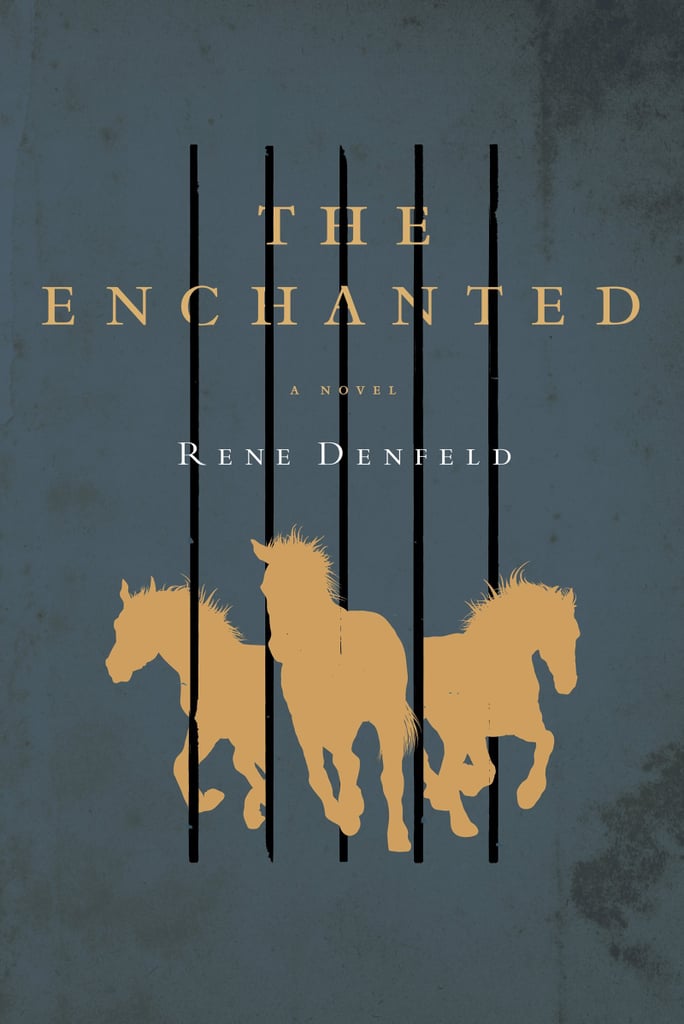 Rene Denfeld's debut novel, The Enchanted [12] ($26), details the story of a death-row inmate who uses books and fantasy to reimagine the world around him.
The Cairo Affair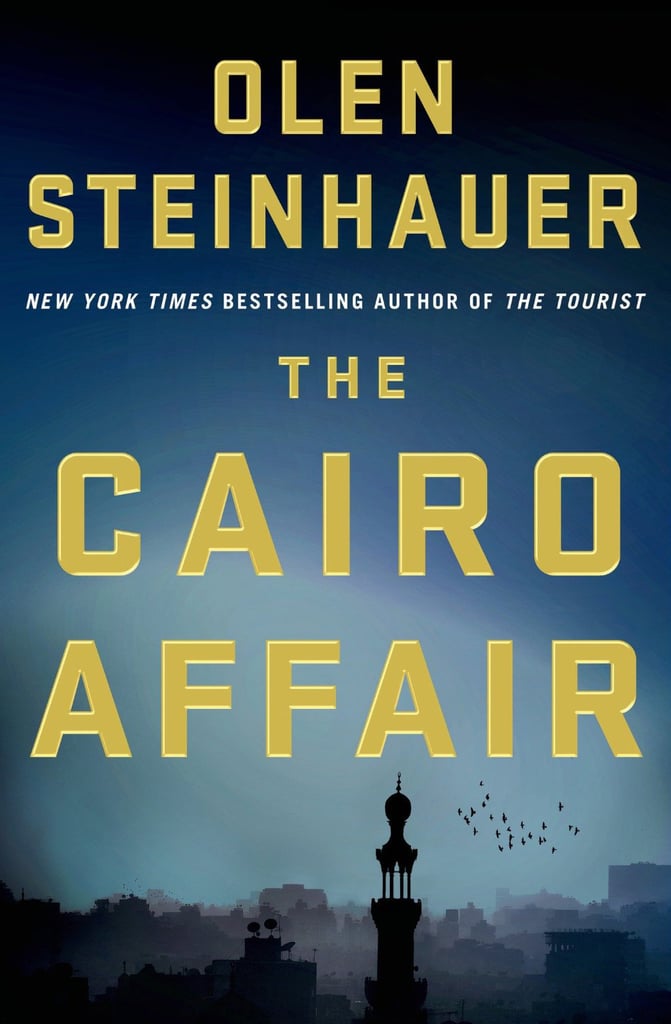 The Cairo Affair [13] ($27) by Olen Steinhauer brings together a cast of characters from around the world who are caught up in the investigation of a US diplomat's murder, none of them sure who to trust.
Uganda Be Kidding Me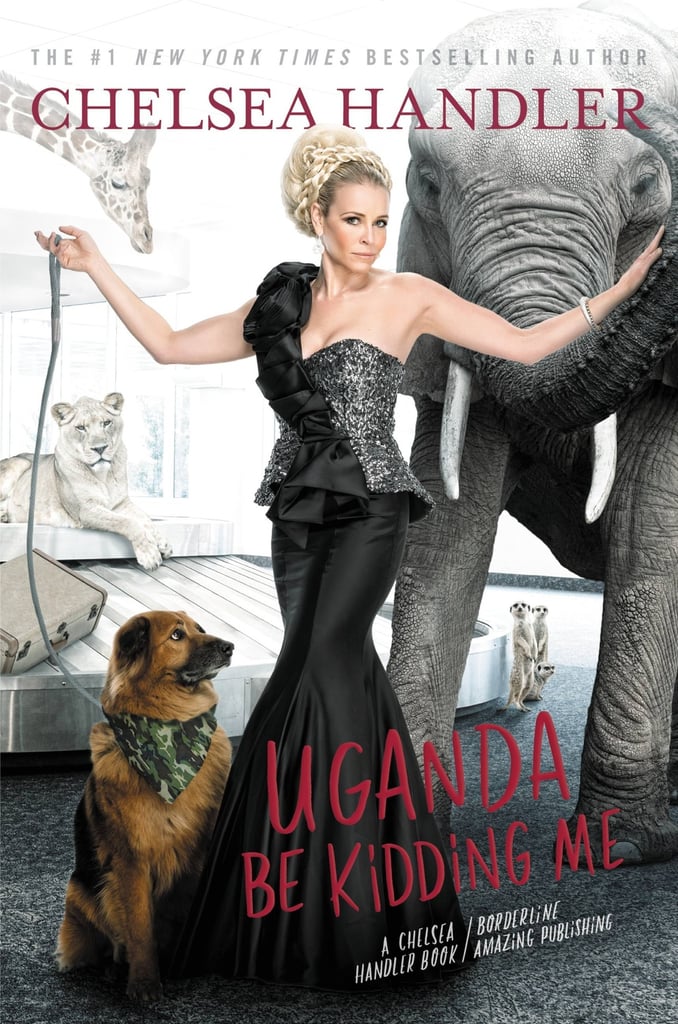 Chelsea Handler's back with another book, Uganda Be Kidding Me [14] ($27), this time sharing her hilarious, outrageous stories from traveling the world.