Best Party Tops
24 Tops That Say "Let's Party!"
Like us on Facebook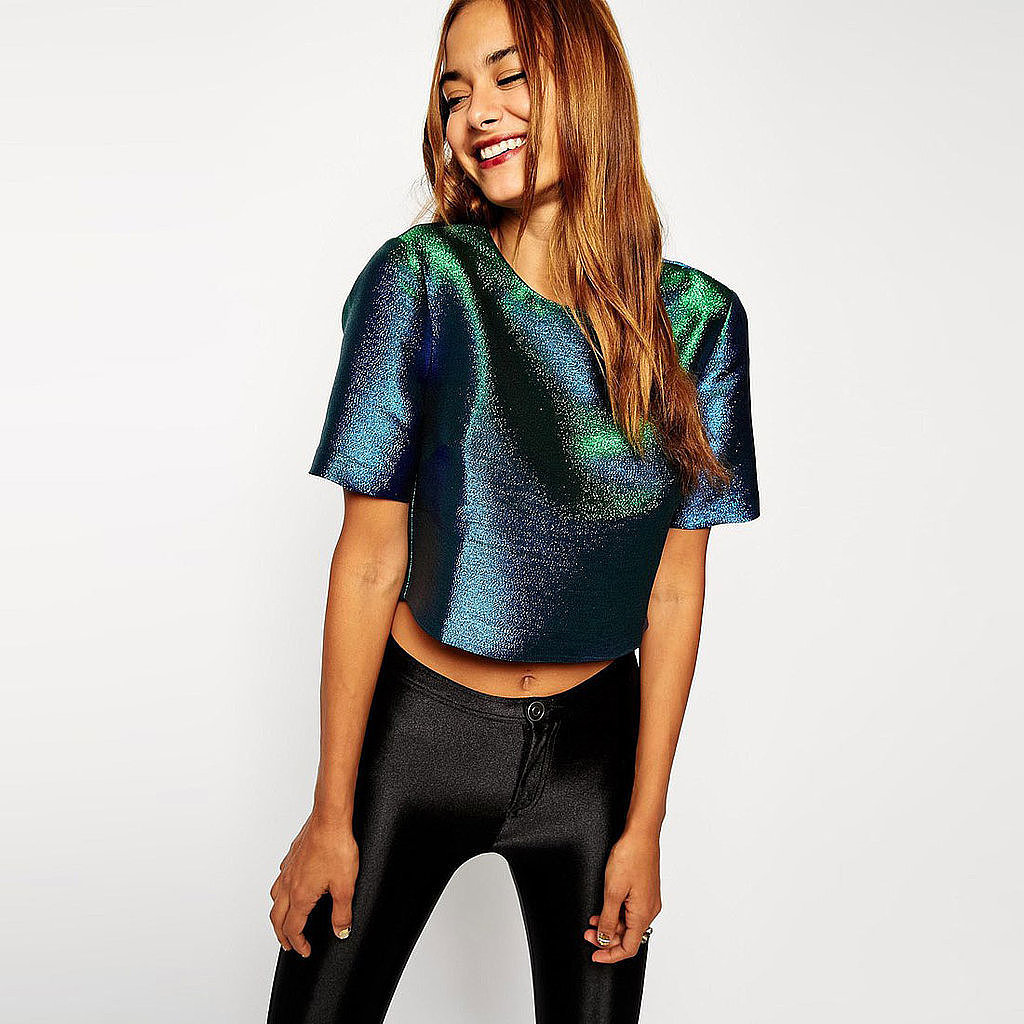 1
24 Tops That Say "Let's Party!"
Aside from busting out our favorite holiday tunes, the easiest way to get festive might just be by slipping on a party top. Don't get us wrong; we love a great party dress, but there's something about throwing on a sequined camisole with our boyfriend jeans that's entirely effortless and totally cool.
So, whether you're throwing together a holiday party look on the go or you just want to add a little sparkle to your everyday outfit, we've hunted down 24 blouses, metallic tanks, and even a crop top or two to get the party started — on New Year's Eve, or otherwise.