Best Style From MTV Movie Awards Over the Years
#TBT: Remember When These Looks Walked the MTV Movie Awards Carpet?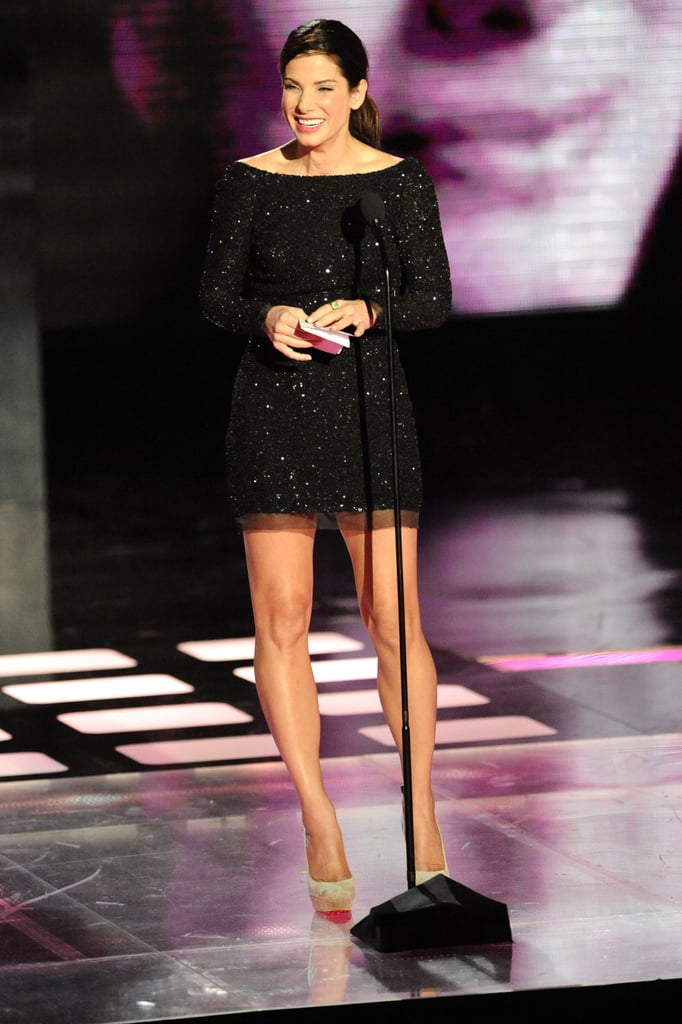 Sandra Bullock accepted her generation award on stage in 2010, showing a gorgeous grin (and lots of leg). She shone in a long-sleeved black Oday Shakar backless minidress and nude pumps.