Designer Signature Looks | Pictures
We've Already Seen Fashion Week's Hottest Outfits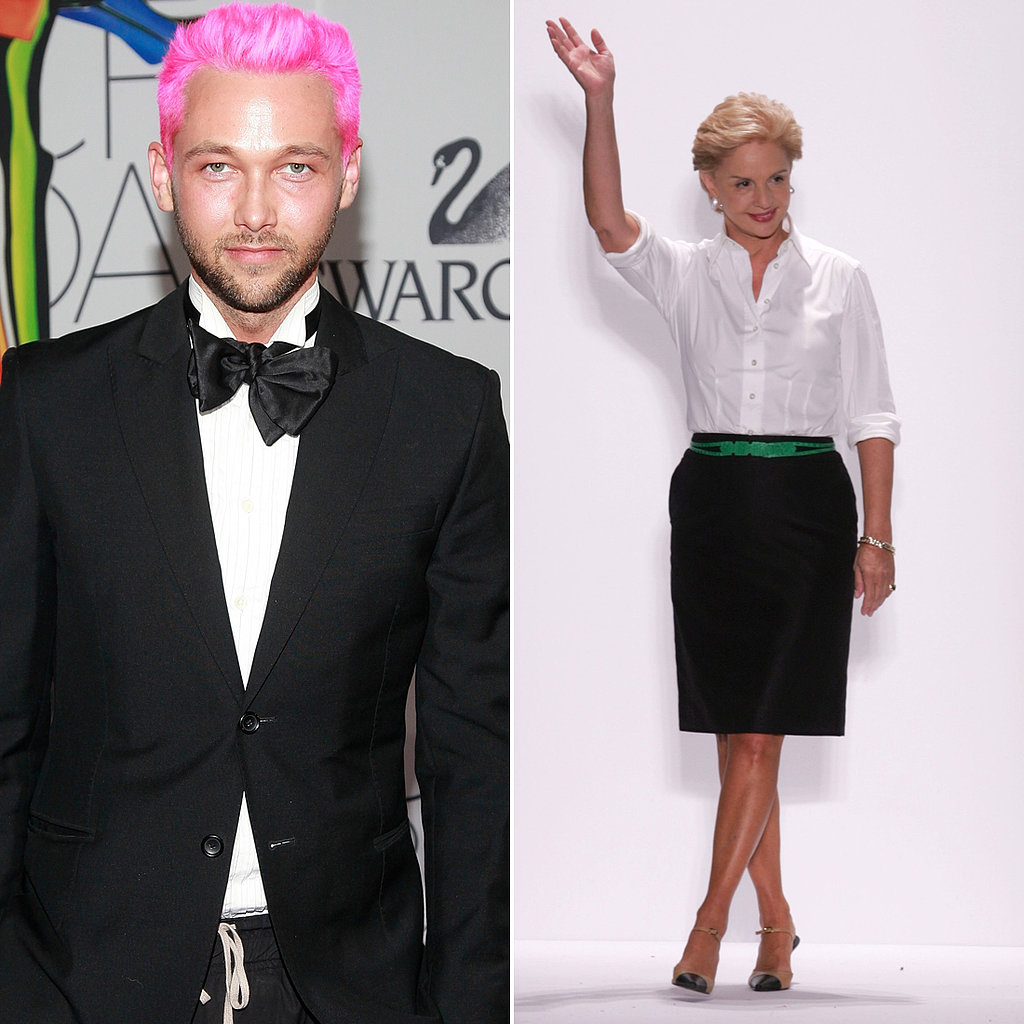 1
We've Already Seen Fashion Week's Hottest Outfits
The fashion historian Valerie Steele once told us that she wears "a kind of uniform, like many people in fashion." But the daily outfits of designers who are about to show their Spring 2015 collections at Fashion Weeks around the world tend to go beyond simple guidelines for dressing and become artistic statements that are almost as important as the clothes they send down the runway.
Case in point: most photos of Prabal Gurung feature him wearing a t-shirt and slim-fitting jeans that make him look like nothing so much as a certain rebel without a cause. Carolina Herrera has done more for the crisp white shirt than any woman of our time, and Karl Lagerfeld almost single-handedly preserves the relevance of a six-inch collar.
So before we see the other looks these designers present for Fashion Weeks in New York, Paris, and beyond, we're taking some time to analyze the signature looks of some industry greats.
Latest Fashion